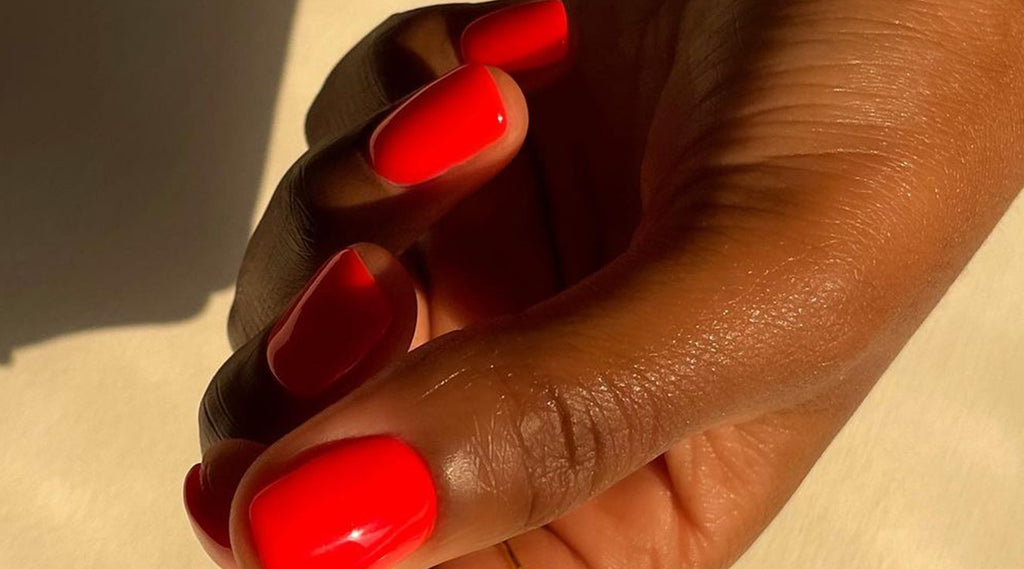 Nail Artist Julia Diogo's Polish Color Picks
Education
The London-based artist spills her top polish shades.
Precise. Glossy. Soothing. Julia Diogo's Instagram feed is its own breed of art therapy. The London-based luxury manicurist has a knack for creating simple yet wow-worthy manicures with elevated and fun colors. Her nail artistry journey began 13 years ago when a friend suggested she sign up for a beauty course and the rest, as they say, is history. Throughout her nail career, she's worked on various projects, including shoots for Stylist magazine, Vogue, and Marks & Spencer with Rose Inc founder Rosie Huntington-Whitley. "It's all about the experience and just knowing how it makes someone feel," Diogo says of what she loves most about doing nails. "After I've had my nails done, I feel a bit more confident. It changes things. You just feel happy."

As we transition from summer into fall, we knew Diogo was the nail artist to chat with about all things nail color. Ahead, Diogo shares top fall nail colors, seasonless hues that are forever in style, and more.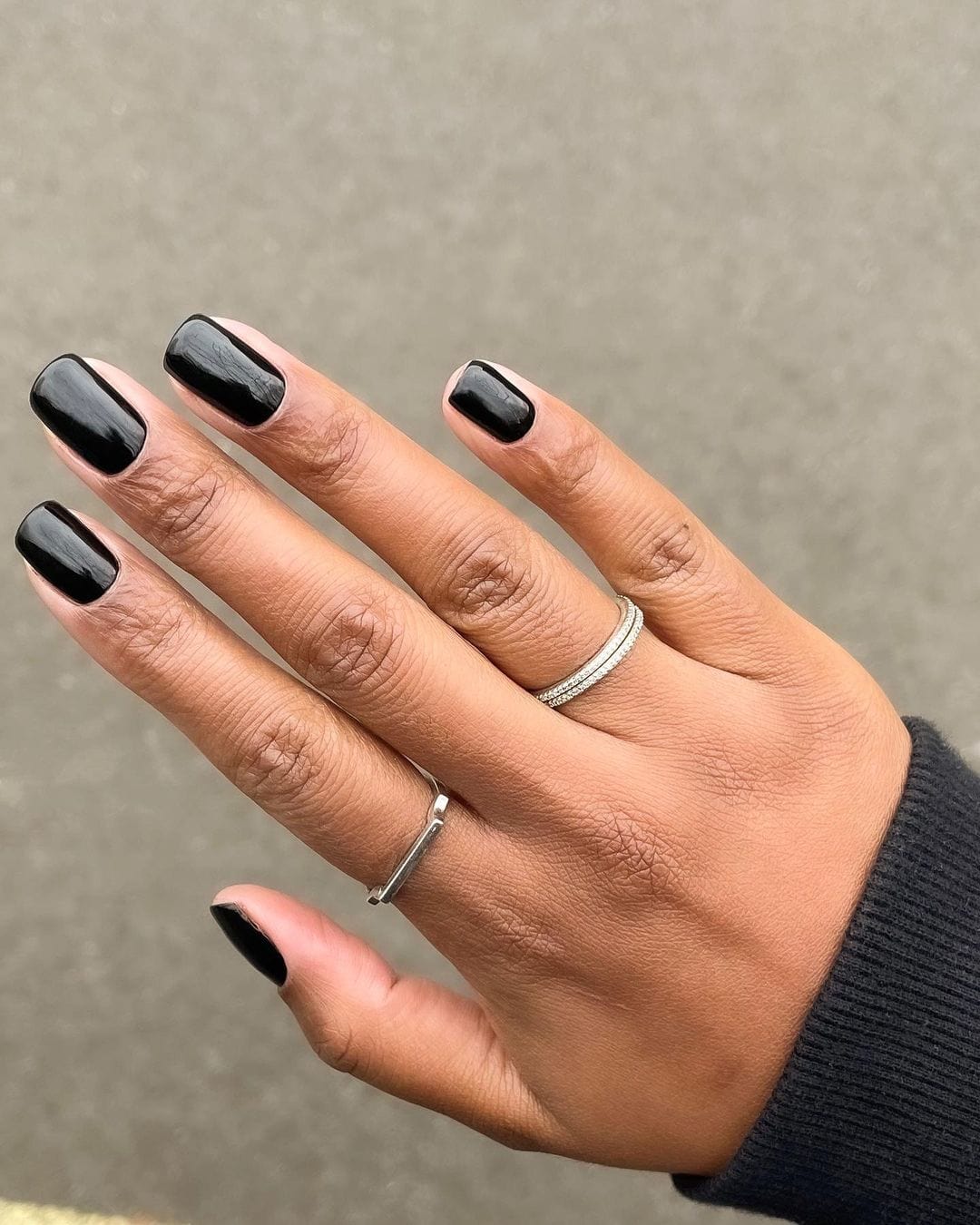 JULIA'S TOP FALL NAIL COLORS
According to Diogo, vibrant green is the color of the moment — and it's not going anywhere. In particular, she recommends the shade Avo Guac by Color Dept. Furthermore, Diogo says a short, black, glossy nail is chic now, and as we go into the cooler months, plums and deep reds will also be top nail color picks.
THE BEST SEASONLESS EVERYDAY SHADES
There's something special about a color you can wear year-round, no matter the season; a shade that is timeless and looks good with everything you wear. For Diogo, a nude color is the epitome of a seasonless shade deep red she says is a perennial classic, too.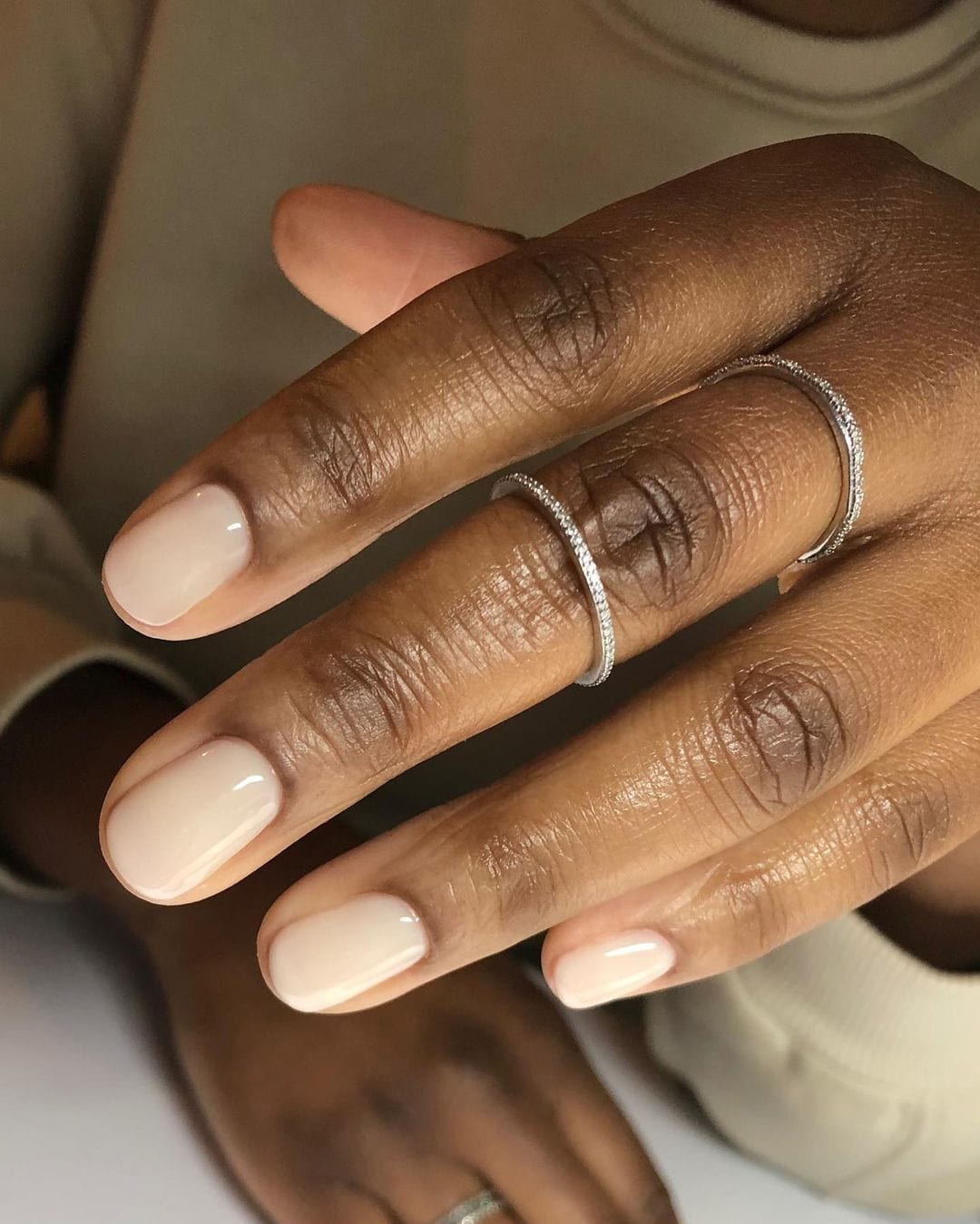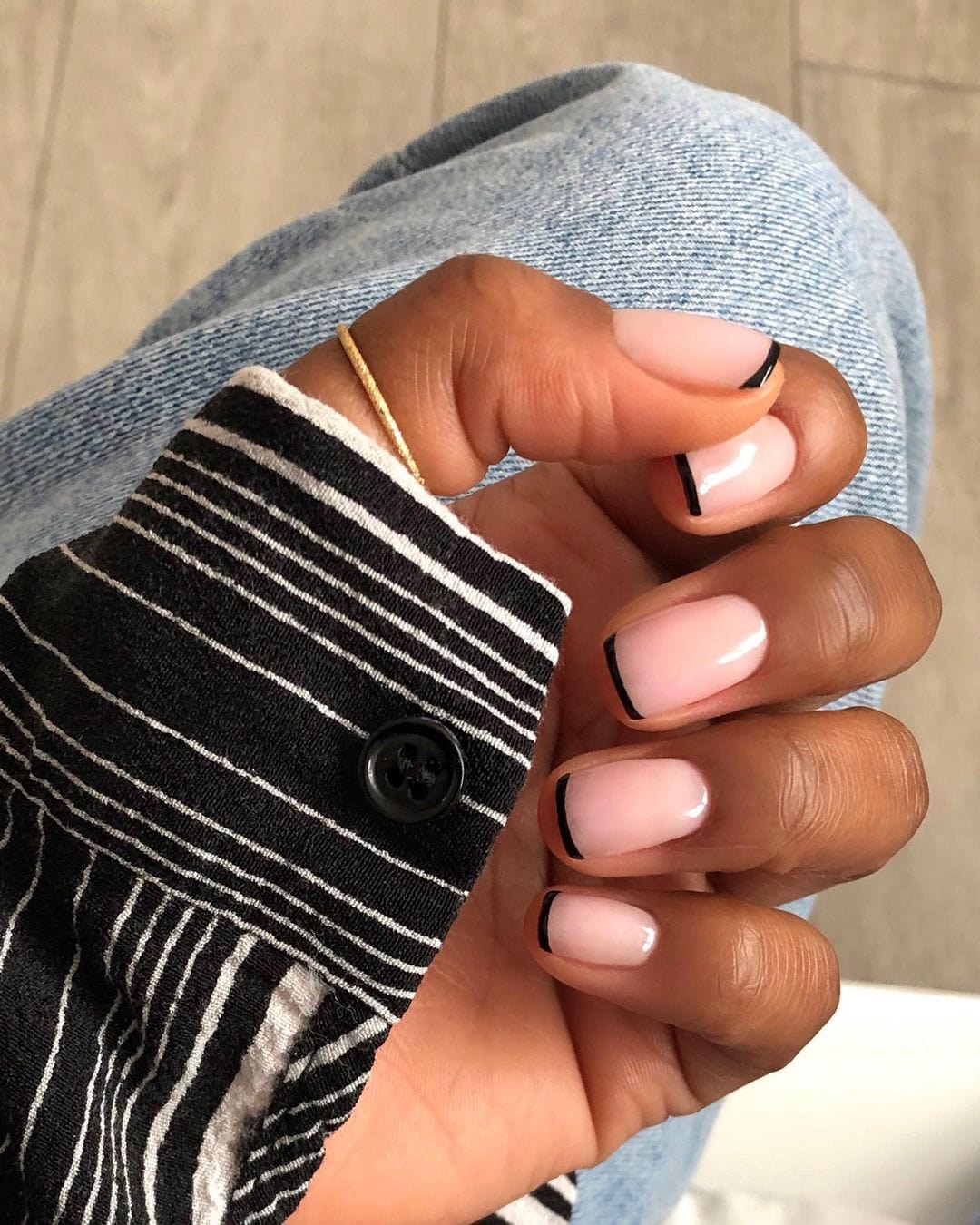 A MODERN FRENCH TIP
The French manicure is forever a nail style staple, but it's recently been given new life and color, literally. "We're steering away from the regular white French manicure and we're having different colors on each finger," Diogo says of the colorful trend. To recreate the look at home, Diogo recommends using a fine nail or makeup liner brush to paint the color tips.
Color Dots
Technicolor hues dotted atop a sheer nail is also a popular request, Diogo says. To try the look yourself, use any pointy object, such as the tip of a toothpick, to dot the polish on the nails.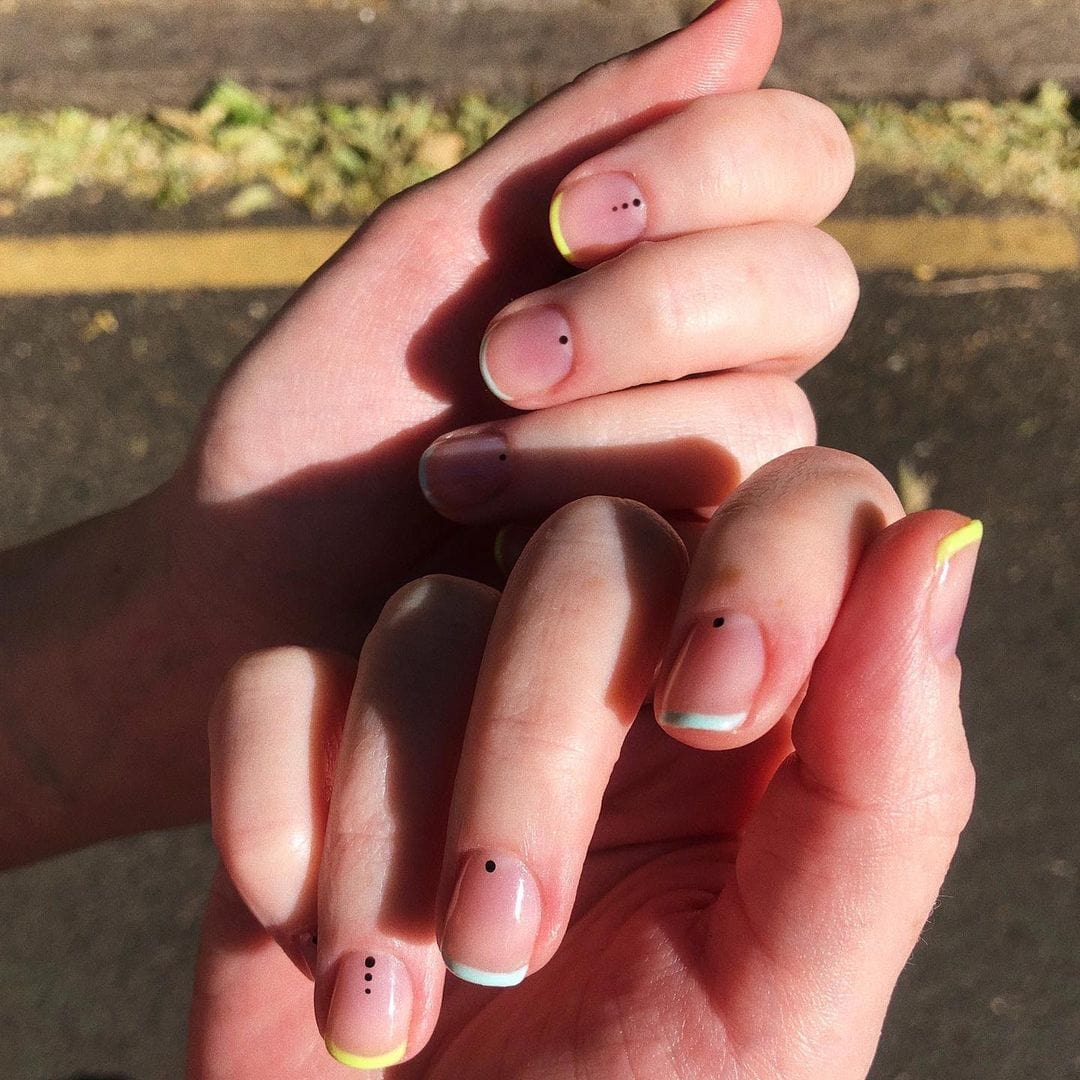 Photographed by Julia Dogio
Swirls
Retro, '70s-inspired swirl patterns feel fresh now. White swirls, in particular, Diogo says, are everywhere. To create your own, she says you'll need a thin brush to draw the swirls over base coat.