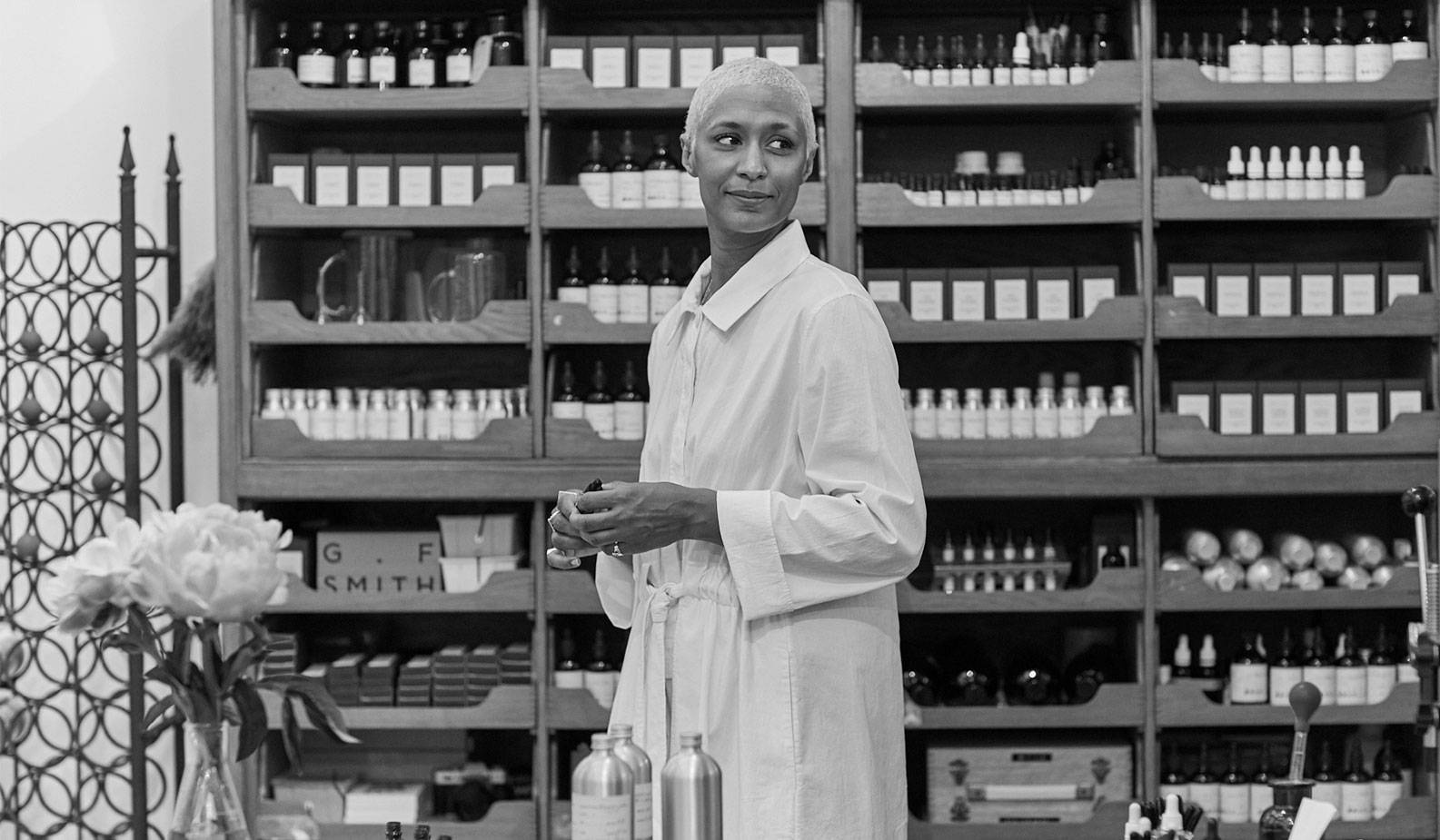 01 / 06
EDUCATION
Maya Njie's Guide To Intentional Fragrance
Welcome to The Consult, your virtual appointment with the world's most in-demand beauty experts.
Few among us left 2020 unscatted, but as we reflect upon how the year changed our lives and shifted our priorities, there's also an opportunity to reframe our self-care routines with more intention. A chance to choose a more valuable path. A moment to start fresh. In an era when physical distance is vital, to question why we wear perfume, and whether or not those reasons still serve us, can be eye-opening.
"Sometimes people wear fragrances that have been chosen for them and not necessarily because they love it or know what suits them," says London-based perfumer Maya Njie. "For me, there is a wellness aspect to wearing fragrance. Maybe they give me energy in the morning, or perk up my mood as I re-spritz. Perhaps they have the power to make me feel more attractive or maybe I wish to make a statement of sorts by feeling extra daring."
The Swedish-born perfumer fell into fragrance by chance, so it tracks that her perspective on picking a scent might feel novel. Inspired by her Scandanavian and West African background, Njie began crafting fragrances to match moments captured in an old family photo album. Experimenting with different raw materials and teaching herself perfumery came easily and—after being followed down hallways by curious noses on her way to work—she began selling her concoctions to local shops before launching her eponymous, small-batch line in 2016.
For these reasons, we've tapped Njie for advice on selecting the perfect scent for 2021 for today's The Consult. We've distilled her advice, below.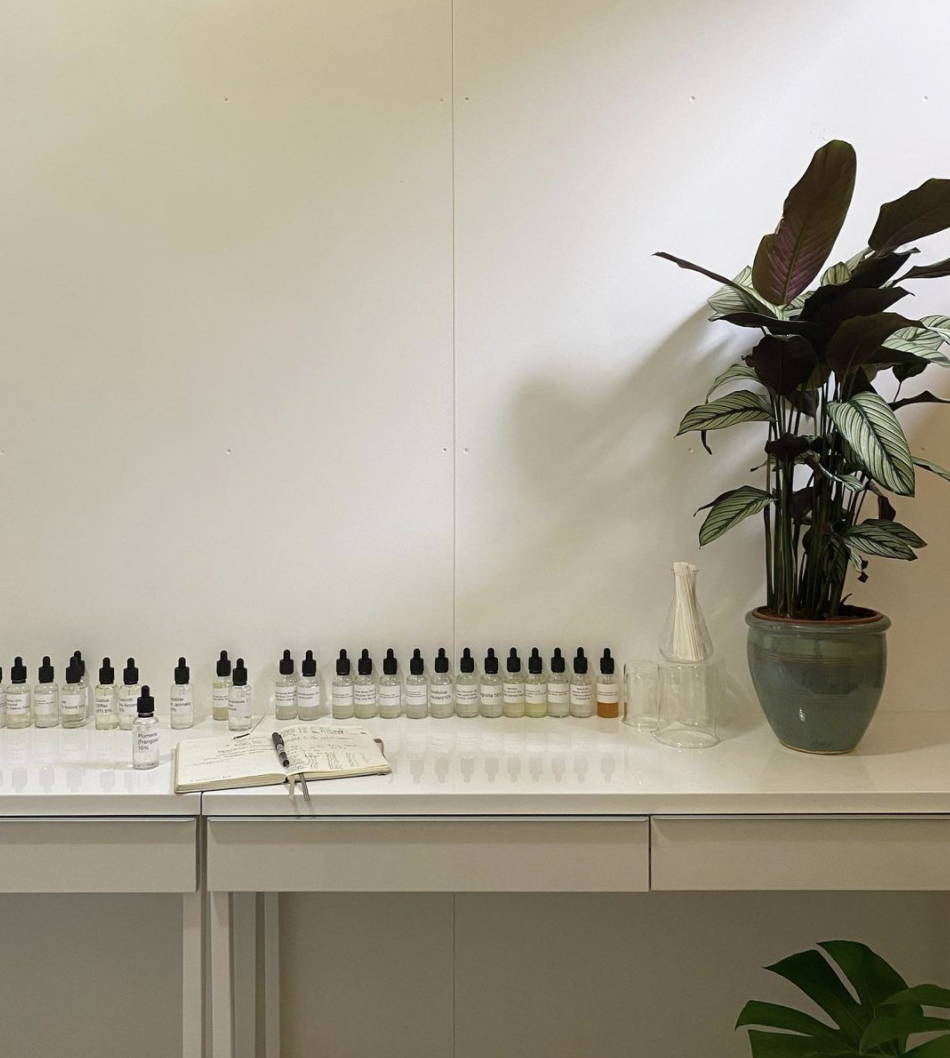 Ask Yourself How And What
Njie says that two simple questions are in order to set your shopping intentions: How do you want to feel when wearing it? And what does it bring to your day? For example, your goal could be to increase creativity, promote feelings of wellbeing, or make you feel seductive.
Narrow Your Notes
Njie offers some general advice as a jumping off point: Bergamot, neroli, and grapefruit worn in the morning can promote energy and concentration, while woody, smoky, and heady notes—like cedar, sandal, vetiver, iris, and ylang ylang—are best reserved from midday to night, depending on your intentions for the day.
Don't Rub
"If you have a fragrance that is built up by top, heart, and base notes, the idea is that you apply it without rubbing so that the notes appear in the way that they have been designed to by the perfumer," Njie says. "If you rub your skin, you rupture the order of that reveal."
Shop Online
Believe it or not, there is an online shopping magic bullet. "Purchase 'discovery sets' from the brands that you are interested in," Njie says. "That way, you can try them at home, in your own time, and truly experience the development on your skin before you decide what to go for."
If you rub your skin, you rupture the order of that reveal...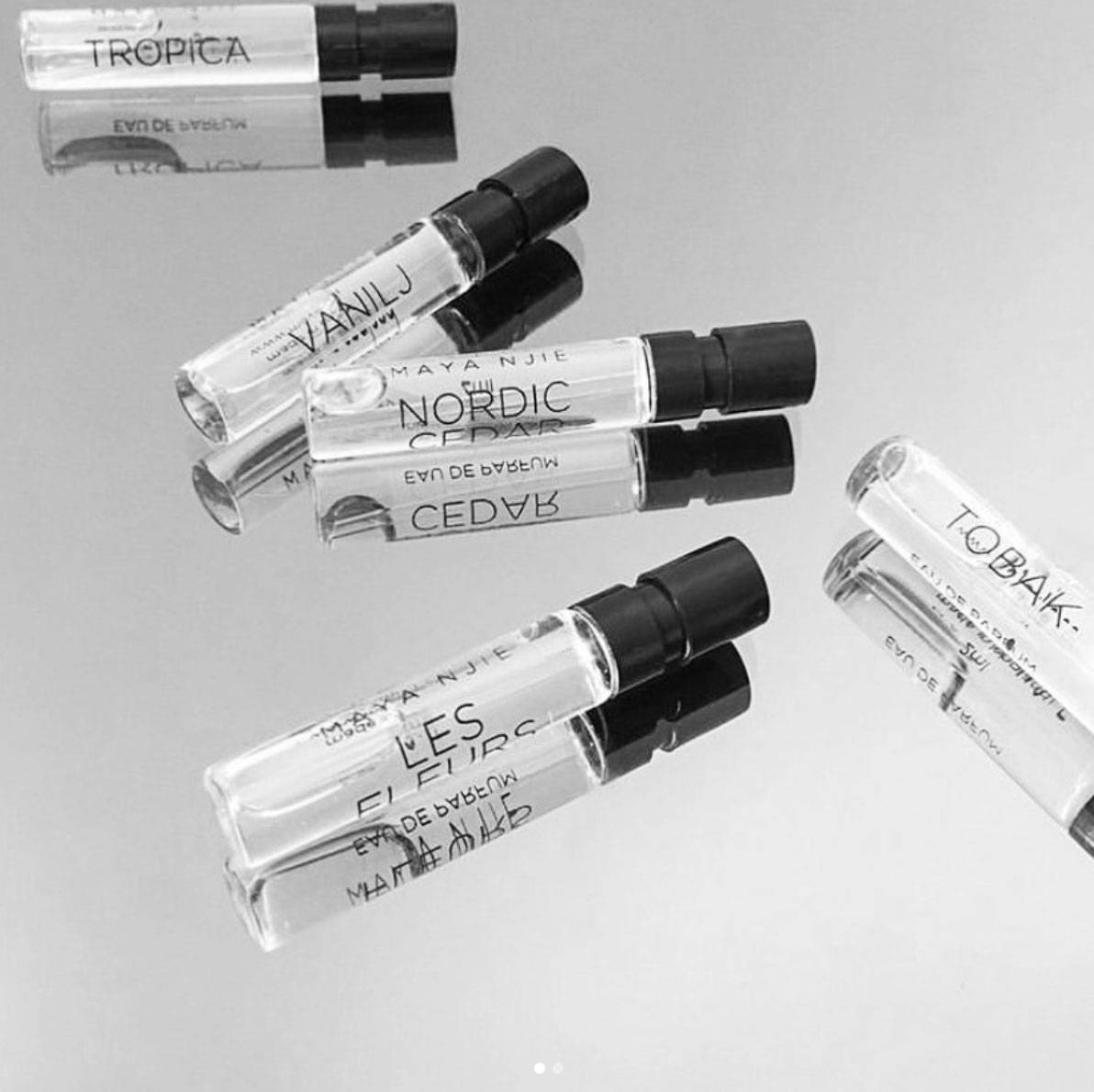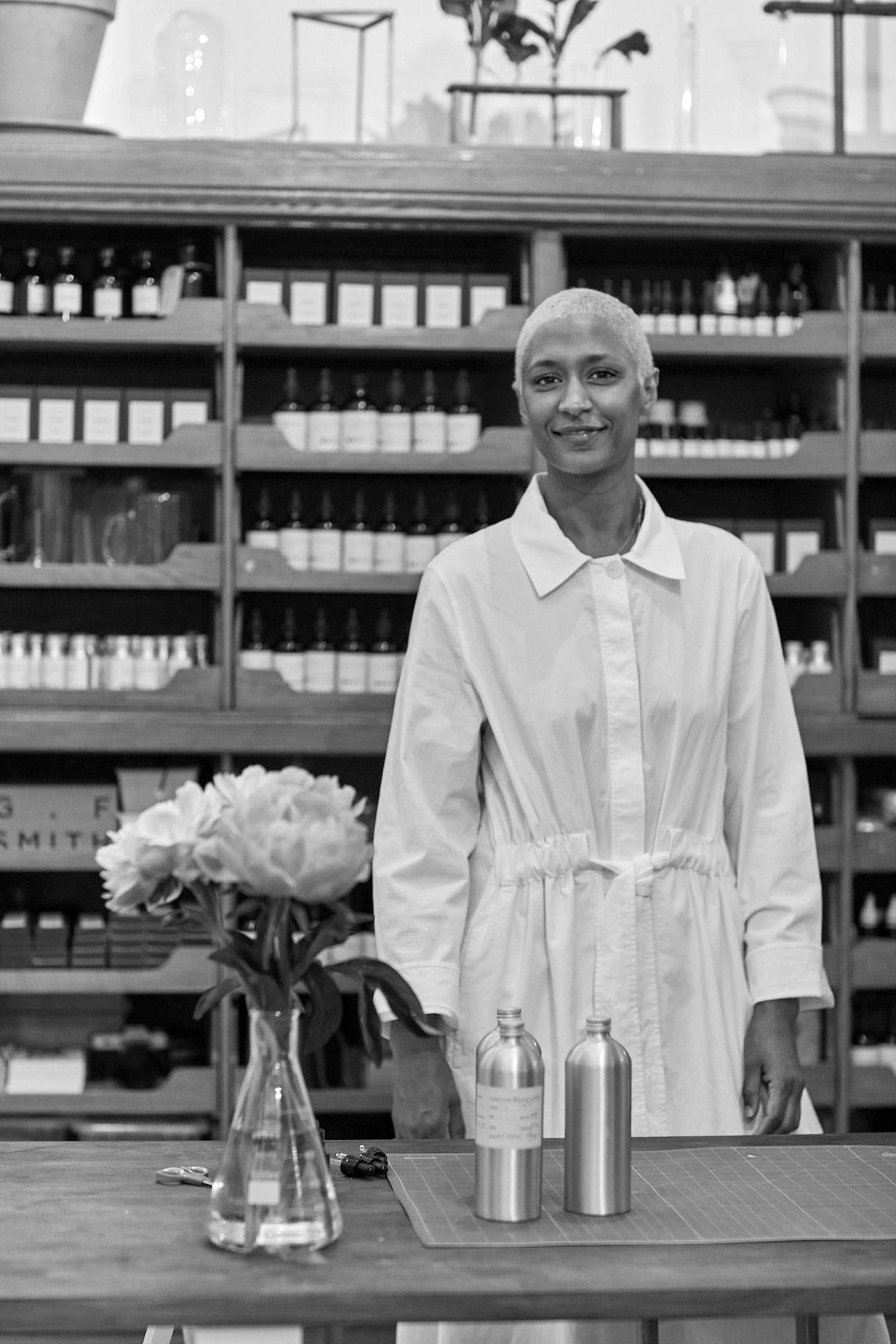 Process Before Buying
Before shopping, think about why you've loved your go-to fragrances, which will help a salesperson to better guide your nose—and only buy a day after trying. "The perfume will most likely need to develop before you truly know if you are happy with performance, development, and longevity," she says. If you still love it hours later, it could be a match.
Consider Your Skin
"You do need to be careful when applying perfume to areas of your skin that are exposed to the sun, this is due to photosensitivity," Njie says. Alcohol can be drying to the skin as well, she adds, so apply accordingly.
Layer Your Favorites
"I do it with my own range all the time," Njie says. "I love layering Nordic Cedar with Tobak, Vanilj with Tobak and Tropica with Les Fleurs." Experiment with the scents that you have and find the combinations that work to your taste, she says. "I tend to layer the ones that are similar in their families but add an extra element of depth, edge, or sparkle when combined." And if all else fails, try Nordic Cedar. "I wear it everyday, day and night, and all year around," Njie says. "It's not too loud, sophisticated, slightly feral, and leaves the wearer in charge."