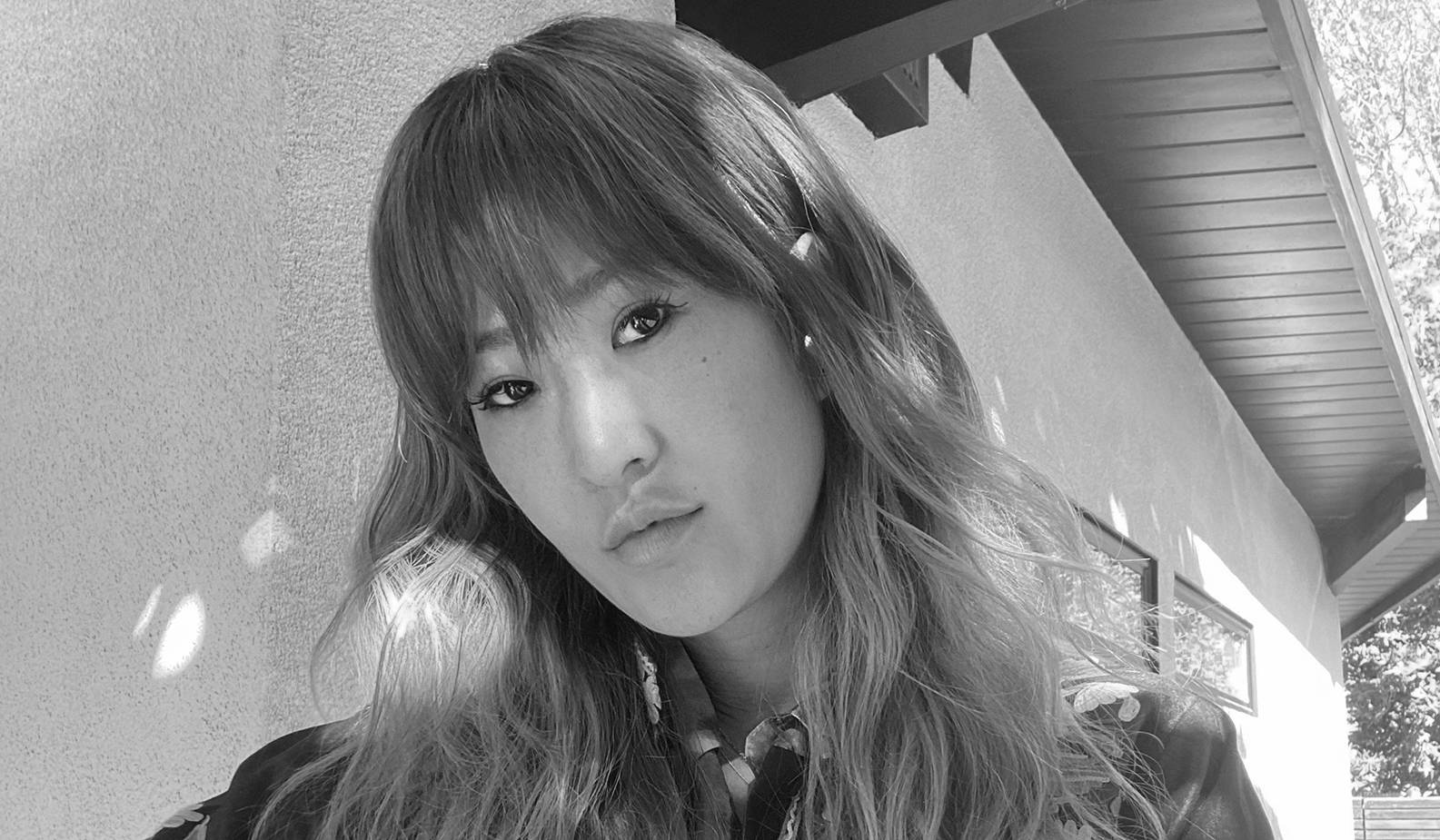 Cherin Choi's Guide to Refreshing Hair Color at Home
Education
Color-depositing hair masks are easy to use with the Los Angeles colorist's expert direction.

When discussing the best hair colorists in Los Angeles, Cherin Choi's name reverberates through insider circles and across Southern California's sprawling neighborhoods. Whether babylights or balayage, icy blonde or warm copper, she has a way of pairing the right technique with a flattering tone. While Los Angeles has reopened hair salons, there is no denying that the COVID-19 global pandemic has ushered in a new, more natural aesthetic that benefits from a fresh care protocol.
"Color-depositing shampoos or conditioners used at home is another form of regular maintenance," Choi says about one of her secret weapons. Whether used to soften the line of demarcation from old blonde highlights, refresh a trendy caramel color, or nix orange or red tones from dark hair, toning products can help extend the life of old tones, boost natural hair color, and add shine. "Faded color at home doesn't need to be neglected anymore," Choi adds. "There are so many amazing products out there that are available to refresh what's been done at the salon."
We caught up with Choi—whom you can find at Roil in Beverly Hills—to walk us through a few of her favorite at-home products for brighter color, refreshed highlights, and more, ahead.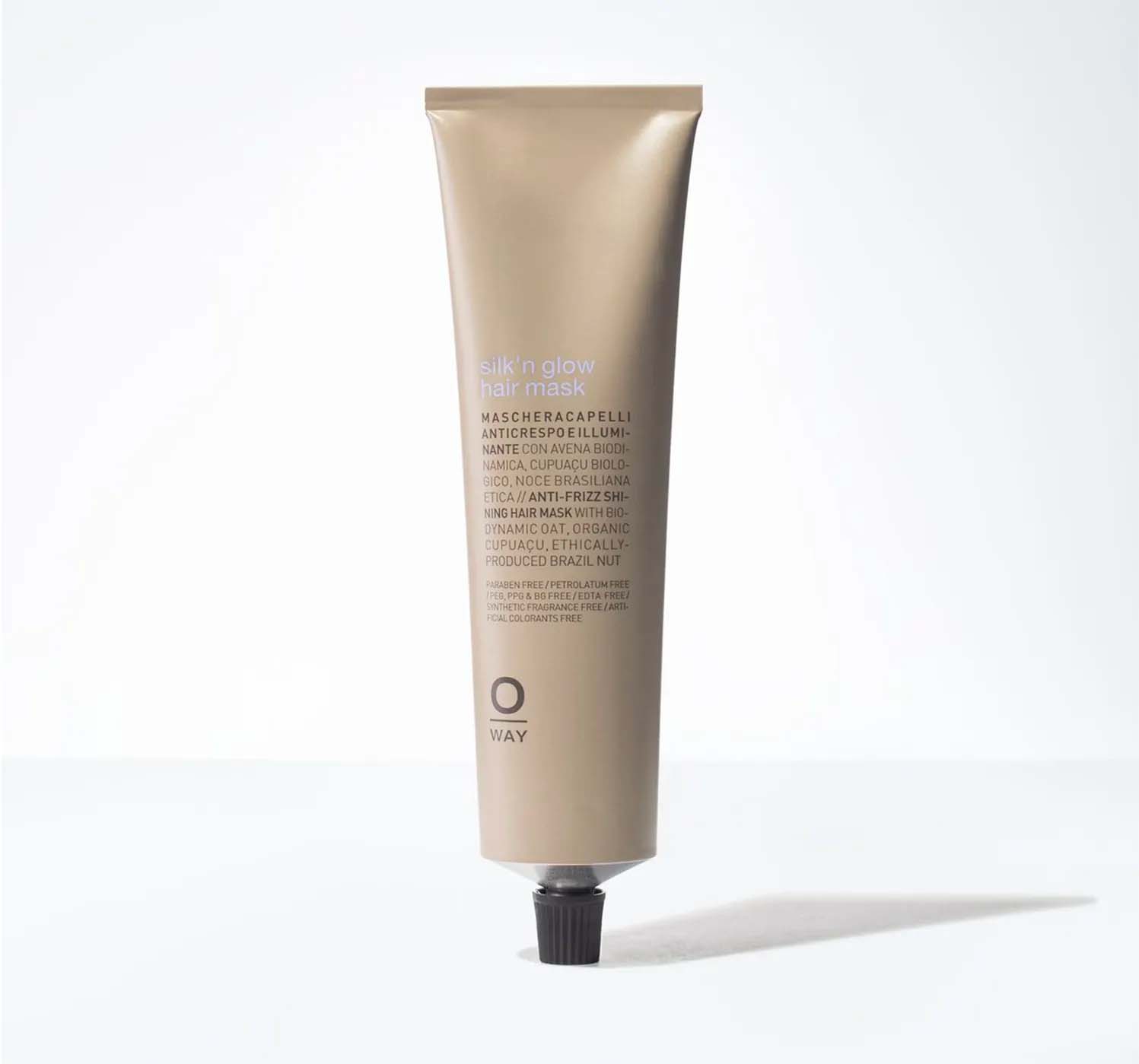 By Oway Silk'n Glow Hair Mask
FOR BOOSTING SHINE:

"Enhancing your natural color really depends on whether or not you want to have cooler or warmer hair," Choi says. Not sure? Start with clear. "Some products just add shine," she explains. "I love theSilk'n Glow by Oway Organics. It adds a nice sheen to the hair without all the harsh chemicals."
FOR BRIGHTENING OLD HIGHLIGHTS:

"For brunettes with highlights, the most common mistake is using abrunetteshampoo," Choi says. "You have to use color-depositing products for thelightestpieces of your hair; if there's any blonde, you should only use a product formulated for blonde hair." Choi swears by this Mr Smith formula: "The violet keeps the blonde bits from turning green," she says. "And the more indigo/bluish hue tackles the brass."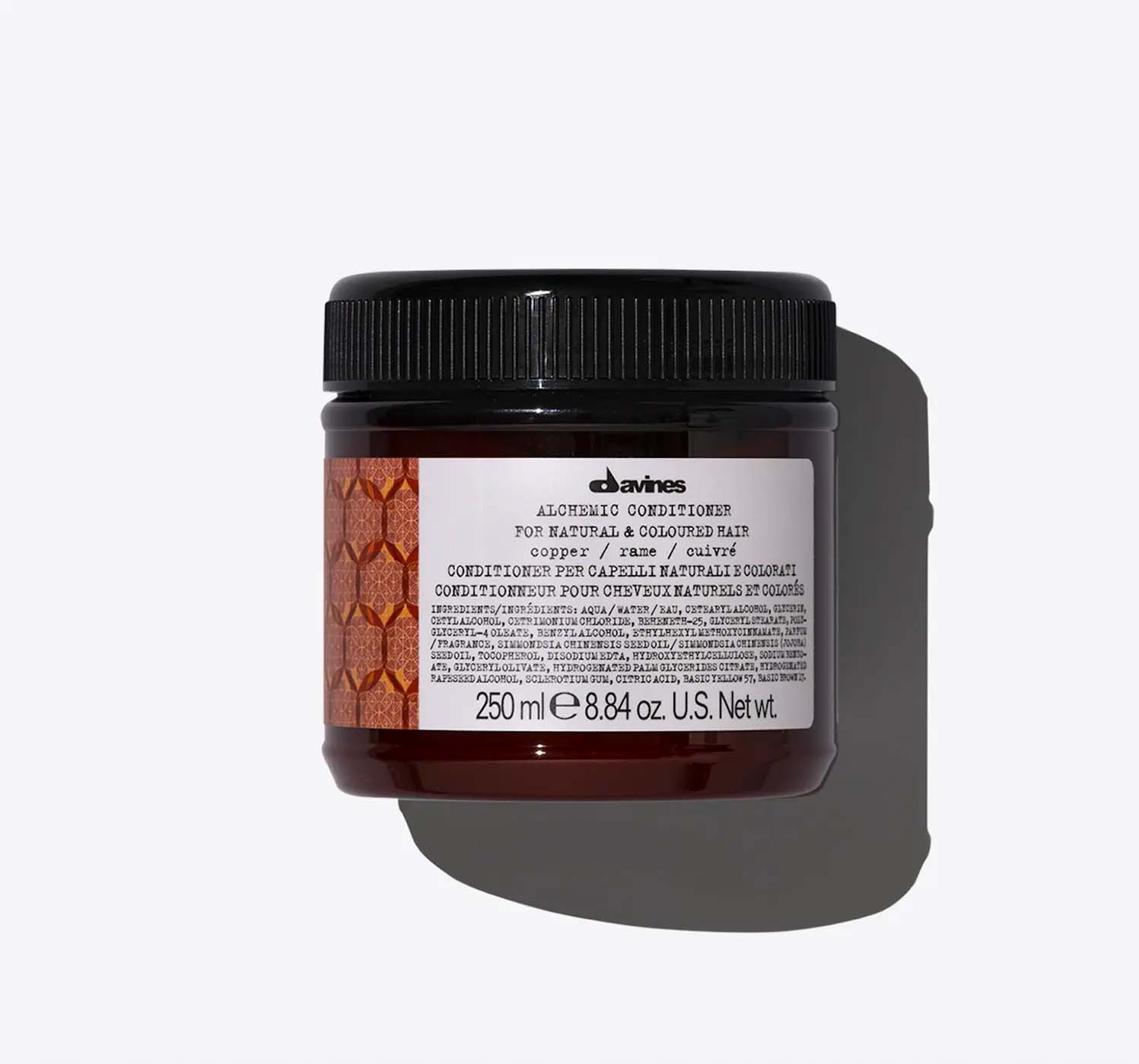 FOR ENHANCING WARM HAIR COLORS:

Choi's clientele with warm shades of brown or red know that rich shades fade fast, so she recommends weekly mask treatments. "The Davines Copper and Red masks are great," Choi says, but adds a caveat. "Just know once you add warmer colors like that, it is harder to get them out." Best for shades of brown, "the color masks are great for refreshing, rather than changing, your existing hair color," she adds.
FOR ADDING A COLOR:
"Color depositing at home can be fun!" Choi says. "Depending on how light your hair is, you can really do a lot with some simple washing and conditioning with different shades." That being said, if you've color- or chemical-treated your hair—even before the pandemic—Choi recommends checking in with your colorist for product guidance and follow all labels carefully. "Consult with your colorist," she says. "Depending on the color of your hair, you won't get the results of what you think you want…"
Having heeded her warning, she plays favorites: "I have heard nothing but great things about the Kristin Ess products," she says about the brand's cult Rose Gold Tint. Think of it as the beginner's version of Overtone, a line of masks that deposit colors like pink, blue, and purple. Davines, known for the Red and Copper masks Choi recommends, also just launched a line of Creative Conditioners in rainbow colors and Biolage rolled out a line called Color Balms this spring as well. "Mr Smith is also about to launch a range of pigments which look beautiful!" Choi adds.
Whichever path you go, cutting a color-depositing products with a plain conditioner is always an option, like one would self-tanner or foundation. Then, "apply on washed, damp, towel-dried hair for best results," Choi says. "And comb through while the color is in for a more even application."
Shop bestsellers Shop all
---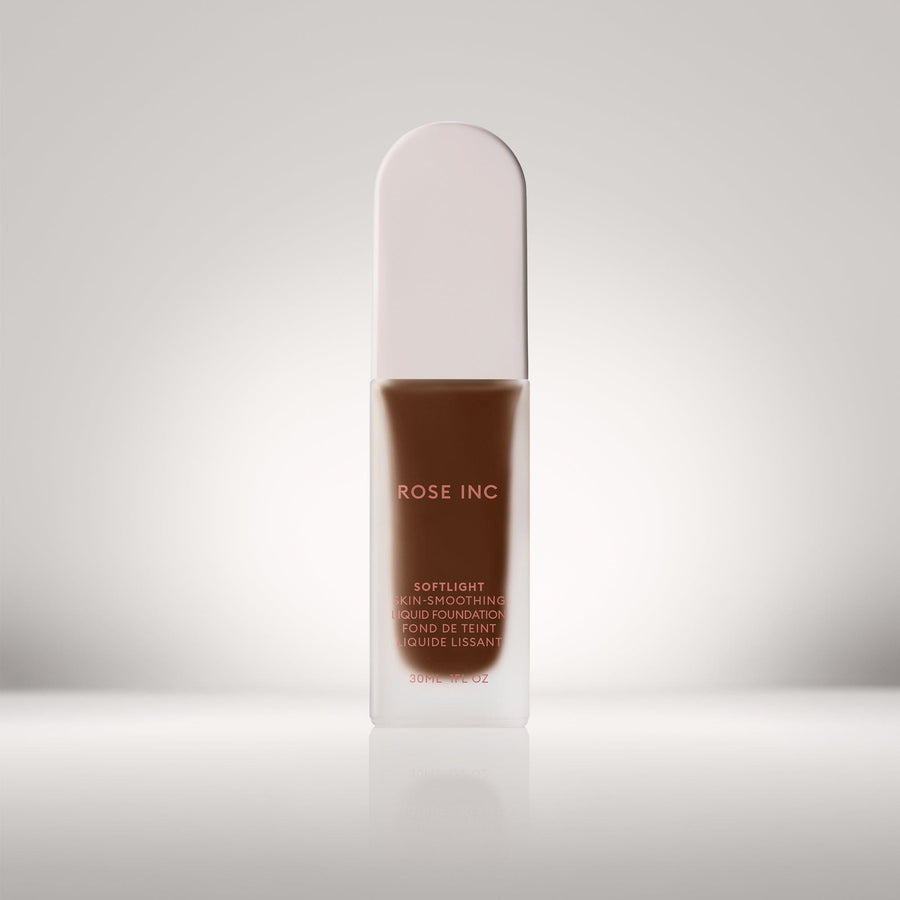 31N
Deep with Neutral Undertone
30W
Deep with Warm Red Undertone
29N
Deep with Neutral Red Undertone
28W
Deep with Warm Golden Undertone
27C
Deep with Cool Red Undertone
26N
Deep with Cool Red Undertone
25W
Deep with Warm Golden Undertone
24W
Medium-Deep with Warm Olive Undertone
23C
Medium-Deep with Cool Pink Undertone
22N
Medium-Deep with Neutral Undertone
21W
Medium-Deep with Neutral Undertone
20N
Medium-Deep with Neutral Golden Undertone
19N
Medium-Deep with Neutral Undertone
18W
Medium-Deep with Warm Golden Undertone
17C
Medium with Cool Pink Undertone
16W
Medium with Warm Olive Undertone
15N
Medium with Neutral Golden Undertone
14W
Medium with Warm Peach Undertone
13N
Medium with Neutral Undertone
12C
Medium with Cool Neutral Undertone
11W
Medium with Warm Golden Undertone
10N
Light-Medium with Neutral Olive Undertone
9W
Light-Medium with Warm Peach Undertone
8N
Light with Neutral Undertone
7C
Light with Cool Pink Undertone
6W
Light with Warm Golden Undertone
5N
Light with Neutral Undertone
4W
Light with Warm Golden Undertone
3N
Fair with Neutral Undertone
2N
Fair with Neutral Olive Undertone
1C
Fair with Cool Pink Undertone
31N
Deep with Neutral Undertone
Softlight Skin-Smoothing Liquid Foundation
Medium Coverage, brightening, balancing
Current price: $54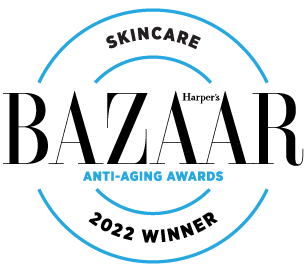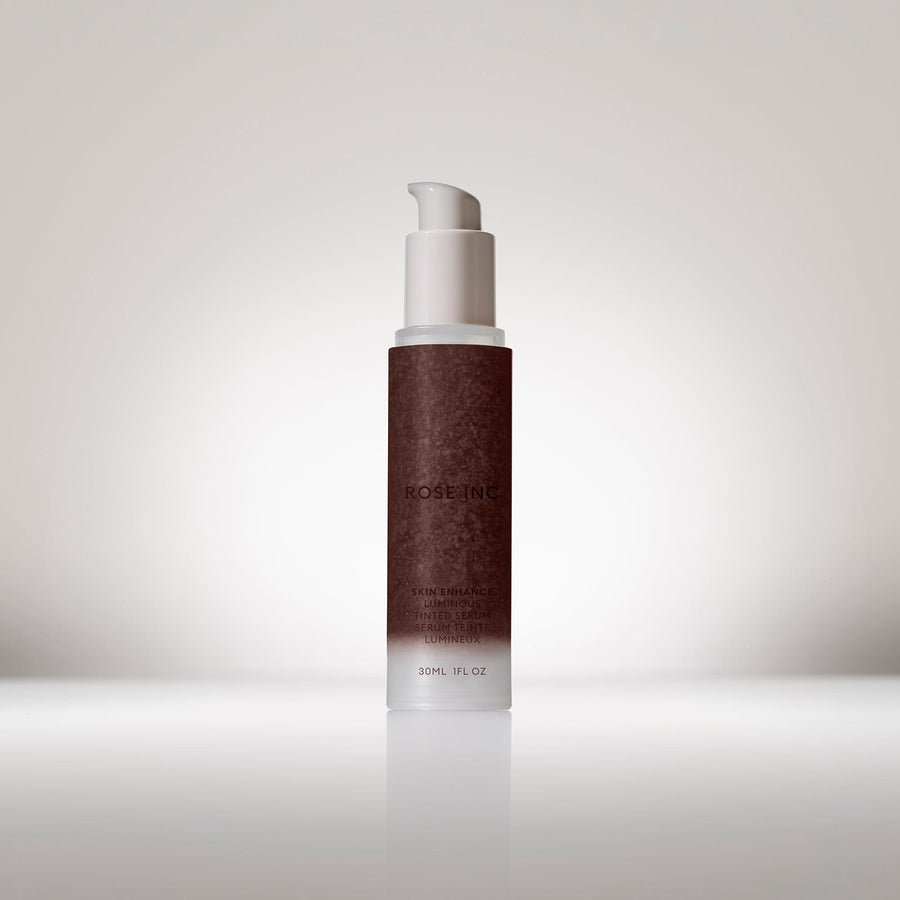 140
Very Deep Skin Tone/Red Undertone
130
Deep Skin Tone/Neutral Undertone
120
Deep Skin Tone/Red Undertone
110
Deep Skin Tone/Golden Undertone
100
Medium Deep Skin Tone/Golden Undertone
090
Medium Deep Skin Tone/Olive Undertone
080
Medium Tan Skin Tone/ Peach Undertone
070
Medium Skin Tone/Peach Undertone
060
Medium Skin Tone/ Neutral Undertone
050
Medium Skin Tone/ Pink Undertone
040
Light to Medium Skin Tone/ Neutral Undertone
030
Light Skin Tone/ Warm Golden Undertone
020
Light Skin Tone/Warm Peach Undertone
010
Fair Skin Tone/ Cool Pink Undertone
140
Very Deep Skin Tone/Red Undertone
Skin Enhance Luminous Tinted Serum
Sheer Coverage, illuminating, hydrating
Current price: $49