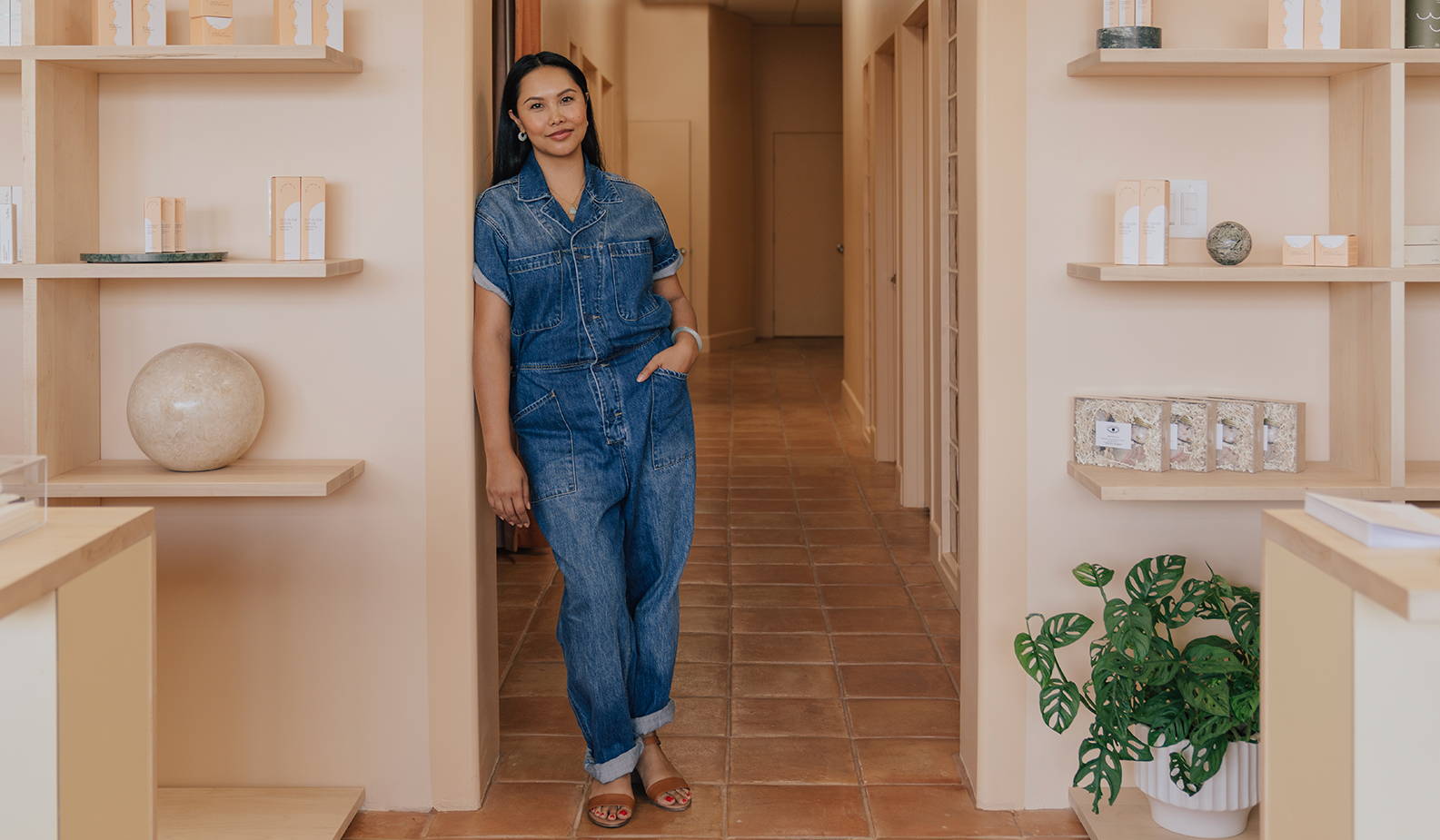 Vanessa Lee's At-Home Microneedling Protocol For Plump Skin
Education
When medical aesthetic provider Vanessa Lee, RN, isn't running things at her L.A.-based beauty concept bar The Things We Do (or recording her podcast of the same name or creating new skin-care products for her line), she can be found on Instagram dolling out skin advice, dropping nuggets of beauty wisdom, and preaching the benefits of facials and treatments. One of her latest sermons was dedicated to her love of microneedling.
"I've been microneedling at least once a month for the past 10 years," Lee tells us. "It's my secret weapon when it comes to keeping my skin dewy, glowy, rejuvenated, and plump." The process involves creating small, controlled needle punctures on the surface of the skin to trick the body into thinking it's injured so it creates new collagen at the puncture site. "Just like we get a tiny papercut and in a couple of days new skin is formed and it's nice and healed, it's the same thing with microneedling," Lee explains. "It's a type of controlled injury."
While deeper microneedling treatments should be done by a medical professional, there are more portable (and less intimidating) versions that can be done at home. Ahead, Lee walks us through the step-by-step process in this month's The Consult.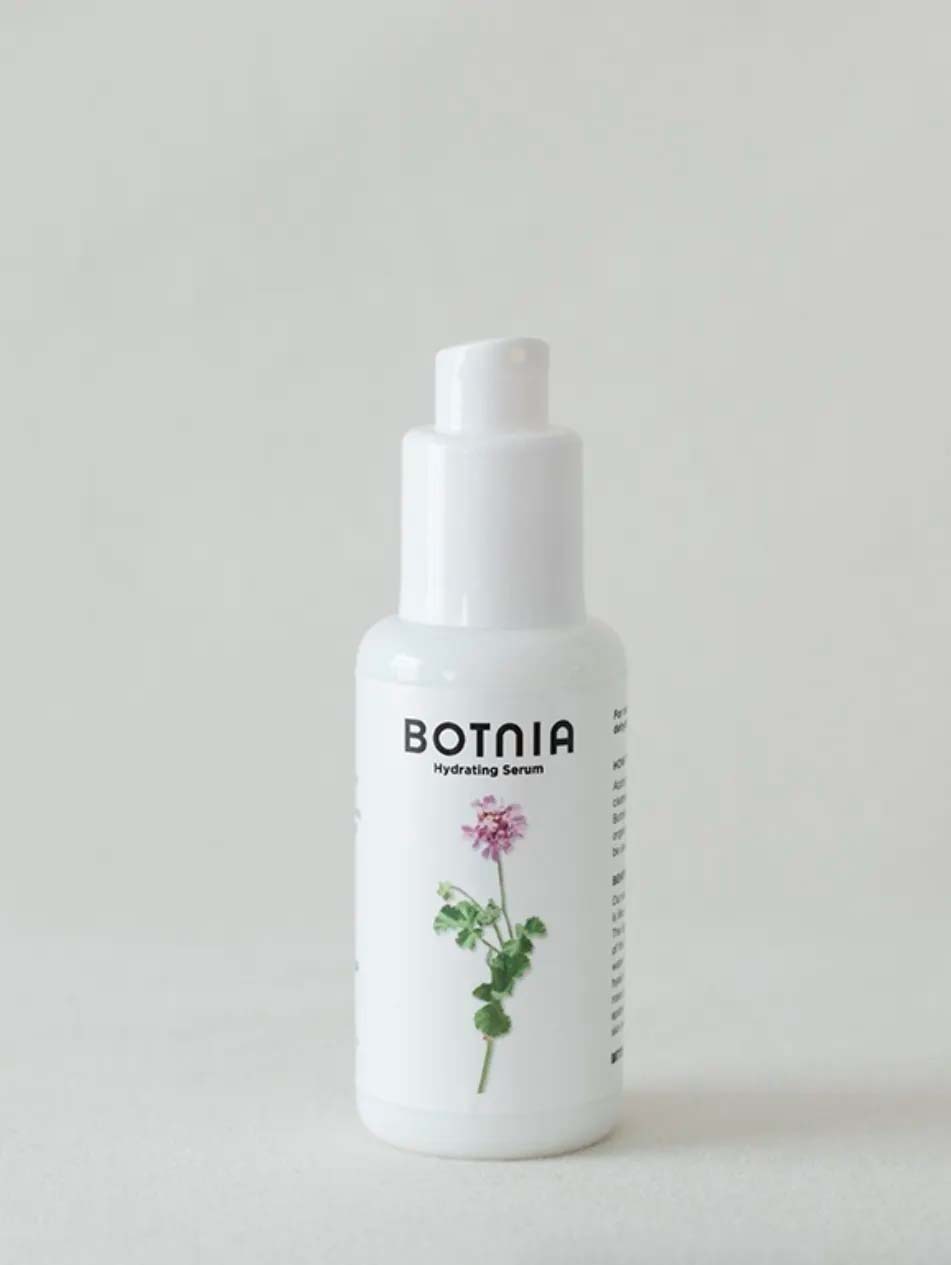 STEP 1: THOROUGHLY CLEANSE THE SKIN

Start with a double-cleansed face. "I like to do my first cleanse with Ere Perez Micellar Water if I haven't worn makeup throughout the day, but if I have, I like to use Then I Met You cleansing balm as my first cleanse," Lee says. "Second cleanse is usually The Things We Do Glyglow Scrub." She also likes to use an alcohol pad for the final pass, which she recommends using to then clean the microneedling device that you're using. "I just like to make sure everything is as aseptic as possible and treat it like we're doing it in the office," she says.



STEP 2: SERUM IS ESSENTIAL

Microneedling stamps like the one Lee created typically come with serums infused within the device and are then stamped into the skin. If you're using a dermaroller, though, Lee says to apply a serum before you microneedle then again afterward "to make sure that before those tiny microchannels close up, you're able to deliver it into the skin a little bit deeper." Some of her favorites include Botnia Hydrating Serumand Ere Perez Quandong Green Booster Serum.
STEP 3: MICRONEEDLE AWAY
Using an at-home dermal roller or stamp (aim for needles between 0.25mm and 0.5mm to start) be sure to only go over healthy skin that's free of rashes or irritation—and never roll over active blemishes. Limit microneedling to once or twice per month and don't worry about stamping or rolling too deep, Lee says, "you can't do too much damage with it typically because the needles are so small in length: about 0.5-1.5 millimeters."
Lee suggests starting on the largest surface areas of the face first. "Start around the chin area because there aren't as many neuro pain sensors there, then work your way up, and do the center of the face last, where it tends to be more sensitive," she says. Roll gently, or press your stamp with a light touch, then repeat so all the skin is treated twice and finish with another layer of serum. Finish by cleaning your tool with alcohol before storing and be sure to follow instructions on its recommended number of uses.
'' IT'S MY SECRET WEAPON WHEN IT COMES TO KEEPING MY SKIN DEWY, GLOWY, REJUVENATED, AND PLUMP. ''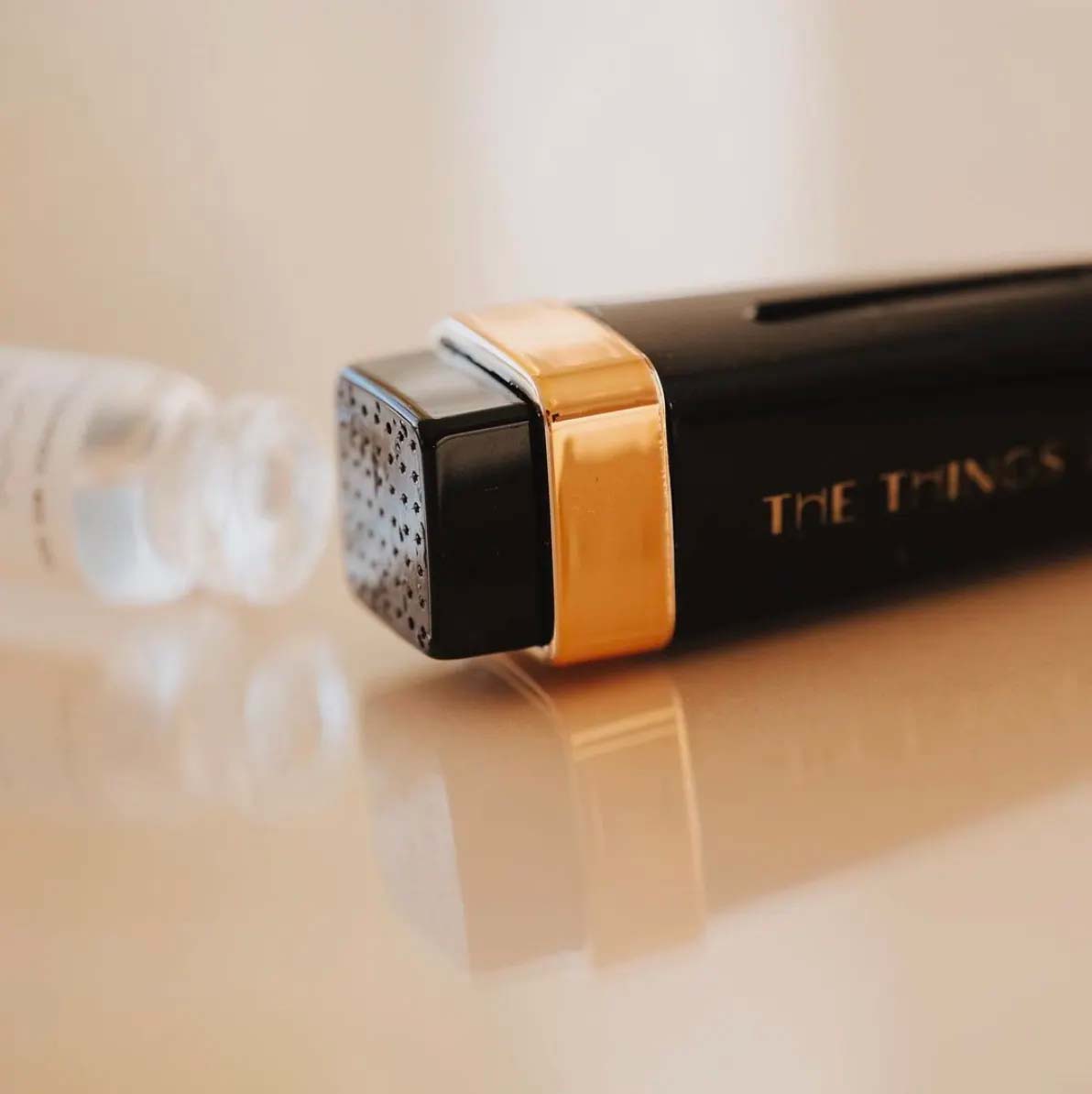 STEP 4: COOL THINGS DOWN

"With at-home microneedling typically you are a little pink and splotchy— sometimes red for sensitive people—for possibly an hour or a couple of hours at most after the treatment," Lee says. She likes to place a cooling face mask on afterward to help reduce redness, adding: "It always helps to be in front of a cool fan or if you want to use some ice on that face, that's quite tolerable."



STEP 5: PROCEED WITH CAUTION

In the following week or so, Lee recommends avoiding active ingredients and keeping your routine simple. Stick to products you're familiar with and don't skimp on sunscreen (some of her favorites include Unsun and Suntegrity for a dewy look and Colorescience Sunforgettable for a matte one). "It's not the time to try new products that you are not sure how you are going to react to when microneedling," she says. "Play it safe and rely on your skin rebuilding itself to do most of the work."