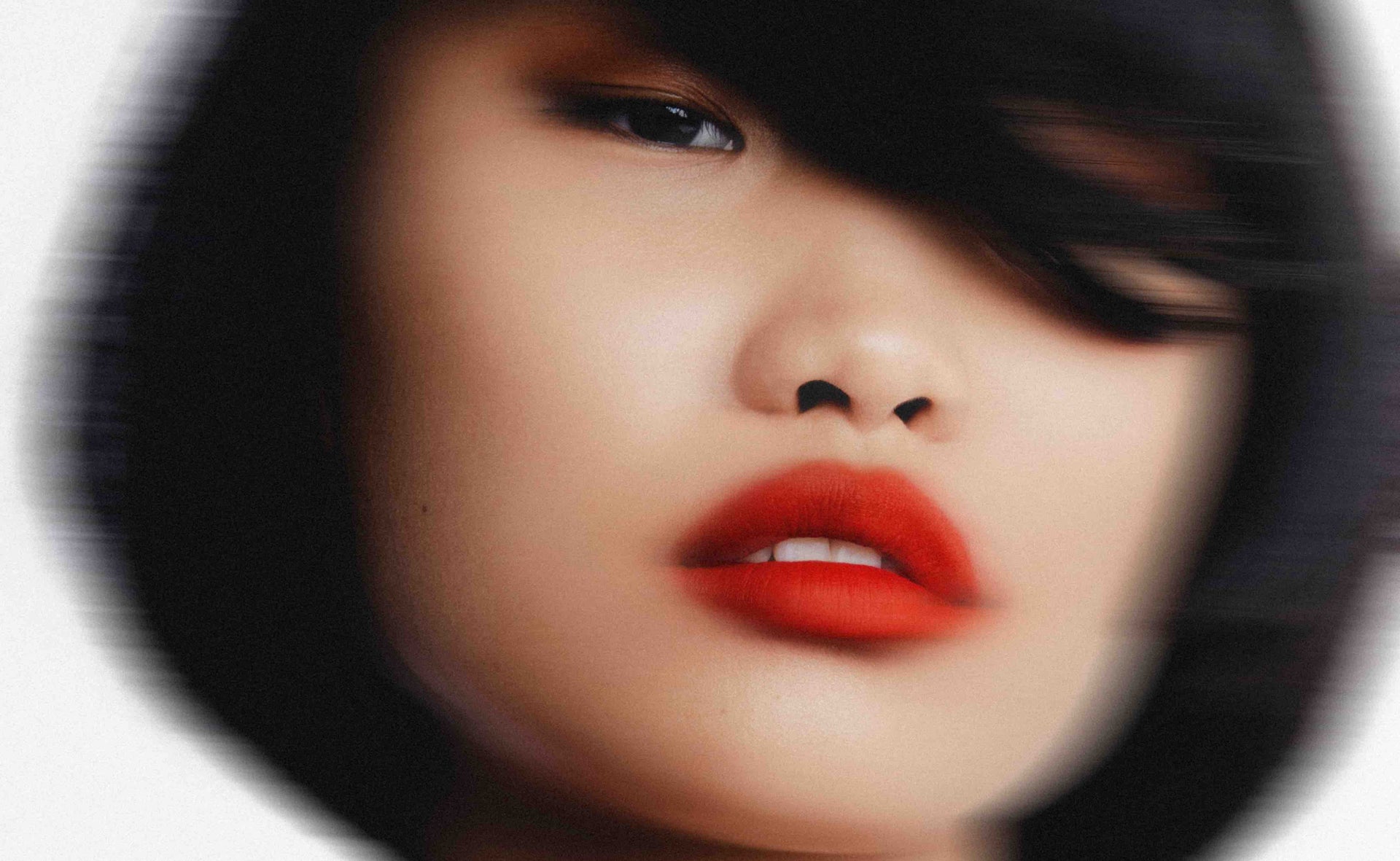 How to Achieve the Perfect Blurred Lip
Education
Looking for a new lip trend that's soft, pretty and of the moment? Enter the blurred lip. Instead of precise lines and full-coverage color, the blurred lip creates a perfectly imperfect, air-brushed effect that's surprisingly flattering and versatile, making it our go-to lip this season. "There's something modern and romantic about this blended look and it's a great way to switch things up," says makeup artist Florzia White. "It has a lived-in, relaxed feel without compromising on color payoff. Better yet, the blurred lip simplifies your routine and is effortless enough for every day."
Unlike your usual lipstick application, when it comes to creating a blurred lip, the center of the lips is where the focus lies while the edge remains soft and diffused. "The blurred lip is reminiscent of the color left behind from eating a lollipop or popsicle," La Quanna Chong explains. "It's a purposefully diffused lip that starts by applying the most color to the inner area of the lips, while lip lines remain blurred and undefined." The best part? The blurred lip requires little to no effort compared to your traditional bold, sculpted one.
Here, our expert Rose Inc makeup artists break down how to achieve the perfect blurred lip.
"There's something modern and romantic about this blended look and it's a great way to switch things up."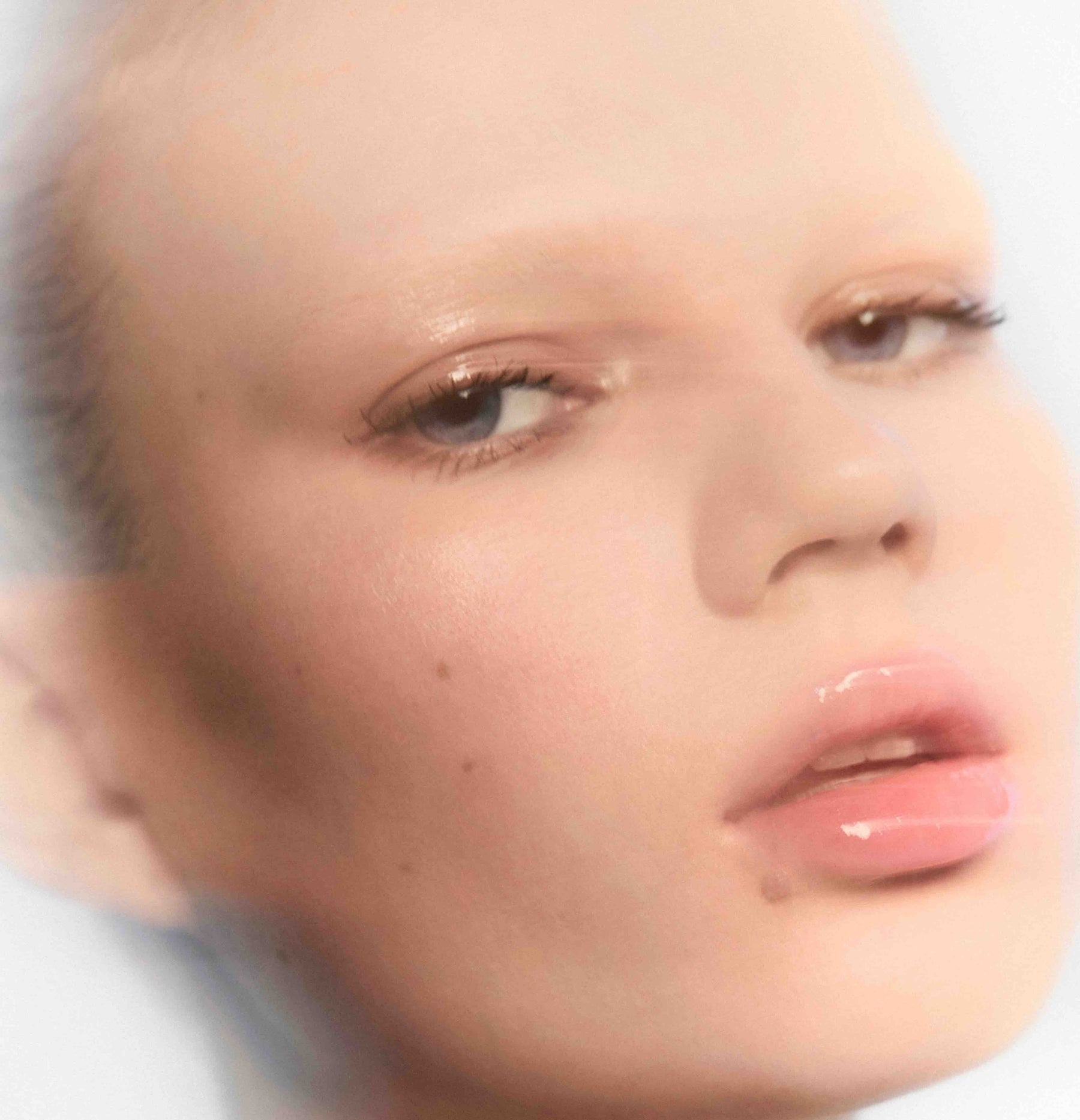 The Prep

As with any proper lipstick application, the first step is always to make sure your lips are cleansed and moisturized. If your lips are dry and flaky or have leftover color on them, your product won't stay in place and the look will go from beautifully blurred to muddy. Makeup artist Casey Rick suggests starting with a replenishing lip balm before putting on any lip color. "Apply a thin layer of Lip Treatment Hydrating Lip Balm, then pat it in with your finger and let it soak in for a good five to 10 minutes."
"The blurred lip is reminiscent of the color left behind from eating a lollipop or popsicle."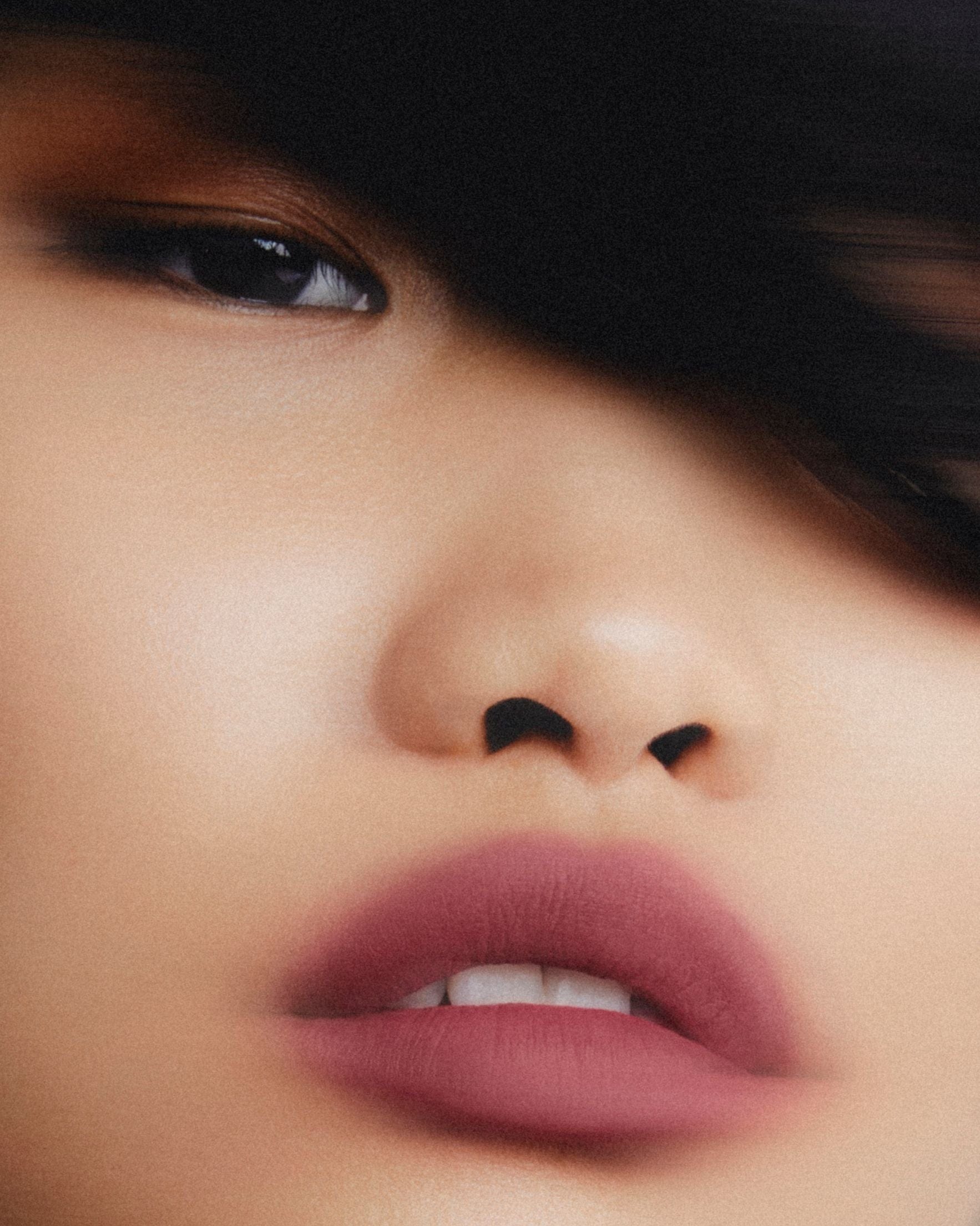 Add Color

Once your treatment has absorbed, it's time to apply your color. White likes to use Lip Cream Weightless Matte Color for her take on the blurred lip. "Using the applicator, apply your favorite shade onto the center of your lips. Then, with your ring finger or Number 8 Dual-Ended Eyeshadow Brush, use gentle tapping motions to fade the color out to the natural edge of your lips," she says.

embrace the imperfection

Remember, perfection is not the goal here. "This is an anti-liner look after all," says Chong, who prefers Number 7 Eyeshadow Fan Brush for her blurred lip. "It's less dense and helps soften color payoff. If you do color outside the lip line, use a cotton swab with some Micellar Makeup Remover on it to remove any product around your lips." Another easy fix, says Rick, is to clean up any mistakes with a little bit of Softlight Luminous Hydrating Concealer on a brush. The end result? "A perfect just-bitten look that makes the lips look fuller and plumper with minimal product," she says.