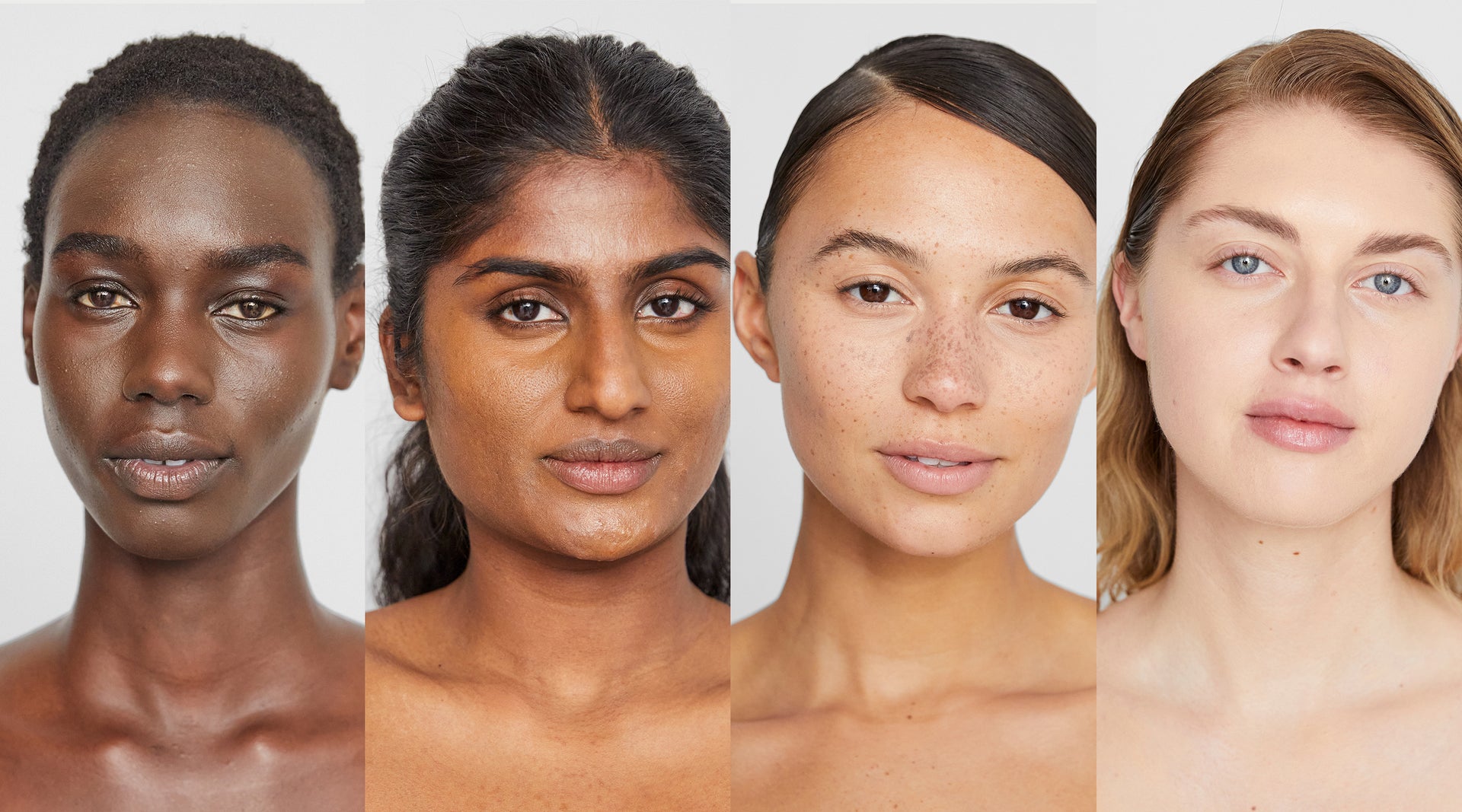 How Our Tech-Powered App Finds Your Perfect Concealer Shade
Education
Just a few short years ago, dipping into an in-store tester of makeup to find the right concealer shade was the only option for matching one's complexion. And now? It's just one option. Thankfully, online shopping trends were already driving AI tech to help people find the perfect shade of makeup virtually, long before the pandemic made in-store testing less appealing. Using a combination of machine learning (in this case, feeding a machine a massive catalog of images of different skin tones so it can "learn" to identify real-life complexions) and AI, companies like Beauty Labs have figured out how to take swatching your makeup virtual — and with highly accurate results. 
Rose Inc's version of this is called Shade Finder. It's a tool that helps online and in-app shoppers find ideal makeup shades in seconds flat. No swatching on skin and no lengthy quizzes, just the right shade of makeup, right now. It's easy. Snap a photo, answer a couple of questions and get matched with your best makeup shade. But how does it work? Ahead, see how the latest in machine-learning tech is making buying makeup online easier than ever.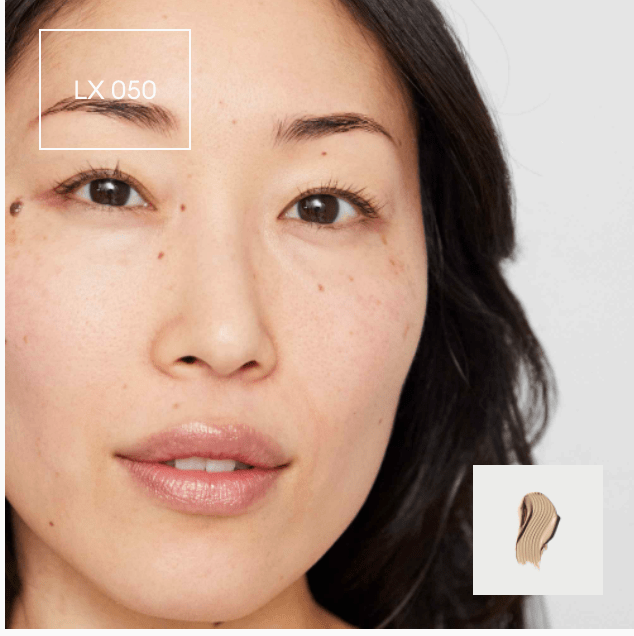 FOUNDATION MATCHING THROUGH MACHINE LEARNING AND ATA POINTS, NOT SWATCHING

Oftentimes, our best bet in blind-buying foundation online has meant relying on categories of shades, like "deep golden" or "medium neutral," to suss out what colors might be right for us. But by running a photo of our face against machine-learning technology — or an ever-growing database of photos from which a machine is able to compare data points and your skin — best matches for tone are found in milliseconds. What's more, casting such a wide net helps the tool avoid the kind of color bias that plagues some human-made recommendations.  Because ShadeFinder continues to be shown such an exhaustive set of skin images, it only gets more and more precise. 

"Like with anything machine learning, the more data you give it, the more it learns and the quicker it can identify things correctly," says Jessica Smith, a project manager with the tool's maker, Beauty Labs. "We are looking at male, female, young, old and that full range of skin types so that it can really identify as absolutely everyone in the spectrum. It's constantly improving."
Rewriting the rules for taking your best selfie
Forget bouncy hair and the perfect smile; this selfie only requires the clearest read of your facial features and skin. That means holding your head in a central position, pulling your hair back, ditching glasses, hats and anything else that might cast a shadow, and stepping into natural light. "This will give the most even sort of analysis of your face," says Smith.
Expert tips, without the YouTube video
One of the perks of buying makeup IRL (or falling down a rabbit hole of YouTube tutorials) is being able to glean application and usage tips from experts — and the engineers behind ShadeFinder know this. So in addition to creating a tool that matches you with your best product, they've created a more prescriptive service: After answering a few questions about your aesthetic goals, and being matched by ShadeFinder with your optimum shades, shoppers are given targeted tips for how to use the product. (Think: how to de-emphasise dark circles, use the right brushes to blend for a no-makeup look, or use a concealer in a few ways to achieve different outcomes.) This can be particularly helpful with first-to-market formulations that may work a little differently than conventional formulas might.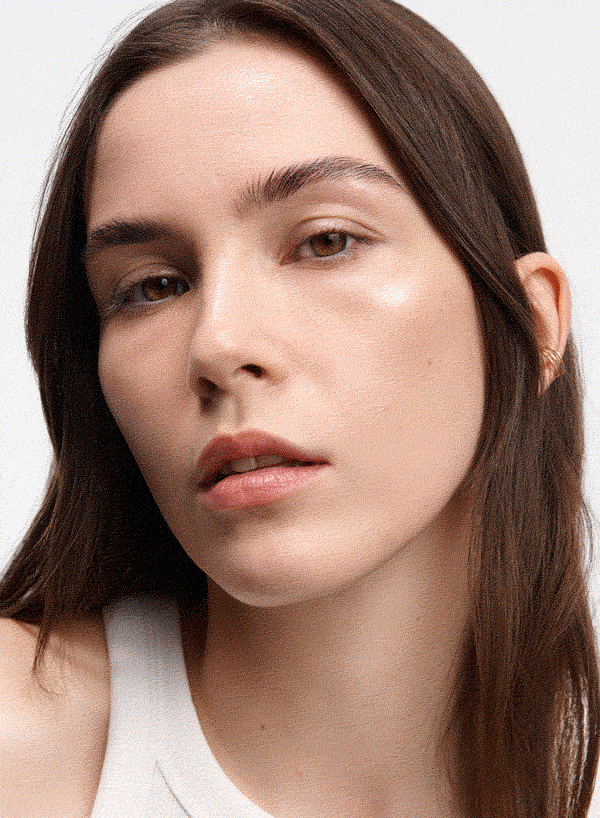 Save the filters for TikTok

When taking your picture with ShadeFinder, you'll notice virtual nodes splashed across your face. These detection keypoints help better render a true facial analysis — and as 3D modeling experts work to exponentially grow these key points, expect to see lipstick, eyeshadow and other color cosmetic virtual try-on tools that show the products as they would actually sit on the lips, cheeks, brows and eyes rather than how they might be painted atop a bot. The result is a true-to-life rendering of what a particular shade — or 12 — might look like on you, without having to swipe a single bullet. "With everything we do, we try to make sure that the experience is one against you, not a filter," Smith says. 



What's next: swifter skin health analysis

Just like data science experts made selecting a makeup shade virtual and simple, the same is being done to help shoppers address skin concerns. As you read this story, these experts are showing machines hundreds of thousands of images of acne, wrinkles, hyperpigmentation and other common skin conditions across a wide spectrum of tones and ages to teach them how to recognize cystic zits from whiteheads andblackheads, smile lines from forehead creases, and more. The outcome will be tools that not only guide appropriate skin care purchases for a current skin concern, but also use AI to track one's changing skincare needs over time. "I think AI is going to be quite useful in overcoming our sense of self awareness with some of these [skin] conditions," Smith says, adding she also expects future digital tools to also help provide expertise when a consultation with a skincare professional is either too cost prohibitive or not accessible.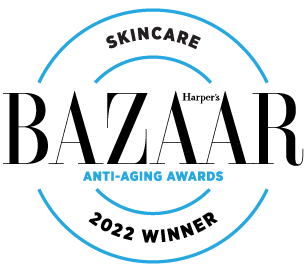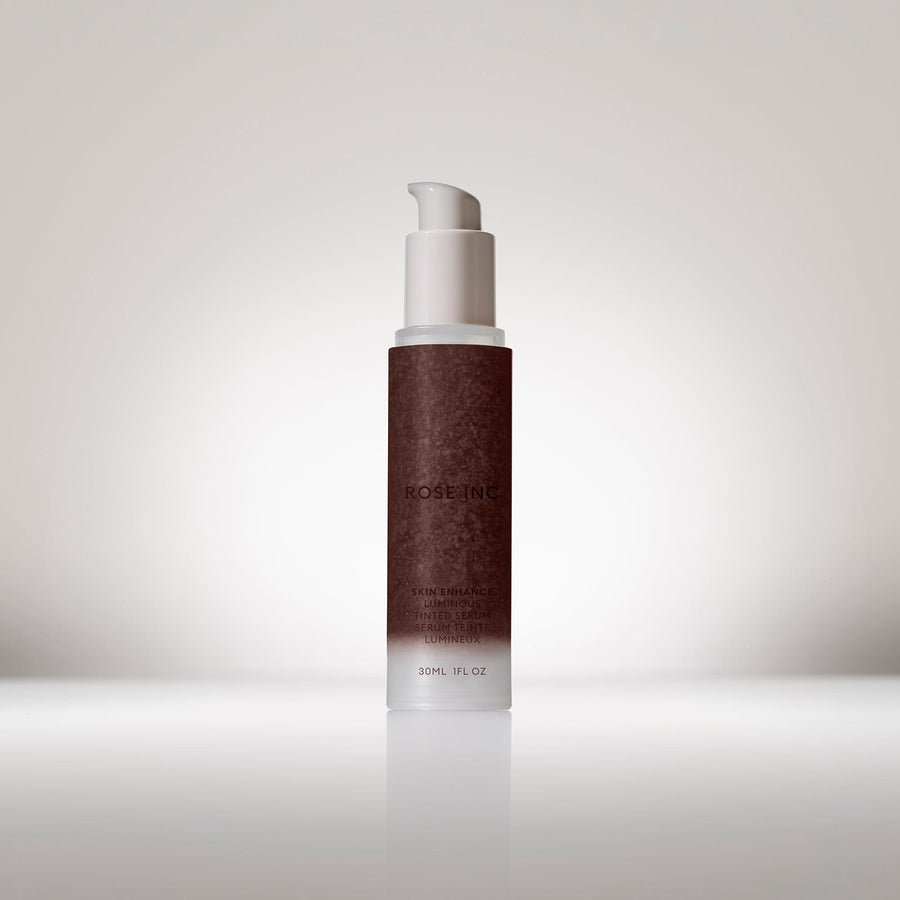 140
Very Deep Skin Tone/Red Undertone
130
Deep Skin Tone/Neutral Undertone
120
Deep Skin Tone/Red Undertone
110
Deep Skin Tone/Golden Undertone
100
Medium Deep Skin Tone/Golden Undertone
090
Medium Deep Skin Tone/Olive Undertone
080
Medium Tan Skin Tone/ Peach Undertone
070
Medium Skin Tone/Peach Undertone
060
Medium Skin Tone/ Neutral Undertone
050
Medium Skin Tone/ Pink Undertone
040
Light to Medium Skin Tone/ Neutral Undertone
030
Light Skin Tone/ Warm Golden Undertone
020
Light Skin Tone/Warm Peach Undertone
010
Fair Skin Tone/ Cool Pink Undertone
140
Very Deep Skin Tone/Red Undertone
Skin Enhance Luminous Tinted Serum
Sheer Coverage, illuminating, hydrating
Current price: $49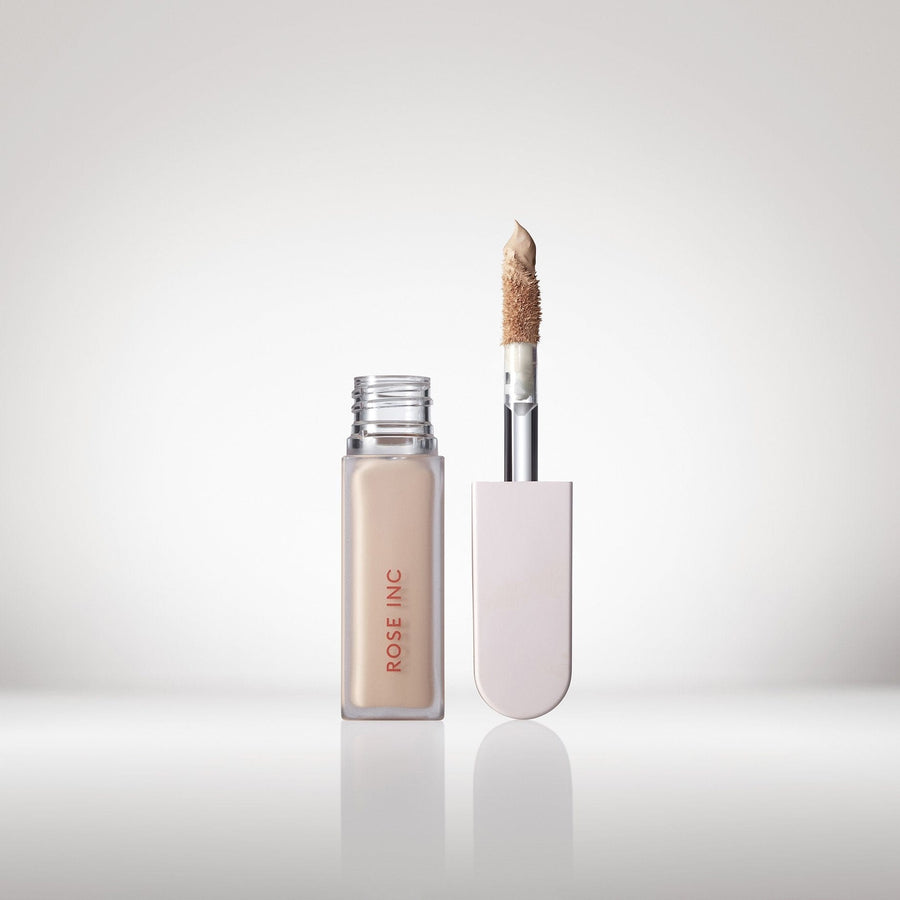 LX 200
Very Deep Skin Tone, Neutral Undertone
LX 190
Very Deep Skin Tone, Cool Red Undertone
LX 180
Deep Skin Tone, Warm Neutral Undertone
LX 170
Deep Skin Tone, Golden Undertone
LX 160
Deep Skin Tone, Red Undertone
LX 150
Deep Skin Tone, Neutral Undertone
LX 140
Medium/Deep Skin Tone, Neutral Undertone
LX 130
Medium/Deep Skin Tone, Warm Golden Undertone
LX 120
Medium/Deep Skin Tone, Pink Undertone
LX 110
Medium/Deep Skin Tone, Golden Undertone
LX 100
Medium/Deep Skin Tone, Peach Undertone
LX 090
Medium Skin Tone, Olive Undertone
LX 080
Medium Skin Tone, Pink Undertone
LX 070
Medium Skin Tone, Golden Undertone
LX 060
Medium Skin Tone, Peach Undertone
LX 050
Light/Medium Skin Tone, Neutral Undertone
LX 040
Light/Medium Skin Tone, Golden Neutral Undertone
LX 030
Light Skin Tone, Pink Undertone
LX 020
Light Skin Tone, Peach Undertone
LX 010
Fair Skin Tone, Neutral Undertone
LX 200
Very Deep Skin Tone, Neutral Undertone
Softlight Luminous Hydrating Concealer
Medium coverage, brightening, blurring
Current price: $30