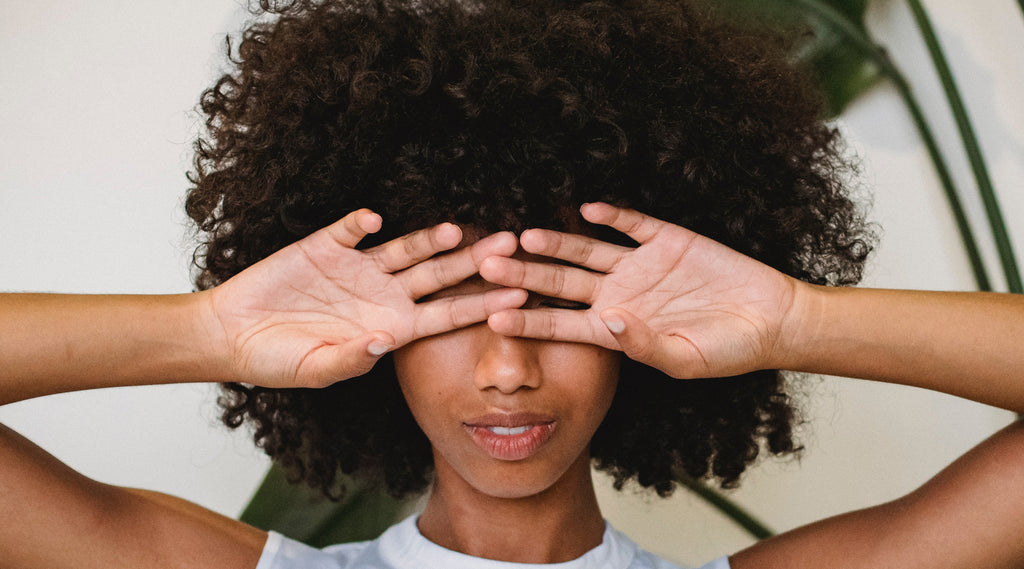 Cyndia Harvey's Top Tips for Getting the Most Out of Your Natural Curls
Education
WELCOME TO THE CONSULT, YOUR VIRTUAL APPOINTMENT WITH THE WORLD'S MOST IN-DEMAND BEAUTY EXPERTS.
Building a client roster with celebrities like Michaela Cole, Timothee Chalamet, and Kendall Jenner on it is no easy feat. And being trusted to handle the hairstyling on major campaigns for brands like
Vogue
, Versace, and Miu Miu is an entirely different beast of a triumph. The truth is, Black women are still rare sightings in these spaces, but against all odds, internationally renowned hairstylist and creator of the short film
This Hair of Mine
,
Cyndia Harvey
, has done both. What's more? The London-based artist uses her refined skills and exclusive access to drive inclusivity and present curls, coils, and natural hair textures as art for the entire world to see.
Here, Harvey shares her expert care tips for curly and textured hair. "First of all, time and patience are key. That has to be the number one investment and approach you should take with your hair: love, time, and patience," she explains. Read on for more.
NUTRITION IS KEY
Though genetics is arguably the predominant indicator of all things hair, Harvey asserts that there's another important facet to consider: nutrition. "Nutrition is everything because what you're eating is what feeds the follicle," she explains. "It nurtures growth and nourishment at a cellular level and so trying to fix and transform your hair doesn't start at the shaft, but at the scalp follicle and what is feeding it." While the jury is still out on whether or not DIY hair remedies made from healthful pantry staples can actually improve your mane from the outside, there's no denying the widespread benefits of consuming them as part of a balanced diet.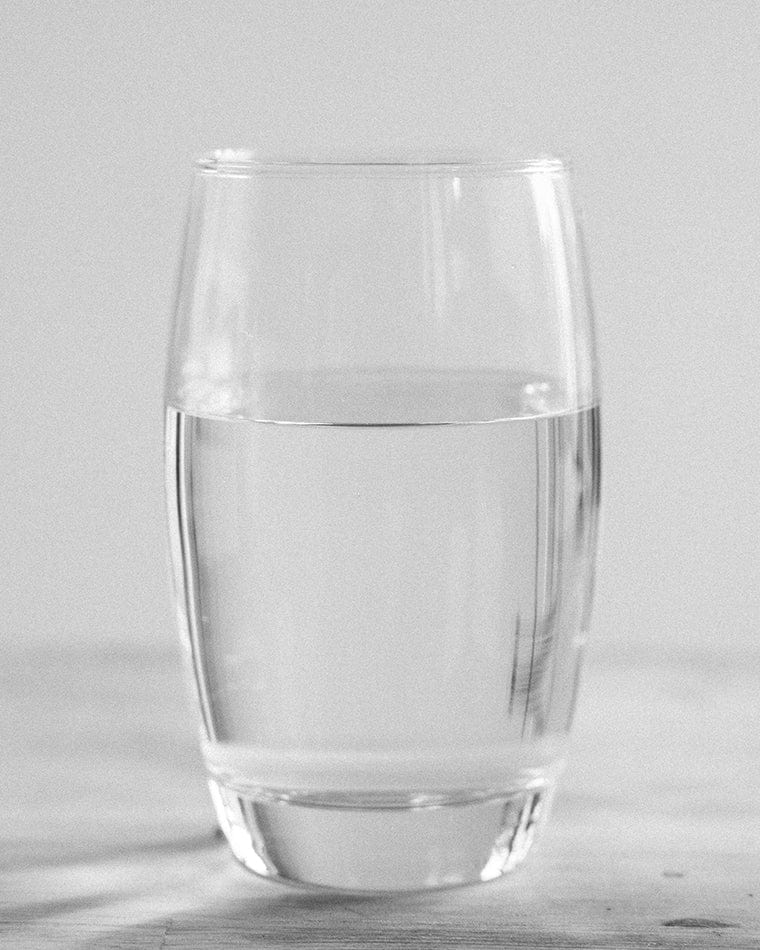 DON'T NEGLECT YOUR SCALP
Over the years, the sentiment in online hair care circles has leaned more and more toward cleansing less, citing the stripping effects of many shampoos as a reason to lather up less frequently. But Harvey says pushing it too far ultimately does more harm than good. "Cleaning the scalp is so important and perhaps my number one tip for all hair types, but especially for those with curly hair," she explains. "You should be cleansing your scalp every 7 to 10 days to remove any product build-up, sweat, or impurities." Harvey walks the walk, too, revealing that she prioritizes scalp care in her own routine. "When it comes to my own hair, scalp care is king. On wash days, my priority is making sure that I treat my scalp with non-abrasive scrubs and scalp treatments that contain exfoliating ingredients," she adds.
"Frizz is natural, and edges are beautiful—they don't always need to be tamed…"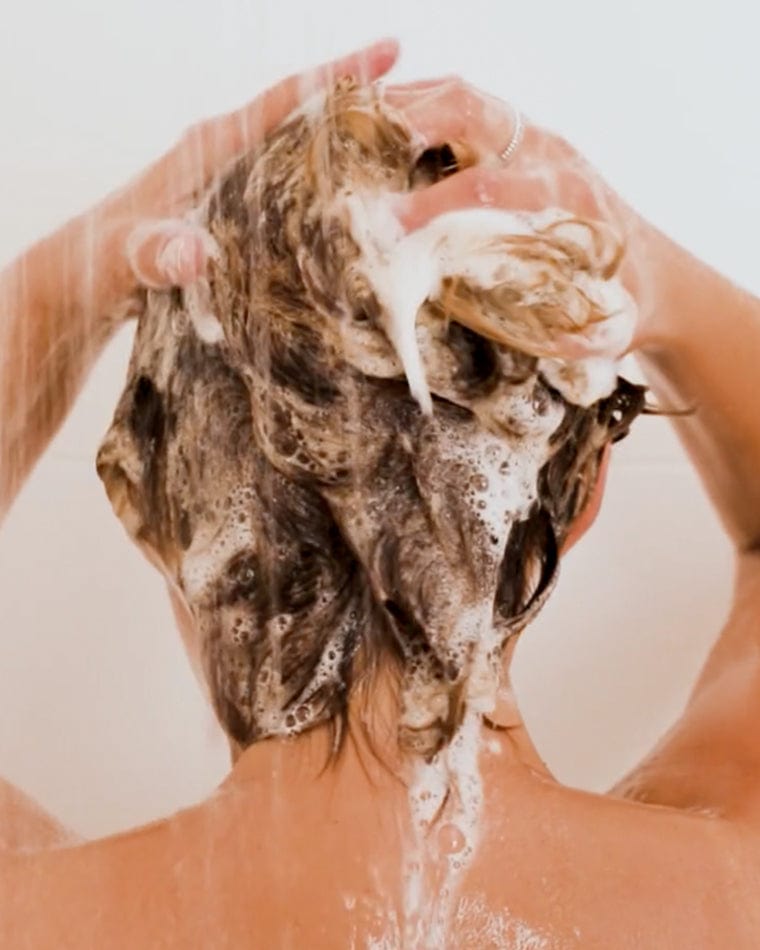 MAINTAIN MOISTURE
Since the twists and turns of coily, curly, and wavy hair strands make it harder for natural oils from the scalp to travel down each shaft, these textures often require added moisture to maintain the coveted shape and shine indicative of healthy hair. "Regardless of how your hair is styled or the type of curls that you have, you should be adding moisture and hydration daily. It's like drinking a glass of water for your hair—the ultimate hydration," Harvey says.

But moisture replenishment extends beyond daily styling; wash day is also an excellent time to make sure your tresses are adequately quenched. To this end, Harvey suggests opting for mild shampoos that won't leave the hair and scalp totally stripped or overly dry as your most-used cleansing agent. "I don't use shampoo every single wash. As its sole purpose is to strip away dirt and oil, it can leave the scalp and hair super cleansed but also vulnerable to dryness if not treated correctly," she explains. "I say investing in a scalp product is highly beneficial, alongside a great hair mask, leave-in conditioner, and light daily moisturizer."
STICK TO WHAT WORKS FOR YOU
"Whilst the natural hair community are true innovators and have influenced an entire movement within the industry, there is also a lot of confusion as to the dos and don'ts for natural hair," Harvey shares. "So many good and functional ingredients have been blacklisted, but I say work with ingredients that work with your hair as opposed to what's trending," she emphasizes. "Your routine and styling is all about a balance. Take using heat for example. You can use heat, but not excessively and on a lower setting that doesn't destroy the bonds or lead to mechanical damage when implementing styling practices," she advises.
DO LESS
Too much of just about anything tends to have less than favorable consequences and according to Harvey, this goes for over-manipulating your hair with daily styling or protective styles that place undue stress on it. "Give your hair a break in between," she urges. "With the tension caused by consistent cornrows or the same parting manipulated repeatedly, it can cause damage. Imagine walking on a path in the grass continuously. The grass in the path will remain damaged if not given the time to repair and re-grow," she explains.
LOVE YOUR HAIR AS IT IS
"Frizz is natural, and edges are beautiful—they don't always need to be tamed. Your hair is most beautiful when it's its healthiest and in a nutritious state," Harvey posits. At the end of the day, she believes every hair journey to be a personal one. "I'm about giving my clients the foundation they need to have their healthiest hair and then styling is a personal choice, as long as you're doing things in a healthy manner that isn't going to damage your hair to a point where it's irreversible."