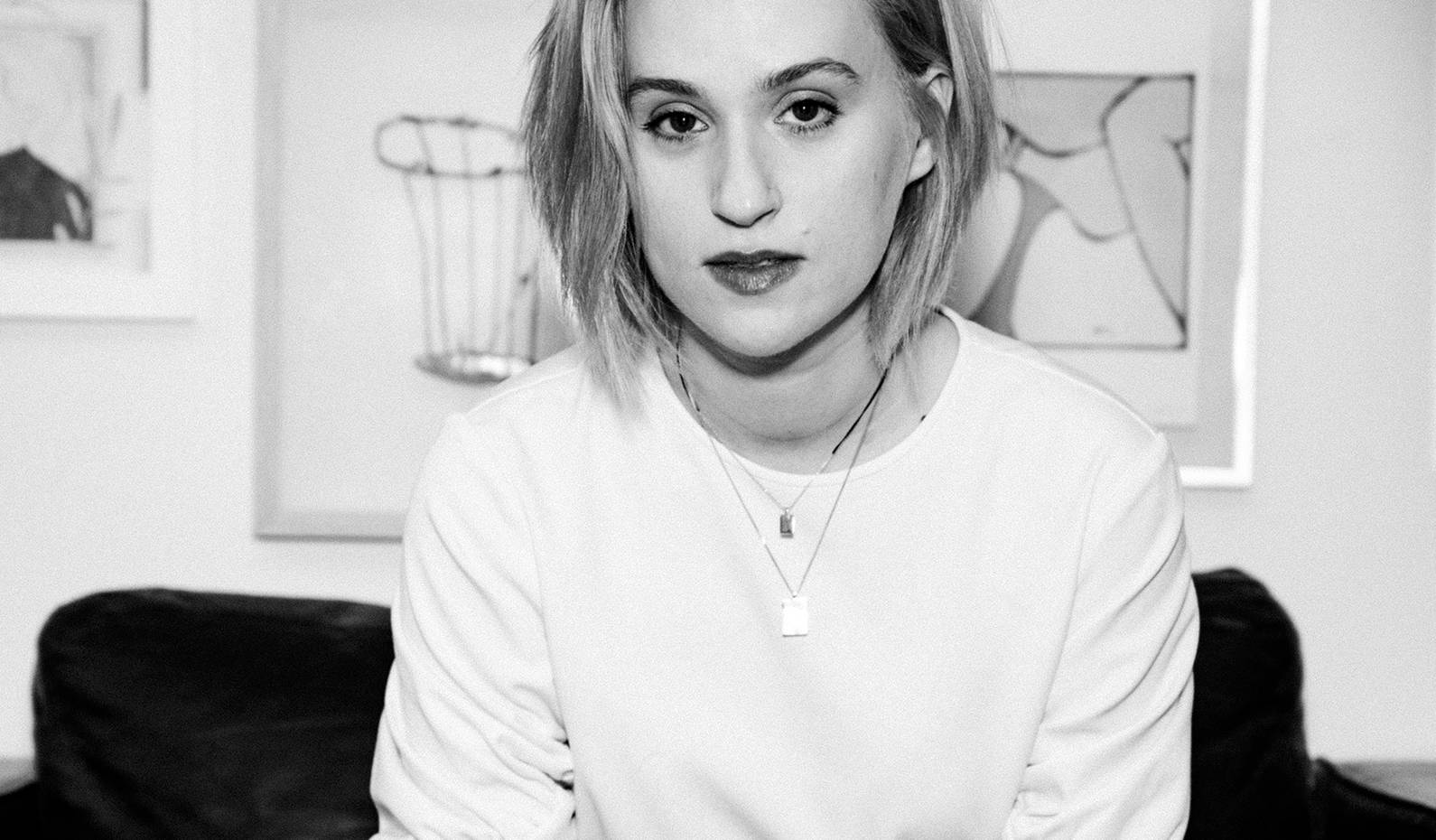 10 / 20
As the editor in chief of Nylon, Gabrielle Korn transformed a beloved indie fashion magazine into a digital-only publication known for its socially aware, relentlessly inclusive perspective on style and pop culture. After five years at Nylon, she recently stepped down to focus on new projects. First up: a forthcoming book about her journey to reaching the top of the masthead before the age of 30. Here, she reflects on inclusive beauty ideals, the power of pausing, and why she's a self-described skin-care truther.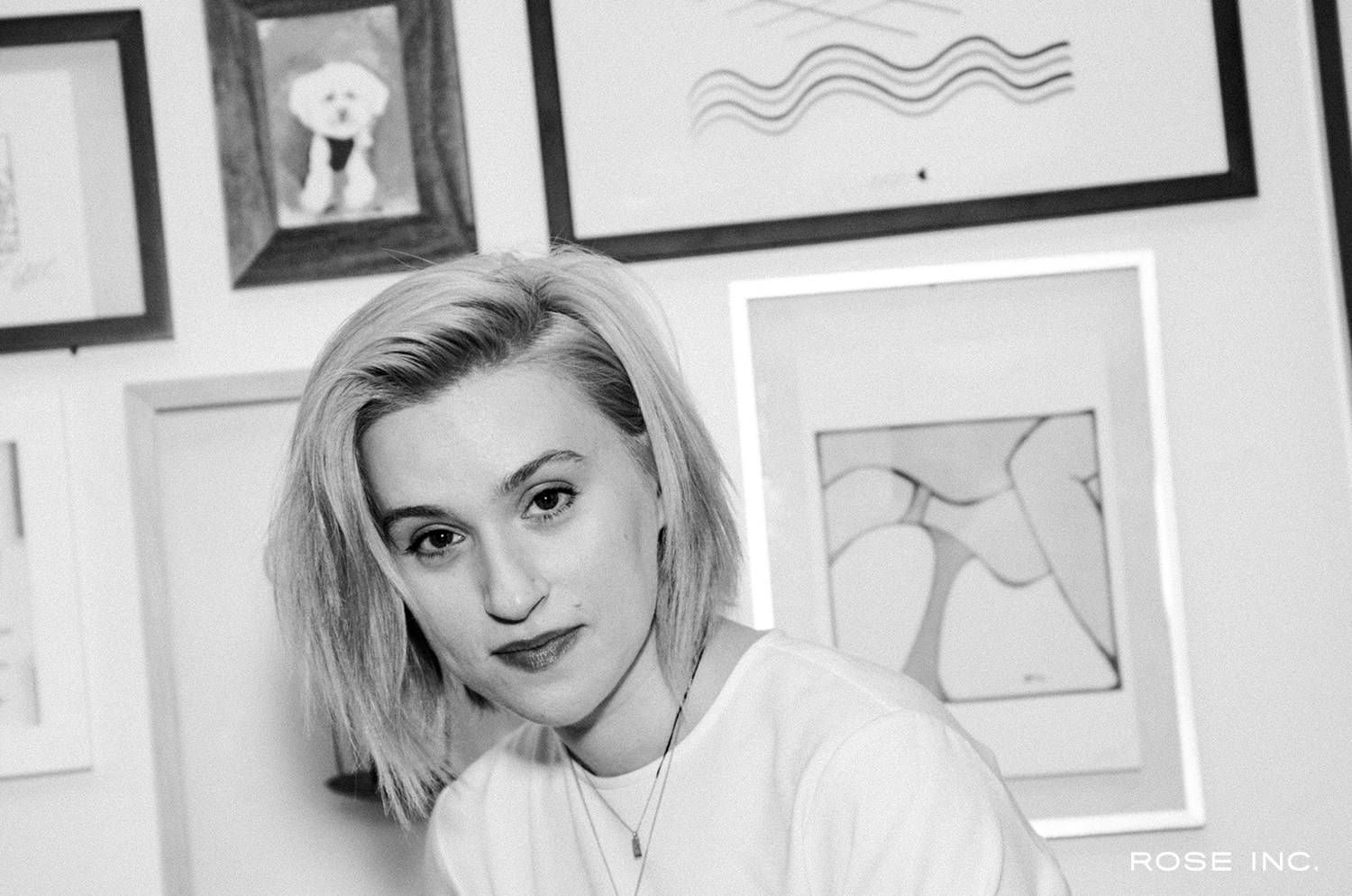 RI:
You spent five years at Nylon, during which it became a digital-only publication. Which lessons are you taking with you from this experience?
GK:
I feel like it's really easy to get jaded in media and to feel like there's no place for powerful identity-based storytelling. What I found at Nylon was that people are still starving for that kind of content. If they see themselves represented respectfully in the stories you're telling, it means more to them than anything else you could possibly do. There will always be a need for that kind of journalism. 
RI:
What are your plans now?
GK:
My book is coming out in June 2020, and I have to finish it, so that's the immediate plan. Other than that, I'm looking forward to having a little bit of time to reevaluate what I want for myself. I've been working in digital media since the day before I graduated from college. This will be the first time I get to actually take a breath. 
I knew that queer women wanted beauty content, and i really wanted to be the one to give it to them.
RI:
What is your book about?
GK:
It's called Everybody (Else) Is Perfect. It's about my own professional growth with the backdrop of me letting my personal life fall apart in order to achieve professional success. It talks about this weird moment in time of digitally-oriented feminism, and how that creates situations for a lot of young women where we focus so much on lifting each other up that we forget to include ourselves.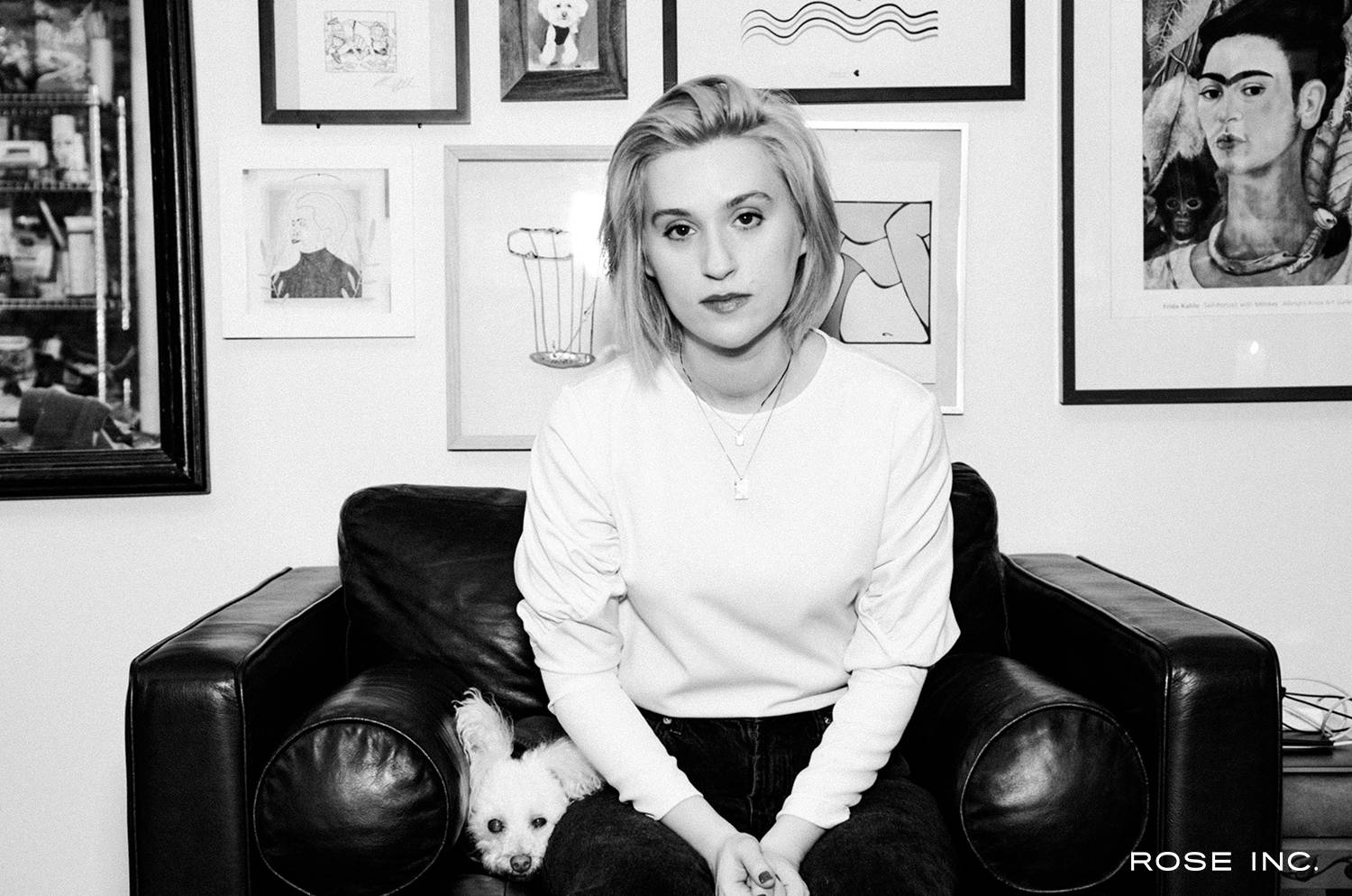 RI:
Let's talk about your time as a beauty editor at Refinery29.
GK:
I really felt like if I was going to work in beauty—an industry that has historically profited by upholding standards that are impossible to obtain for any women, but especially women who don't fit into this very specific heteronormative ideal— I needed to change it. I knew that queer women wanted beauty content, and I really wanted to be the one to give it to them. I think the first thing I wrote that addressed that was about not shaving your leg hair. I talked about queer signifiers and the difference between natural beauty and radical beauty. I wrote about the power in reclaiming some part of your beauty routine that you're told you have to do—and what it means to say, No, I don't have to. The story did really well, and all of a sudden, I feel like people looked at me differently. That wasn't really that long ago, and now I feel like the way people talk about beauty is so much broader than it used to be. Not that there's not room for improvement, but it seems like whether it's boys wearing makeup, or people embracing really out-there looks, those things were definitely not in the mainstream five years ago.
RI:
What's your relationship with beauty like these days?
GK:
I'm kind of a skin-care truther at this point. I have not had personal success with skin-care products; they all made me break out. So I have a very specific routine that Samantha Wright at Dangene put me on six years ago. Every time I stray from it, it's a disaster. For me, skin care is not about experimentation, it's about fear. (Laughs.) With makeup, I can't use foundation and concealer is very tricky. So mascara, lipstick, and hair is really where I play.
I'm kind of a skin-care truther at this point.
RI:
What are the skin products you're loyal to, then?
GK:
There's this weird brand called Ayur-Medic on Amazon. I use their salicylic acid face wash, and I alternate between their salicylic acid moisturizer and this chemical exfoliator by Obagi. It's not the most glamorous-looking thing, but this is the best my skin has ever been. 
RI:
You've been a leader in your career. How do you define strong leadership?
GK:
I think that strong leadership just comes down to how you empower your team. I do a lot of listening. I try to help people figure out how to do their best work. That, to me, is emotionally based. I don't generally separate feelings from work; it's all integrated. The other thing is, I've always been someone with very strong opinions and a very immediate gut instinct. I had to learn to trust my own decision-making ability, because I think people respect and trust leaders who can just make a decision and don't flip-flop. The other piece is that I'm very values-based, and I've had a very specific mission for what I wanted to be: about diversity, intersectionality, and making things accessible to people—kind of exploding the idea of coolness. That is something that resonated with the people I hired, and I think they were inspired to work on that mission because it was something that was important.
RI:
When do you feel most confident?
RI:
What are you unapologetic for?
GK:
For standing up for what I believe in. I've stopped feeling bad for asserting myself when I know that something is right. I think women have been made to feel bad for taking up space in the world. It takes mental gymnastics to not start a sentence with an apology. Someone once pointed out to me that before women present in meetings, they always start with an apology.
GK:
Even if they're not saying the words "I'm sorry," they'll say, "Oh, I didn't really have time to prepare." You know, something that invalidates their own existence. I really try not to do that. It takes effort. I still have to remind myself.
RI:
Women spend a lot of our energy on conveying niceness.
GK:
Completely. I have learned personally that there's a lot more power in just not saying anything, than if you try to fill the silence with an apology, or excuses, or smoothing things over. There's a lot of power in just pausing. Seeing if the other person will say something, or seeing what that does to the energy of a dynamic if you don't volunteer to sacrifice yourself in that space.
RI:
Interesting. What are your future hopes and goals?
GK:
Oh, that's such a hard question right now. I hope to be able to continue the work of telling stories that haven't been heard before. Because really, that's what makes me happiest. I hope to find some semblance of balance, too. I spent my entire twenties working so hard, and I never let myself be aimless. I never let myself make mistakes. In a lot of ways, that got me to where I am, but in this next chapter of my life, I want to make room for my personal growth in addition to my career growth.