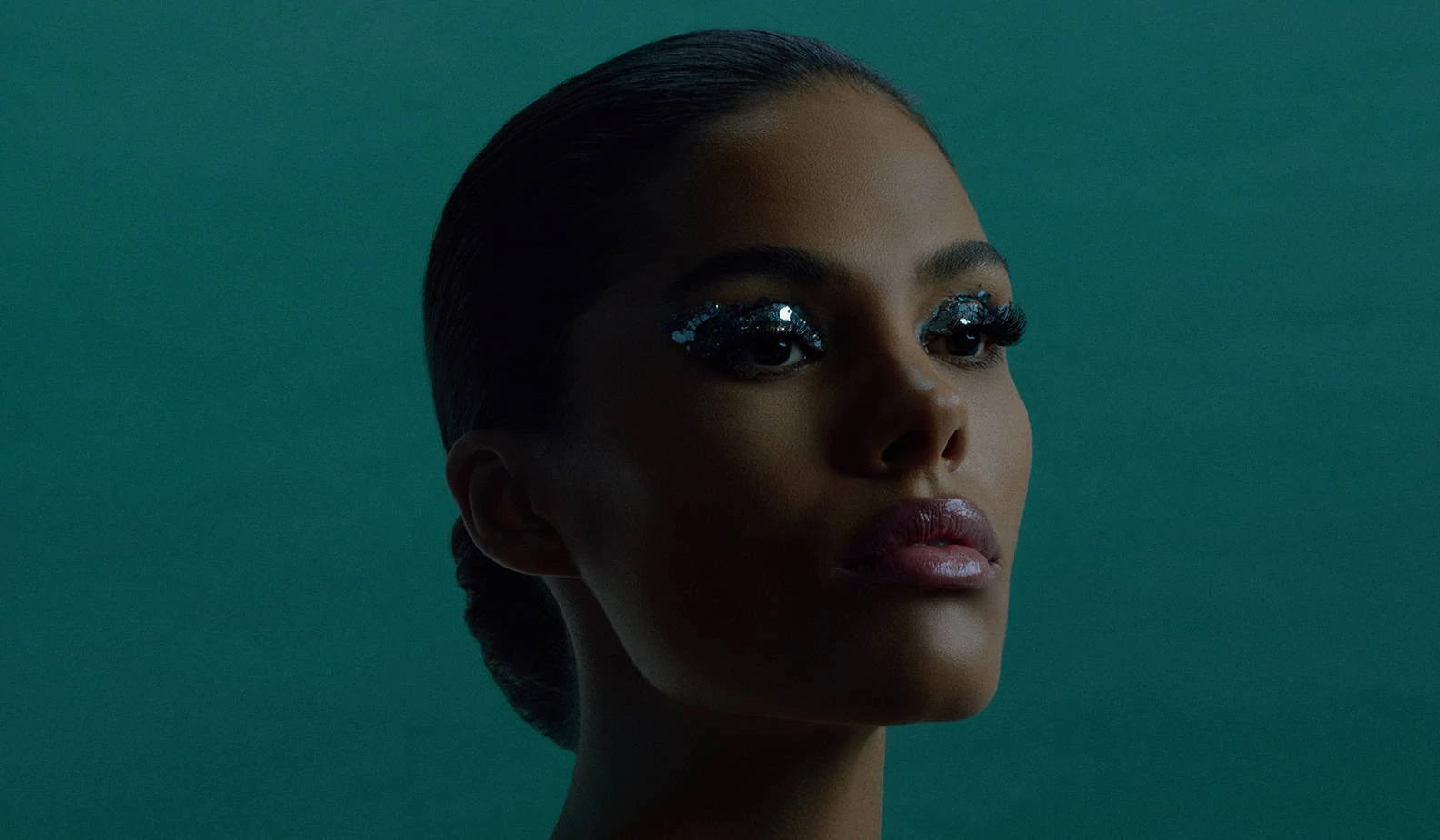 Artist In Residency: Harold James' Night Out in Rio Makeup
Tutorials
Harold James was working in finance in Paris 10 years ago when his life changed forever. A good friend, who was an American makeup artist, had double booked clients and phoned James for a quick favor. "He asked me if I could take care of one of the clients and I thought, 'he's crazy' because I had never done makeup, I had just observed him doing makeup," James recalls. "Just imagine a guy working in a bank, doing makeup." Still, he didn't hesitate to show up for a friend in need.

Shortly after James arrived, his friend whisked one client into another room and left James with the other. "I was super scared, of course, because it's my first time and I was sweating," he says, noting that he'd always loved watching his friend work from afar, so he knew his way around the nearby makeup kit. "She wanted a smoky eye...so I did a smoky eye." A little while later his friend returned to realize what had been lost in translation: James was meant to bring her tea and keep her company, not start her makeup, but it yielded an unexpected end: "The client was happy with the result!" James says. After a laugh over the miscommunication, a new reality came into focus: James had an exceptional amount of natural talent and his days at the bank were undeniably numbered.

One introduction led to another and James found himself packing his bags for an assistant position in New York for six months, then Tokyo for nine more. "I realized that from one place to another, the approach to makeup is not the same," he says. "It was the best shock and I decided to take a year off to travel to different countries to understand the philosophy and the approach of beauty to each culture." Gleaning inspiration in China, South Africa, Brazil, and Dubai, James returned home to France with a new perspective. "It really changed me," he says. "Even today, when I take care of a client, the first questions for me are, 'what is your background? What is your belief? What is your culture?' From that, I can start doing my makeup."

Fast forward a decade and his risk leaving finance has paid dividends: James' artistry can be seen in Vogue Italia, L'Officiel Paris, and Harper's Bazaar; his client roster includes Kendall Jenner and Carolyn Murphy; and he's worked on campaigns for Dior, Louis Vuitton, and Marc Jacobs Beauty, for which he is an ambassador. For these reasons and more, Rose Inc. is delighted to welcome James as our May artist in residency alongside his longtime friend, and model, Tina Kunakey.
His Residency Inspiration:
"Last year, we went to Rio with Tina, and maybe the day before I returned to Paris we went to a party at a really random club," James explains about the inspiration for his final week in residency. "It wasn't that beautiful, it wasn't that fancy, but the music [was amazing and we wanted to dance]. The lights were super ugly in the beginning, turned beautiful at the end. It's what I wanted to express with this eye, because when you're having fun with your friends, everything can turn beautiful."
Behind This Look:
For a bold eye look, save complexion products for last. "I started by framing the eyes with a dark blue eyeshadow, because if you don't do this, you don't have the intensity," James says, noting that a pigmented base is vital when using bold sparkles or chunky glitter. Using a wet brush and Byredo Prismic Palette, he layered color over Kunakey's lids."I created a kind of large cat-eye,"James says. "Then I applied a little glue where I needed the sparkles and put them on. I go step-by-step because, of course, if you apply the glue all over, it's going to dry. The secret is not to apply too much sparkle, otherwise, it's too heavy."(Be sure to only use glitter and sparkles designed for the eyes—not craft store glitter, which can cause irritation or injury.) Marc Jacobs Beauty Lash'd Lengthening & Curling Mascara in Blacquer 42 finished her eyes.
"...when you're having fun with your friends, everything can turn beautiful."
To bring the look together, James groomed Kunakey's brows with Benefit Cosmetics Volumizing Eyebrow Gel and applied a light application of Charlotte Tilbury Light Wonder Foundation using a unique trick: He first buffed a mix of foundation and moisturizer all over her face with a sponge, then applied mix of foundation and concealer with his finger where additional coverage was needed. He finished the look with Pat Mcgrath Labs Lip Fetish Lip Balm. "The lips need a sheen to have the super dramatic moment," he says.
Tina Kunakey photographed by Morgane Lay & Jonny Cochrane. Makeup and hair by Harold James. Written by Lexy Lebsack. Retouched by @retouch_club.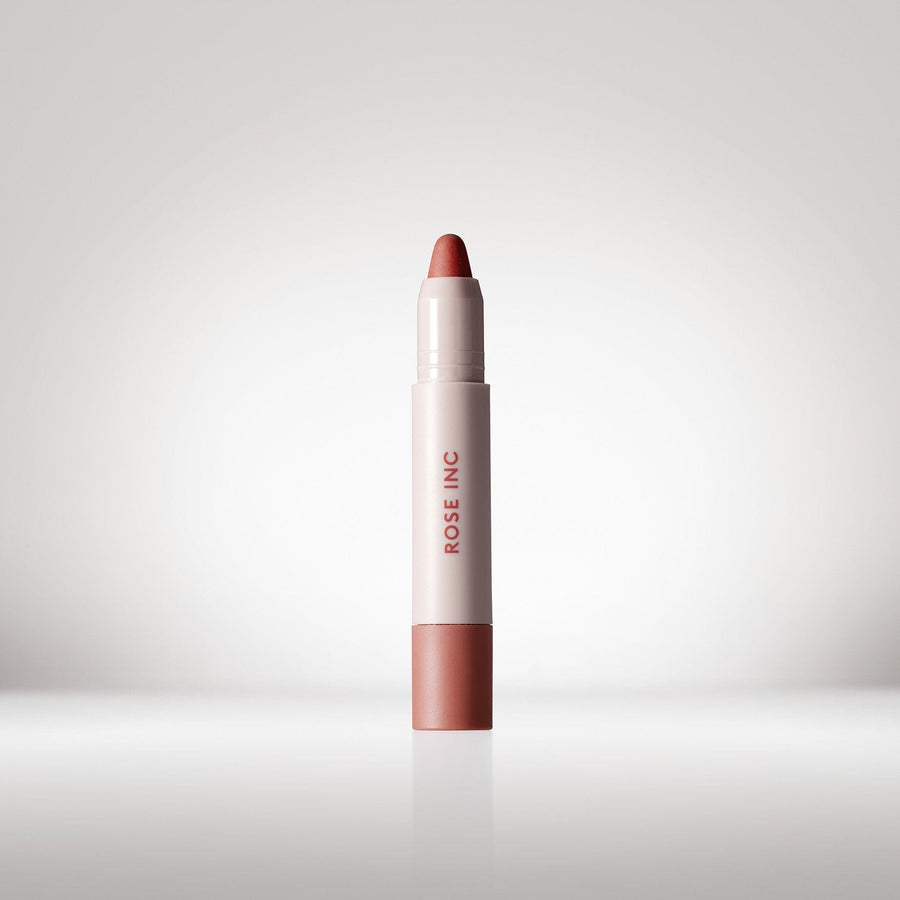 Original price: $18Current price: $9
Lip Sculpt Amplifying Lip Color
Smoothing, plumping and conditioning
Original price: $18Current price: $9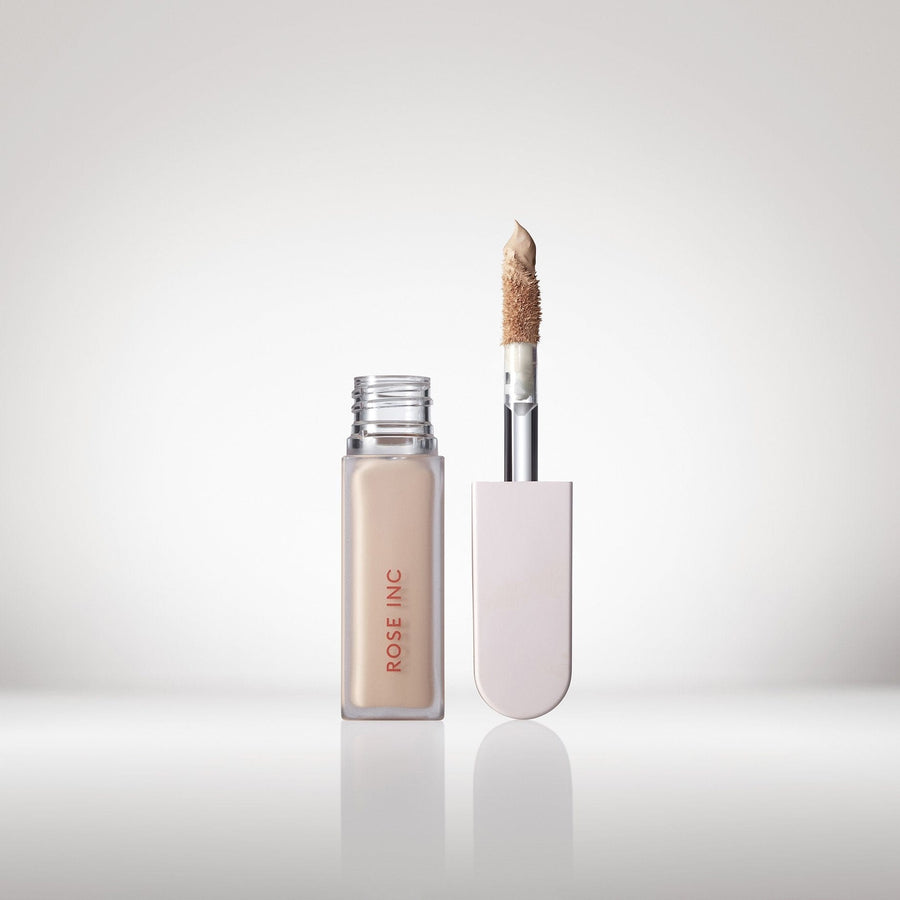 LX 200
Very Deep Skin Tone, Neutral Undertone
LX 190
Very Deep Skin Tone, Cool Red Undertone
LX 180
Deep Skin Tone, Warm Neutral Undertone
LX 170
Deep Skin Tone, Golden Undertone
LX 160
Deep Skin Tone, Red Undertone
LX 150
Deep Skin Tone, Neutral Undertone
LX 140
Medium/Deep Skin Tone, Neutral Undertone
LX 130
Medium/Deep Skin Tone, Warm Golden Undertone
LX 120
Medium/Deep Skin Tone, Pink Undertone
LX 110
Medium/Deep Skin Tone, Golden Undertone
LX 100
Medium/Deep Skin Tone, Peach Undertone
LX 090
Medium Skin Tone, Olive Undertone
LX 080
Medium Skin Tone, Pink Undertone
LX 070
Medium Skin Tone, Golden Undertone
LX 060
Medium Skin Tone, Peach Undertone
LX 050
Light/Medium Skin Tone, Neutral Undertone
LX 040
Light/Medium Skin Tone, Golden Neutral Undertone
LX 030
Light Skin Tone, Pink Undertone
LX 020
Light Skin Tone, Peach Undertone
LX 010
Fair Skin Tone, Neutral Undertone
LX 200
Very Deep Skin Tone, Neutral Undertone
Softlight Luminous Hydrating Concealer
Medium coverage, brightening, blurring
Current price: $30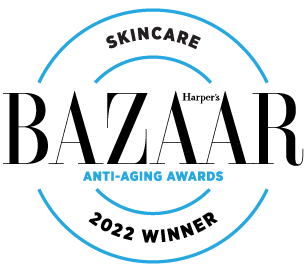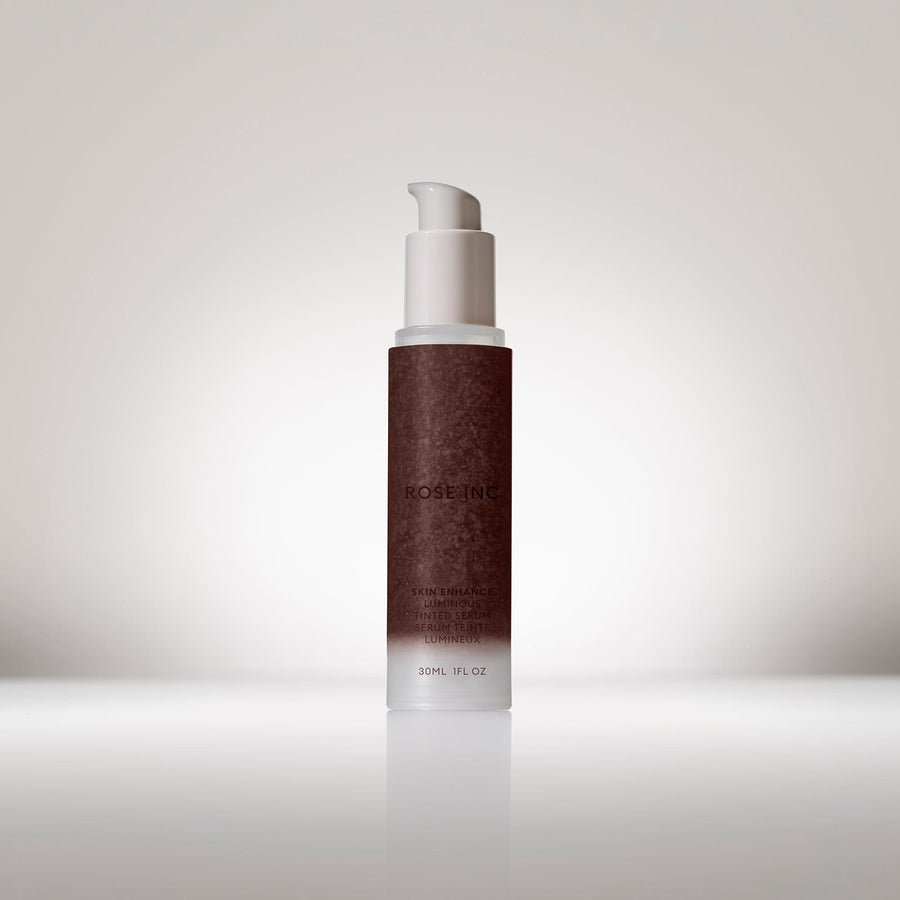 140
Very Deep Skin Tone/Red Undertone
130
Deep Skin Tone/Neutral Undertone
120
Deep Skin Tone/Red Undertone
110
Deep Skin Tone/Golden Undertone
100
Medium Deep Skin Tone/Golden Undertone
090
Medium Deep Skin Tone/Olive Undertone
080
Medium Tan Skin Tone/ Peach Undertone
070
Medium Skin Tone/Peach Undertone
060
Medium Skin Tone/ Neutral Undertone
050
Medium Skin Tone/ Pink Undertone
040
Light to Medium Skin Tone/ Neutral Undertone
030
Light Skin Tone/ Warm Golden Undertone
020
Light Skin Tone/Warm Peach Undertone
010
Fair Skin Tone/ Cool Pink Undertone
140
Very Deep Skin Tone/Red Undertone
Skin Enhance Luminous Tinted Serum
Sheer Coverage, illuminating, hydrating
Current price: $49