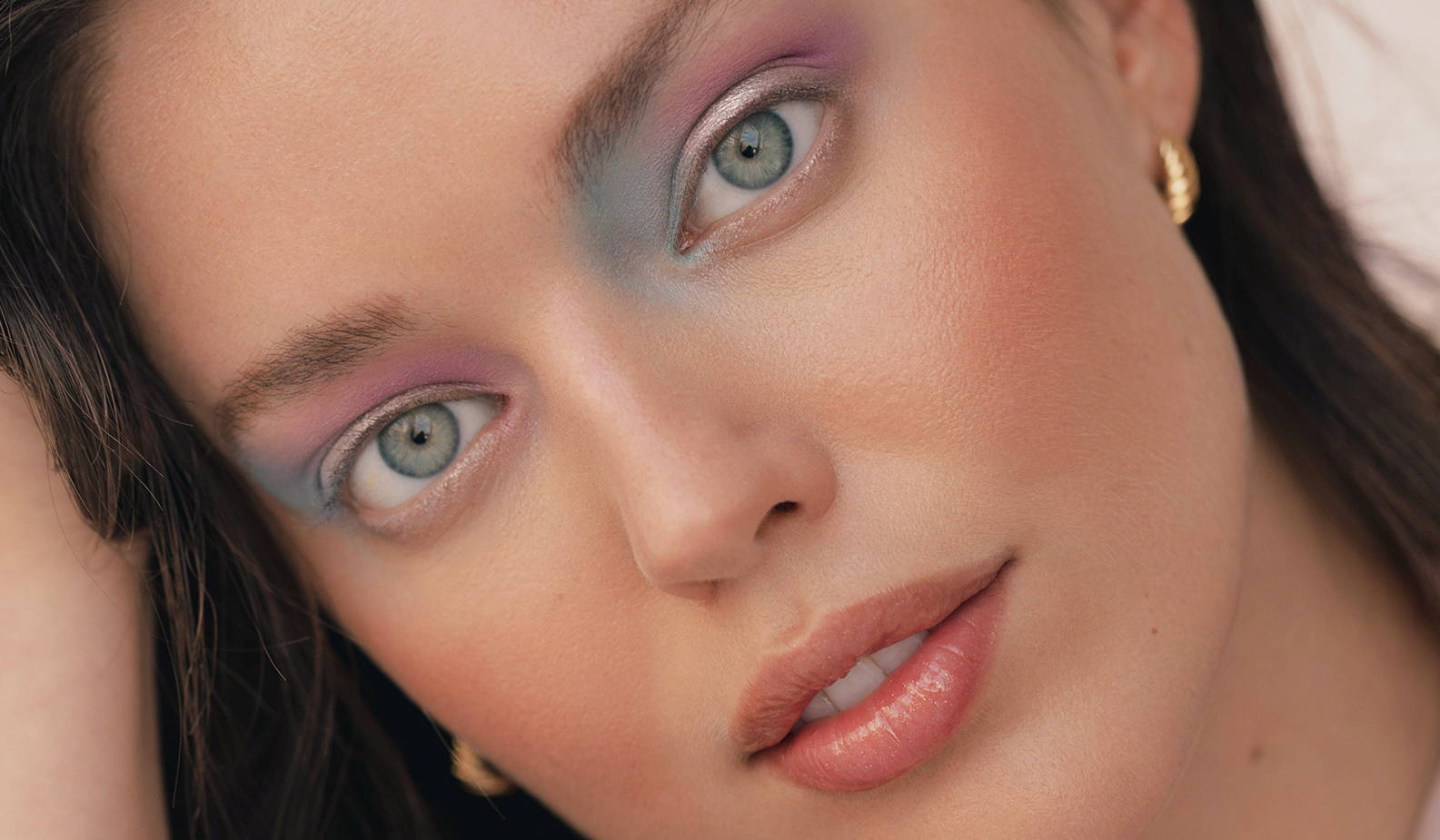 Artist In Residency: Misha Shahzada's Easy Watercolor Eye Makeup
Tutorials
From a young age, Misha Shahzada knew she wanted to work in beauty, but becoming a professional artist felt beyond her grasp while growing up in a small town in Northern California. "I wanted to do makeup, but I didn't know how to be a freelancer and be successful," she says, so she studied finance in college with the goal of becoming a beauty buyer instead. Soon she'd accepted a job as a stock trading assistant in New York City, an opportunity many would covet, but she still couldn't shake the beauty bug.

"I had all these dreams and goals to do editorial, so when I was 21 I decided that I was going to do makeup," she recalls. For four years Shahzada traded days off for hard work. She worked her assistant job on Wall Street during the week and built her portfolio on the weekends. A decade later she's accomplished her goal many times over. The Lebanese-American artist's work can be seen in Vogue, Harper's Bazaar, ELLE, i-D, and Interview Magazine. For these reasons and more, Rose Inc. is delighted to welcome Shahzada as our March artist in residency.

When approaching this editorial shoot, Shahzada had one overarching goal: "I want to spread some optimism," she says. Living through the global pandemic in NYC has given the artist a new perspective and a desire to find the silver lining in the everyday. Whether whimsical artwork or a soothing color palette that inspired each look, Shahzada left breadcrumbs by way of silver on her eyeliner throughout the four looks, which she created on longtime client and friend, model Emily DiDonato.
Her Residency Inspiration:
"One day I was scrolling through Instagram in some weird, anxious mood, I don't remember why, and I saw a post from my friend Katie Rodgers," Shahzada says about an image of the artist's take on a Technicolor sunset. "There were cotton candy-shaped clouds and silvery skies and it made me really calm and happy." As if fate, the dreamy swirls of pink, purple, orange, and blue started popping up everywhere, from her own window in New York to DiDonato's pastel packaging for Covey. "These colors are favorites of mine," Shahzada says. "Then I threw in some silver on the eyelid."
Behind This Look:
After prepping DiDonato's complexion the same way as her previous looks, Shahzada set the stage for a bold eye by applying Chanel Powder Blush in In Love to the apples of the model's cheeks and a mix of Maybelline Lifter Gloss in Pearl and Troy Surratt Lip Luster in Oh La La for the perfect neutral lip color. Maybelline Fast Sculpting Brow Gel provided balance to DiDonato's eyes and the brand's Color Tattoo Cream Eyeshadow Pot in Chill Girl prepped her lids for color.
"I wanted the colors to be on opposite parts of the eye to be confusing—but in a cool way."
Starting with individual shadows and a fluffy blending brush—Make Up For Ever Artist Color Eye Shadow in Lavender Shimmer and Celestial Blue Glitter—Shahzada began building the shape. "I picked up a lot of product with the brush and randomly placed it onto her lid," she says. "Then I blended them together with a clean brush." A subtle touch of bright pink pigment buffed into the model's crease—try Surratt Beauty Artistique Eyeshadow in Amoureux—helped bridge the gap between the blue and purple. "This prevents it looking like there are blobs of color," Shahzada adds. "I used quite a bit of product at first, but then I had a lighter hand at the end." Maybelline TattooStudio Eyeliner Pencil in Sparkling Silver defined DiDonato's lashline next.

Like Shahzada's other looks, making it your own is key. "I didn't want the colors to be symmetrical," she says. "I wanted the colors to be on opposite parts of the eye to be confusing—but in a cool way."
Emily DiDonato photographed by Elias Tahan. Makeup by Misha Shahzada. Hair by Clara Leonard using Hair by Sam McKnight. Styled by Lottie Elisa. Written by Lexy Lebsack.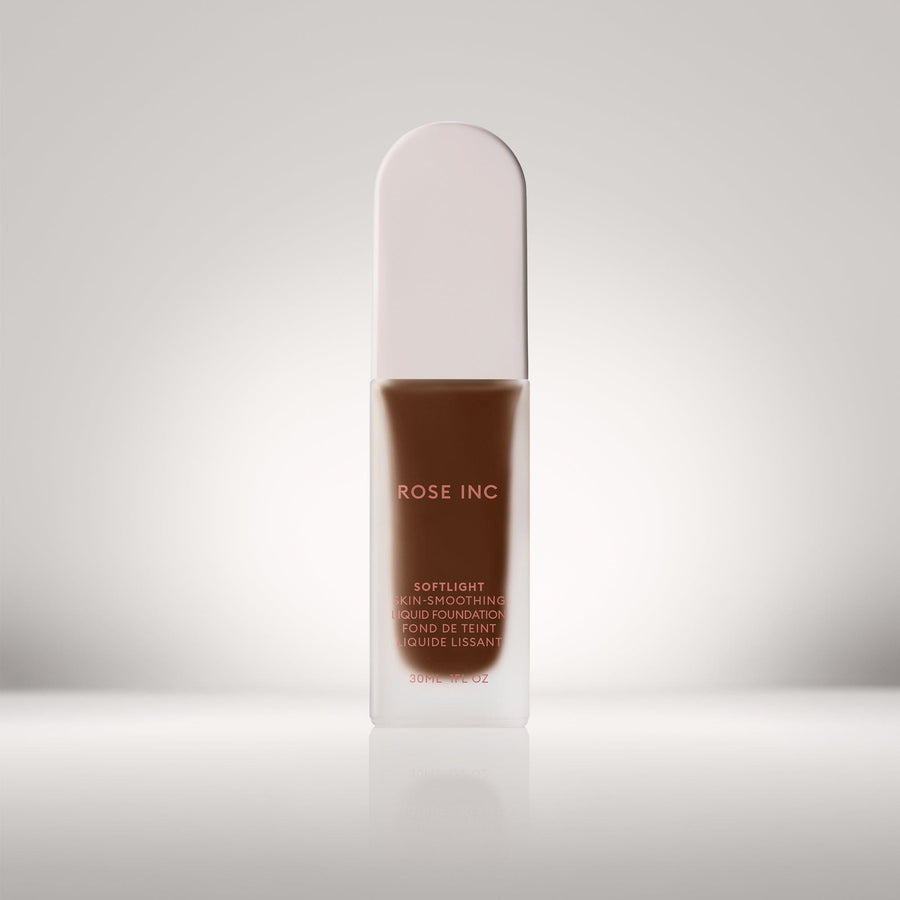 31N
Deep with Neutral Undertone
30W
Deep with Warm Red Undertone
29N
Deep with Neutral Red Undertone
28W
Deep with Warm Golden Undertone
27C
Deep with Cool Red Undertone
26N
Deep with Cool Red Undertone
25W
Deep with Warm Golden Undertone
24W
Medium-Deep with Warm Olive Undertone
23C
Medium-Deep with Cool Pink Undertone
22N
Medium-Deep with Neutral Undertone
21W
Medium-Deep with Neutral Undertone
20N
Medium-Deep with Neutral Golden Undertone
19N
Medium-Deep with Neutral Undertone
18W
Medium-Deep with Warm Golden Undertone
17C
Medium with Cool Pink Undertone
16W
Medium with Warm Olive Undertone
15N
Medium with Neutral Golden Undertone
14W
Medium with Warm Peach Undertone
13N
Medium with Neutral Undertone
12C
Medium with Cool Neutral Undertone
11W
Medium with Warm Golden Undertone
10N
Light-Medium with Neutral Olive Undertone
9W
Light-Medium with Warm Peach Undertone
8N
Light with Neutral Undertone
7C
Light with Cool Pink Undertone
6W
Light with Warm Golden Undertone
5N
Light with Neutral Undertone
4W
Light with Warm Golden Undertone
3N
Fair with Neutral Undertone
2N
Fair with Neutral Olive Undertone
1C
Fair with Cool Pink Undertone
31N
Deep with Neutral Undertone
Softlight Skin-Smoothing Liquid Foundation
Medium Coverage, brightening, balancing
Current price: $54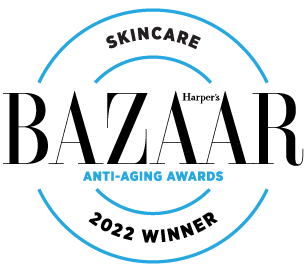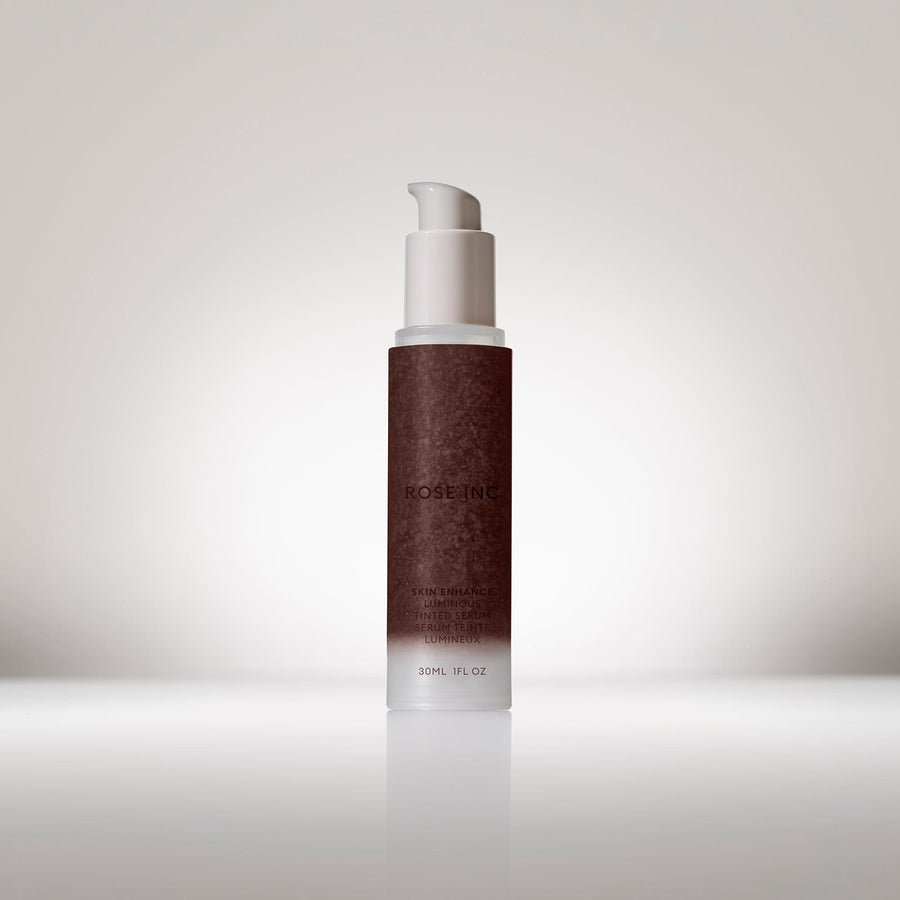 140
Very Deep Skin Tone/Red Undertone
130
Deep Skin Tone/Neutral Undertone
120
Deep Skin Tone/Red Undertone
110
Deep Skin Tone/Golden Undertone
100
Medium Deep Skin Tone/Golden Undertone
090
Medium Deep Skin Tone/Olive Undertone
080
Medium Tan Skin Tone/ Peach Undertone
070
Medium Skin Tone/Peach Undertone
060
Medium Skin Tone/ Neutral Undertone
050
Medium Skin Tone/ Pink Undertone
040
Light to Medium Skin Tone/ Neutral Undertone
030
Light Skin Tone/ Warm Golden Undertone
020
Light Skin Tone/Warm Peach Undertone
010
Fair Skin Tone/ Cool Pink Undertone
140
Very Deep Skin Tone/Red Undertone
Skin Enhance Luminous Tinted Serum
Sheer Coverage, illuminating, hydrating
Current price: $49