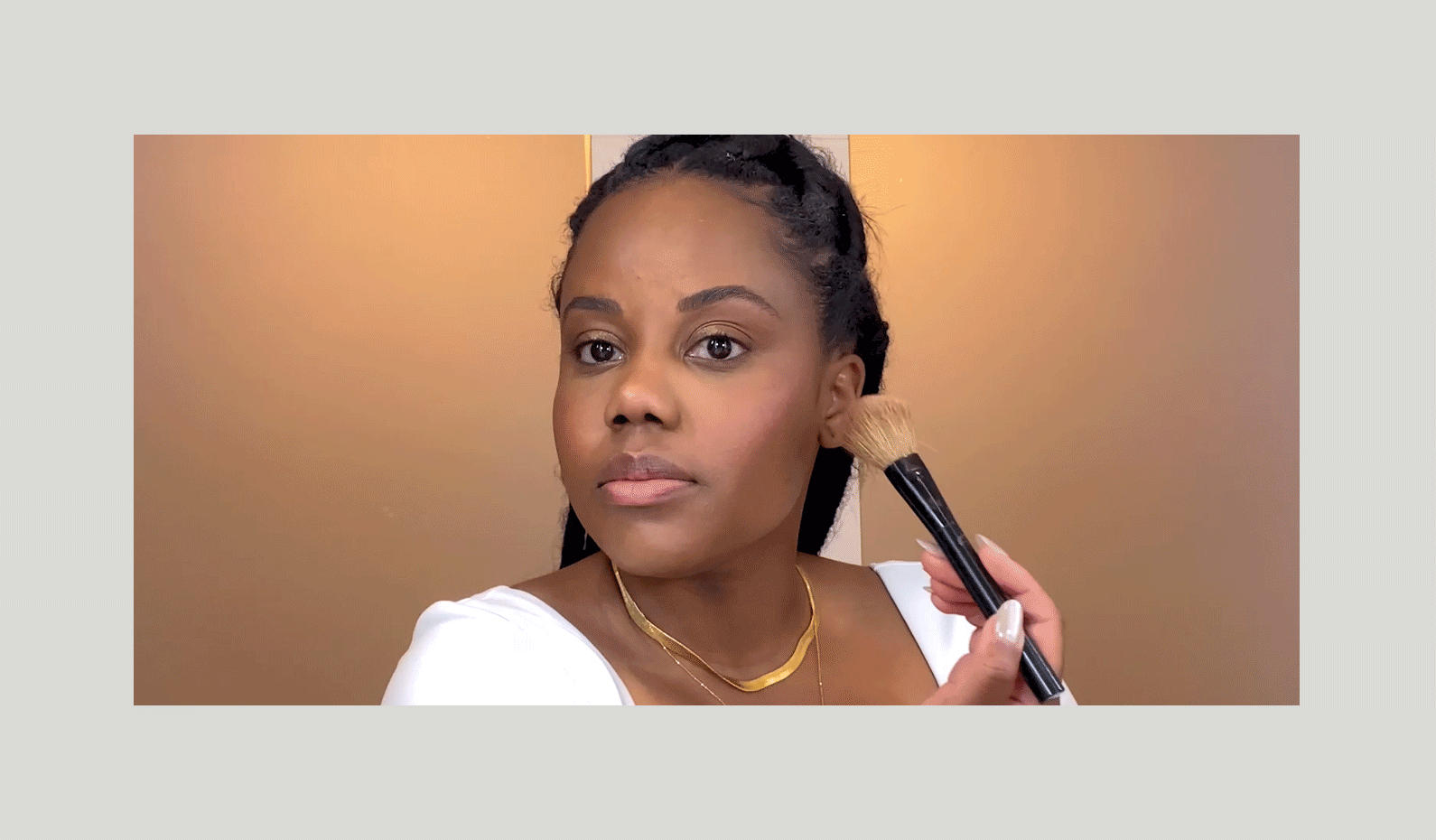 05 / 18
TUTORIALS
Watch Cherish Brooke Hill's Polished, Everyday Makeup Routine
The celebrity makeup artist shares invaluable blending and application tips.
Watching an in-demand makeup artist craft a glittery eye or crimson lip is undoubtedly enlightening, but it's the subtle nuances in an everyday face that bestows the most usable knowledge. In today's In My Bathroom, celebrity makeup artist Cherish Brooke Hill is sharing just that: A simple way to make shadow last longer, how to use neutral transition shades for a flawless finish, and a layering protocol that quickly creates a flattering finish.
Press play to watch Hill craft an ultra-flattering face using her own range of everyday products, then shop her picks, below.