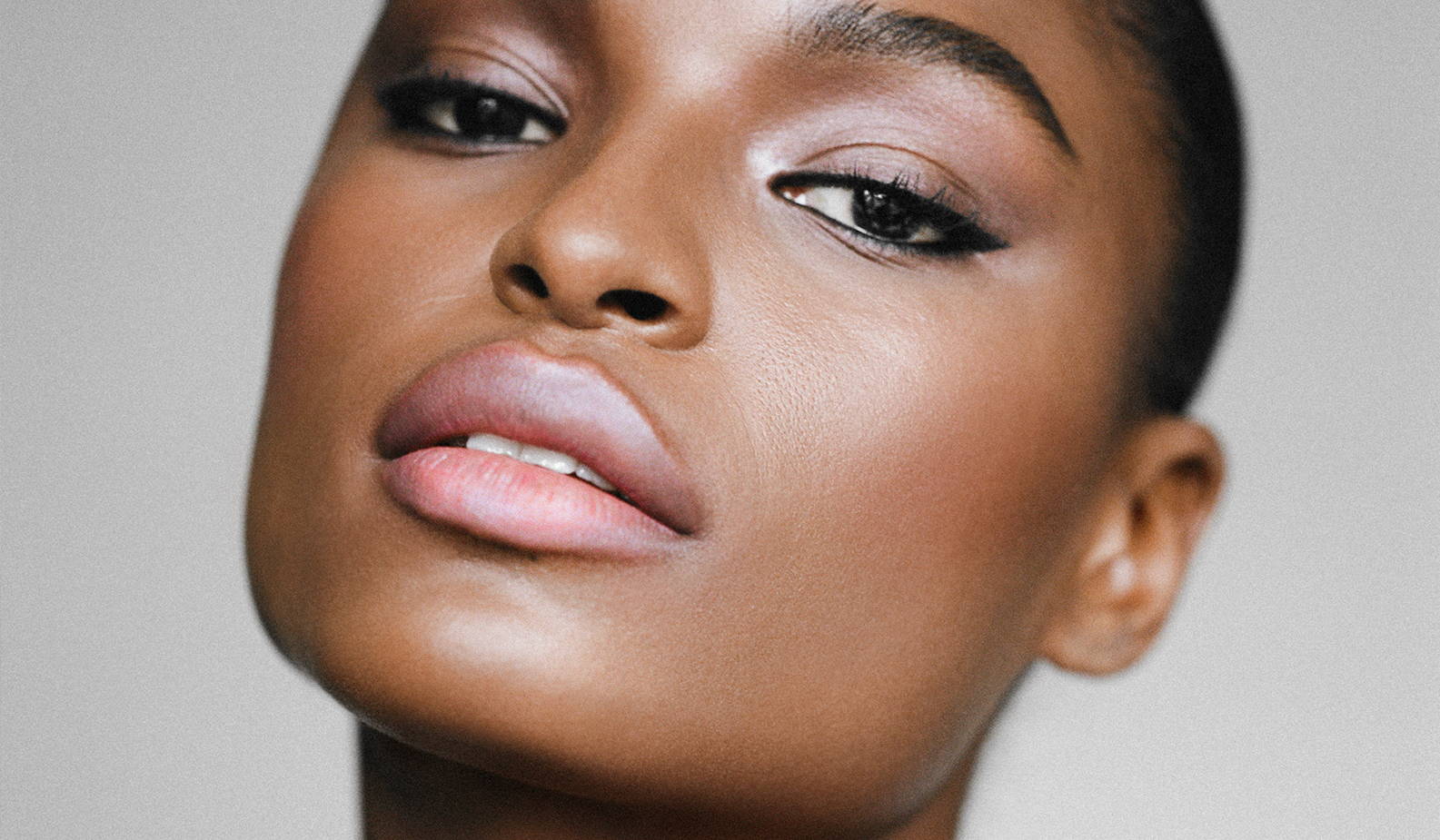 05 / 28
AIR EDITORIALS TUTORIALS
Artist in Residency: Gucci Westman Updates No-Makeup Makeup
Gucci Westman lives in a place between two worlds: New York fashion and Hollywood celebrity; makeup artist and cosmetics designer; beauty's old guard and new. With more than two decades in the industry—and a CV that's a who's who of publishing, runway, and entertainment—finding inspiration for a four-part beauty shoot undoubtedly strikes a thoughtful juxtaposition.
After seeing Jamaican model Tsheca White for the first time, Westman knew what she wanted to channel: The classic glamour of iconic women from various decades, executed with modern finishes. "What I love about each one of these looks is that they're fast," says the artist. "I wanted people to feel the approachability."

It's Westman's unique POV and her own line of clever, multi-tasking products—Westman Atelier—that converted mainstay looks, like bright red lips and smoky eyes, into inspiration fit for 2020. For these reasons and more, Rose Inc. is delighted to feature Westman as this month's Artist in Residency.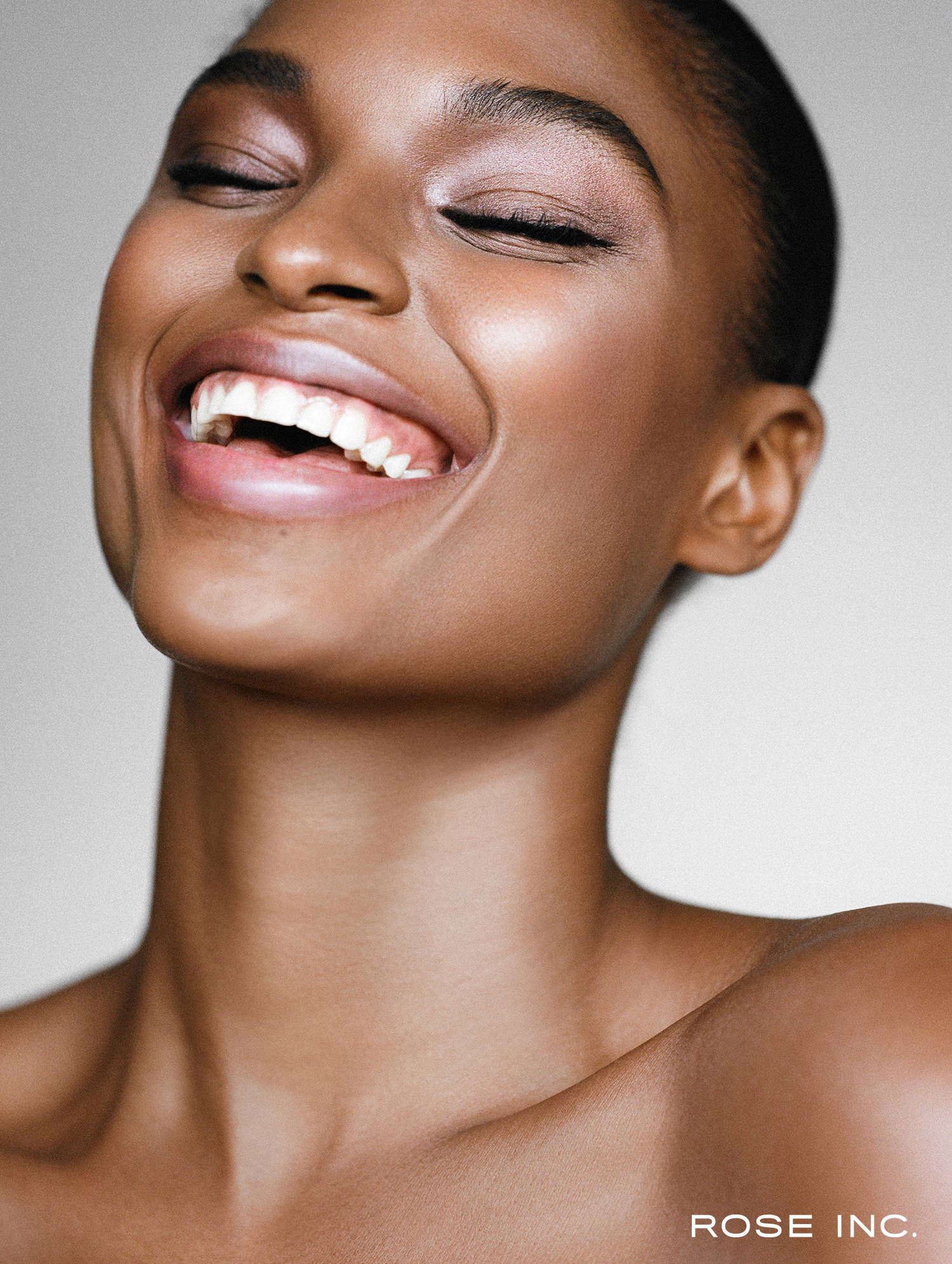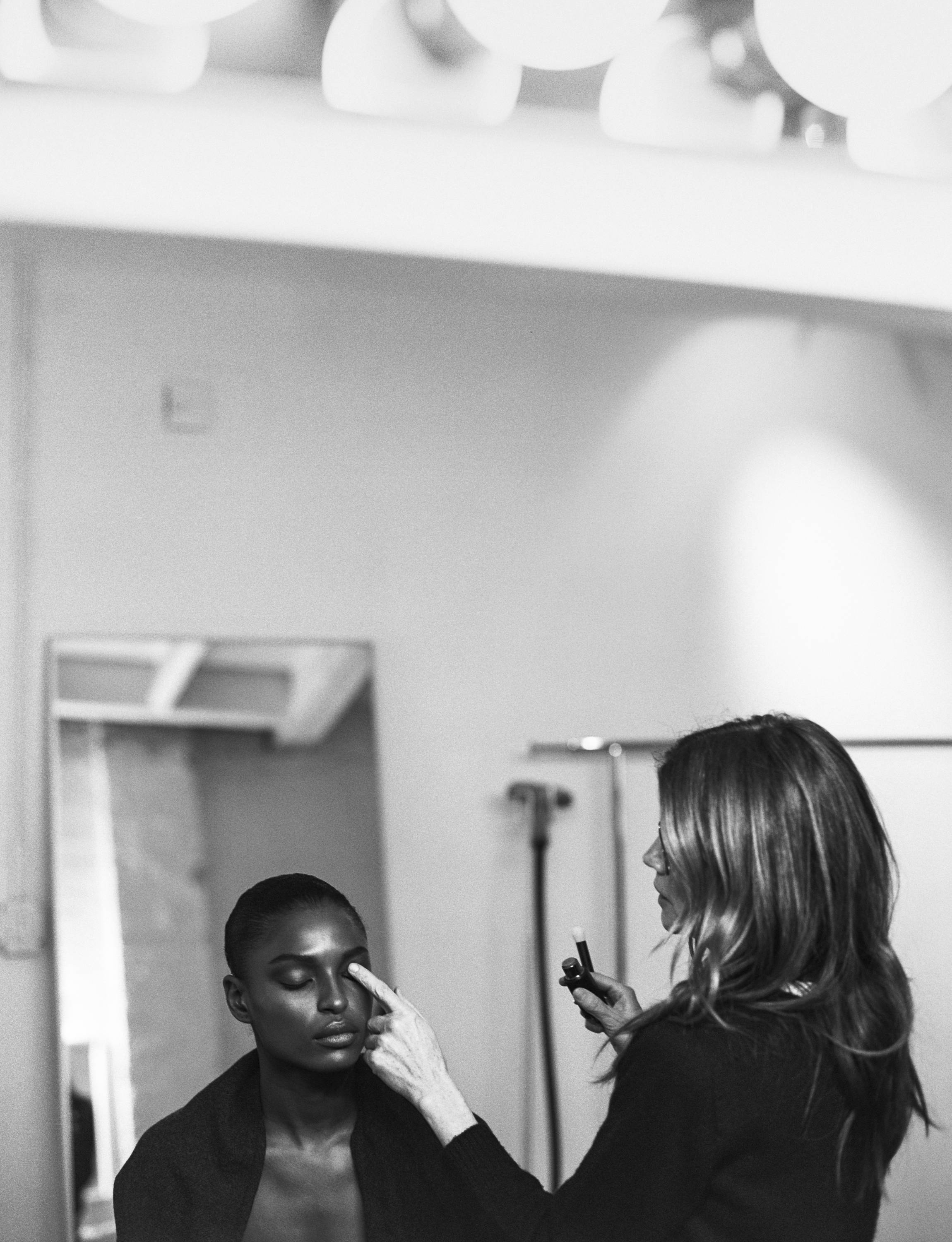 Her Residency Inspiration:
"Natural, but enhanced" is how Westman describes the final look in her Rose Inc. residency. Think of it as an elevated play on no-makeup makeup—if the wearer were getting ready to attend a chic party in Paris. "I was thinking of Beyoncé when I designed this look," Westman says, noting that achieving a similar effect requires a play on light, shadow, and the blending of warm, flattering shades. Still, it's both fast and easy.
Behind This Look:
For a fresh, but still defined base, Westman implemented the same two-foundation technique used in the first look of her residency, then added additional contour on Tsheca's face and in her eye socket using Westman Atelier's Face Trace Contour Stick in Biscuit. "This gives the eyelid a nice nude base," Westman says. She then layered the chocolatey shade from the brand's Eye Pod in Les Jours into Tsheca's crease for further impact, bringing the color up and out into a gentle wing before tightlining Tsheca's eyes with black liner and adding a few coats of Westman Atelier's Eye Love You Mascara.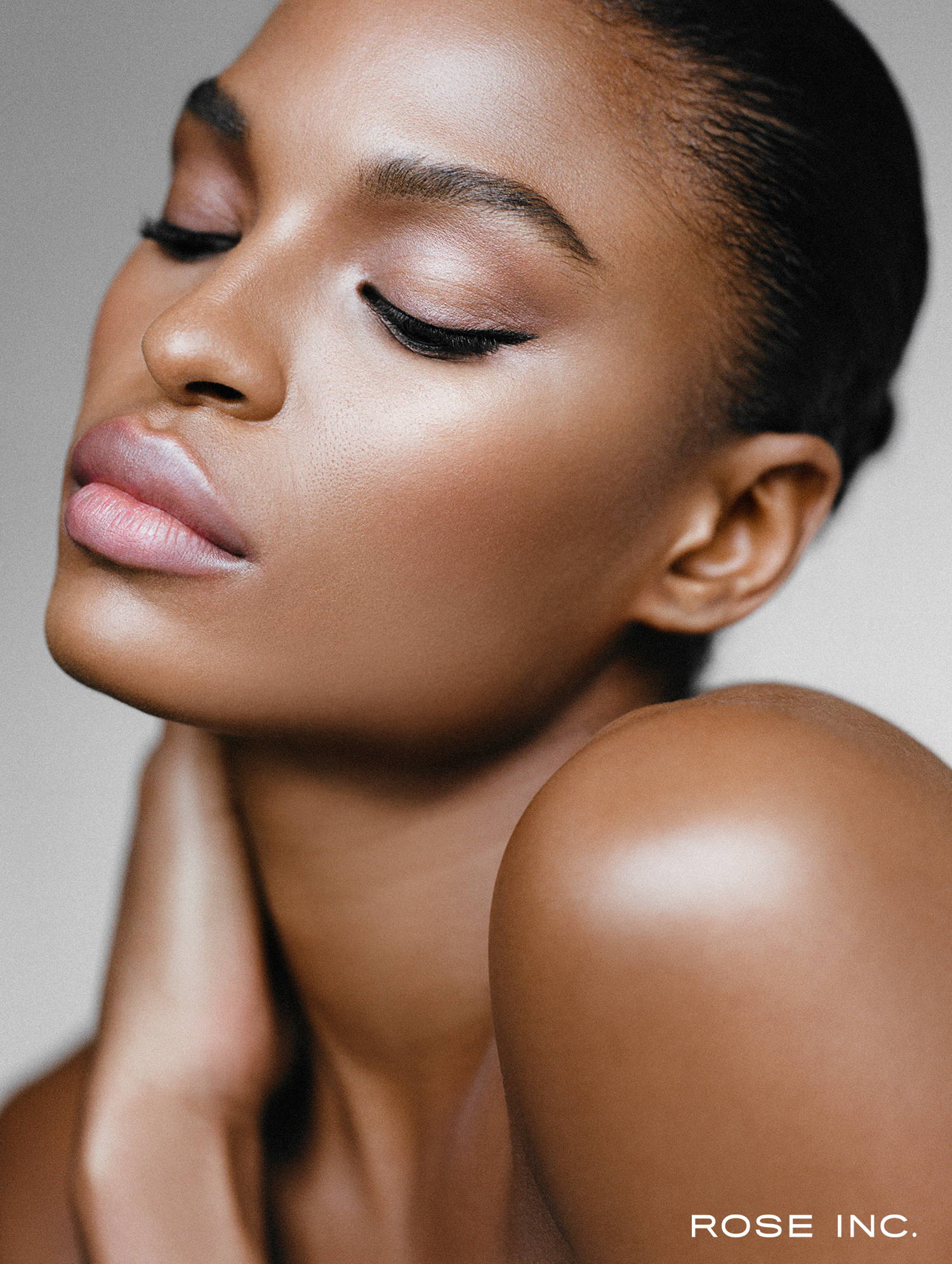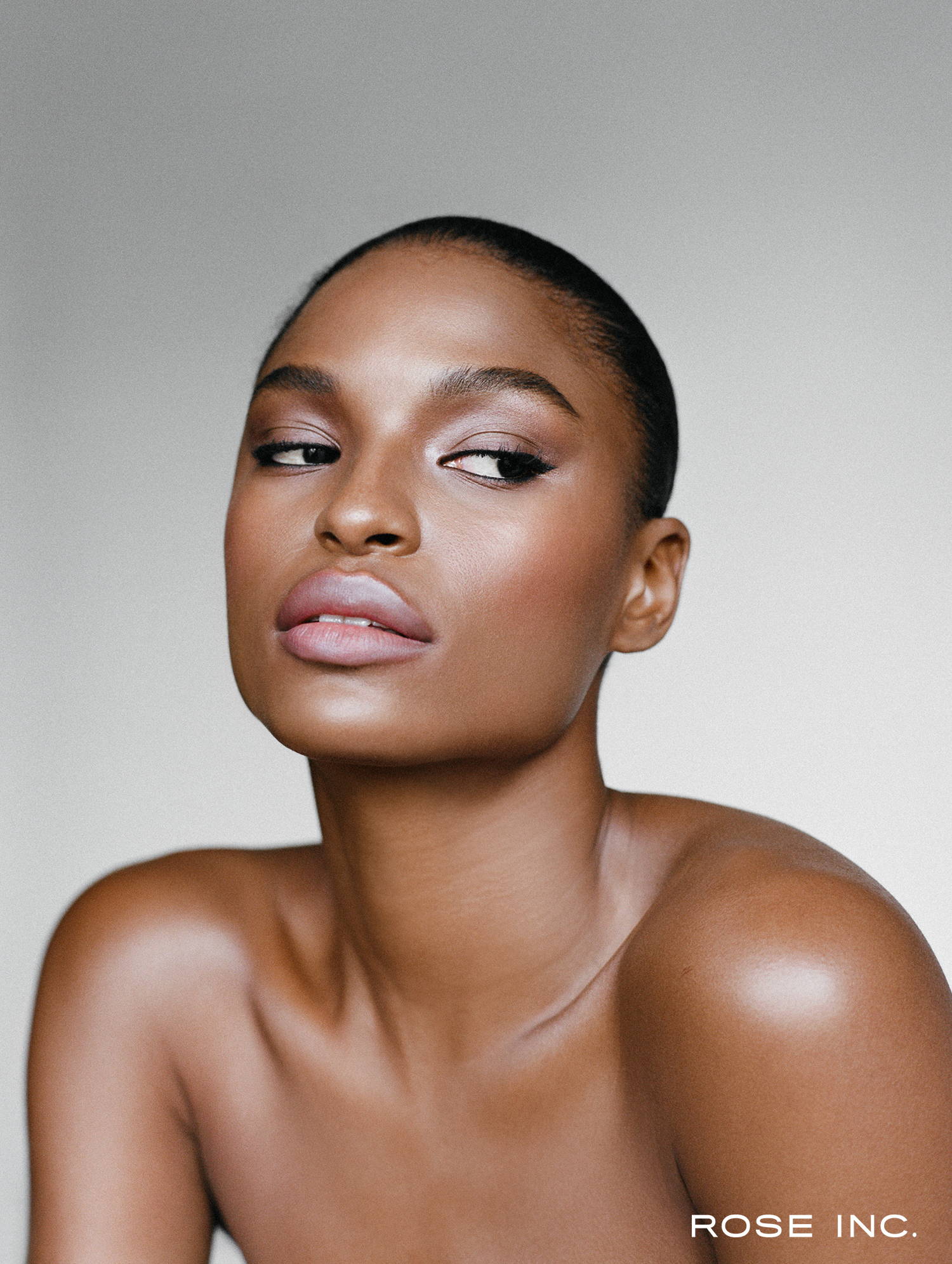 Then, sticking with a small range of warm, earthy tones, Westman buffed a veil of color onto Tsheca's cheeks using a mix of Baby Cheeks Blush Stick in Minette and Poppet. This look relies on thin, even layers of color, so Westman set the blush with a dusting of the brand's Super Loaded Tinted Highlight in Peau de Soleil.

The lips should be sophisticated, yet ethereal—and not glossy—so Westman mixed two shades of Baby Cheeks (Chouchette and Minette) until she reached the perfect flattering shade for Tsheca's complexion.