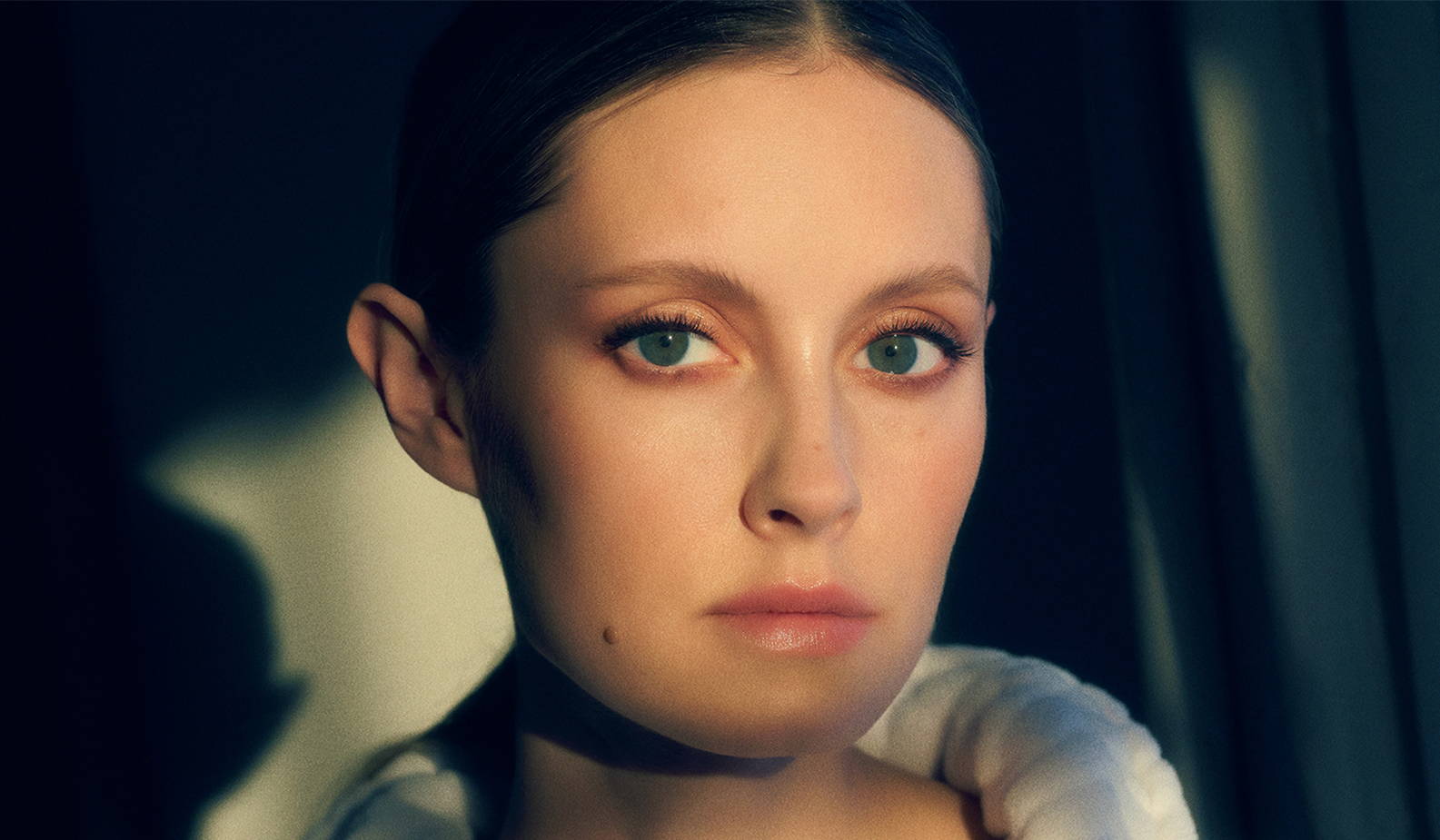 01 / 08
AIR TUTORIALS
Artist In Residency: Cyndle K's Ode To Italian Golden Hour
Welcome to Artist in Residency, our series that brings the industry's most innovative makeup artists to Rose Inc. for a month of creativity and inspiration. Each week, you'll discover an original look—and the story behind it—created by an artist we love.

|For many artists, inspiration and exploration play interconnected creative roles. Discovering a color or shape, or feeling a texture or mood in a new location, can be enough to spark something magical. After years of working across continents and time zones on editorials and with celebrities—and collecting inspiration along the way—Chanel makeup artist Cyndle K experienced a different phenomenon in 2020: wanderlust. In the midst of a global pandemic, the New York City-based creative found herself looking back at images taken during her travels—a spirit she brought to Rose Inc. for her January Residency. "I want to be reinspired by the places I've been lucky enough to see in my life," says the Boston native. "It's nice to travel through the past."
Best known for the effortless, sophisticated-yet-cool aesthetic that's made the self-taught artist in-demand across publications like Vogue, W, and Allure—and with celebrities like Taylor Russell, Maggie Rogers, and Phoebe Tonkin—she translated four reference images from her own camera roll into pared-down homages to the beauty of her subject. Done on herself, and photographed by her husband in their home, keeping things light and easy was of utmost importance. "I wanted to keep the vibe very wearable," Cyndle says. "You don't want to wear a ton of makeup at home right now."
For these reasons and more, Rose Inc. is delighted to welcome Cyndle as our first Artist In Residency of 2021.