01 / 08
AIR TUTORIALS
Artist In Residency: Cyndle K's Ode To Italian Golden Hour
Welcome to Artist in Residency, our series that brings the industry's most innovative makeup artists to Rose Inc. for a month of creativity and inspiration. Each week, you'll discover an original look—and the story behind it—created by an artist we love.
For many artists, inspiration and exploration play interconnected creative roles. Discovering a color or shape, or feeling a texture or mood in a new location, can be enough to spark something magical. After years of working across continents and time zones on editorials and with celebrities—and collecting inspiration along the way—Chanel makeup artist Cyndle K experienced a different phenomenon in 2020: wanderlust. In the midst of a global pandemic, the New York City-based creative found herself looking back at images taken during her travels—a spirit she brought to Rose Inc. for her January Residency. "I want to be reinspired by the places I've been lucky enough to see in my life," says the Boston native. "It's nice to travel through the past."
Best known for the effortless, sophisticated-yet-cool aesthetic that's made the self-taught artist in-demand across publications like Vogue, W, and Allure—and with celebrities like Taylor Russell, Maggie Rogers, and Phoebe Tonkin—she translated four reference images from her own camera roll into pared-down homages to the beauty of her subject. Done on herself, and photographed by her husband in their home, keeping things light and easy was of utmost importance. "I wanted to keep the vibe very wearable," Cyndle says. "You don't want to wear a ton of makeup at home right now."
For these reasons and more, Rose Inc. is delighted to welcome Cyndle as our first Artist In Residency of 2021.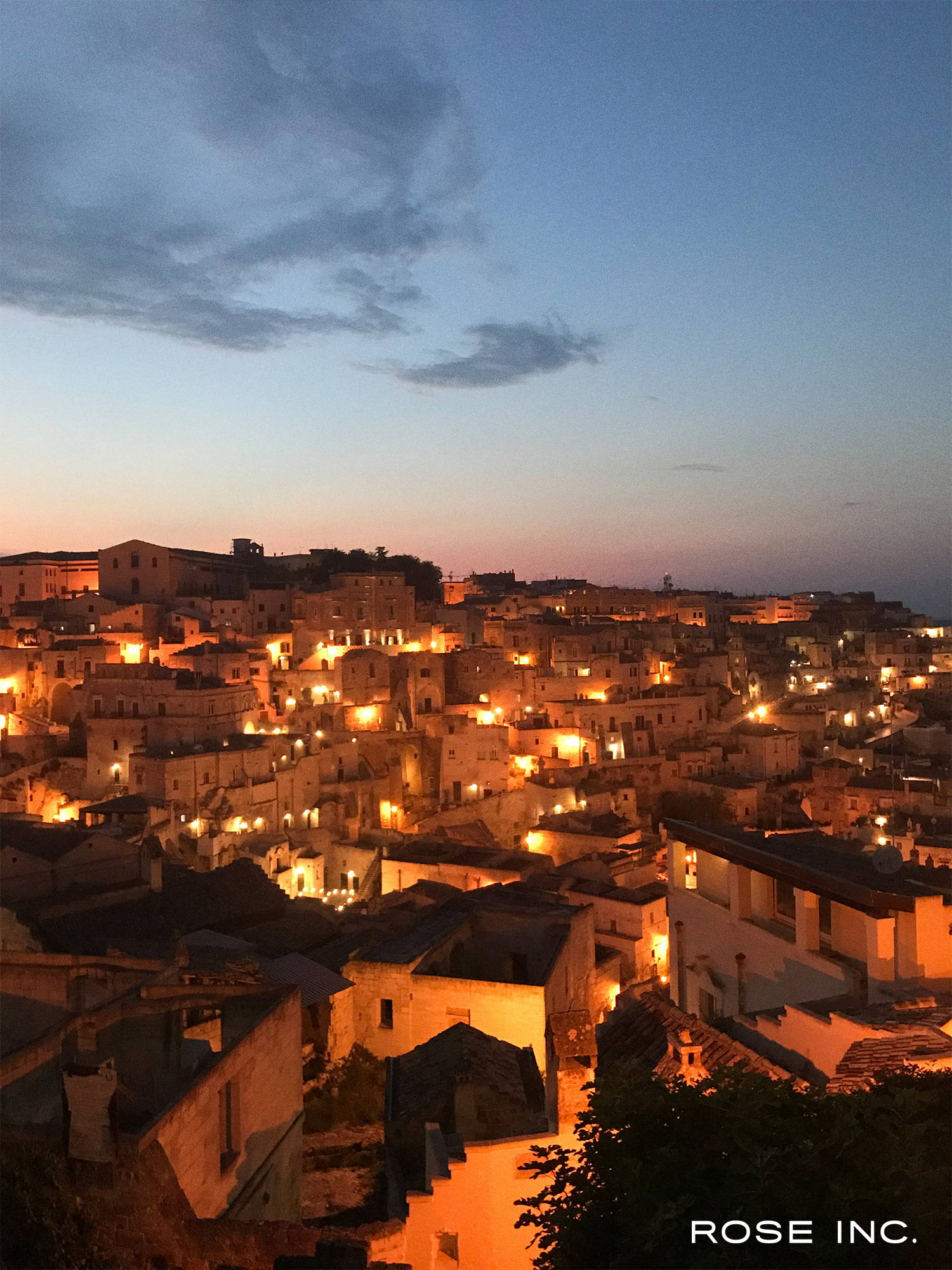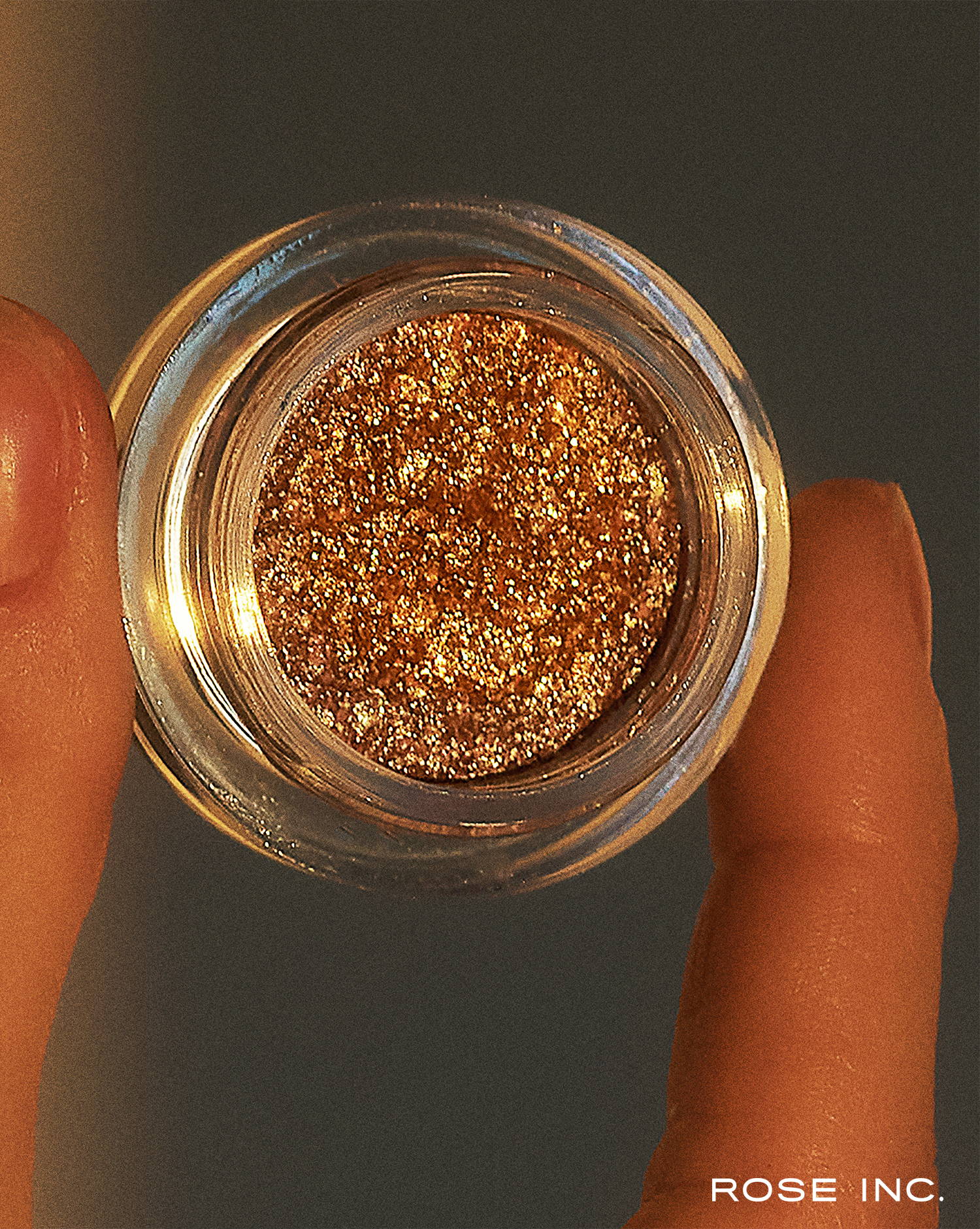 Her Residency Inspiration:
"Matera is a really special place," Cyndle says about the Southern Italian town that dates back 9,000 years, making it one of the first human settlements in the world. The storied destination left a big impression on her when she visited with her husband two years ago. "All of these houses are built into the hill; they're cave houses," she says. "When the sun goes down there is still a tradition of turning the lights on at the same time. It feels overwhelming and ancient. I didn't filter this photo, it's just golden."
Behind This Look:
Warm, tonal looks require a neutral canvas. "I used a medium coverage foundation because I wanted to cancel out any redness in my skin," Cyndle says of Chanel Ultra Le Teint Foundation. "I really want you to be able to see the bronzy tones, so this gives a nice matte finish." Then, to add moisture back into the skin, she patted the brand's Baume Essentiel Multi-Use Glow Stick in Sculpting onto the high points of her face. "This gives you a nice, even base," she says.
For a fluffy, defined brow, she filled in her arches with Chanel Brow Wax and Brow Powder Duo in Light then brushed them into place with Make Beauty Sculpting Lash & Brow Gel before moving onto her eyes. Using Chanel Les Beiges Eyeshadow Palette in Warm, Cyndle first covered her eyelids with a shimmery beige (bottom right pan) before sculpting her crease by slowly adding in the darker shades. For added interest, she patted on a touch of Bodyography Glitter Pigments in Bubbly to just the center of her lids. Then, for a bit of contrast, she applied the darkest shade from the palette under her bottom lash line.
I wanted to keep everything light and tonal to focus on a strong, black lash…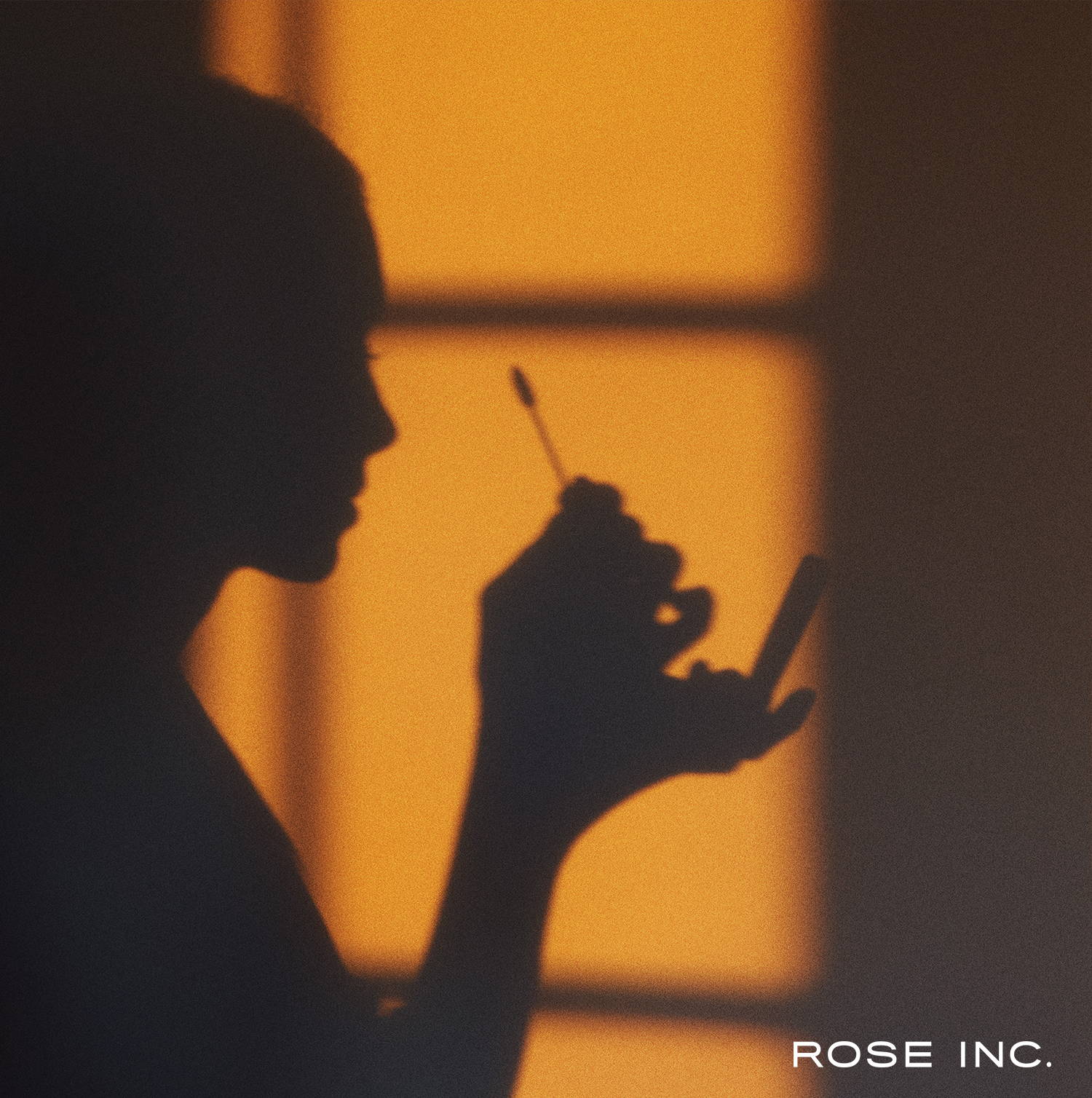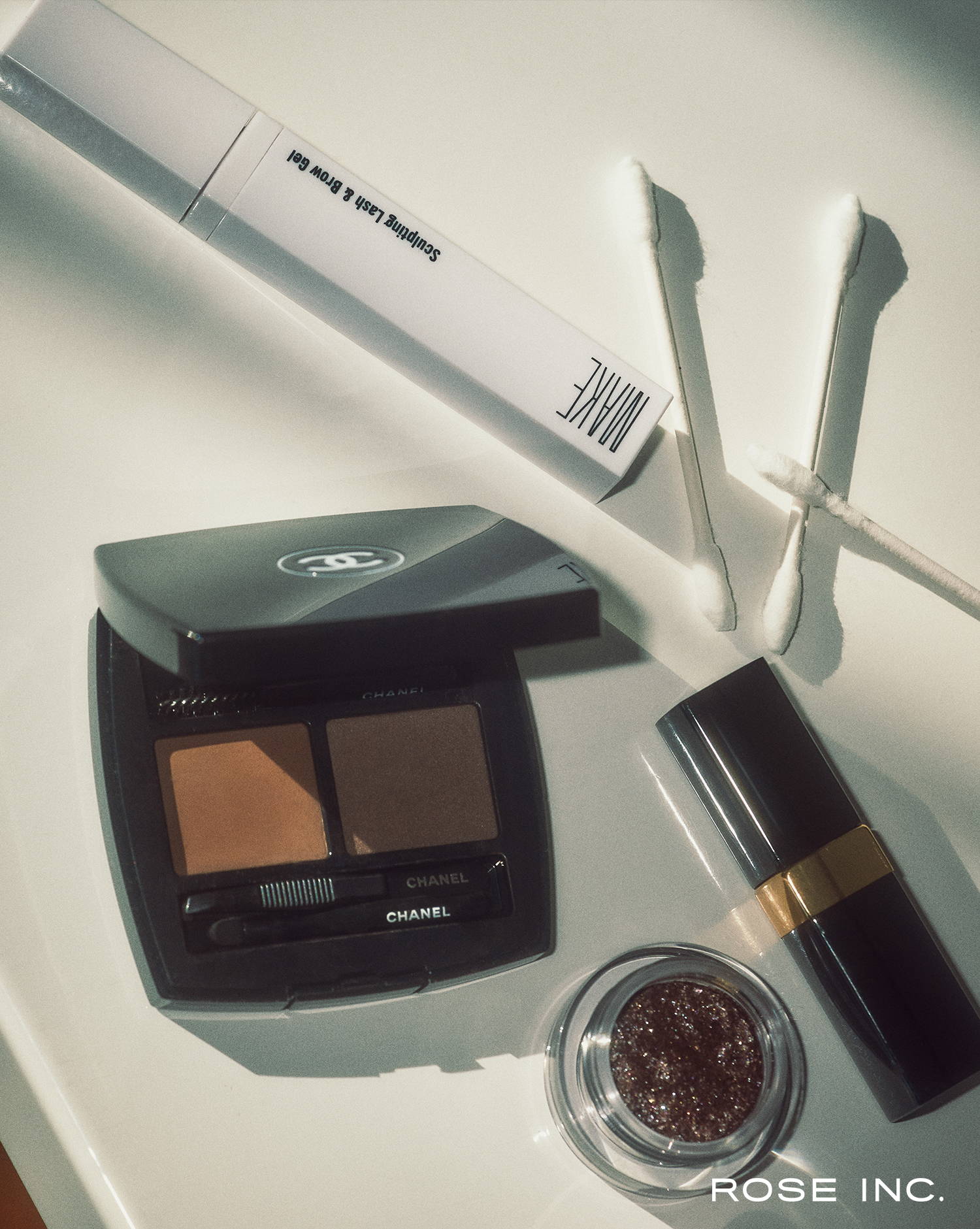 "I wanted to keep everything light and tonal to focus on a strong, black lash," Cyndle says. To achieve this, she tightlined her top waterline with Hourglass 1.5MM Mechanical Gel Eye Liner in Obsidian, curled her lashes, and applied Le Volume de Chanel Mascara. She then opted for a light, barely-there lip color. "A really natural lip color balances everything out," Cyndle says about Chanel Rouge Coco Flash Lip Colour in Boy.
Her signature trick came last: "Whenever I wear cream bronzer on my cheeks, I always add a little to the eyes," Cyndle says. Using Laura Mercier Crème Cheek Color Blush in Praline, she first applied the color onto her cheekbones before lightly buffing the color into the crease of her eyes. "I do this a lot with blush, too—it ties everything together."