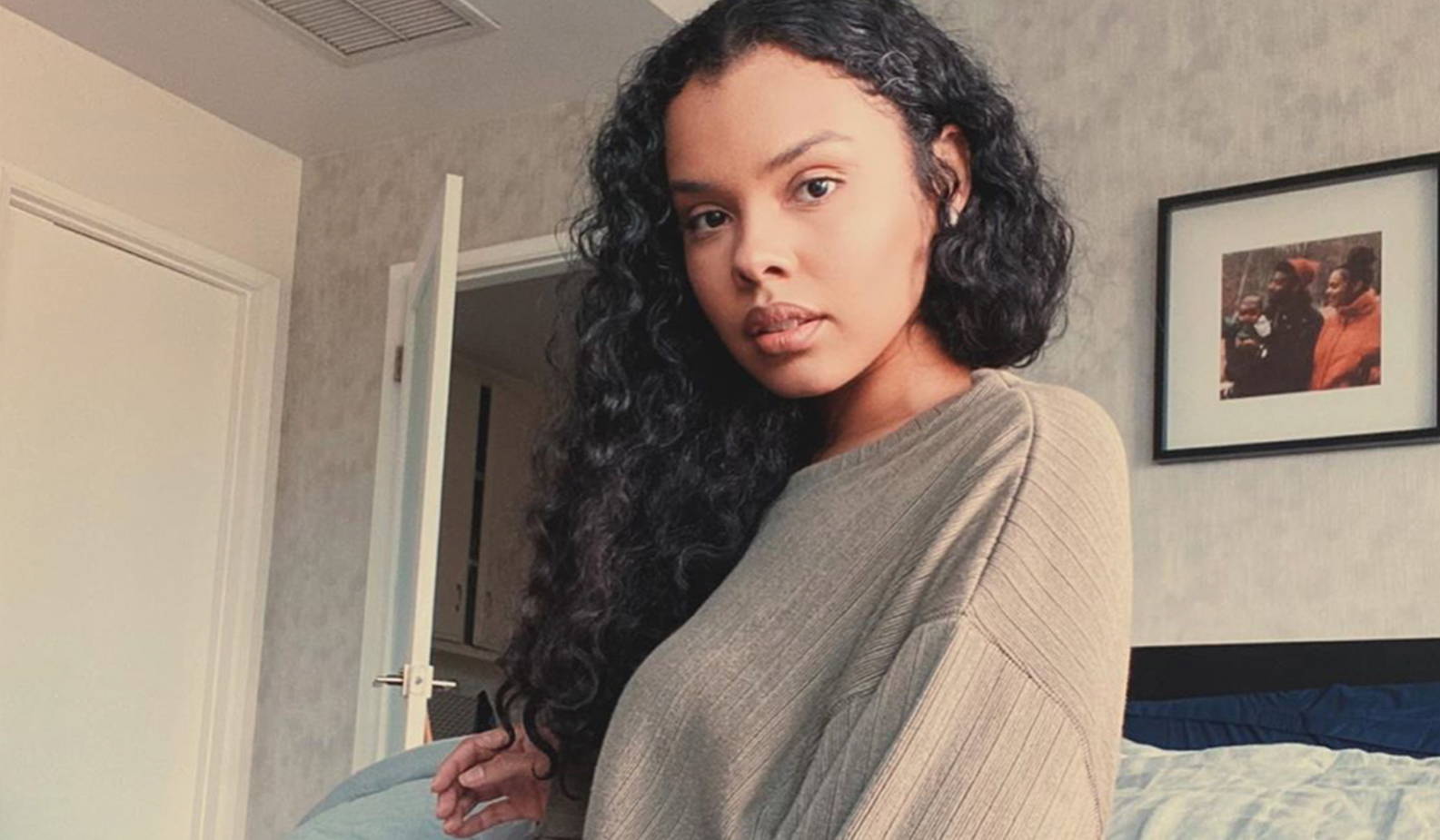 07 / 20
INTERVIEWS
The Profile: Reyna Biddy
Everybody has a story about beauty. And in The Profile, a new evolution of Rose Inc.'s Go-See feature, some of the world's most intriguing people share theirs. In this intimate interview series, we get (virtually) up close and personal to explore their definitions of beauty, path to self-confidence, and the power of femininity. Featuring imagery shot through their own lens, The Profile presents these compelling personalities in a new light—one that illuminates their own journey, dreams, and desires while highlighting their unique relationship with beauty.
Reyna Biddy is one of the best-known spoken word poets of her generation. Based in Los Angeles, she focuses her work on themes of self-love, positive affirmations, and healing—all of which are deeply valuable as our world grapples with a pandemic and embarks on a tectonic cultural shift in pursuit of racial equality. Through her three books (most recently, May God Help Us Find Our Way) and as co-host of the Unpack N Bounce Back podcast, she is consistently thoughtful and inspiring.
Here, she connects with Rose Inc. about everything from the perks of working at a beauty counter to the power of loving yourself.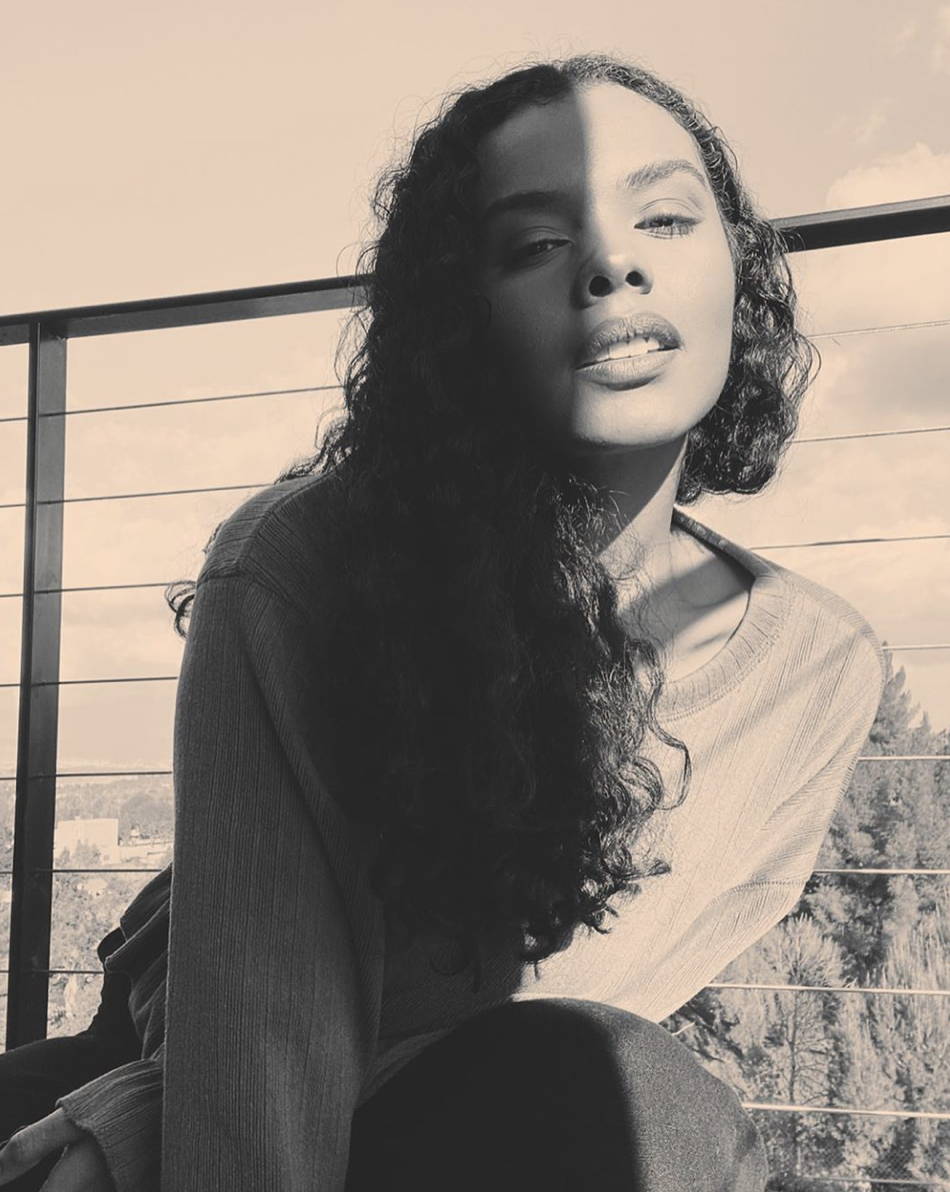 RI:
How did you first "find" poetry—or did poetry find you?
RB:
Poetry found me around 13 or 14 years old. I always tell the story about my father watching Def Jam Poetry. He was so in tune with it—so engaged. I started listening closer. Then I found myself dissecting words, feeling chills. I wanted to make people feel this way.
RI:
For you, is self-love a practice, a destination, or something else entirely?
RB:
Self-love is a way of life. It's the way you live and sustain your life. The way you carry yourself both inside and outside of your home. Self-love is what self-care sets you up for.
RI:
Few poets' work achieves best-seller status. Has that achievement (and having thousands of readers) affected the way you approach your writing?
RB:
I used to say no. I used to believe I wrote completely for myself. But I think the reality is that now I have a voice and I should use it. These days, I try to sprinkle self-love, love in general, spirit, identity, and awareness all into one project. If I can write one or two pieces about mental health, gender norms, race wars—my understanding of it, or my frustration with it, I will. I'll do my best to show the reader what keeps me up most at night and why.
RI:
How has becoming a mother influenced your views on beauty?
RB:
It's enhanced my views, if anything. I find it a lot more beautiful. I find beauty in so many more places. I find it in the soul of things. Children laughing and playing together melts my heart. Being able to get a full night's rest—that's beauty. Being able to teach and influence those around you, without feeling the need to be in control—this is beauty.
RI:
What is your earliest beauty-related memory?
RB:
When I was younger, my mom had a tiny drawer in our bathroom where she'd stash all of her makeup. I'd always mess with her eye shadows. I loved putting on the lavender color, then taking it right back off so I wouldn't get in trouble.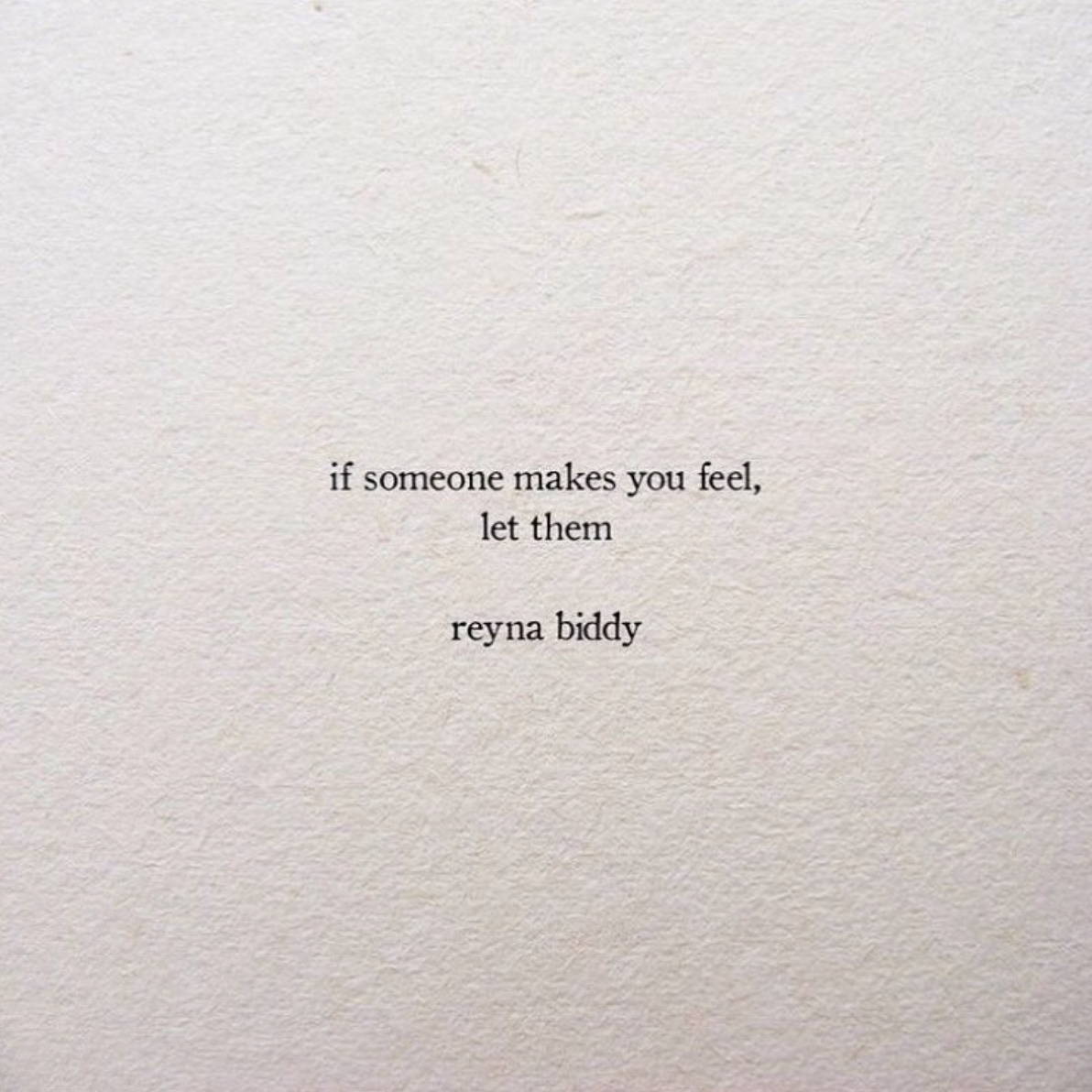 RI:
Did you have a natural curiosity about beauty or did someone (or something) pique your interest?
RB:
Mine grew naturally. I wasn't into makeup until right before high school was over. I never did more than lip gloss.
RI:
Has anyone inspired your look over the years? Has it changed?
RB:
I think I'm pretty self-sufficient when it comes to how I put myself together. I don't go out looking for inspiration much. I used to watch YouTube tutorials, but I never liked the results, or it was too difficult a process and I'm a simple, on-the-go girl. So I had to learn what I liked and what I was into. On an everyday basis, I keep it very natural, very simple.
RI:
Do you recall your first makeup purchase? What was the experience like?
RB:
A Clinique foundation and a Bobbi Brown lipstick. I worked at Kiehl's in Bloomingdale's, so I had a little discount for the other counters around me.
RI:
What does your beauty routine look like these days?
RB:
I enjoy washing and/or exfoliating my face. I then moisturize and put on an enormous amount of sunscreen. Then I highlight my cheekbones and nose and I'm out the door.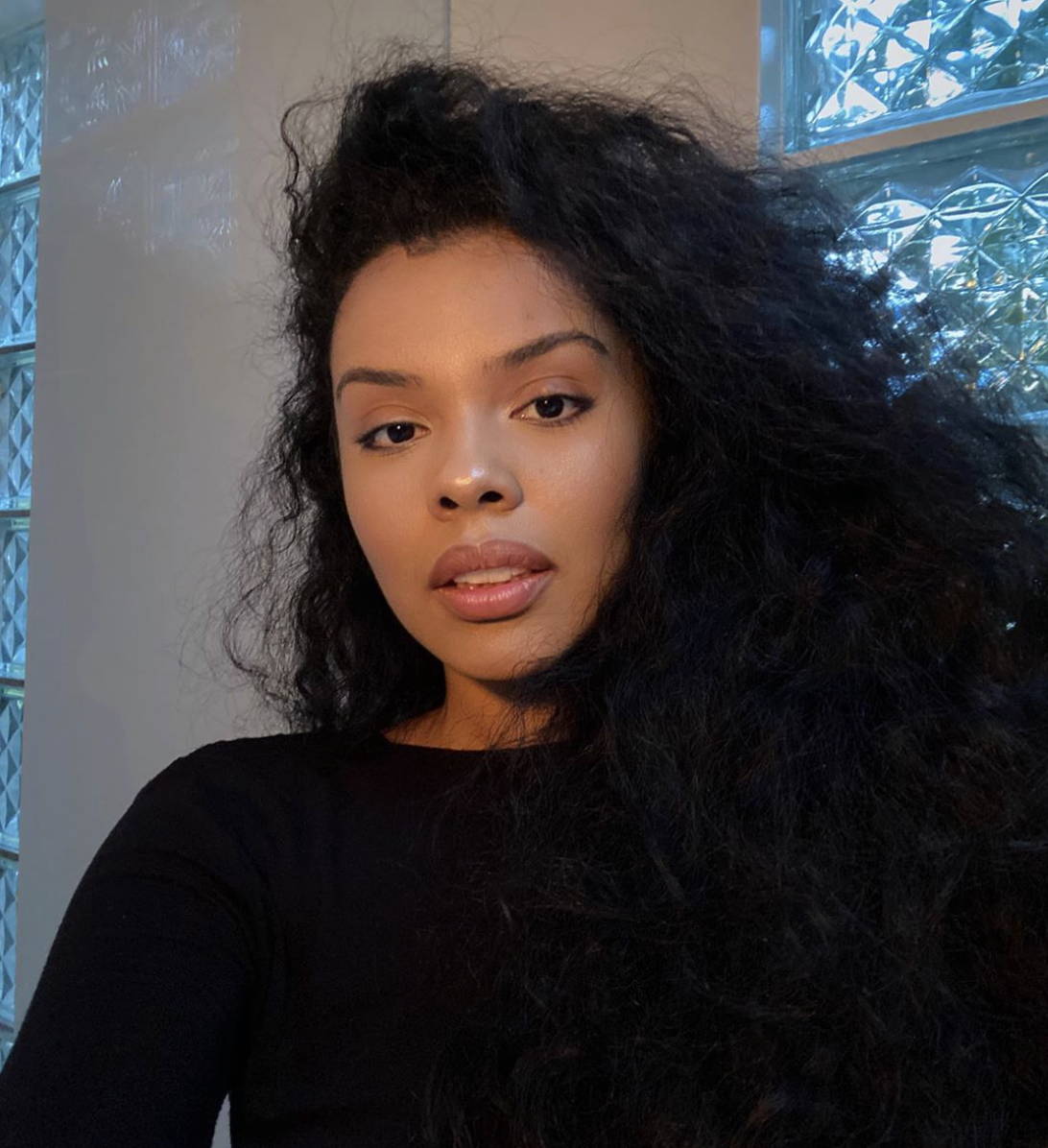 Self-love is what self-care sets you up for.
RI:
Do you have any special techniques you rely on during your AM or PM beauty routine?
RB:
Not usually. I know I need to invest in a good eye cream. It's been on my mind a lot lately.
RI:
Tell us about your relationship with beauty. How did you come to appreciate it?
RB:
When I was younger, I was bullied for being really hairy. I was bullied for being heavier set. So consciously, I had to make peace with that trauma. I had to tell myself that wearing makeup isn't an escape from being who you are, it's just enhancing yourself. If it helps make you feel more comfortable in certain settings, why not? I grew to love playing with it. Now I love knowing that I have products I trust and I know my skin better. I know what works and what doesn't.
RI:
What does "beauty" mean to you?
RB:
Beauty means life. Very cliché, but true. When you can see the light in someone else and when you can feel positive energy throughout. Nothing and no one can ruin your day because of gratitude and presence. Living in the present moment and being satisfied with it. This is beauty.
RI:
If you had to limit your makeup assortment to only three items, what would they be?
RB:
Highlighter, lip liner, and lipgloss.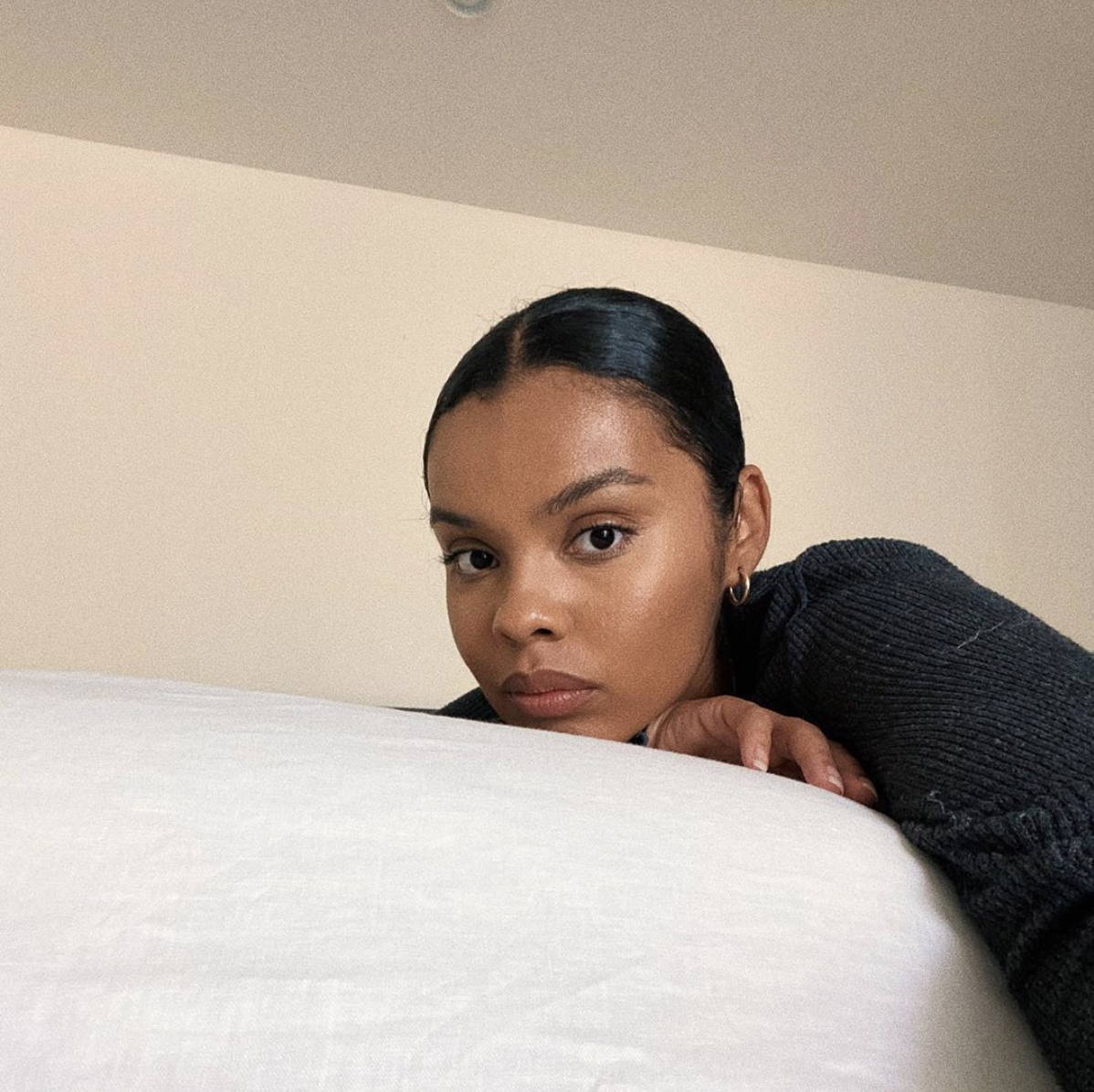 RI:
Is there a standout beauty moment in your life that left a big impression on you?
RB:
When the natural hair movement started, I appreciated it a lot. I stopped straightening my hair as much. I even chopped it when I decided I wanted to renew my curls. Since then, I've been taking care of my hair. I don't sleep without a scarf on. I keep it in braids. I make sure they're moisturized daily.
RI:
Under normal circumstances, tell us about your go-to on-duty versus off-duty beauty look.
RB
Ever since becoming a mom, I don't do much. I probably bring my curls out and put a face on twice a month. So, off-duty would be French braids or one long braid to the back with a heavily moisturized face. On-duty would be a light foundation or BB cream, blush, highlight, and a nude lip.
RI:
What are some of your favorite makeup staples?
RB:
I love a good concealer. I'm always looking for new bronzers. I always mix my foundation with serum, so that's important, too. [I like a] hydrating serum. I'm not a fan of the matte look; it makes my skin look ashy and gray.
RI:
When was the last time you wore makeup? And why?
RB:
I wear makeup on days that I do my podcast. We like to document ourselves for the future. We like to take pictures with (and of) each other in the studio or outside of it.
RI:
How has your relationship with makeup changed, if at all, since quarantine?
RB:
It's been the same, honestly. I try to avoid it as much as possible because it's too time-consuming. I wish I had the time, heart, and patience to do it daily—or weekly, even.
RI:
Have you learned anything surprising about yourself during this time in isolation?
RB:
I enjoy cooking and cleaning more than I thought I did.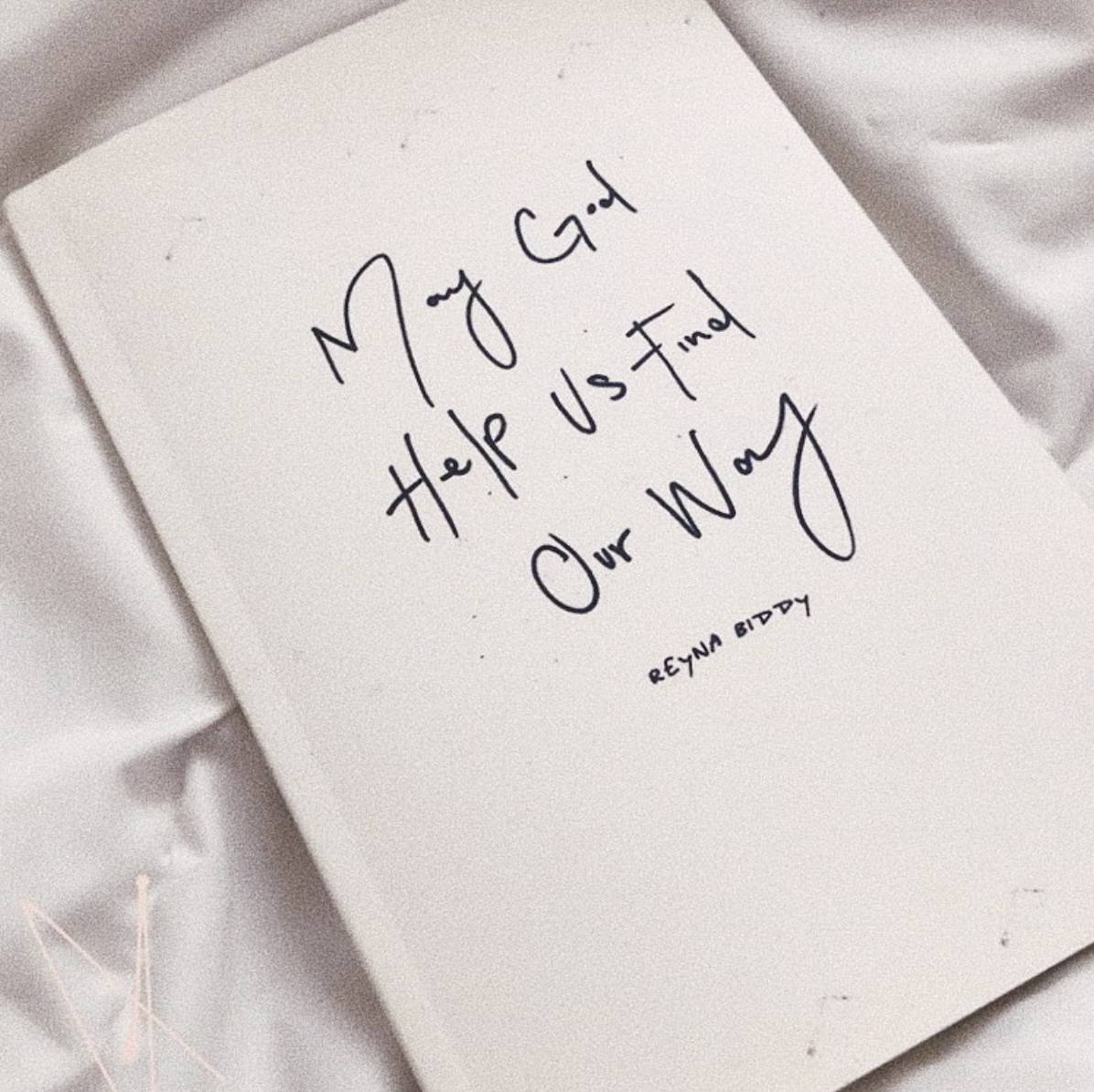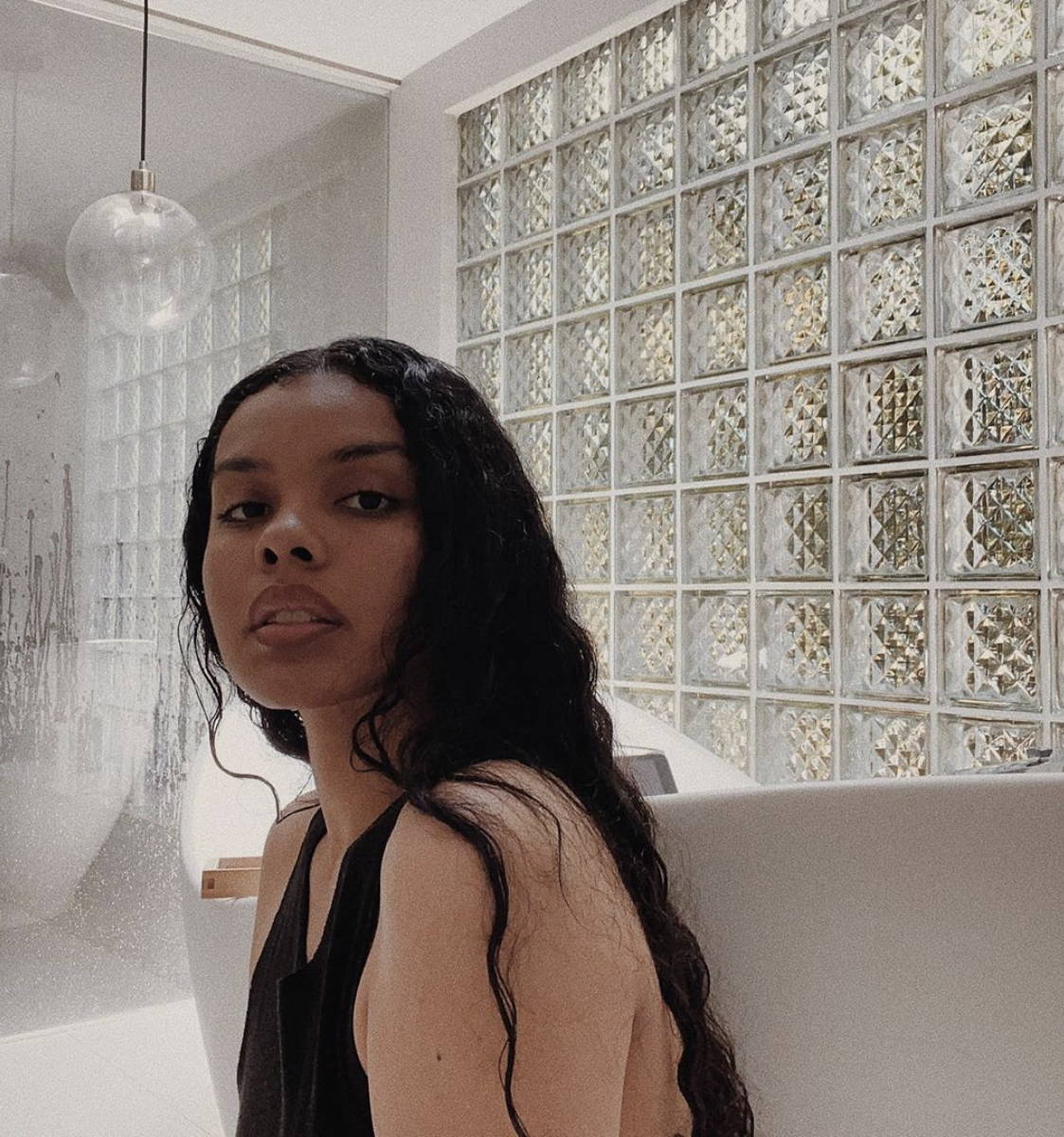 RI:
Have you introduced any new routines or rituals since staying home?
RB:
I've made sure to take at least one or two days out the week off from working, even when things are hectic.
RI:
What (or whom!) is inspiring you right now?
RB:
I feel really inspired by the protests right now. I feel a sense of rage at the same time. I feel like we've been here before too many times. I applaud those of us who are willing to fight the good fight. Some of us aren't as brave, but the least we can do as a people is see the situation for what it is. Acknowledge that there's a war over Black bodies. Anyone behaving blind to that speaks loudly—speaks prejudice or fear.
RI:
Which self-care practices are helping you cope with stress and/or anxiety?
RB:
Meditating more. I write, usually. Sitting in the sun while I pray.
RI:
What does your home fitness routine look like?
RB:
I try to switch it up as much as possible. One night, I'll do 400 jumping jacks with my resistance bands; the other, I'll sprint on my treadmill for 20 minutes. I like to do circuits of squats, lunges, and abs at least every other day.
RI:
What do you do when you need a mood boost?
RB:
I listen to music. I try to find a familiar source. During this quarantine, I've spent a lot of time with Lauryn Hill and Erykah Badu's catalogs.
RI:
What's your hand soap of choice?
RB:
I really don't have a favorite, but I'm currently using Trader Joe's lemon hand soap.