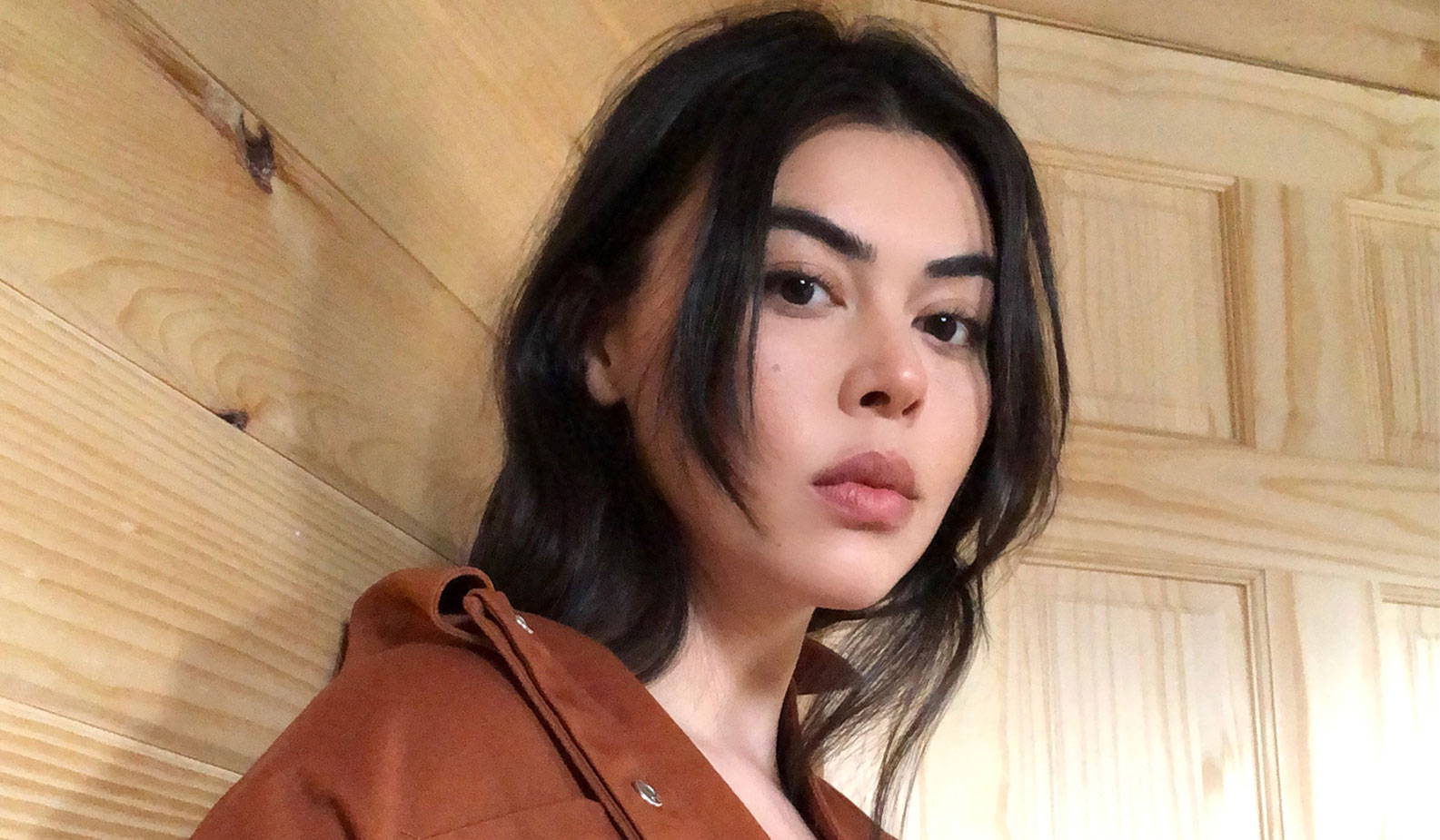 06 / 29
INTERVIEWS
The Profile: Lauren Chan
Everybody has a story about beauty. And in The Profile, a new evolution of Rose Inc.'s Go-See feature, some of the world's most intriguing people share theirs. In this intimate interview series, we get (virtually) up close and personal to explore their definitions of beauty, path to self-confidence, and the power of femininity. Featuring imagery shot through their own lens, The Profile presents these compelling personalities in a new light—one that illuminates their own journey, dreams, and desires while highlighting their unique relationship with beauty.
Succeeding as a model, magazine editor, or designer would be impressive for any ambitious woman. At a young age, Lauren Chan has already accomplished all three. After working as a model, she joined the staff of Glamour, where she made the fashion pages more size-inclusive—proving that women of all sizes want and deserve to dress their best.
When she struggled to find stylish, well-made workwear in her size, she embarked on her newest endeavor: Henning, a collection of luxury clothing in sizes 12 to 24. (You may have recently seen Henning on Stacey Abrams, or on Natasha Rothwell as Kelli on Insecure). Here, the founder and CEO tells Rose Inc. what it's like to run a fashion label, why she invests in skin care, and how she came to appreciate her uniqueness.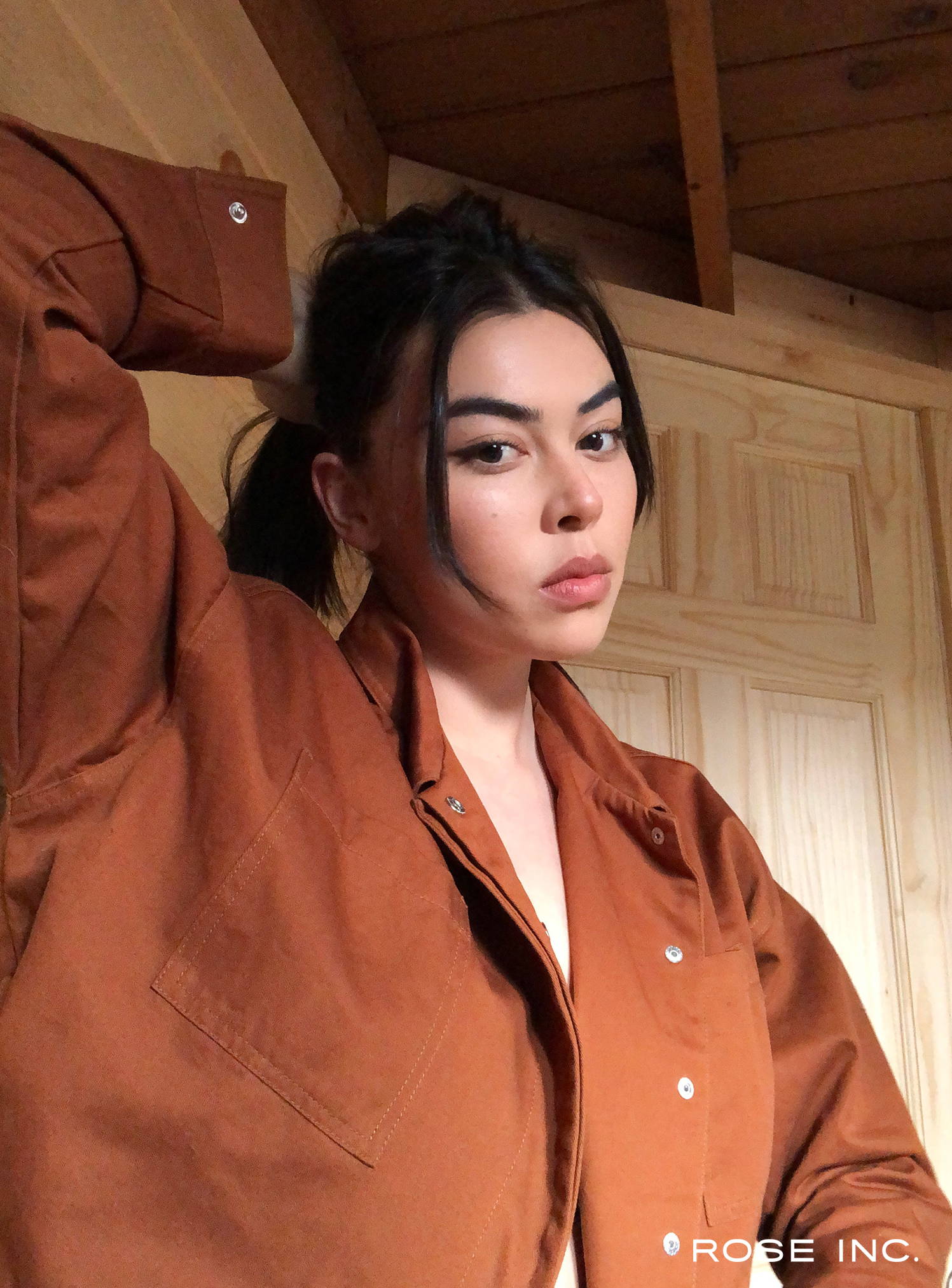 RI:
It's been less than a year since you launched Henning. What has been the biggest surprise (aside from, you know, a global pandemic) about this endeavor?
LC:
Honestly, the biggest surprise is just how many surprises there are. I've come to realize that when you run a startup, you're lucky if anything goes perfectly or according to plan. The surprises have been good, like Stacey Abrams wearing our clothes; bad, like rain on outdoor photoshoot days; and everything in between. The skill I'm most proud to have developed during this time is keeping an even keel during all of the ups and downs.
RI:
What does the fashion industry not yet understand about women who wear plus sizes?
LC:
So much! But in my opinion, it all boils down to the fact that we don't lose our sense of style and self-worth once we're above a size 12. We want the same quality, options, content, experiences, and everything else that straight-size consumers have on offer from fashion brands.
RI:
How has your career evolution—from model to editor to entrepreneur—changed your approach to beauty?
LC:
In my previous work lives, I was a model and then a magazine editor. In those environments, I was able to watch some of the industry's best beauty talent at work. I always took mental notes about which products and techniques were being used and applied them to my own life. But since becoming an entrepreneur, I haven't had much time to focus on beauty. My approach these days is utilitarian: good skin care, minimal makeup.
RI:
What is the best beauty advice you've picked up while on set, either as a model or while directing Henning shoots?
LC:
To give yourself a facial massage with your moisturizer or primer before applying any makeup. My favorite makeup artists had been doing that before the jade roller was a phenomenon stateside. It relaxes you, depuffs your face, brings some flush to your cheeks—all good things!
RI:
Are there any beauty rules you follow? And which do you toss out the window?
LC:
The ones I follow—well, that I try to—are: wash your face before bed, wear SPF during the day, and don't pick your face. I'm not sure there are many "rules" left to even toss aside...but I guess I'd say that I don't subscribe to the idea of not being too "bold." You know, how they used to say if you're wearing a bright lip color, go easy on the eye makeup.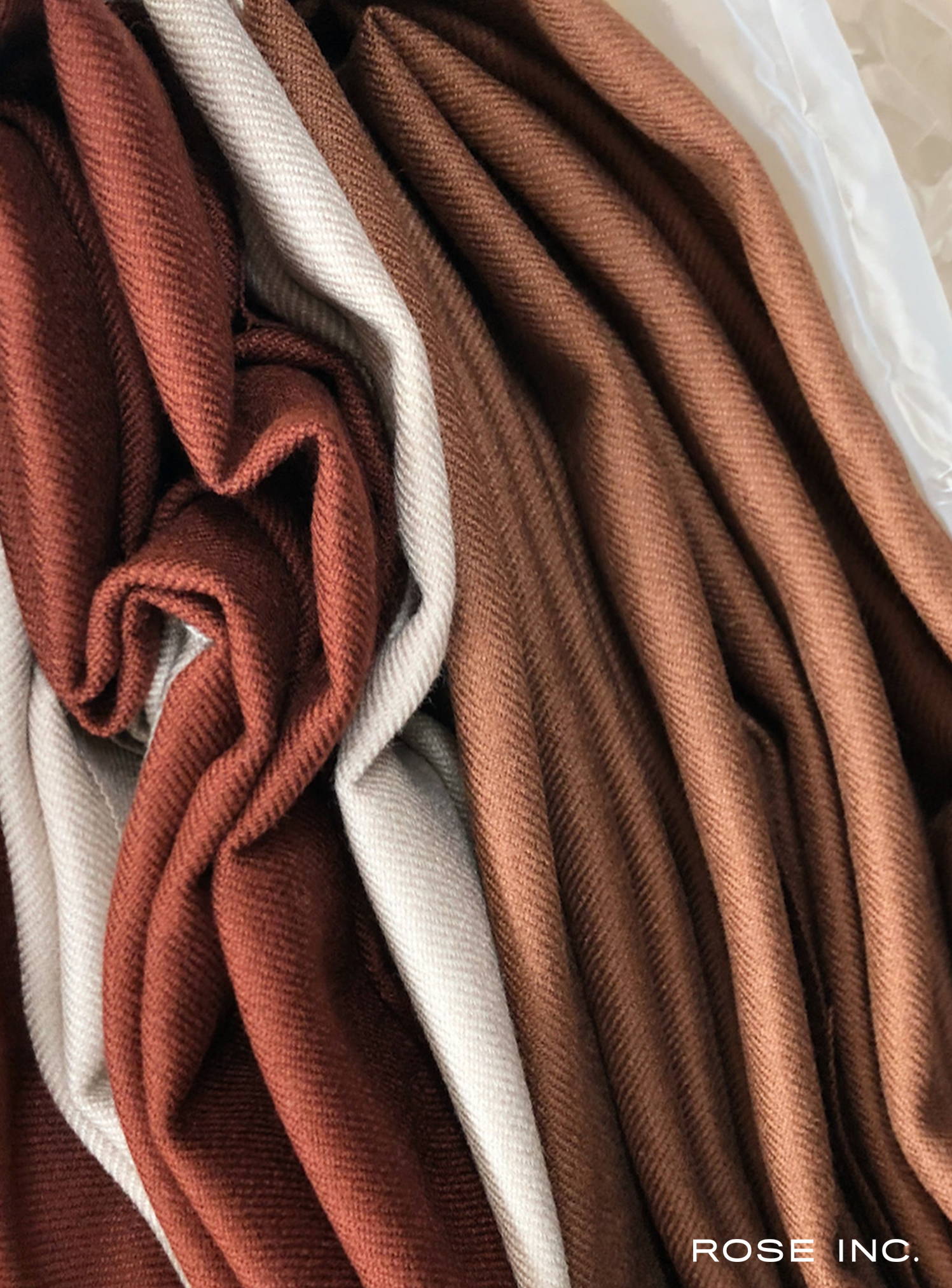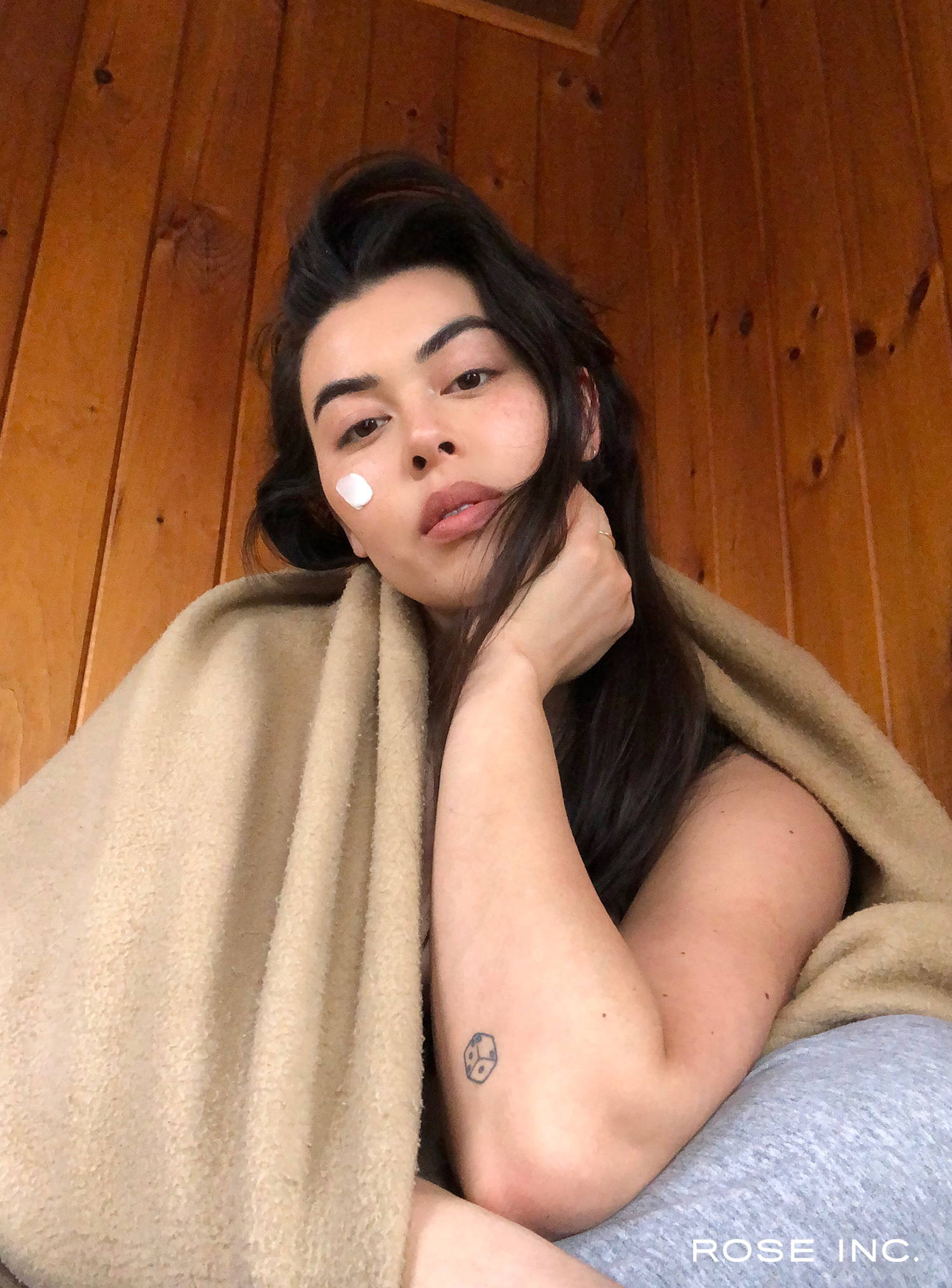 RI:
Let's rewind a bit. What is your earliest beauty-related memory?
LC:
Sitting at my mom's vanity and rooting through her makeup collection. I can still remember the smell of her lipsticks.
RI:
Do you recall your first makeup purchase? What was the experience like?
LC:
I actually do! I was 13, at the drugstore with my mom, and we picked out my first eyeshadow palette together. It was a four-quadrant one by Covergirl with different shades of light browns. The experience was special and bonding. I remember feeling like it was a rite of passage of sorts.
RI:
And did you have a natural curiosity about beauty or did someone (or something) pique your interest?
LC:
I don't quite remember, but I'm sure it had something to do with being curious about the makeup my mom wore.
RI:
Do you think anyone inspired your look over the years? 
LC:
Oh God, probably too much! I went through many a beauty phase—from thin eyebrows to bad dye jobs—all inspired by what was happening in celebrity culture.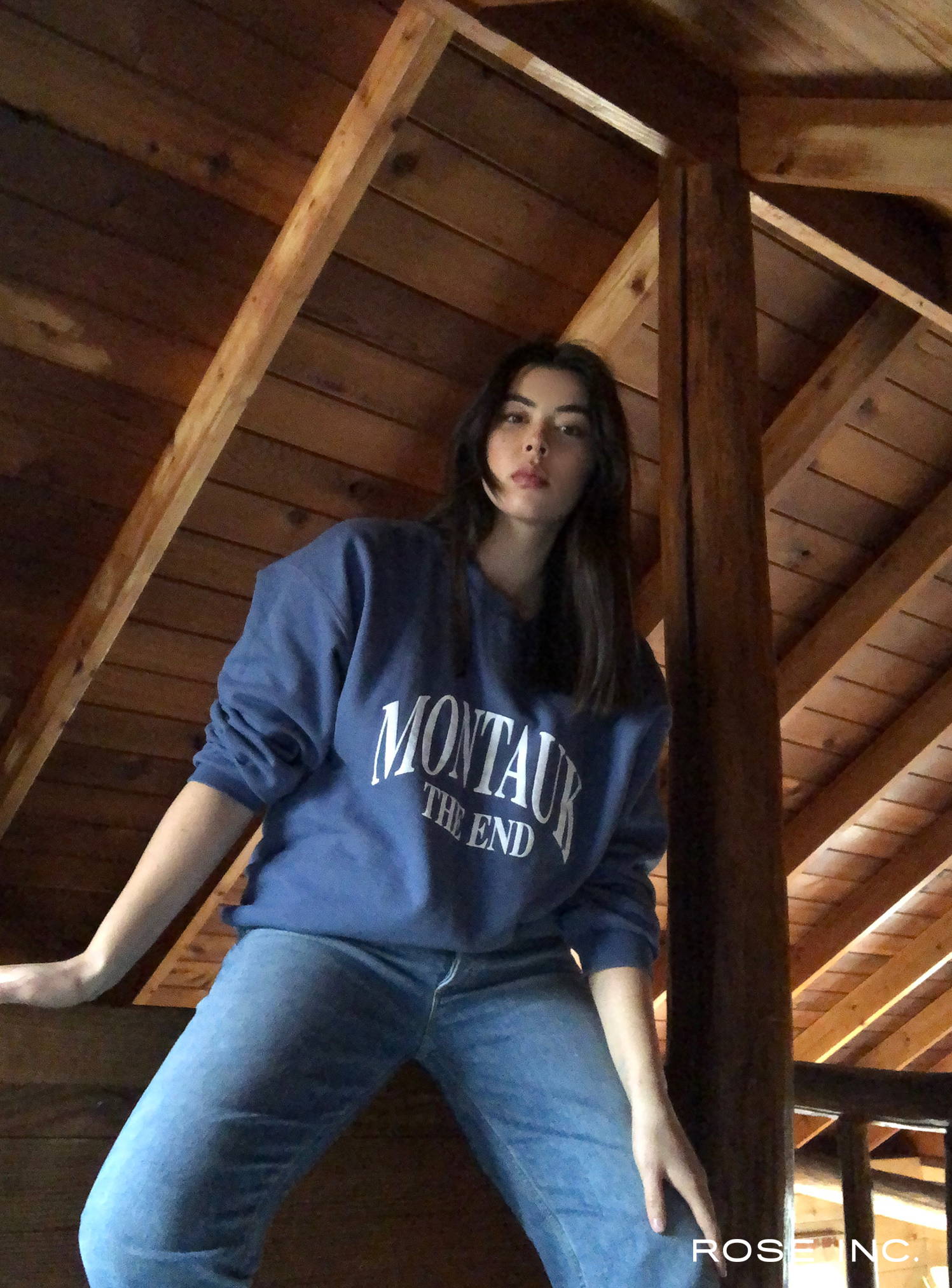 RI:
Tell us: What does your skin-care routine look like these days?
RI:
And how about your makeup routine?
LC:
These days, I'm skipping makeup unless I have to shoot branded content or film an Instagram Live. But when I do wear it, I use Nars Radiant Creamy and Soft Matte concealers, MAC Studio Fix Powder, Too Faced Chocolate Soleil Matte Bronzer, Bobbi Brown Blush, Anastasia Beverly Hills Loose Highlighter, Benefit Goof Proof Brow Pencil, Urban Decay's Naked palette eyeshadows, Dior Diorshow Mascara, and Lilah B. Divine Duo Lip & Cheek color.
We don't lose our sense of style and self-worth once we're above a size 12.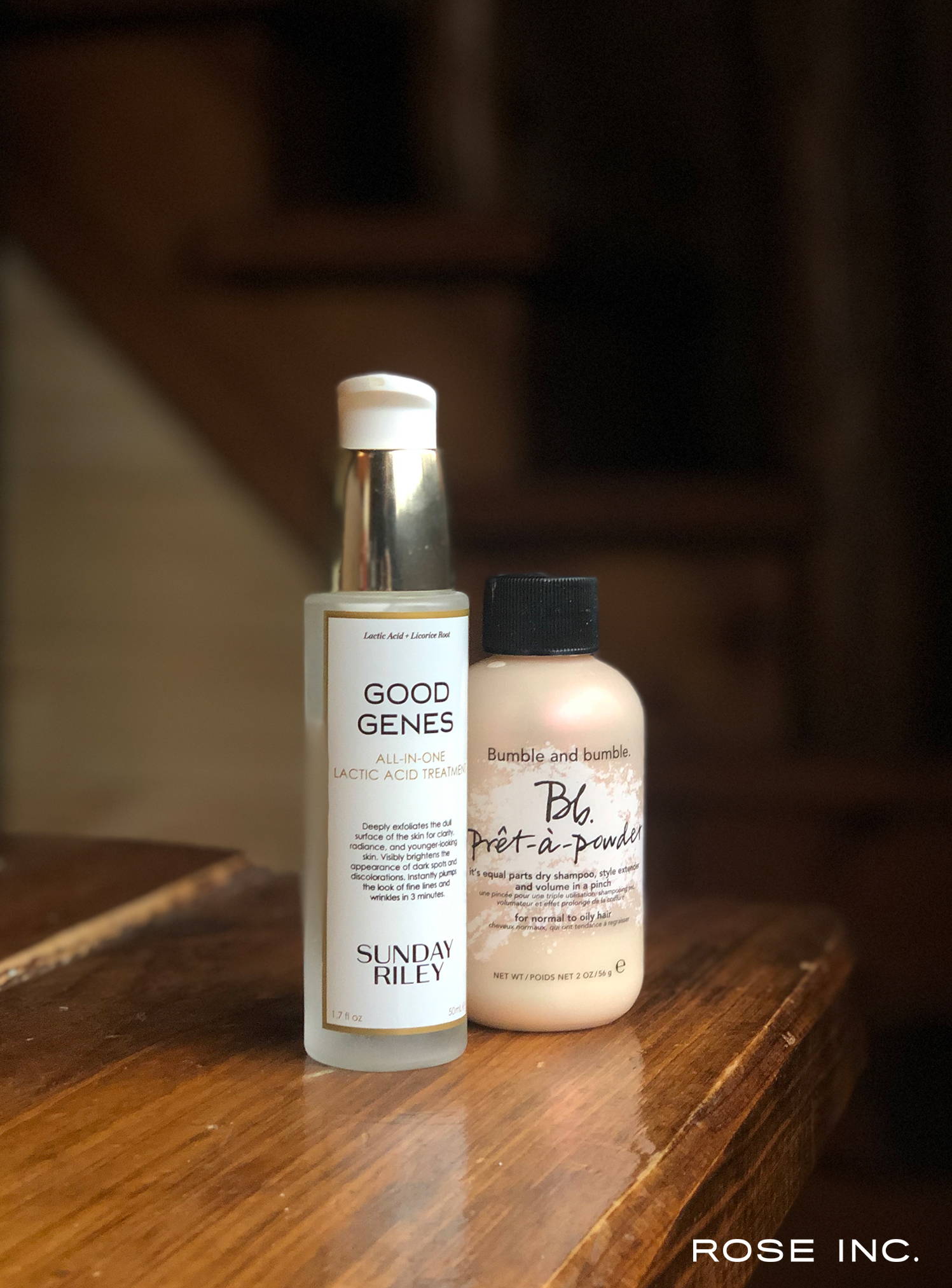 RI:
Tell us about your relationship with your beauty. How did you come to appreciate it?
LC:
When I first began to wear makeup as a teenager, I didn't want to look different than anyone around me, so I used makeup to minimize my differences. I wore concealer on my big lips to make them appear smaller, I covered up my freckles with foundation, I used black eyeliner to make my Chinese eyes appear bigger, and I over-plucked my full Armenian eyebrows. Fast-forward many years and I've learned to love myself as I am—and I now use makeup to enhance those aspects of my face. I'm proud to be unique, to be mixed-race, and I want to celebrate what makes me, me.
RI:
What does "beauty" mean to you?
LC:
To me, beauty is a journey, it's about expression, and it cultivates community. In one word, I'd call it a celebration.
RI:
If you had to limit your makeup assortment to only three items, what would they be?
RI:
What (or whom!) is inspiring you right now?
LC:
Our Henning customers, hands-down. They have been incredibly supportive during this tough time for business by way of orders, kind messages, helpful reviews—the list goes on.
RI:
Which self-care practices are helping you cope with stress and/or anxiety?
LC:
Reading, hugging my dog, cooking, reruns of Schitt's Creek—honestly, anything that isn't work.
RI:
What do you do when you need a mood boost?
RI:
What is your hope for the future?
LC:
That I'll learn to be at peace with whatever it brings.