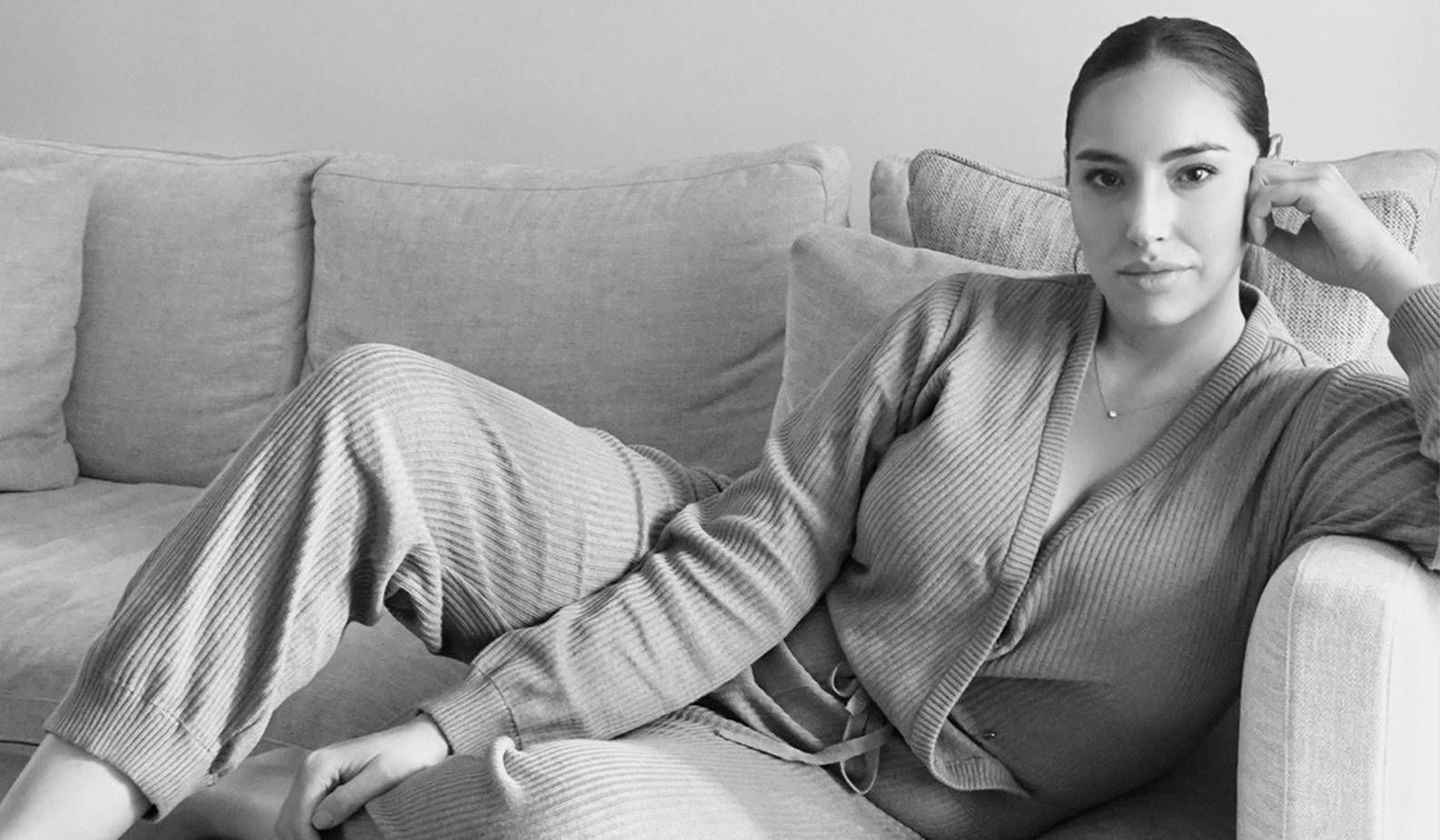 07 / 09
INTERVIEWS
The Profile: Jada Sezer
Everybody has a story about beauty. And in The Profile, a new evolution of Rose Inc.'s Go-See feature, some of the world's most intriguing people share theirs. In this intimate interview series, we get (virtually) up close and personal to explore their definitions of beauty, path to self-confidence, and the power of femininity. Featuring imagery shot through their own lens, The Profile presents these compelling personalities in a new light—one that illuminates their own journey, dreams, and desires while highlighting their unique relationship with beauty.
Jada Sezer is one of those rare people who—even though she graces magazine covers and is busy doing impressive things like being a UN Women UK ambassador—comes across as the down-to-earth, supportive friend you don't actually know in real life.
Perhaps it's because, as a body-image activist and vocal supporter of mental health care, she encourages people to be a little kinder to themselves. On Instagram and elsewhere, she makes self-acceptance seem not just possible, but attainable. Worthwhile. Maybe even enjoyable. She's got the inner-beauty thing down, no doubt, and plenty of outer beauty as well. Here, via email, she tells Rose Inc. about both.
RI:
What drew you to being a student of and advocate for mental health?
JS:
I've always been a curious, hyper-intuitive, and empathic kid who grew up in a large family, but there wasn't much conversation around mental health. I developed emotional intelligence but lacked articulation. Those conversations weren't being had at home, so I sought after them and gravitated to courses like psychology and counseling as a degree and then child psychotherapy at the Masters level. Mental health is such a vital part of our development that is never ending, and sadly, it is still looked at as a weakness. So the knowledge I learned, I shared in hopes that it would help people identify their own mental health needs and also normalize these conversations.
RI:
How do you cultivate confidence?
JS:
I take stock. I check in with myself regularly by going through a mental checklist of ways I've been taking care of myself. Have I been sleeping enough? Am I overworked? Have I given my body time for exercise? Am I pouring energy into others that I don't have to lift myself up? And so on. When I'm not feeling confident, it's because something has slipped, which is also a part of life—the constant juggle of spinning plates. But you can't pour from an empty cup.
RI:
Why do you think it's easier for so many of us to embrace self-improvement but so difficult to embrace self-acceptance?
JS:
[Self-improvement] is something that can be capitalized in consumerist society, and in turn, we value the quick-fix solutions. Unless you can break the cycle, step out of the bubble, and realize that nothing purchased will give you true, long-lasting satisfaction… the longer you'll be chasing it. That's also where hard work lies. It might require leaning into old wounds you've been trying to forget, like bullying, body shaming, or abuse. But it's worth it. You can still purchase nice things, but the value you place in them changes for the better.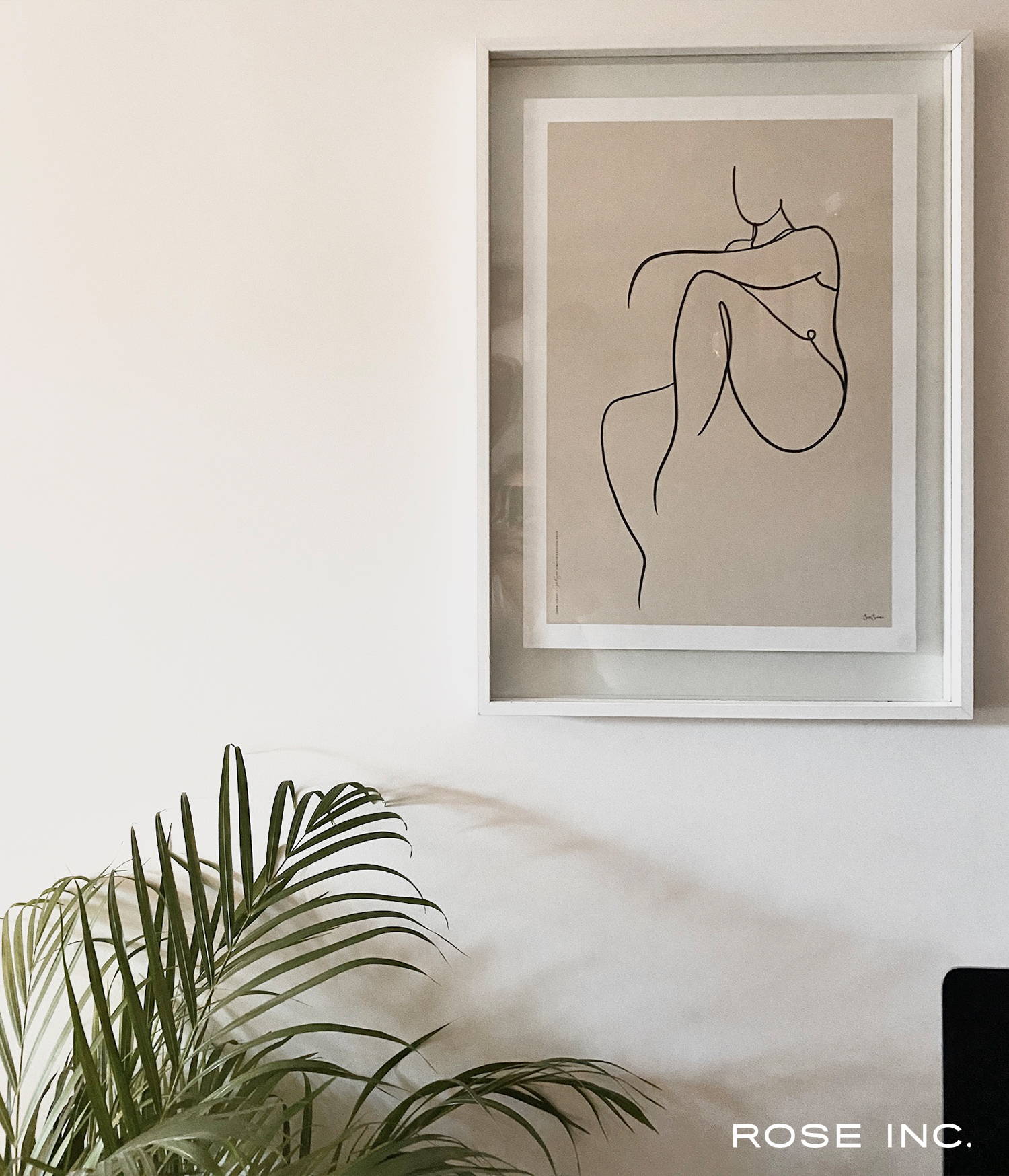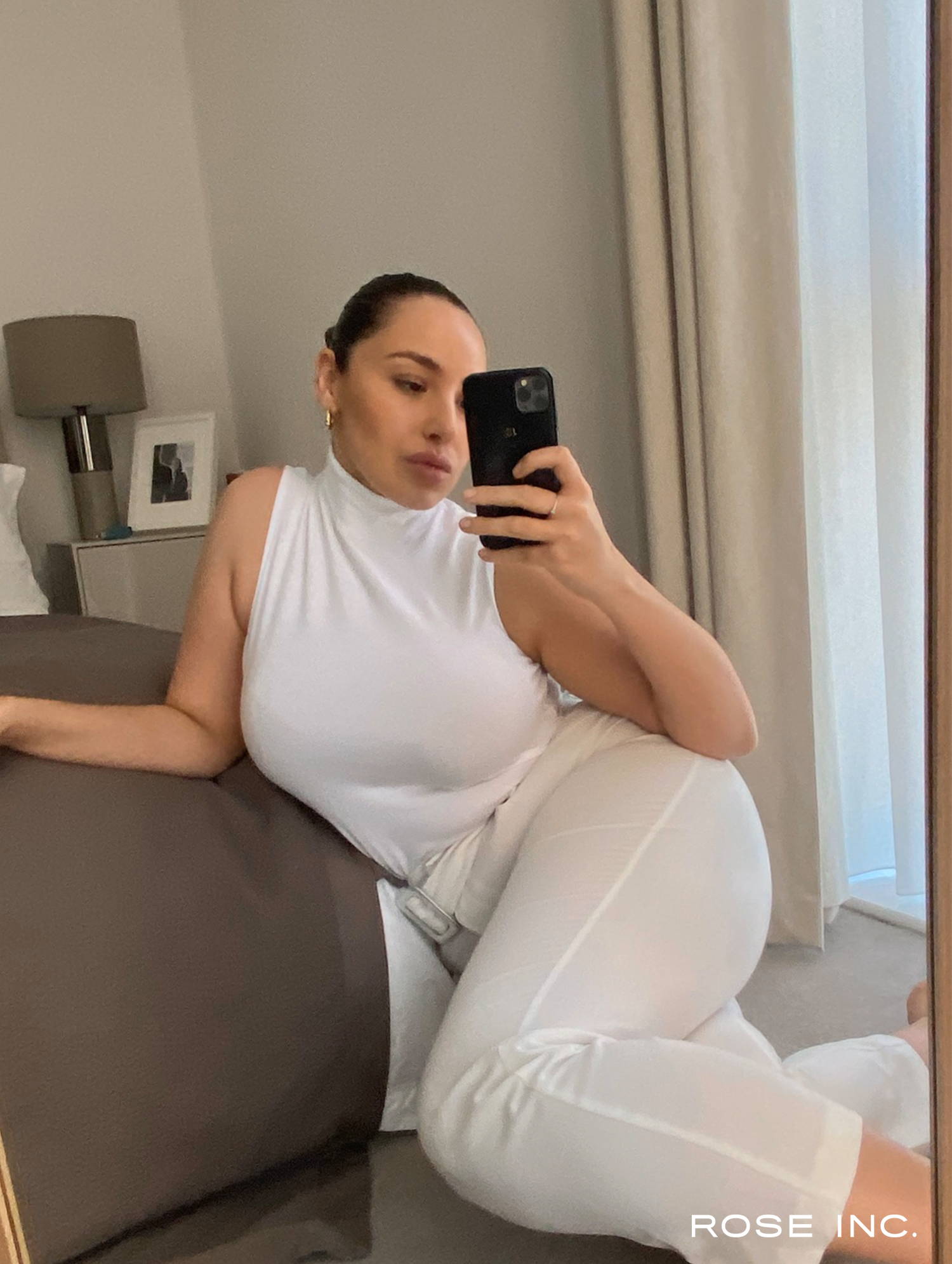 Instant fame is a fickle, unstable false sense of admiration.
RI:
How has filming your series Instant Fame made you think differently about fame?
JS:
YouTube was a journey that really helped me articulate what my gut was trying to say. Instant fame is a fickle, unstable false sense of admiration based on 1) a production company's idea of you; or 2) your idea of yourself, which is simply the projection, not the true person. As soon as instant fame arrives, it can be lost. When it's been built from large exposure, not harnessed by a skill or talent, but being famous for fame's sake… problems arise because there's nothing grounding it. Which leads people to be louder, more controversial, and more attention-seeking to capture the fame again. It's a slippery slope.
RI:
2020 is proving to be a difficult year for so many of us. As someone who studied child psychotherapy, how do you think we should be attending to our "inner children" in a positive, healthy way?
JS:
I love this question because it reminds us that we all have that little person inside of us that needs a hug and to be taken care of. Being self-compassionate is a big practice I try to do often. We can be our biggest critics. When I catch myself being self-deprecating, I'll remind myself that I deserve better. The louder voice wins. That's the voice we need to amplify, believe, and project into the world because it will reflect our experience there. For example, if you believe you deserve the job, you step into the interview with confidence, and if you're the right candidate, you'll be hired.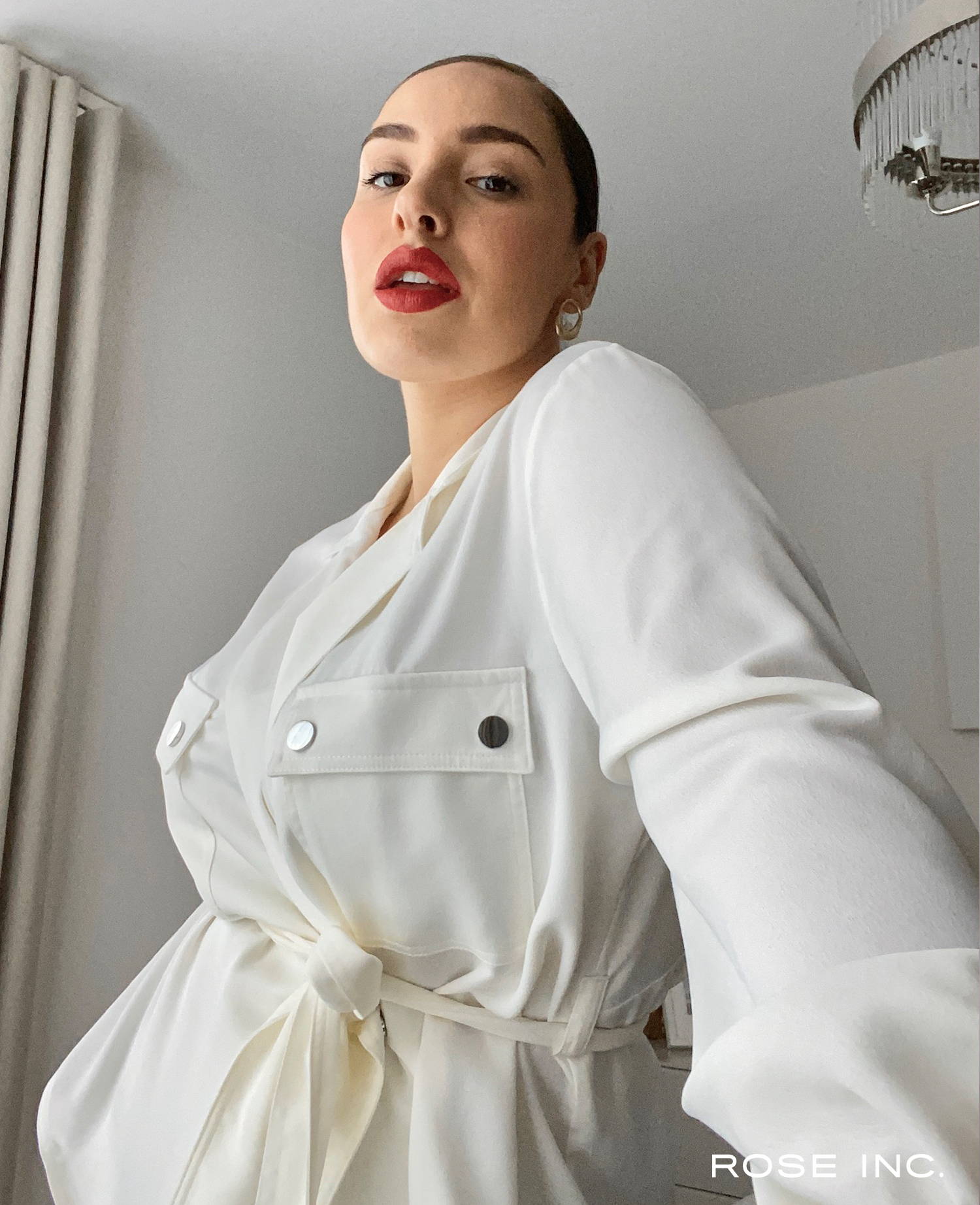 RI:
Let's shift gears to beauty. Tell us about your relationship with beauty. How did you come to appreciate it?
JS:
Before I became a model, which led me to being hypercritical of my appearance, I had the luxury of travelling overseas. All of my savings went into exploring different cultures from Paris to Palestine to Peru. Each country's idea of beauty differed. This, along with my upbringing and curious mind, made me understand how beauty ideals are formulated; they are reflective of and represent wealth and good health. Knowing that it differs from culture to culture made me realise that we all have beauty; depending on where you are in the world it will be valued more. Detaching from needing people's approval and just working on my self-esteem allowed me to appreciate my own beauty in a time when I wasn't represented in the mainstream media.
RI:
Well said. And what does "beauty" mean to you?
JS:
Emulating a light so bright from the happiness you hold, people can't ignore it.
RI:
Love that. Now let's rewind a bit: What is your earliest beauty-related memory?
JS:
I can only remember the terrible makeup decisions I made in my early teens. Orange foundation! But everyone goes through that stage, right? Otherwise, possibly shaving my legs for the first time at around 12 or 13 and feeling terribly naughty because it was a "thing adults did."  I also cut myself numerous times because I had no idea what I was doing.
RI:
And do you recall your first makeup purchase? What was the experience like?
JS:
A terribly unflattering pressed powder. I felt on top of the world but probably looked like a tangerine.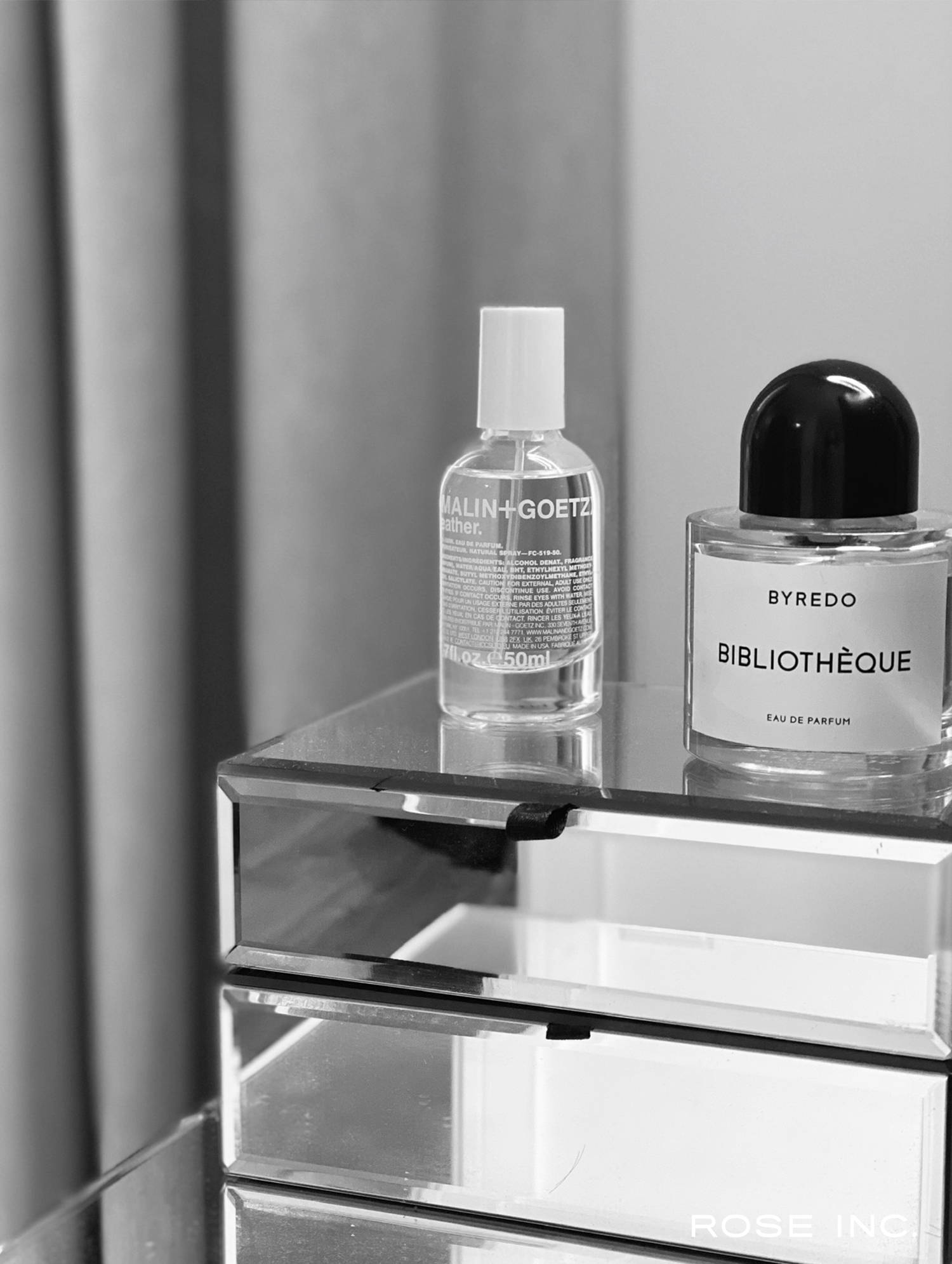 When I catch myself being self-deprecating, I'll remind myself that I deserve better.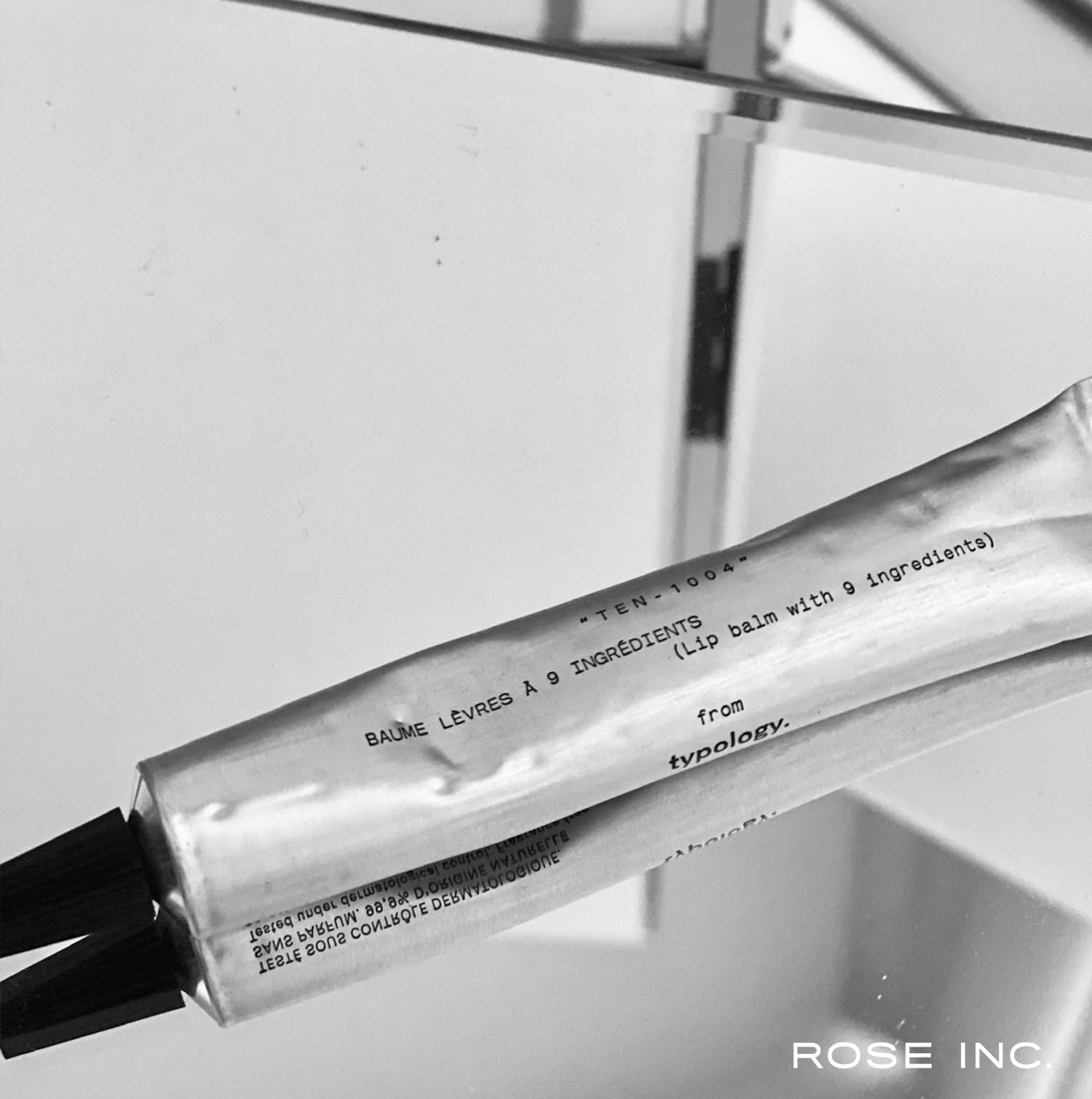 RI:
Did you have a natural curiosity about beauty or did someone (or something) pique your interest?
JS:
I never grew up around beauty products or valued beauty in my household. The ideals I was fed came from external messaging from magazines, reassurance through friends, etc. Only when I became a model did I start to invest and expand my beauty collection, testing different ingredients. I love natural products and keeping my essentials to a minimum of ones I cherish forever and constantly use.
RI:
Has anyone has inspired your look over the years? Has it changed?
JS:
"Christy Turlington's '90s-supermodel classic chic meets my inner tomboy" has always been the vibe. As I've made more money, my purchasing choices have just been better-quality staple pieces. I've leaned into the trend of minimalism and tend to buy muted tones of neutral pieces more. My white and beige home interior is also testament to that taste.
RI:
What does your beauty routine look like these days?
JS:
Face wash, face mist, and face cream with SPF. (If my cream doesn't include it I'll also use another cream that has SPF.) On the weekends, I use a jade roller—which I was skeptical about but, they actually work to depuff your face. I'll add an under-eye cream for extra hydration before applying makeup. In the evenings, I remove my makeup either with micellar water or cleansing balm, then wash with a different face wash; Elemis and Dermologica tend to be in rotation. Once my skin is fresh, I spritz a hydrating mist. Depending on how dehydrated my skin feels, I'll either add my thicker night cream or some rosehip oil.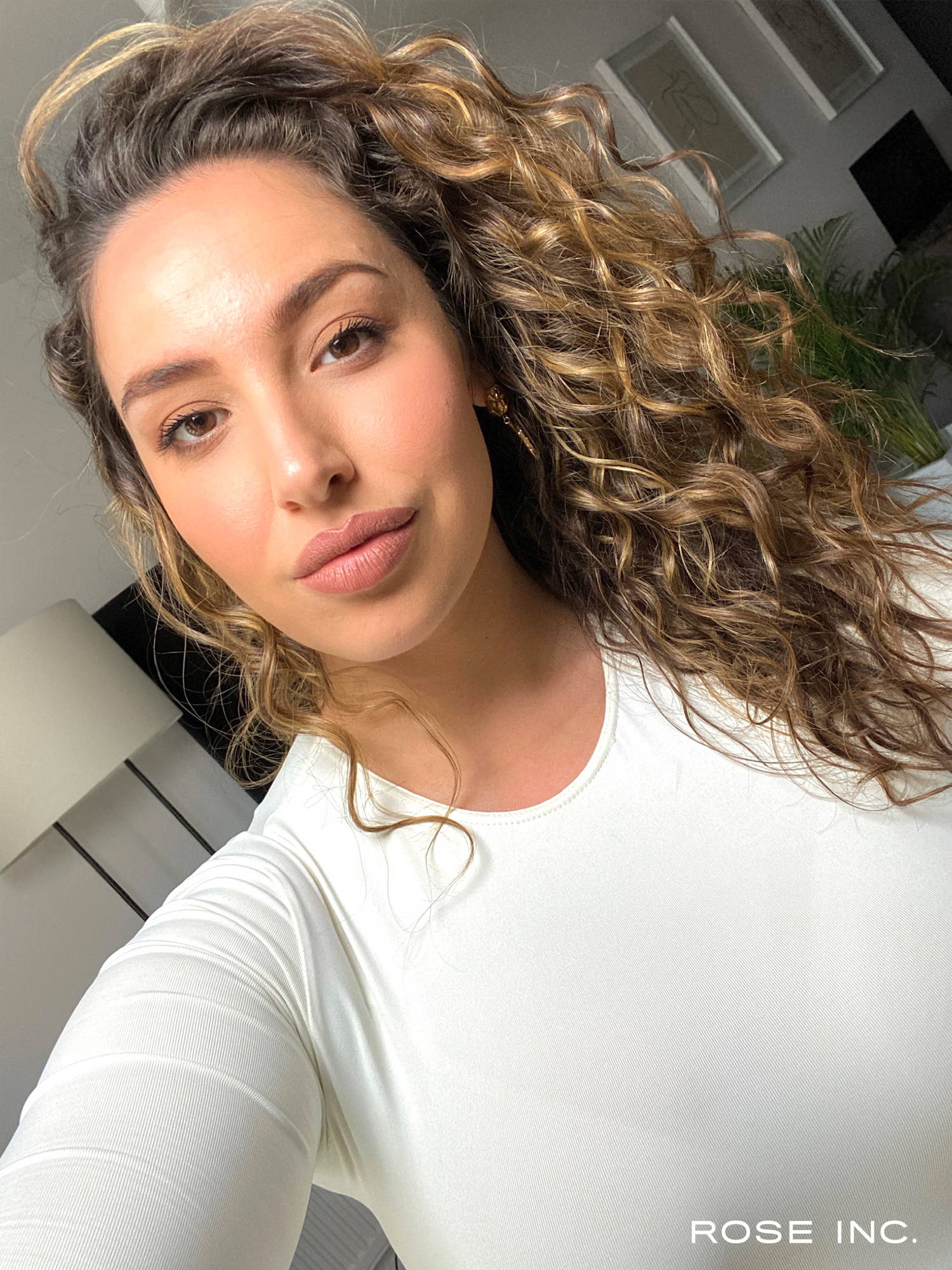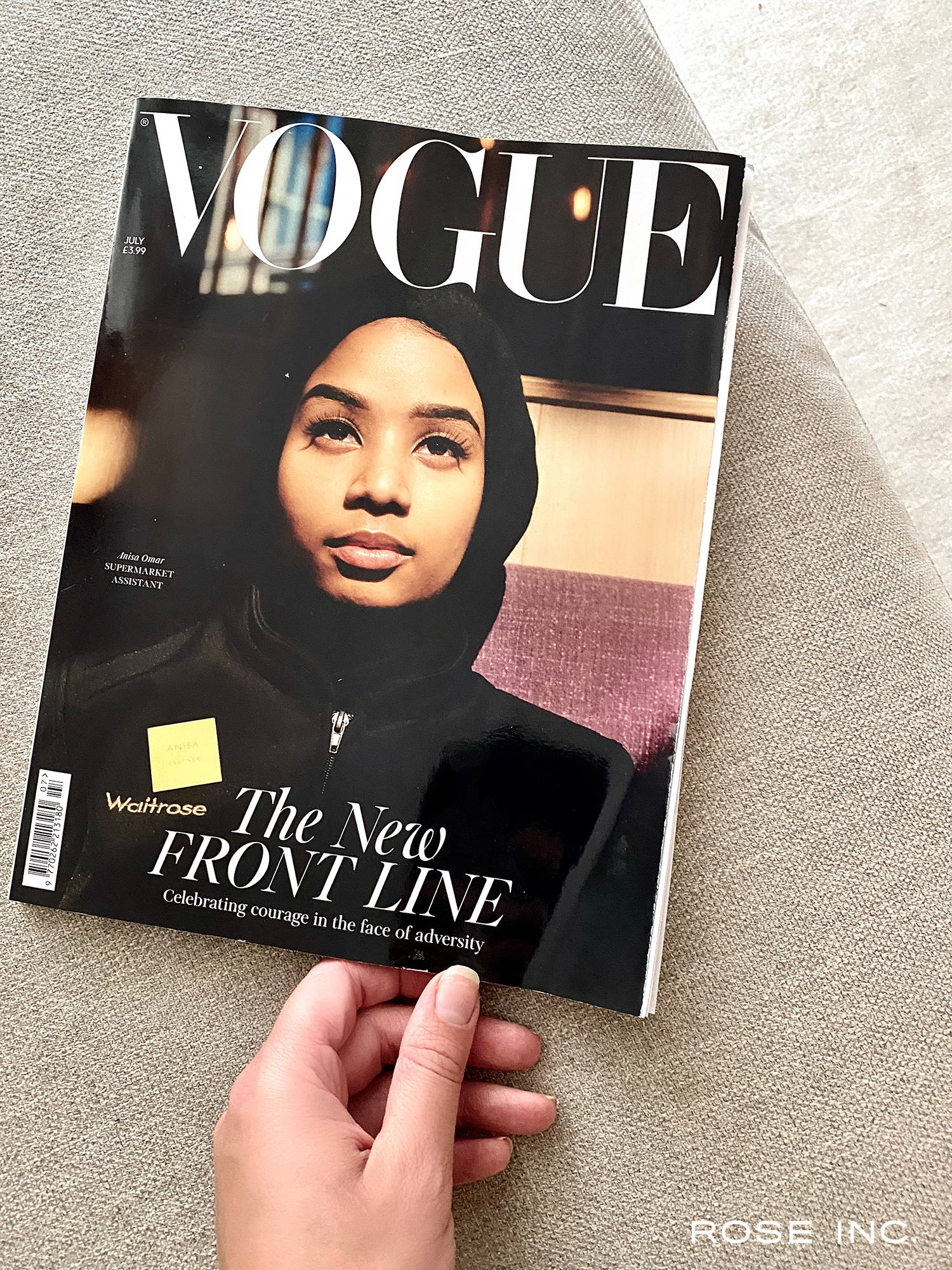 RI:
How does your go-to on-duty beauty look compare to off-duty?
JS:
On-duty would still be natural-looking: a bronzy eyeshadow, concealer to balance out the overall complexion, bronzer for a golden glow, fluffy brows, mascara, and a nude lip. Off-duty, if I wasn't leaving the house, would be a face of rosehip oil.
RI:
Shifting gears, you recently asked your followers, "How do you want to be remembered when we look back at this time?" How do you answer that question for yourself?
JS:
Someone who inspired and uplifted people, helping them to channel their inner goddess and to be brave enough to work through and take on any challenge.
RI:
And finally, what do you hope for the future?
JS:
Big question. I hope to constantly have the ability and clarity to tune into what I'm here to do and give back. I think a lot of world problems would be solved if we prioritized that over what we can gain.