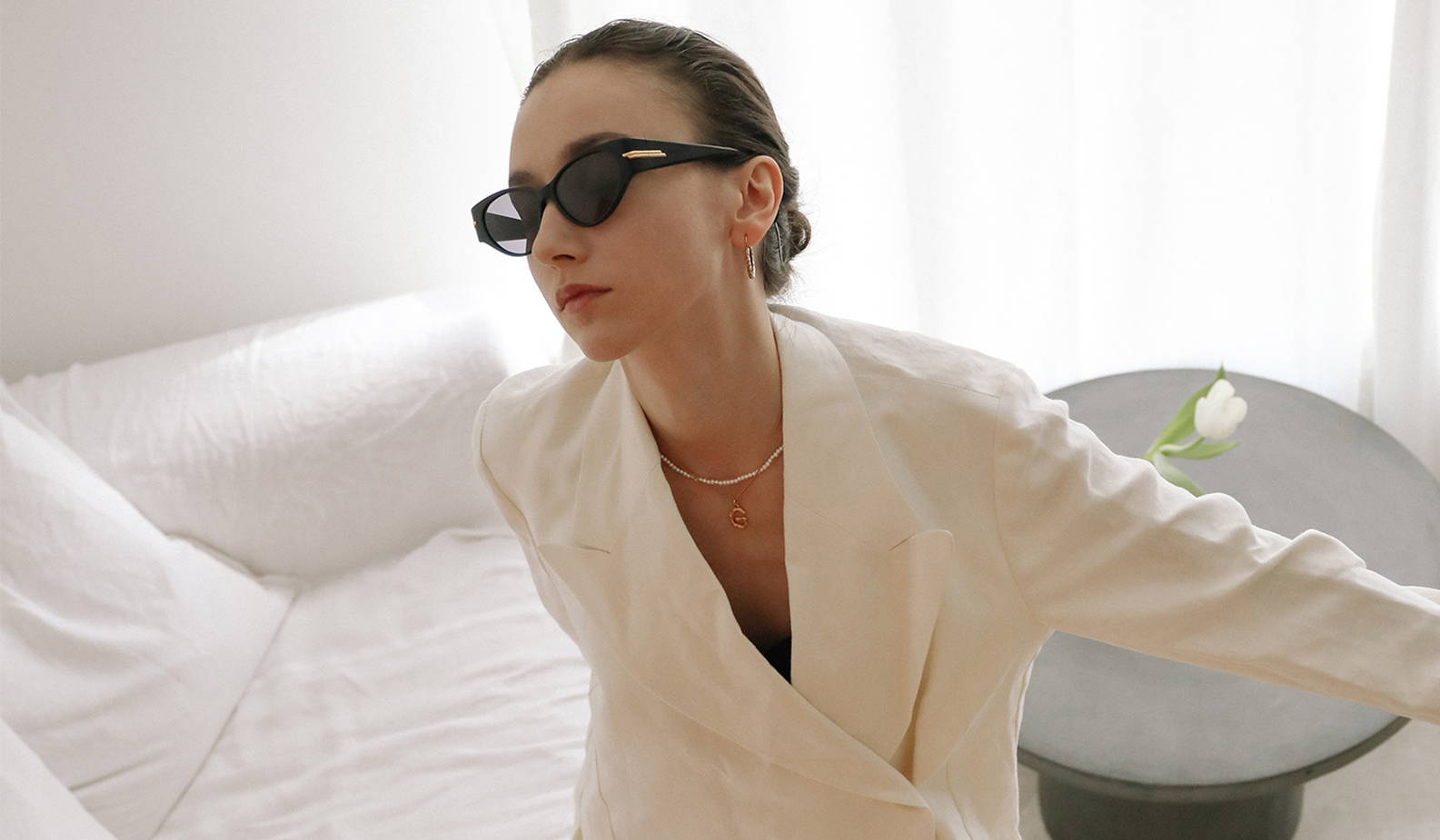 07 / 15
INTERVIEWS
The Profile: Beatrice Gutu
Everybody has a story about beauty. And in The Profile, a new evolution of Rose Inc.'s Go-See feature, some of the world's most intriguing people share theirs. In this intimate interview series, we get (virtually) up close and personal to explore their definitions of beauty, path to self-confidence, and the power of femininity. Featuring imagery shot through their own lens, The Profile presents these compelling personalities in a new light—one that illuminates their own journey, dreams, and desires while highlighting their unique relationship with beauty.
Beatrice Gutu is an art director and stylist based in Germany, where she showcases her masterful ability to mix and match contrasting styles: vintage with new, masculine with feminine, and luxury with accessibility. She was kind enough to open her doors (virtually, of course) to Rose Inc. for a wide-ranging interview on everything from minimalist makeup to the merits of social-media restraint. A lightly edited conversation follows.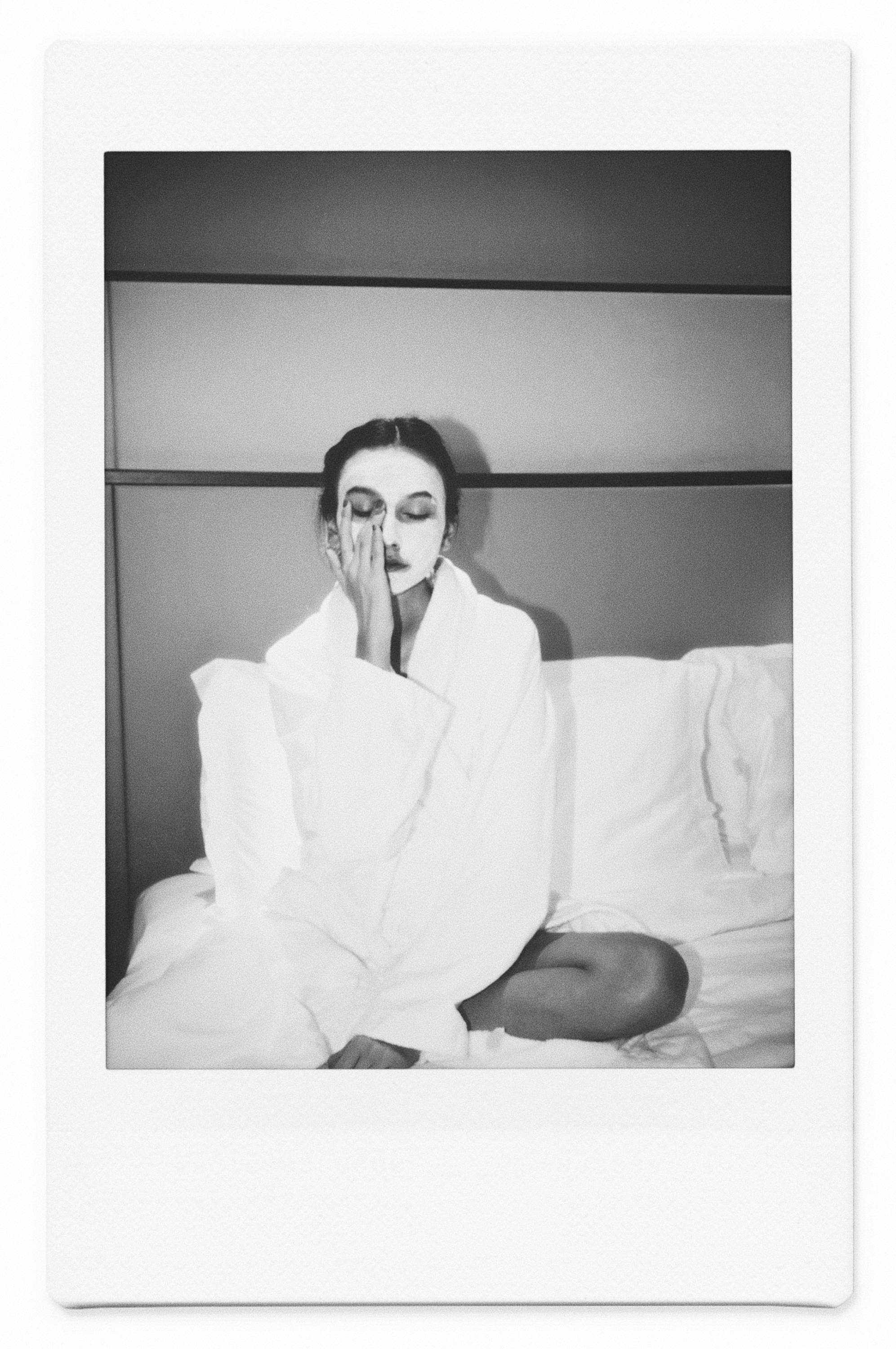 RI:
Where did your interest in art and design and fashion come from?
BG:
It started from an early age. I used to draw a lot and I loved looking through editorials, pictures, movies—everything beautiful. My parents also were into aesthetics and style, so that made me naturally go in the same direction.
RI:
What drew you to fashion, and how did you develop the mix of luxury and vintage that you wear?
BG:
I was always interested in quality. As a teenager, I couldn't afford luxury brands, obviously, so I bought a lot of vintage clothes. I'd try to emulate the same look that I would see from the big brands. That helped me develop my styling techniques, and at the same time, I avoided having the same pieces as everyone else. When my career started to take off, I could afford some of the pieces I wanted—but still, I think vintage is nice for a personal touch. Because with luxury, the designer already did the work for you. They made a theme, but adding something interesting of your own makes it more personal.
RI:
When you think about vintage, does the environment come into play?
BG:
Yes, more and more. Buying second-hand lowers the demand for clothes, and that consequently should help the environment. Rather than go to fast fashion and buy 10 t-shirts, you can go to a secondhand store and buy a nice blazer that will cost less, and the quality will be amazing—plus, you'll wear it forever.
RI:
We've been talking about vintage, but what feels truly modern and contemporary to you?
BG:
The shift toward minimalism. Before, we were surrounded by logos everywhere, and with the environmental crisis that we're having right now, it's more about the shift to minimalism. It feels modern to think about what you really want and need around you. I see that shift not just in fashion, but in interiors and in our daily lives. That's what is modern to me.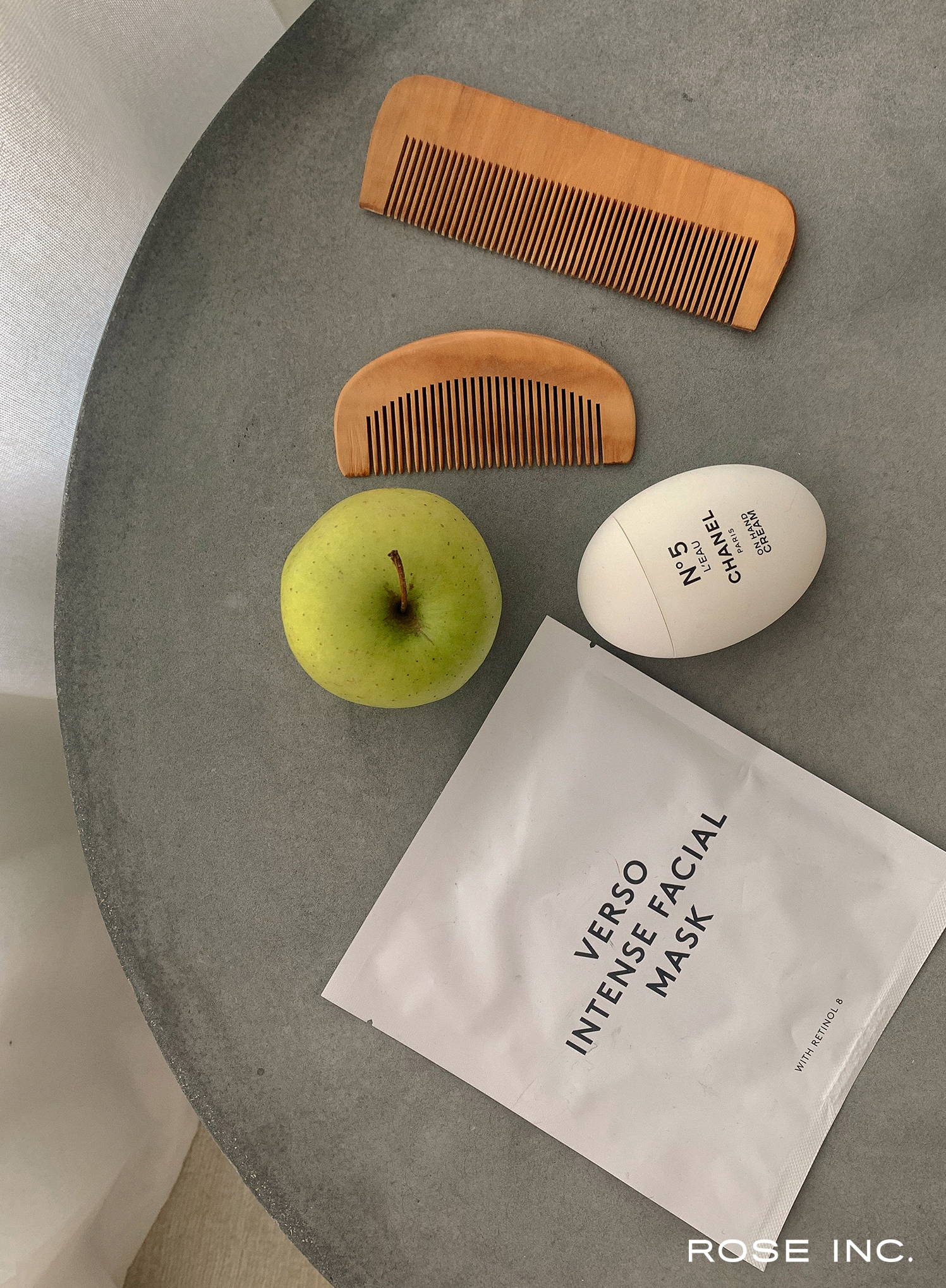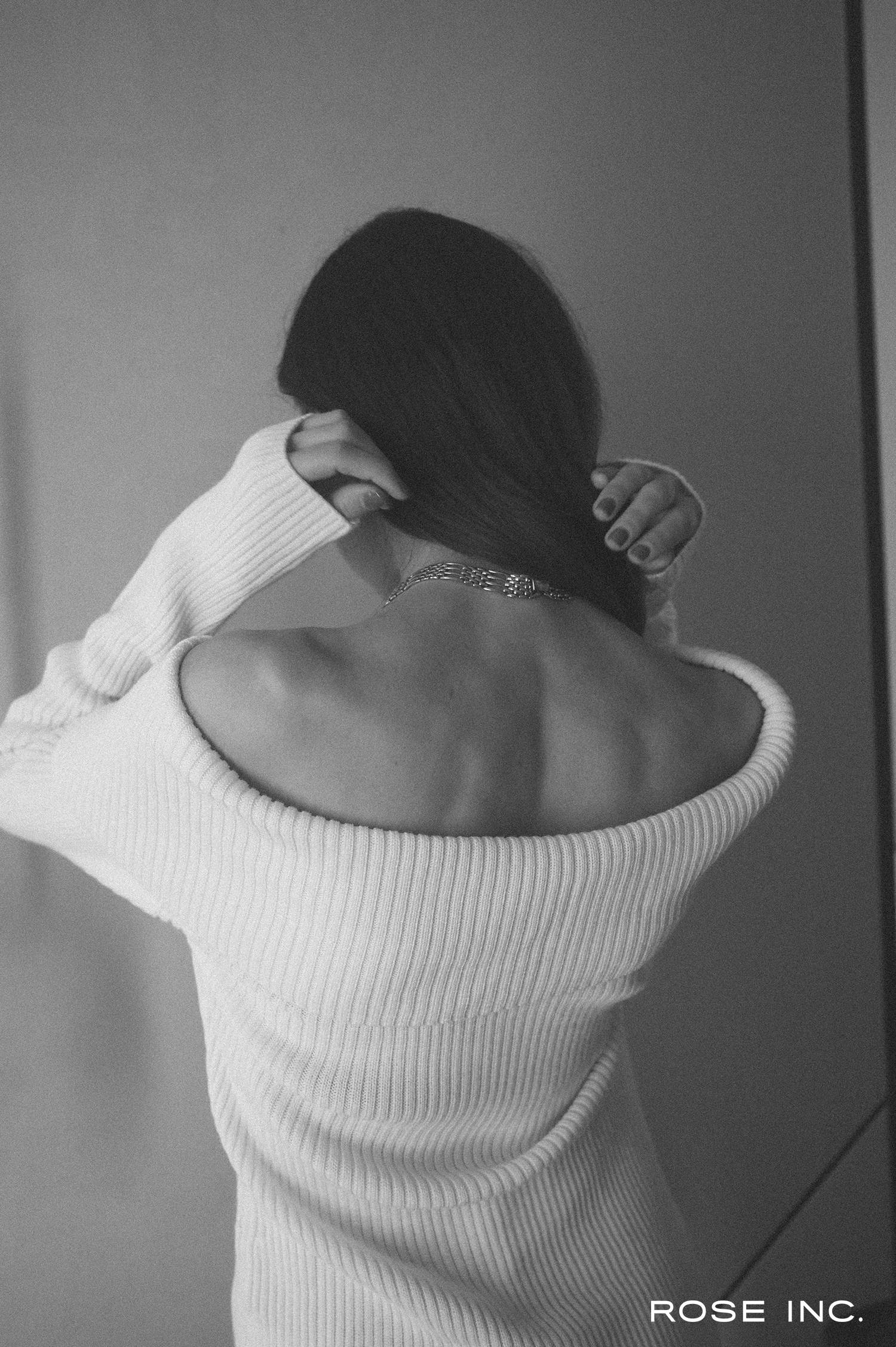 It feels modern to think about what you really want and need.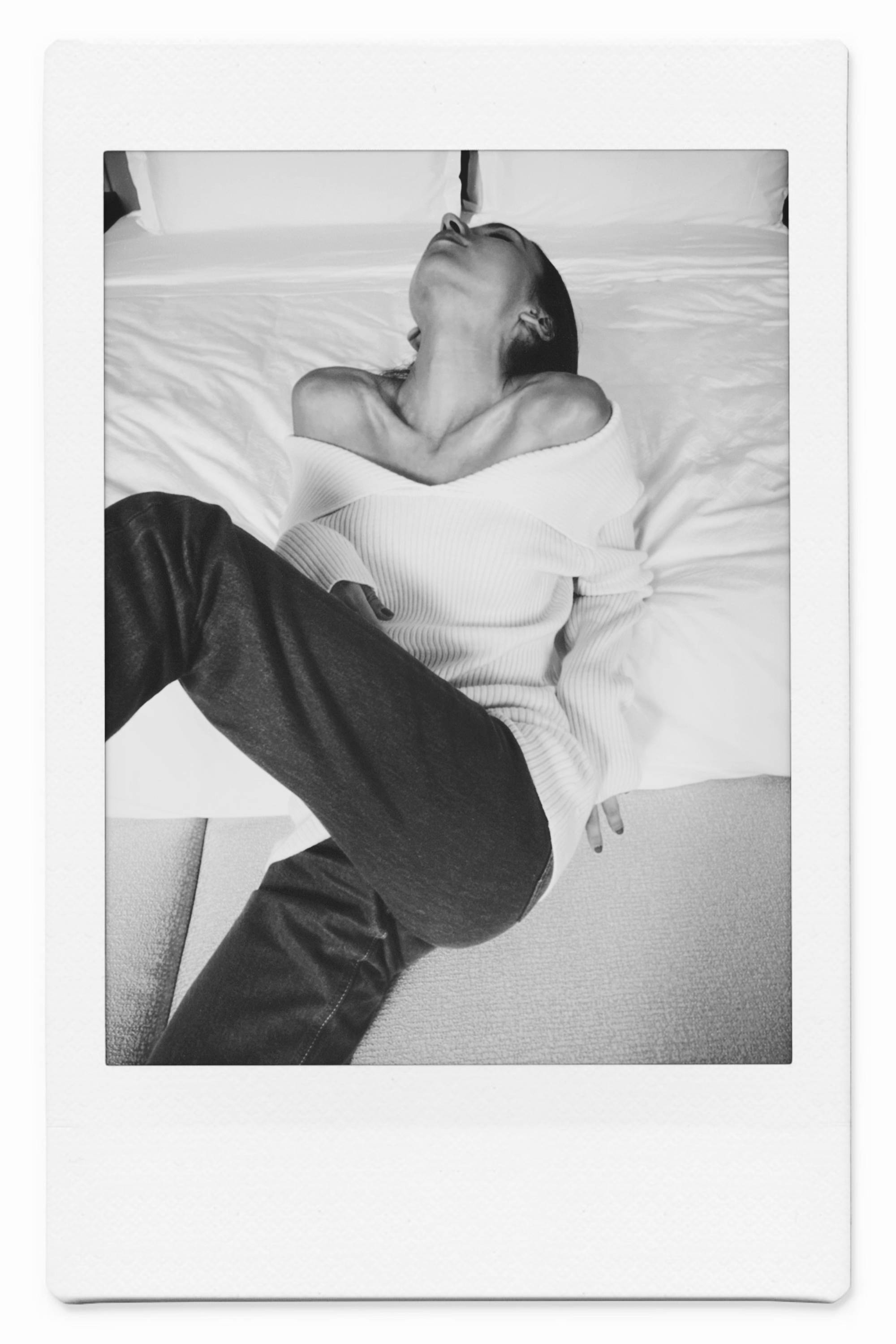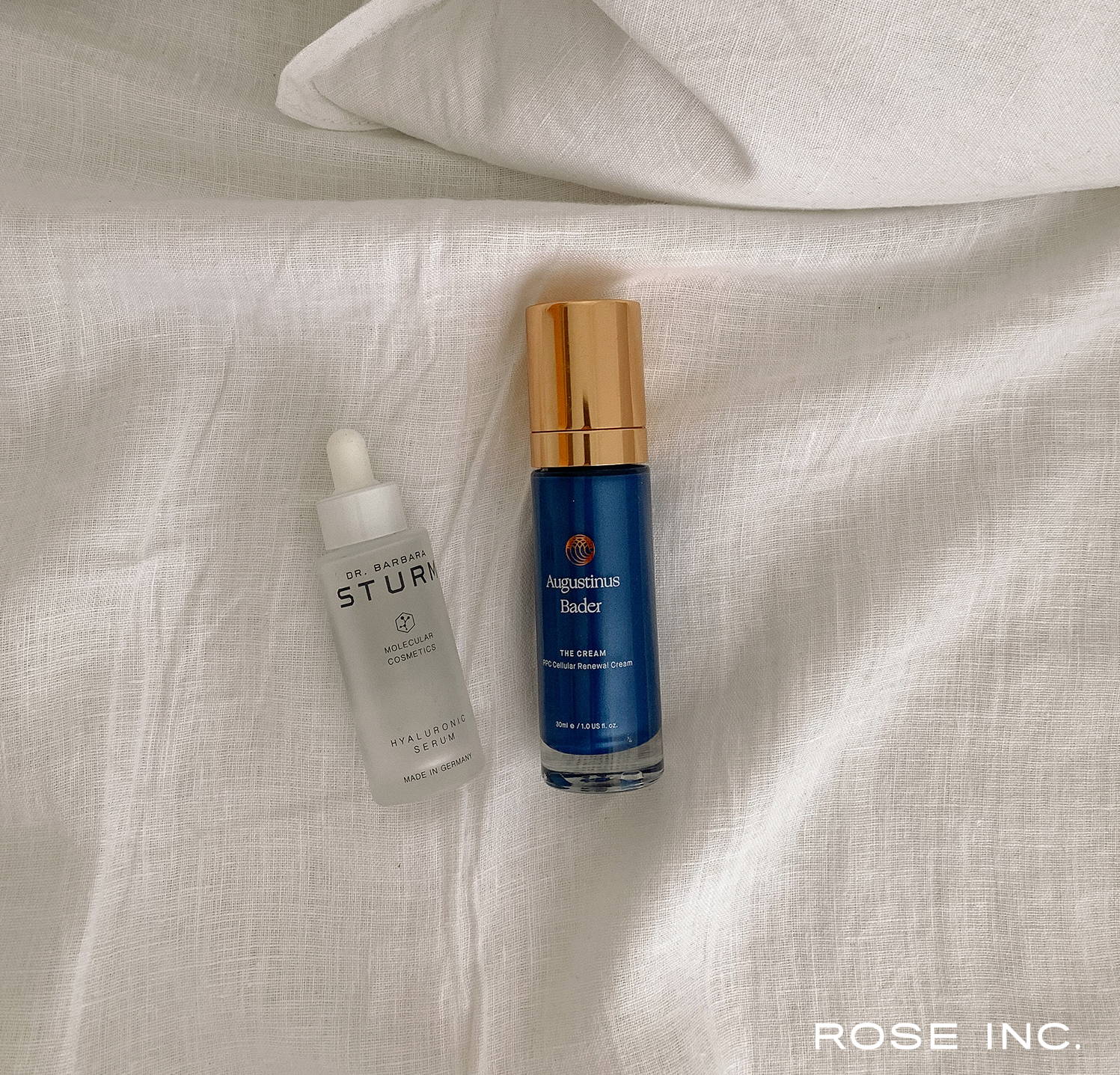 RI:
Are there any artists or designers who you're really excited by right now?
BG:
I'm inspired by artists, so I cannot name just one. But among designers, Daniel Lee from Bottega Veneta inspires me. In a short time, he's managed to shift the brand from being a very luxurious, traditional brand to being one of the most wanted brands of the year. He and his team bring some fresh air to fashion. He creates clothes that speak to women in the same way as Phoebe Philo did. The clothes have a message and speak for themselves, rather than having a T-shirt with a slogan about feminism or sustainability.
RI:
What do you think people don't know about you just from looking at your Instagram photos?
BG:
A lot! I try to not share my personal life at all. For me, it's more about the creative part of things. On Instagram, I think a lot of people mold their personality to be more likable. That's why I try to avoid it. Also, I think it's easier to be a person offline than online. I get that people might think I'm arrogant or unapproachable because I don't smile in pictures or show my face in Stories. But I am friendly. I just think it's more important to stay true to yourself. What happens in real life is more important to me than trying to make my personality seem interesting online.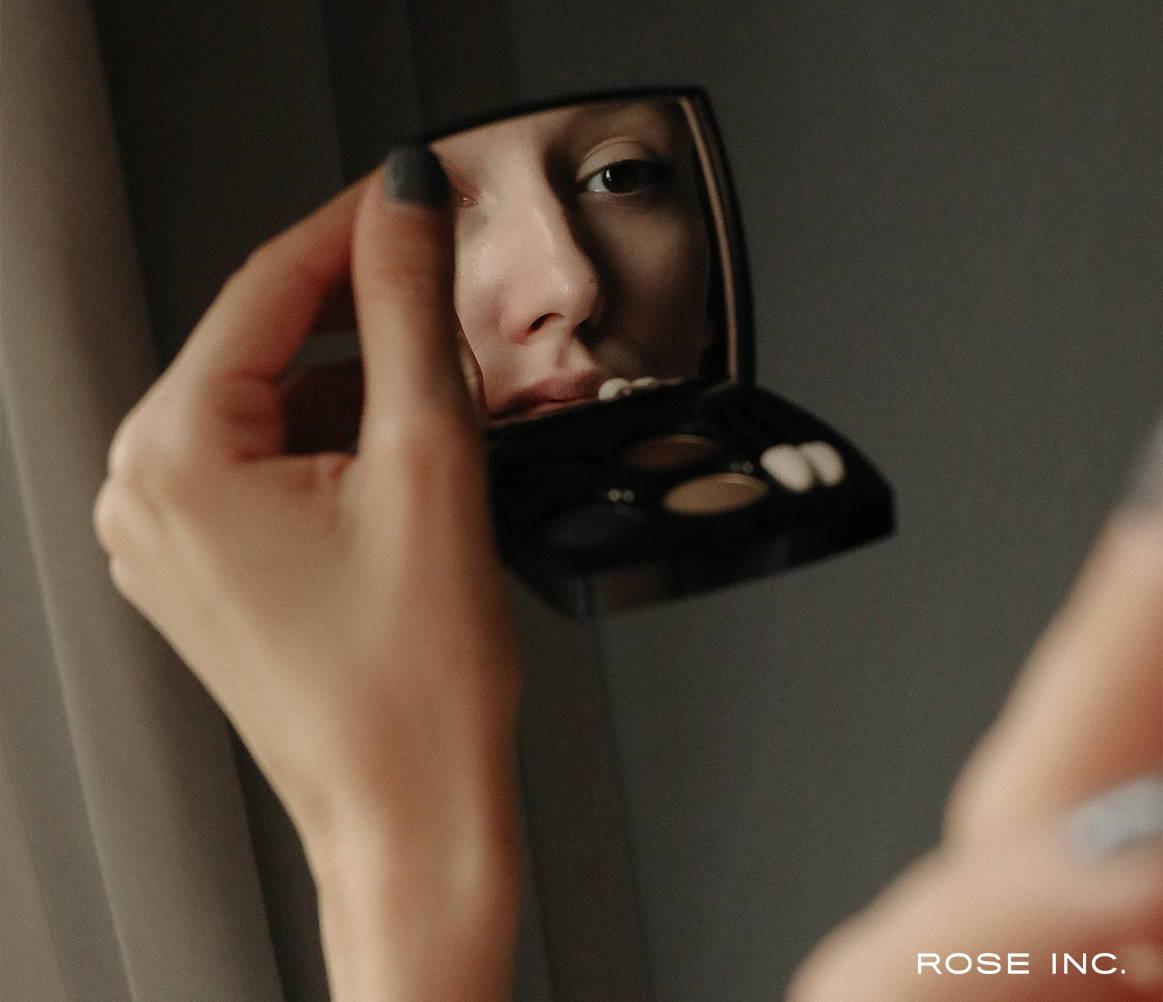 RI:
As far as beauty goes, what does your beauty routine look like these days?
BG:
No makeup, which feels super-refreshing. I clean and moisturize my skin in the morning and evening and I apply a mask once per week.
RI:
Any new products you've been relying on as of late?
RI:
Let's do some quick fire questions. First up: What are you reading right now?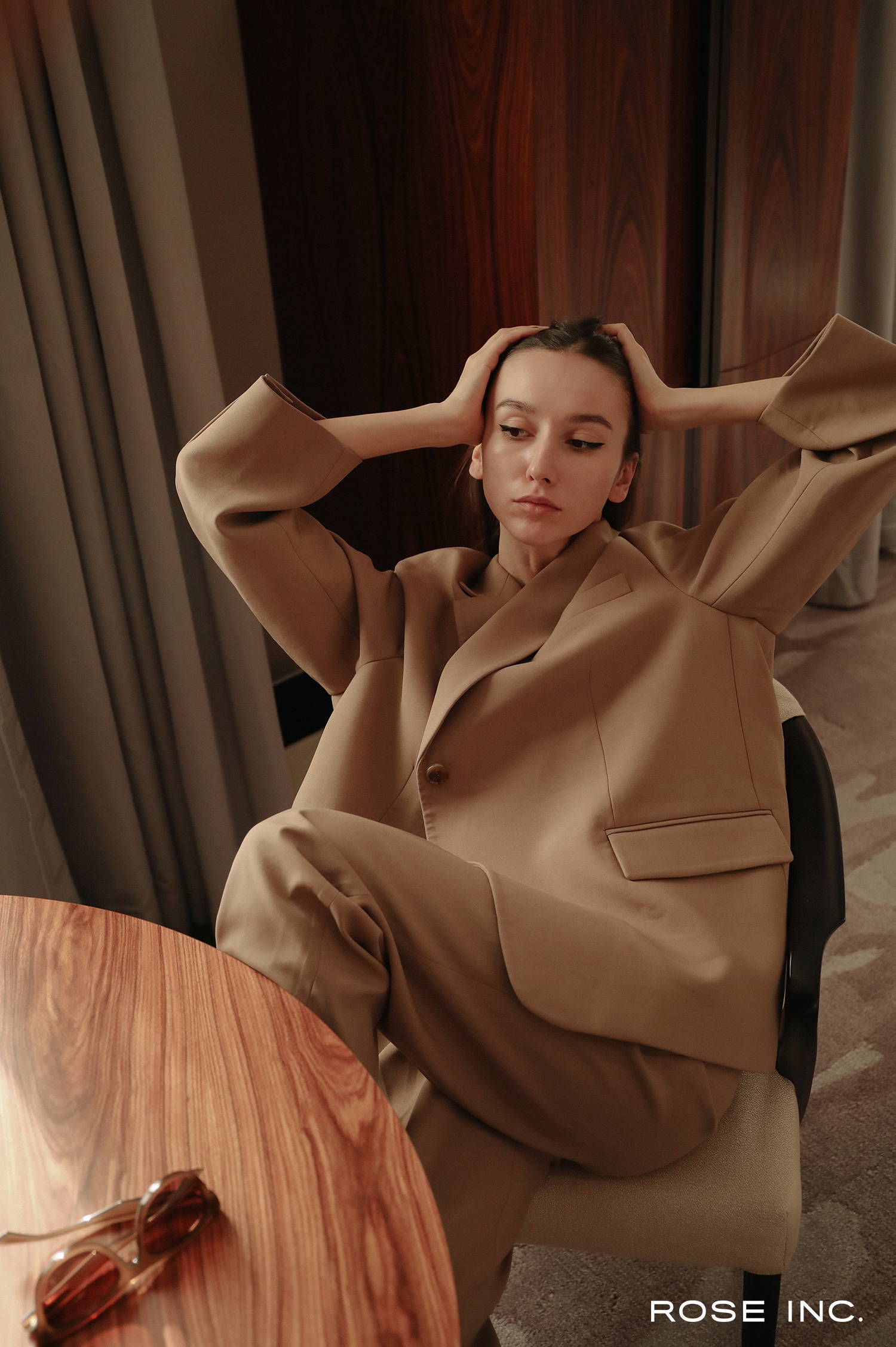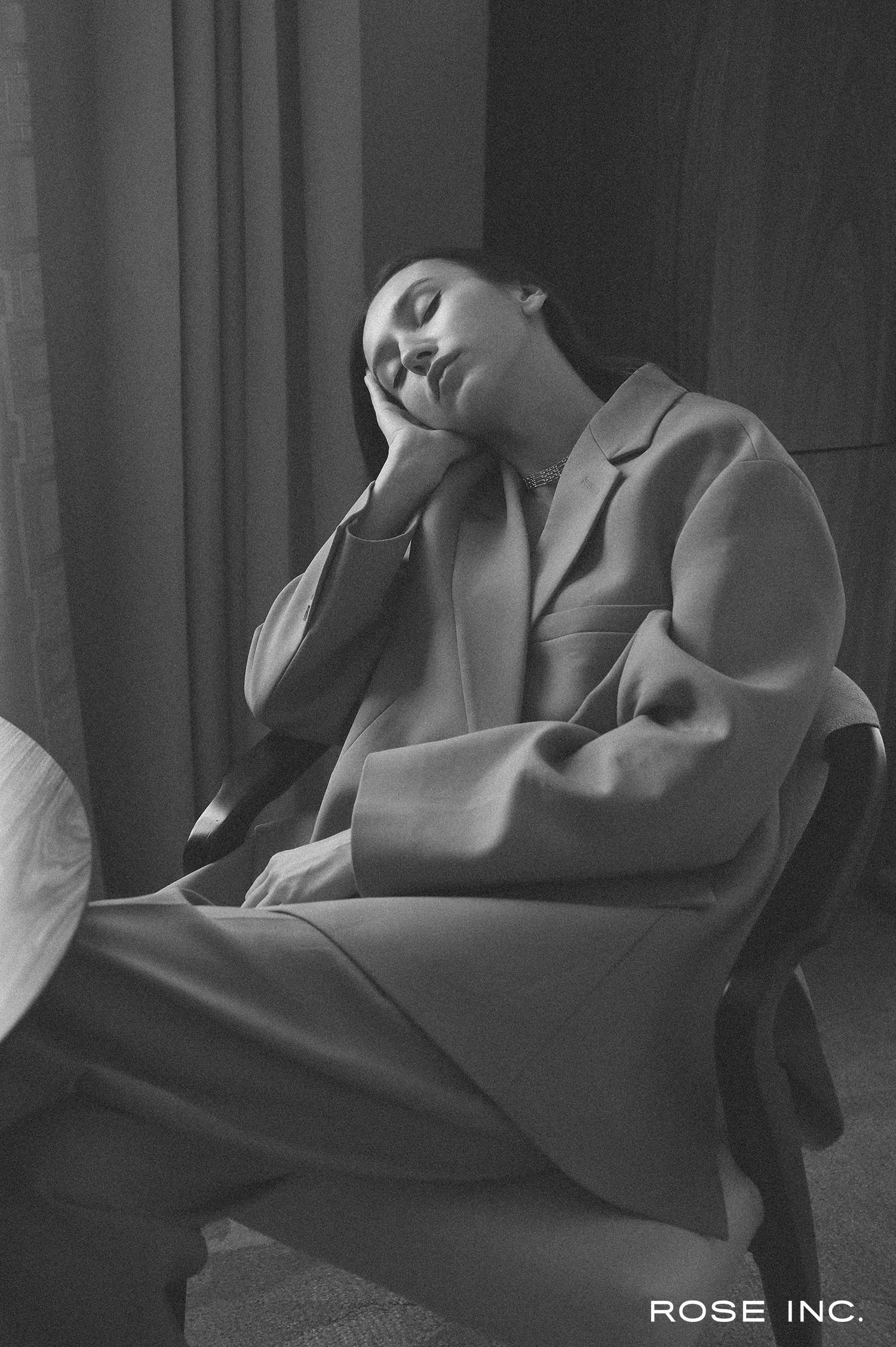 It's easier to be a person offline than online.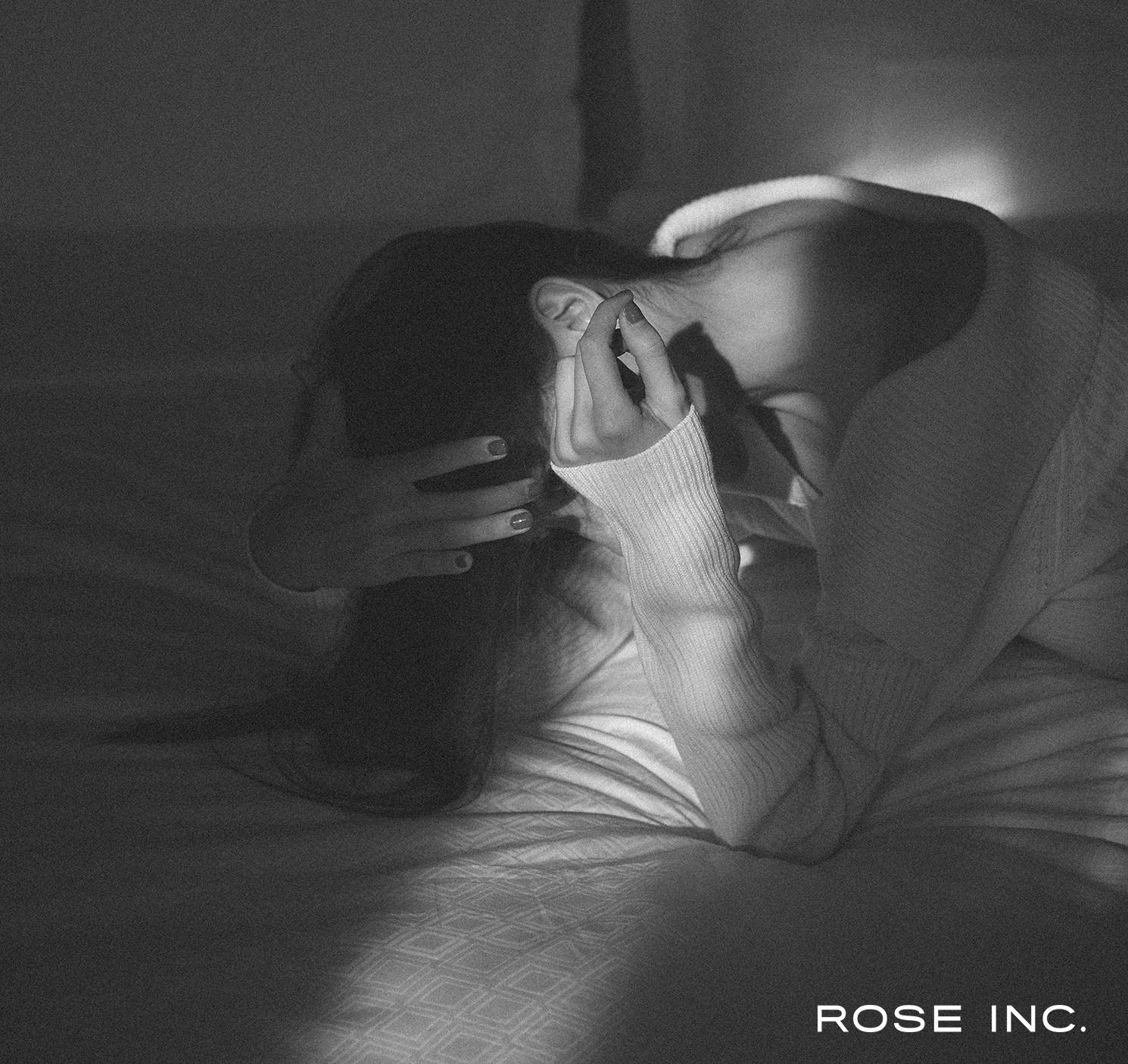 RI:
What gets you out of bed in the morning?
RI:
What keeps you in bed?
RI:
What do you admire in a man?
BG:
Character, honesty, and humor.
BG:
Confidence, a sense of self, and fearlessness.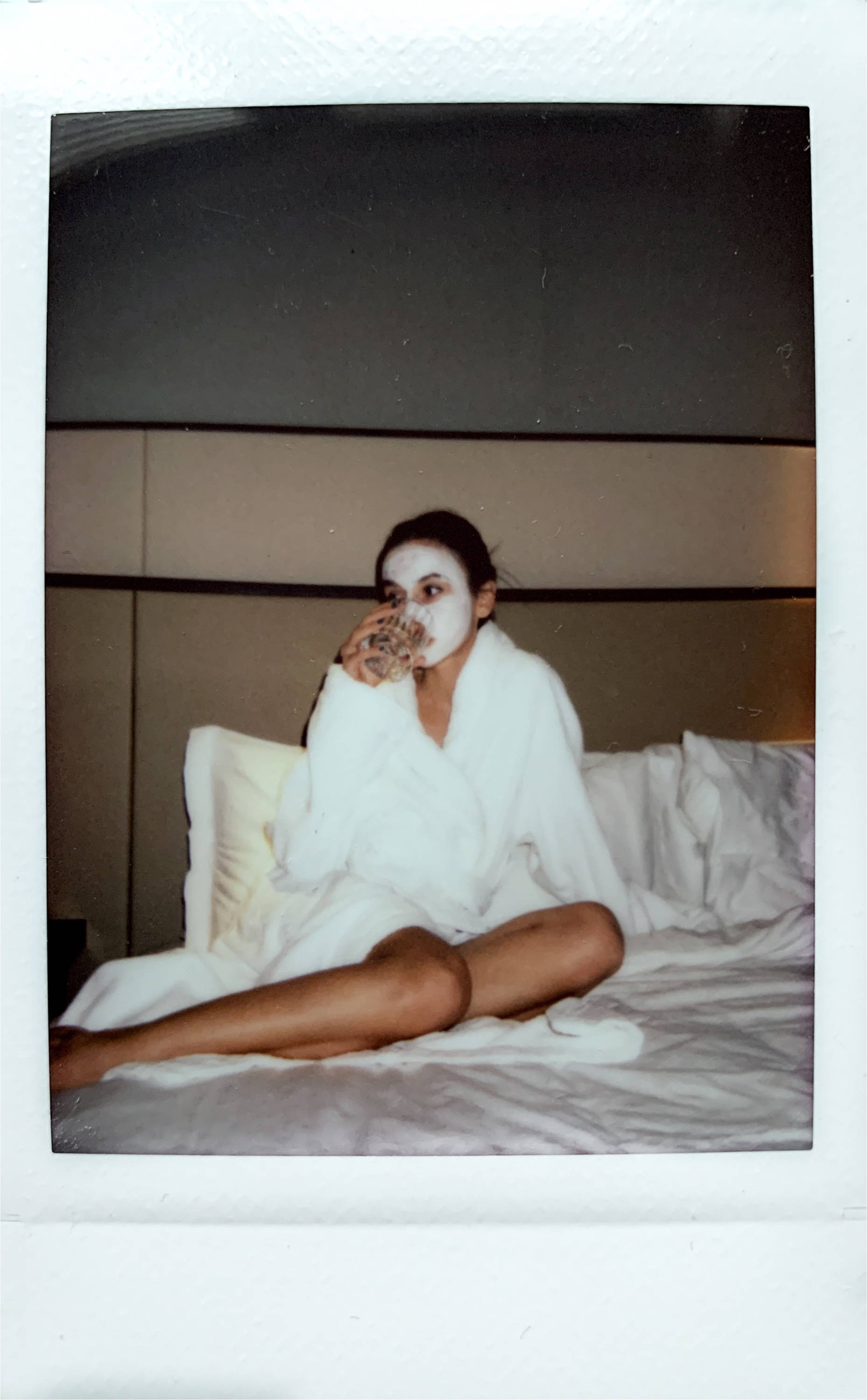 RI:
What will you never apologize for?
BG:
Being true to myself.
RI:
What (or whom!) is inspiring you right now?
BG:
I'm incredibly moved and inspired by all the amazing health care workers, people who work in grocery stores and pharmacies, and all the ones who are risking their lives to make sure all of us are safe. They are the true heroes.
RI:
And finally, what is your hope for the future?
BG:
I hope that we all will learn to appreciate small things in life and never take them for granted. I hope we become more united and restore our true values. We've gotten so absorbed by the pressure to constantly consume and produce that we've forgotten who we truly are.