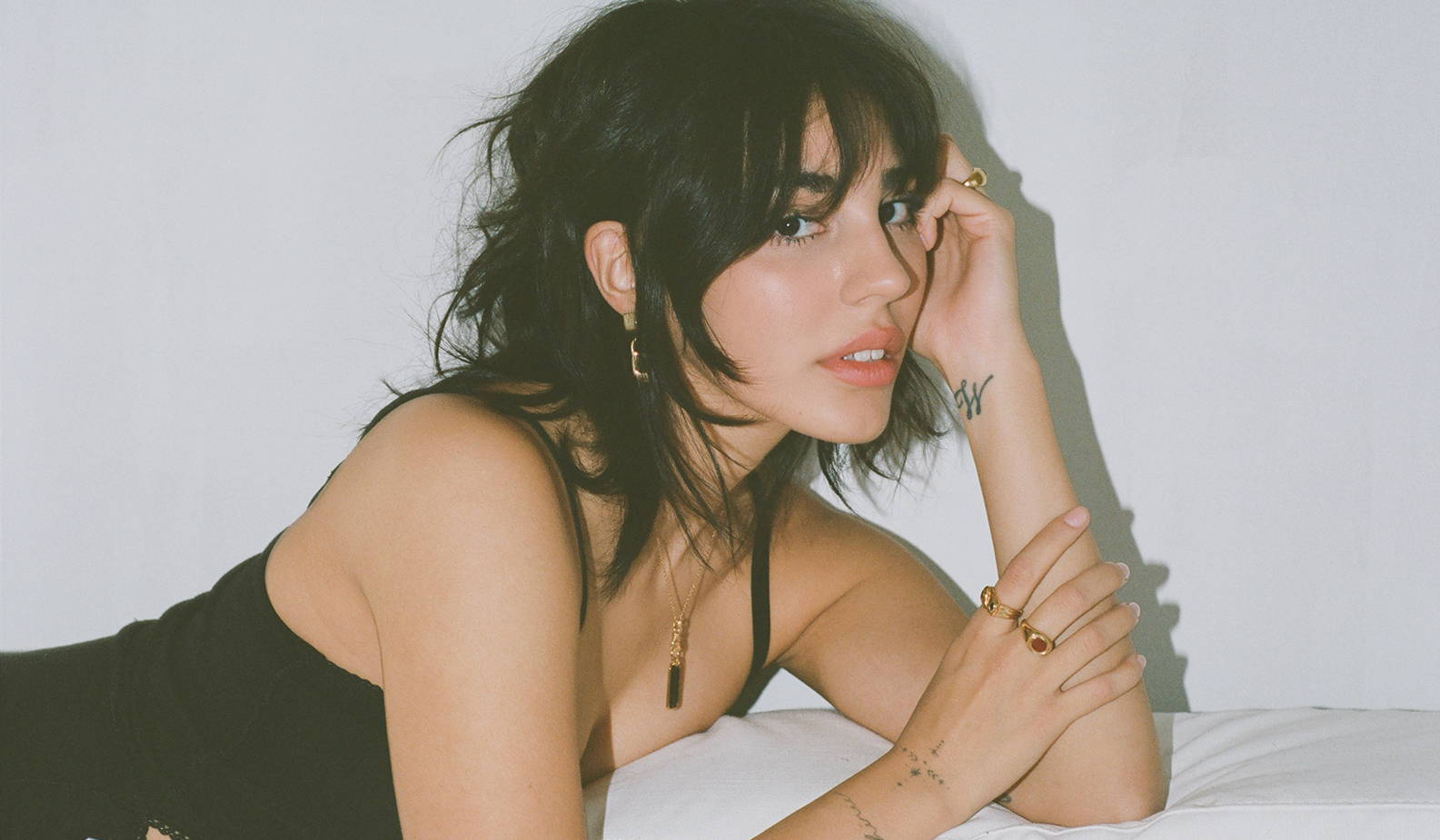 11 / 23
INTERVIEWS
The Profile: Orion Carloto
Everybody has a story about beauty. In Rose Inc.'s The Profile, some of the world's most intriguing people share theirs. In this intimate interview series, we get (virtually) up close and personal to explore their definitions of beauty, path to self-confidence, and the power of femininity. Featuring imagery shot through their own lens, The Profile presents these compelling personalities in a new light—one that illuminates their own journey, dreams, and desires while highlighting their unique relationship with beauty.
Orion Carloto knew in middle school that she'd already outgrown the small Georgia town she grew up in—so she adjusted her name accordingly. "I didn't feel like my name fit me growing up and decided to give myself something greater—like the stars," she says about trading her given name, Vanessa, for Orion. "Ever since, it's always stuck." Highly recognizable and visible from all corners of the globe, one could say the iconic constellation figuratively led her from Bethlehem, Georgia, to Atlanta, then New York, before she finally landed in Los Angeles in 2017—an eternal home for dreamers—just in time to release her first book.
Dipping her toes into topics like mental health and heartbreak, Flux came first: A collection of poetry and prose for the Internet generation. Paired with her prolific social media presence, she's garnered attention in Playboy, Interior Design Magazine, and Rookie Mag; has worked with Gucci Beauty, Margiela Fragrances, and Calvin Klein; and was nominated for Top LGBT Influencer by the British LGBT Awards in 2018. But this month she's shooting even higher with her sophomore release, Film For Her. A mix of original photography, poetry, a short story, and more, her work continues to expand outward.
To celebrate its release, Rose Inc. caught up with Carloto to discuss all things beauty and art, ahead.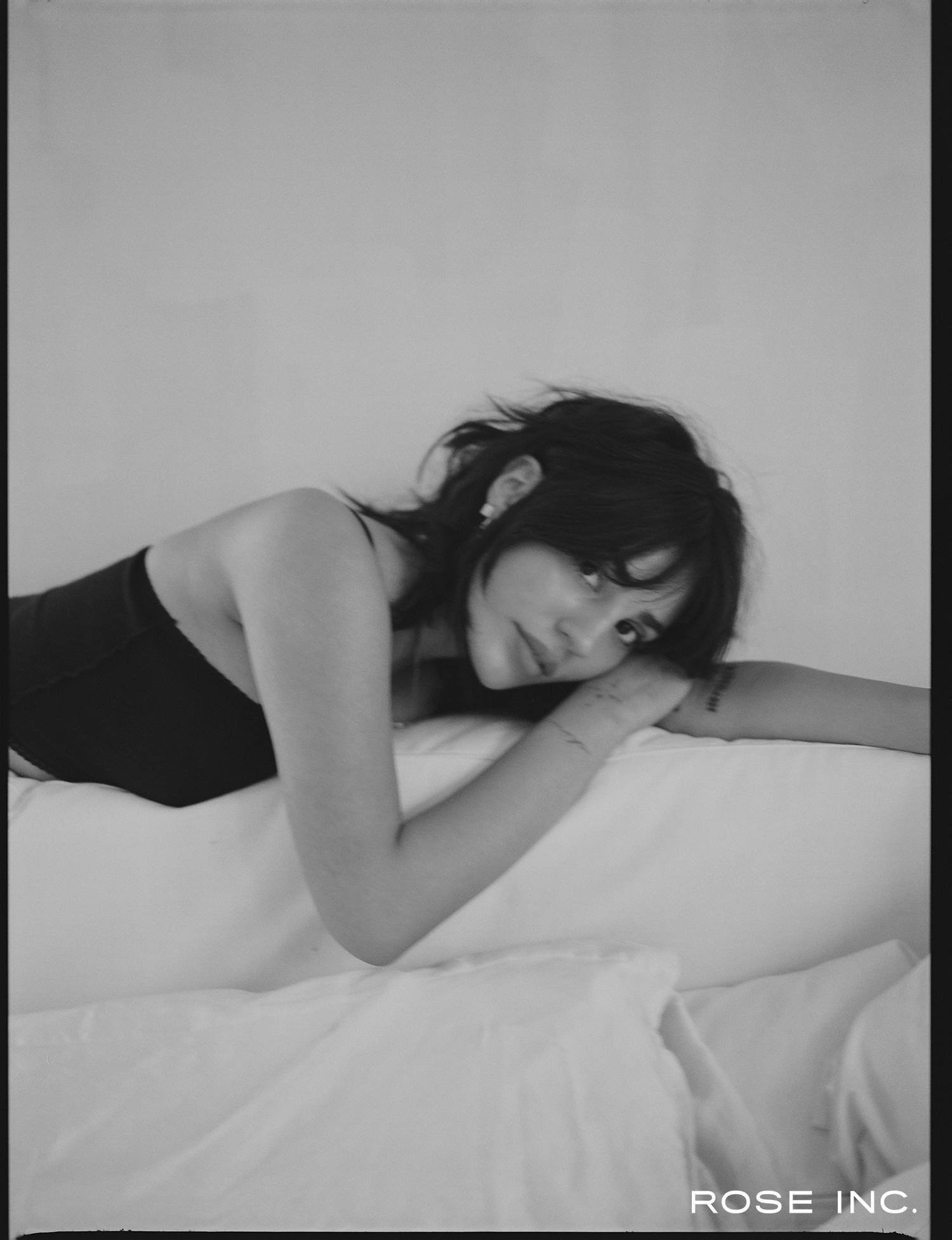 RI:
It's been a life-changing year for everyone. What have you learned during this time?
OC:
I've learned to enjoy the stillness. This has been a year short of pleasures, so it's been interesting to see how we can make the most of it. I've learned how to completely read an entire book without breaking into another one—I'm ashamed that there are many half-read books on my shelf—and I've learned to not feel guilty for having off-days. I've learned that writing about happiness is a difficult task, but it's not impossible.
RI:
How has your creative process changed this year?
OC:
I don't think it's changed all that much other than deciding to study more about the things that typically inspire me. It's so easy to look at something and feel inspired to write about it, but seldom have I ever taken the time to research why I find it so important.
RI:
You just released your second book, Film For Her. What was your inspiration?
OC:
There is so much more to say—and there still is. Sometimes that scares me: The idea that I'll never know when I've said enough. Maybe it's something to be grateful for; the ability to find a poem in every person, place, and moment in my life. Language is something that can always be reinvented to cast a new meaning and that's a beautiful thing.
RI:
What can readers expect from Film For Her?
OC:
Film for Her was written with a blanket of hope and a lust for life that once seemed so far and few. This book is a collection of intimate moments and thoughts throughout my life tied together with photographs I've taken along the way. It's feeling intensely and ripping apart everything I thought I ever knew all at once. If there's anything to expect, it's that it's forgiving.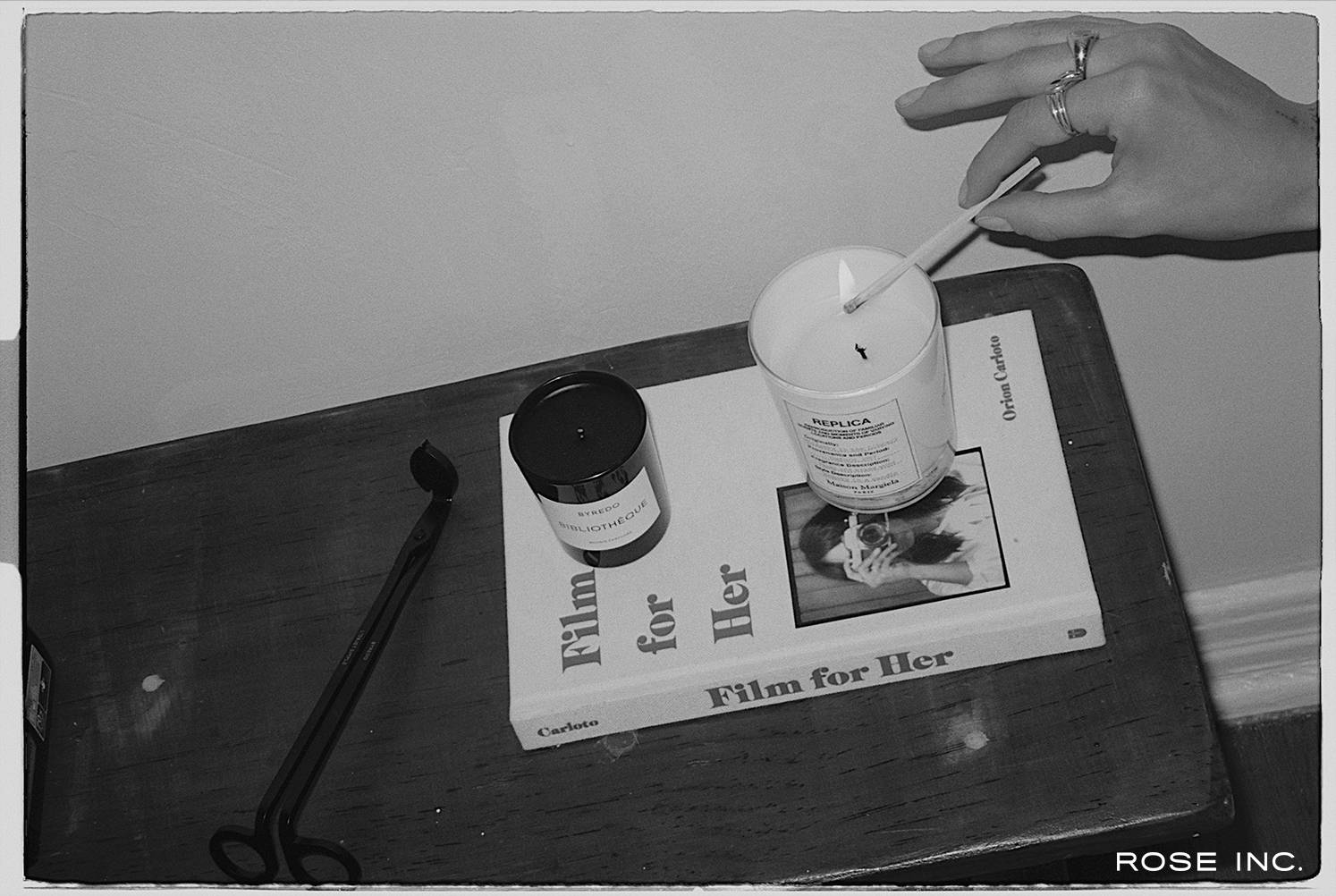 RI:
What do you believe about beauty now that you didn't before?
OC:
The beauty of aging. We live in a world where we are consistently surrounded by anti-aging, zero-wrinkle products. When I look at my mother and some of the other older women in my life, I am amazed by how wise and gorgeous a grown woman looks. Wrinkles, to me, are a form of growth in our lives. A gentle reminder in our tiny existence that we've spent our youngest years smiling, laughing, crying, and truly living.
RI:
What beauty rituals have you created for yourself in the COVID-19 era?
OC:
Outside of sticking to my typical skin-care routine, I discovered that many of my issues came from within. Anxiety has a funny way of showing itself on your outward appearance and I realized that heavily this year. I've taken more time for myself and learned the beauty of slowing down. Taking more days to focus on what brings me joy and the beauty of saying no to things that will only cause me unwanted stress.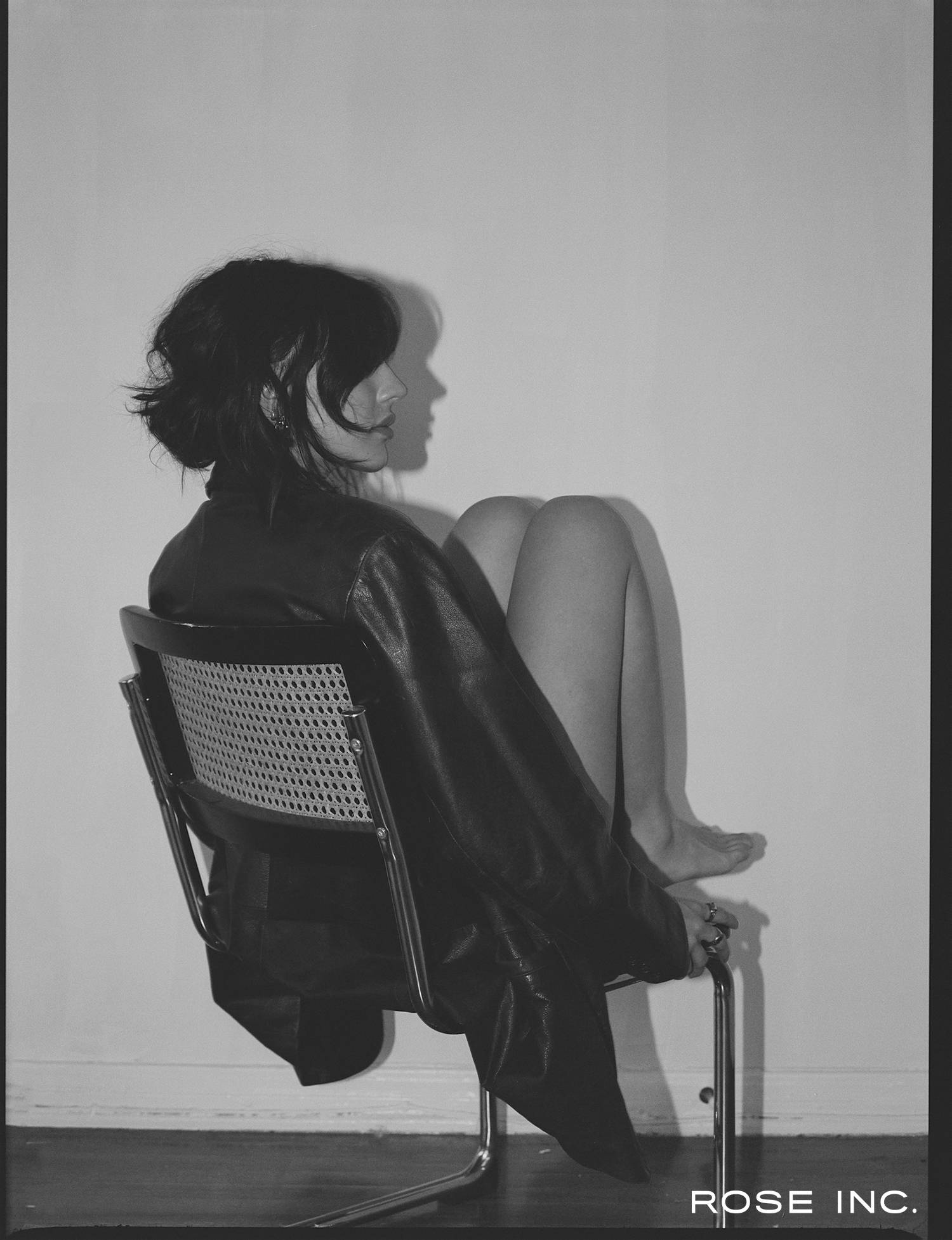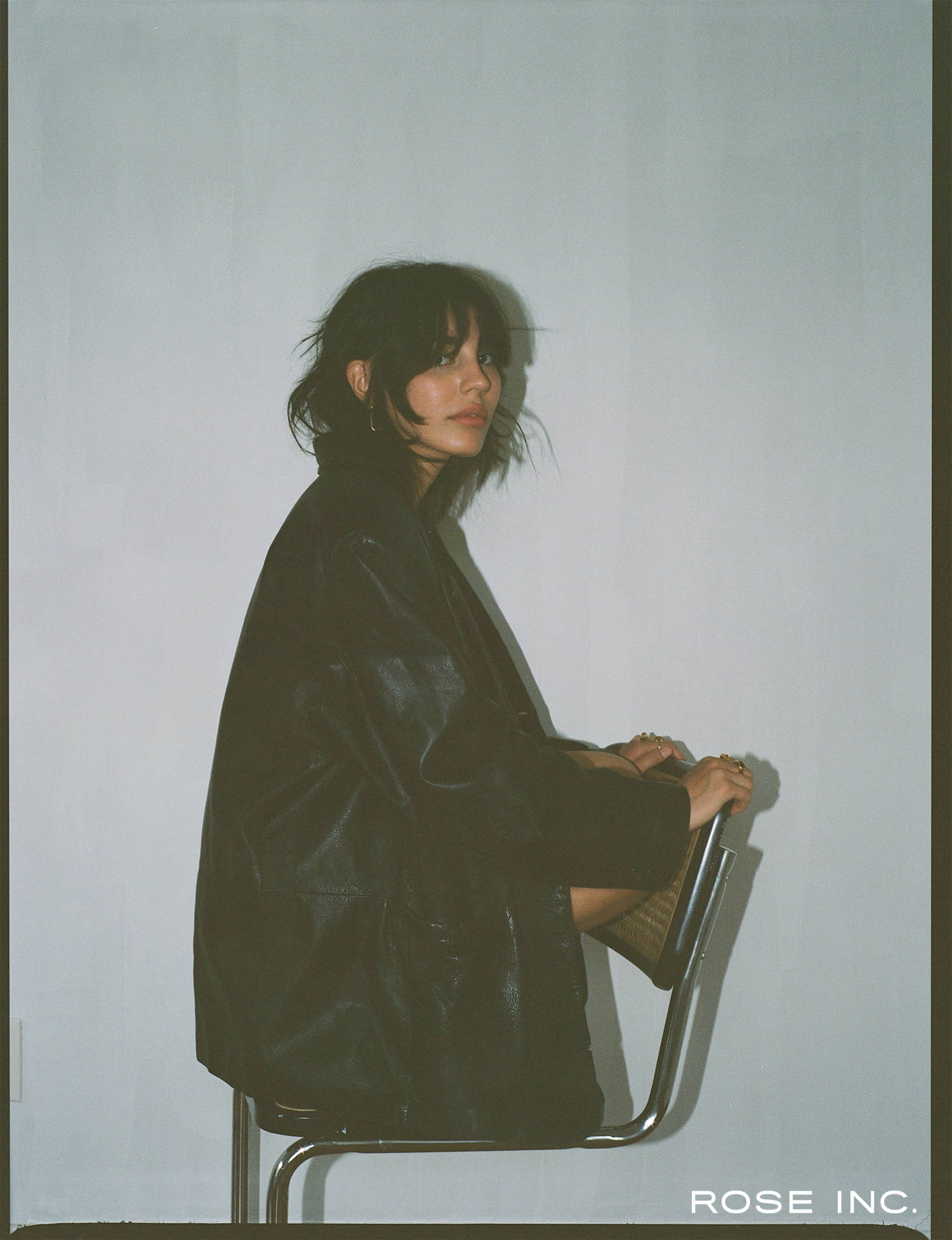 When I'm old and gray, I want to be able to look back at moments in my life where I didn't really look like myself.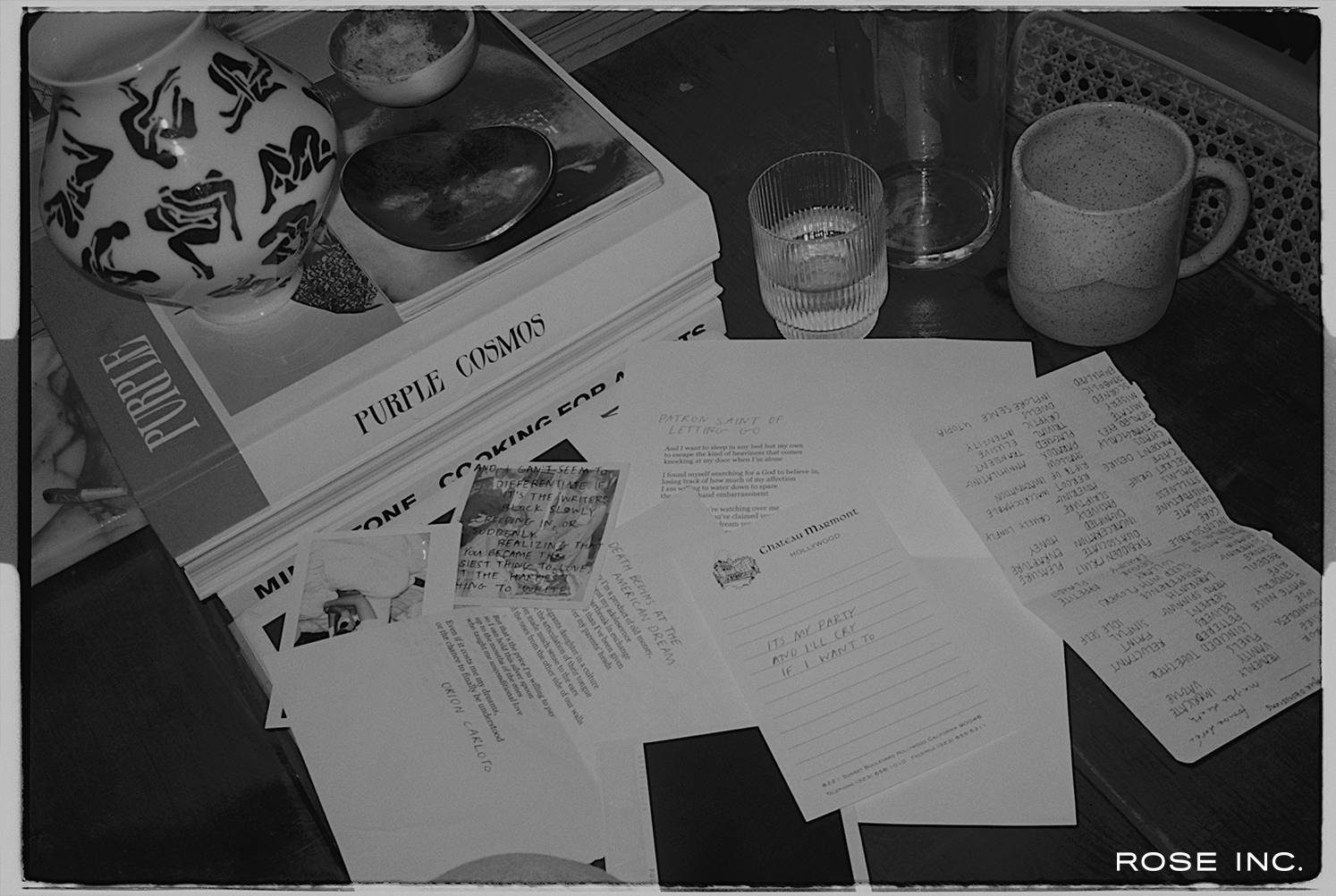 RI:
You've changed your hair a lot, what inspires these changes?
OC:
When I'm old and gray, I want to be able to look back at moments in my life where I didn't really look like myself. Plus, my hair grows back incredibly fast (thank you, genes) so if I truly hate a new style, I know it won't last for very long.
RI:
What are your favorite hair products?
RI:
How has your relationship with makeup changed over the years?
OC:
Growing up, I would always watch my sisters apply their makeup in front of a mirror on their bedroom floor from a distance. I wanted nothing more than to be just like them when I grew up. Naturally, their love for cosmetics passed down to me.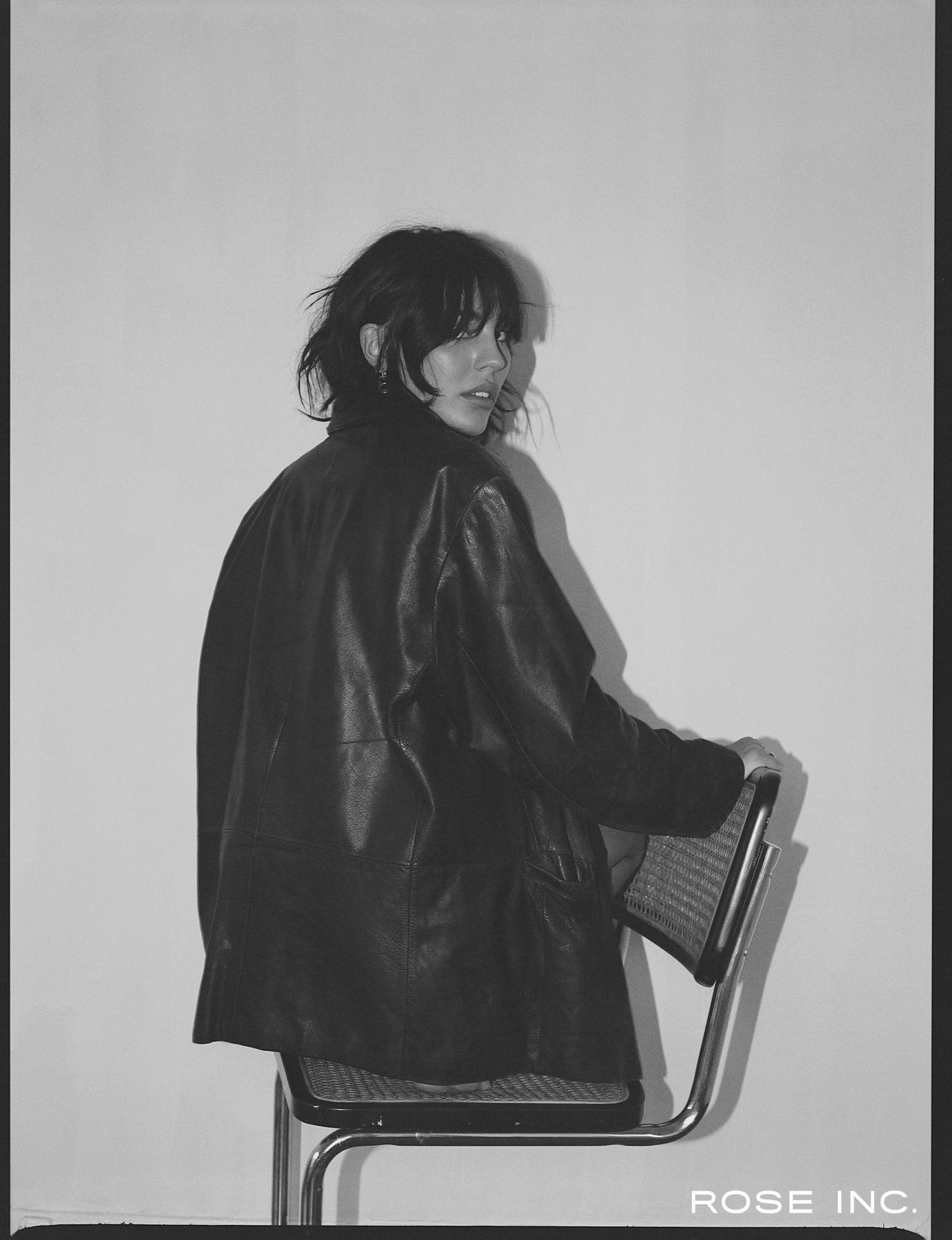 RI:
Who are your beauty icons, past and present?
OC:
Solange Knowles, Chloë Sevigny, Amy Winehouse, Jane Birkin, and Princess Diana.
RI:
What is your skin-care regimen like?
RI:
What does your day-to-day makeup look like?
RI:
What's the secret to your signature cat-eye?
OC:
Years and years of practice! The cat-eye made its debut in middle school for me, but it was so bad! Throughout the years it has become much more clean and sharp. My secret is NYX liquid eyeliner, a steady hand, and applying it up in a straight line pointing towards the end of your eyebrow.
RI:
When do you feel most confident?
OC:
When someone tells me that they've connected to my art on an emotional level.
RI:
When do you feel most desirable?
OC:
When I'm wearing silk.
RI:
What was your first perfume and what drew you to it?
OC:
I'm sure it was a body spray from Victoria's Secret that I only got because every girl in my school owned a bottle!
OC:
I made my real adult perfume purchase when I first moved to Los Angeles back in 2017. I went to Le Labo and picked out Thé Noir 29 because of its soft, yet masculine aroma. It's been my signature scent ever since.
RI:
What would someone never guess about you?
OC:
That I have a deep, unsettling fascination for true crime. I almost went to school to study to be a forensic scientist or crime scene investigator!
RI:
Where do you see yourself in five years?
OC:
Hopefully on a beach somewhere sunbathing in my favorite bikini next to the person I love surrounded by the sound of summer waves in the background. My cats and a collection of books I've written waiting back at home, of course.