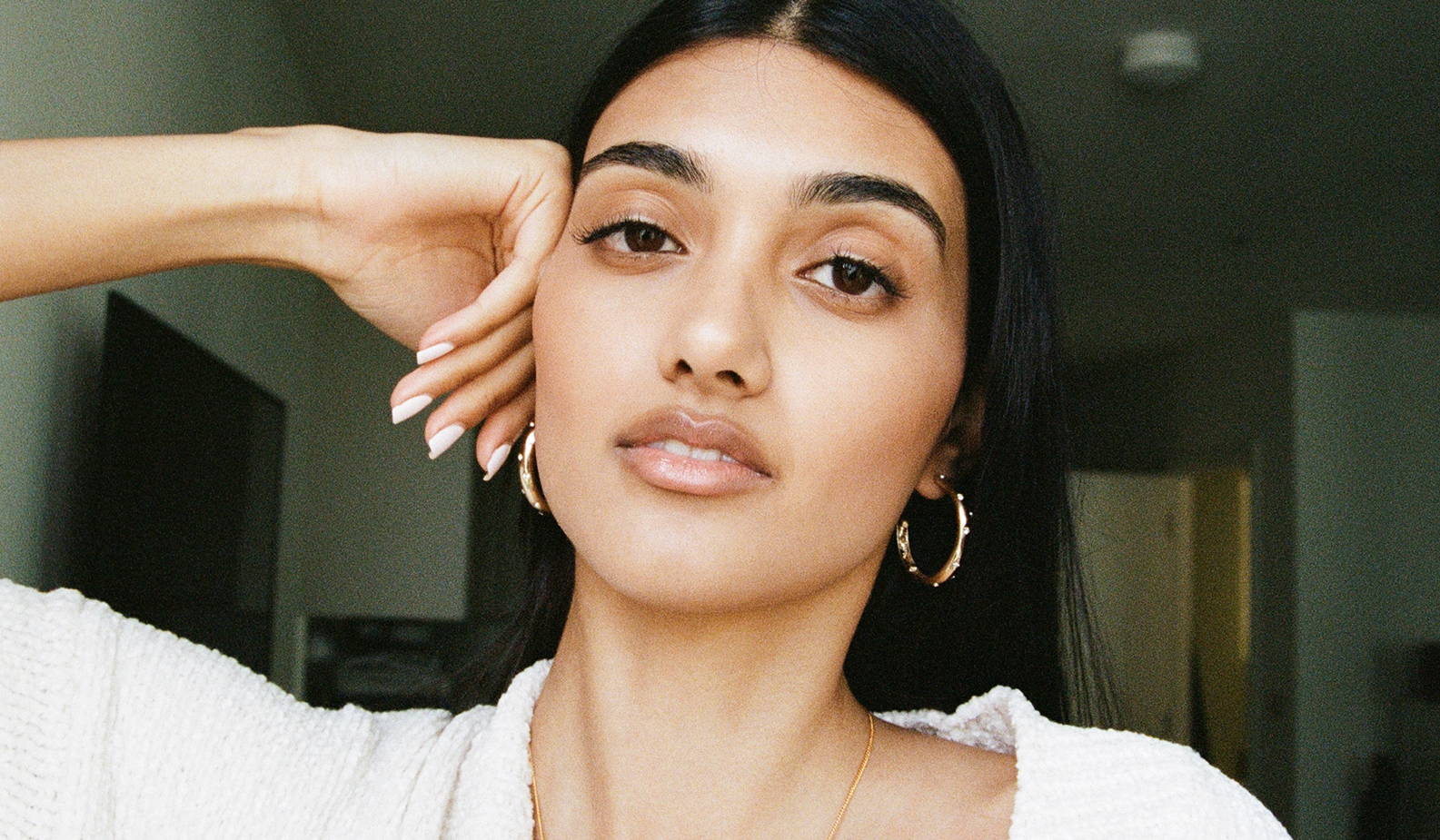 The Profile: Neelam Kaur Gill
Profile
Everybody has a story about beauty. And in The Profile, a new evolution of Rose Inc.'s Go-See feature, some of the world's most intriguing people share theirs. In this intimate interview series, we get (virtually) up close and personal to explore their definitions of beauty, path to self-confidence, and the power of femininity. The Profile presents these compelling personalities in a new light—one that illuminates their own journey, dreams, and desires while highlighting their unique relationship with beauty.

In the not-so-distant past, fashion models were thought of as little more than beautiful clothing hangers. This has slowly shifted through the decades—sped up by social media over the past few years—and now many models are able to use their platforms and notoriety for more than just representing brands. Neelam Kaur Gill, who made her catwalk debut for Burberry as a teen and went on to be the first British-Indian model to star in a campaign for the brand, is one of those models.

True to the values of Gen Z, the 25-year-old uses her influence to make an impact by talking about her struggles with anxiety and depression, as well as bullying and racism. Like her first gig with Burberry, she's also racked up a lot of firsts for representation and diversity in fashion. Rose Inc. caught up with the model to discuss her Bollywood icons, how her relationship with fashion has changed, and the beauty treatments she swears by, ahead.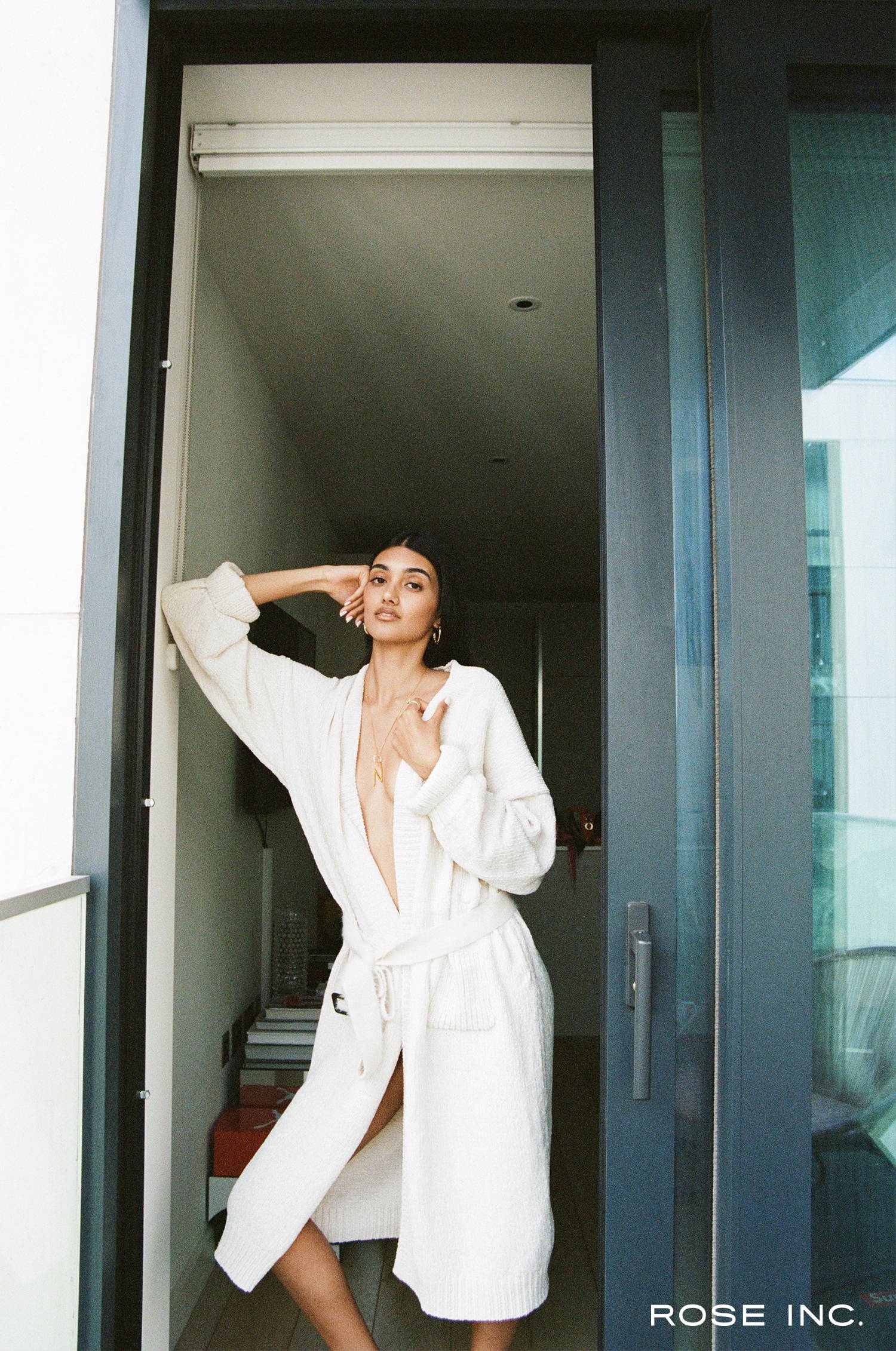 RI:

You're an advocate for diversity and equality in the fashion industry. What do you think of the industry's response to the current conversations surrounding movements like Black Lives Matter?

NKG:

In the beginning we saw a lot of brands rushing to take action, but it felt quite performative… I have respect for brands that have implemented long-term change. Puma, for example, started its #Reform initiative in 2018 and also supports important organizations such as the ACLU and Trayvon Martin Foundation. [Gill has modeled for the brand.]

RI:

When it comes to modeling, what changes do you think need to happen?

NKG:

Representation is key. I hope to see more big brands and fashion houses prioritizing the importance of diversity within the industry; not only regarding the casting of models, but also internally.
RI:

We've moved into a time when models have a stronger voice and, more importantly, a platform. How do you view this responsibility?

NKG:

Social media allows people into your life so they see you as a human being instead of just a mannequin, but it's definitely healthy to have breaks because reading people's opinions 24/7 isn't the best for your mental health, especially when your job is already focused on your physical appearance. But, with that being said, there is also a side to social media which is amazing. You get to interact with people from all over the world and, honestly, sometimes those encouraging messages are the only things that keep me going because, at times, the industry can feel so tumultuous and overwhelming.

RI:

What have you learned during this time?

NKG:

There's been a lot of eye-opening experiences for me, but if I had to choose the most impactful one, it would be recognizing my own worth. I know that sounds super cheesy, but living alone and being on my own for months during lockdown made me realize how self-sufficient I am. I thought I would struggle without physical company but this time has proved to me how much I enjoy and value my own company, which I think is really important.
"...being on my own for months during lockdown made me realize how self-sufficient I am."
RI:

You've been open about your struggles with anxiety and depression in the past. How are you managing your mental health these days?

NKG:

I wish I could give a simple answer, but mental health isn't so straightforward and last year I did a lot of soul searching. There are certain things I do nowadays to keep myself feeling grounded and in the best possible mindset. Some people prefer to meditate, but for me, prayer is my form of meditation and it's when I feel the most at peace. I also take time to read because I find it keeps my brain occupied. Lastly, I've recently started journaling and writing poetry again. There's something very healing and cathartic when you put pen to paper and allow yourself to express whatever you're feeling.

RI:

What beauty rituals have you created for yourself?

NKG:

Even though I'm low-maintenance when it comes to my makeup routine—admittedly, I'm not the best at it—I love indulging in my beauty routine. I like doing my own treatments at home on a chilled night in front of the TV. For my hair, I love the Moroccan Oil Hair Mask which is great for heat damage. I also keep my eye and sheet masks from 111Skin in the fridge so they're cooling and de-puffing.
RI:

Who are your beauty icons, past and present?

NKG:

I grew up watching Bollywood films and remember watching certain actresses as a little girl and being in awe of their beauty and grace. One of my all-time favorites is Rekha. As for present day, it would probably be Sonam Kapoor. She's fearless and takes risks when it comes to fashion and beauty, but she's also mastered the classic looks which I love. True beauty comes from within, and she's a very sweet soul, so in my opinion that makes her even more beautiful.
RI:

What is your first beauty memory?

NKG:

Watching my mum do her makeup for a family wedding. I remember she would color coordinate everything. Her makeup would match her lehenga and her jewelry. Punjabi weddings are the best and I always thought her looks were so glamorous.

RI:

When it comes to your makeup stash, what do you have too much of?

NKG:

I definitely have way too many lip products! I'm obsessed with keeping my lips soft and glossy. I don't have enough blushers, probably because I've found my perfect shade—Nars Orgasm—so I stick to that.

RI:

What does your off-duty beauty look consist of?

NKG:

Curled lashes, bronzer, eyebrow gel, and a glossy lip.
RI:

What kind of beauty treatments do you swear by?

NKG:

I get a facial once a month, and I also get my nails done twice a month, but the biggest essential for me is my brows. I've been getting them threaded my whole life and they truly frame and transform your face. I go to Blink Brow Bar in Notting Hill—I've been visiting them for years and they're the best! As for body treatments, I love visiting the hammam room at Akasha Holistic Wellbeing Spa in Hotel Cafe Royal. They do great full body scrubs and my skin feels so smooth afterward.

RI:

Where do you want to be in a few years?

NKG:

I have a lot of professional goals, but most importantly, I just want to be happy. I want to be someone who helps others, inspires others, and is constantly on the search for more knowledge. And hopefully living somewhere warm, near the ocean. That would be the dream!
Neelam Kaur Gill photographed in London by Danika Magdelena.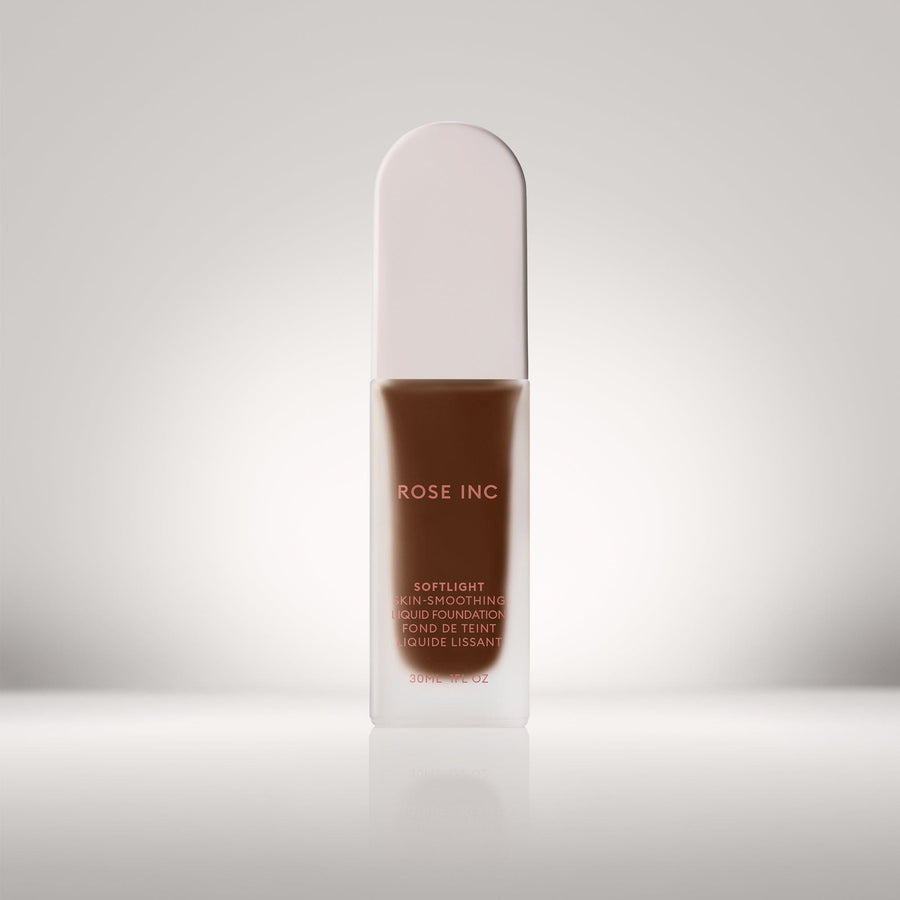 31N
Deep with Neutral Undertone
30W
Deep with Warm Red Undertone
29N
Deep with Neutral Red Undertone
28W
Deep with Warm Golden Undertone
27C
Deep with Cool Red Undertone
26N
Deep with Cool Red Undertone
25W
Deep with Warm Golden Undertone
24W
Medium-Deep with Warm Olive Undertone
23C
Medium-Deep with Cool Pink Undertone
22N
Medium-Deep with Neutral Undertone
21W
Medium-Deep with Neutral Undertone
20N
Medium-Deep with Neutral Golden Undertone
19N
Medium-Deep with Neutral Undertone
18W
Medium-Deep with Warm Golden Undertone
17C
Medium with Cool Pink Undertone
16W
Medium with Warm Olive Undertone
15N
Medium with Neutral Golden Undertone
14W
Medium with Warm Peach Undertone
13N
Medium with Neutral Undertone
12C
Medium with Cool Neutral Undertone
11W
Medium with Warm Golden Undertone
10N
Light-Medium with Neutral Olive Undertone
9W
Light-Medium with Warm Peach Undertone
8N
Light with Neutral Undertone
7C
Light with Cool Pink Undertone
6W
Light with Warm Golden Undertone
5N
Light with Neutral Undertone
4W
Light with Warm Golden Undertone
3N
Fair with Neutral Undertone
2N
Fair with Neutral Olive Undertone
1C
Fair with Cool Pink Undertone
31N
Deep with Neutral Undertone
Softlight Skin-Smoothing Liquid Foundation
Medium Coverage, brightening, balancing
Current price: $54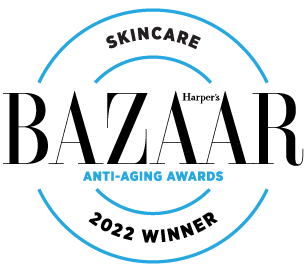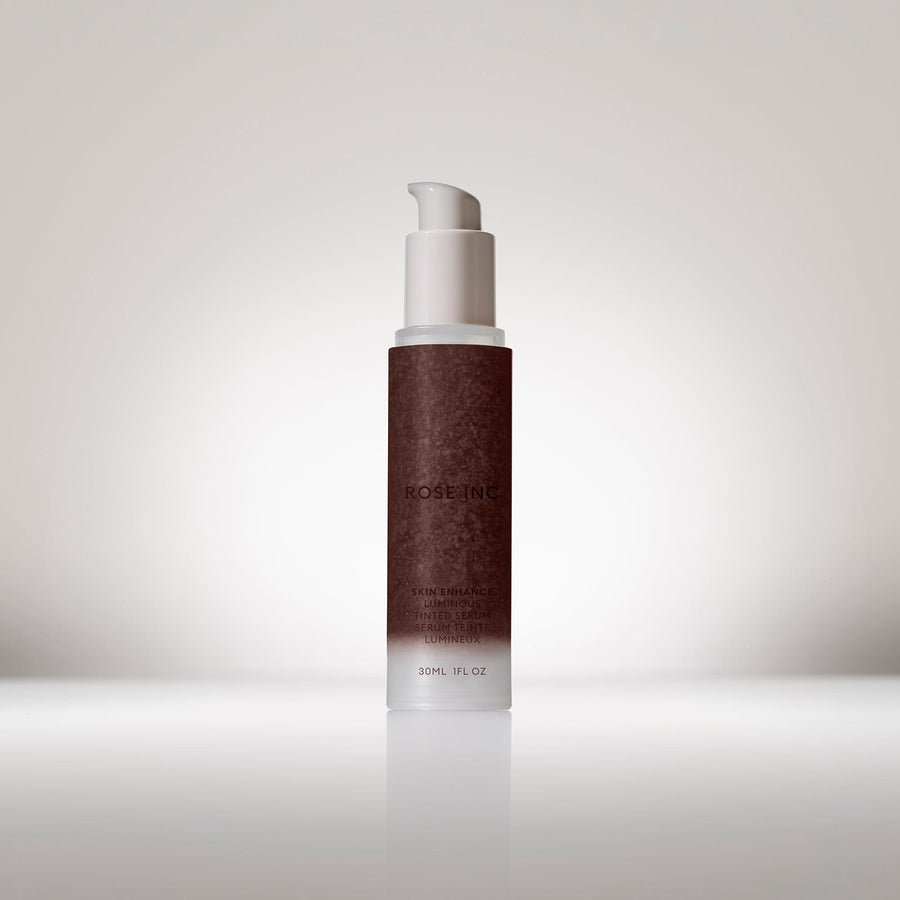 140
Very Deep Skin Tone/Red Undertone
130
Deep Skin Tone/Neutral Undertone
120
Deep Skin Tone/Red Undertone
110
Deep Skin Tone/Golden Undertone
100
Medium Deep Skin Tone/Golden Undertone
090
Medium Deep Skin Tone/Olive Undertone
080
Medium Tan Skin Tone/ Peach Undertone
070
Medium Skin Tone/Peach Undertone
060
Medium Skin Tone/ Neutral Undertone
050
Medium Skin Tone/ Pink Undertone
040
Light to Medium Skin Tone/ Neutral Undertone
030
Light Skin Tone/ Warm Golden Undertone
020
Light Skin Tone/Warm Peach Undertone
010
Fair Skin Tone/ Cool Pink Undertone
140
Very Deep Skin Tone/Red Undertone
Skin Enhance Luminous Tinted Serum
Sheer Coverage, illuminating, hydrating
Current price: $49