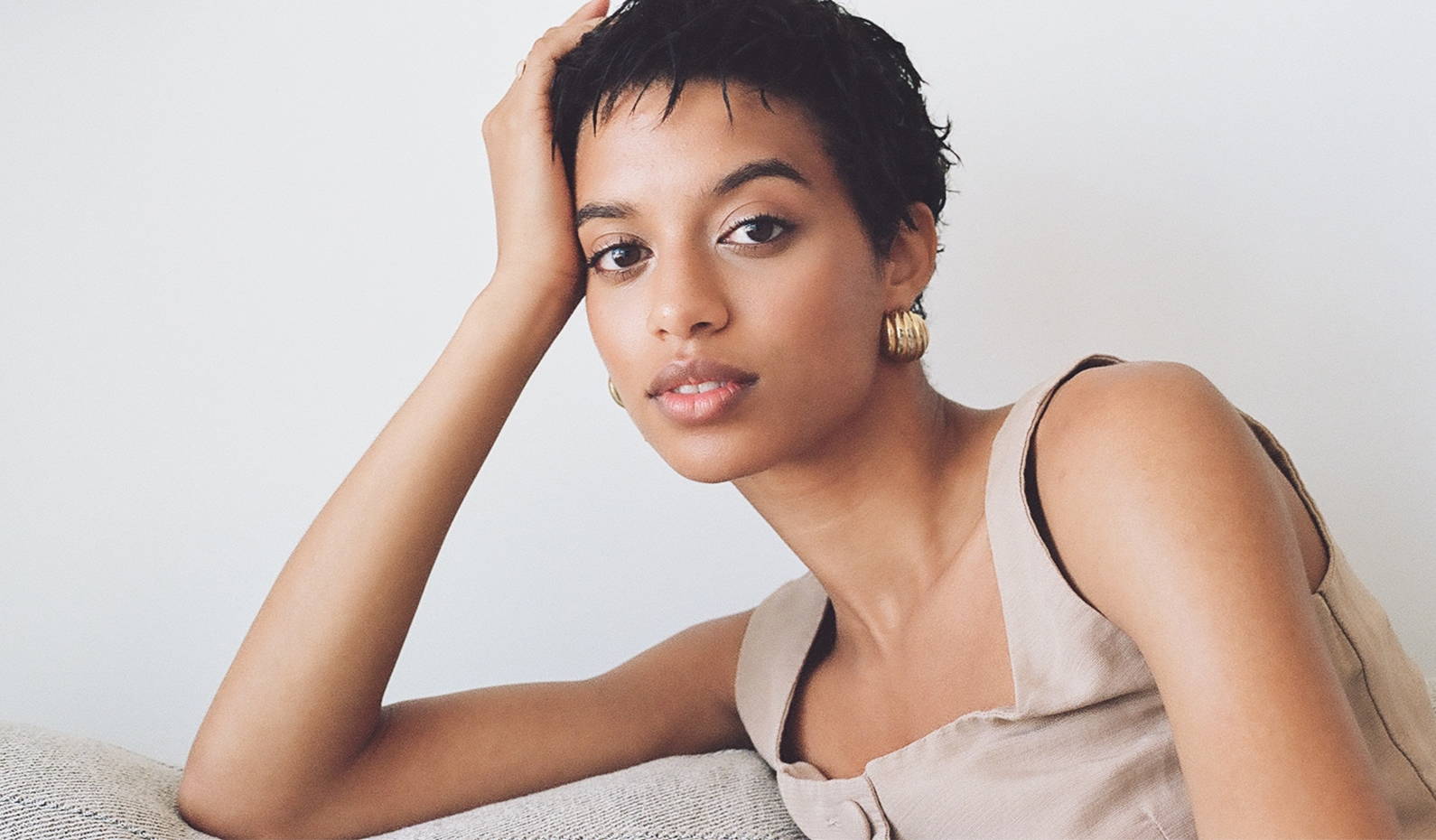 11 / 13
INTERVIEWS
Jourdana Phillips
For Jourdana Phillips, the second time's a charm. After being scouted to model at a young age, she moved to New York to pursue a career in the fashion industry… only to struggle to find work during the height of the Great Recession. She decided to stop modeling. Instead, she earned a degree in child education and became an elementary-school teacher. Modeling, it seemed, was firmly a past-tense thing.
Sometimes, though, fate has a sense of humor.
While teaching in New York, she was scouted on the street (yes, again) and was convinced to give modeling another try. One newsmaking YSL exclusive and a few Victoria's Secret fashion shows later, she's now in demand by everyone from Marc Jacobs to Oscar de La Renta. Here, Jourdana reflects on her refreshed outlook on the industry, her minimalist beauty philosophy, and why being open-minded is the secret to creating opportunity.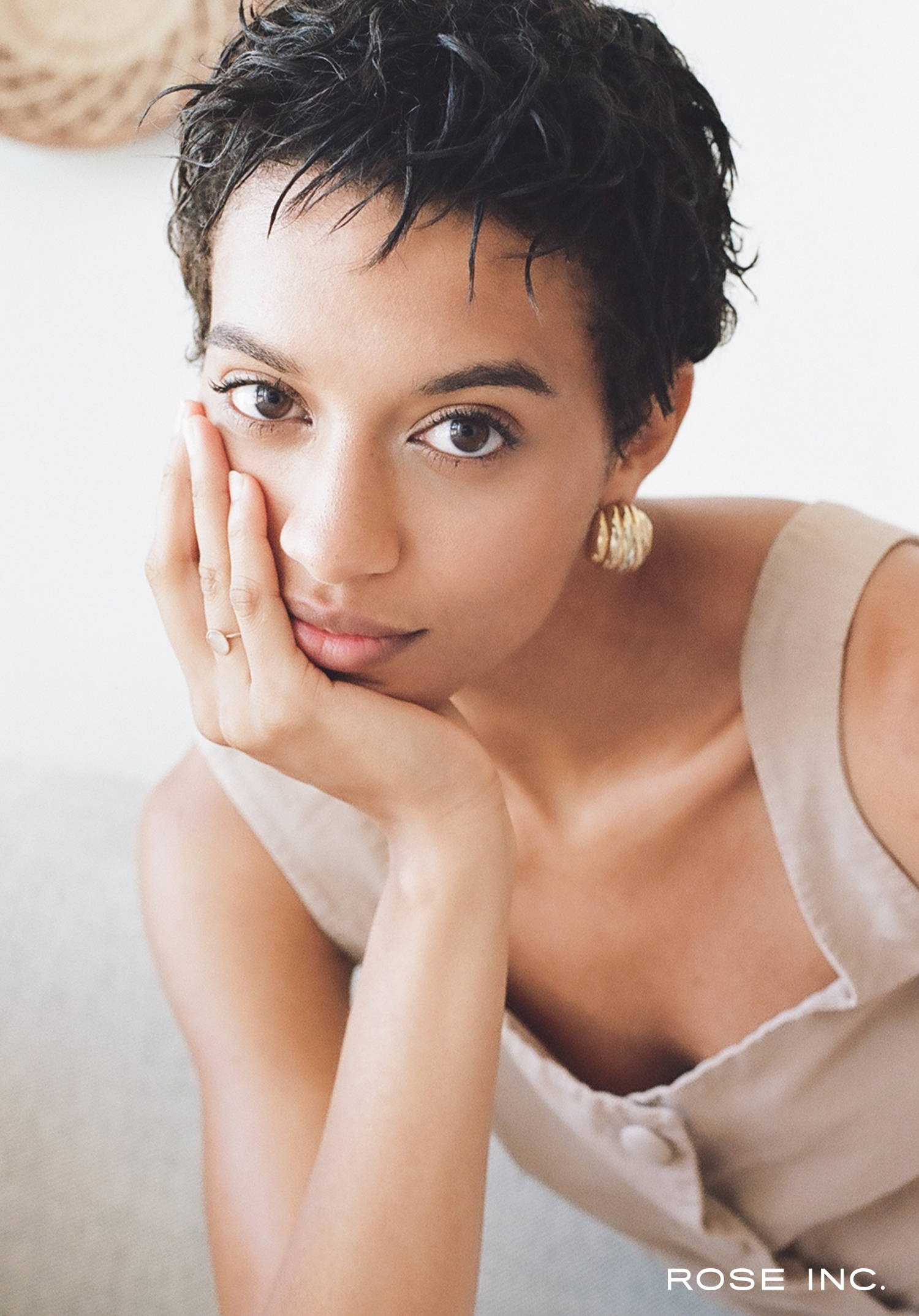 RI:
Did you always dream of working in the fashion industry, or were you one of those models who was randomly scouted on the street?
JP:
I was scouted at a mall in Texas when I was 11, but I wanted to make sure I finished school. When I graduated from high school, I moved to New York and modeled full-time for three years. That was 2008, during the recession, and it was a hard time to be a model, especially a model of color. Randomly, I went on a trip to Kenya to volunteer with kids. When I came back from that trip, I decided to go to school to become a teacher. I graduated in 2015, and then I started teaching first grade.
RI:
That's a career twist. Did you actively decide to go back into modeling?
JP:
A photographer scouted me and said I should try modeling. I said, "I tried it. Didn't work." He said I should try again, and he took pictures of me. They went viral, and an agency wanted to sign me. It went from there.
RI:
Now that you're back in the industry, is anything better this time than it was the first time around?
JP:
I think having an education made me return with a greater sense of confidence and self-worth. I think those two things are really key. When becoming a model and trying to become a successful model, I think the first time around I had like an air of desperation in a sense, because I really wanted it. Almost too bad. The hope of being a model was too wrapped in my self identity and and self worth. Casting directors can feel that, when you want it too much. Now, it's just fun. If I do it, cool. If i get a great job, awesome. But it doesn't change who I am. It doesn't make me feel any better or worse about myself. It's just an additional experience that I get to have in my life.
RI:
The more you allow yourself to let go of trying to control things, the more opportunity presents itself to you.
JP:
One hundred percent. I no longer care about the outcome as much. It's more about seeing what flows. The best thing I've learned is to go towards doors that are opening for me instead of trying to bang down ones that are closed to me. I don't want to be anywhere where I'm not accepted, anyway.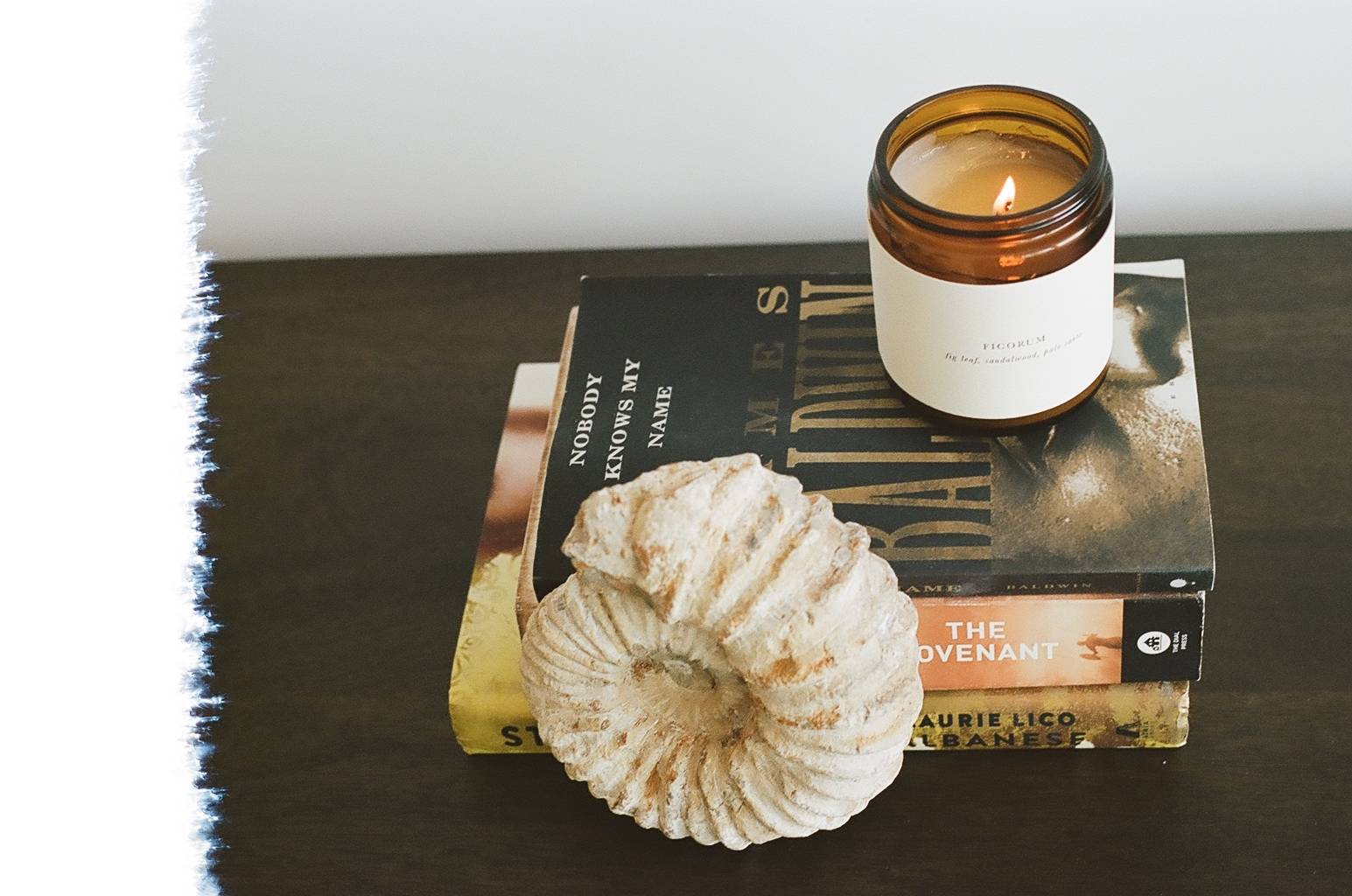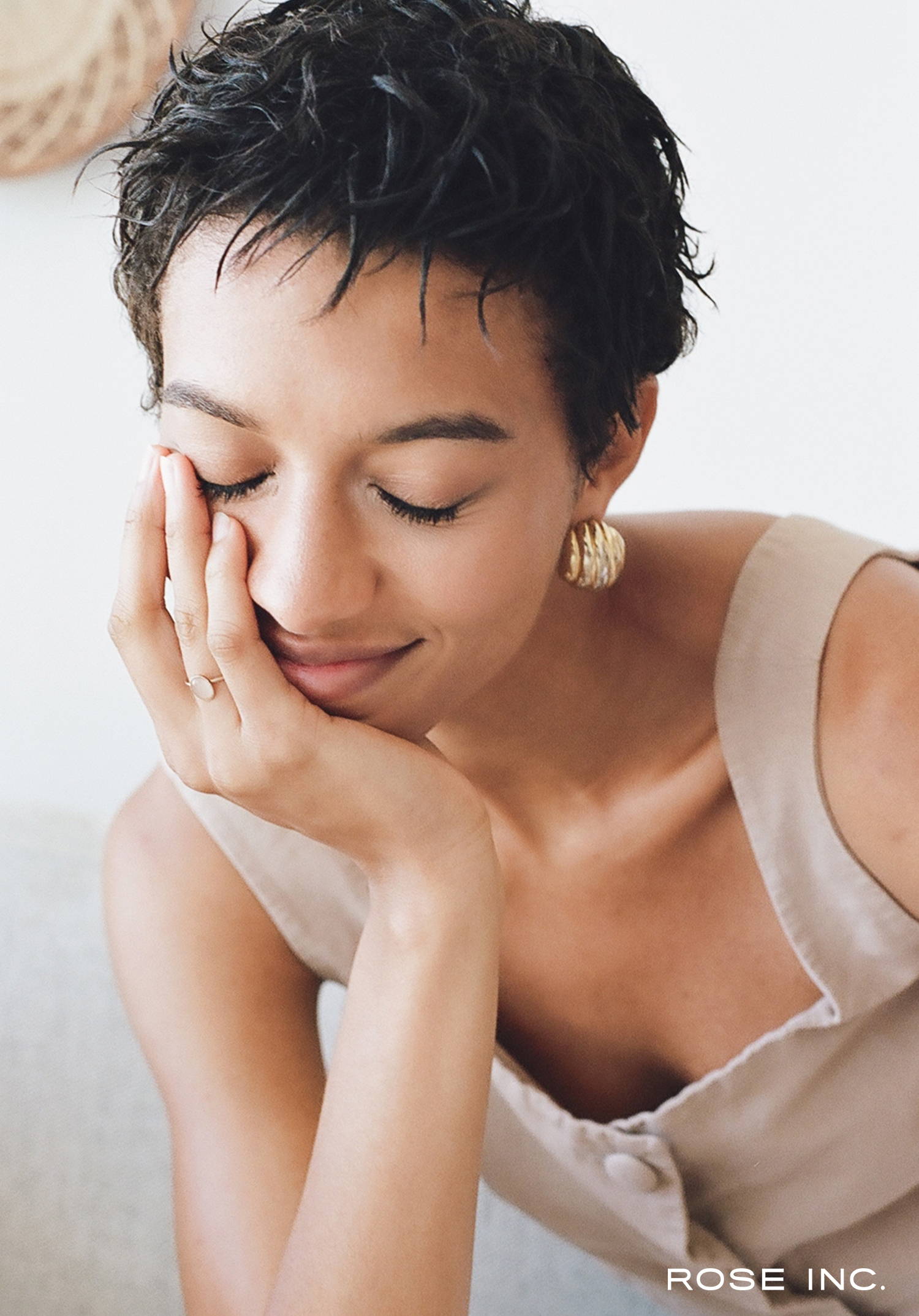 I try to push my own boundaries of what I think is beautiful.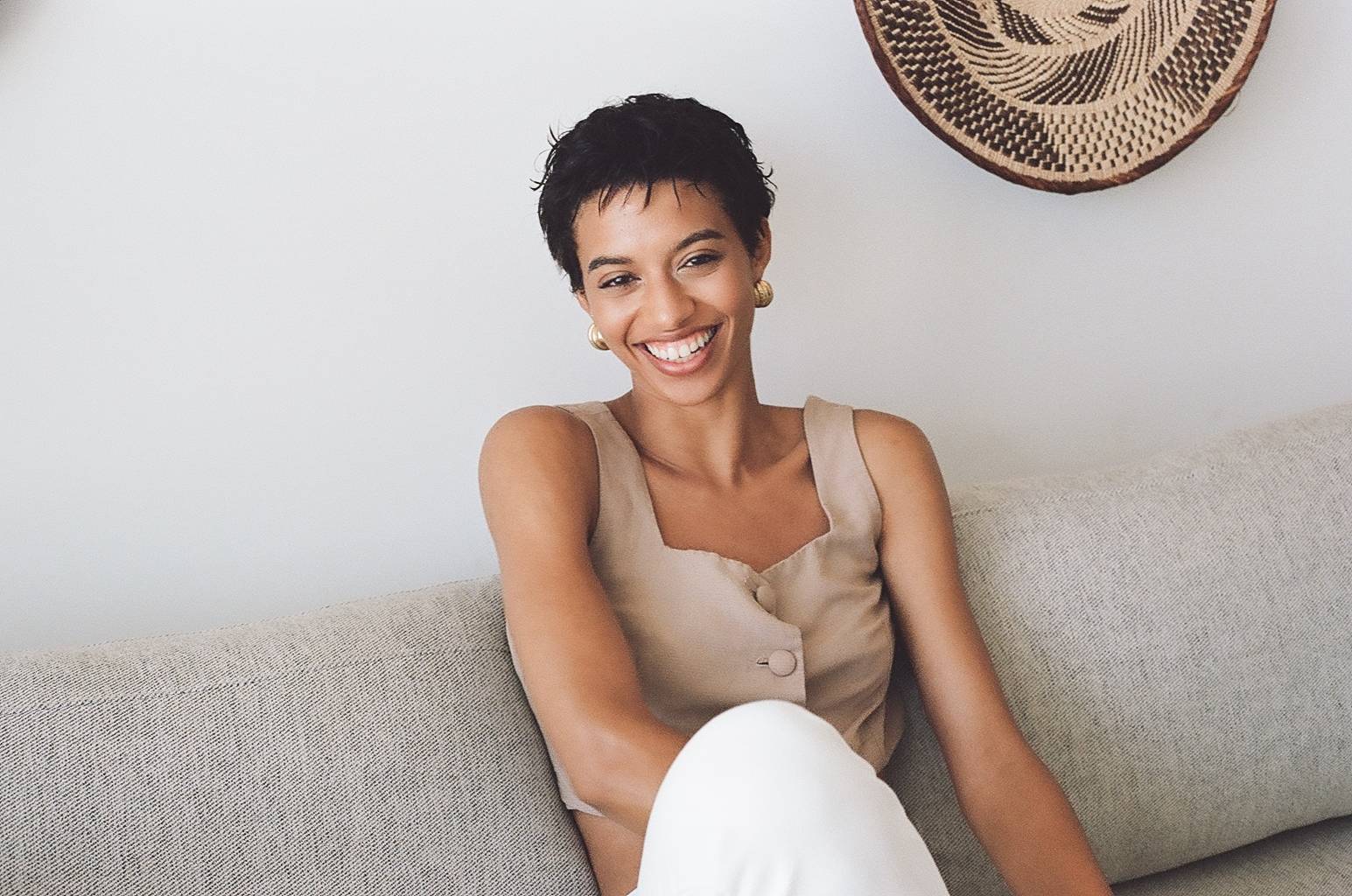 RI:
The cultural conversation around fashion is changing. Runways definitely look different than they did 10 years ago, but there's still a long way to go. Are you seeing any kind of shift in the industry toward becoming more inclusive, especially when it comes to people of color?
JP:
We've come really far, but elements are in need of work. It's not like, "Oh, it's diverse now, and all our problems are solved!" It's an ongoing process of learning on everyone's part. Compared to when I started in 2008, it's been absolutely beautiful to see a lot of really amazing women of color, transgender women, and women of different sizes that are being brought into this sphere—who are working and doing really well. I think these are great steps forward.
I think it's important that these strides are made not to give the illusion of being diverse, but to actually, genuinely want to make those shifts. It's not just about visual representations, but about how we're sharing power. Who's working for the company? Who's writing the articles? Who's a part of these conversations? We need to be responsible not only for visually telling the story, but also embodying it in all aspects of these companies. I think we're all becoming more aware of ourselves and having these conversations. Honestly, I feel hopeful.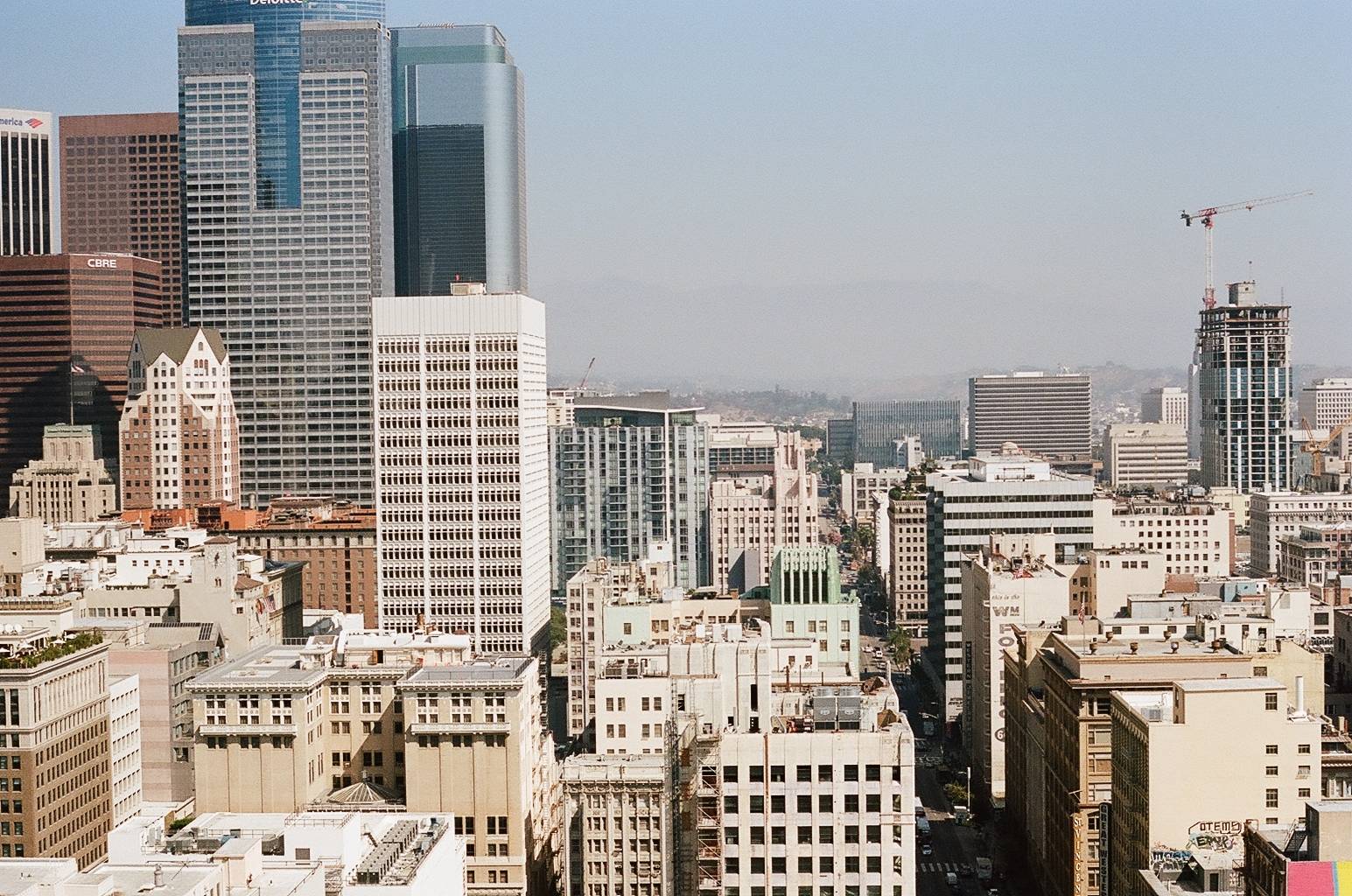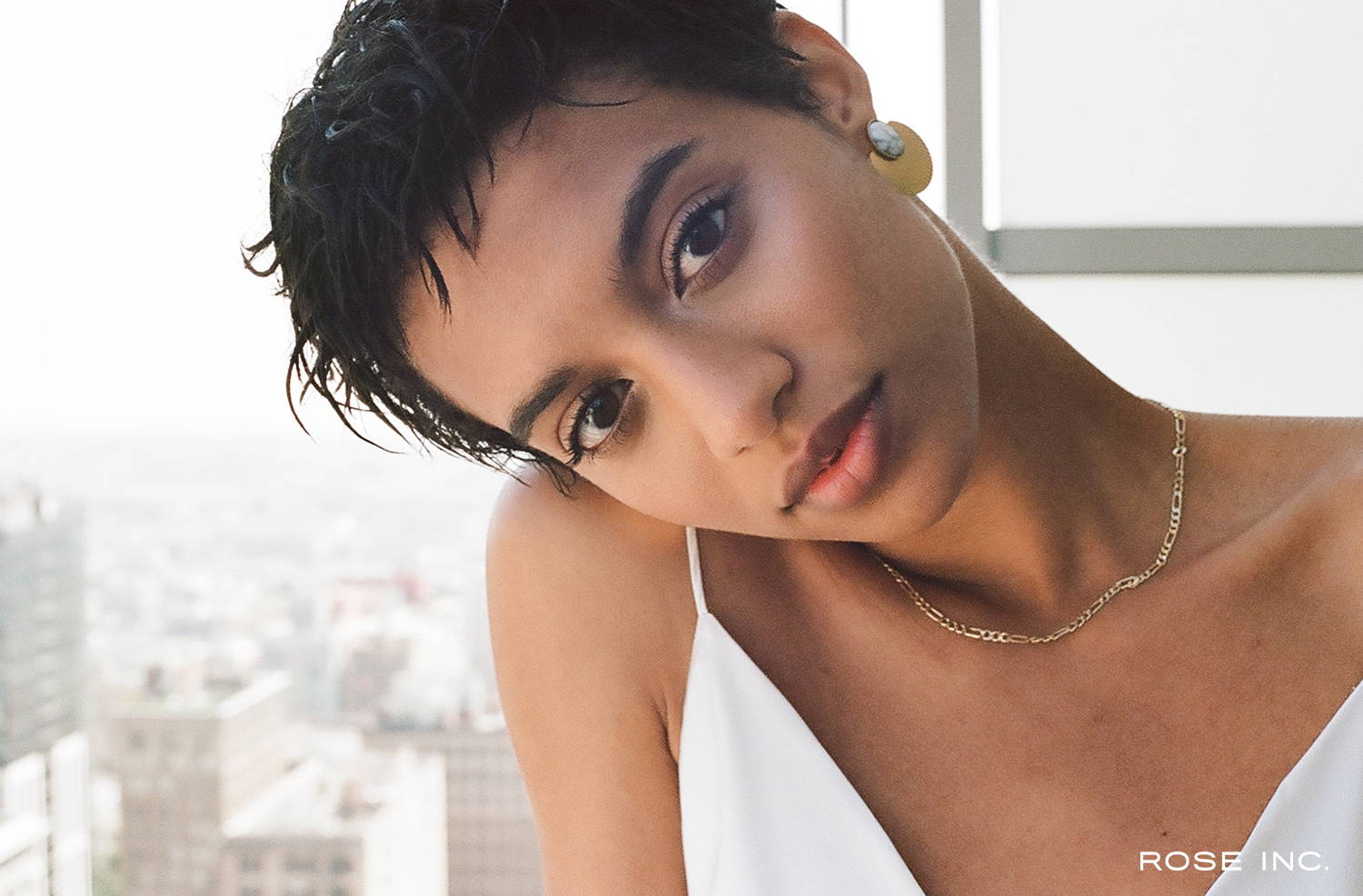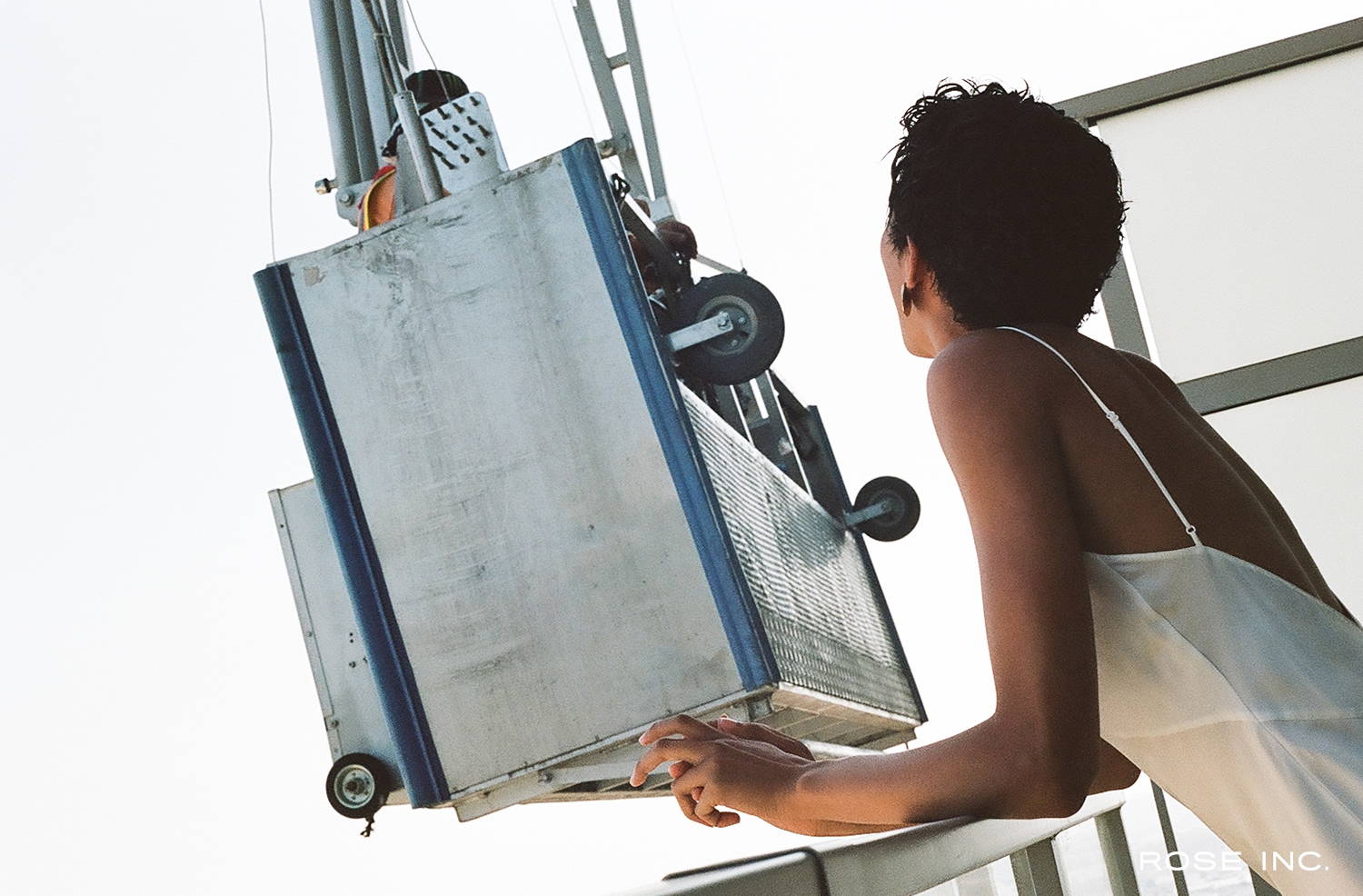 RI:
Are there lessons and skills from modeling that helped you as a teacher? And vice versa?
Look at struggle as a growth period.
JP:
They're completely different worlds, but when I went from modeling to teaching, I was able to bring a different perspective from having had a different profession. So when I was working with kids, I didn't feel confined by the labels we give ourselves as professionals. I was able to share with the kids the idea that there are so many different things available to them—that they don't need to be confined to one thing. I don't like the whole separation of students and teachers, that top-down structure of how we educate kids. I really wanted to feel more like, "I'm a person that's learning, and so are you, so let's figure this out together." Because of modeling. I definitely came in with a much more flexible idea of what I thought education should look like. 
When I transitioned back into modeling again, I did it with the idea that all this stuff is great, it's beautiful, it's cool… but I think being of service is imperative. I promised myself that if I did well in modeling, I would shine a light on youth and education. Our education system is in dire need of our attention. It's been neglected for quite a while in the U.S. It's important to me to use whatever I can get out of modeling to be of service to others.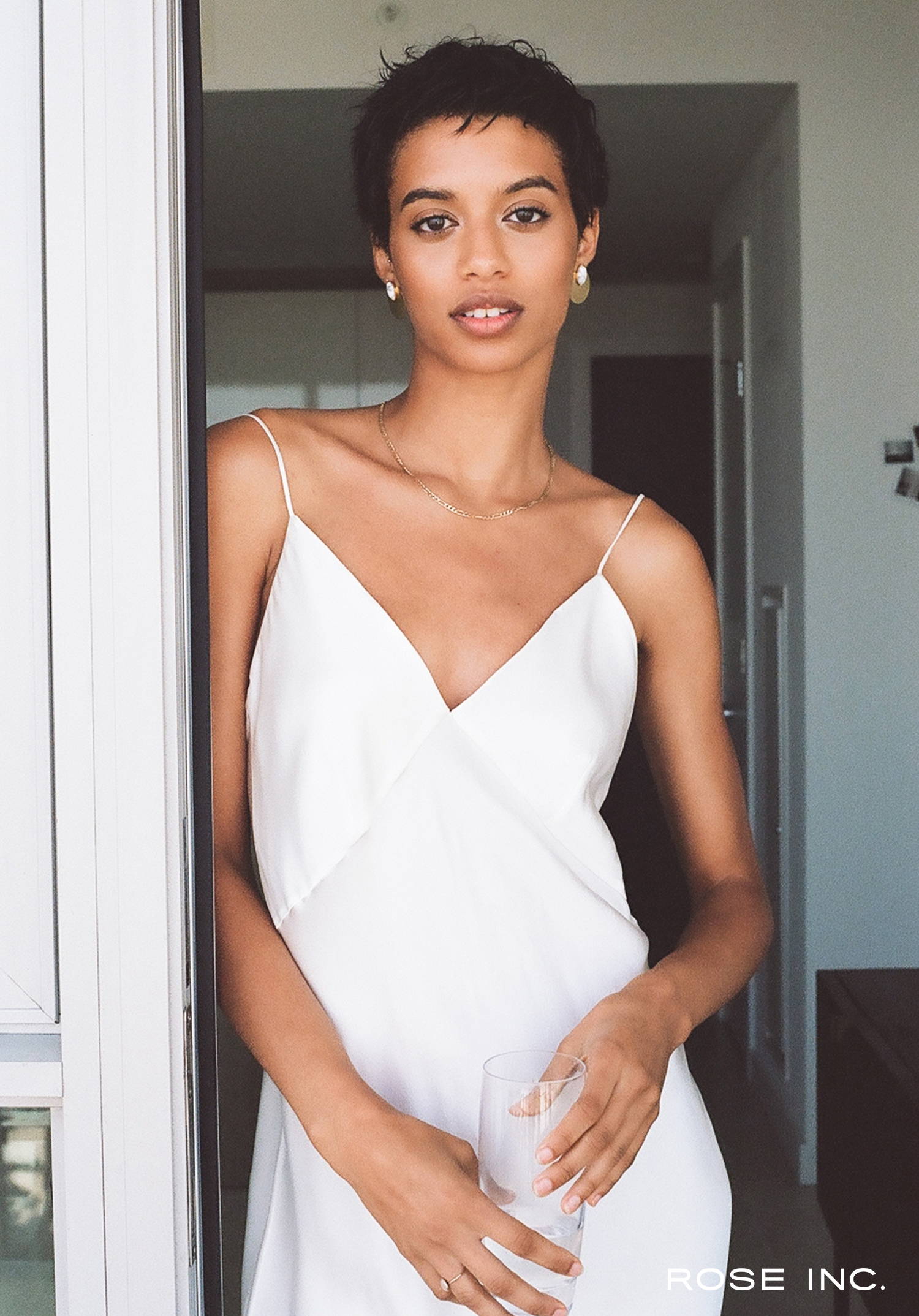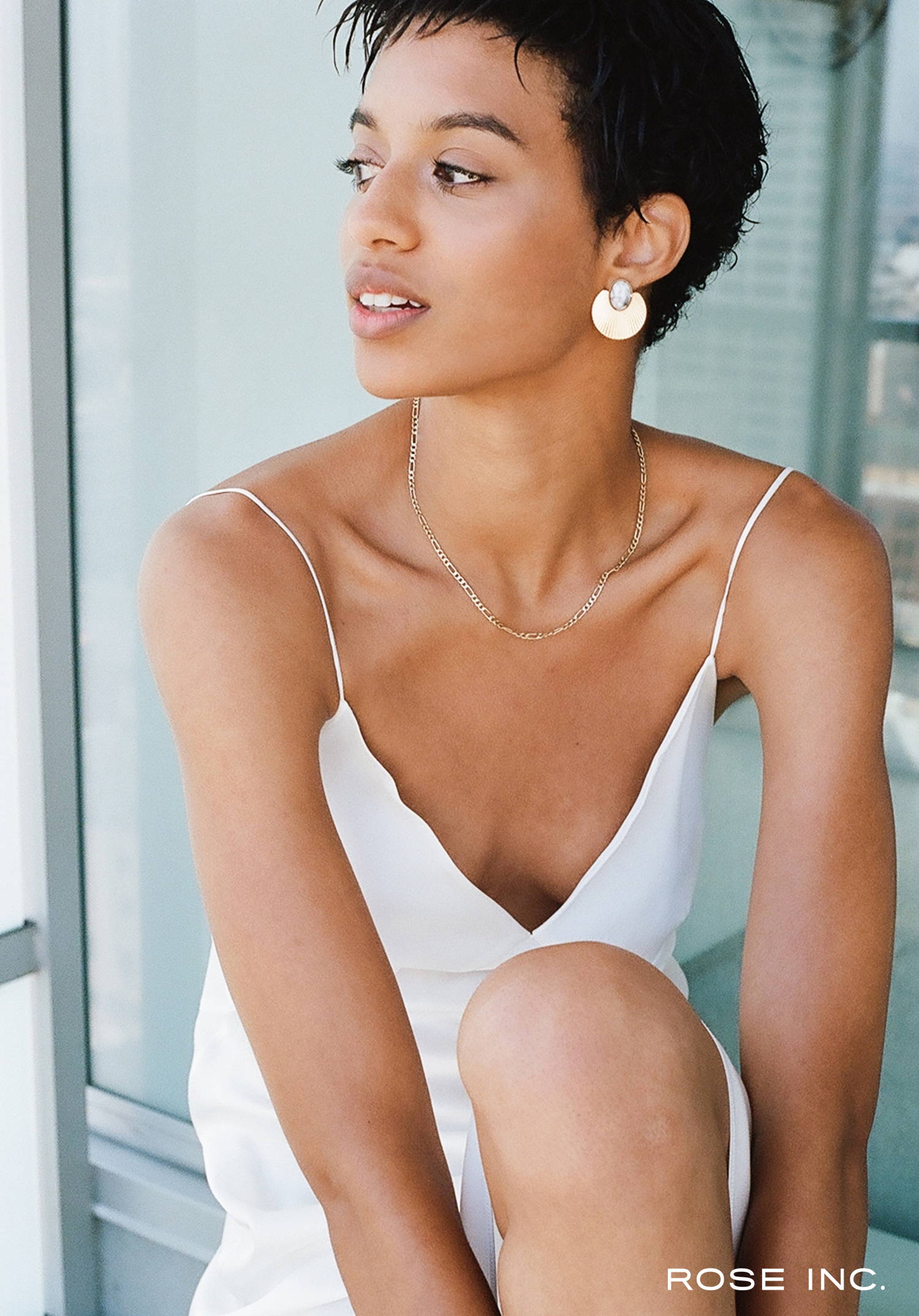 RI:
Well, if someone cares about education, what can they do to improve our system?
JP:
The best thing you can do is to volunteer with organizations that support those systems. I work with JumpStart a lot, or you can volunteer with organizations like Big Brothers Big Sisters. Even just mentoring a child can make a big impact on their life and make them even more engaged in school. And vote.
RI:
On it. How about some softball beauty questions?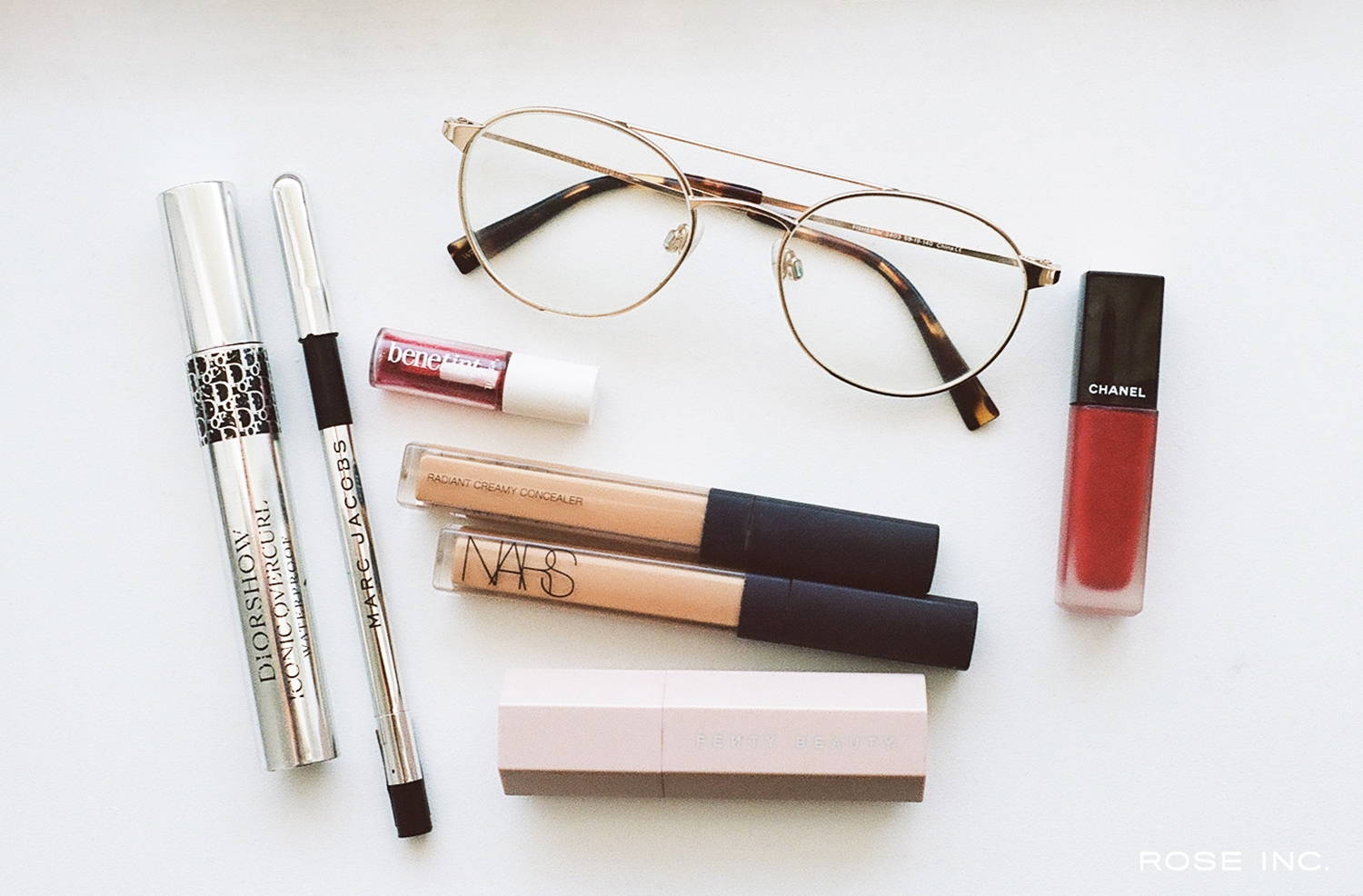 RI:
What's your overall approach to beauty?
JP:
I'm a minimalist through and through. My skin is very sensitive, so I have to really chill on what I use and be very picky.
RI:
Are there any products you swear by?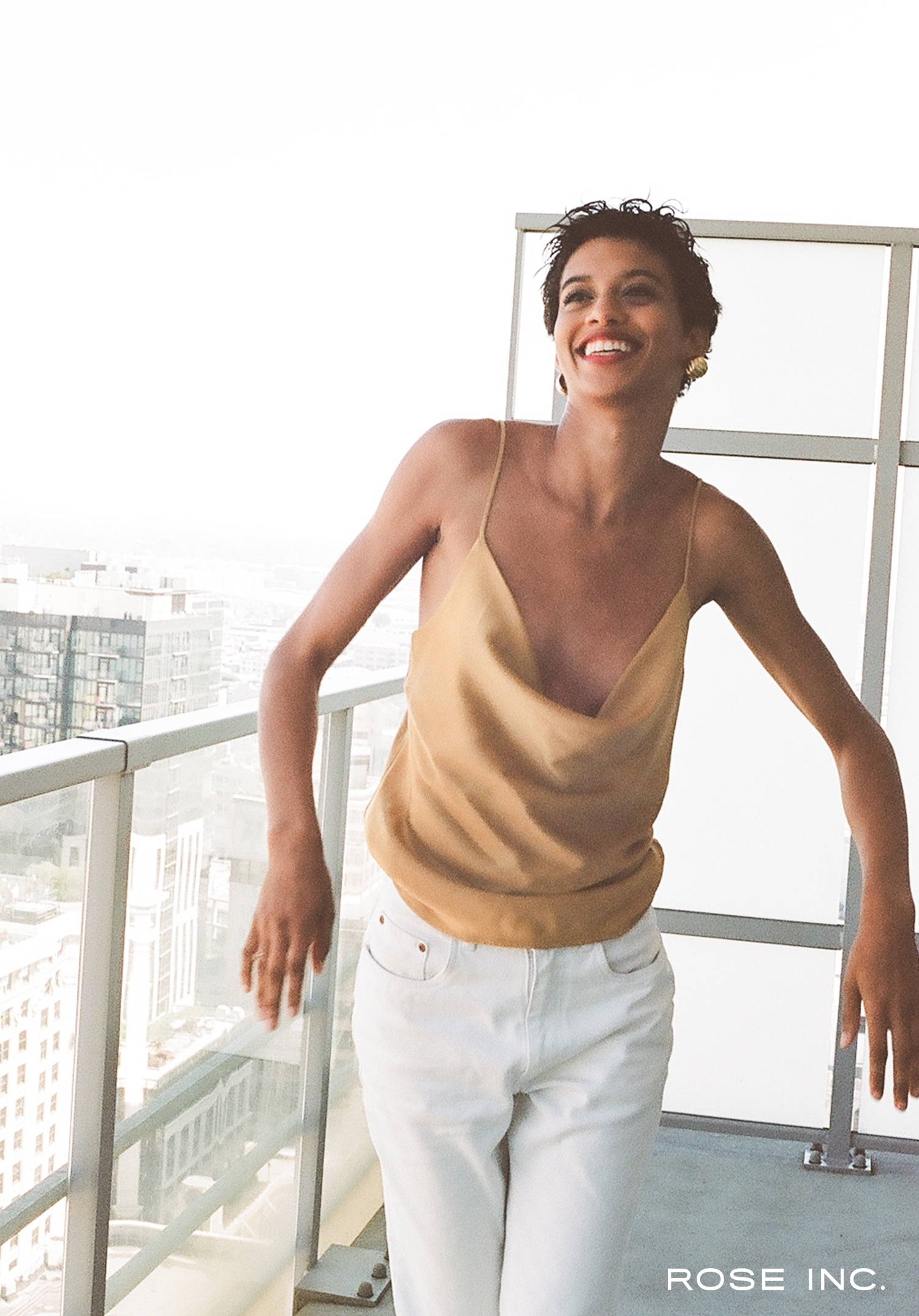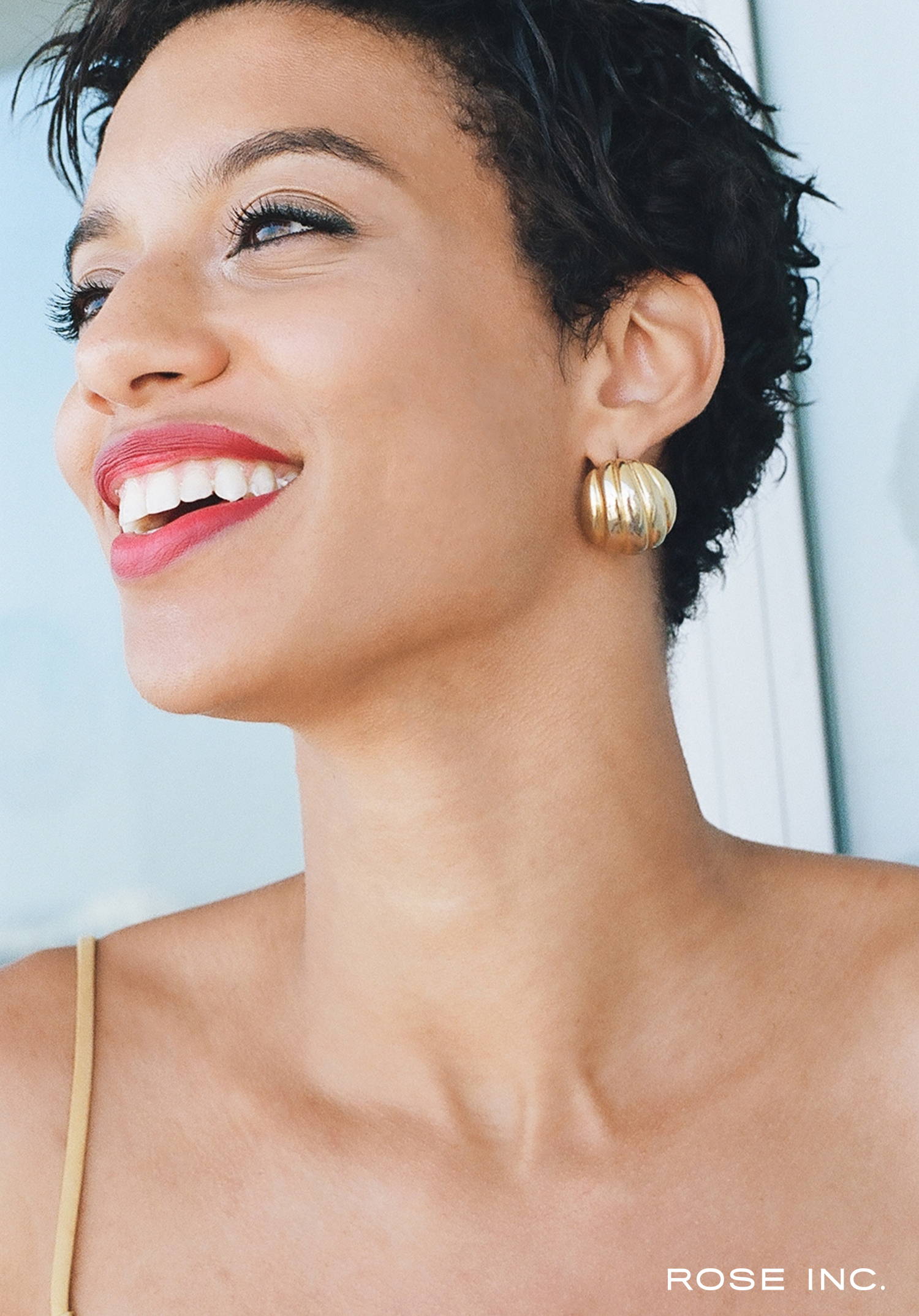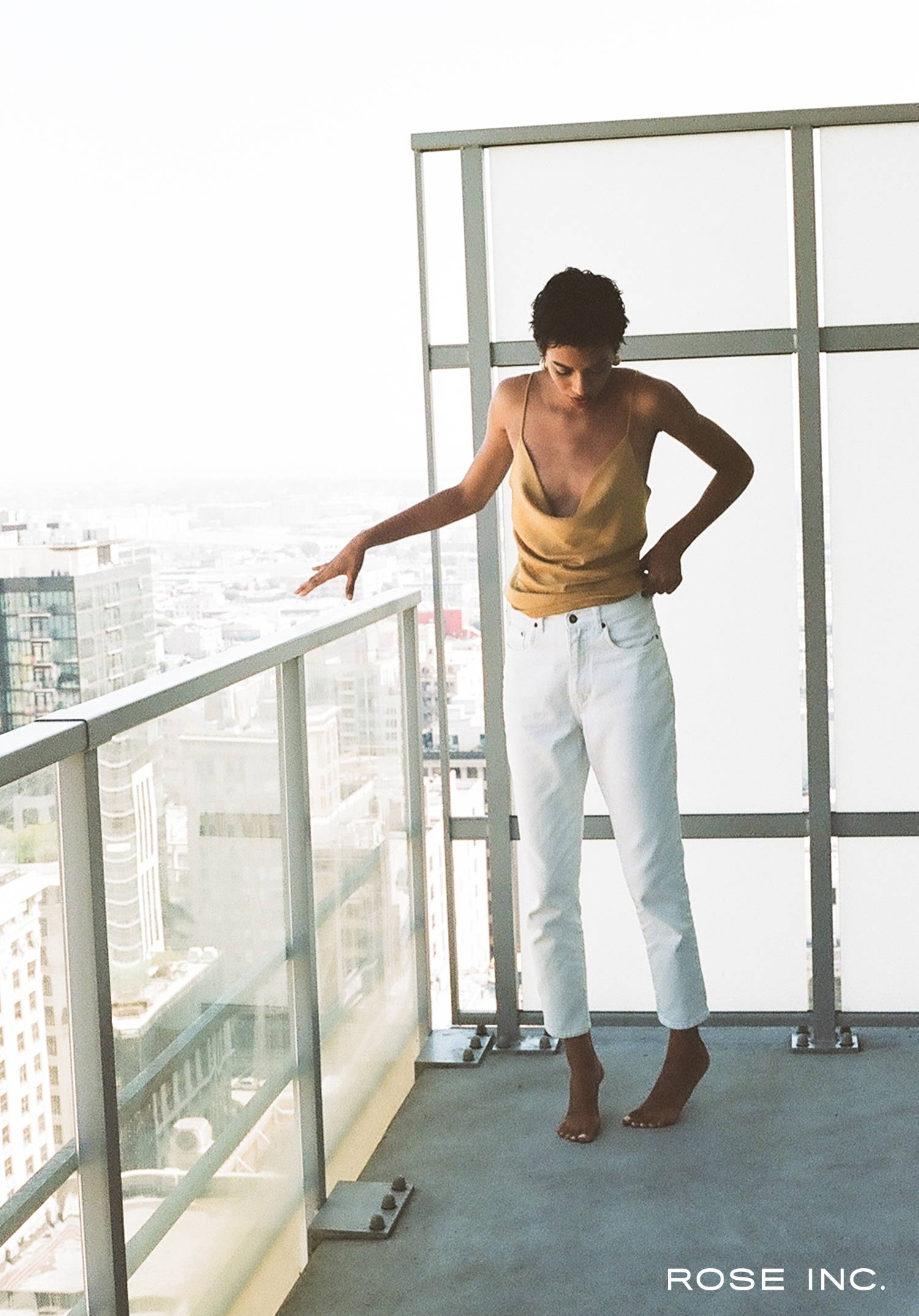 RI:
Sometimes you wear your hair natural, sometimes you wear it pressed. What's your regimen like right now?
RI:
As before, when you let go of control, good things happen.
JP:
Yeah! I've definitely spent a lot of years layering products on my head until I made it look like something that this was not naturally supposed to be. At one point, I didn't even know what my natural hair texture felt like because it was always too saturated with someone's product. So I'm trying to see what "less is more" looks like.
RI:
What about makeup? Do you wear it when you're not working?
JP:
Not as much. If I'm going on a night out, of course I'll wear makeup. Day-to-day, I like mascara and some highlighter, maybe a little cheek stain.
RI:
Are there any beauty or style icons who inspire you?
JP:
Sade. I love her style; she's very minimal, easygoing, great red lip. Diahann Carroll. And I'm obsessed with old videos of Josephine Baker and her style. She just did not care. She was a showgirl and a spy. How cool is that? She was wild but was very much herself. I like women like that.
RI:
What are you unapologetic for?
JP:
I guess I'm just gonna always be myself. I try to push my own boundaries of what I think is beautiful. I'm going to explore all aspects of myself, no matter what anyone's opinion of that is. This journey of life for me is about my own self-discovery and not what other people want to see me as. It's about: Am I proud of who I am? Am I proud of how I explore and live my life? And I honestly can say that I am, and I'm so happy for that.
RI:
You once said that long ago, you thought your struggles meant you weren't good enough. Do you have advice for people who are going through their own struggles?
JP:
When I first started modeling, I couldn't get signed. When I finally got signed, I couldn't get work! Without that struggle, when I started modeling again, maybe I would have come from a place of ego and being full of myself. Now I feel able to empathize with other girls. To look at anyone struggling as being lesser would be to forget where I came from. 
Struggle is important. If you're struggling or you feel like you're not getting anywhere, that's really the place where you are becoming the version you need to be for the next level of your life. Look at struggle as a growth period that stretches you to be the woman you desire to be. Accept it with open arms. It's a needed and necessary part of the dreams and goals you're going after. 
Photographed by Ford in Los Angeles. Interview conducted and edited by Annie Tomlin. Video edited by Chin-Chin Hao.