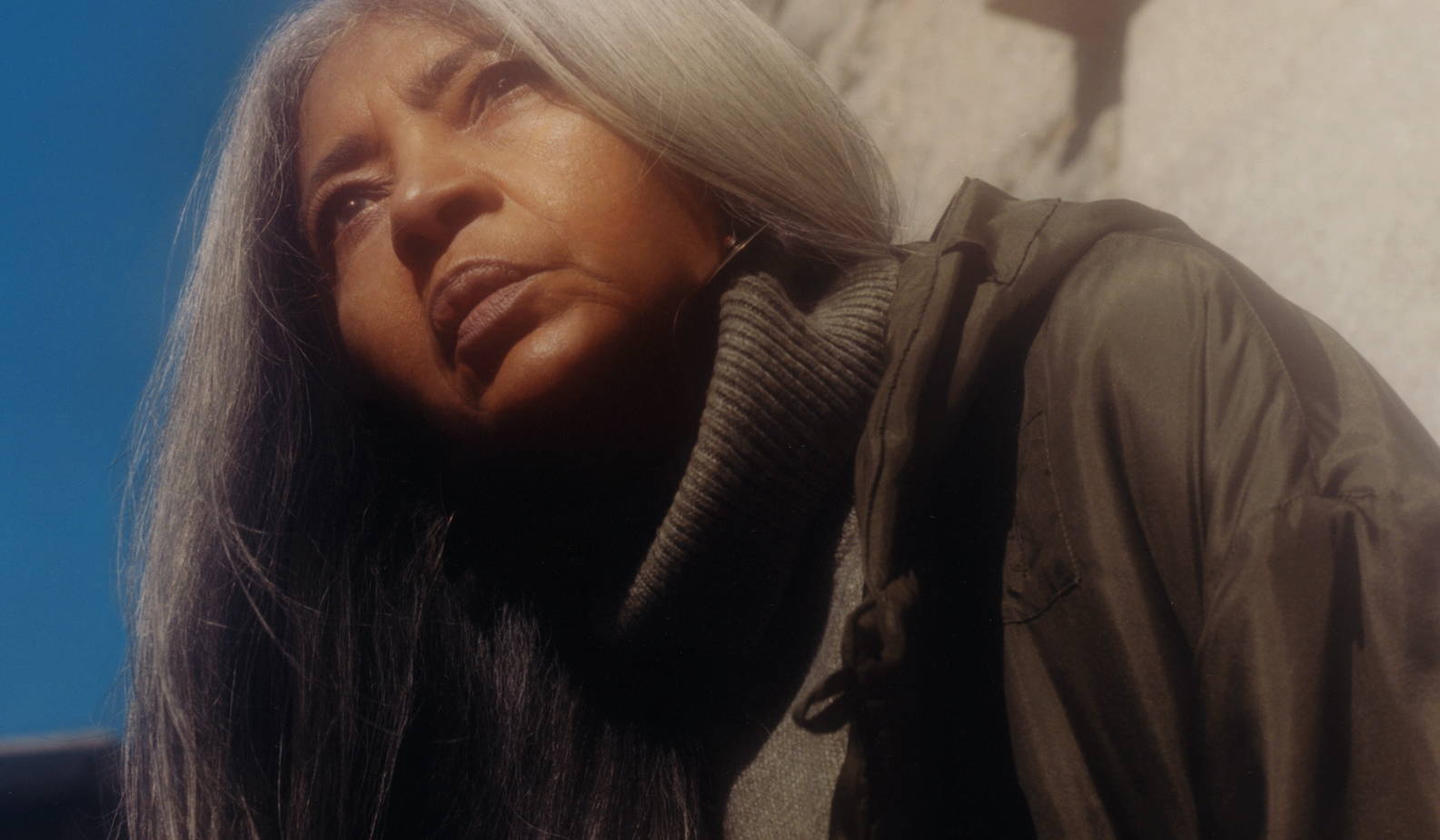 01 / 03
INTERVIEWS
The Profile: JoAni Johnson
Everybody has a story about beauty. In Rose Inc.'s The Profile, some of the world's most intriguing people share theirs. In this intimate interview series, we get (virtually) up close and personal to explore their definitions of beauty, path to self-confidence, and the power of femininity. Featuring imagery shot through their own lens, The Profile presents these compelling personalities in a new light—one that illuminates their own journey, dreams, and desires while highlighting their unique relationship with beauty.
The pandemic has not held JoAni Johnson back from creatively thriving. Since the start of this year, she's "visited" Paris in the form of a virtual avatar created by the Christian Louboutin team, been featured in campaigns for Jenna Lyons' new beauty brand Loveseen and the clothing brand La Ligne, and starred in countless magazine editorials. At 68, the multi-hyphenate model, activist, tea blender, and jewelry designer—whose favorite hashtags include #greyhairdontcare and #disruptallfashionrules —is rewriting the script around aging.
As one of the most sought-after models in fashion, who counts Fenty Beauty and Gucci as clients, Johnson is breaking barriers in an industry that has traditionally prized youth over all else. As she puts it, she's helping push the modeling industry towards "encapsulating the true essence of beauty that resides within a person, no matter their size, level, status, or condition." It's a mission we couldn't support more.
Rose, Inc. caught up with Johnson from her native New York to talk about how the pandemic has shifted her outlook on life, diversity in the fashion industry, and which beauty rituals she swears by.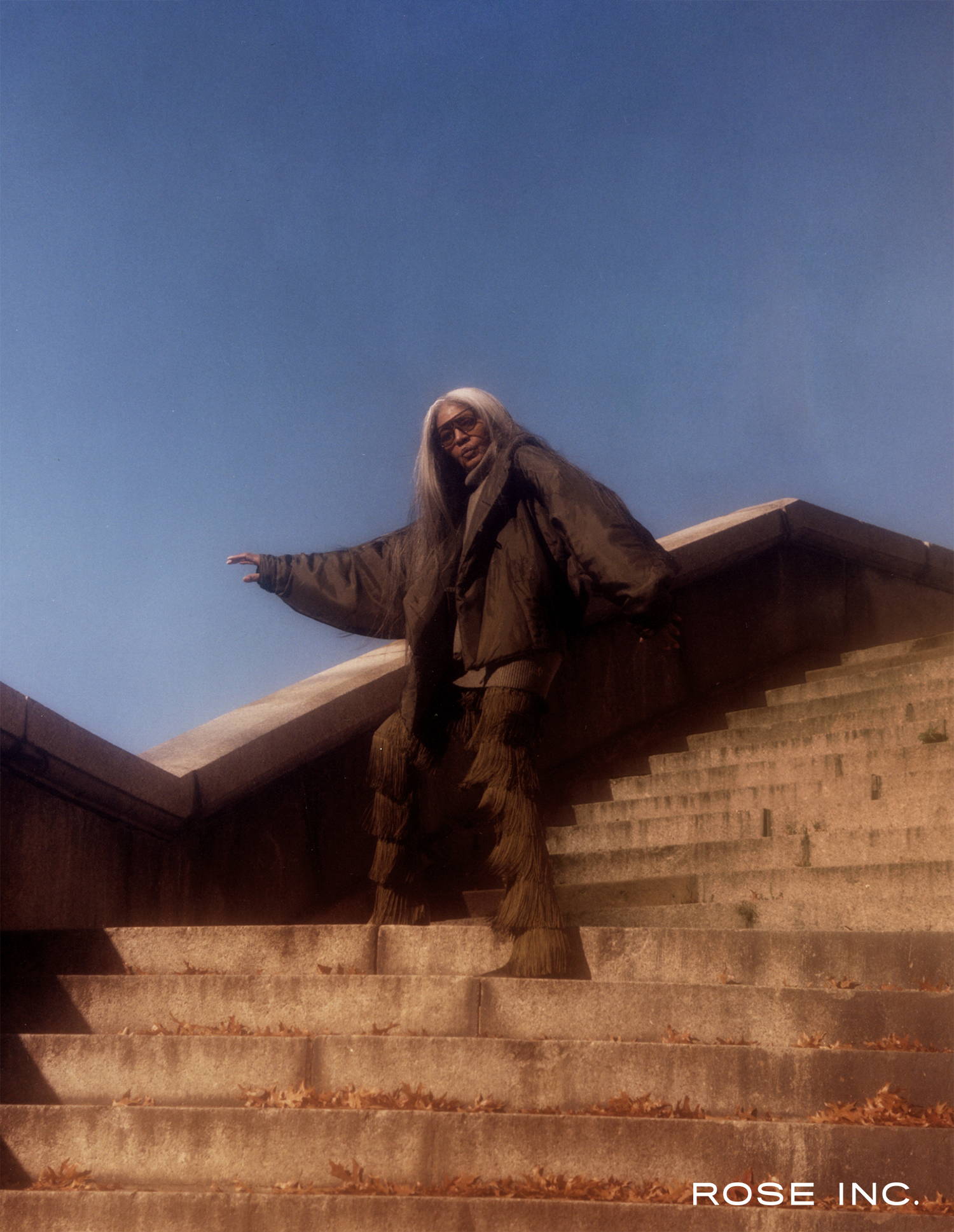 RI:
Have the last few months shifted your perspective on what's important?
JJ:
The last few months have not shifted my perspective, per se, but they have provided a chance to stop, take stock, create, and move forward. As a certified tea blender, this period has afforded myself and those in our industry [with the opportunity] to stretch our reach through video communications, which provides valuable connection and further education.
RI:
What activities or mindset shifts have been most helpful in getting you through this time?
JJ:
The profound realization that we truly only have today to appreciate the people, places, and things we have been gifted and to treasure each day and opportunity.
RI:
You grew up amidst the Civil Rights movement and now lived through this summer's protests and  the rise of BLM. How was that experience different than what you witnessed in the 1960s, if at  all?  
JJ:
Well, in the late '60s I was much more fearless, and some might say naive to the danger of the situations I was a part of. That in itself has not changed—the struggle continues, and it is still life-threatening. However, today, I take more consideration into the part I play as the responsibility of caring for my family is my first concern. I utilize my public platform to support ideals I believe in and participate in conversations and events that help push forward change. I believe in doing what you can, as best as you can.
RI:
This summer also highlighted just how much work the fashion and beauty industries have left to  do on the diversity front. What changes would you like to see made in the immediate term to  even the playing field in these industries?  
JJ:
Define "even the playing field," can it ever be even? The issue is changing the way of thinking, so that [these industries] are more open-minded, and listen to the needs and wants of the consumer. Inclusion—which involves asking for input and then listening to the answers and valuing them enough to find the right solutions—cannot be done successfully until the table is seated with diverse members.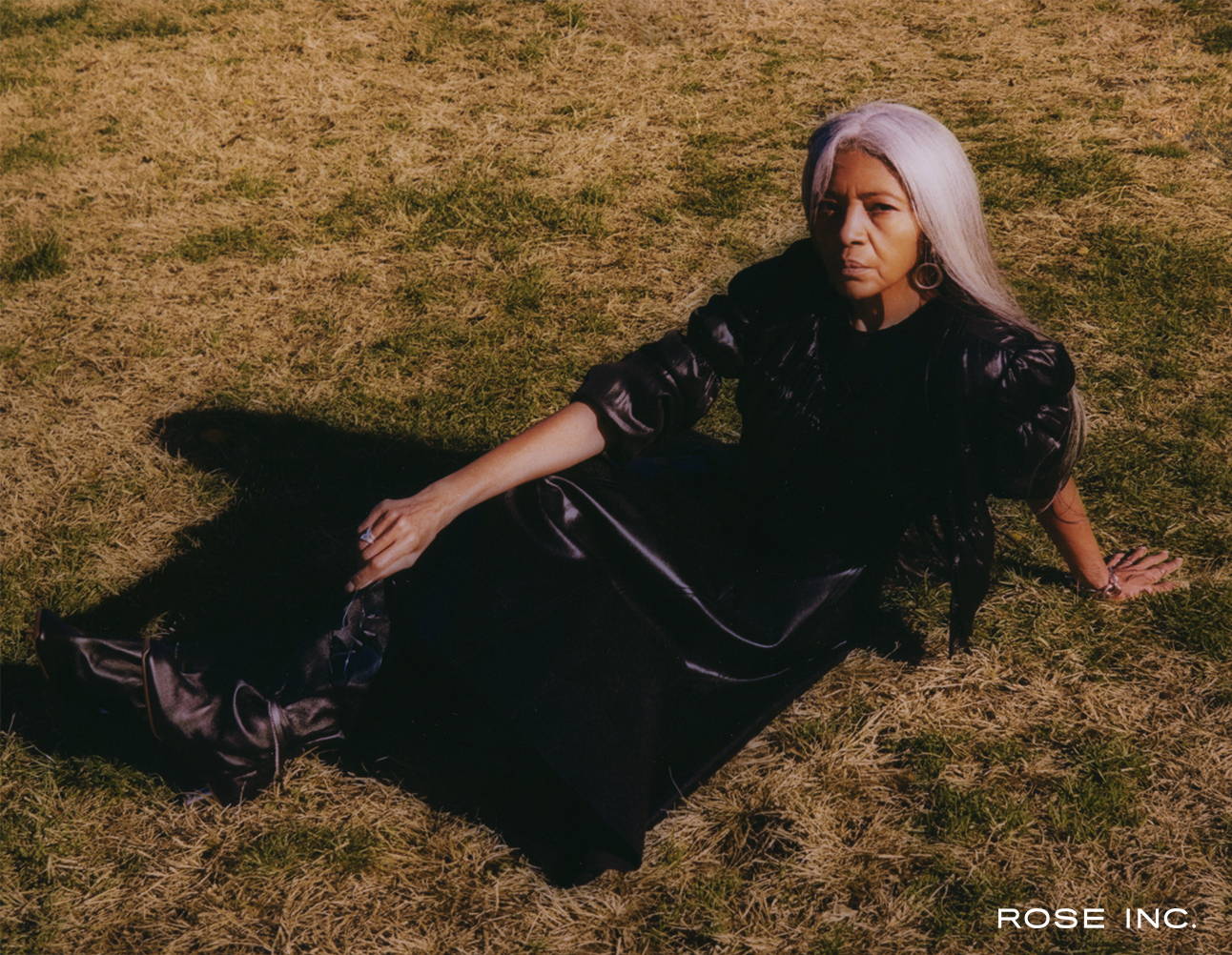 I believe in doing what you can, as best as you can.
RI:
You've been chosen by some of today's buzziest designers to walk in runway shows and star in  campaigns. What message do you hope that sends to women in a culture where they're  constantly made to feel like they shouldn't age?
JJ:
I always chuckle at questions that include the premise "they shouldn't age." What's the alternative? Each person ages every single day. The question and the decision are about how you want to advance. Everything we do to our bodies, everything we put on our skin, everything received physically, mentally, and spiritually at any level has an effect on the process. I encourage my followers to enjoy each level [of their lives] and to continue to surround themselves with the beauty they possess from within, because it will show on the outside.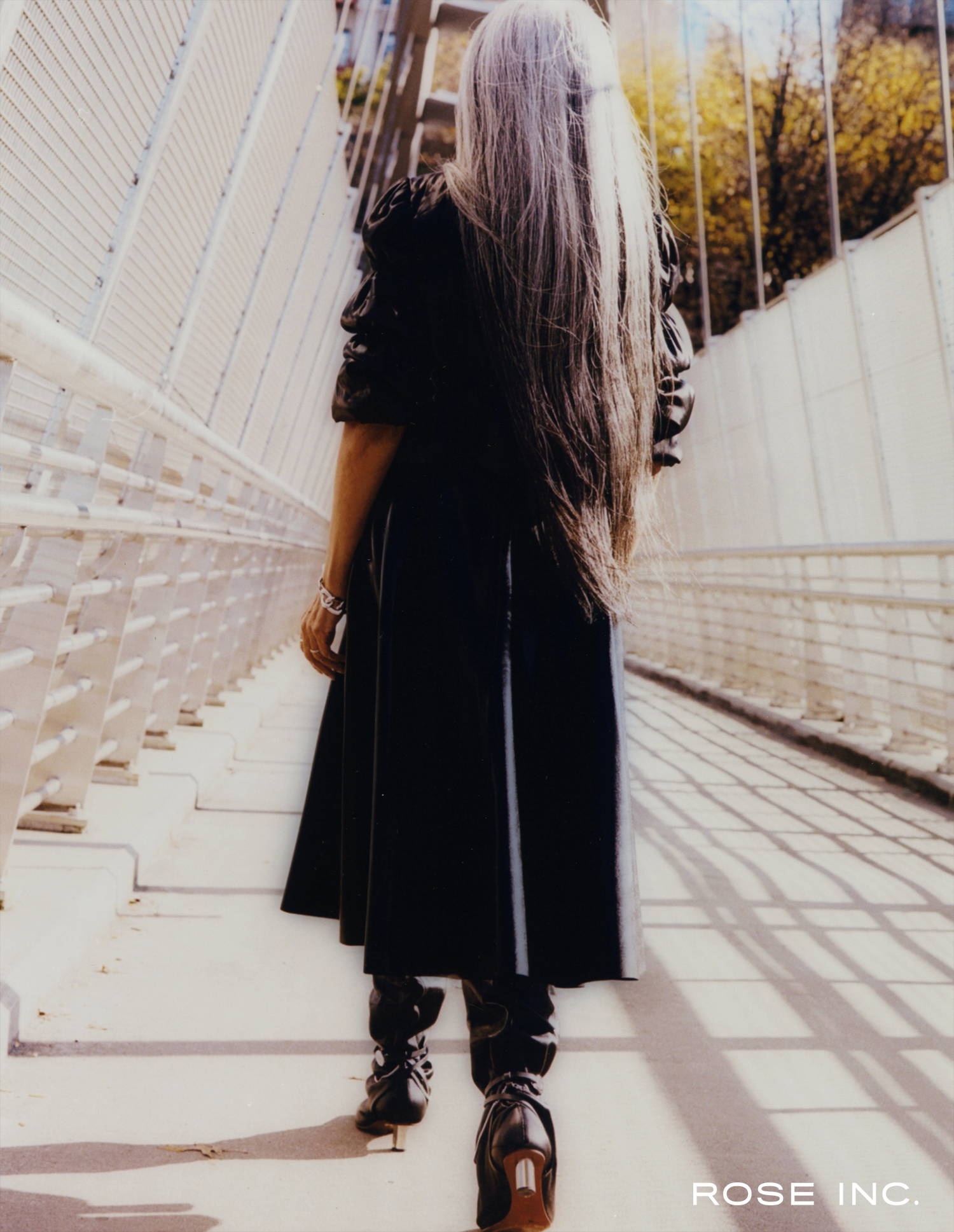 RI:
Which beauty rituals feel like self-care to you, and which would you rather avoid?
JJ:
I enjoy cold water face splashes on freshly cleaned skin. It's so refreshing and invigorating. At this point for most things in my life I lean towards simplicity, anything too complicated is out. For example, if the routine calls for six different applications or multiple applications each day then I'm out.
RI:
Is there a "beauty rule" you'd like to see broken once and for all?
JJ:
Any rule that demands inhibition to an individual's personal preference.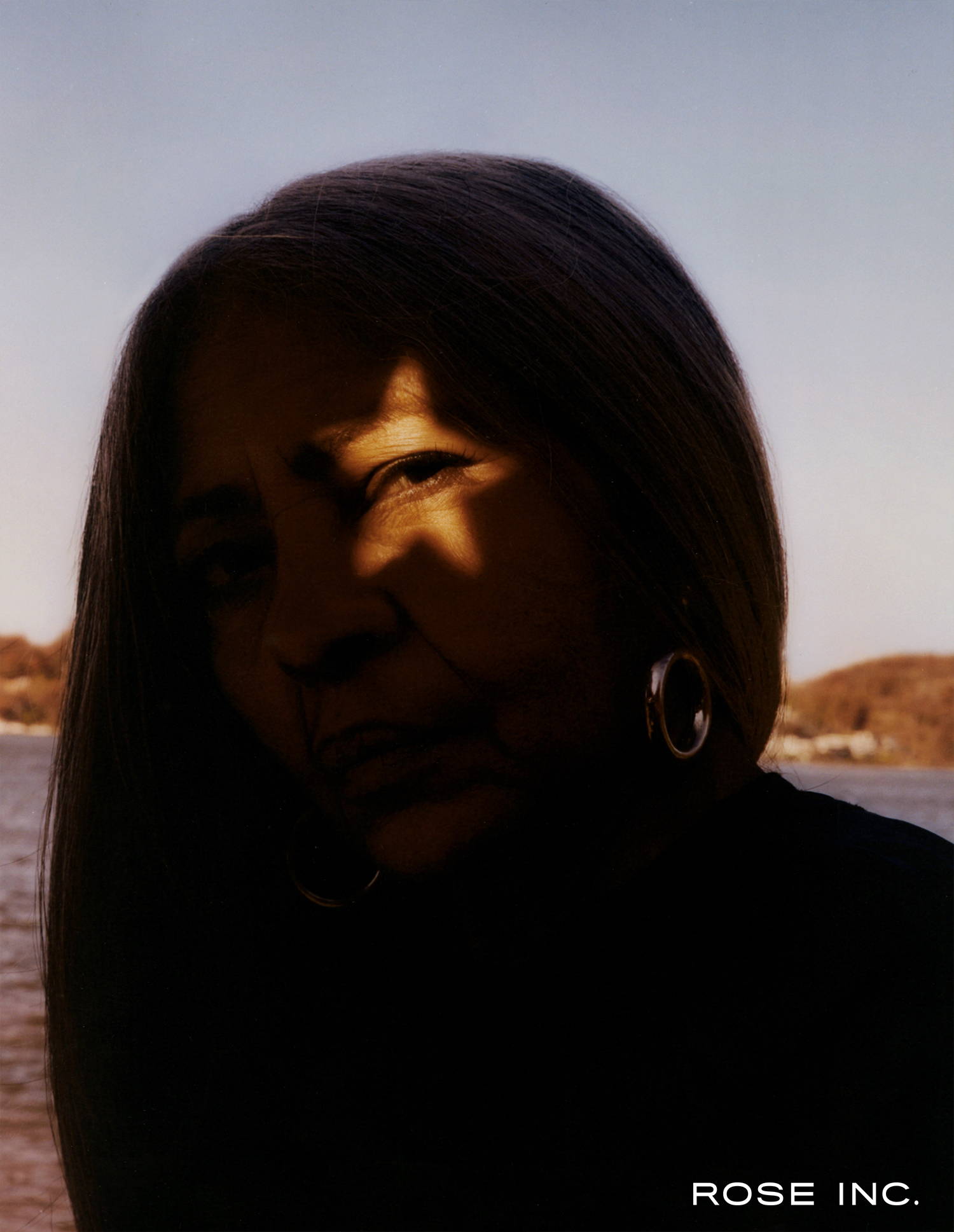 RI:
Which three beauty products can you not live without?
RI:
Are there any beauty looks or styles you've been wanting to try—but aren't yet ready to take on?
JJ:
I'm here for all looks and styles, though skimpy underwear is my limit.
RI:
What's the best beauty tip you've picked up throughout your modeling career?
JJ:
The importance of moisturizing your lips daily!
RI:
When do you feel most confident in your own beauty?
JJ:
I don't consider visual appearance as the sole determinant of beauty and perception of beauty is subjective. Self-acceptance is the foundation of beauty and from that springs confidence within.
RI:
Whose approach to beauty do you admire and look up to?
JJ:
Simplicity is key. I look up to those who promote products that are free from synthetics, chemicals, and that are sustainable and environmentally-friendly.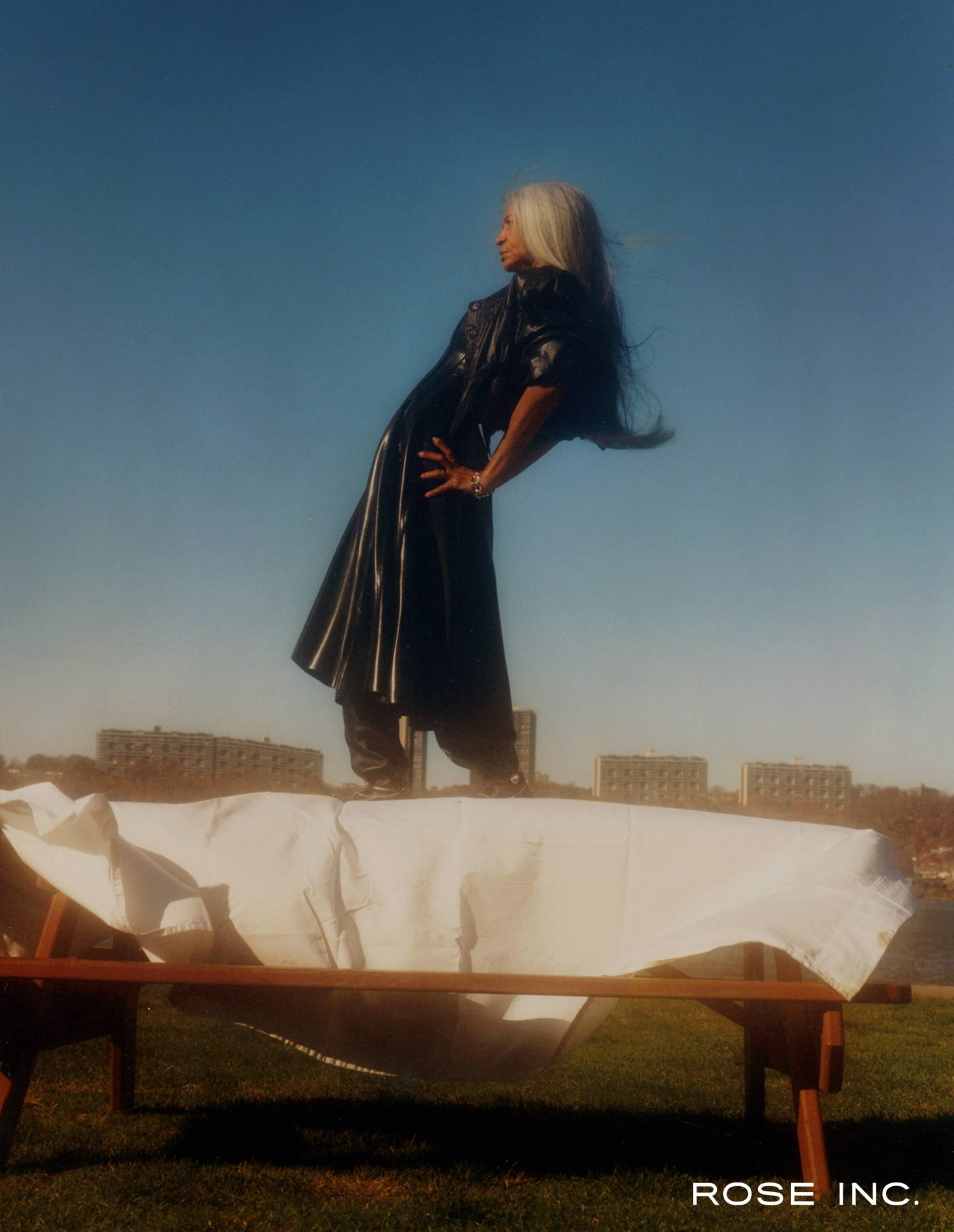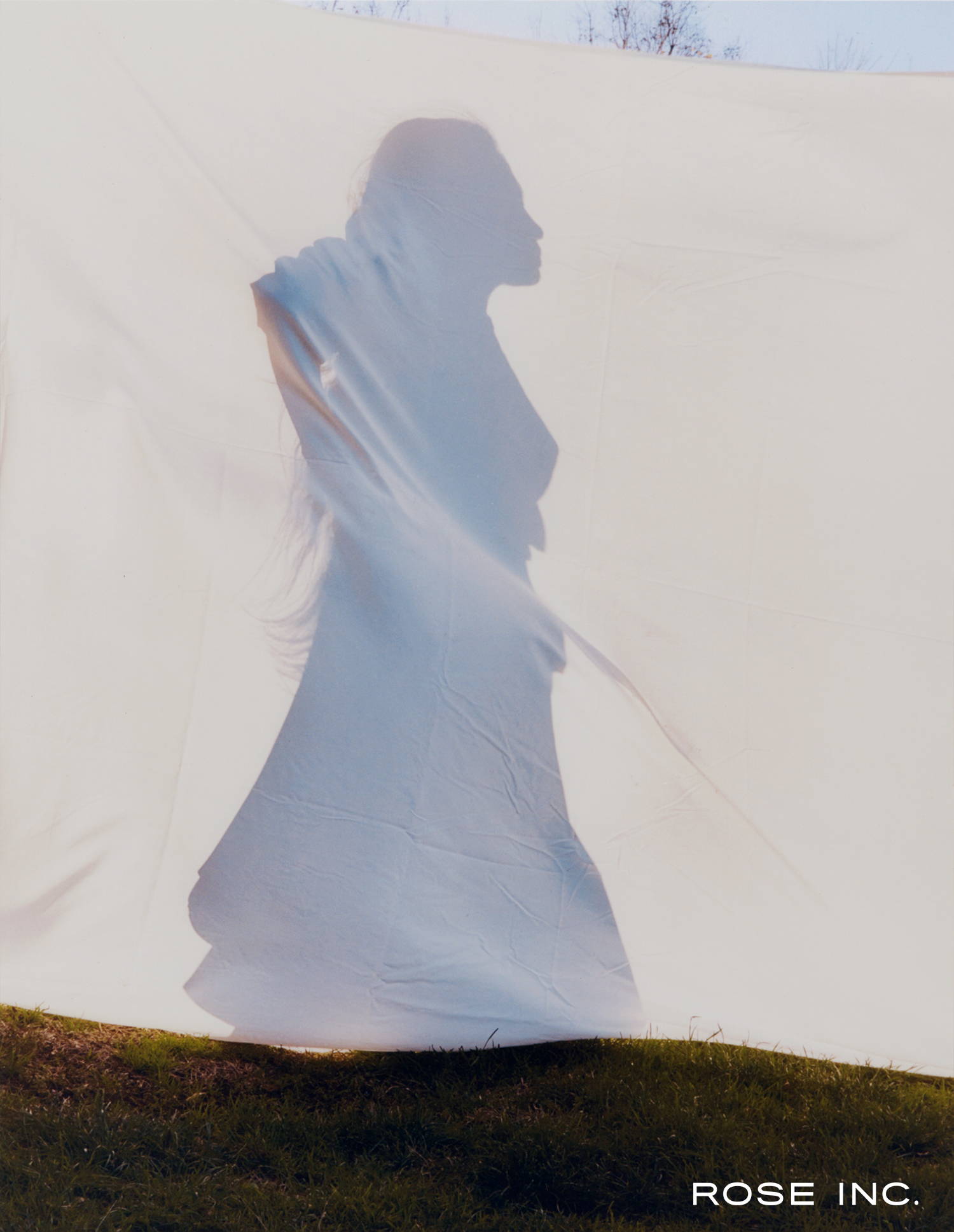 RI:
What is making you feel hopeful right now about the future?
JJ:
The blinds have been lifted and now the actions for change have begun, the silence has been shattered and there is better inclusion at the table. The journey will be long as there are no quick fixes but the joy is in the journey and I'm glad to be a part of it.
RI:
Where would you like to be five years from now?
JJ:
If you would have asked me five years ago, I could have answered without hesitation and I would not have included a modeling career as part of that plan! Like many, this pandemic has allowed for re-evaluation and realization that we can only take each day as it comes, finding success with each day completed to the best of our ability. As they say, when you make plans, God laughs.