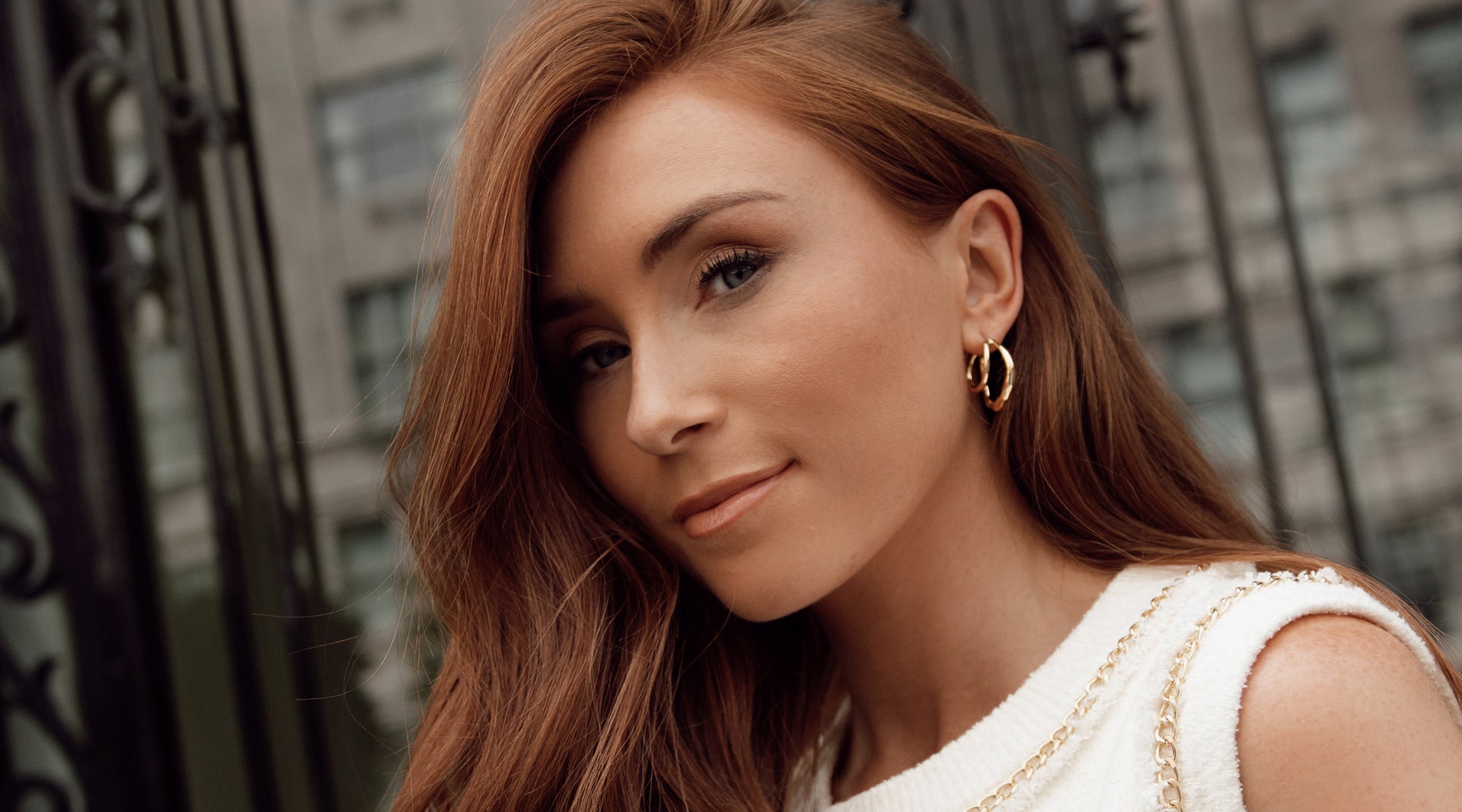 Take 5 with Content Creator Erika Fox
Profile
There's something special about the interior, style, and travel content Erika Fox shares on social media. Elevated, yet approachable, her images were meant for inspiration folders, which is probably why she works with brands like Mercedes-Benz, Ann Taylor, and most recently, Rose Inc. Fox took a break from prepping for this week's live shopping event — RSVP to virtually meet her and the team here — to Take 5 with Rose Inc. 
RI:

What would someone never guess about you?

EF:

I was very sporty growing up and played football for years.

RI:

What are five things making you happy right now?

EF:

Going to bed early. Long walks in Central Park. The change of seasons in New York. Spending time with my sister's dog, Joey. My morning routine.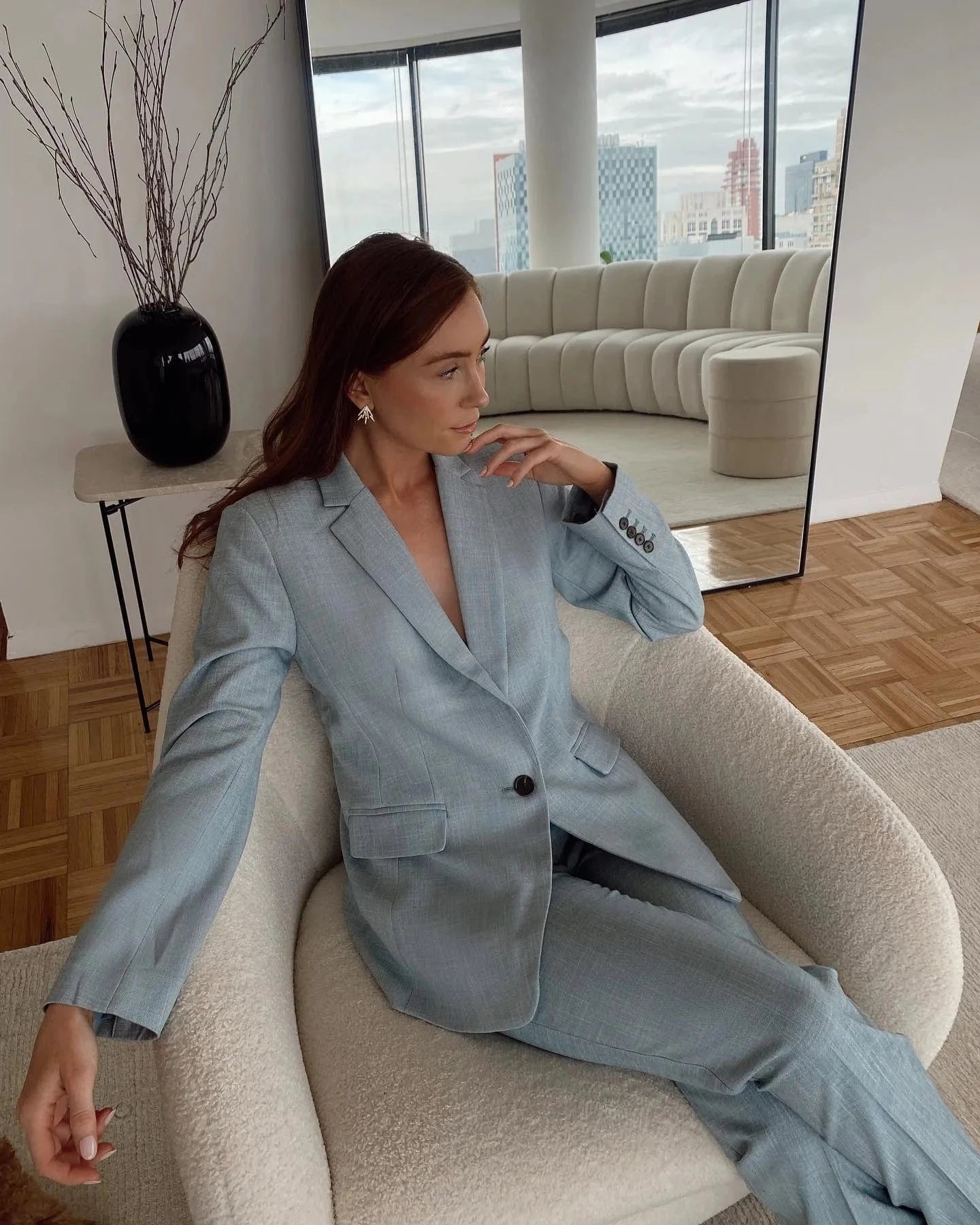 RI:

What's your favorite vacation destination?

EF:

Lake Como in Italy. It is such a special place and one that I could go back to over and over again. The delicious Italian food is a massive bonus, too.

RI:

What are you reading, listening to, and watching now?

EF:

I recently read a book called In Five Years by Rebecca Serle and I couldn't put it down. It was such an easy read and had a great plot and main character.

A podcast I love to listen to is The Skinny Confidential by Lauryn and Michael Bosstick. I love the topics they discuss and they always have great guests.

One of my favorite series I've watched recently is The Marvelous Mrs. Maisel. It's such an incredible show and I love that it's based in New York.

And last is Harry Styles' new song As It Was — I cannot stop listening to it!
"I think it's one of the most important beauty habits to create."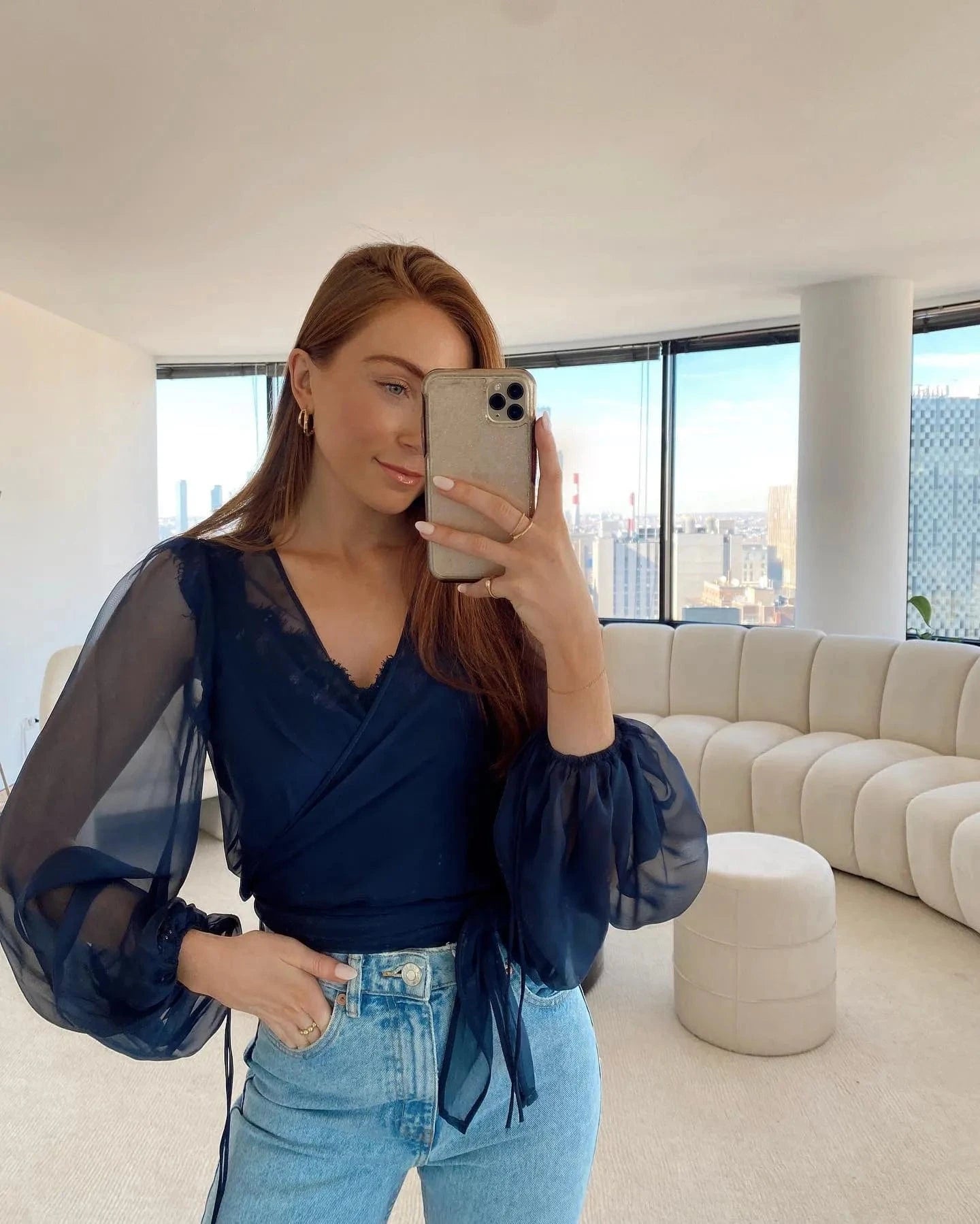 RI:

Do you have a favorite Rose Inc product?

EF:

I would have to say the lipsticks are my favorite product that I've tried so far. They are buttery and comfortable to wear and I love the shade range.

RI:

What's your longest running beauty habit or tried-and-true routine?

EF:

I wear sunscreen on my face every day even when it isn't sunny. I think it's one of the most important beauty habits to create.