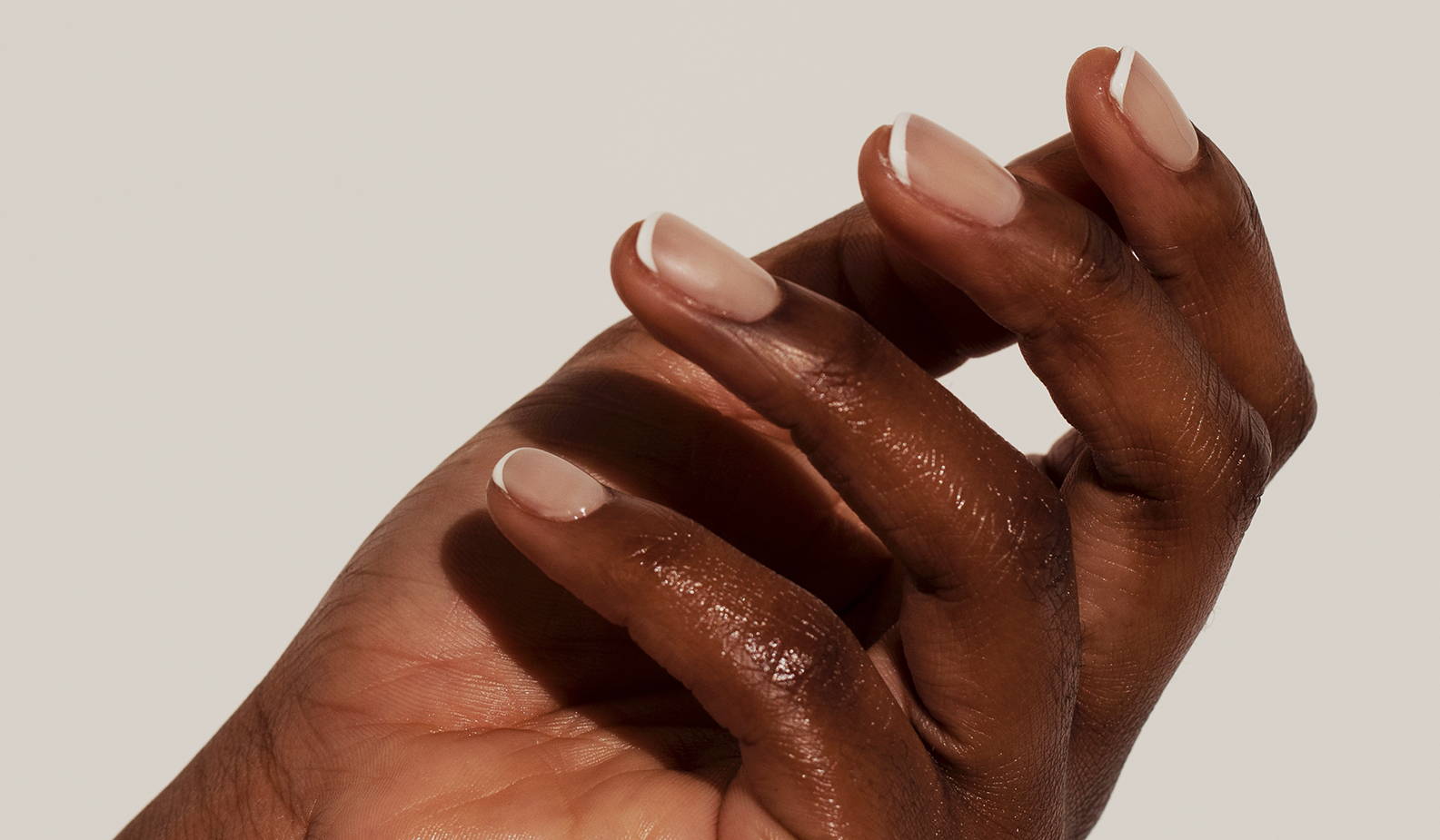 02 / 12
AIR TUTORIALS
Artist In Residency: Harriet Westmoreland's Signature Micro-French Manicure
Welcome to Artist in Residency, our series that brings the industry's most innovative artists to Rose Inc. for a month of creativity and inspiration. Each week, you'll discover an original look—and the story behind it—created by an artist we love.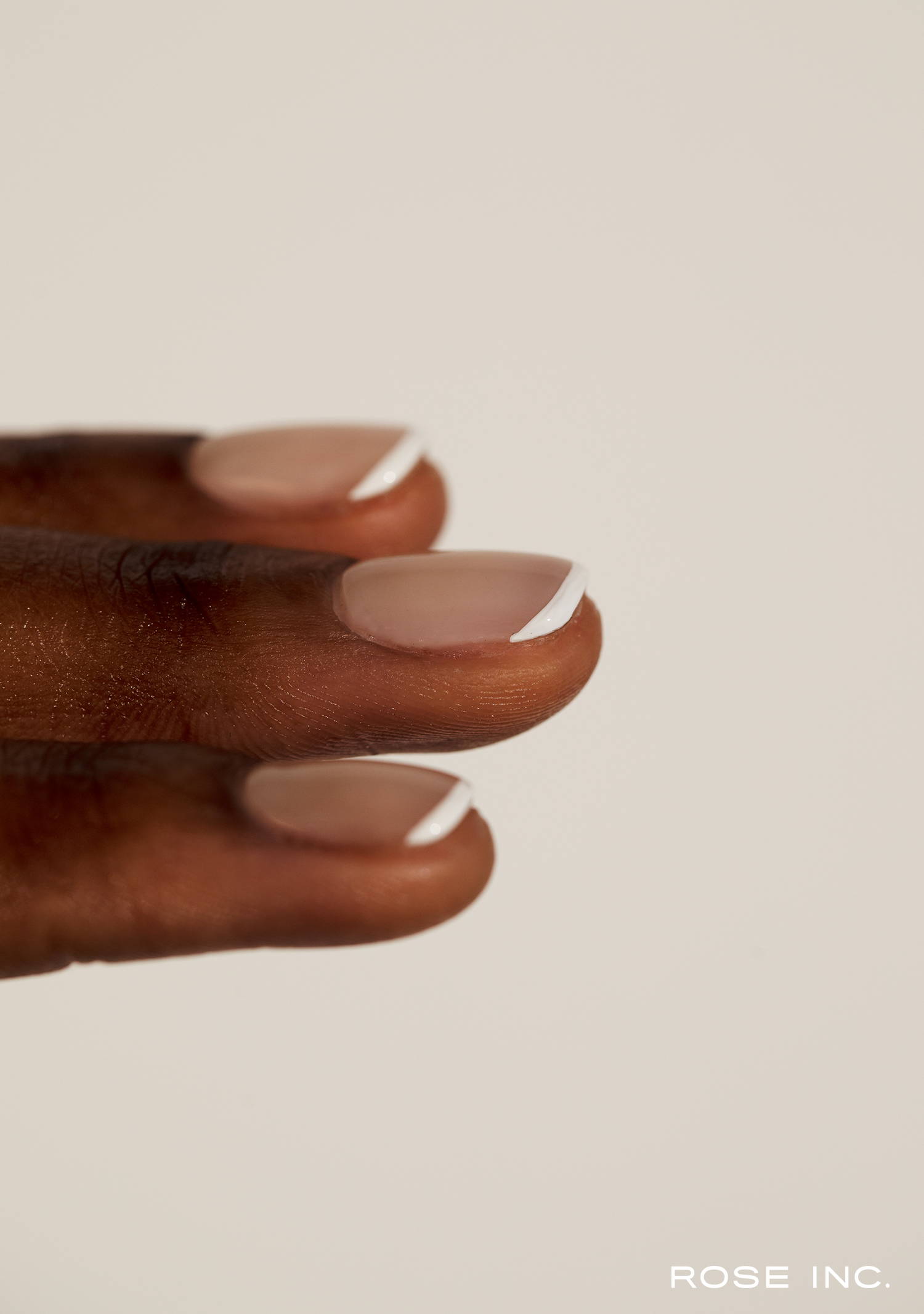 One of Harriet Westmoreland's earliest memories started around the time she was 4 years old. "My Grandmother had a little French manicure nail kit and every Saturday morning I would watch her do it on herself," she recalls, noting that she studied this ritual well into her teen years. Years later, Westmoreland reimagined the classic look in her mind—a fine line of color that hugged her nail's short, square edge—but couldn't find a nail tech who could bring it to life exactly the way she wanted, so she set out to create it herself. "In the beginning it would take me hours to do the French," she recalls. "I couldn't get it right for such a long time, but here we are!"
Soon enough the self-taught artist was getting requests from friends and then eventually, strangers. With two young sons at home, turning her passion into a flexible profession made a lot of sense. Fast forward a few years and the Yorkshire-based artist has worked her way from salons to London-based private clients and has big aspirations for her own product line. Her work, best described as modern, minimal, and meticulous, is sophistication for the Instagram era.
For these reasons and more, Rose Inc. is delighted to welcome Westmoreland as our very first nail artist in residency.
Her Residency Inspiration:
Westmoreland's ode to her grandmother, her micro-French reverses the classic steps by using a bright white lacquer over a milky pink, not underneath it. This creates a sharper, more modern effect and when paired with an ultra-short shape, is both incredibly delicate and very practical. What's more, it's a winning combination for frequent hand washing and reducing germs. "This is my signature look," Westmoreland says about the razor-thin line and distinct side curve. It's flattering because most nails are a little bit wider at the top, she says, so "if you take the white polish down the sides it's almost like trickery of the eye to make it look longer." The elegance lies in the restraint and the look has long been her top request. "Day in and day out, you'll have a french," she says. "I just love it."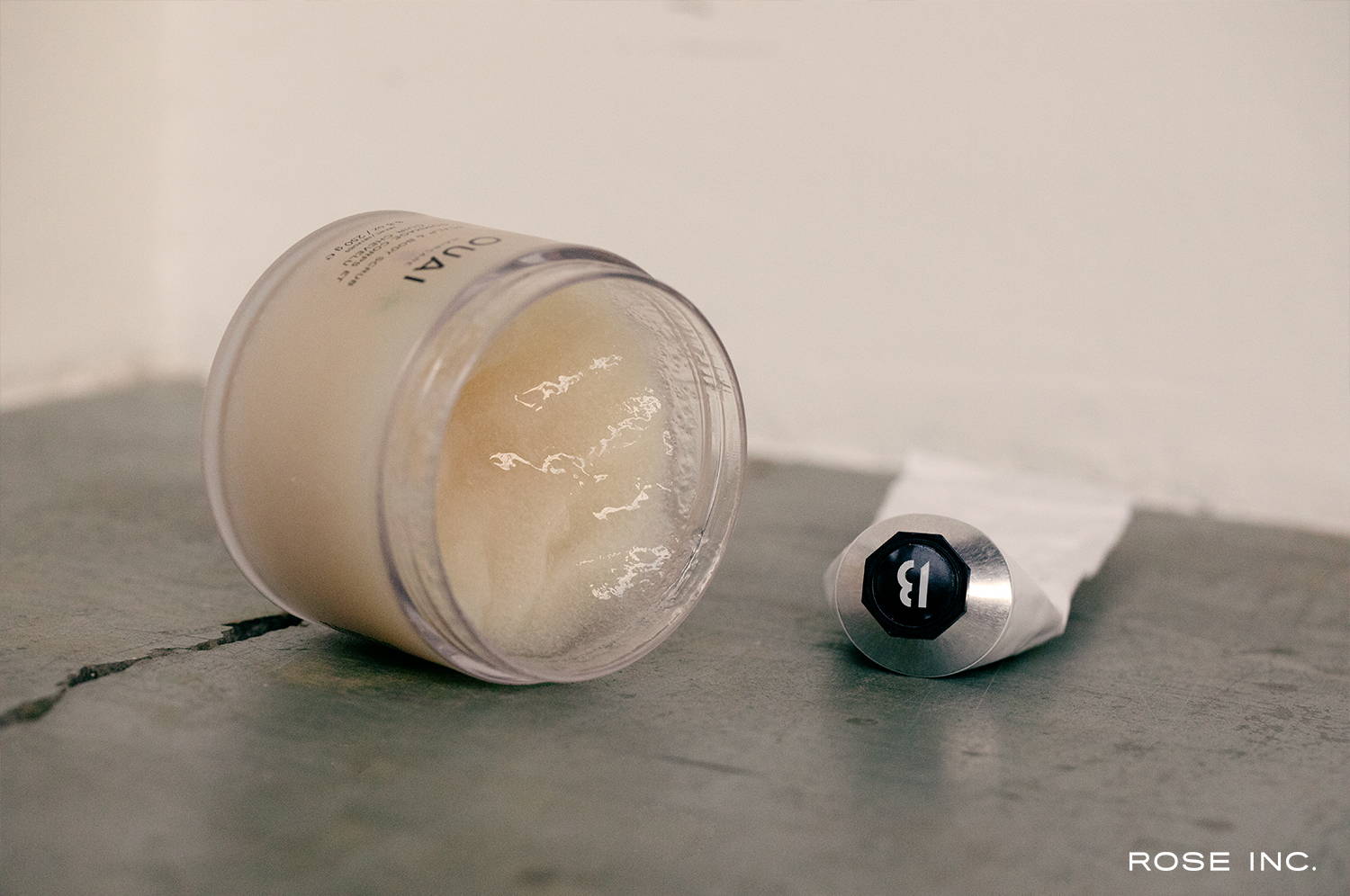 It's just about finding the right brush for you and having patience.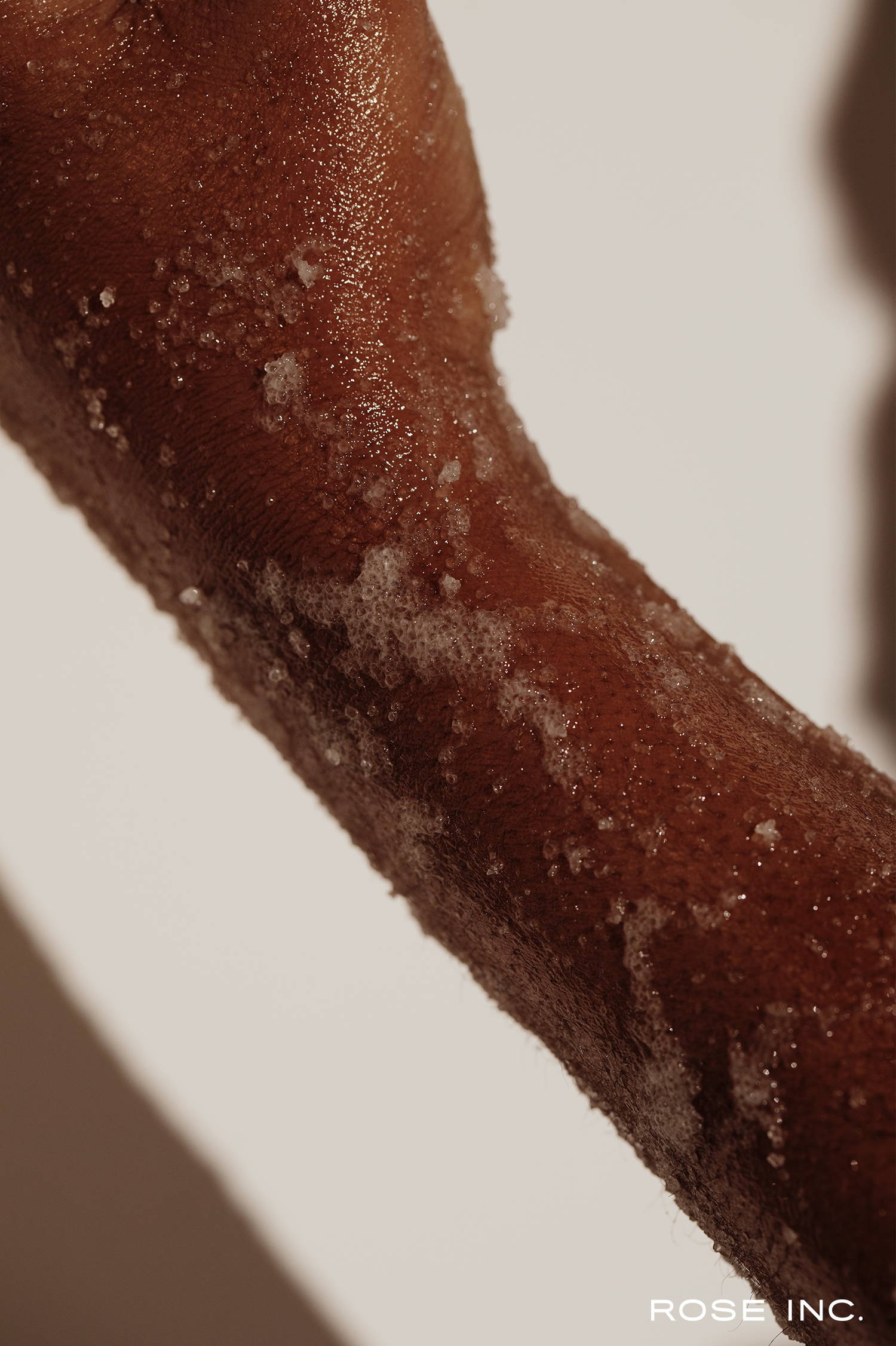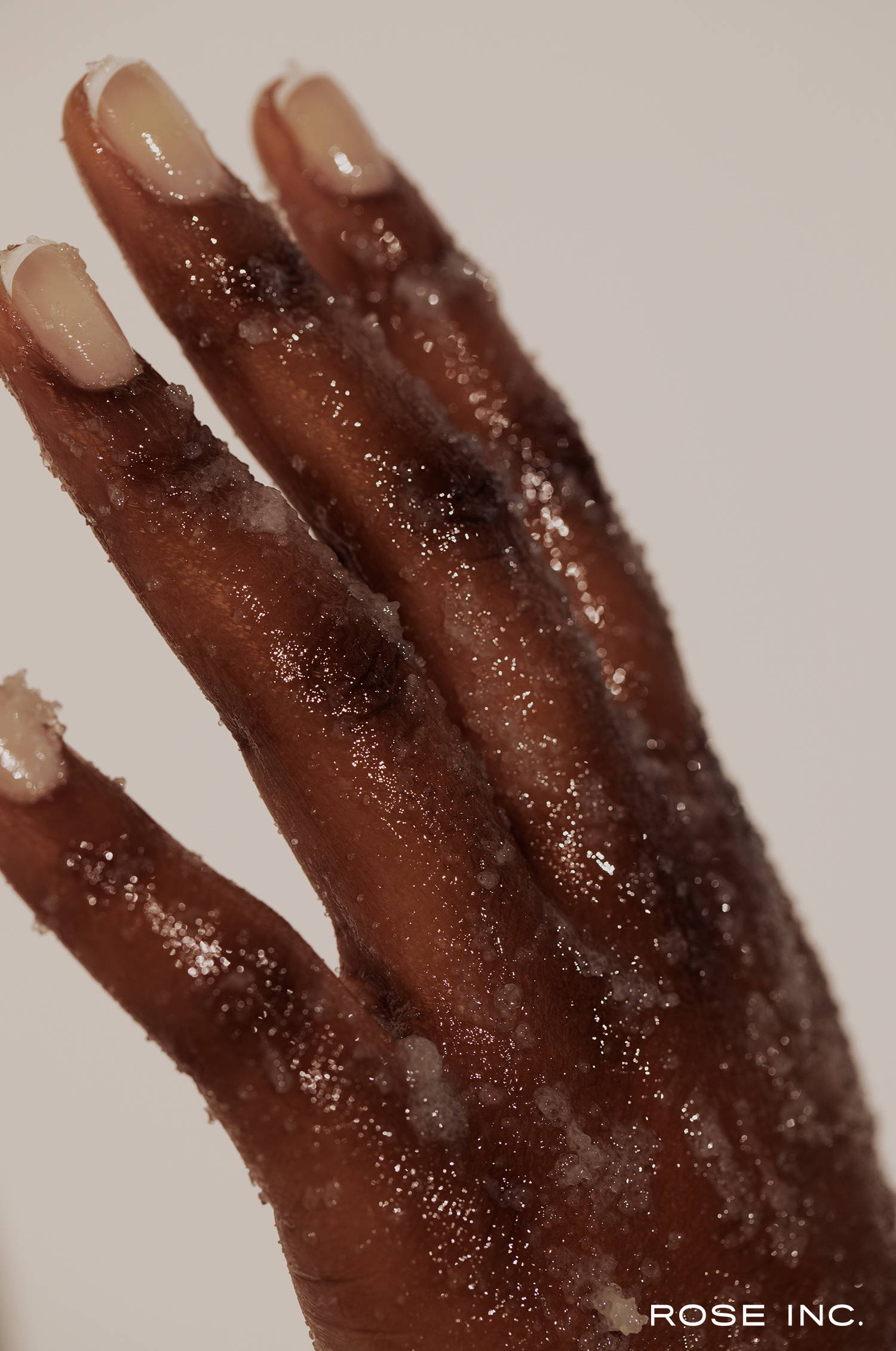 Behind This Look:
"You need a base that is complementary to your skin-tone and a really tiny paintbrush," Westmoreland says about the tricky-to-find items in this tutorial. Try Dior Diorlisse Abricot polish, which comes in three sheer shades and a striping brush, then add good white polish and top coat to your list. Prep nails according to the protocol in Westmoreland's first week in residency, then apply a coat of your sheer nude and allow to dry.
"Decant a little white polish into a mixing palette then start on one side of the nail," she says. "In two fluid movements, create the line: One side to the middle and the middle to the other side." Dip an old lip brush into polish remover to fix any mistakes, she adds. "It's just about finding the right brush for you and having patience."