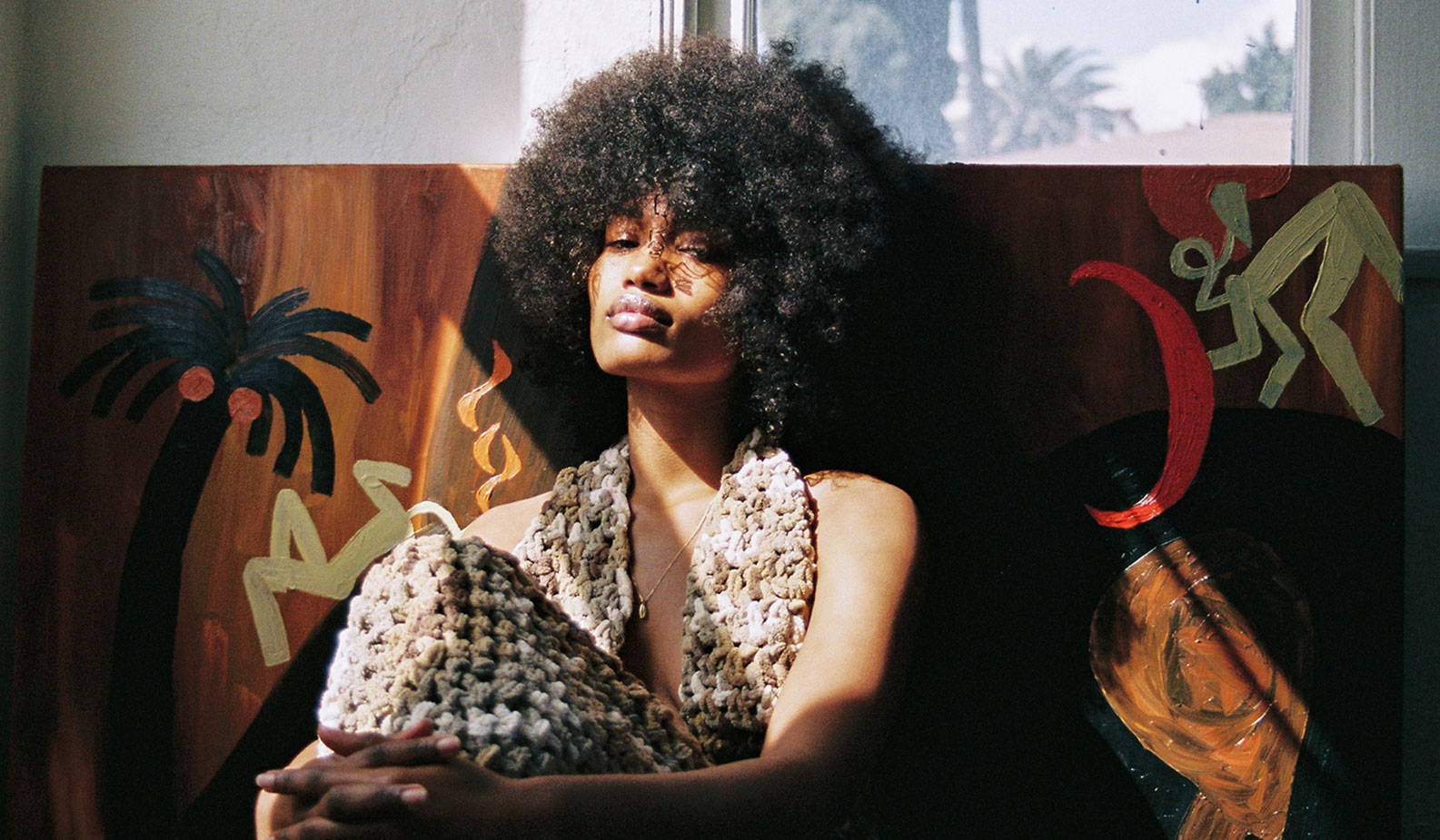 04 / 23
INTERVIEWS
Distancing Diaries: Torin Ashtun
Model and artist Torin Ashtun has a thoughtful, self-aware air about her—but don't mistake her chill factor for passivity. No, this woman knows how to pursue her goals. Born and raised in Long Beach, California, she experienced intense challenges (including periods of homelessness) during her formative years, but consistently found meaning and refuge in creativity.  
As a teenager, she was interested in fashion, but she didn't follow the traditional funnel into the industry. At just under 5'5", her height would be considered a deal-breaker by traditional modeling standards. Yet, through ingenuity and force of will, she created a path for herself by posting pictures on social media and collaborating with up-and-coming photographers. In time, Freedom Models took notice—with that face, how could they not?—and now she appears in campaigns for Kosas, Adidas, and KKW Beauty.
During the COVID-19 pandemic, Torin is staying home and using the time to focus on her artwork. In progress are paintings and a comic book, The Art of Cap—all of which she aims to share with the world later this year. Here, she discusses how she finds beauty and meaning in the everyday, even when our collective "everyday" looks nothing like it used to.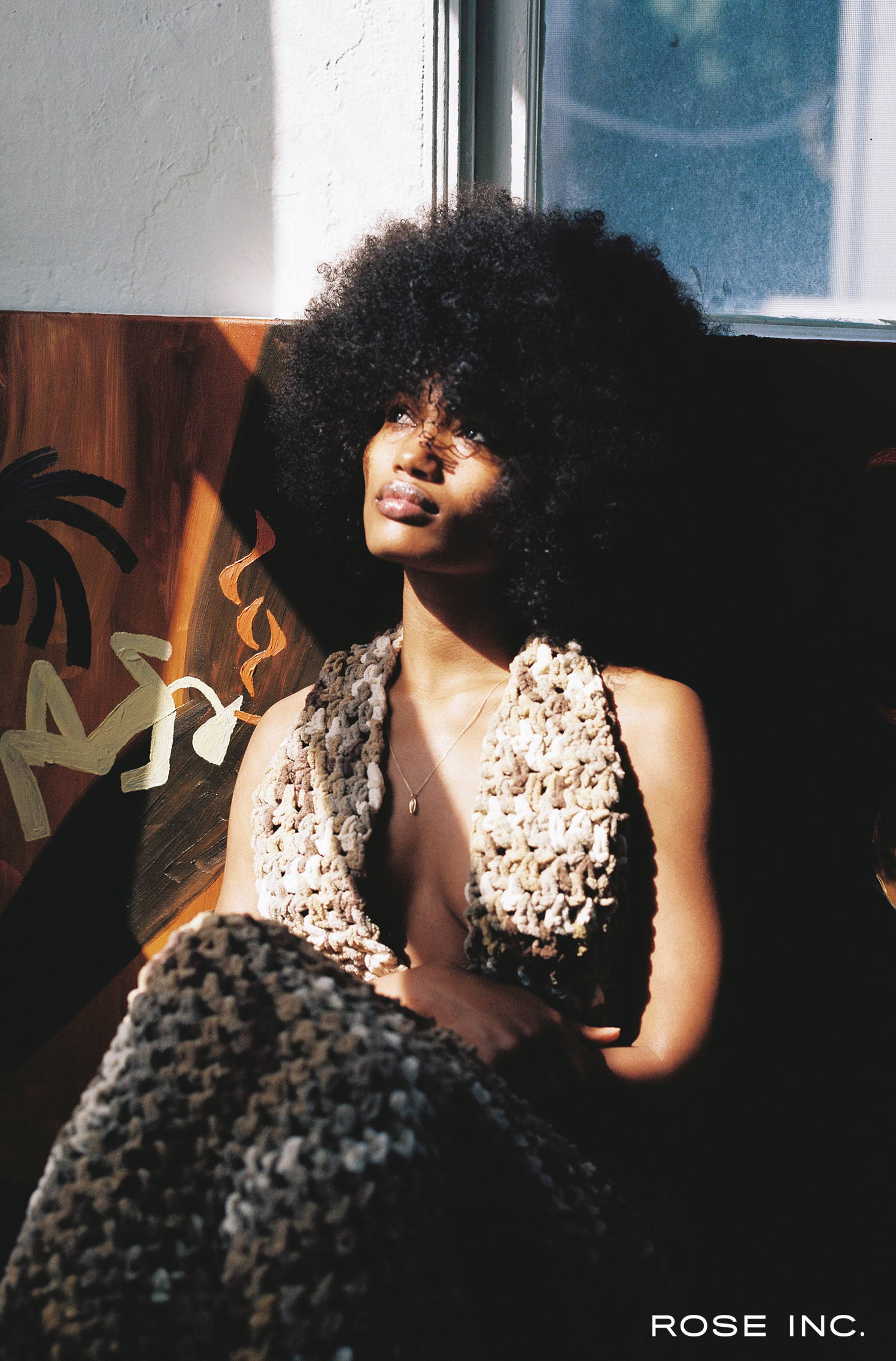 RI:
How are your spirits?
TA:
My spirits are high. This has been a time of vulnerable creativity for me with being in my safe space all day.
RI:
What does your stay-at-home life look like?
TA:
I'm near downtown Long Beach and staying with my boyfriend. He's an artist as well, so we spend our days communicating and encouraging each other's creative goals.
This has been a time of vulnerable creativity for me.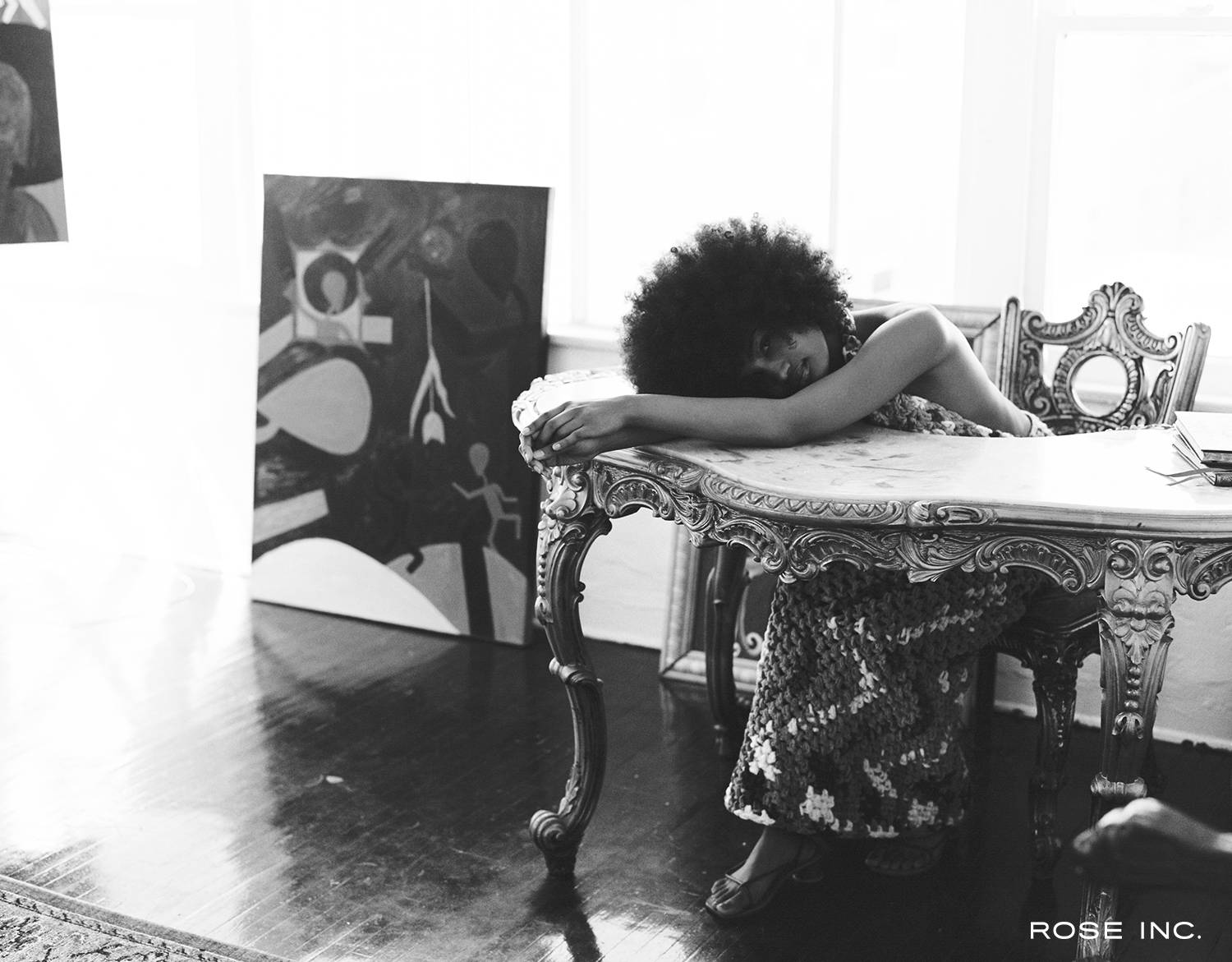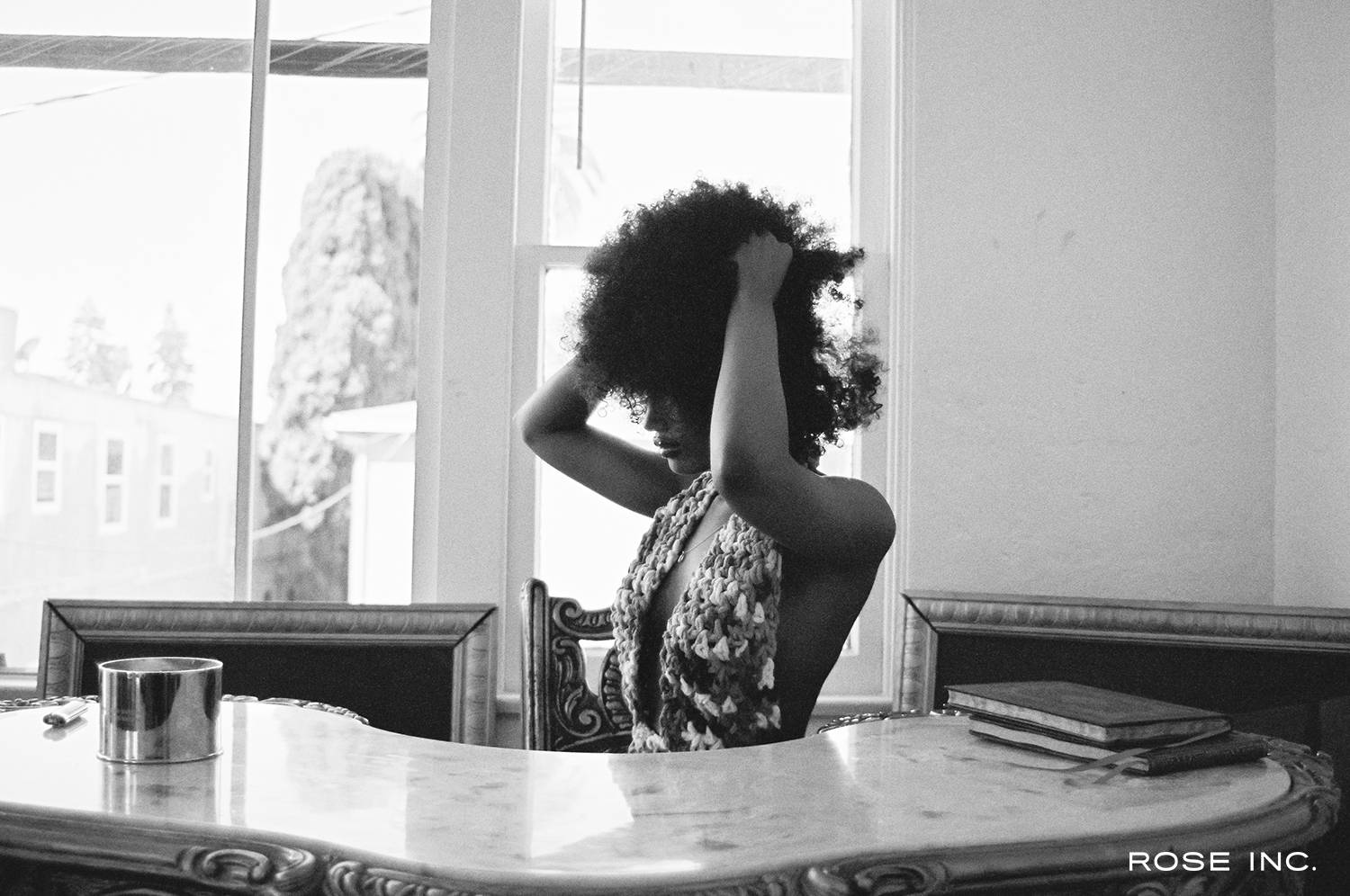 RI:
Have you introduced any new routines or rituals since staying home?
TA:
I bought a few herbs—basil, mint, and soon, rosemary—so I can translate the energy I typically use to overthink and put it into caring for the plants and creating life.
RI:
Have you learned anything surprising about yourself during this time in isolation?
TA:
Being inside has caused an immense amount of self-reflection. I've learned more about my insecurities and how fragile my ego is. I've been taking more time to pray for others and spread positivity over all my friends' and family's endeavors.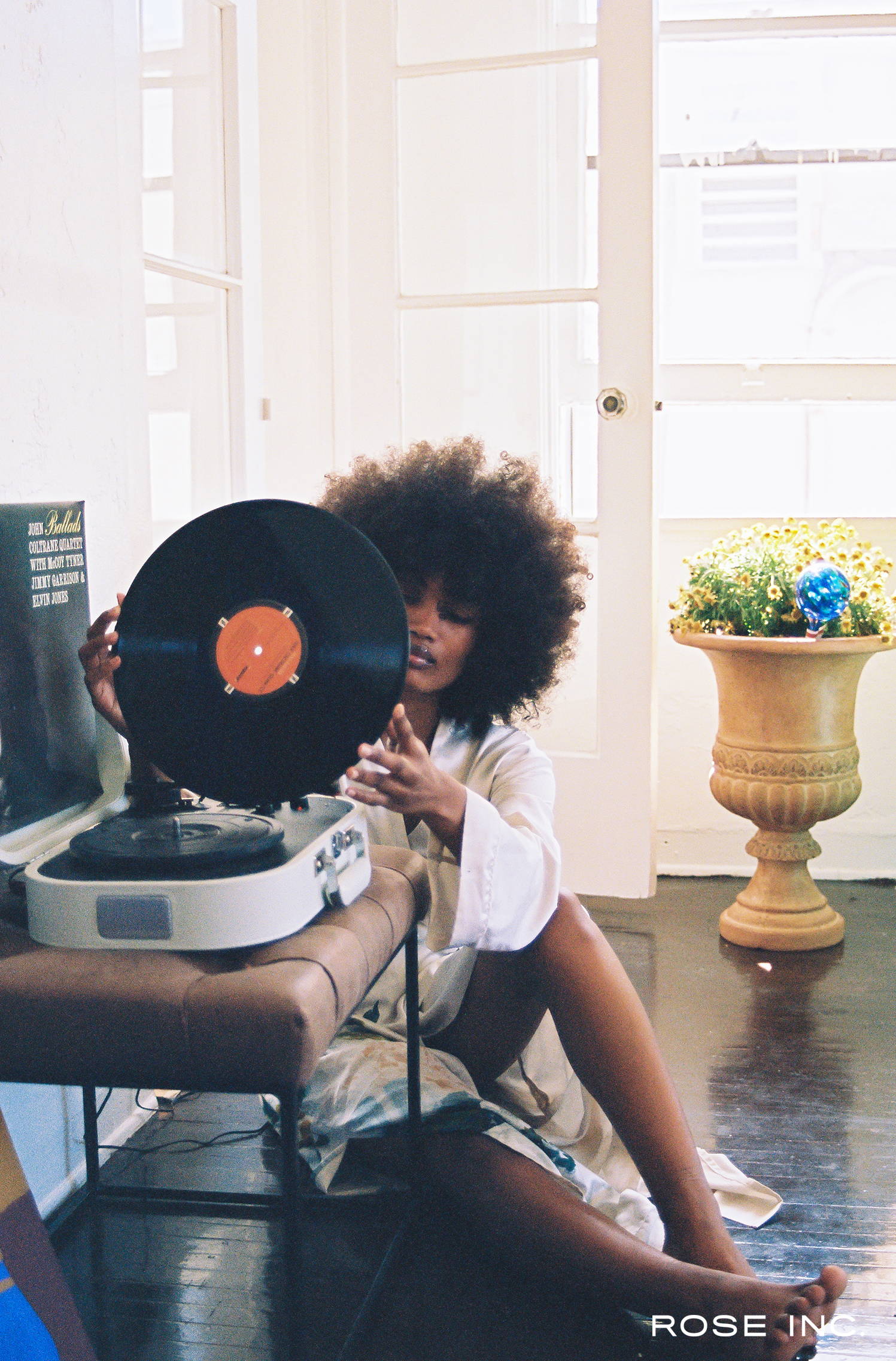 RI:
If you're working from home, what's your best advice for productivity?
TA:
My best advice for productivity is to not beat yourself up for low productivity. We expect to get more done because we have nothing but time (with being in the house all day). However, the truth is most of us are so attached to being outside that forcibly being inside gives us a sense of anxiety and overthinking. Increase meditation, foster healthy eating habits, and journal your thought process—then just allow yourself to create/produce as you naturally will. Don't force anything.
RI:
What is inspiring you right now?
TA:
I've recently been taking note of the healthy, life-giving relationships in my life and how all of them took years and years to build the strong foundation. What's been inspiring me the most right now is reflecting on how many times my definition of love has changed since I first loved someone outside of my family, but the feeling was always the same. Challenging myself to journal, paint, and sketch my feelings and actions of love has been inspiration in itself.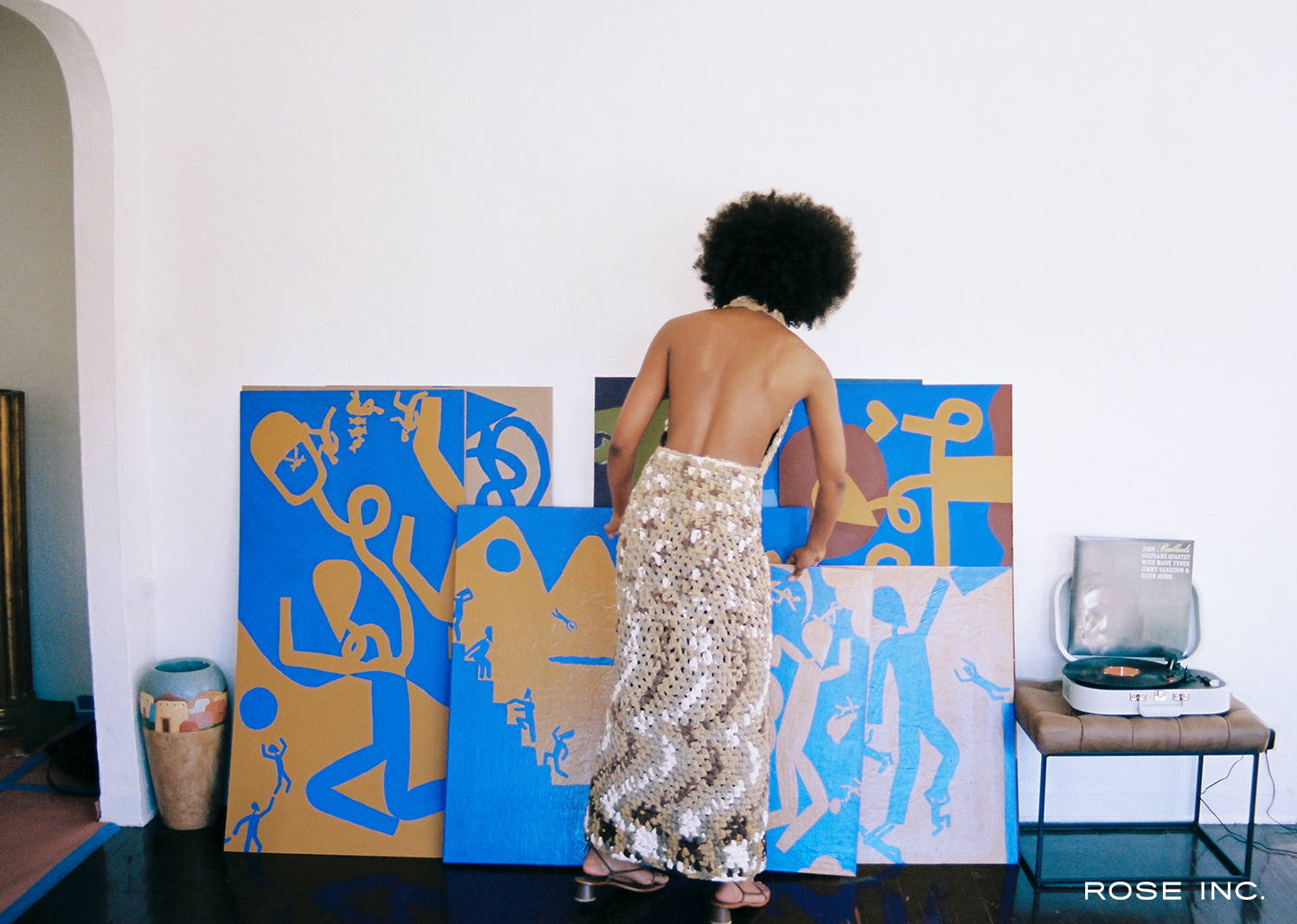 My best advice for productivity is to not beat yourself up for low productivity.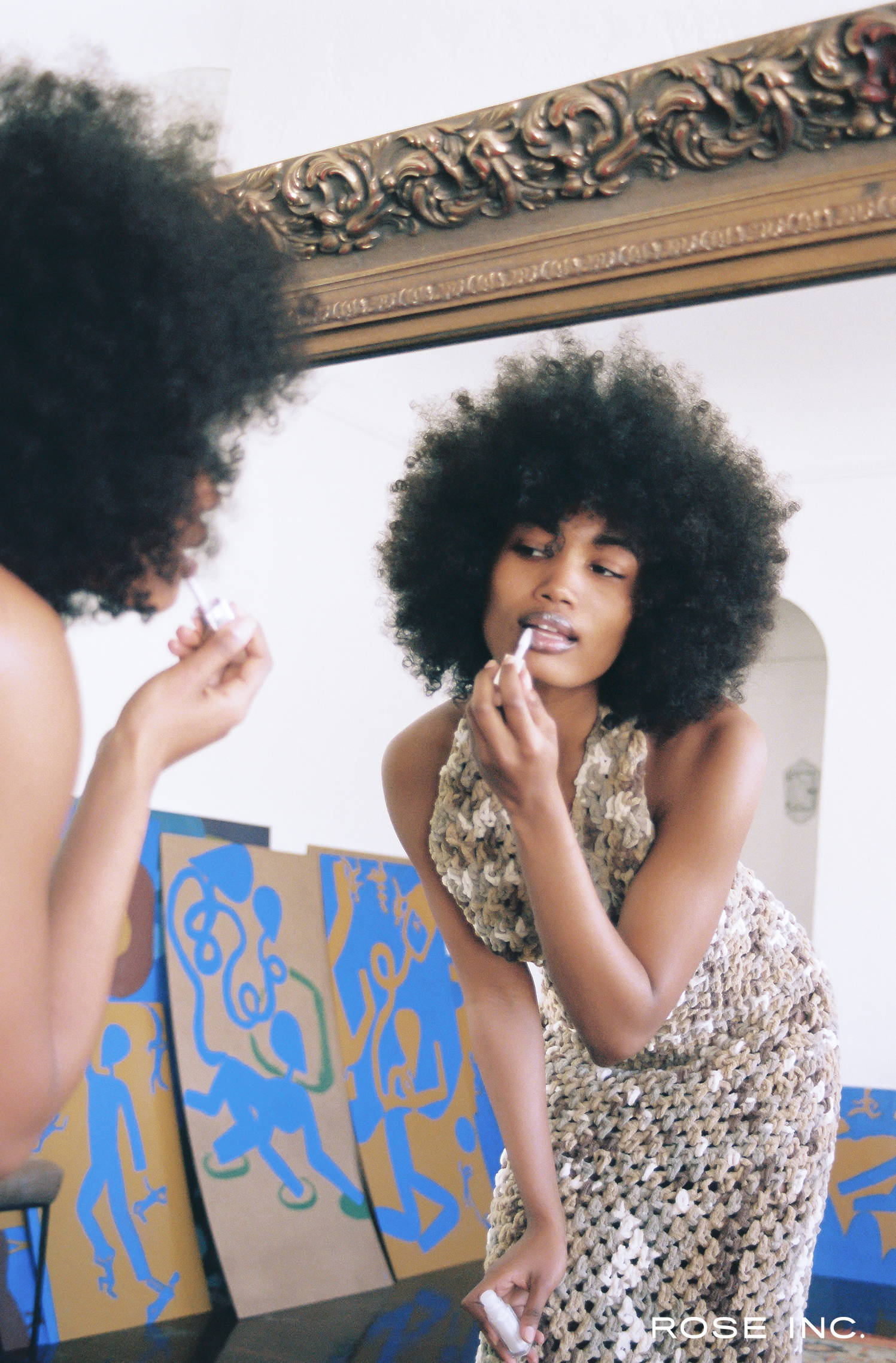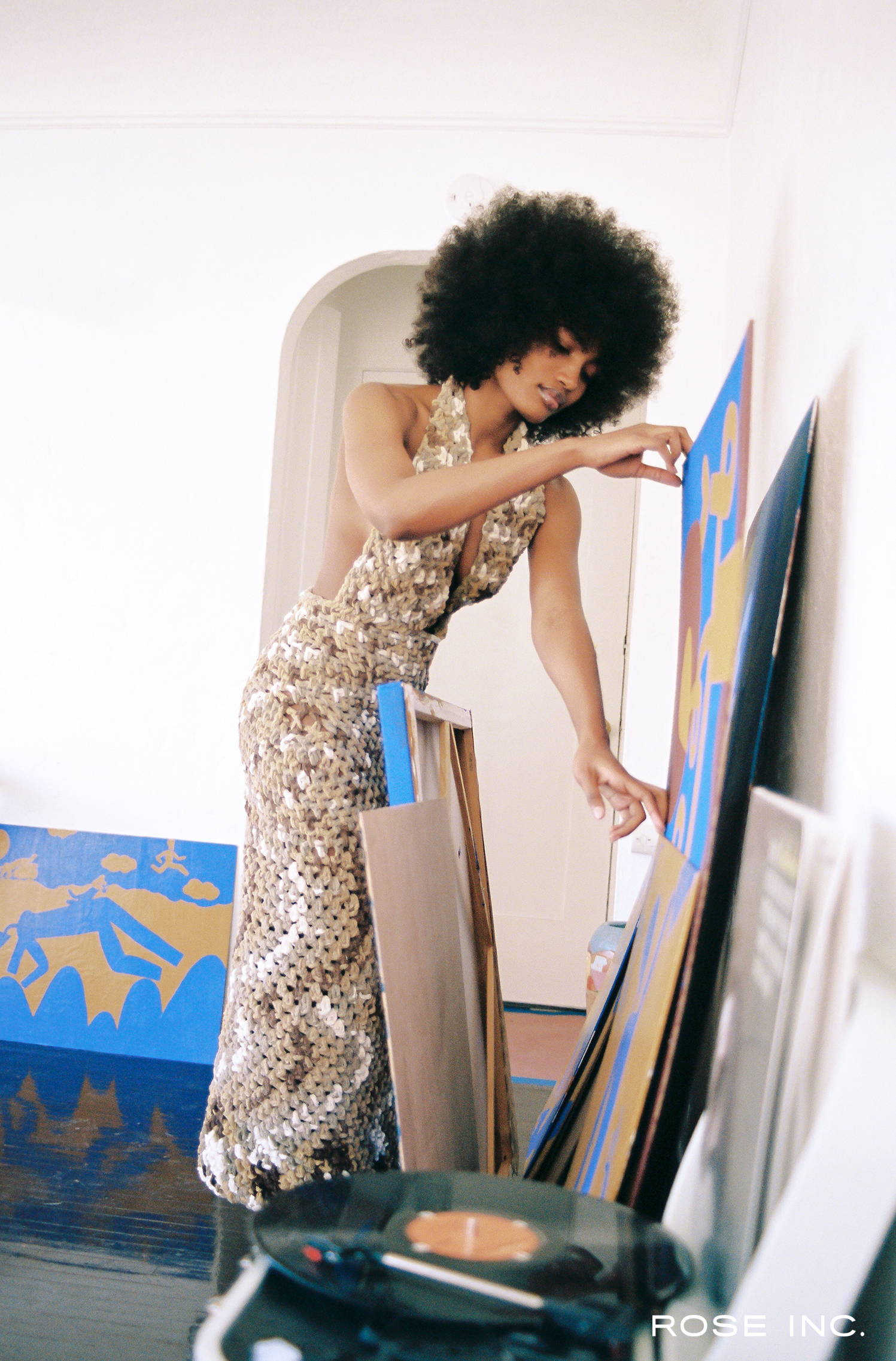 RI:
Which self-care practices are helping you cope with stress and/or anxiety?
TA:
There is this art form I've been doing since I had anxiety attacks and depressive mood swings in elementary school. If the emotions I'm experiencing are far too much to document/journal, then I take a fine-point marker to my sketchbook and create a tangent of my thoughts. I continue this single tangent until I feel I've come to an emotional equilibrium where I can move forward in life. An example of one of these sketches is below.
RI:
What do you do when you need a mood boost?
TA:
I drink some sage tea and have an open conversation with my best friend or boyfriend about my emotions and where my head is. If I'm unable to center myself, they are always there to assist me and bring positivity into my life.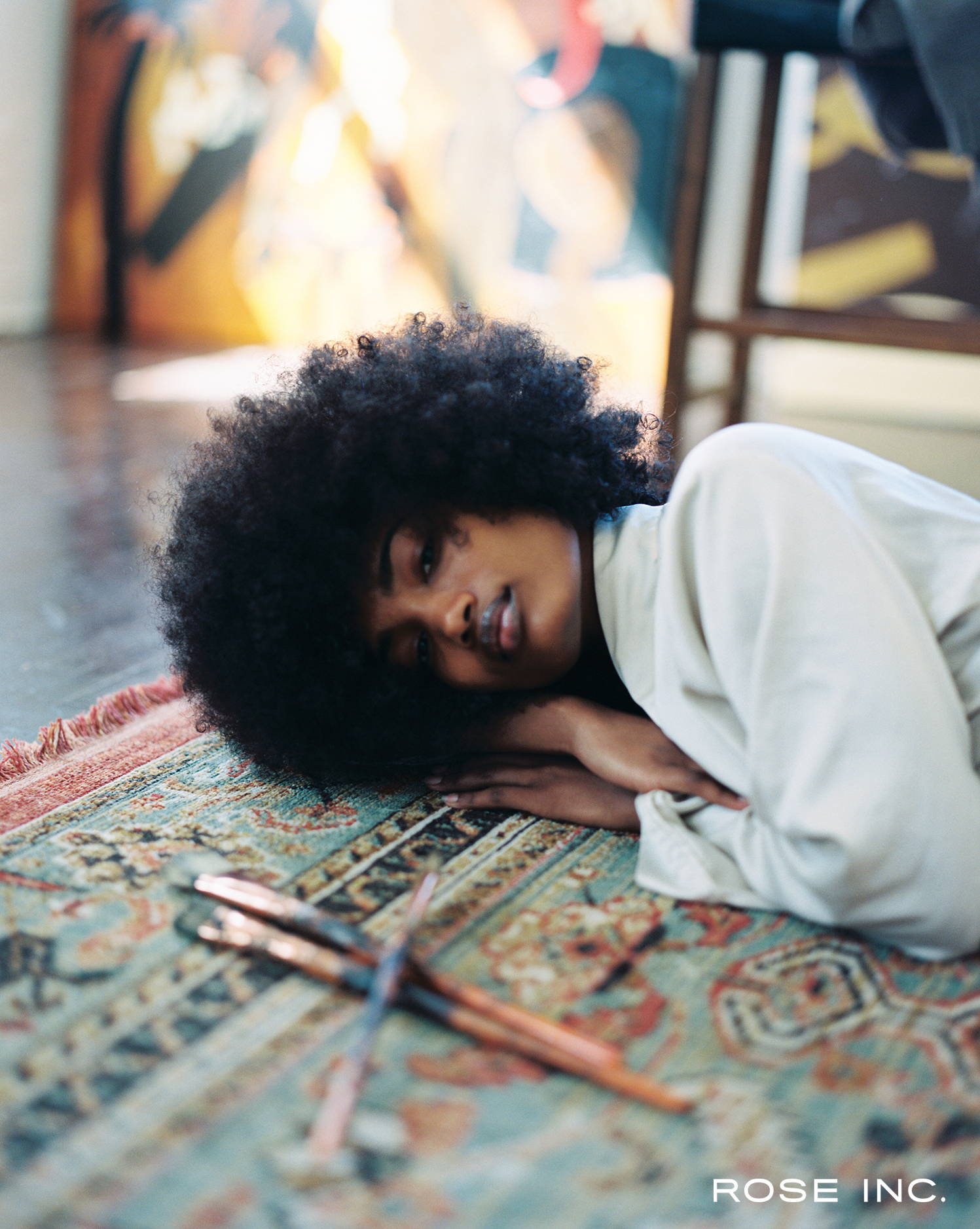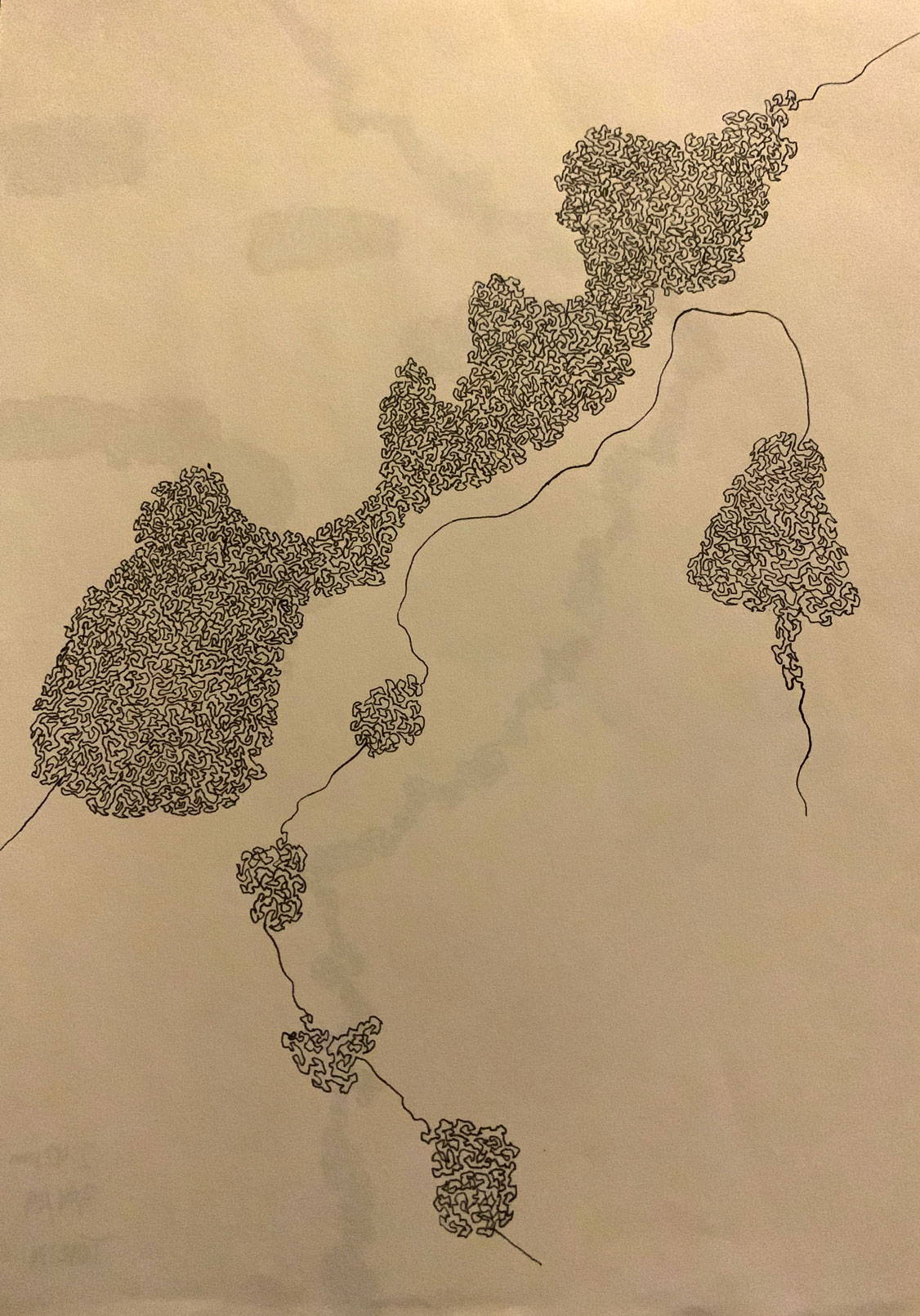 RI:
Which social media accounts brighten up your day?
RI:
What is your hope for the future?
TA:
Although I believe in taking life one day at a time, my hopes for the future are to have my art reach more people and to find hands-on ways to promote creativity in grade schools in poverty-stricken areas.