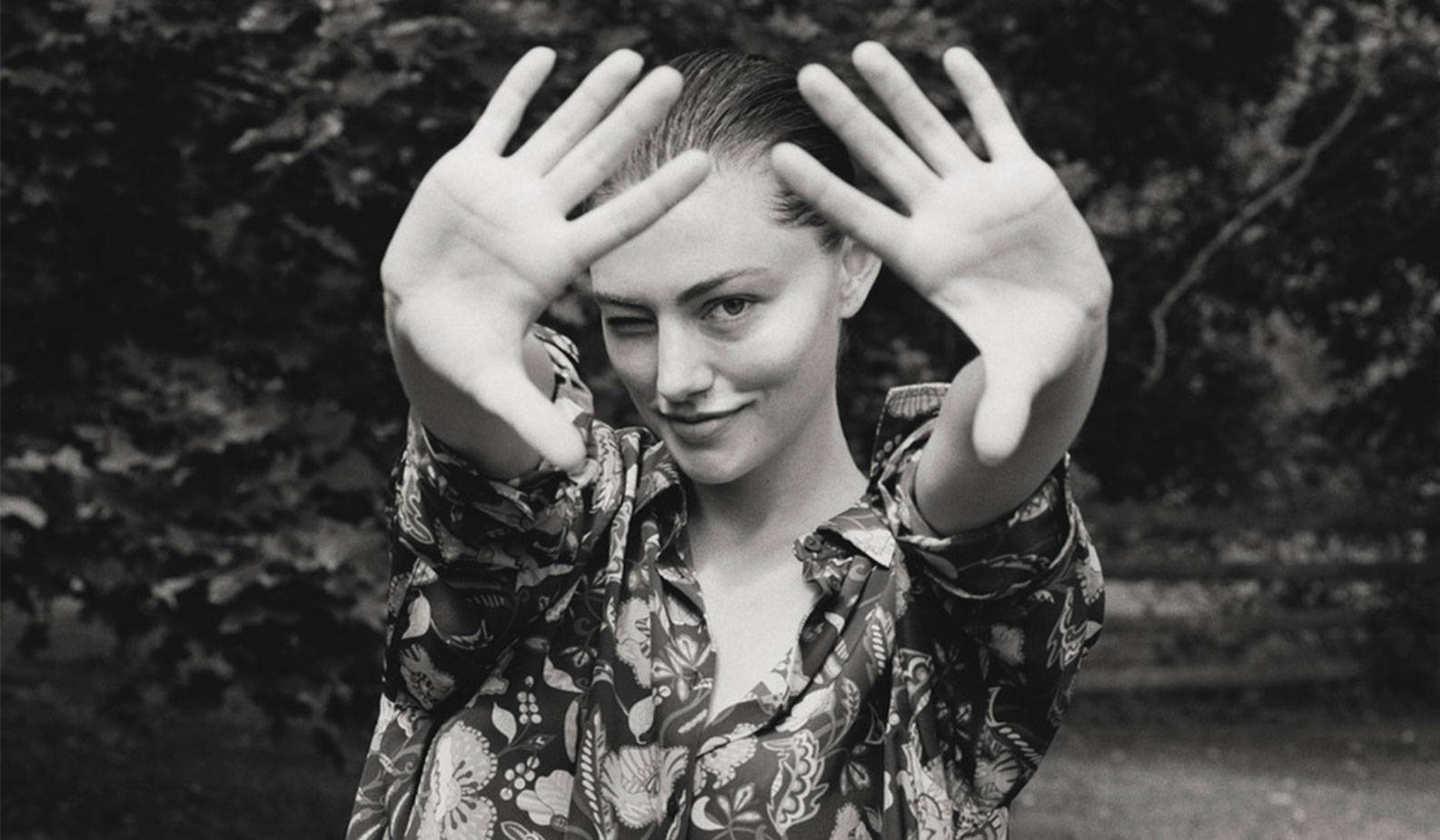 04 / 20
INTERVIEWS
Distancing Diaries: Phoebe Tonkin
Model and actress Phoebe Tonkin is one of our favorite Aussies. Wait, make that favorite people of any nationality. It's not just because she's talented (though her recent stint on Westworld was great and we can't wait for Furlough, the forthcoming short film she wrote and directed). Nope, the reason we're so enamored with P.T. is that she embodies beauty, intelligence, honesty, and empathy—four things the world needs even more of right now. Read on to learn how she's spending her time at home, and don't be surprised if you suddenly find yourself clamoring to join her unofficial fan club, too.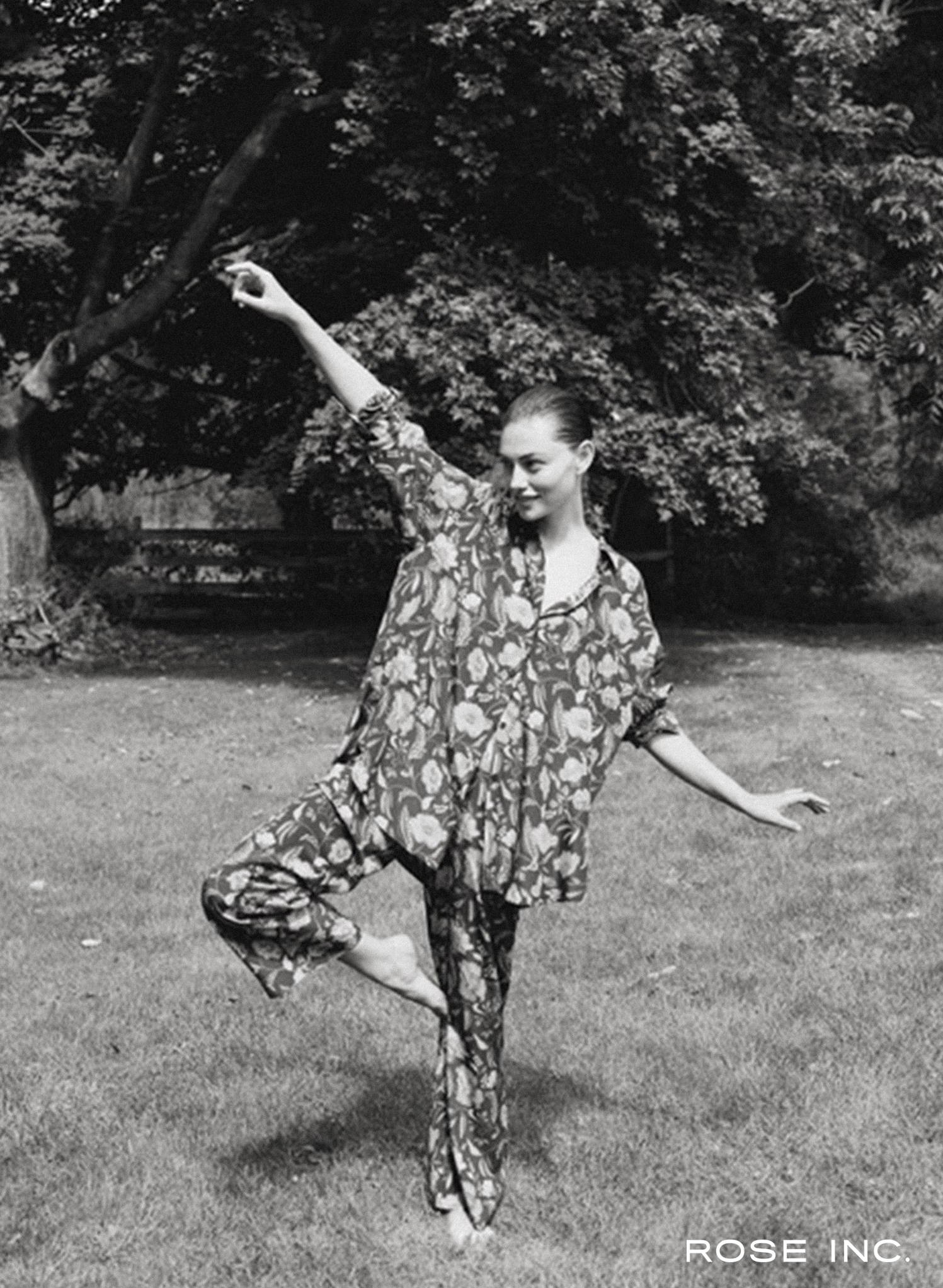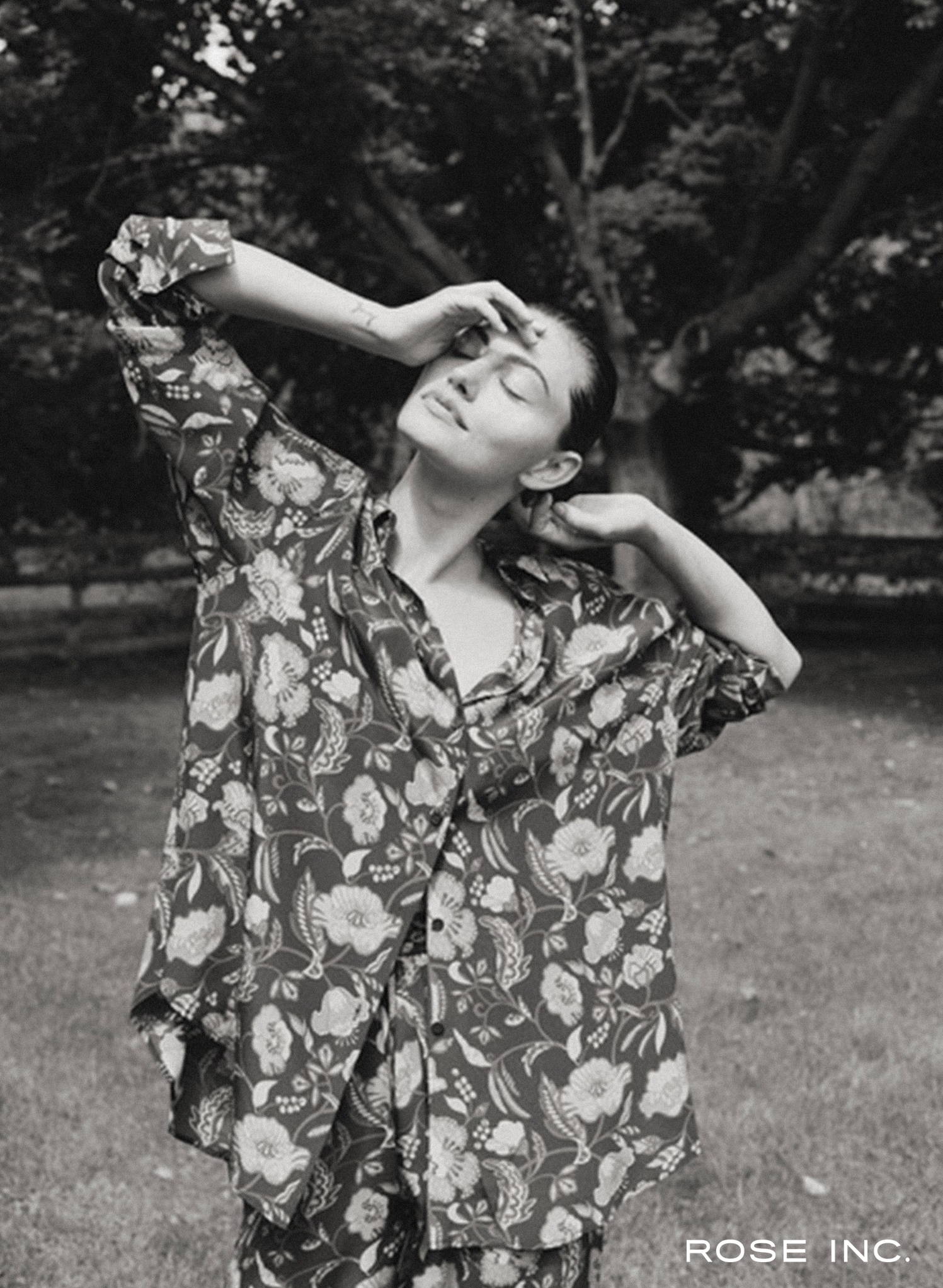 RI:
How are your spirits?
PT:
Honestly, 50/50. I am worried about a lot: the fatality rate growing higher, the amount of people losing their jobs. I find it hard reading the news too often. I am not someone who regularly practices ignorant bliss, but in this case, there's so much information and it's changing so often, I find small bursts from reliable sources (which isn't particularly easy with our current president). I follow @shaunking, Huffington Post, and Jessica Yellin's News Not Noise.
Instead, I am trying to focus on the positives: the incredible, inspiring work by healthcare and essential workers the globe over; the strength and beauty in seeing an entire world band together and sheltering in place for a common good; seeing the clear skies and smog-free views of Los Angeles.
RI:
What does your stay-at-home life look like?
PT:
I have done a serious amount of book-reading. For me, it's really the only way I can truly escape. I am finding even with TV or movies, my mind wanders and I reach for my phone. I am shockingly sleeping a lot, too. And having the most vivid dreams.
RI:
How are you looking out for the well-being of others?
PT:
Staying home, self-isolating, being extra-vigilant when I need to go to the grocery store, wearing a homemade mask and gloves. I have tried to use Instagram as a way to share both what some of the incredible organizations are doing during this time, and also sharing ways in which (if we have the means and the ability) we can help donate and support them.
Here are some of the amazing organizations that are inspiring me right now:
@godslovenyc, God's Love We Deliver, is cooking and delivering medically tailored meals for people who are living with severe illnesses. Donating to this charity ensures all the meals go free to the clients (and full of love!).
@greentopfarms is raising money to prepare fresh, nutritious meals for those in need. One of the non-profits they have been delivering to is @nycommonpantry in Harlem. Another wonderful organization in itself.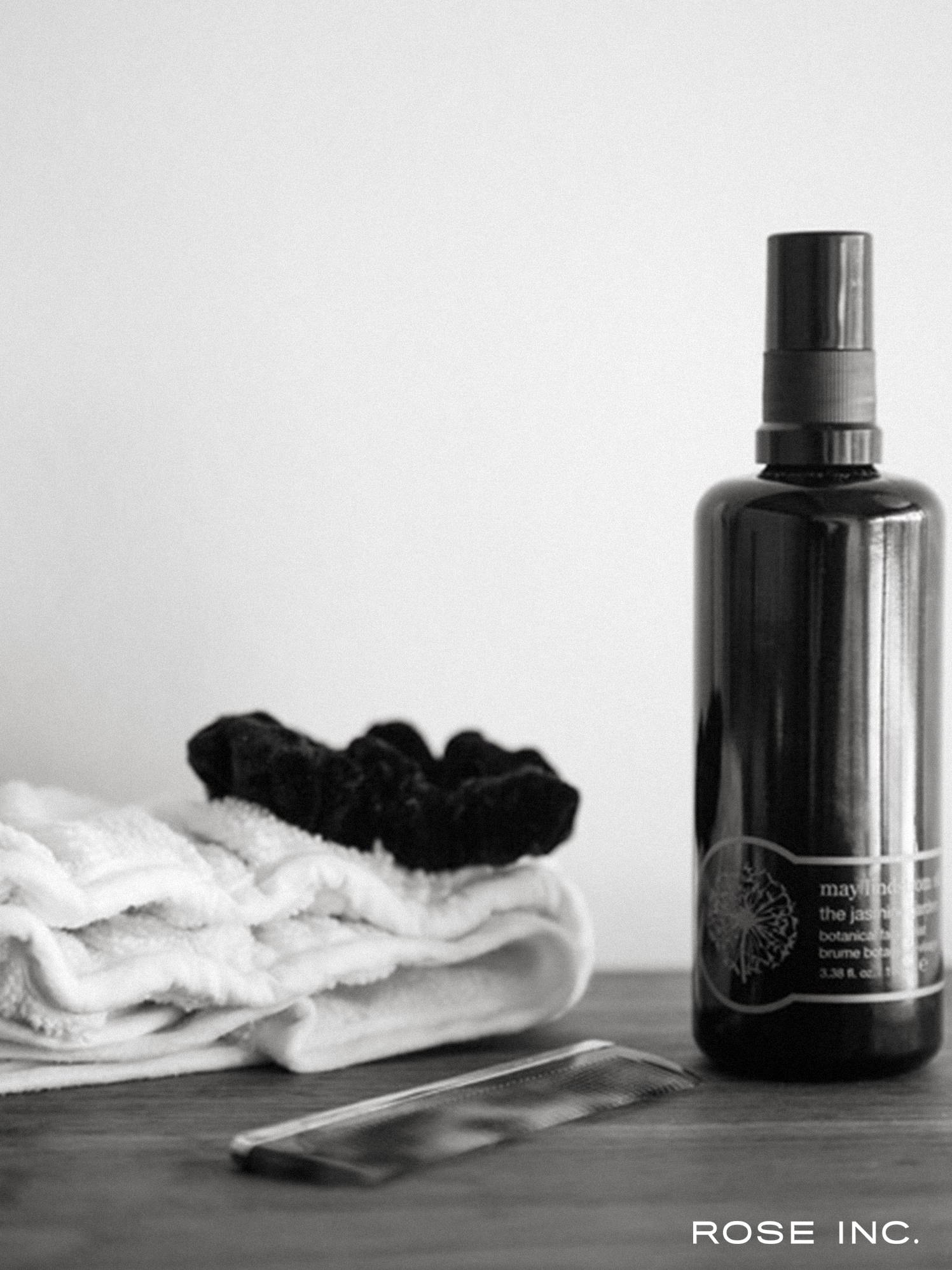 @directrelief has been coordinating and distributing protective gear—masks, exams gloves, and isolation gowns—for the heroic healthcare workers working in areas and hospitals battling COVID-19. 
@baby2baby is providing essential items to families and children impacted by COVID-19, which means their families can put their limited funds toward food and shelter. They have already provided 1.5 million items including diapers, wipes, hygiene, formula, and a lot more in just one week to those in need. Donations help them purchase, transport, and distribute these items.
I have done a serious amount of book-reading.
RI:
Have you introduced any new routines or rituals since staying home?
PT:
There is a wonderful woman called May Lindstrom, who makes all her skin care and products in Los Angeles. I love being able to support a small business as well as use some of the most luxurious, natural, gorgeous-smelling products. She has a mask that I mix in a bowl with water and honey, that I then wash off in the shower; while still in there with the heat on, I apply a product called the Blue Cocoon, a spray of The Jasmine Garden, and then I jump out and let the water on my face dry naturally. I feel like Cleopatra after. It feels so indulgent, but it is such a nice treat to break up the day. She is a wonderful person to follow on Instagram; she has such a beautiful positive way about her. (Big girl crush over here.)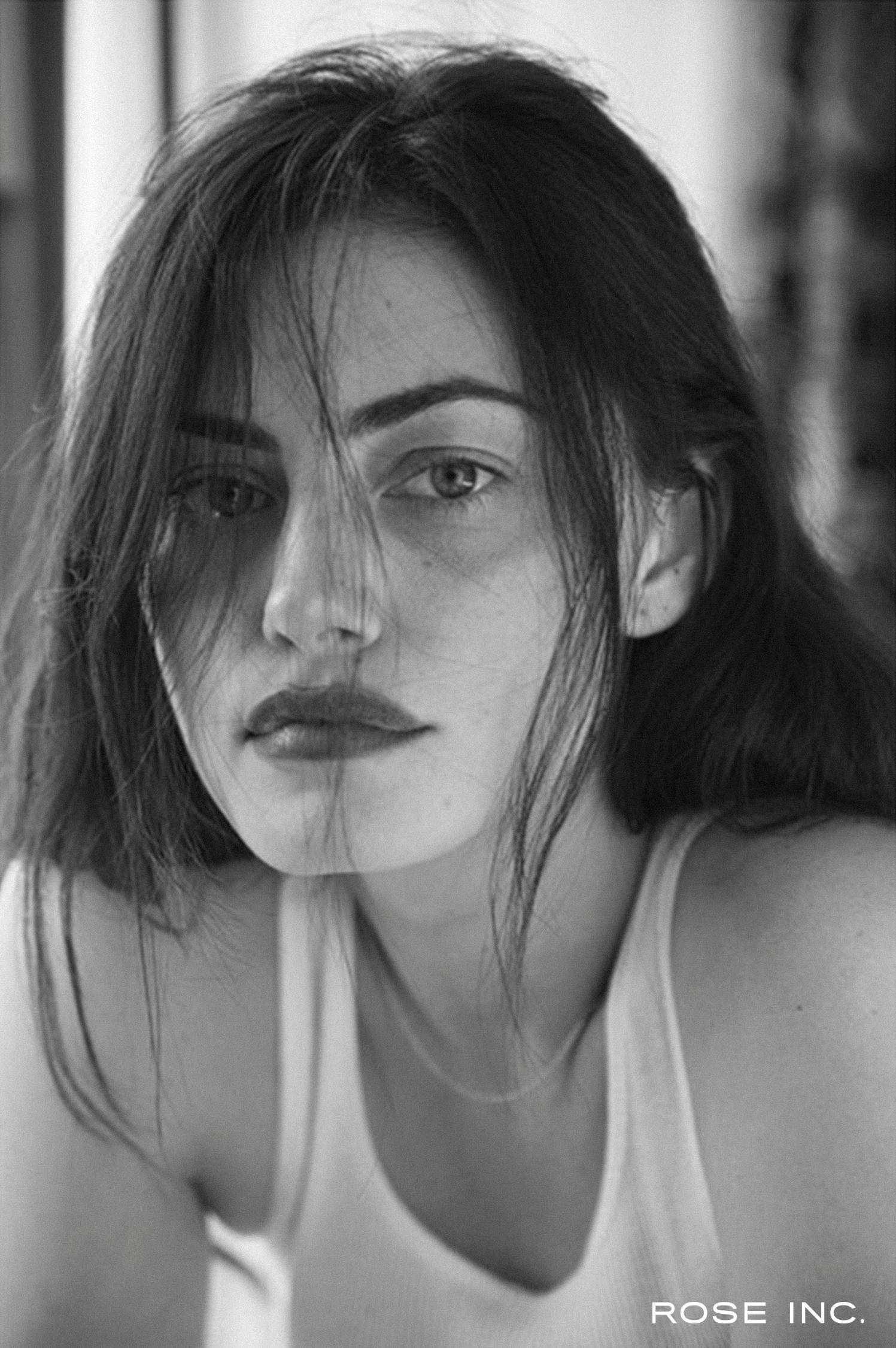 RI:
How are you staying socially connected?
PT:
A lot of FaceTiming, texting, Zoom calls. It's been nice to reconnect with people I haven't spoken to in a long time.
RI:
Any advice for battling cabin fever?
PT:
Taking walks while still practicing social distancing. Working out helps. I have a mini trampoline. Even if I can jump on it for only 10 minutes, it alleviates some anxiety and burns some energy. It is very easy to stay still for hours at a time. I need to jolt my system every now and then.
RI:
What (or whom!) is inspiring you right now?
PT:
All the incredible healthcare workers, those who don't have the luxury of working from home and are the ones still working in restaurants and grocery stores. The ones risking their lives to manage charities like the ones mentioned above. All the parents with children at home right now!
RI:
Which self-care practices are helping you cope with stress and/or anxiety?
PT:
Exercise, walking, turning off my phone, and trying to focus on being grateful for my health and safety as well as that of my loved ones. Also, the best advice I ever received was to stop feeling like you're not doing enough or learning enough or reading enough. 
Our main responsibility is to stay at home and stop the spread of the virus. Learning Italian in your pajamas or doing a fine arts course online sounds wonderful, and all the power to you if that's how you are spending your time! But if not, try not to feel guilty about just taking a slower-paced approach to life for now.
RI:
What does your beauty routine look like these days?
PT:
Definitely no makeup, except I do love to curl my lashes. I use a Chanel lip balm, and then I am loving May Lindstrom's products.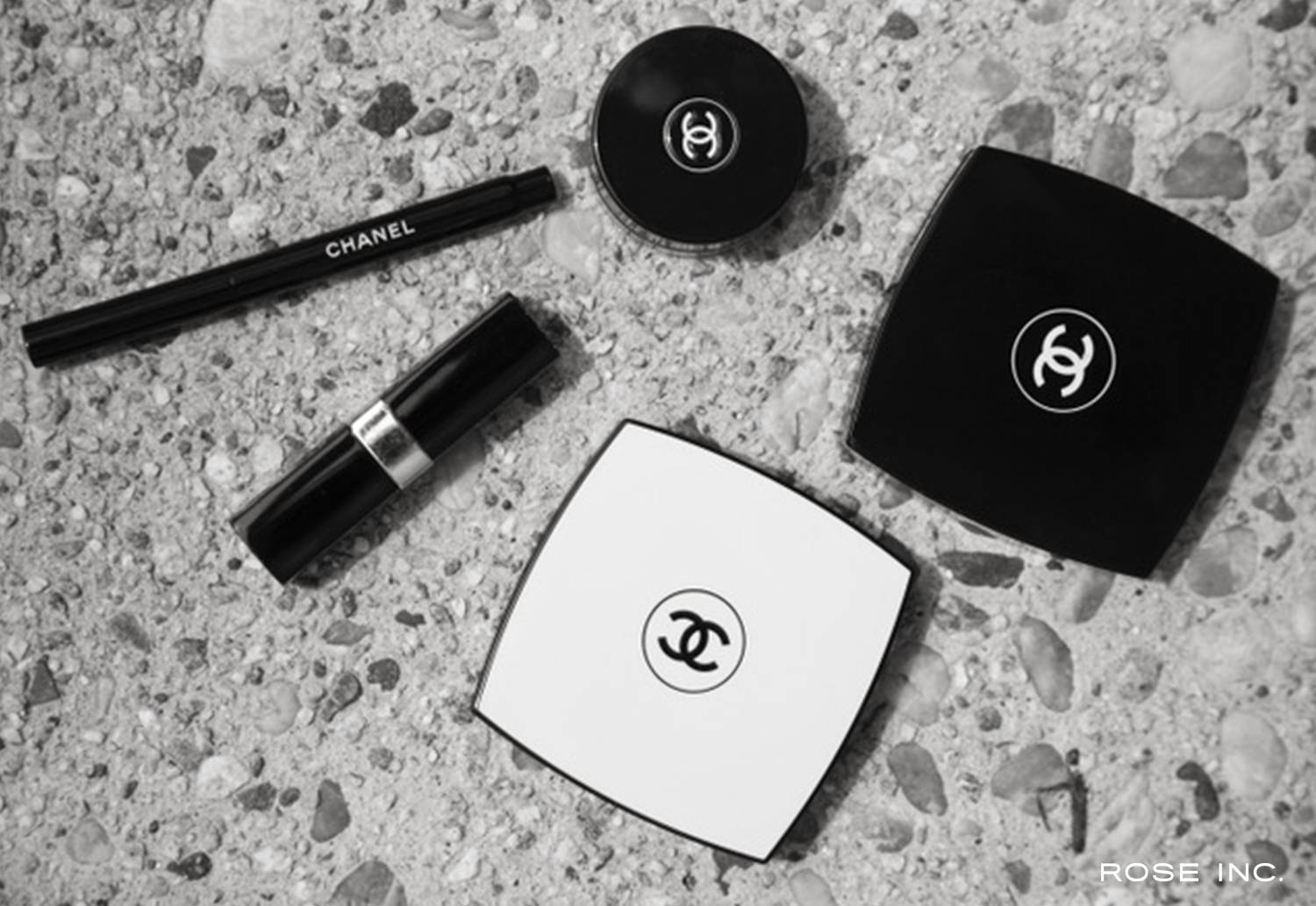 try not to feel guilty about just taking a slower-paced approach to life for now
RI:
What were some of your favorite makeup staples pre-COVID-19?
RI:
Any new beauty products you've been relying on as of late?
PT:
No, but I have been trying to take more vitamins, especially since fresh produce isn't as easily accessible as usual. I take vitamin D, zinc, C, and B's.
RI:
What does your home fitness routine look like?
PT:
I do a lot of Ballet Beautiful. I do the group classes on Zoom, or a private with Mary Helen Bowers. I also sometimes pick and choose some of the streaming videos if I don't want to commit to a full workout. I also have a mini trampoline and I bought some of the P.Volve equipment. But I should be honest and say, it's getting harder and harder to motivate myself. I try to at least jump around or do some swan arms for 20 minutes a day.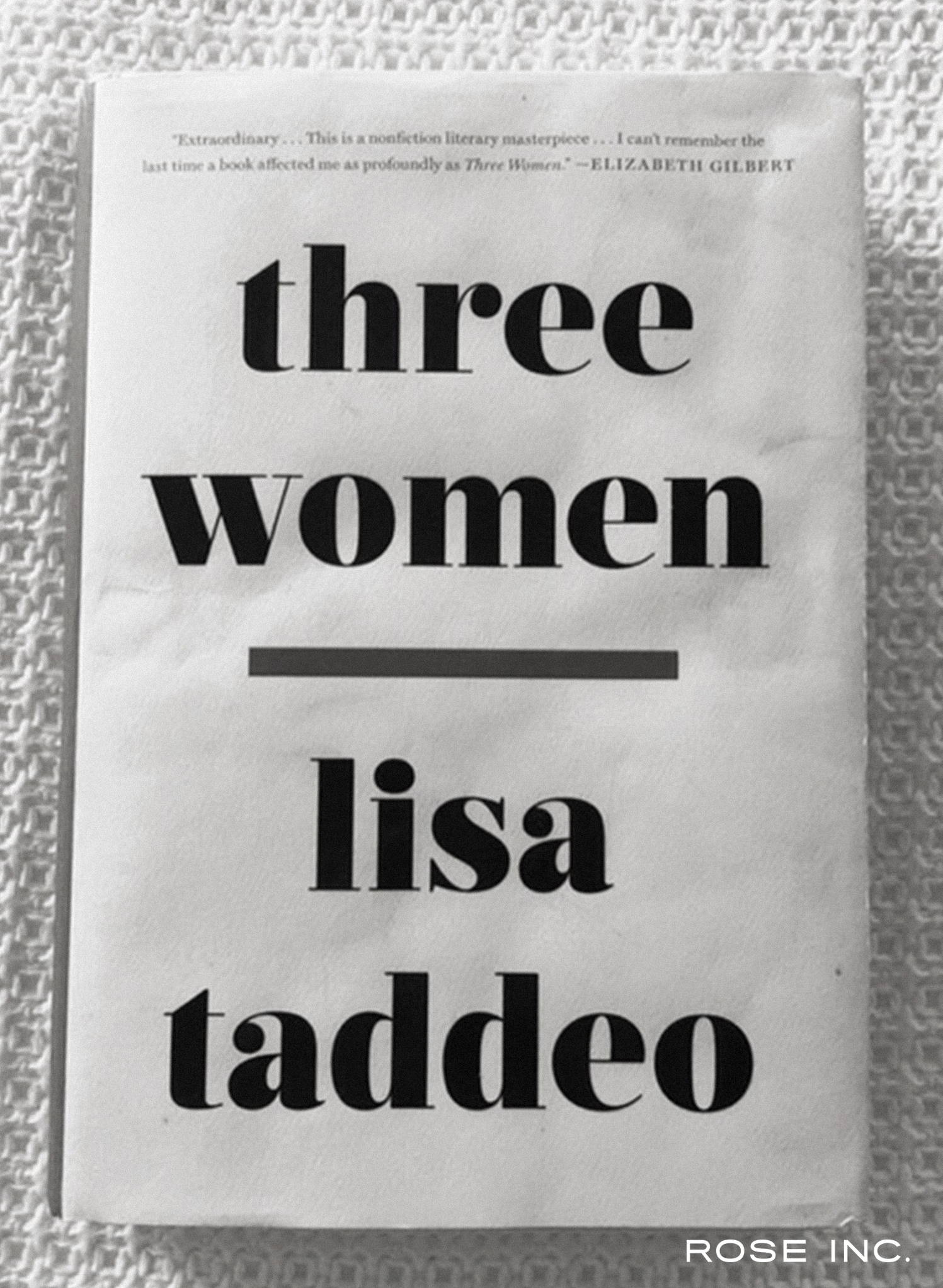 RI:
What do you do when you need a mood boost?
PT:
Move around, call a friend, or watch Arrested Development on Netflix.
RI:
What are you watching?
PT:
Tiger King like everyone else, Arrested Development, and Broad City. I am finding myself gravitating towards comedy more than drama. However, I did watch Portrait of a Lady on Fire on Hulu. Hands-down one of the best movies I've seen.
RI:
What are you reading?
RI:
What are you listening to?
PT:
Radiohead, Elliott Smith, Antony and the Johnsons.
RI:
What are you cooking?
PT:
A lot of rice, a lot of Japanese sweet potato, a lot of tempeh. I have been sauteing a lot of vegetables. We have also been making homemade pizza from scratch, the dough and everything. But I am trying to not eat pizza seven nights a week, as easy as that would be.
RI:
What's your hand soap of choice?
RI:
Which social media accounts brighten your day?
RI:
What is your hope for the future?
PT:
I hope we can start to see the light at the end of the tunnel, that some way of treating or curing the disease is made available to EVERYONE. I hope the world finally elects a president fit for crisis and who is empathetic to a country, and a world, struggling. I hope I can hug my friends and loved ones again.