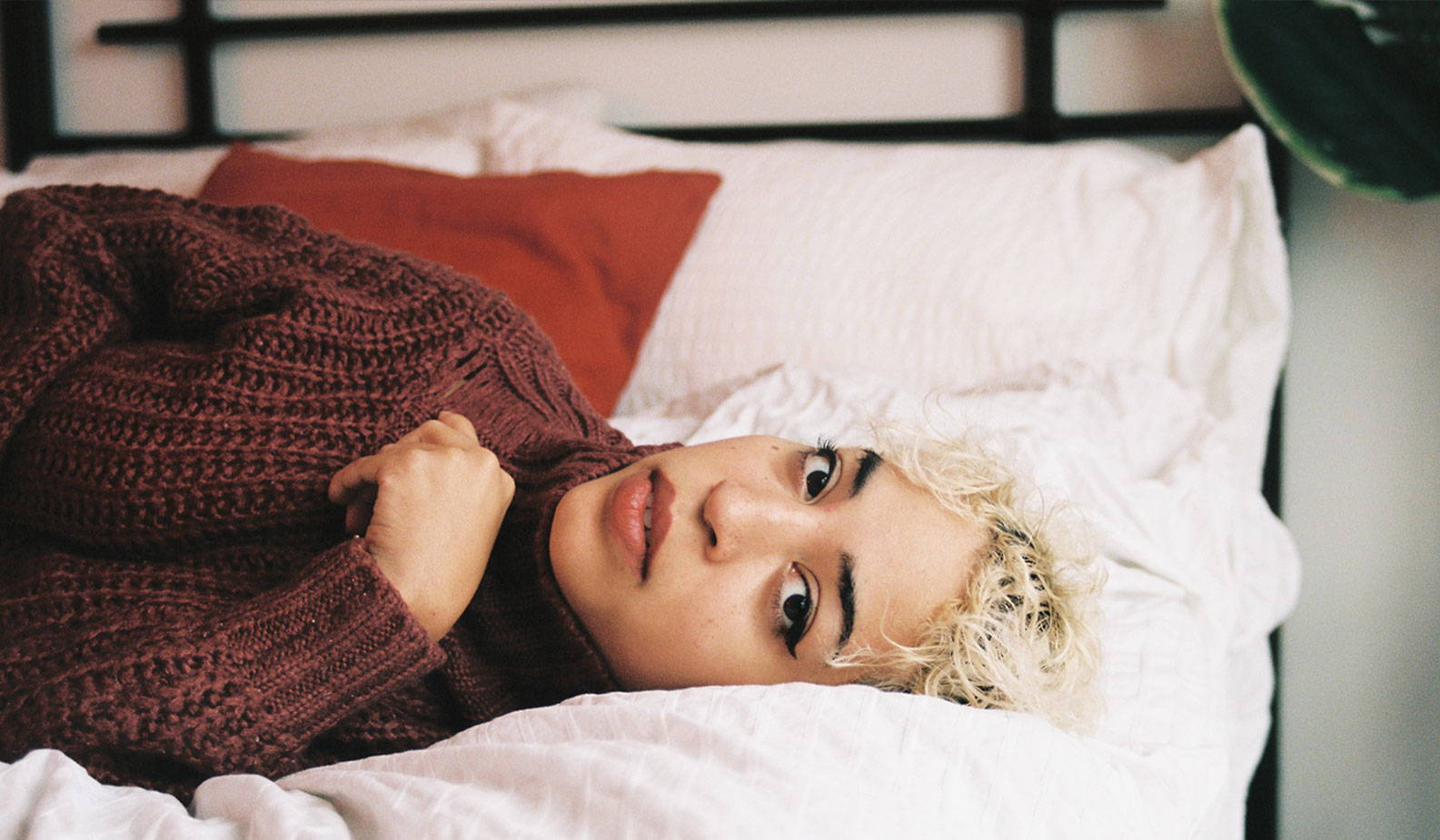 05 / 13
INTERVIEWS
Distancing Diaries: Jillian Mercado
In the six years since Jillian Mercado was hand-picked by Diesel creative director Nicola Formichetti to appear in a campaign, her career has only gone up, up, up. Since then, she has modeled for high-profile clients including CR Fashion Book, Nordstrom, Teen Vogue, and a singer-songwriter you just might have heard of, Beyoncé.
Mercado has muscular dystrophy, and as one of the few professional models with a physical disability, she shines a light on the disability community simply by being herself. Now, having landed a role in The L Word: Generation Q, she's expanding her repertoire and her social following at the same time—and continuing to use her platform to call for change.
Recently, Rose Inc. caught up with Mercado via phone and email for her thoughts on coping through a crisis, advocating for the disability community, and the eternal power of a badass leather jacket.
RI:
How are your spirits during this pandemic?
JM:
Well, it is a day-by-day question that I ask myself. Some days I am extremely productive and energized. I read books or clean the apartment, keeping myself as busy as possible. And other days, if I accomplish making my bed that morning, that is all that I do. It's a very unusual and difficult time because we're all in this together, quite literally. Sometimes, the uncertainty can cause your emotional state to be super unbalanced. I am hopeful that things are going to look up soon.
RI:
What does your stay-at-home life look like?
JM:
I am in my apartment in Los Angeles. My roommate just so happens to be my best friend of about eight years. I am extremely lucky and blessed to have someone close to me. On days when I'm not feeling so great, he's there to remind me that things are going to get better. My family is in New York, and it's a little bit difficult sometimes being away from them.
RI:
Have you introduced any new routines or rituals since staying home?
JM:
If anything, I've just been super, hyper-aware of everything that I do at home—whether that is taking the trash out, cleaning, or the neighbors. Every weekend, I order takeout to help the community restaurants around me. On Fridays or Saturdays, my roommate and I have little dance parties to celebrate that we have been at home for another seven days.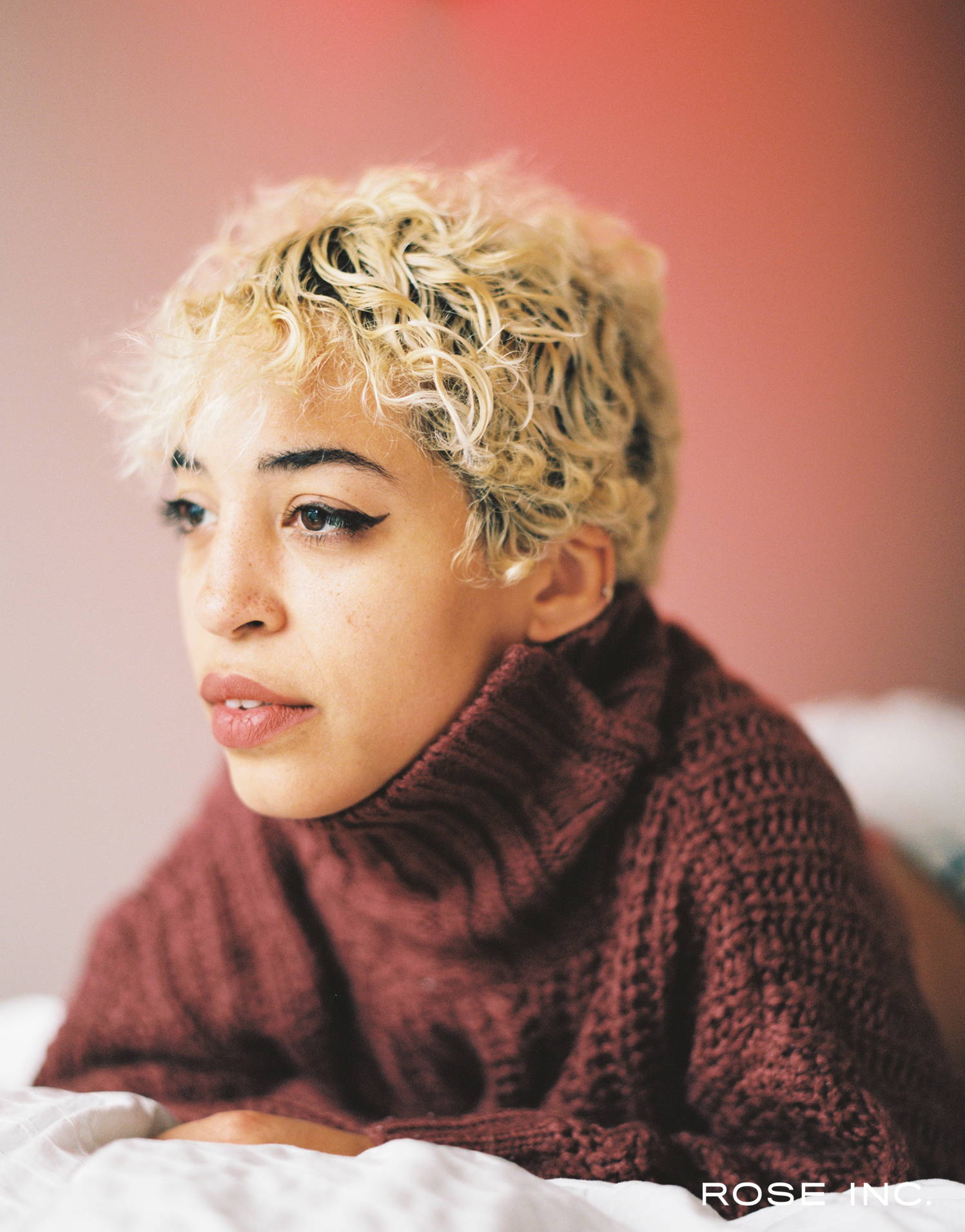 RI:
Have you learned anything surprising about yourself during this time in isolation?
JM:
How extremely patient I am with myself and to others. How I am sensitive to people's feelings and perspectives of what they're going through during this time. I've always considered myself an empath, but during this time I have officially confirmed it.
RI:
If you're working from home, what's your best advice for productivity?
JM:
Keeping a schedule and a planner has always helped me. Jotting things down with pen and paper and putting it on a wall next to you when you wake up is another way to remind yourself of what you need to do. Mantras are really good for productivity, too.
RI:
What (or whom!) is inspiring you right now?
JM:
Anyone who is getting through this. It's such a difficult time to focus on the future and your current life. Anybody who's waking up the next day pushing through or anyone who is, unfortunately, living in a toxic situation but finding a reason to paddle through it is inspiring to me right now.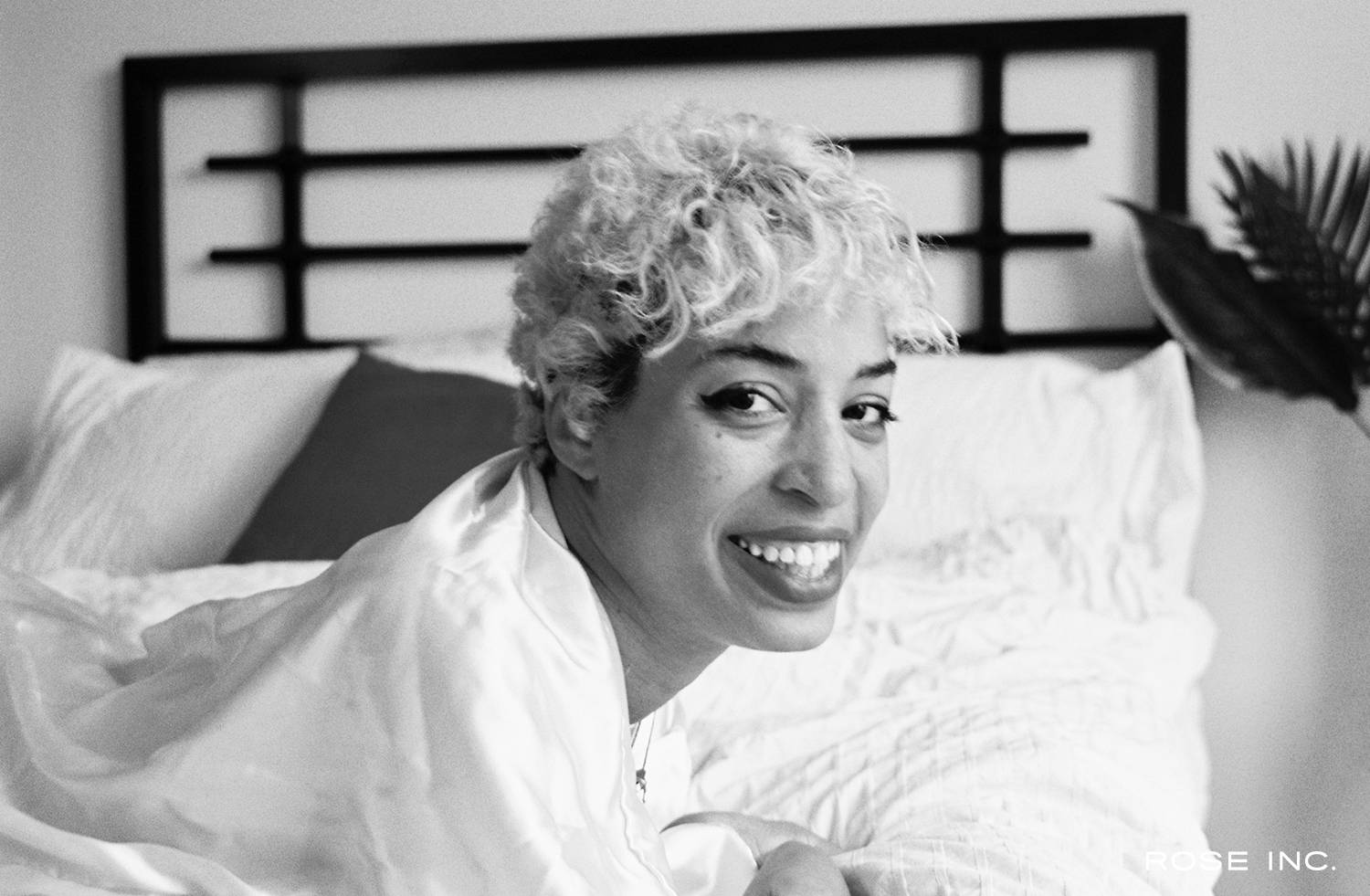 It's such a difficult time to focus on the future and your current life.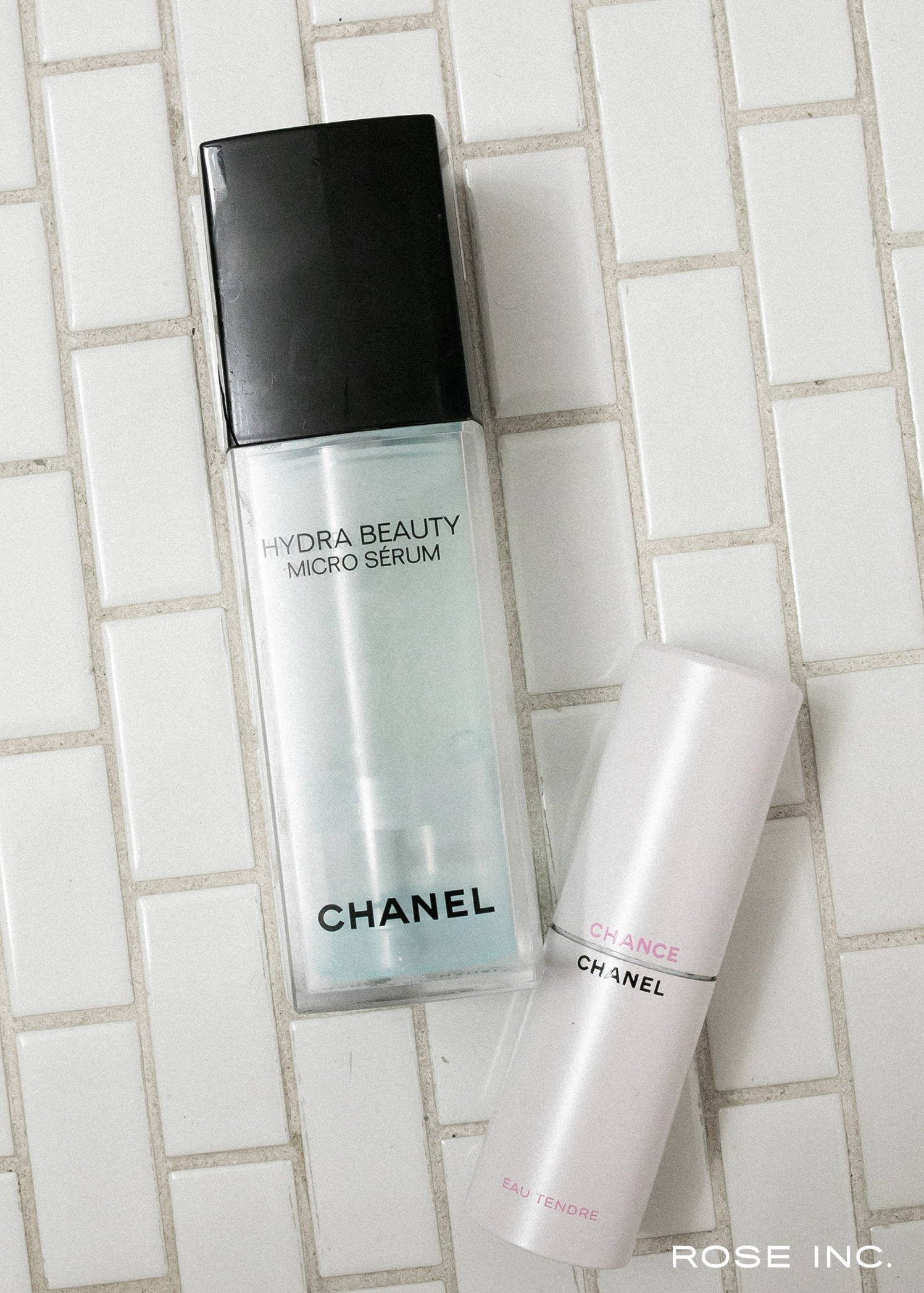 RI:
Which self-care practices are helping you cope with stress and/or anxiety?
JM:
Meditation is helping so much with my stress and anxiety. Also reaching out to friends and talking. If you have the privilege to have someone close to you that you can call, I highly suggest doing so. If not, I would probably suggest finding an online community. When I was a teenager, online communities helped me through so much. You find the "family" that you choose, and they will help you through everything and anything. It's important to know that you are not alone in this. Somebody else is going through exactly what you are.
RI:
Let's go back to a time before the pandemic, when you modeled for The Blonds at New York Fashion Week in February. That's a big moment for any model, but especially a model who has a disability—we just don't see that representation on the runway very often. What was it like for you?
JM:
That moment was so much more than what it was for me personally. As you said, you just don't really see someone with a disability on a high-fashion runway. I think the first person was Aimee Mullins for Alexander McQueen, but then that was it. There were so many things going on in my mind. I mean, I went to my first show 10 years ago as a volunteer, and I was so happy just to be in the standing section. So this was really a full-circle moment.
RI:
What do you think the fashion industry needs to do to be more inclusive, especially for people who have disabilities?
JM:
Listening is literally the first step. One in five people have disabilities, so if you think about how big of a community that is, that's so many people that you're saying no to. Especially if you're a brand that's for everyone, you have to listen and understand that we're here, and you should give us opportunities. We are a part of society. And it makes sense monetarily, too, because people buy emotionally. They want to feel connected, valued, and validated. And if you don't see that—whether it's in fashion, entertainment, or anything else—then I wonder, "What are you doing?"
RI:
You mentioned entertainment, and you've recently moved into acting. Is there any overlap between you and your character, Maribel, in The L Word: Generation Q?
JM:
My character and I are both part of Latin culture. We're very close to our families, and we'll tell you how it is, even if it hurts. I am very much like that with my sisters.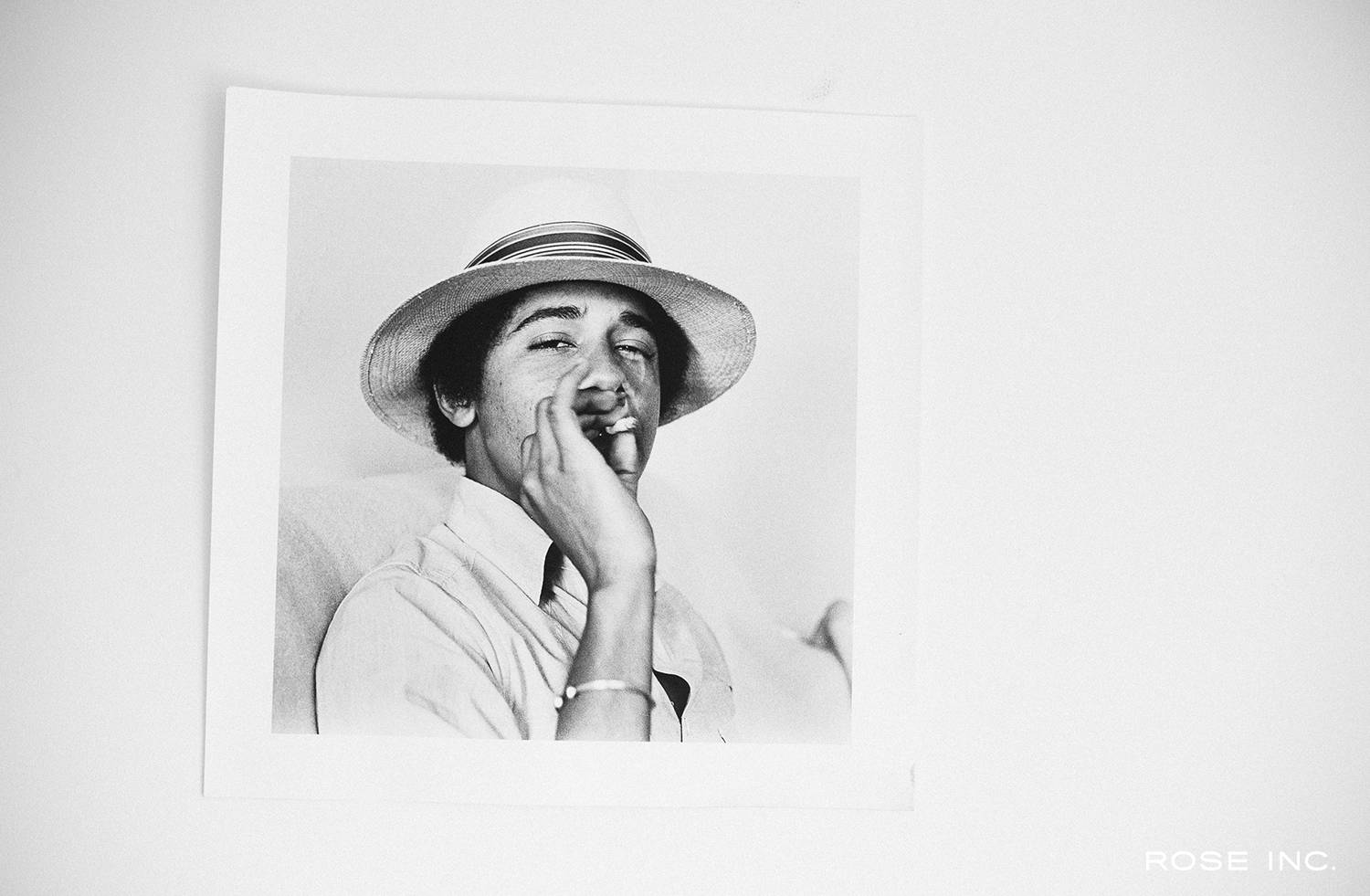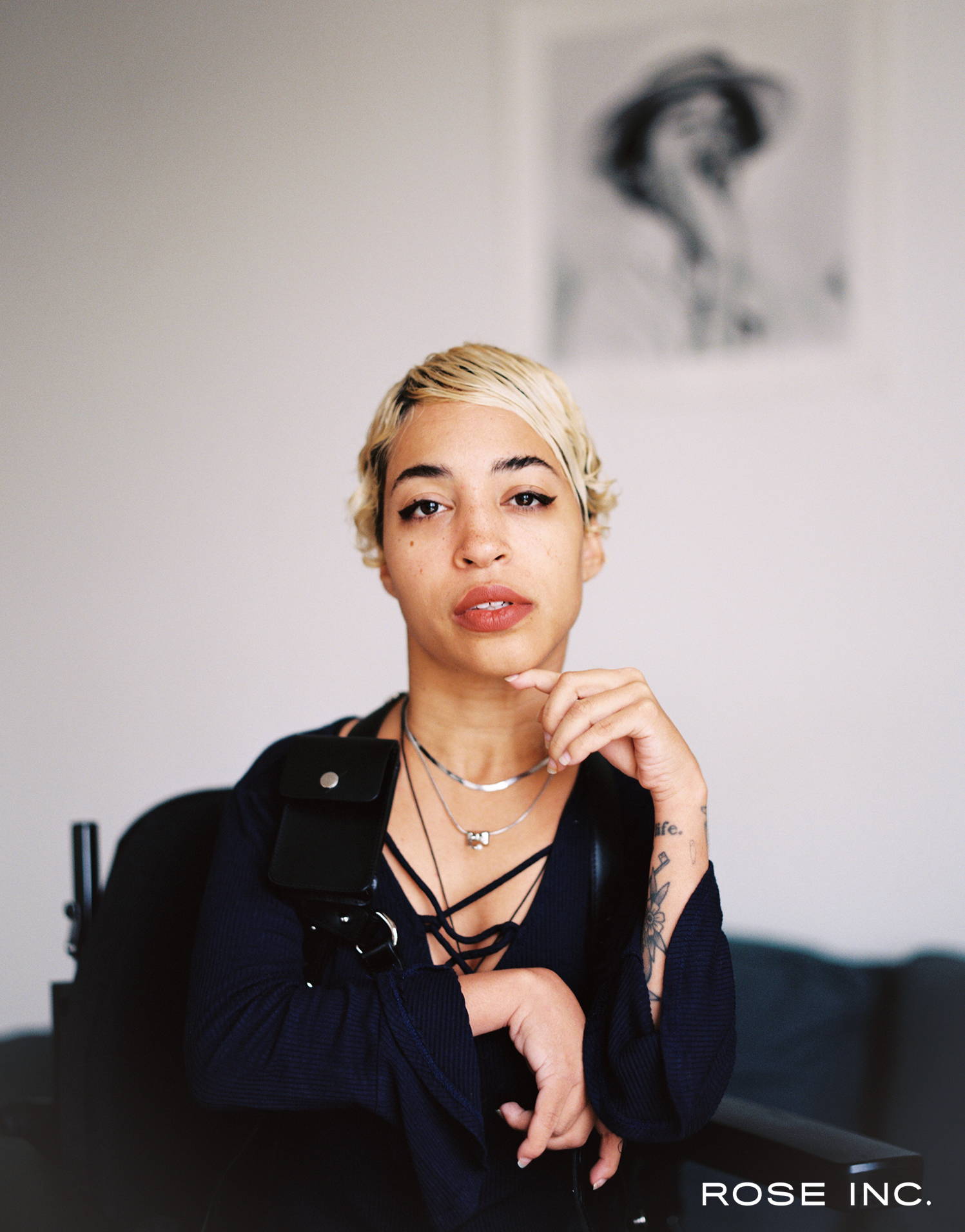 RI:
Will you pursue acting down the line?
JM:
If more opportunities come, I definitely am going to take them. The L Word team is wonderful. If there's anything as far as language or just things that somebody who has a disability wouldn't do, I can be open about it. It's amazing to have that chance and opportunity. I've appreciated it because I talk a lot on social media about people getting disability wrong. To see someone play our story without us being a part of it is upsetting, so I try hard to be vocal and not let that happen. I have the responsibility to make sure that what I do doesn't hurt one of my communities.
RI:
This is a big shift from talking about representation, but what would we find in your makeup bag?
RI:
Let's do some quickfire questions. What are you reading?
RI:
What are you watching?
JM:
Money Heist on Netflix.
I have the responsibility to make sure that what I do doesn't hurt one of my communities.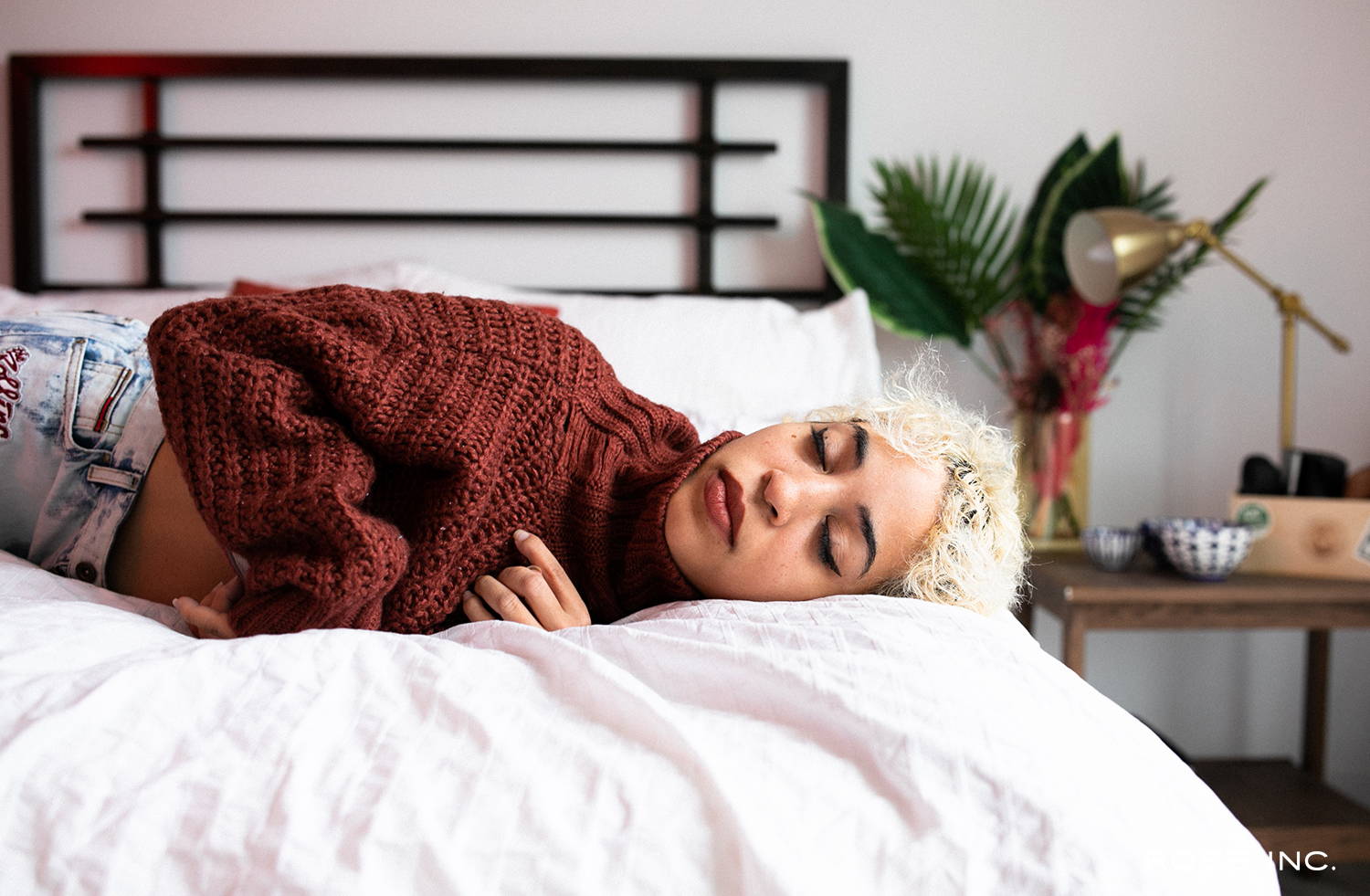 RI:
Do you have a favorite saying or motto?
JM:
Not a motto per se, but I do remind myself of how unique my life and existence are. It sounds so cheesy, but just by closing my eyes or looking at the sunrise, I try to understand how amazing and bizarre—in the most beautiful way—our existences are.
RI:
When do you feel most confident?
JM:
Even though I'm a vegetarian, I have this specific leather jacket. When I'm wearing that with my boots and all my jewelry, I'd date myself.
RI:
What do you do when you need a mood boost?
JM:
Play music. I pick my favorite artist and have a party of one. I'm not saying that it helps all the time, but the majority of the time it does.
RI:
Which social media accounts brighten your day?
RI:
What is your hope for the future?
JM:
It may seem extremely hopeless at the moment, but I hope that the future is a little bit more empathic to people around the world. That we truly acknowledge that we are all on this planet together and we should definitely look after our planet more than we do. That if we want a future, for ourselves or for the next civilization, we have to understand that we must protect her at all costs.