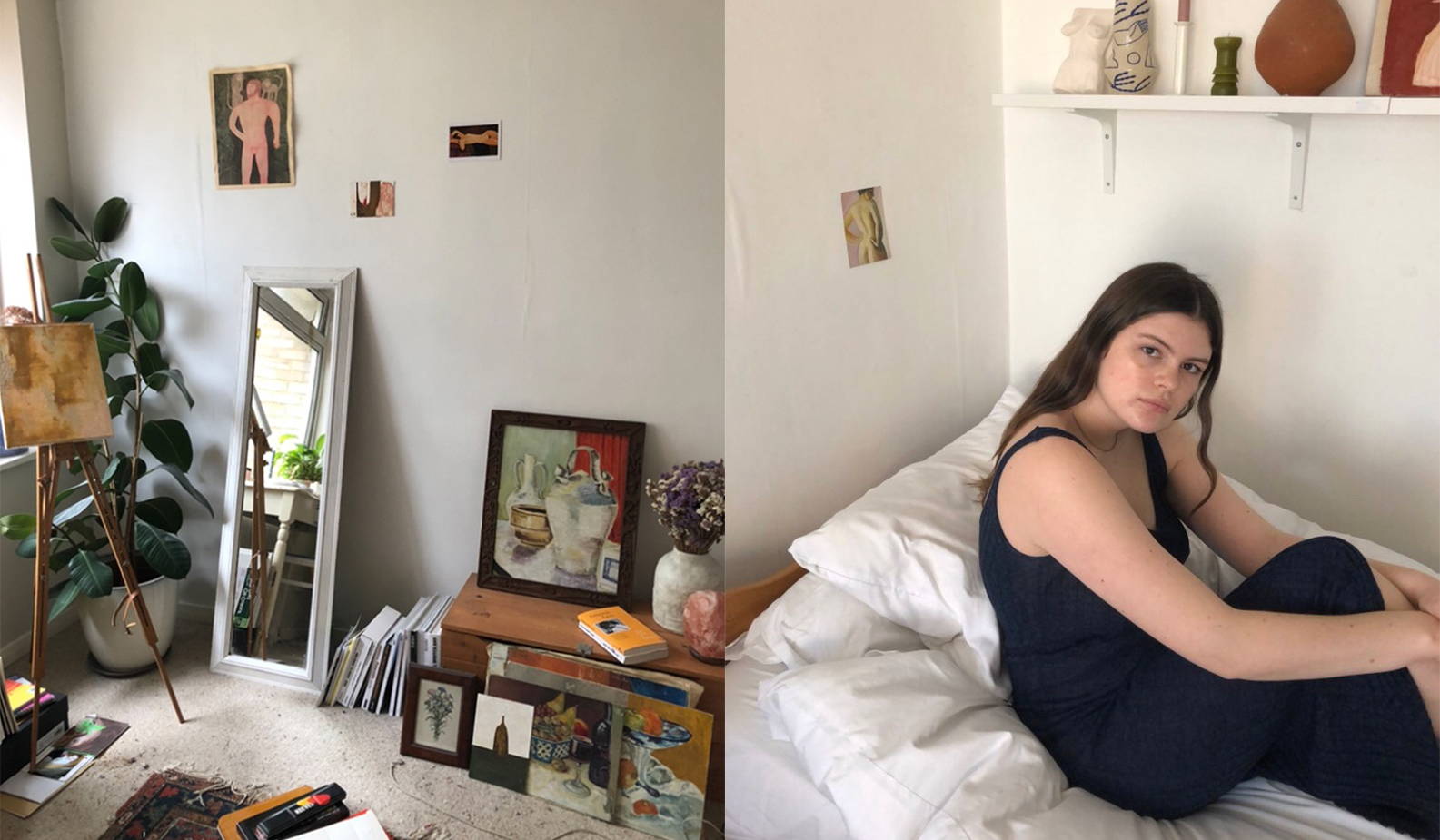 04 / 12
INTERVIEWS
Distancing Diaries: Charlotte Robinson
As millions of people stay home to slow the spread of COVID-19, we're collectively redefining our idea of what "normal" looks like. For Rose Inc., that means pausing our Go-See features for the moment and introducing The Distancing Diaries: a series that explores how our favorite people are adapting to life in the age of coronavirus. Our hope is to encourage readers to take social distancing seriously—and to showcase the myriad ways people are coping and connecting with each other while physically separate.
With her pillowy lips and a perfect dose of freckles, Charlotte Robinson's star is on the rise. After being scouted while attending London's Field Day festival, the English model has gone on to appear in numerous editorials—most recently, in Vogue Italia. For now, though, you'll find her latest shoots on Instagram, where she shares her self-portraits, paintings, and—if you're paying attention—the occasional twerking video. Here, via email, she lets Rose Inc. in on how she's making the most of home life.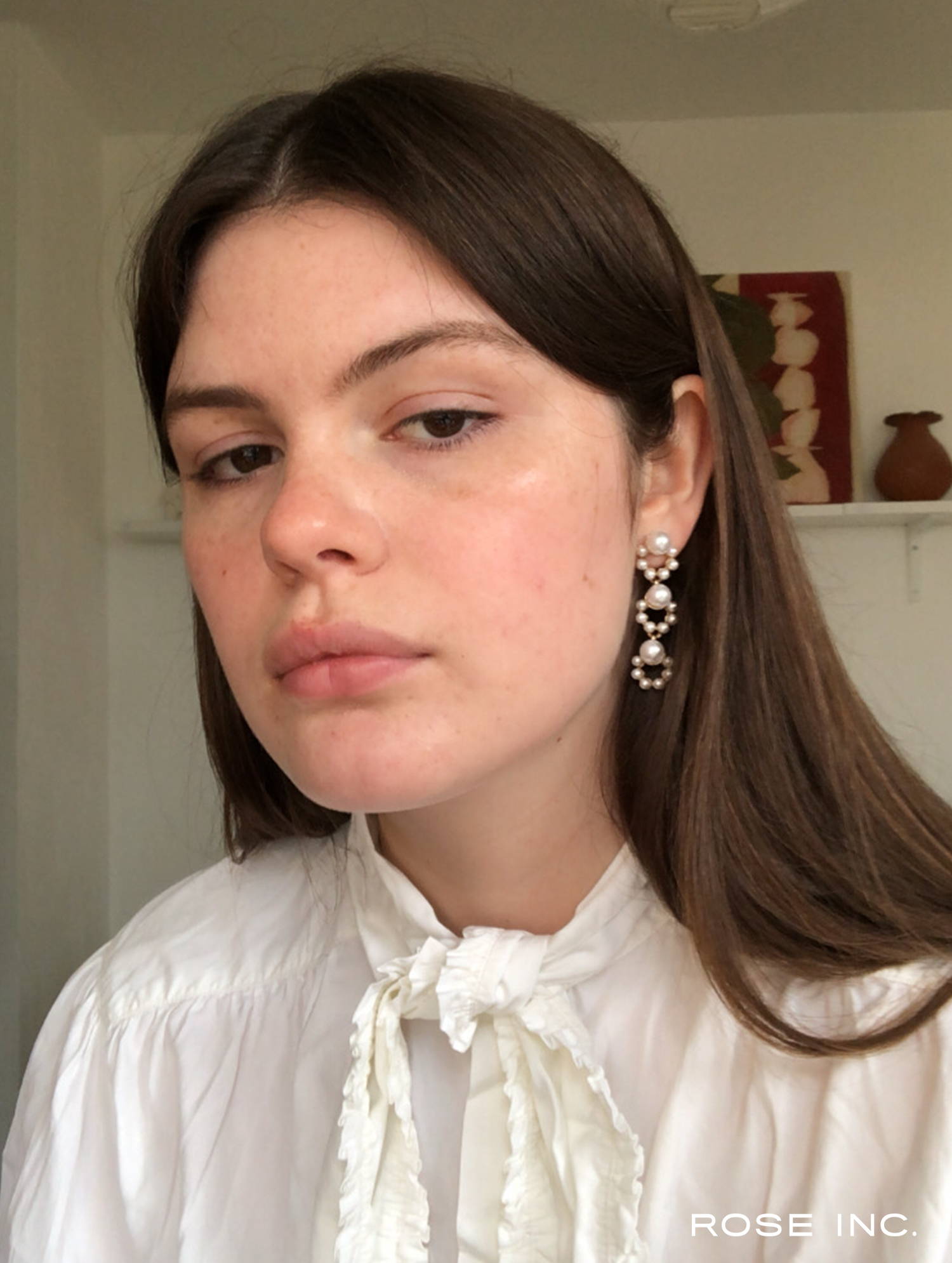 RI:
How are your spirits?
CR:
So far, I am feeling optimistic and inspired. The sun is shining every day, which is boosting my mood so much and inspiring me to paint. I live next to a big woodland area with the most beautiful walks, so I'm very lucky.
RI:
What does your stay-at-home life look like? Where are you, and is anyone with you?
CR:
I'm living at home in Berkshire with my family.  We are all very close, so I feel lucky in that sense, too. I feel safe and happy, which is something I am making sure I don't take for granted.
RI:
How are you balancing the need to be informed with the need to take a break?
CR:
At the moment, I'm watching the news around once or twice a day, and mindfully turning it off so it doesn't become stressful background noise.
RI:
How are you looking out for the well-being of others?
CR:
I'm checking in with my friends and family a lot, and maintaining the honesty that keeps us close. If I feel anxious, I will tell somebody and my friends do the same.
RI:
Have you introduced any new routines or rituals since staying at home?
CR:
My family and I are walking our dog in the woods every day. This is something that I probably would have said no to before out of laziness, but now it's the most sacred time of the day! It's a new ritual that I want to implement into my life when it returns back to normal. It makes you feel so connected to nature, and gives your brain clarity and a bit of a reset.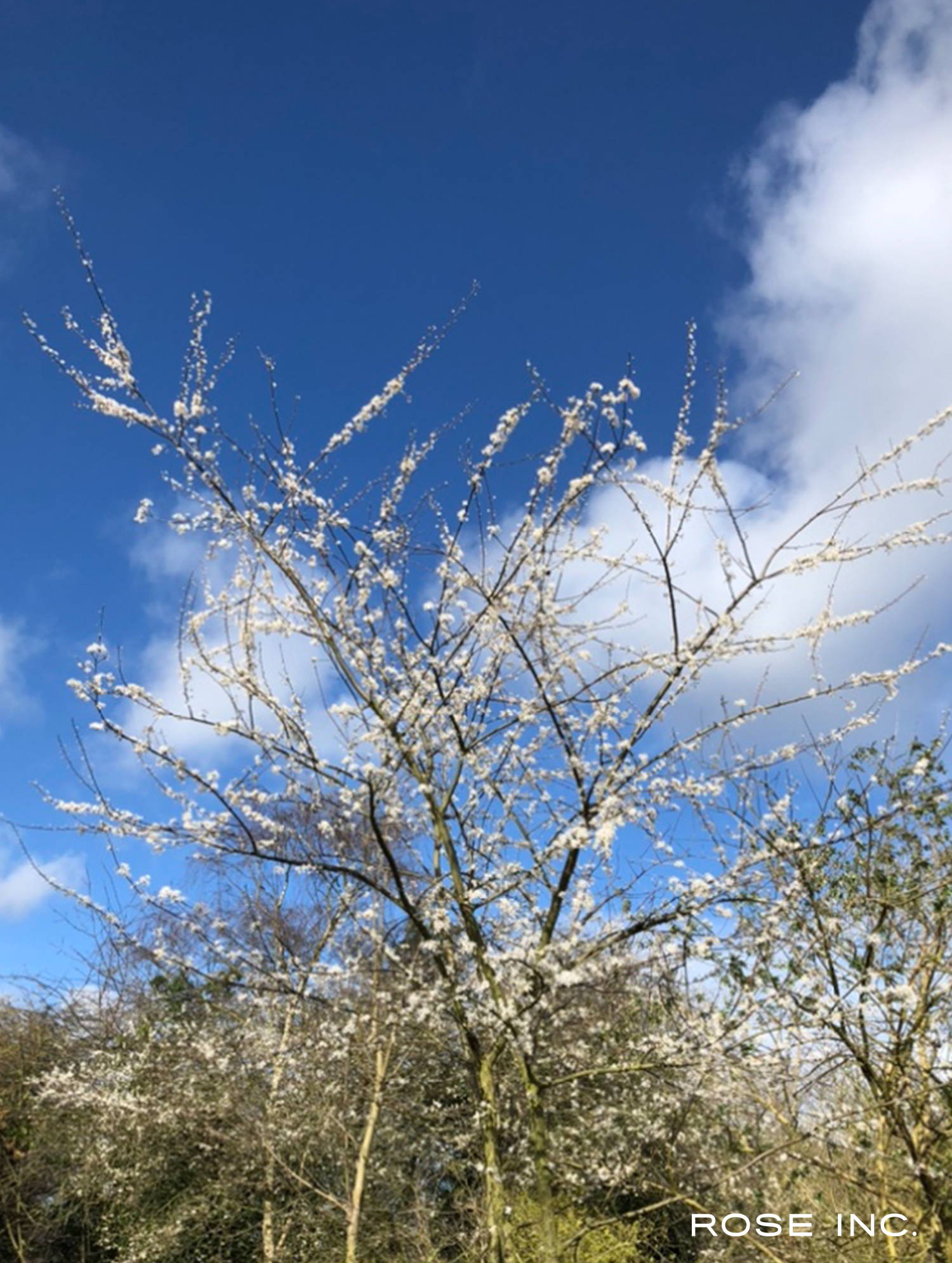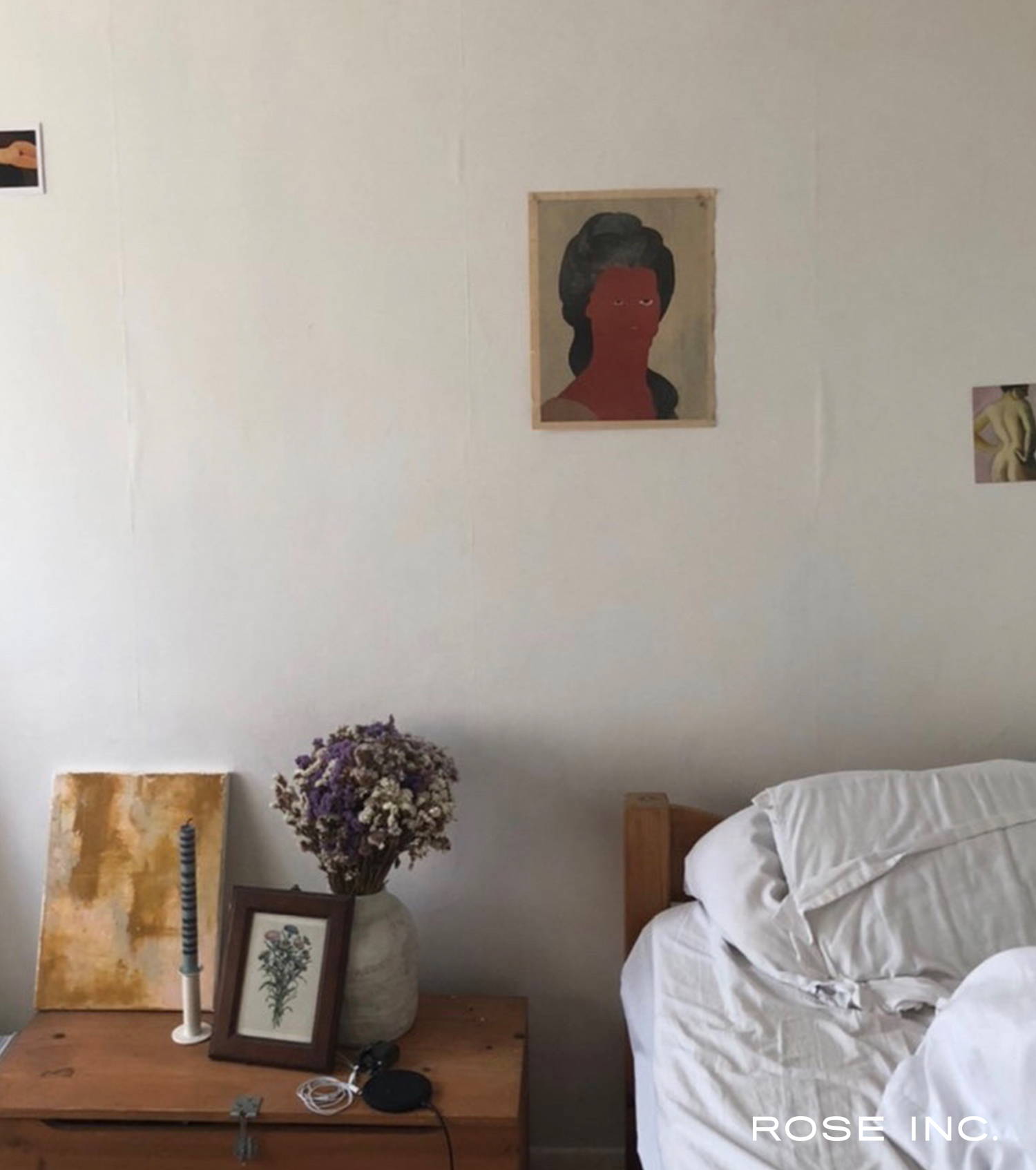 RI:
How are you staying socially connected?
CR:
Instagram is making me feel very connected to my friends and my job. Modelling-wise, I can still maintain the contacts that I have and post pictures, which makes me feel like I'm still working.
RI:
If you're working from home, what's your best advice for productivity?
CR:
It definitely helps to get dressed in proper clothes for the day each morning instead of staying in your pyjamas. It sets my brain into productive mode. We're in our houses all day, so it helps to see your bedroom as the place you sleep and chill, and a different room as the place you do your work. Also, It helps me to have a tidy room and to write to-do lists! To-do lists are the best.
RI:
Any advice for beating cabin fever?
CR:
Don't skip out on the daily walk. Play music that makes you happy. Start a new hobby and project! Try and see this time as an opportunity to watch and read things you can't normally. I've always wanted to get into painting, and now I am. It's making me feel really happy and fulfilled.
RI:
What (or whom) is inspiring you right now?
CR:
My lovely creative friends are inspiring me so much. For example, my friend Chloe Sheppard is a photographer. She's created @isolationartclub where a new theme is set every day and you can submit your creative response to it, and it's then shared on the account. The gorgeous @maz_star performed a live concert on her Instagram one evening too. Having friends like this keeps me so inspired.
RI:
Which self-care practices are helping you cope with the stress or anxiety?
CR:
My house is quite busy and can be hectic. When I can sense that I'm getting stressed, I remove myself and listen to what I need. That might be to talk to someone, go to sleep, or watch some Netflix and chill out completely. I've found that modelling has got me used to an uncertain schedule, so in some ways, I feel like I could be quite mentally prepared for this uncertainty.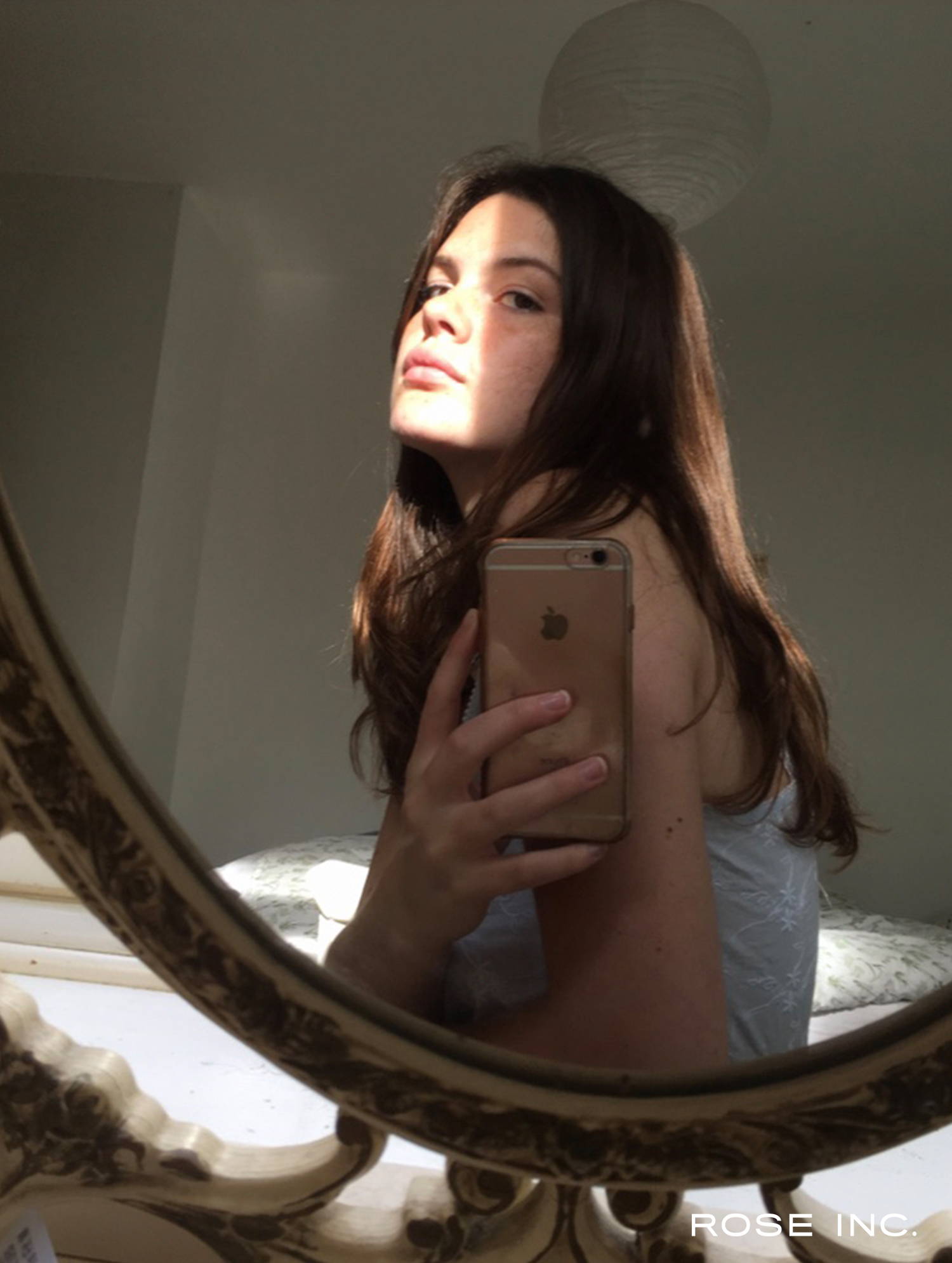 When I can sense that I'm getting stressed, I remove myself and listen to what I need.
RI:
What do you do when you need a mood boost?
CR:
I put on an outfit that makes me feel good, then play music and dance around. Sometimes my mum and I dance around together and that's the ultimate mood booster—it's my favourite thing ever. Or even just chatting to her boosts my mood. She is the most amazing woman.
RI:
What are you watching?
CR:
I've started Friends right from the beginning. That's going to keep me VERY occupied!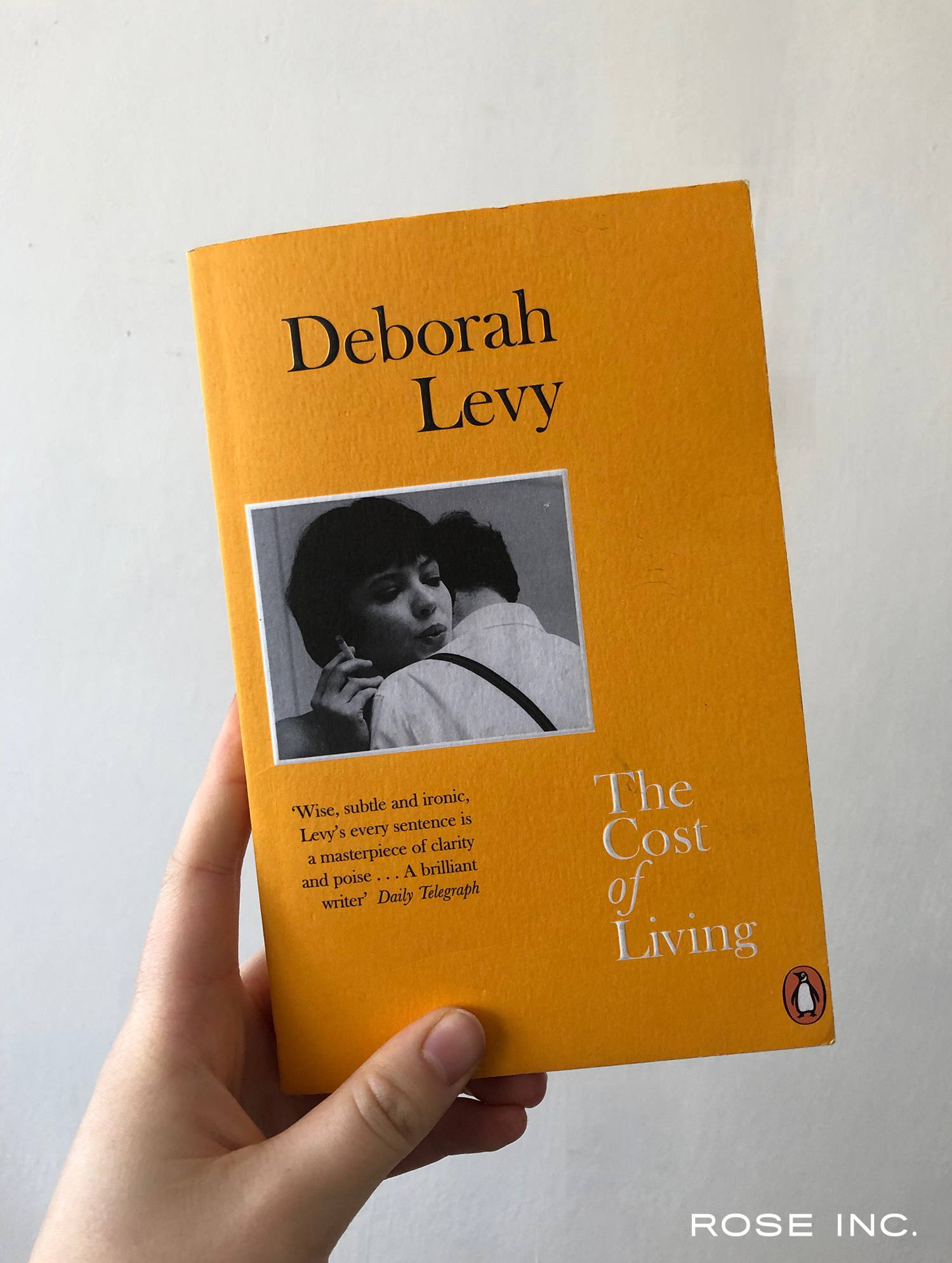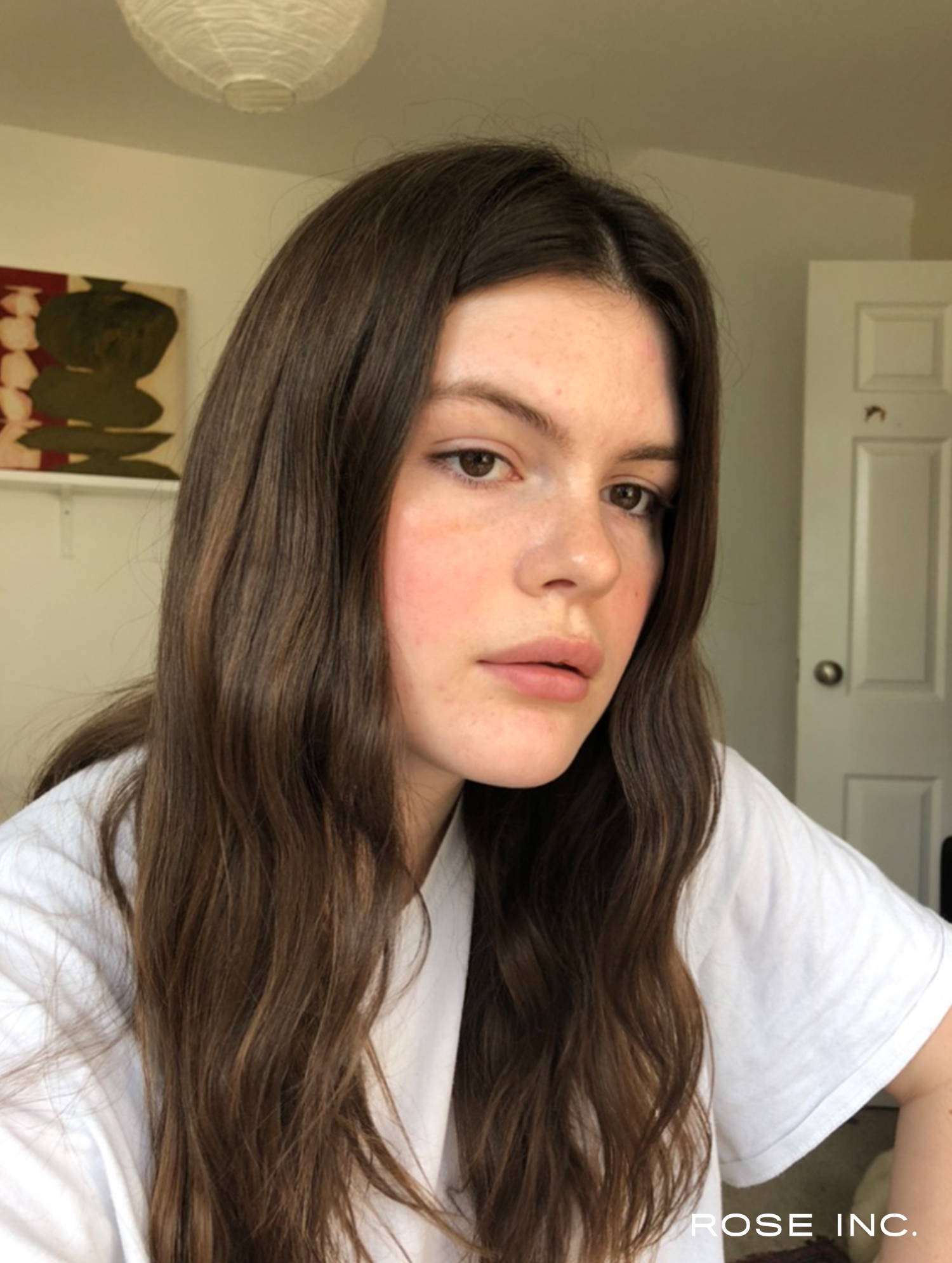 RI:
What are you reading?
CR:
I'm reading Why I'm No Longer Talking to White People about Race. Everybody needs to read this book. It's essential and it's making me realise how naïve I have been to racism in England. I'm so much more aware of my privilege, and during this quarantine I'm aware of how privileged I am, too—my family life is healthy and I have a lovely garden to feel free in.
RI:
What are you listening to?
CR:
A lot of Madonna because she makes me feel amazing. I've been blasting "Into The Groove" on my speaker every day. I've also been listening to Alton Ellis and his dreamy songs "I'm Still in Love" and "What Does it Take (To Win Your Love)." They are so lovely.
RI:
What are you cooking?
CR:
I made a massive batch of lasagne for my family. It's my signature dish! I used two whole blocks of cheese, which is SO excessive—but it was very delicious.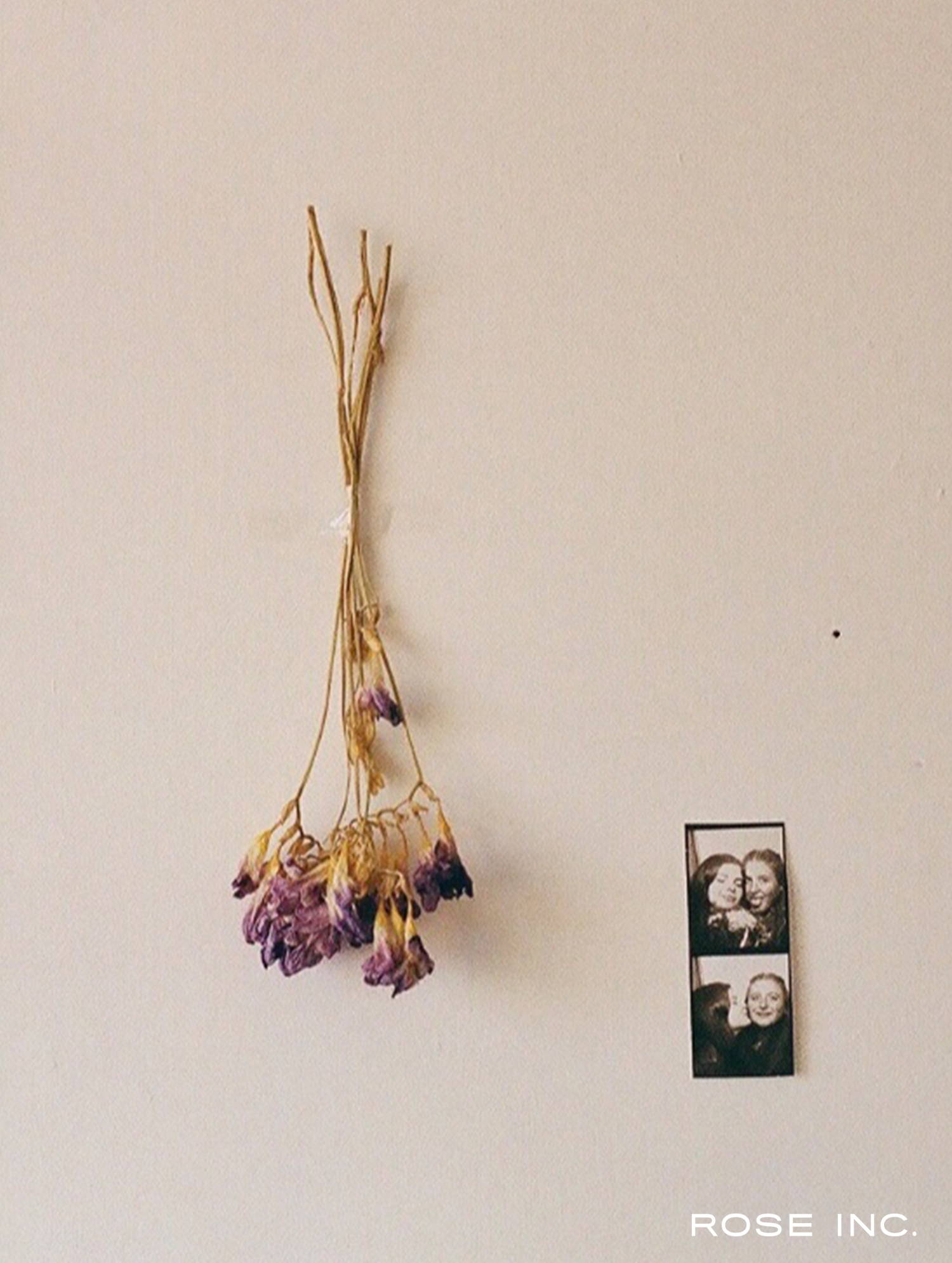 RI:
What's your hand soap of choice?
CR:
Ooo! Soap that smells botanical, like from the brand Neal's Yard.
RI:
Which social media accounts brighten your day?
CR:
@alejandrasmits always brightens my day. She posts videos of her dancing nude to release her inner demons. She's spiritual and hilarious, and she has helped me to love my body for a long time now. @mooodbored also brightens my day. They post pictures of really, really funny and cute pictures of animals.
RI:
What is your hope for the future?
CR:
I think once our lives return back to normal, we are going to appreciate each other so much more. We will appreciate going for a drink, going to work and pasta on the shelves. But also we will have learnt how to live slowly and take time doing the things we love. And I really hope that appreciation and those habits last; I will try and make sure they do for me.