02 / 22
INTERVIEWS
The Profile: Débora Rosa
Everybody has a story about beauty. In Rose Inc.'s The Profile, some of the world's most intriguing people share theirs. In this intimate interview series, we get (virtually) up close and personal to explore their definitions of beauty, path to self-confidence, and the power of femininity. Featuring imagery shot through their own lens, The Profile presents these compelling personalities in a new light—one that illuminates their own journey, dreams, and desires while highlighting their unique relationship with beauty.
For some of us, returning home for respite during the global pandemic has cast new light on familiar places, whether a home country, hometown, or even family home. Such is true for Portuguese brand consultant and content creator Débora Rosa, who's been riding out COVID-19 on her home island of Madeira. "I've learned that I really love the place I was born," she says about leaving Lisbon for the time being. "I'm truly grateful." A quick Google of Madeira's stunning subtropical coastline and it's easy to understand why she describes it as magical. "I feel more me when I'm closer to nature," she says. "I've learned not to overthink, to relax more, and to simplify things." This time away has also given her a novel opportunity to fine-tune her skin-care routine, dig into thought-provoking books, get lost in research for her long-influential Tumblr, and invest in making her wardrobe more sustainable—all of which dives into, ahead.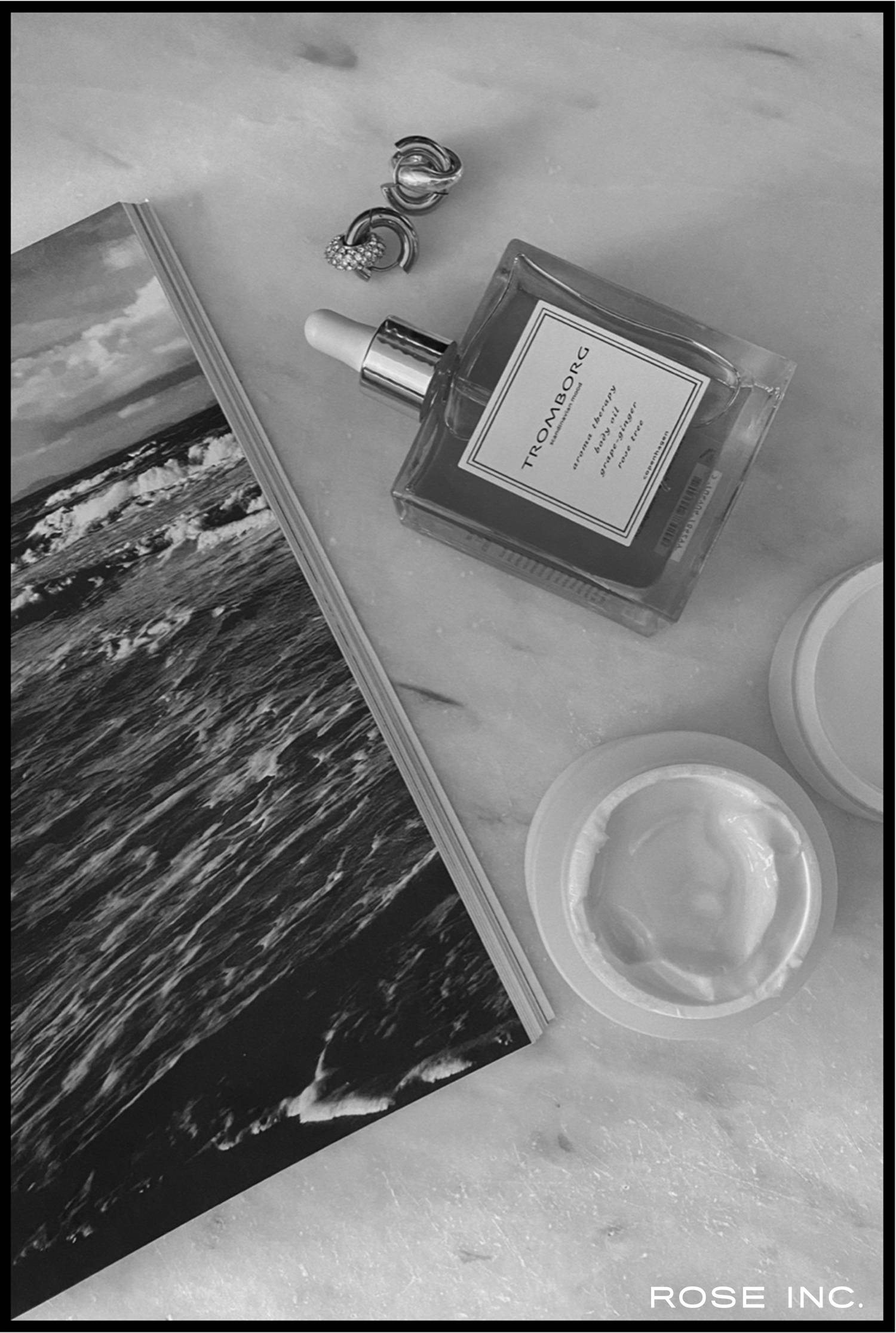 RI:
Happy 2021! Do you have any goals for the new year?
DR:
My first goal is to focus on my health and my body. I also want to be more positive, enjoy every single moment with my loved ones, and push myself and my creativity.
RI:
Your fashion tumblr, FashionGoneRouge, has been influential for many years. What has your career trajectory been like since starting it?
DR:
I started FashionGoneRouge more than 10 years ago, when I was still a teenager. I created what I call a moodboard of fashion, architecture, art, and interiors. I had never seen that before so I created my vision. Meanwhile I started studying Nutrition but always kept my passion for fashion and I was always updating my FashionGoneRouge page. During college, I was contacted by several international brands to start working with them as a curator/image brand researcher. They really liked my vision and the way I approached things. From there it was a rollercoaster (a good one!) from Tumblr to Instagram.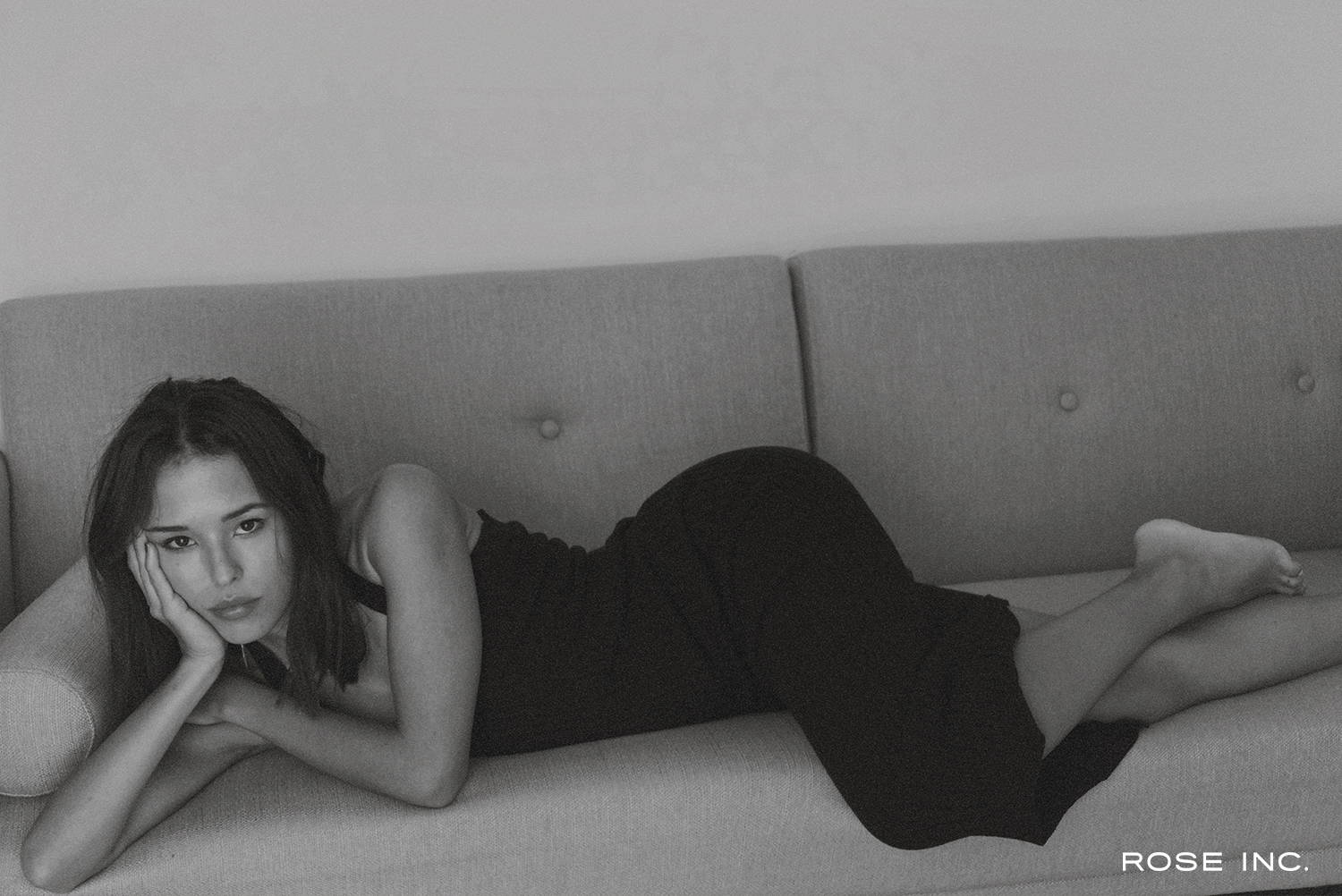 I understand what my skin needs far better now…
RI:
What is your day-to-day like since moving back to Madeira?
DR:
I'm an early bird so the first thing is watching the sunrise. Working out in the morning is becoming my favorite ritual, and after that, I start working, answering emails, preparing content. By the end of the day I make sure to stop and go to the seaside, which really makes me calm and happy. I have more time to be with my family and my pets, so I really appreciate even more these days. I get to visit my parents every day.
RI:
Where do you find your creative inspiration?
DR:
Definitely being around nature. I also do a lot of research, especially old fashion campaigns and editorials and '80 and '90s movies and art.
RI:
Have you created any new self-care rituals since the pandemic began?
DR:
Yes, I workout more and I started doing pilates. I also started reading a lot, which has been one of my mental escapes.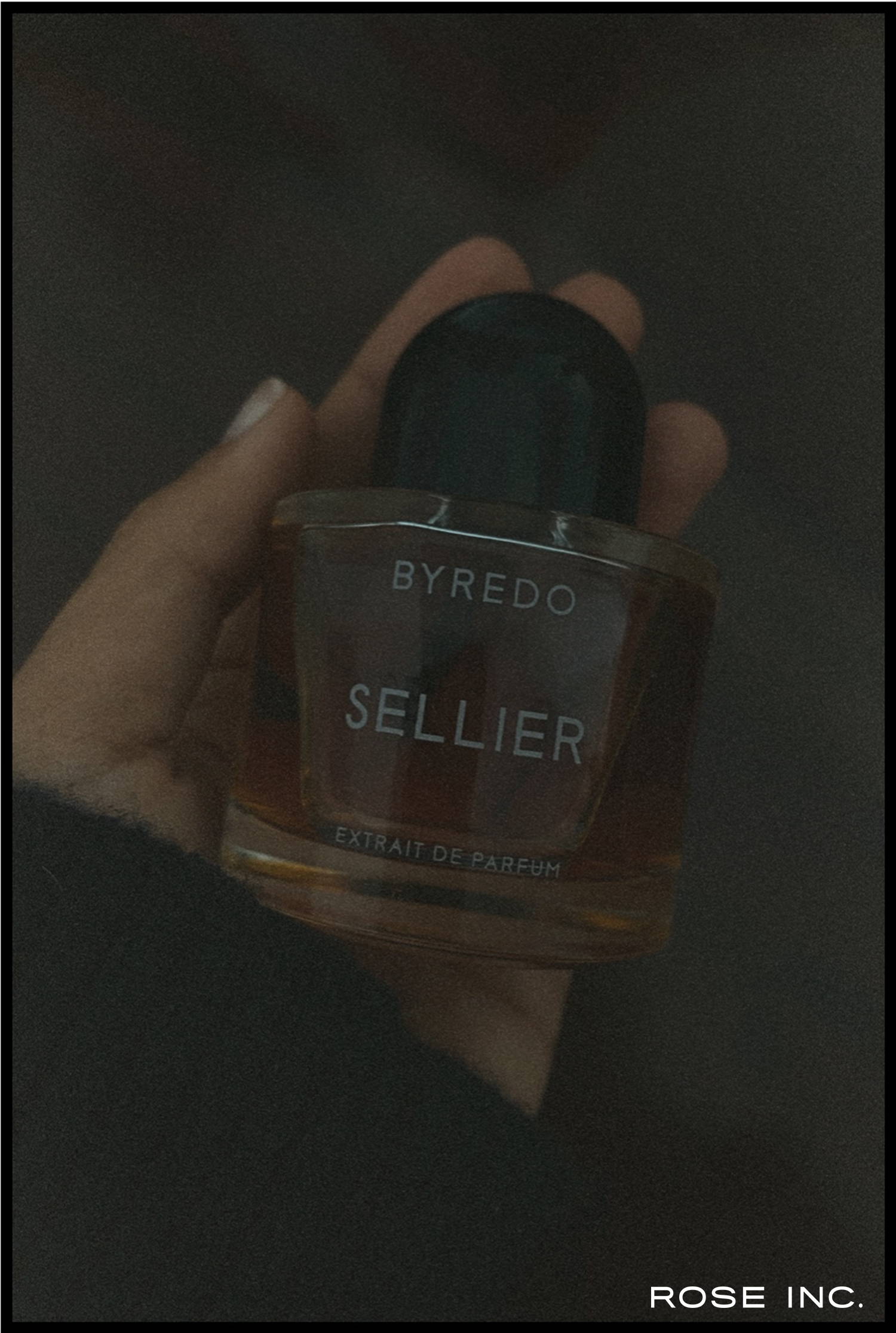 RI
Anything you'd recommend?
DR:
First, A Life on Our Planet by David Attenborough. It's part memoir and part dire warning about the decline of our planet's wild places, its biodiversity, and what we must do to help put it right. A relatively short book, but it is possibly the book we must all read. Second, Anxious People by Fredrik Backman, a book about being human and the problems we face. It's funny and heartbreaking at the same time—and makes even more sense during a pandemic. Third, The Silent Patient by Alex Michaelides. A psychological thriller that investigates the mind of a criminal and keeps you intrigued from the beginning. Last, Conversations with Friends by Sally Rooney. A subtle and thought-provoking book that explores the complexities of female friendships, privilege, and romantic relationships.
RI:
How has the pandemic changed your day-to-day relationship with beauty products?
DR:
I understand what my skin needs far better now and I've been able to create a solid routine.
RI:
What is your skin-care regimen like now?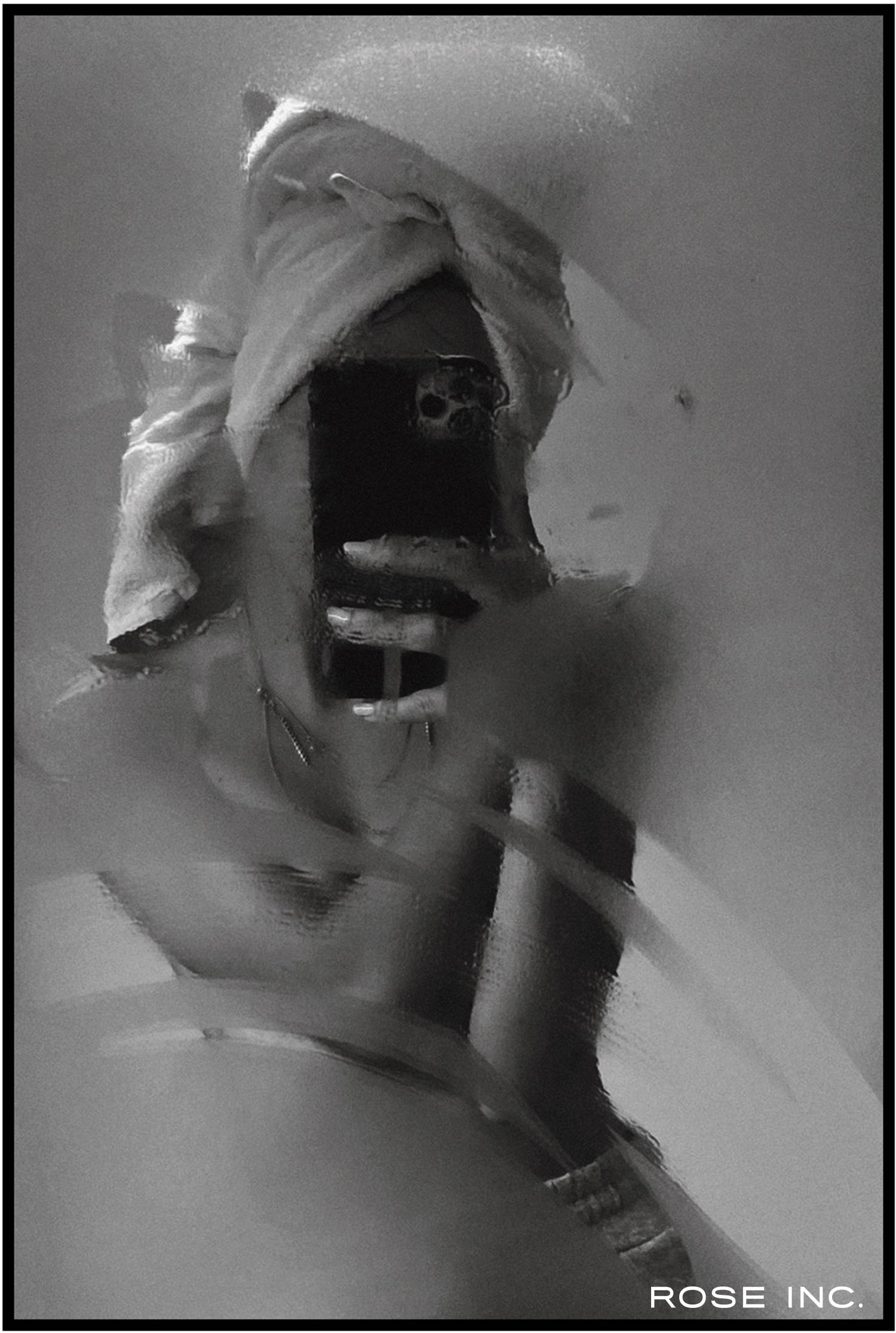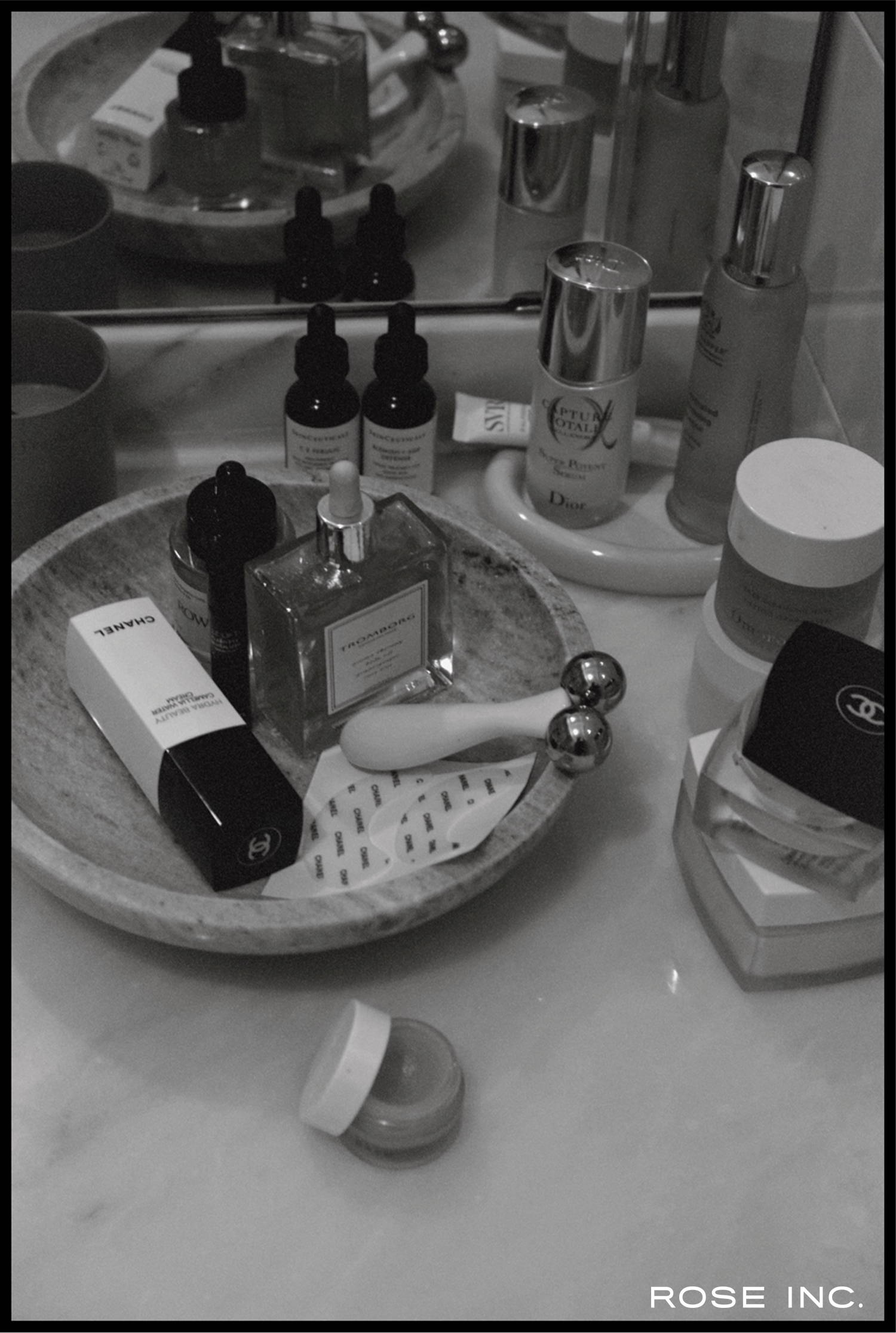 RI:
What do you believe about beauty now that you didn't before?
DR:
That beauty truly comes from within and what you put into your body. It is really influenced by our mindset and self-love.
RI:
What does your day-to-day makeup look like lately?
RI:
How do you believe the pandemic has changed your personal style for the long haul?
DR:
I've learned to simplify my wardrobe and invest in good quality pieces—the ones that can last a lifetime. I also started to support even more sustainable brands and I've become even more interested in sustainability in the fashion world.
RI:
What sustainable brands are doing it right?
RI:
Any key pieces you bought for 2021 or have your eye on?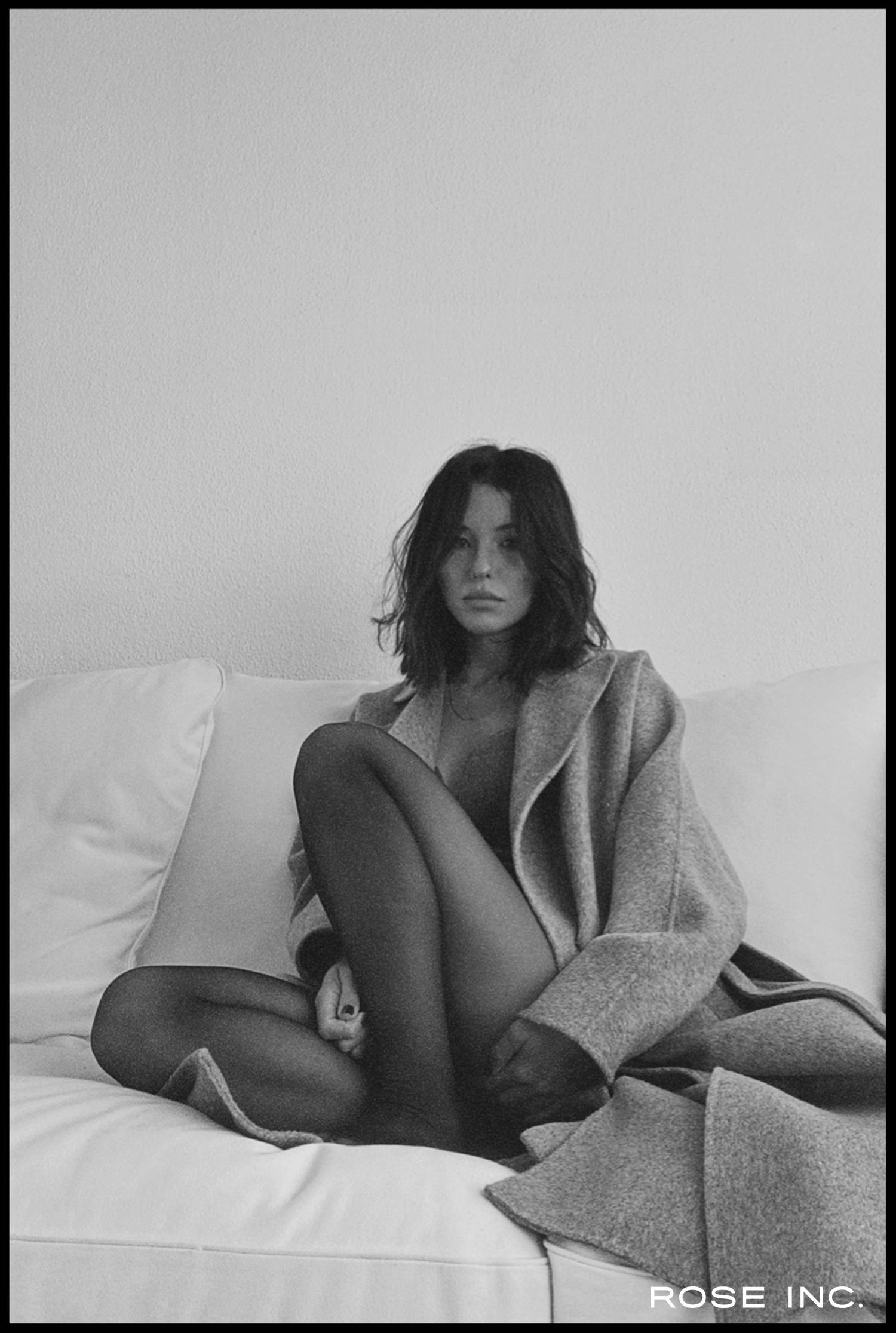 RI:
What are your top five beauty essentials?
RI:
When do you feel most confident?
DR:
I feel most confident when I feel comfortable and when I accomplish something I work for.
RI:
When do you feel most desirable?
DR:
When I take care of my body and workout; when I know that I'm taking care of myself.
RI:
What was your first perfume?
DR:
I remember this so clearly, it was DKNY Be Delicious. Totally influenced by my mother.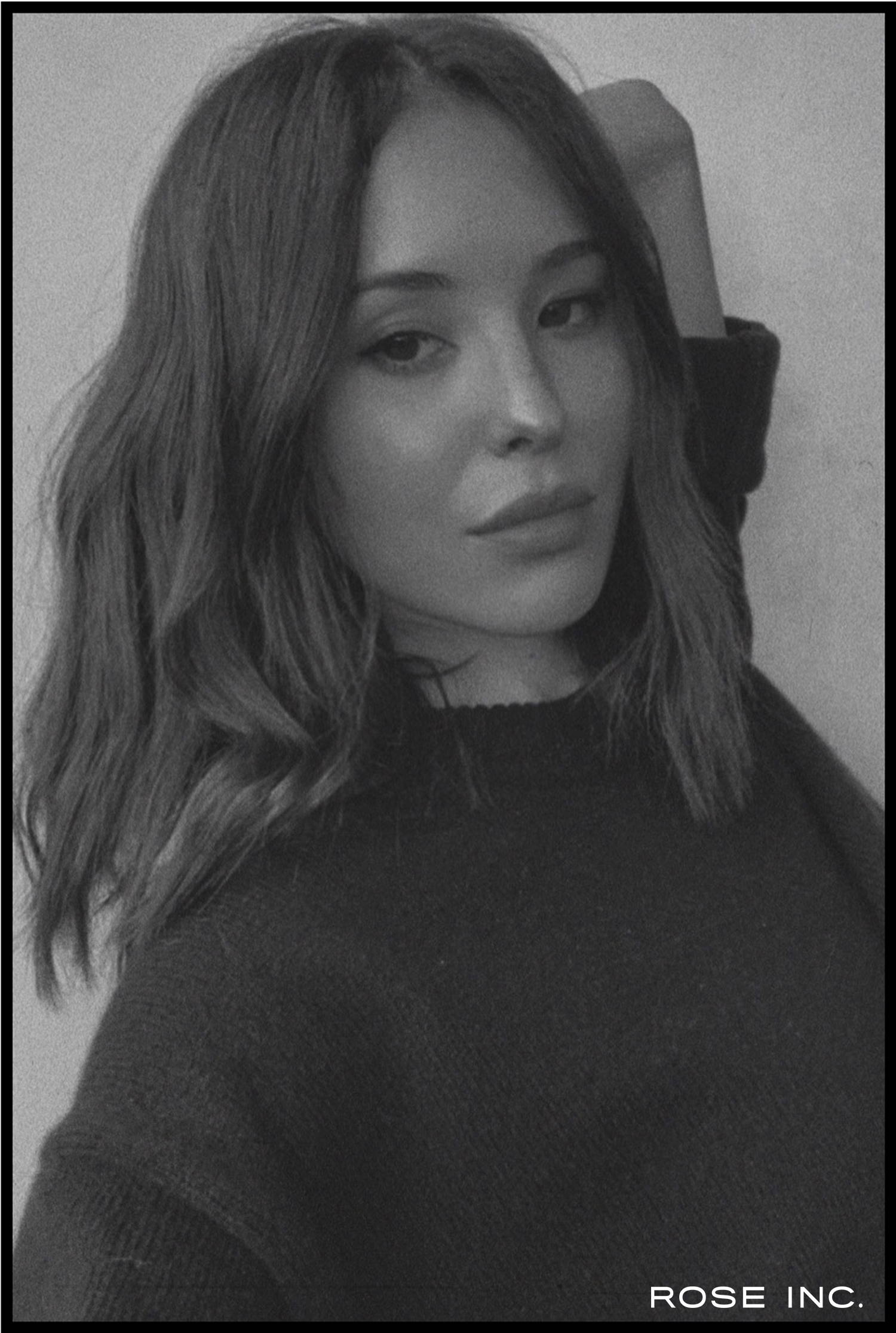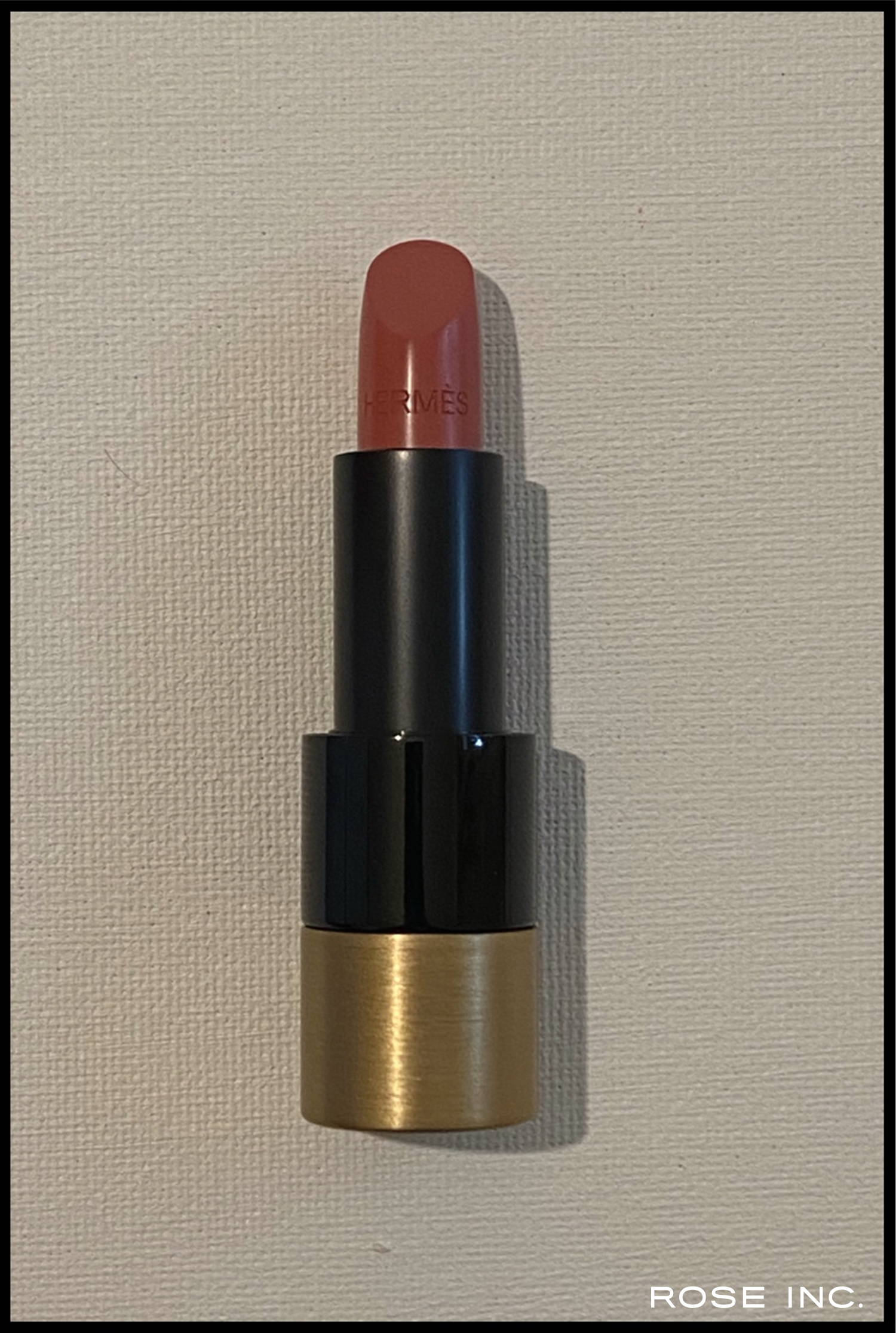 RI:
What would someone never guess about you?
DR:
Most people don't know that I have a degree in nutrition and a master's in food behaviour and metabolic diseases. Also, that I'm super shy, sensitive, and soft-hearted. And that I'm super funny, at least that's what my friends say.
RI:
Where do you see yourself in five years?
DR:
Hopefully travelling the world, happy, healthy, and living in a country house full of animals.