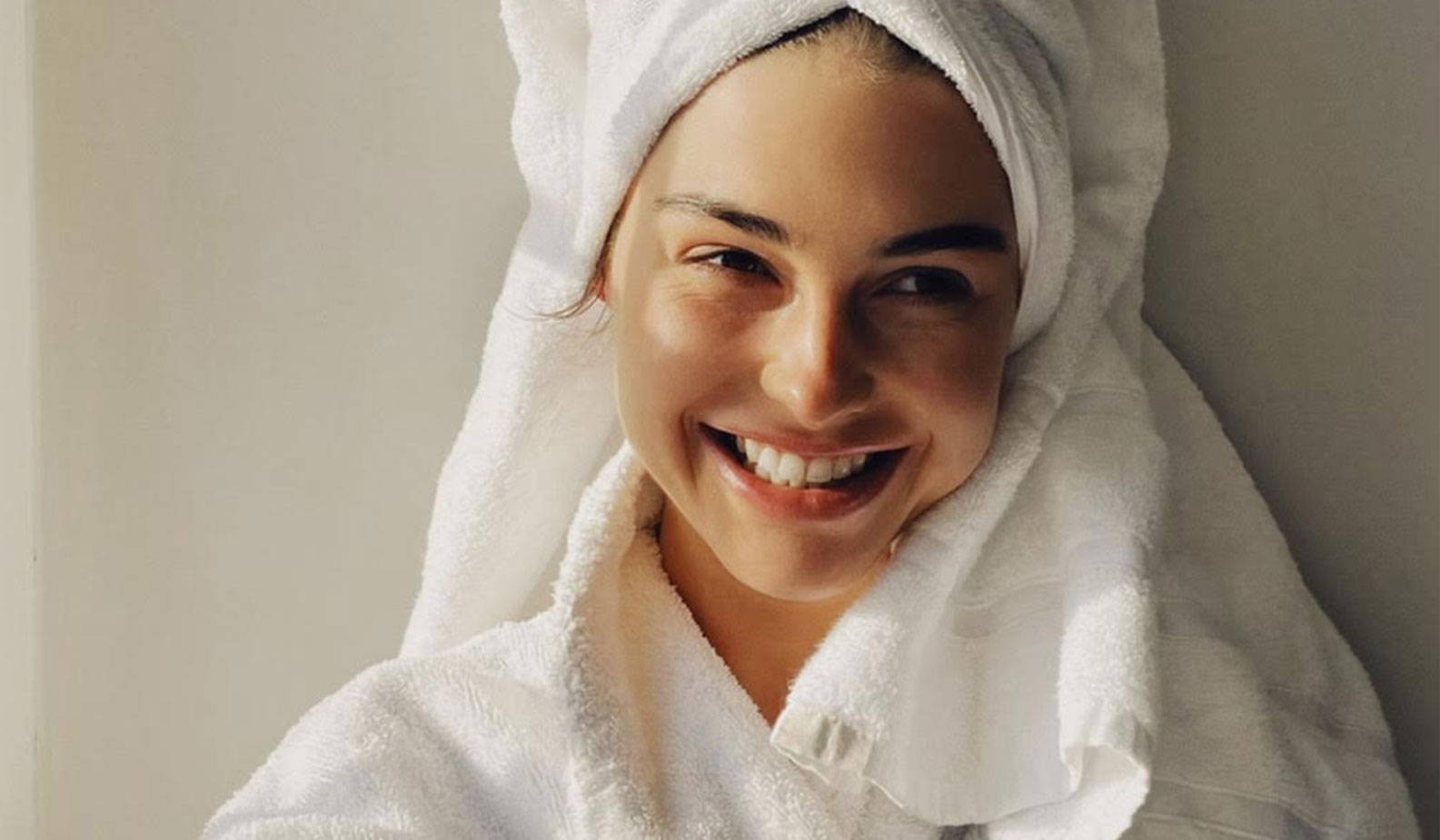 03 / 07
INTERVIEWS
Danish Stylist Sophia Roe Shares Her Streamlined Beauty Routine
Everybody has a story about beauty. In Rose Inc.'s The Profile, some of the world's most intriguing people share theirs. In this intimate interview series, we get (virtually) up close and personal to explore their definitions of beauty and path to self-confidence. Featuring imagery shot through their own lens, The Profile presents these compelling personalities in a new light—one that illuminates their own journey, dreams, and desires while highlighting their unique relationship with beauty.
We're all seeking silver linings amidst the tragedy and disruption of the pandemic, and for Danish stylist and influencer Sophia Roe, that's meant appreciating a slower schedule that's given her the time and space to really take care of herself. "I have actually been enjoying it quite a lot," says Roe, who has been riding out the pandemic at her home in Copenhagen. "In the past I would always travel back and forth [from New York] which meant I rarely had time at home for myself with hours dedicated to self-love and reflection."
Known for making even the simplest of black and white separates look editorial-worthy, Roe has also used this time to build on the clothing brand she launched with pal Charlotte Eskildsen, The Garment. The line, which puts a slouchy, cool-girl spin on classic tailored items like the three-piece suit, is exactly what we're craving after a year stuck in sweats. We caught up with Roe to find out what inspires her designs, the rituals keeping her sane right now, and which beauty products she swears by, below.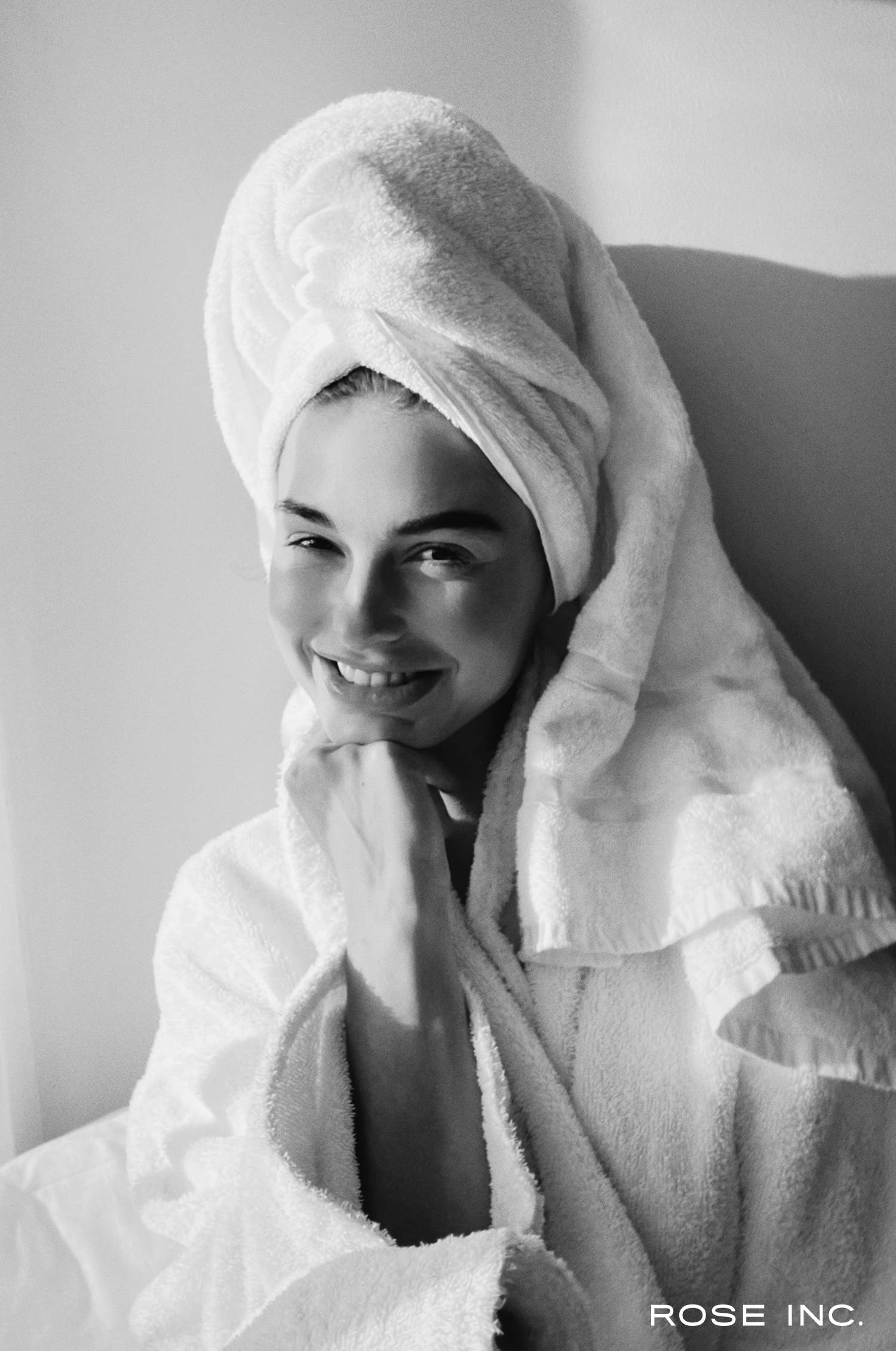 RI:
Have you started any new habits or rituals to help get you through this time?
SR:
Yes, absolutely. I go for long, phone-free walks. I take many more mindful breaths during the day and I have started cooking again, which I've always really enjoyed!
RI:
You have incredible style. How did you first get interested in fashion?
SR:
My interest in fashion has always been there. As a child I would dress up in my mother's clothes and I loved styling my dolls. I would also always make collages from my mother's magazines with my friends. I was never in doubt that being creative is my natural element and [doing that for my career has] felt like the most natural thing.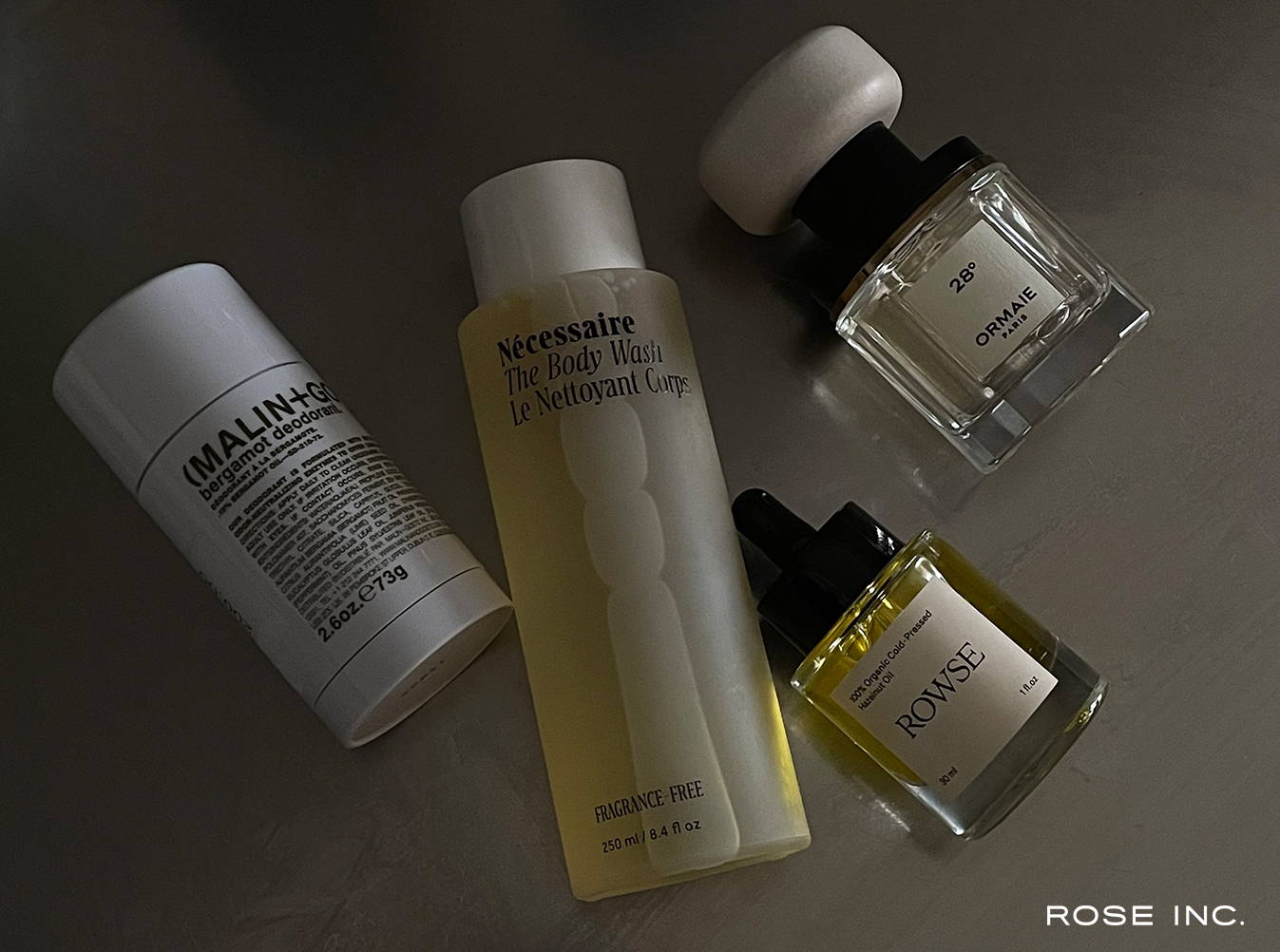 ...sustainability is about owning less by buying right.
RI:
What inspired you to launch The Garment clothing line with your friend Charlotte Eskildsen?
SR:
We share a passion for minimalism and quality, and believe that sustainability is about owning less by buying right. We both care for high-quality, sustainably-sourced and recycled materials and with my timeless approach to fashion and Charlotte's knowhow on sustainable production. It's a perfect match.
RI:
What do you hope to offer women that's currently missing on the market?
SR:
I was missing affordable wardrobe pieces with both perfect tailoring and lasting quality, so The Garment takes a seasonless approach to creating timeless garments. Our collections are Co2-compensated [carbon offsetting] in partnership with Norweigan climate company Chooose. For each style produced we will balance out 50 kg of Co2 through a United Nations- and Gold Standard-certified wind farm project in Bạc Liêu, Vietnam.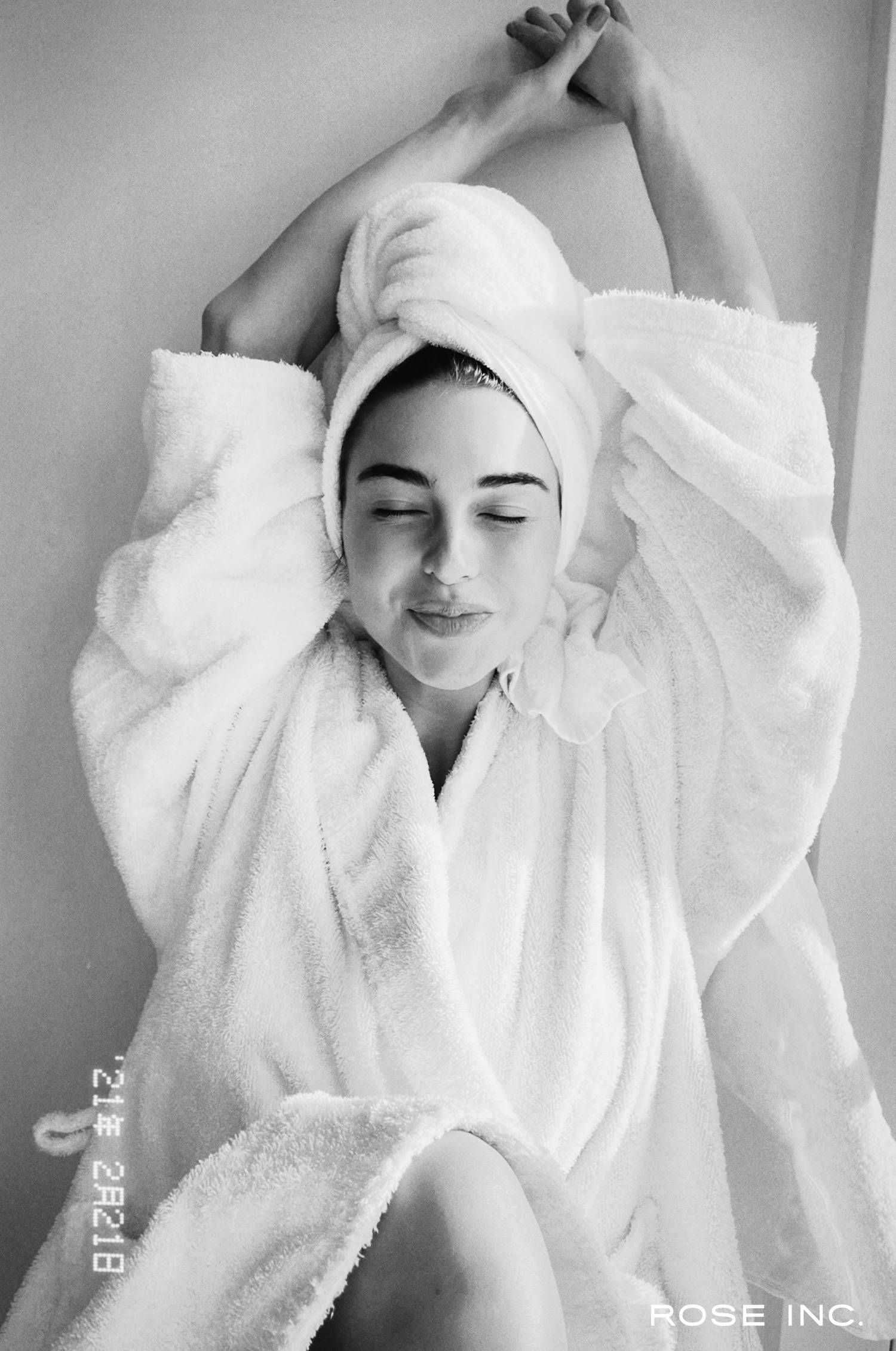 RI
The brand's message is to own less by buying right. What's your best advice for shopping critically to ensure that everything we buy is worth it?
SR:
When investing in new pieces I always make sure that it goes together with existing items in my wardrobe. I've always been very secure in my style and aesthetics and I never surrender to fast trends, so a big part of my wardrobe lasts for many seasons. I wear the same items over and over again and, of course, the quality [of an item] plays a big part in that, too.
RI:
How does what you're wearing impact your beauty choices?
SR:
I dress simple and I "makeup" simple, too.
RI:
What is your skincare regimen like?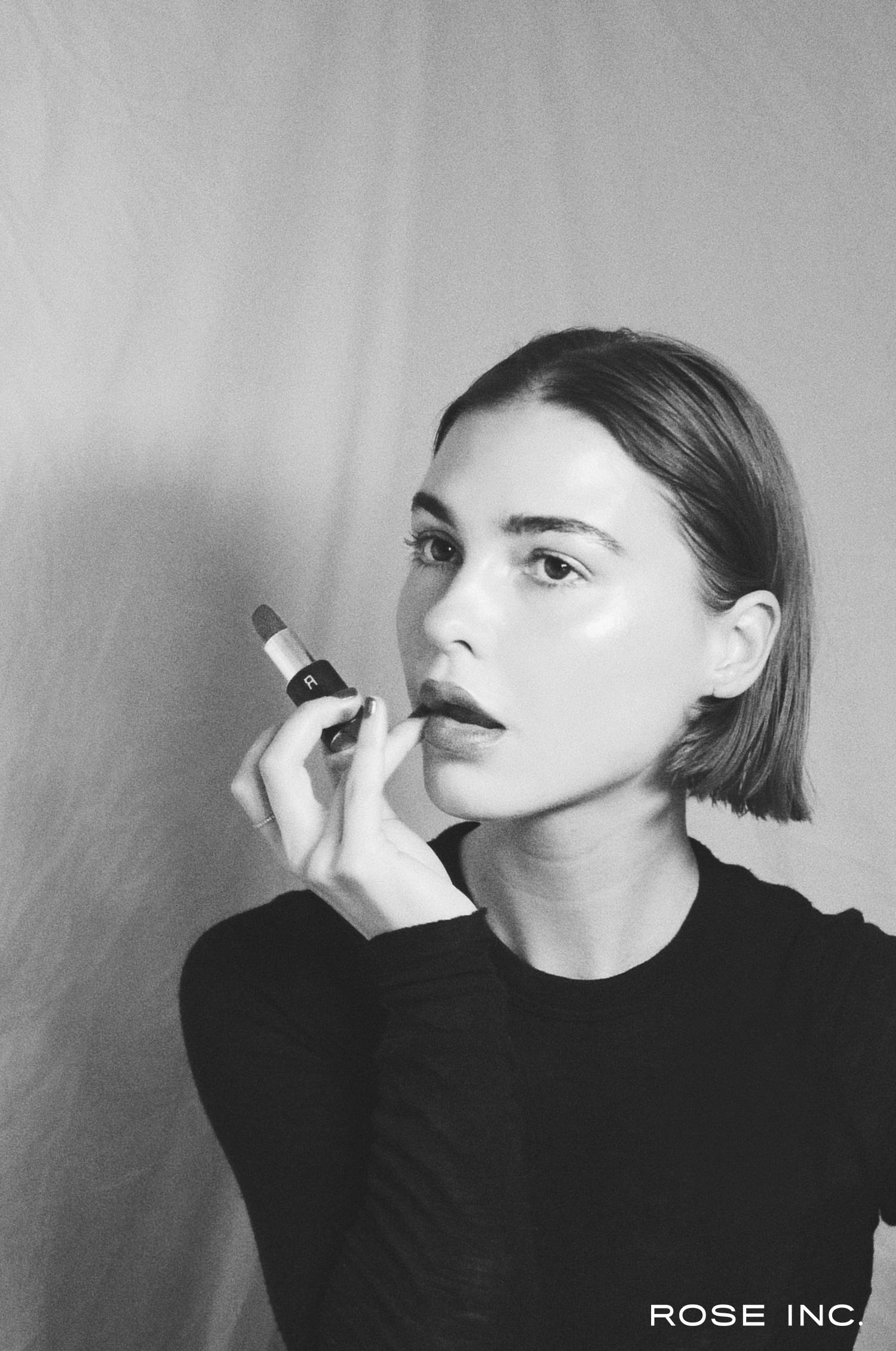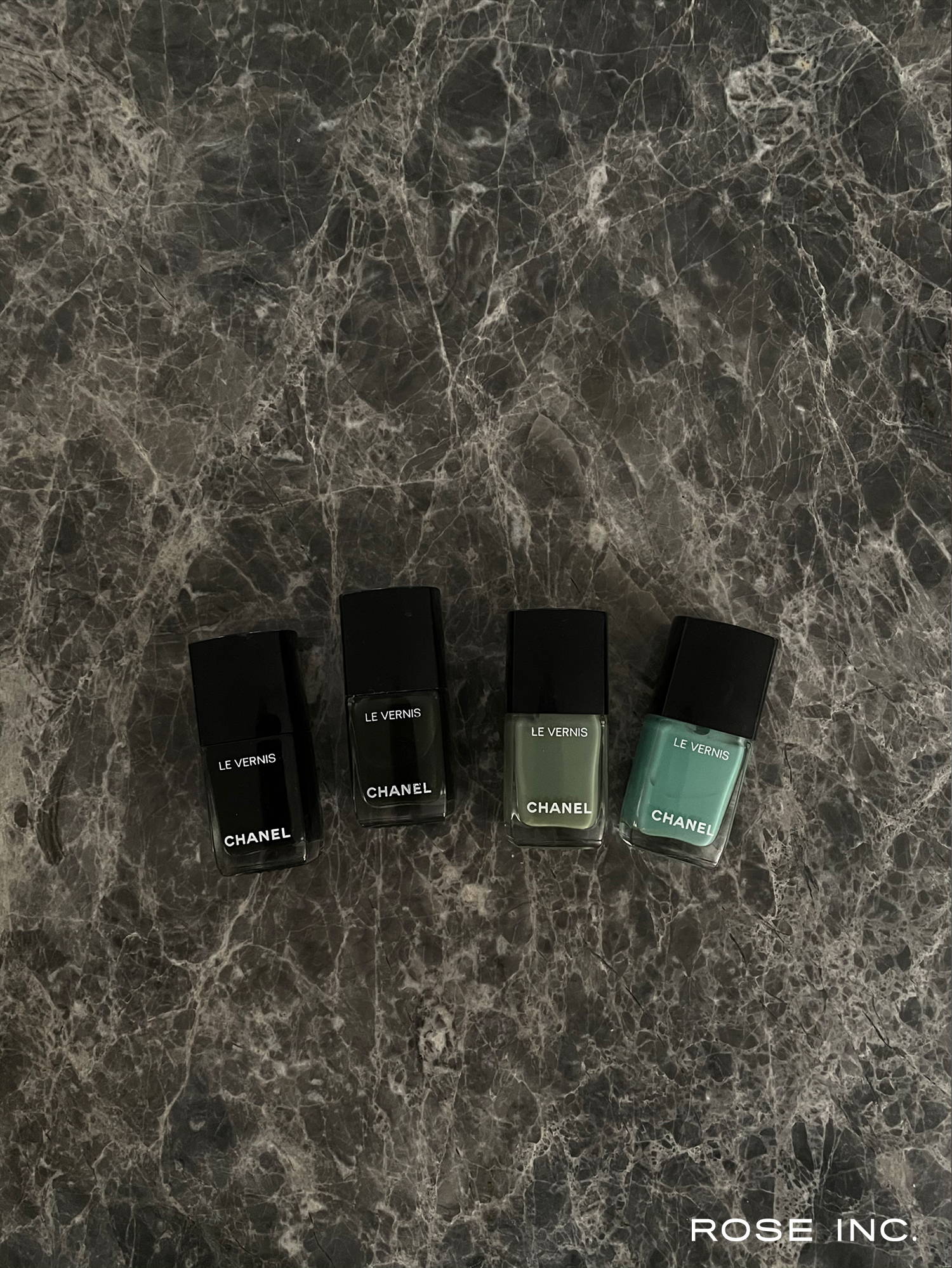 RI:
Which three makeup products can you not live without?
RI:
Is there a fragrance you always return to?
SR:
I have always received the most compliments when I'm wearing Eleventh Hour from Byredo.
RI:
When it comes to your beauty regimen, where do you like to splurge and where do you save?
SR:
I always prioritize getting my nails done; I simply feel sloppy when my nails don't look good.
RI:
When do you feel most confident in your beauty?
SR:
Always during the summertime. That's when my freckles come alive and I don't find it necessary to wear makeup because of the natural summer glow.
RI:
What's your biggest beauty regret?
SR:
I don't really believe in regrets, only in learning by doing. Beauty or not, we are all making decisions for ourselves that we believe to be right with the knowledge we have at the time we make them. I think my biggest beauty secret is to be nice to yourself, it always shines though!
RI:
What's something that most people don't know about you?
SR:
Almost everything. My Instagram is a good picture of who I am as a creative, it's my business platform, but it's important to keep in mind that we are all complex human beings and that these platforms only show a tiny part of that.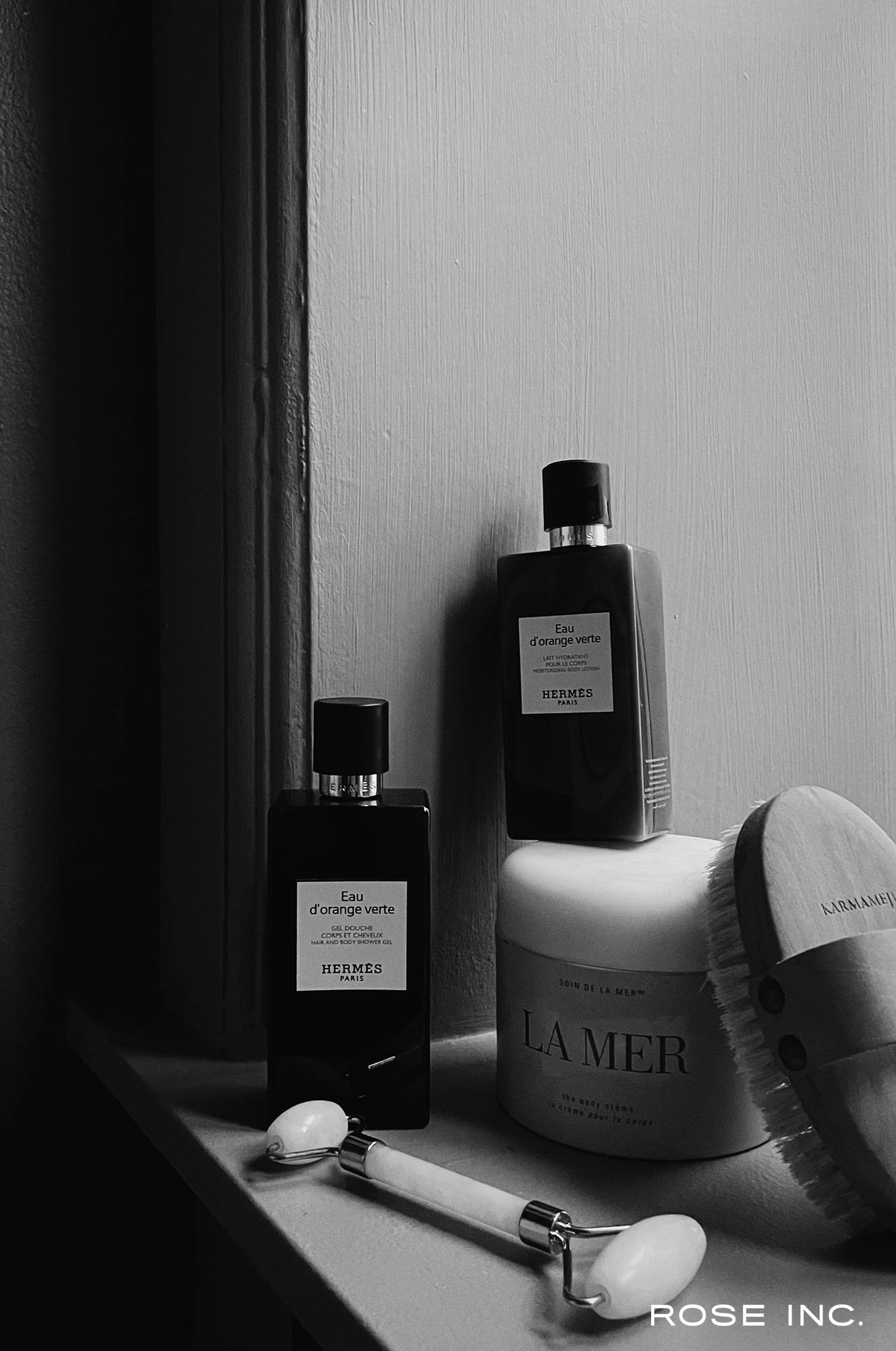 RI:
Where do you see yourself five years from now?
SR:
I don't have the answer but I [think I will still be] reminding myself to be grateful for my time here on earth and striving to evolve as a person. For me, it is more important to be grateful for the here and now. I am such a dreamer, I believe in myself and I always go for my goals, but I also trust my path and process [for getting there].