09 / 25
INTERVIEWS
Cydney Morris Edwards
As the designer of Stone Cold Fox, a collection of vintage-inspired clothing and bridal wear, Cydney Morris Edwards gravitates toward the timeless and ultra-feminine. As if building a cult-following fashion brand weren't enough of an accomplishment, she's recently expanded into interior design through The Foxalow, a side project borne from the restoration and renovation of her airy little bungalow in Venice, CA. Here, the newlywed shares what motivates her, which icons inspire her, and the reason she finds power in quiet moments.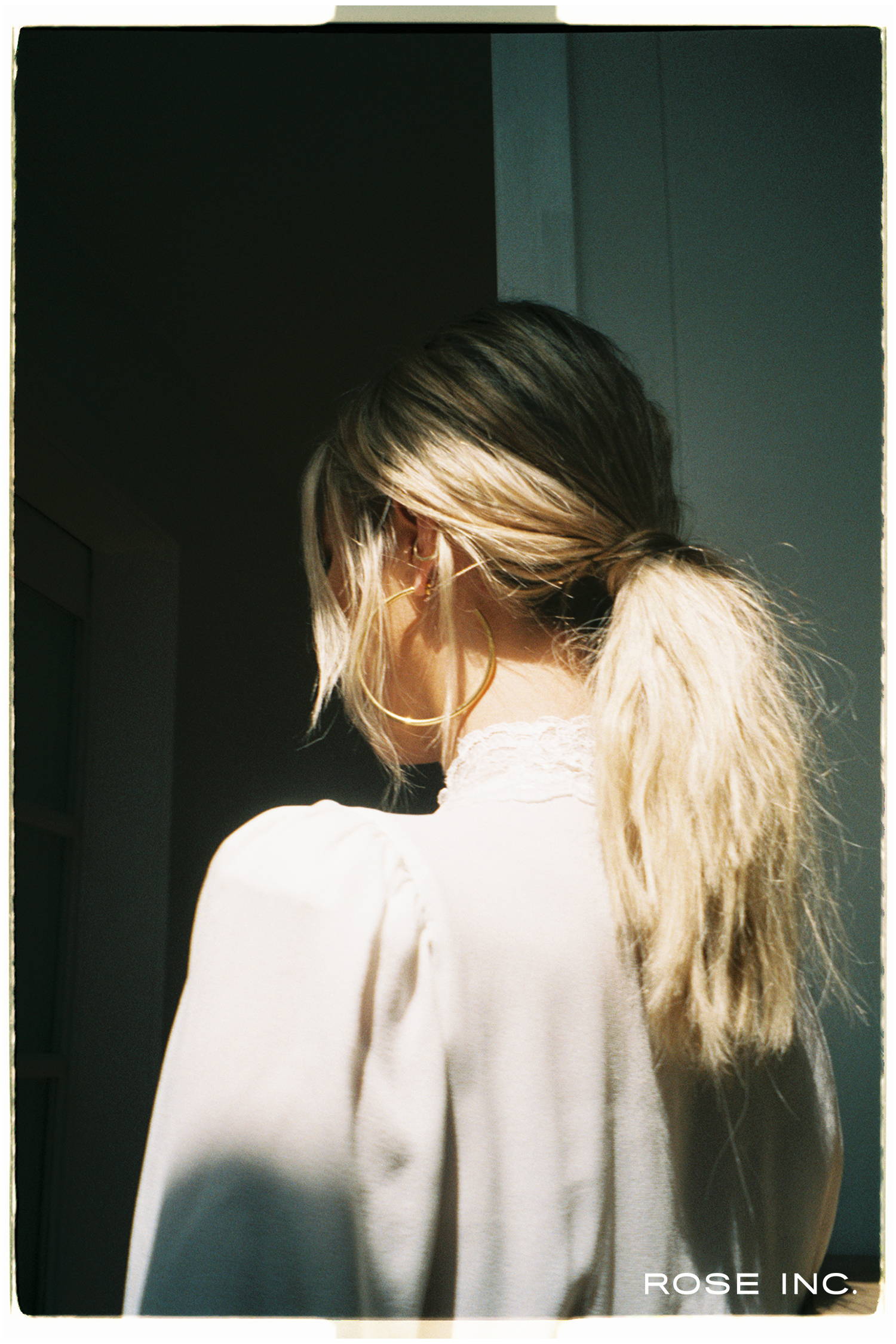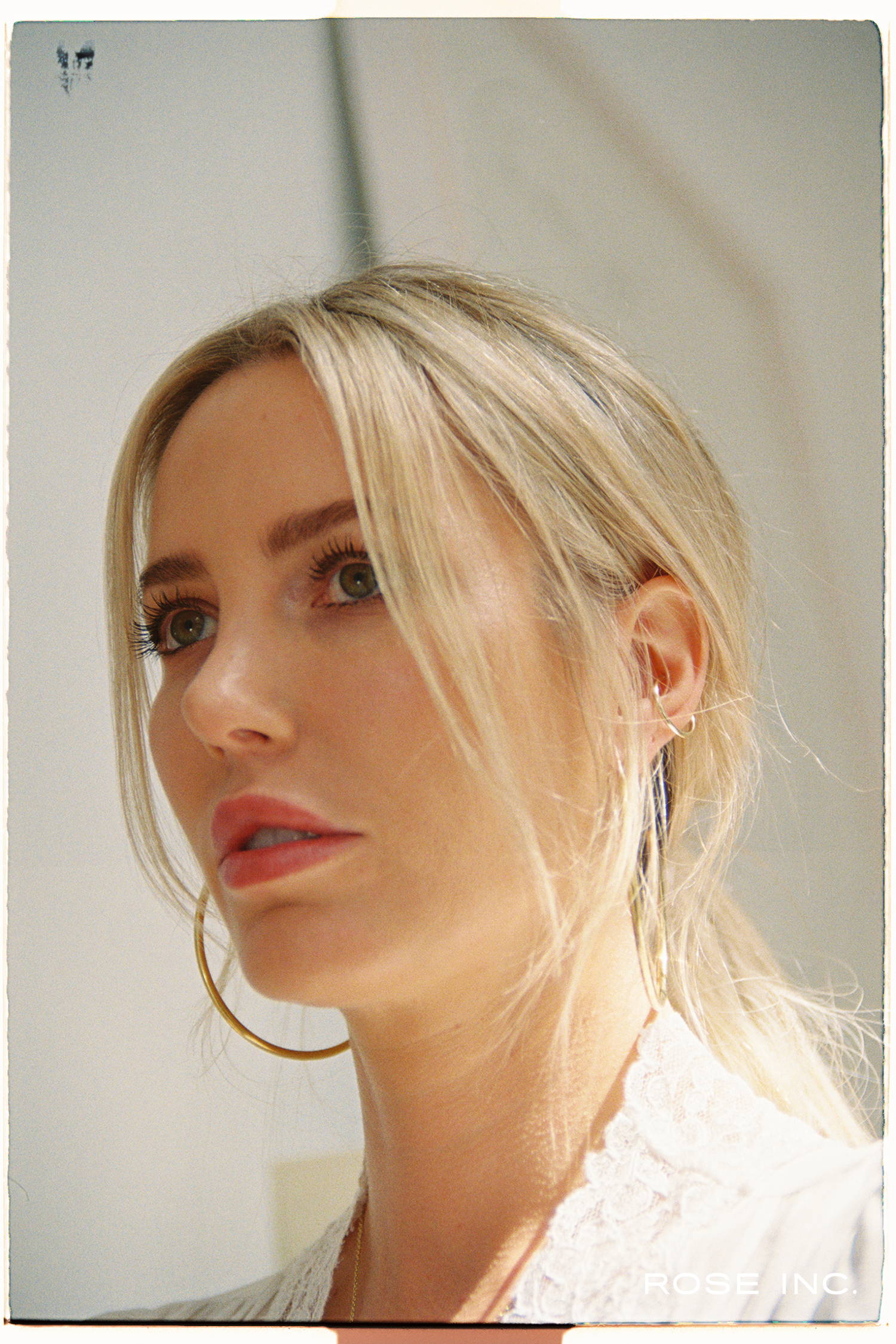 RI:
Who are you and what do you do?
CME:
I own the women's clothing label Stone Cold Fox. I have a partner, but my focus is the creative side of it. I'm the designer, art director, and marketing person—I kind of wear all the hats. About two years ago, I started getting into interior design, and I do that on the side as well through my little company, The Foxalow.
RI:
After 10 years of designing Stone Cold Fox, where do you find continued inspiration?
CME:
I love to design clothes that I want to wear. I'm always looking at vintage clothes and finding patterns and prints. I'm inspired by the places I go, what I'm doing in my life, and seeing what everyone's wearing. My surroundings keep me inspired every day.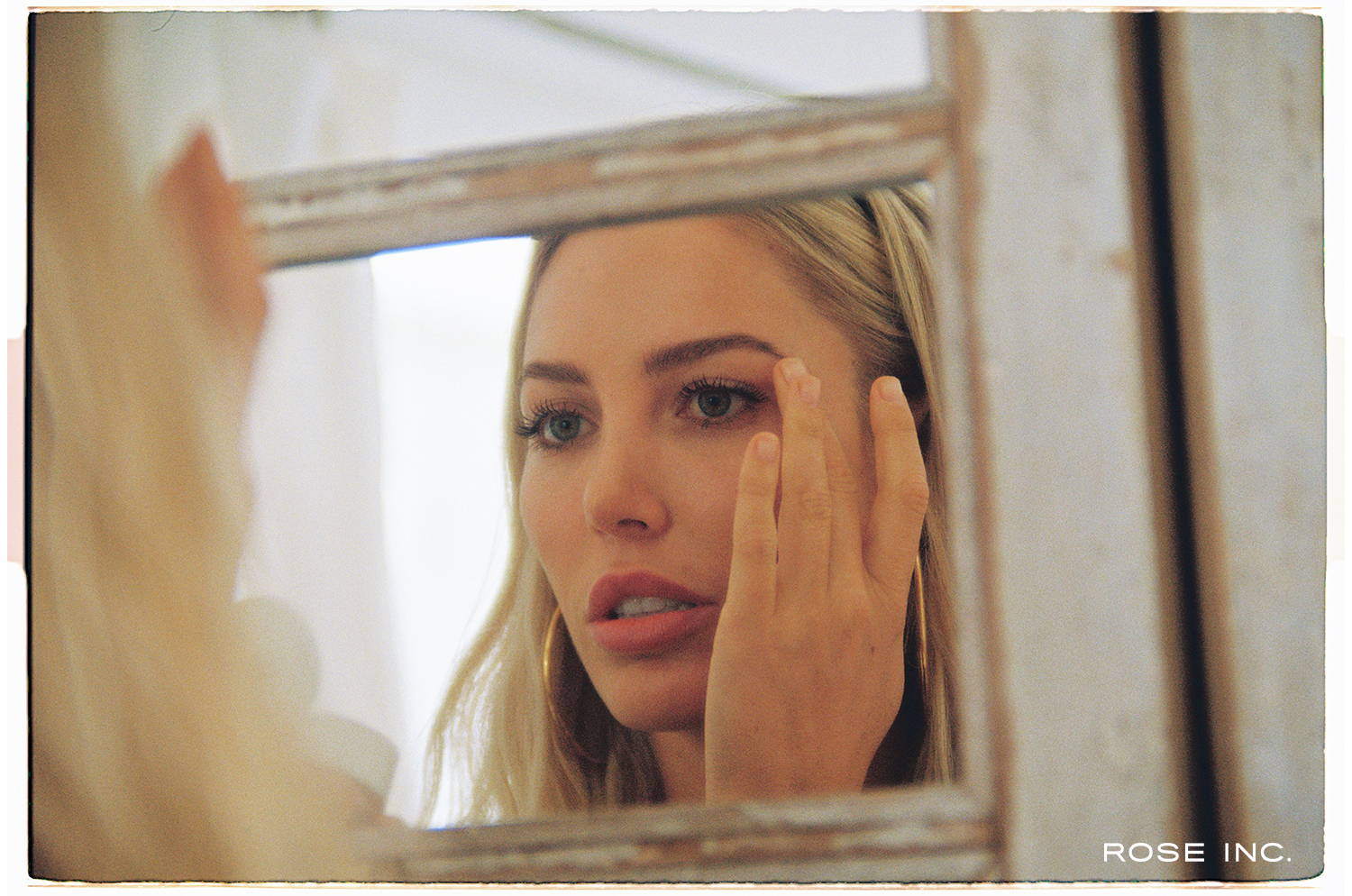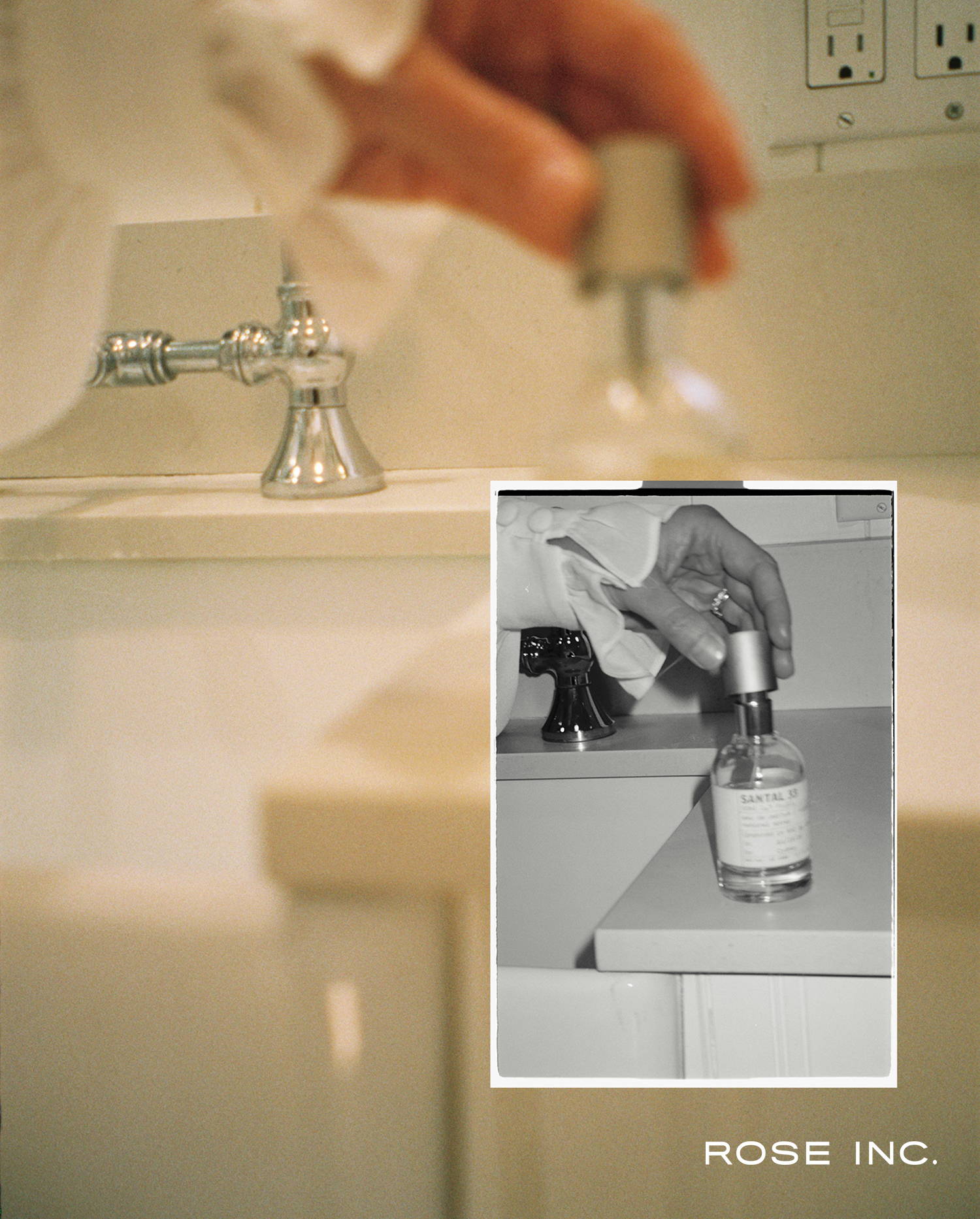 RI:
Are you someone who gravitates toward social media for inspiration, or do you need a little break to feel creative?
CME:
I try to step away as much as I can, but I do run the Stone Cold Fox Instagram, my personal one, and the Foxalow one. Obviously, it generates sales and it's a good way of showing everyone what you're doing or making. It's hard to not compare yourself to what other people are doing, though. It's bad for your mind sometimes, but it's good for business.
RI:
Let's talk about The Foxalow. What made you take the leap to expand what you do professionally?
CME:
I've always been into interiors. I grew up with my mom and my grandma being very into house and renovating. And they just garden and they're just such homemakers and party throwers. Then I saved and bought a full fixer-upper two and a half years ago. I renovated my own home and started documenting the whole thing for fun. Then I got clients through Instagram, and I made friends with Margot Robbie at a wedding and she hired me to do her house and her offices. It's still a side thing; I try to keep it light and don't push it too hard. But it is really fun to do.
Don't be so hard on yourself, even though that's easier said than done.
RI:
Where do you get your confidence and drive?
CME:
I started Stone Cold Fox as my senior collection in college. Back then, I didn't really have anything to lose. I had nothing but passion, and I wanted to be successful, so I just had this crazy confidence and motivation. I had a day job, and then I'd come home at night and work on Stone Cold Fox. It was so much fun, and I think that drive got me to where I am now. With my home, I worked and saved money one step at a time.  I've worked really hard and tried to achieve the things that I wanted in life. It's definitely been a challenge, but I just kept going.
RI:
Let's shift gears and talk about beauty. Do you have any beauty icons?
CME:
I mean, there are so many cute girls now on Instagram, but I've always loved Brigitte Bardot and Jane Birkin and Sharon Tate for effortless beauty. I always seem to turn back to old photos of them for inspiration.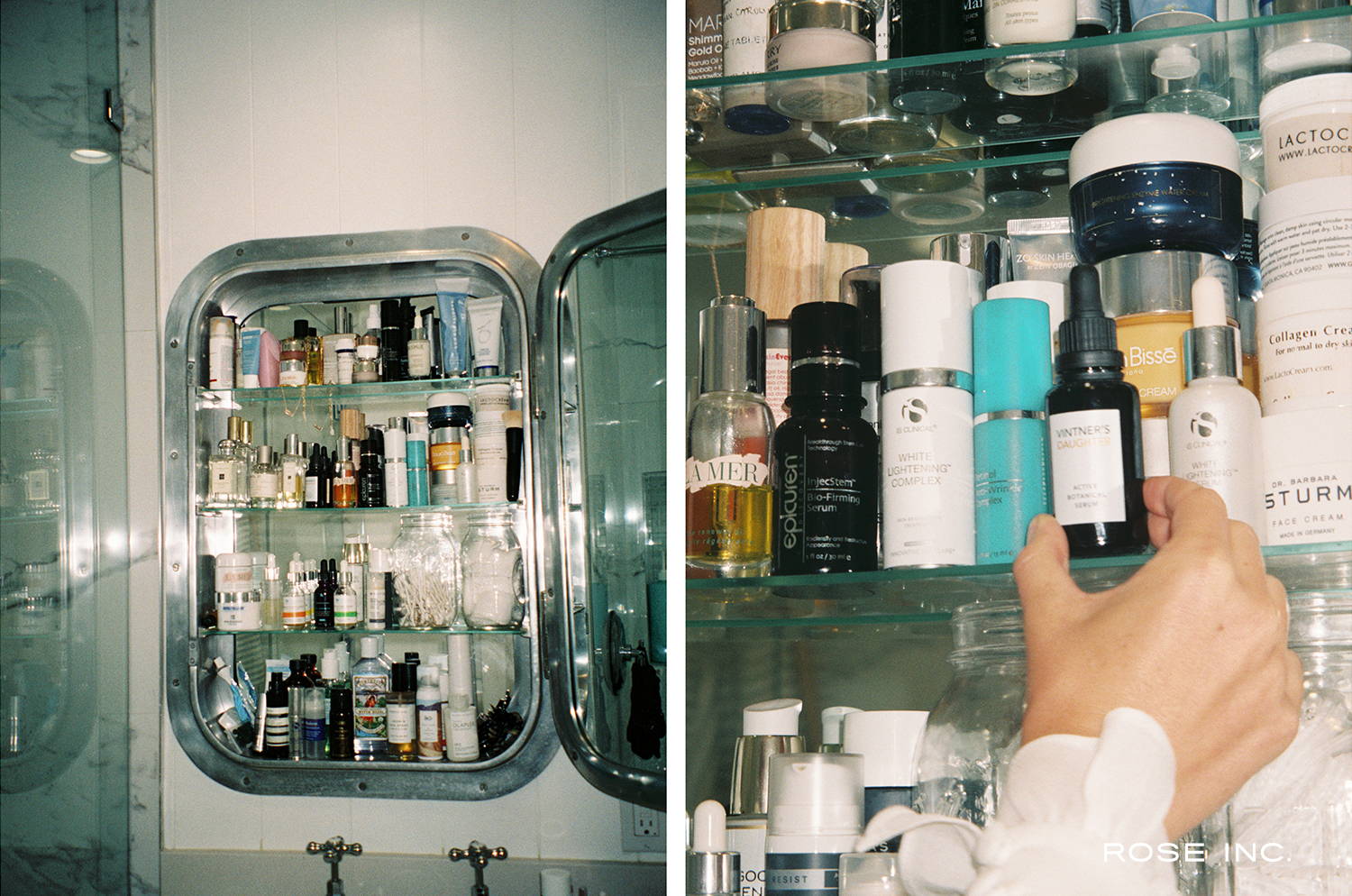 RI:
Are you someone who's really into product or are you more of a minimalist?
CME:
I'm very into products. I always say that they should do consumer testing on me because I love to shop and try new things.
RI:
Are there any products that you swear by?
CME:
Yeah, it's painful, but they numb you. Your face gets really red and swollen, and you need to three days to chill, but the more you do it, the better you feel.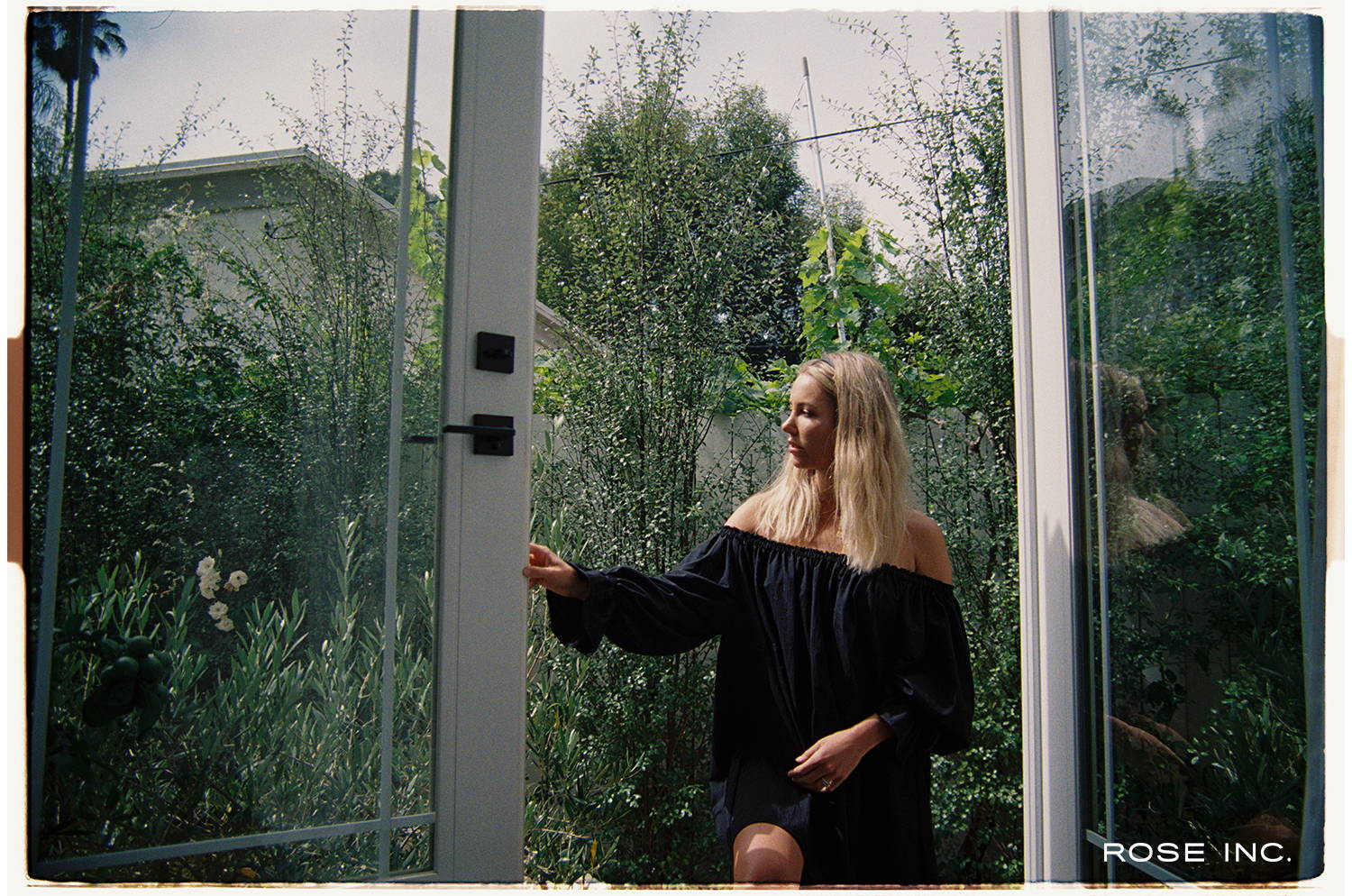 The more comfortable I get with myself, the less sorry i am.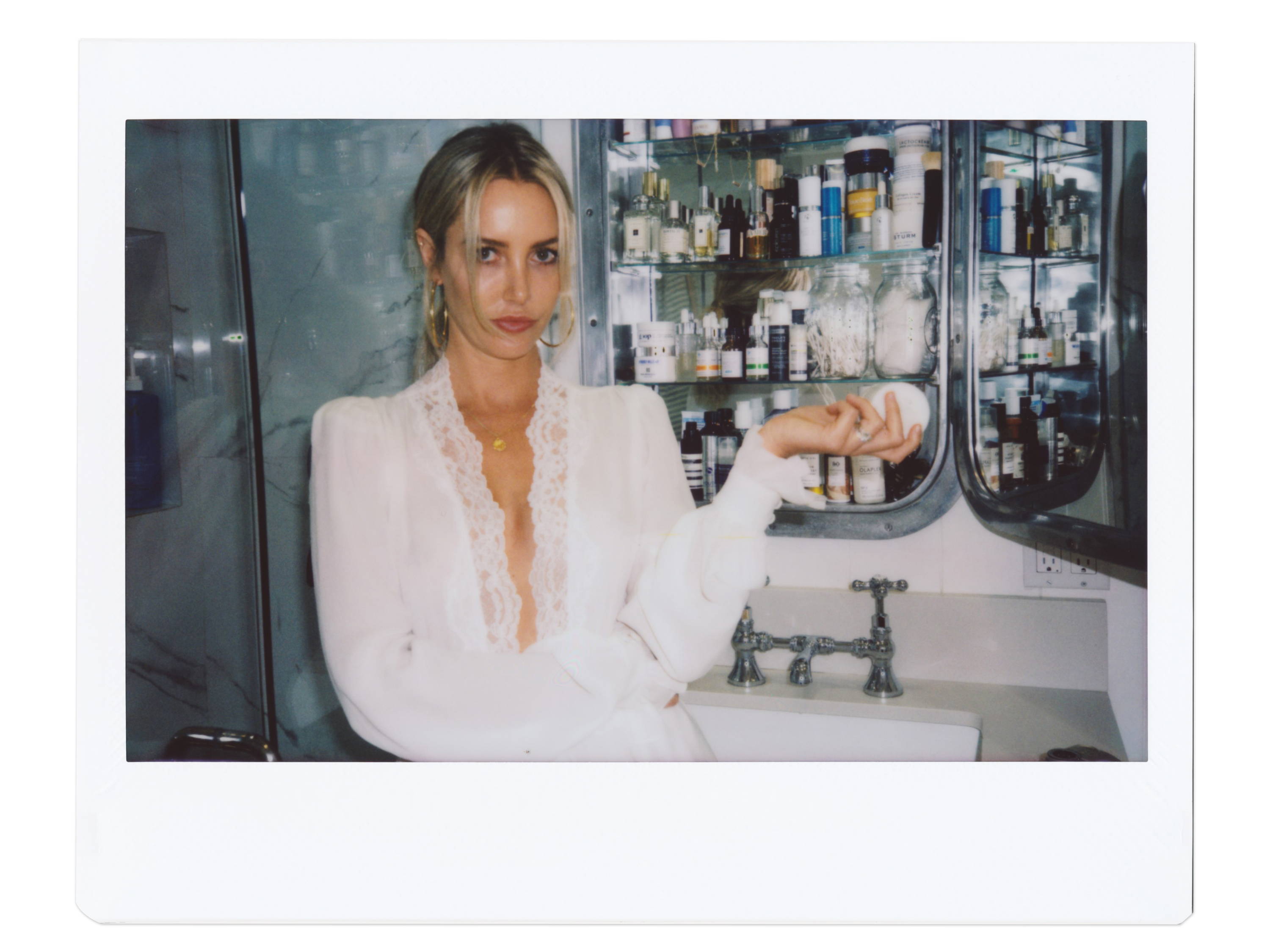 RI:
What is something you'll never, ever apologize for?
CME:
I am a pretty introverted person and a bit shy, and for most of my life I was given a hard time about it. I always saw it as a flaw or something I wish I wasn't. The older I get, the more I realize it's okay to be a bit of a quiet observer and that everyone has a unique make-up. I appreciate the way I am now days. Maybe it's [being in] my thirties, but the more comfortable I get with myself, the less sorry I am.
RI:
We see the glamorous part of running a business online, but not all of the challenging parts. What's your advice for someone who wants to accomplish a lot and still stay sane?
CME:
Don't be so hard on yourself, even though that's easier said than done. I get really hard on myself seeing what everyone's doing, and it makes me feel guilty that I'm not doing enough. But everyone's human, and everyone needs downtime. With regard to time management, I get up early and I stay up late. I try to have a good balance. And if I don't get everything done, I just wake up the next day and try to get as much done as possible.
RI:
What are your future goals?
CME:
Finding a balance with doing all the things that I love, and hopefully starting a family in the next couple of years. First, though? I see more travel in my future.
Photographed in Los Angeles by Kanya Iwana. Interview conducted and edited by Annie Tomlin.