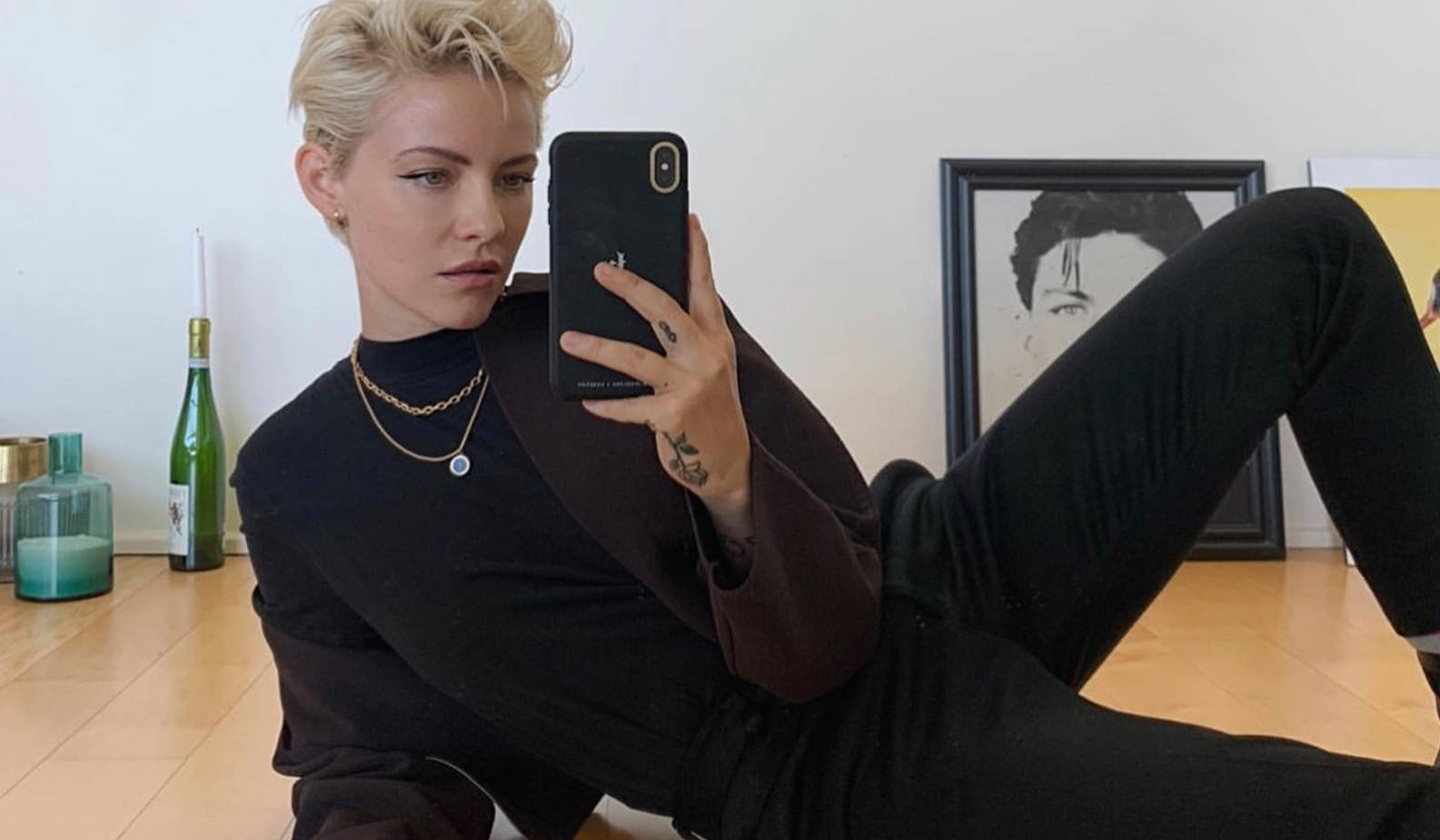 04 / 25
INTERVIEWS
Elusive Model Brittenelle Fredericks Gets Real About Beauty
Everybody has a story about beauty. In Rose Inc.'s The Profile, some of the world's most intriguing people share theirs. In this intimate interview series, we get (virtually) up close and personal to explore their definitions of beauty and path to self-confidence. Featuring imagery shot through their own lens, The Profile presents these compelling personalities in a new light—one that illuminates their own journey, dreams, and desires while highlighting their unique relationship with beauty.
For someone with a substantial social media following, Brittenelle Fredericks is something of an enigma. The model and advertising executive is by many accounts an influencer (or content creator, depending on your label of choice) but unlike other Instagram users with more than 300k followers, she's very selective about what she shares. Even still, her cool-girl, tomboy aesthetic has landed her partnerships with brands like YSL Beauty and Ipsy while her signature platinum pixie reverberates across digital inspiration boards.
We chatted with Fredericks over the phone right after returning from a brief trip to New York. Prior to that, she's spent the majority of quarantine in California with her pets. "I always thought I craved my alone time but having so much of it condensed in four months I thought I was going crazy," she says about the early days of the COVID-19 pandemic. "I took a long, hard look at myself and thought really hard about what I want in my life and made some long-awaited changes that I think I was avoiding." Ahead, she shares more about what she's learned about herself during this unprecedented time, the story behind her most sentimental tattoo, and her must-have beauty products.