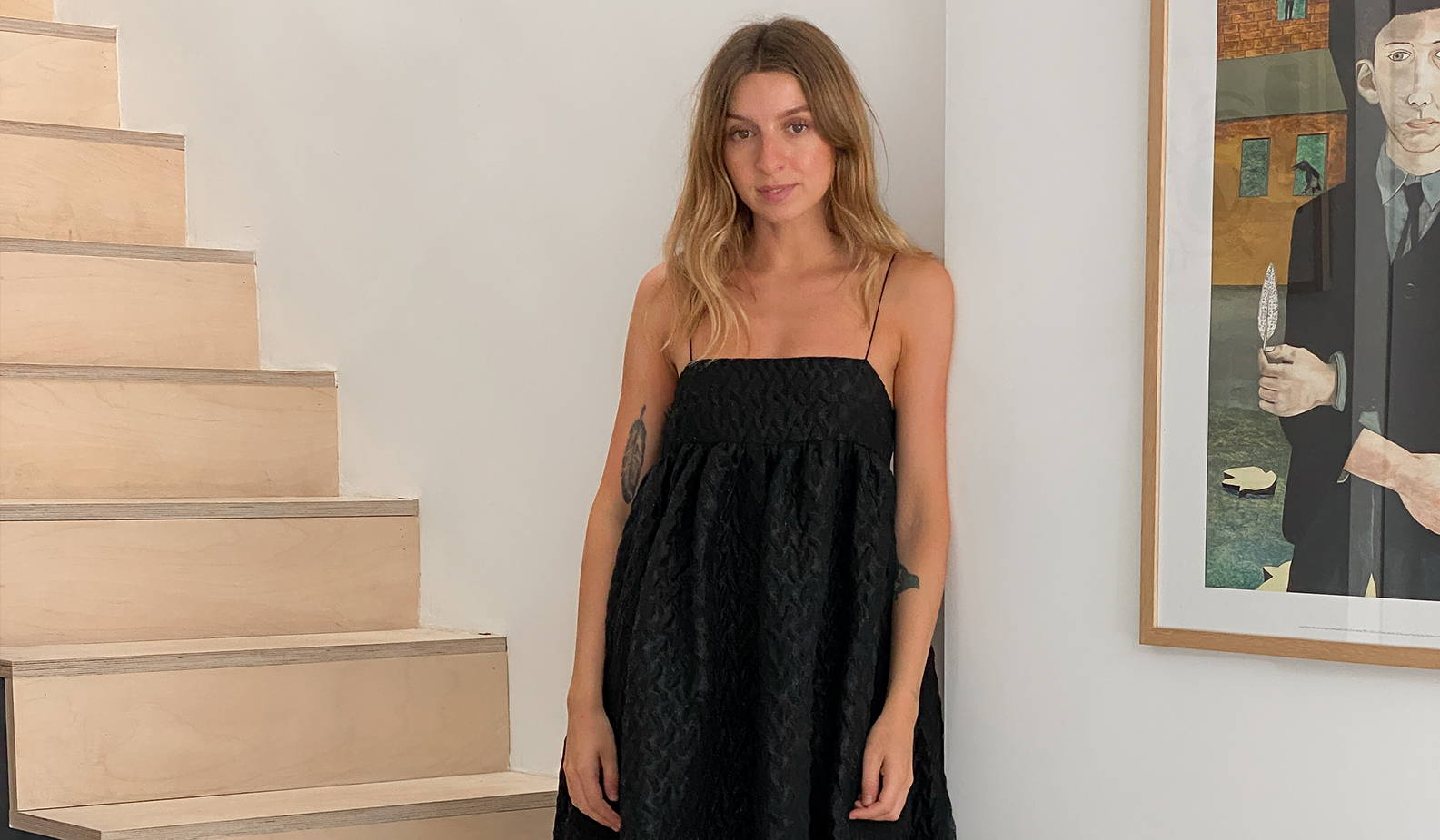 12 / 14
INTERVIEWS
The Profile: Brittany Bathgate
Everybody has a story about beauty. In Rose Inc.'s The Profile, some of the world's most intriguing people share theirs. In this intimate interview series, we get (virtually) up close and personal to explore their definitions of beauty, path to self-confidence, and the power of femininity. Featuring imagery shot through their own lens, The Profile presents these compelling personalities in a new light—one that illuminates their own journey, dreams, and desires while highlighting their unique relationship with beauty.
Whimsical yet modern, it's difficult to tell exactly where visual artist, influencer, and content creator Brittany Bathgate calls home from her social media posts alone. Whether capturing still life or daily outfits, she approaches each square with a reverence for shadow and light, orientation and composition, texture and mood. It's one reason why the British creative—who is based in the northeastern English city of Norwich, for the record—is in-demand with brands like Nike, Zalando, and Monica Vinader.
"I never set out with the intention of carving out a particular aesthetic or corner for myself online, it was something that happened quite naturally over time," Bathgate says. "I am my aesthetic; my aesthetic is me. I create and post content I genuinely like and feel passionate about, thus creating a natural extension of me online."
But like the vast majority of us, 2020 has cast much of our lives and work in a new light—one that Bathgate hopes is more thoughtful in the new year. Here, Bathgate talks with Rose Inc. about how her life has changed in the global pandemic, what she's learned, and how it's impacted her self-care routine.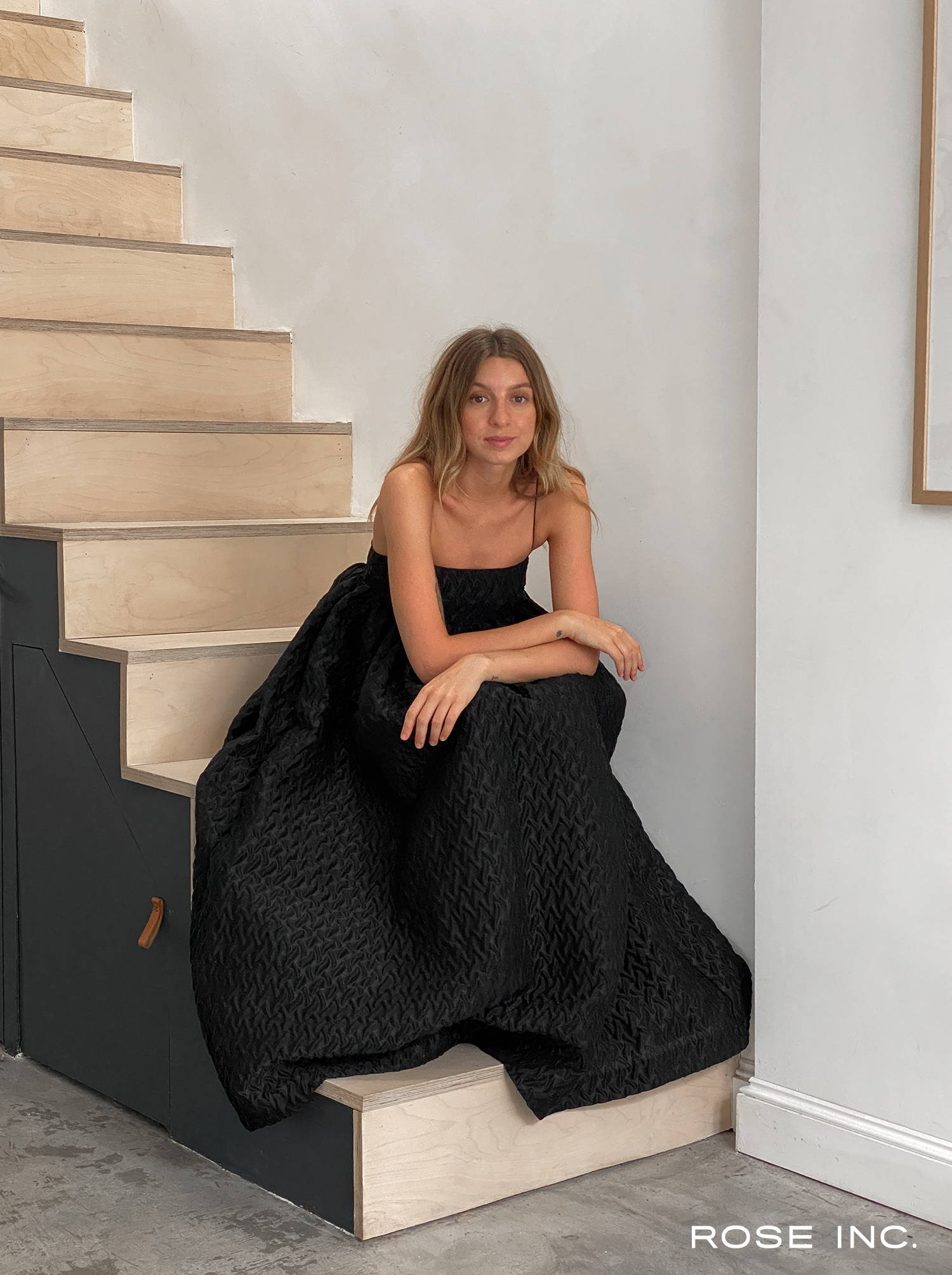 RI:
How have you been coping with the ups and downs of the global pandemic?
BB:
Define coping! There's been a lot of weekly catch-ups and wine nights with the girls via Zoom. I don't know how I would have fared this rollercoaster of a pandemic without them. It wasn't easy to process the ups and downs at the beginning of it all, but as time goes on, I've learned to take the highs with the lows. I've been taking each week for what it is and using this time to actually slow down. I still don't know if I'm adequately coping, but I'm running a lot which has been a real tonic for my mental health on the down days.
RI:
How have you found moments of joy?
BB:
I feel like I've reverted to my early teens. In the first week of lockdown my boyfriend and I both bought bikes and spent week after week biking through fields to a rope swing by the river. Along the way, we'd check in on the horses and cows, sometimes feed them, and it would bring me so much joy. Do you remember during school summer holidays when all you wanted to do was get on your bike, knock round for your mates, and go on adventures? That's what it felt like!
RI:
What have you learned about yourself this year?
BB:
What haven't I learned?! The effects of this year recently led me to start counselling which has helped me unpack a lot of internalized problems, not just surrounding the pandemic, but also in relation to work, relationships, and health. It's been brilliant! I can't vouch for counselling enough.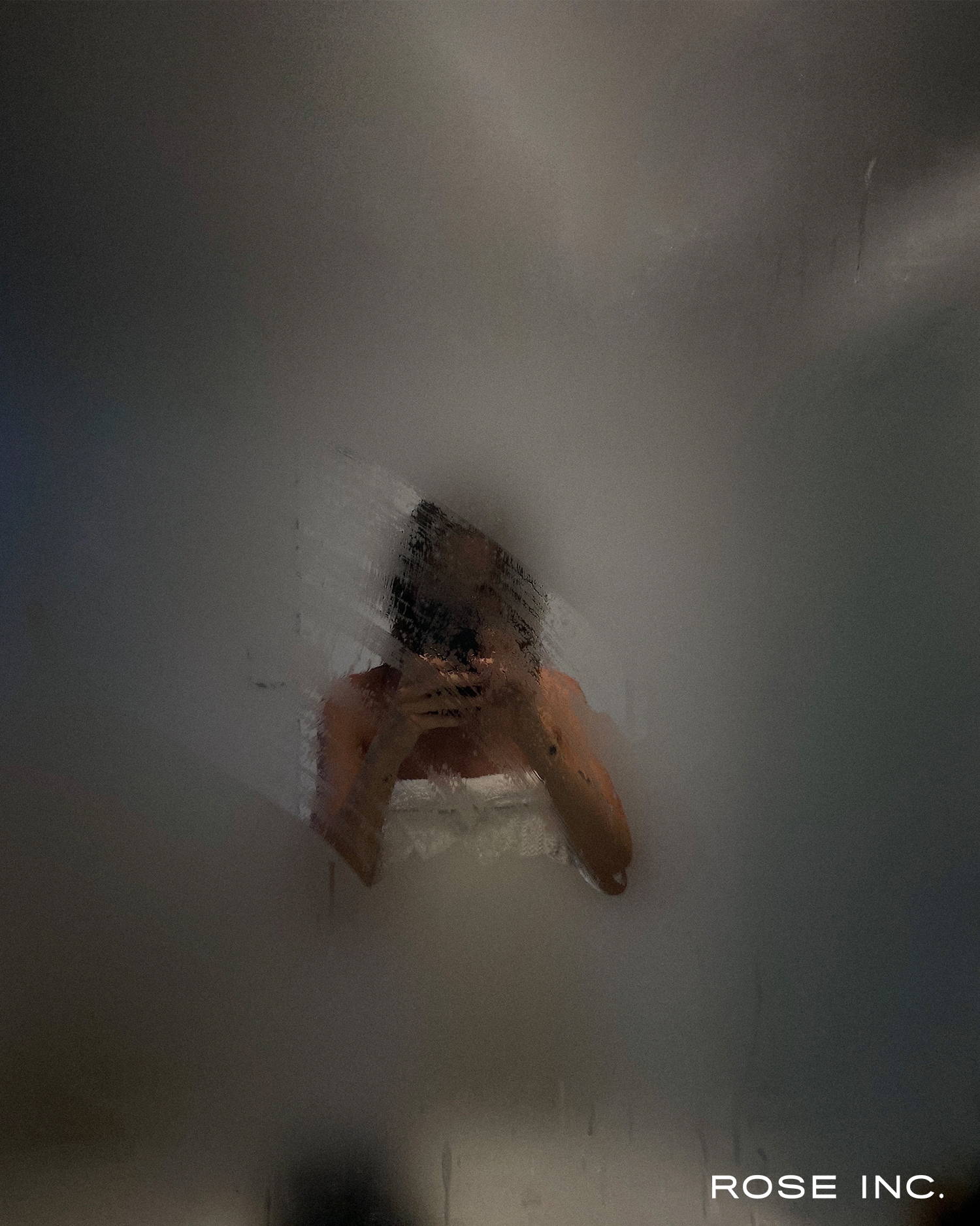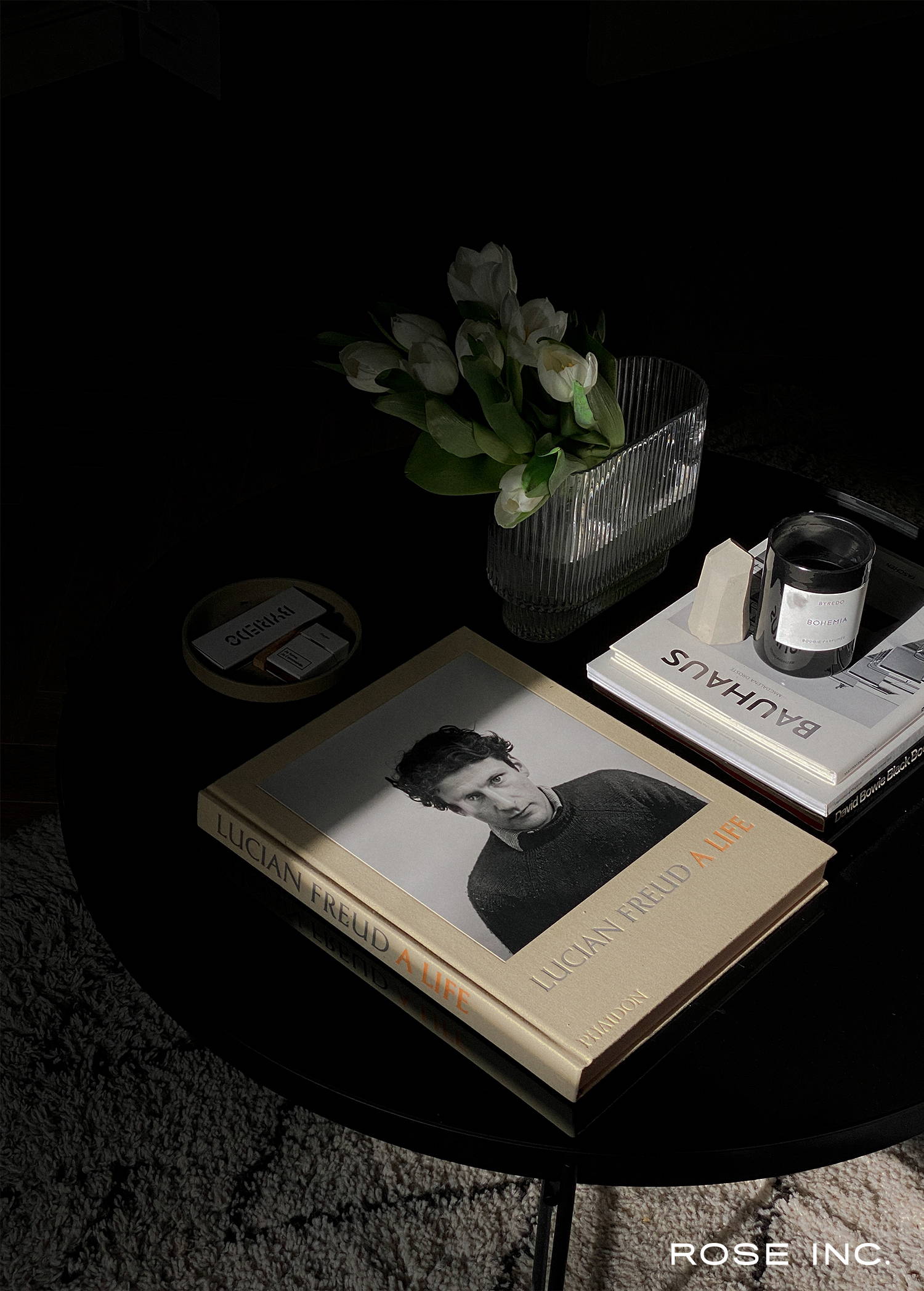 I hope we learn from this year and make real positive change.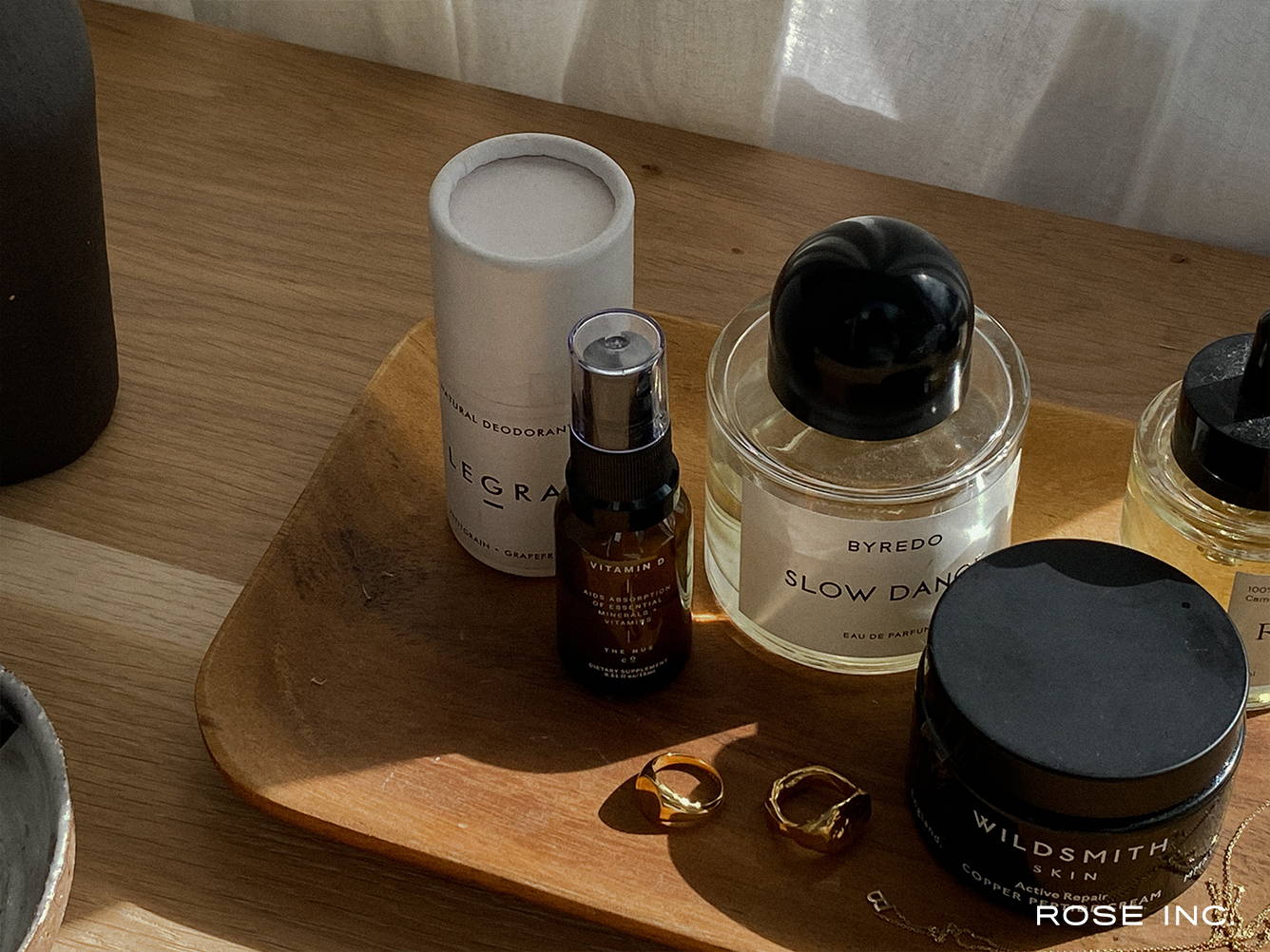 RI:
How do you hope creative industries adapt to the changes brought this year? Is enough being done for equality? 
BB:
This year has proven there is a lot of work to be done within the creative industry. I hope the industry begins to make genuine efforts on so many levels, from slowing down manufacturing and consumption to paying fair wages and diversifying the workplace. Now feels like a pivotal moment for us all. With the noise surrounding everything we've seen happen this year, it's hard to tell who will make the genuine change and who is simply virtue signaling, but all eyes are on this industry now.
RI:
You seem to capture the beauty of the world through your travels so authentically, how has travel informed your concept of beauty? 
BB:
Travelling has definitely shaped where and what I see beauty in. When you're in a campervan, living out of a small suitcase, your concept of beauty is altered—you see the beauty in the everyday so much more.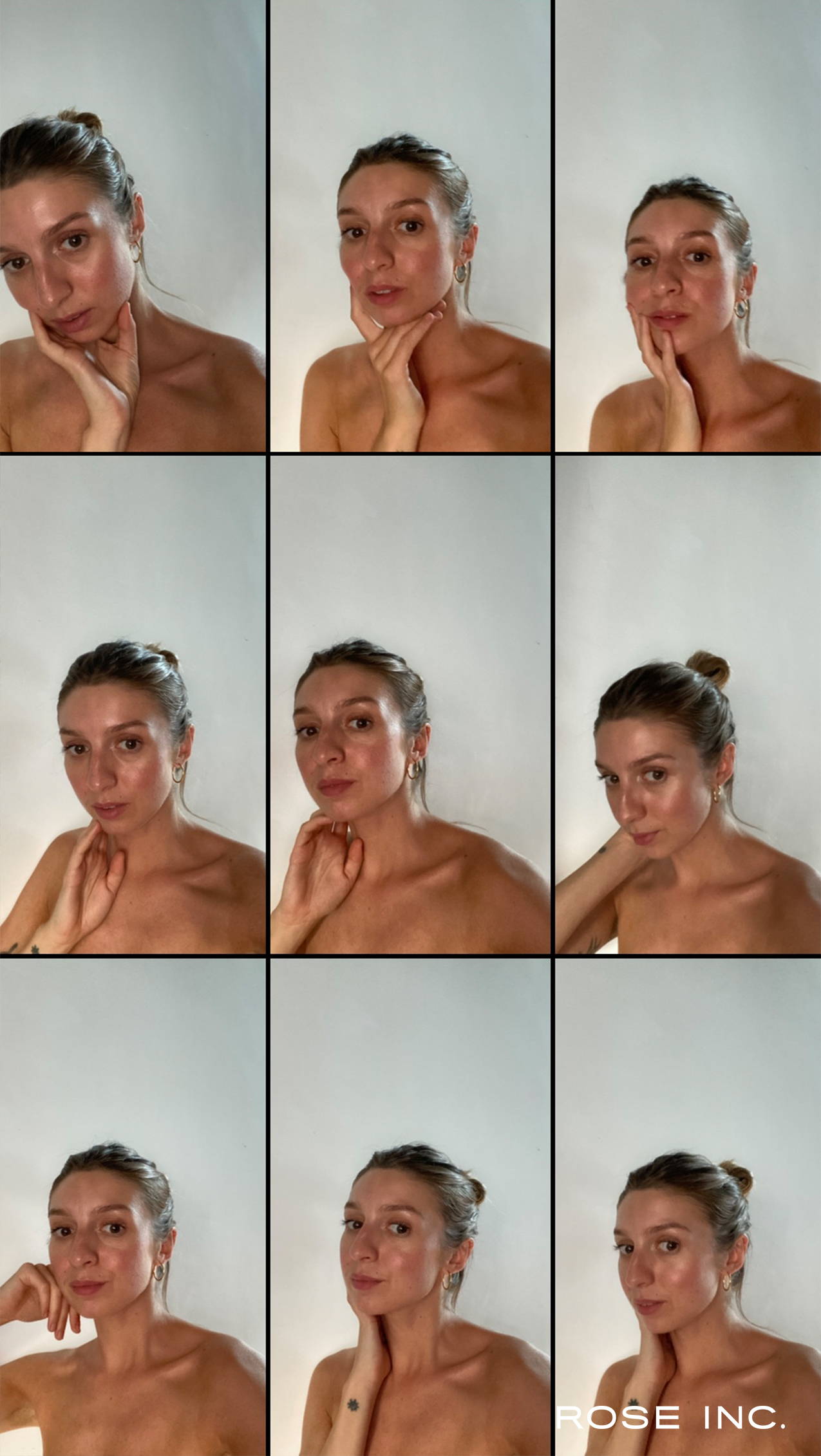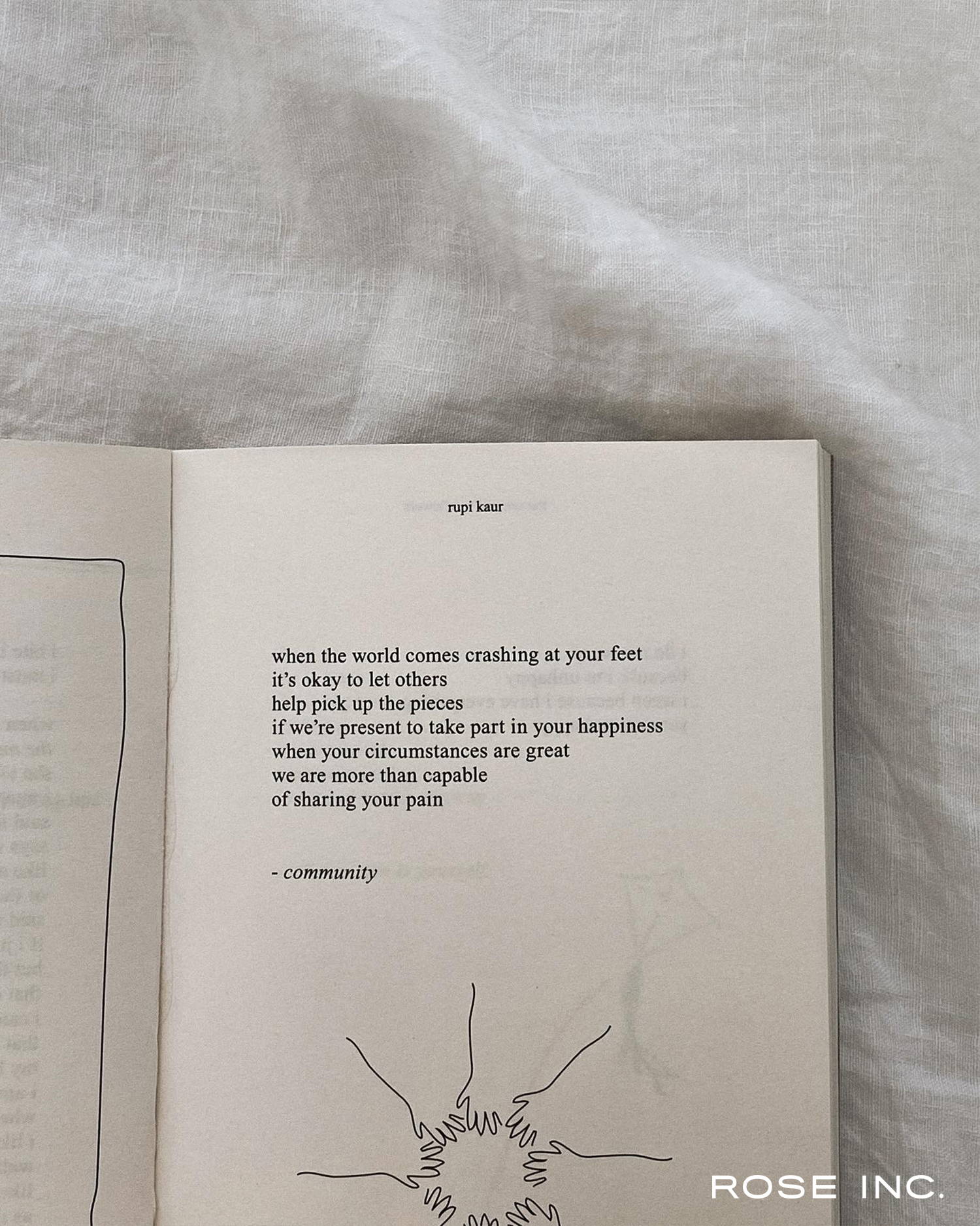 RI:
How has your relationship with self-care changed through this year?
BB:
Before all of this, I didn't have a good relationship with self-care. I often felt burnt out and didn't know when to draw the line and have some time to myself, but the pandemic and being at home more has allowed me to improve on how I look after myself. I've started reading more, taking time to moisturize my whole body morning and night, and I've been burning the candles I've always saved. Little things like that, you know, they've really made a difference. 
RI:
Is there a beauty memory that sparks inspiration over and over again for you?
BB:
In my early 20s, when I was in my heavy makeup phase, I moved to Australia for a year. I quickly had to adapt to a new climate by tackling how to wear makeup, or not wear makeup, and feel comfortable with that. It doesn't sound like much, but I remember finishing that year of travelling and feeling much freer in my skin. Travelling changed my perspective on how I approach beauty, my relationship with what I saw in the mirror, and ultimately made me happier.
RI:
What is your relationship with beauty like now?
BB:
It sounds cliché, but less is more. In my early 20s, I was a full-face-of-makeup kind of girl. I'm talking about an hour-long routine! I was extremely uncomfortable with how I looked and hid behind a mask of products, but as I've gotten older, I've learned to work with, and enhance, what I have rather than dwelling on what I don't have and trying to manipulate [my face] with makeup. Nowadays, I focus more on skin care—and it's paying off. I've never felt more comfortable with my beauty routine and how I look.
RI:
What is your skin-care routine like?
BB:
It's relatively simple. I cleanse first thing and follow up with vitamin C serum, moisturizer, and SPF. In the evening, I double cleanse and alternate between retinol, glycolic acid, and hydrating serum, then I apply eye cream! Mustn't forget eye cream. Above all this, though, drinking plenty of water throughout the day is essential for my skin.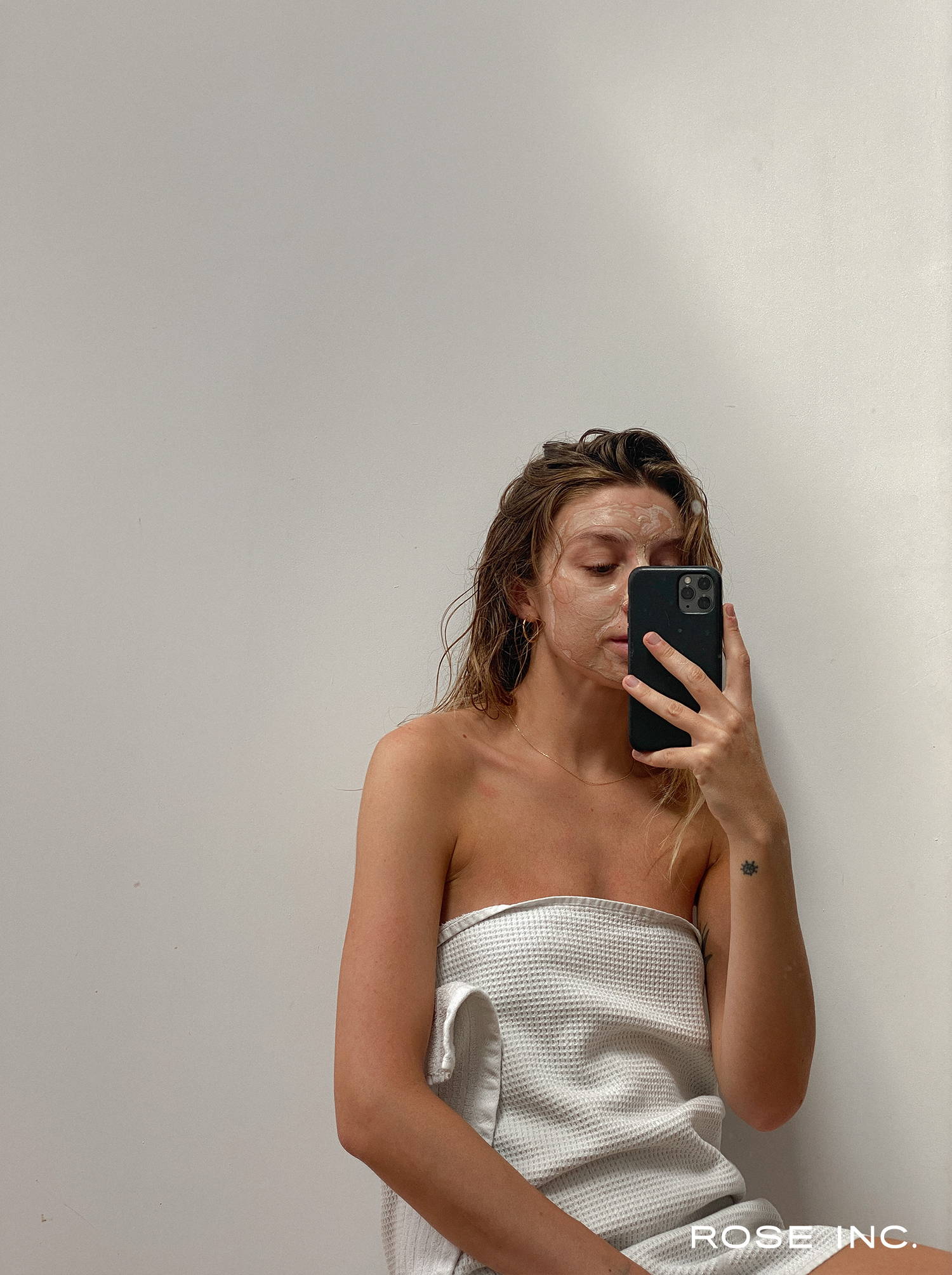 RI:
What is your earliest memory of beauty?
BB:
The scent of my mum's Estée Lauder powder.
RI:
What are your favorite beauty rituals?
BB:
Masks and massage; I could face mask all day long! 
RI:
Who are your beauty icons, past and present?
BB:
There's so many! Audrey Hepburn, Lauren Hutton, Winona Ryder, Alexa Chung, Sofia Coppola, Chloë Sevigny, Sarah-Linh Tran, Leandra Medine, Mary-Kate and Ashley Olsen...I could go on and on.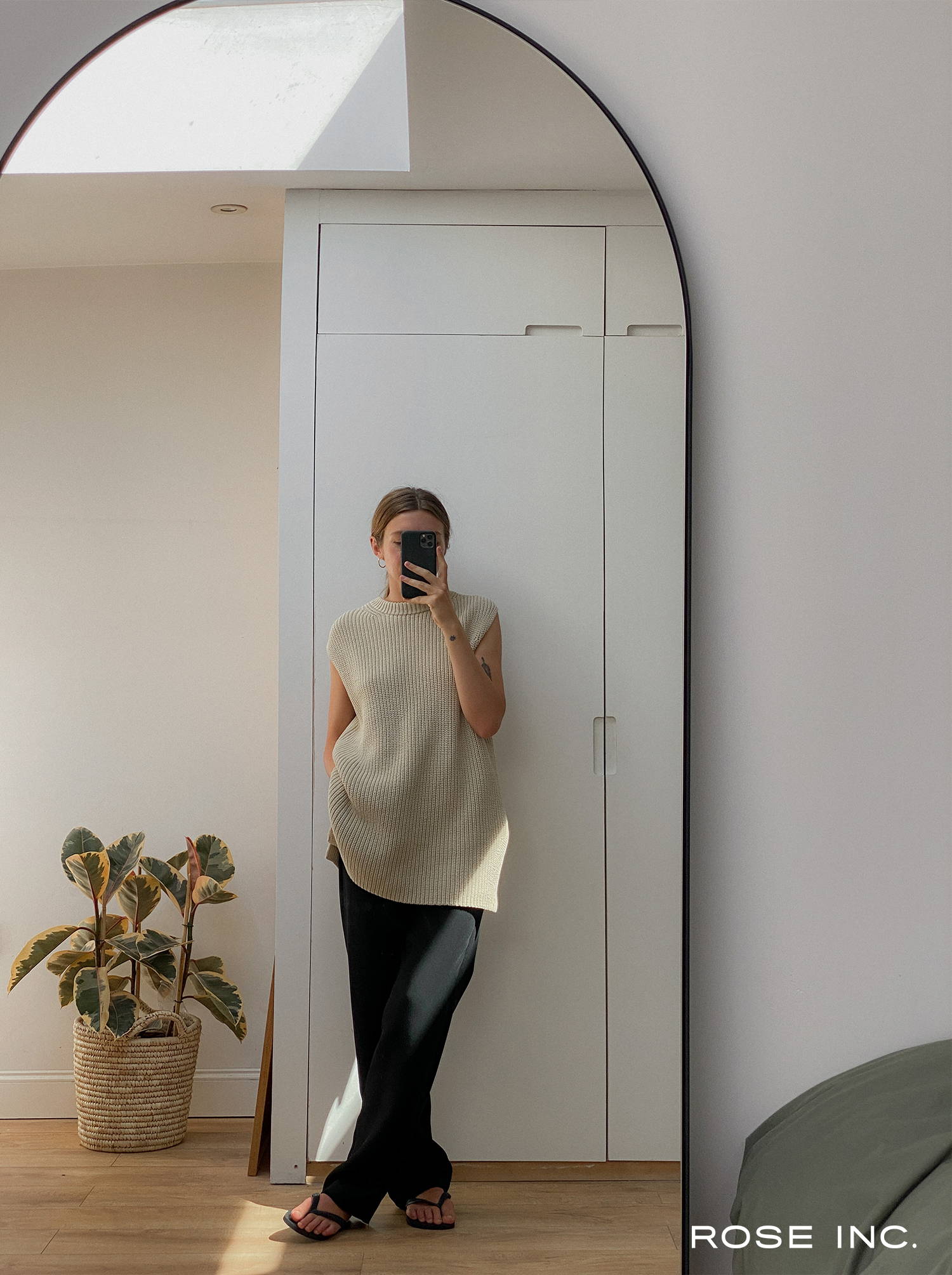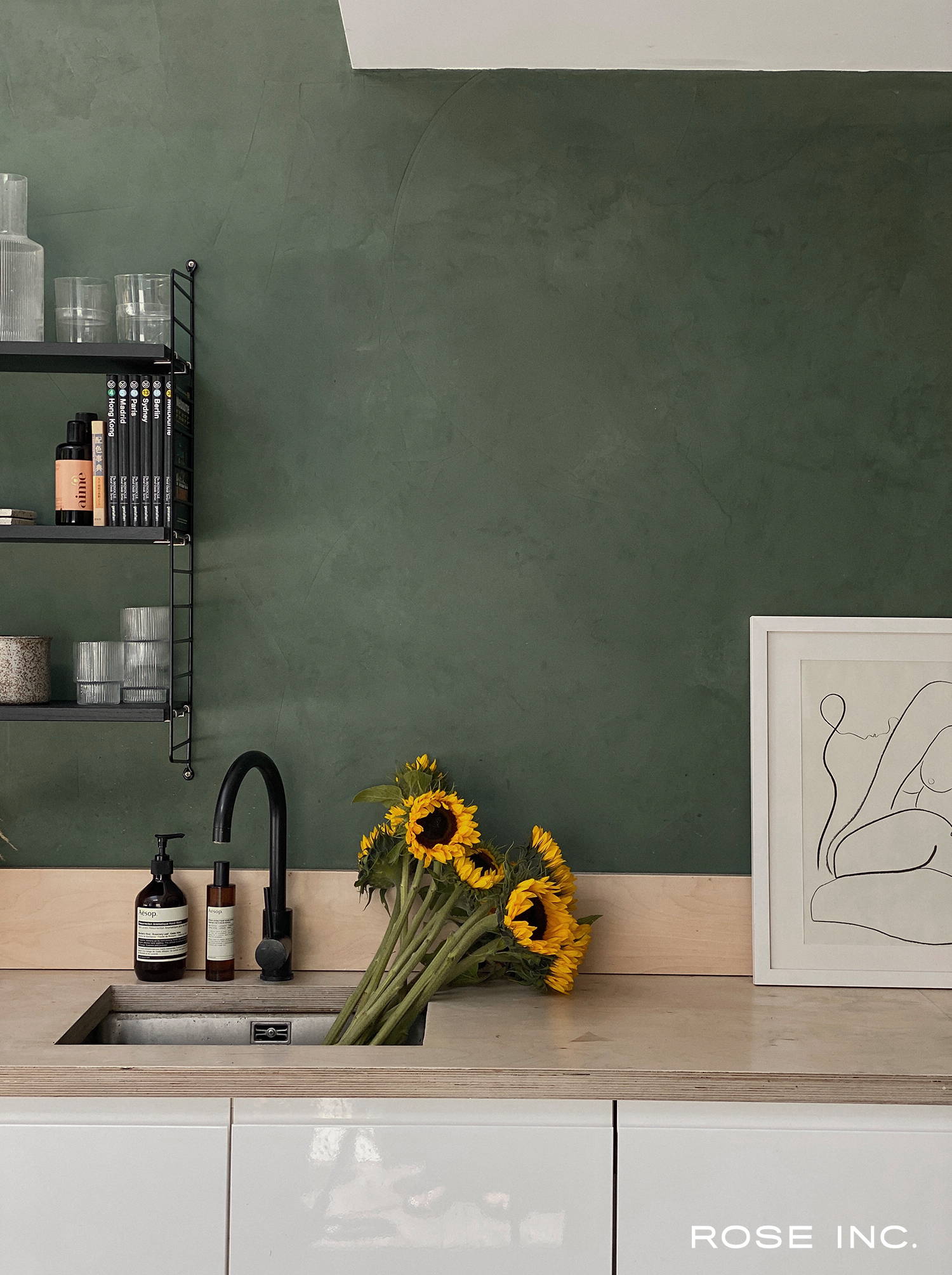 RI:
What is your hope for the future?
BB:
I hope we learn from this year and make real, positive change. 
RI:
Where do you see yourself in five years?
BB:
I hope to be happy and healthy—and living in Australia!