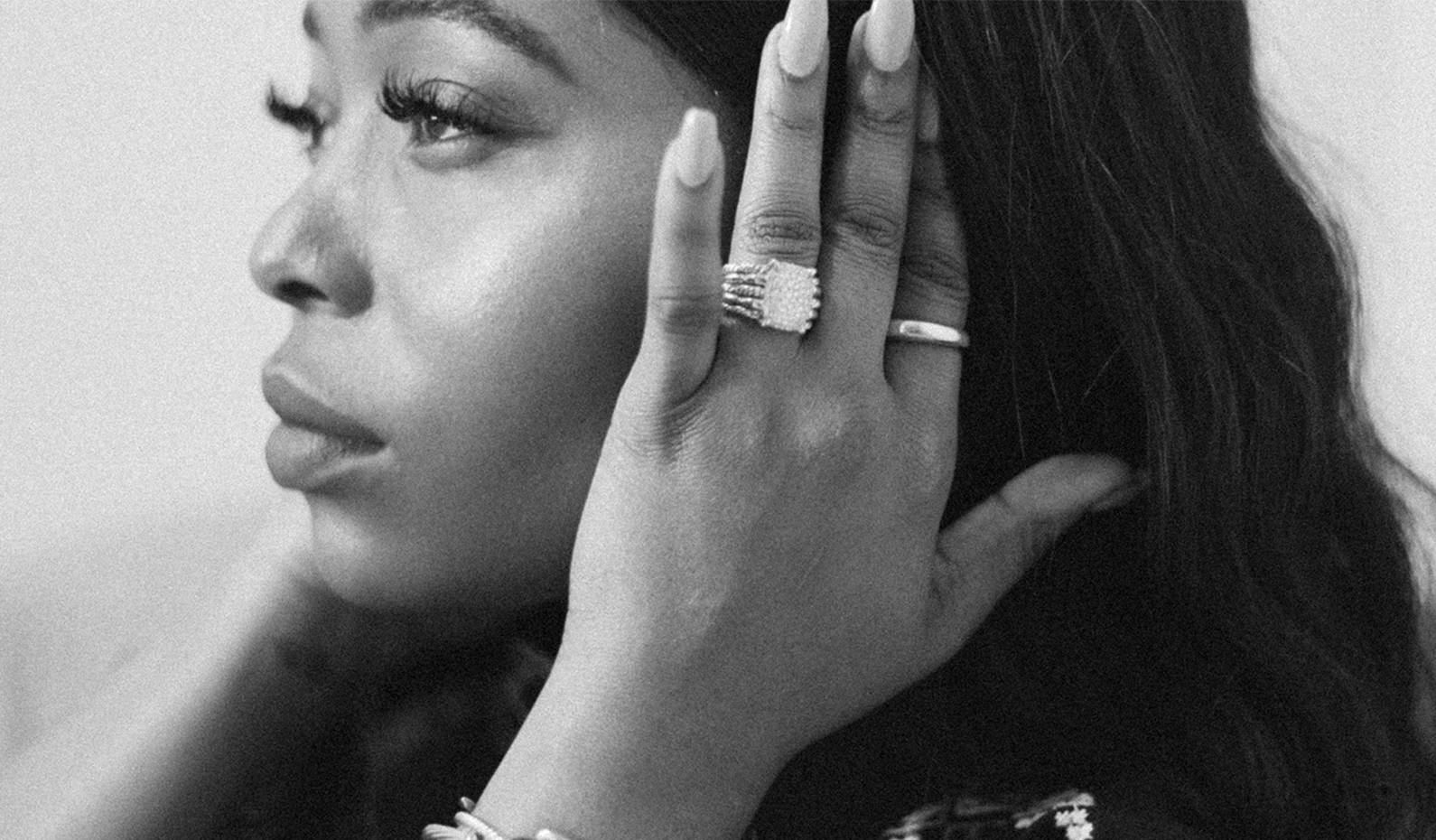 09 / 04
There are some people who view internships and assistant jobs as experiences better endured than enjoyed. And then there's Ade Samuel, who used her apprentice years to build the solid foundation of a massively successful career. After spending years in the fashion closets of W and Teen Vogue, she began assisting stylists such as Cher Coulter, Simone Harouche, and Shiona Turini (on Beyoncé's "Formation" video, no less).
Since going solo, she's become one of Hollywood's leading stylists, with a client roster that includes Letitia Wright, Justine Skye, Cynthia Erivo, and Michael B. Jordan. Now, as she prepares to expand her namesake collection beyond sky-high heels alone, she speaks with Rose Inc. about the power of paying your dues—and why success is so much sweeter when it's shared.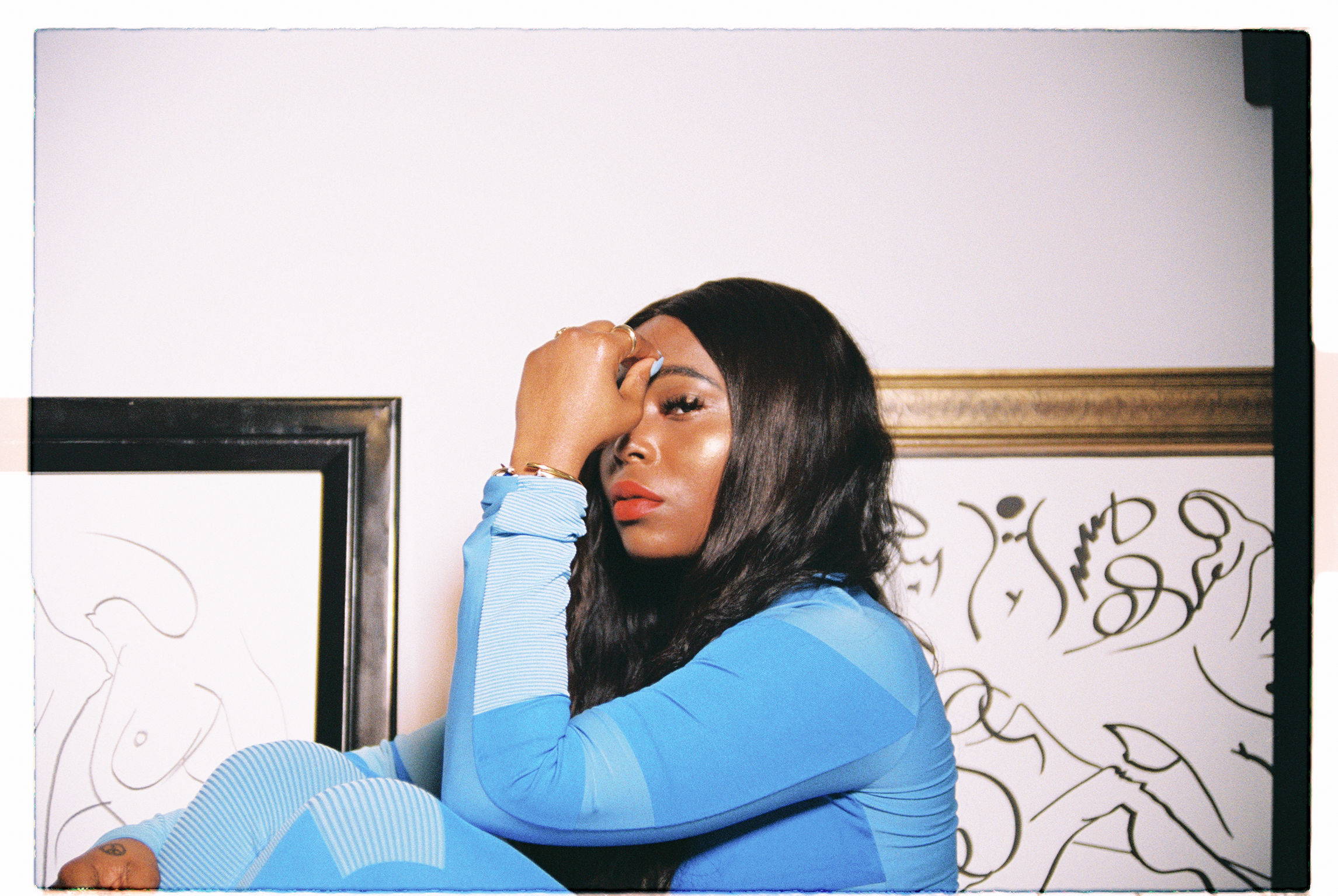 RI:
What does it take to be a good stylist?
AS:
Tenacity. Resilience. You have to put in a lot of hard work. I think that people don't really recognize that in order for the celebrity to get on the beautiful red carpet and look so amazing, a process goes on behind the scenes. You have to be willing to get dirty, especially when picking up clothing, dropping it off, and just all the tedious mindfulness of the work that we need to do. For instance, to find out who some of the best designers are, you're exploring a wide array of designers in a showroom, you're interacting with publicists and managers every day—and dealing with different personalities, so you need to blend into those spaces and still rise up and allow your clients to look beautiful.
RI:
What's your advice for people who want to be in the fashion industry, but feel frustrated that it's not happening fast enough for them?
AS:
We live in such a fast, "I want it now, I need it now" society. A lot of people have forgotten the idea of process—the idea of putting in work to get to a place of accomplishment and understanding. I've talked about this with other stylists, and we've found that Generation Z and even some Millennials don't want to intern. [They think] that because you're able to make yourself popular with social media, that's the only route to success, or the quick way to make money. But if you want longevity, legacy, and respect, you have to pay your dues in order to understand the process and the proper procedures. You have to know how to close out invoices, how to negotiate your rates. You do have to understand the "behind the scenes" to be able to have longevity when it becomes your time.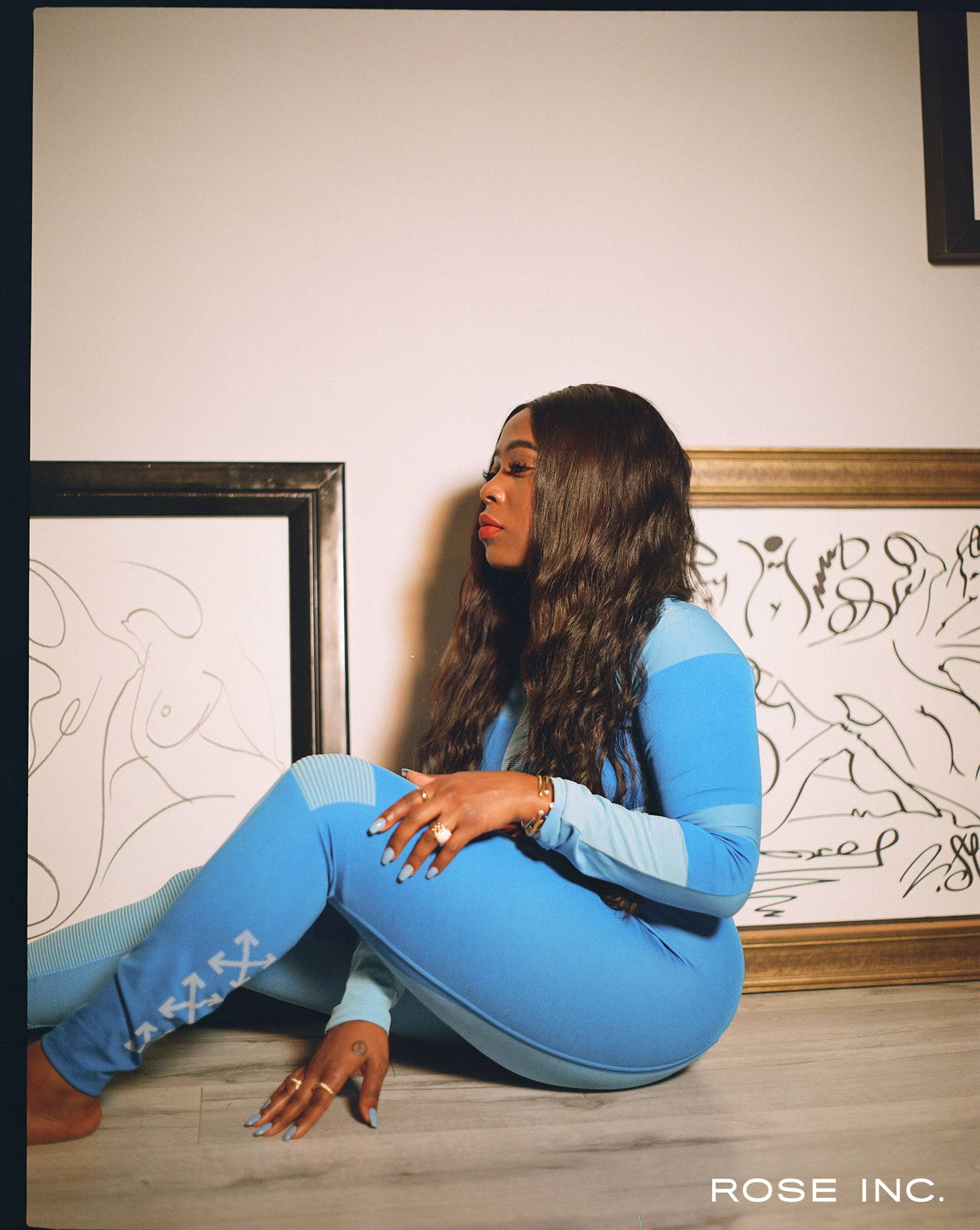 If you want longevity, legacy, and respect, you have to pay your dues.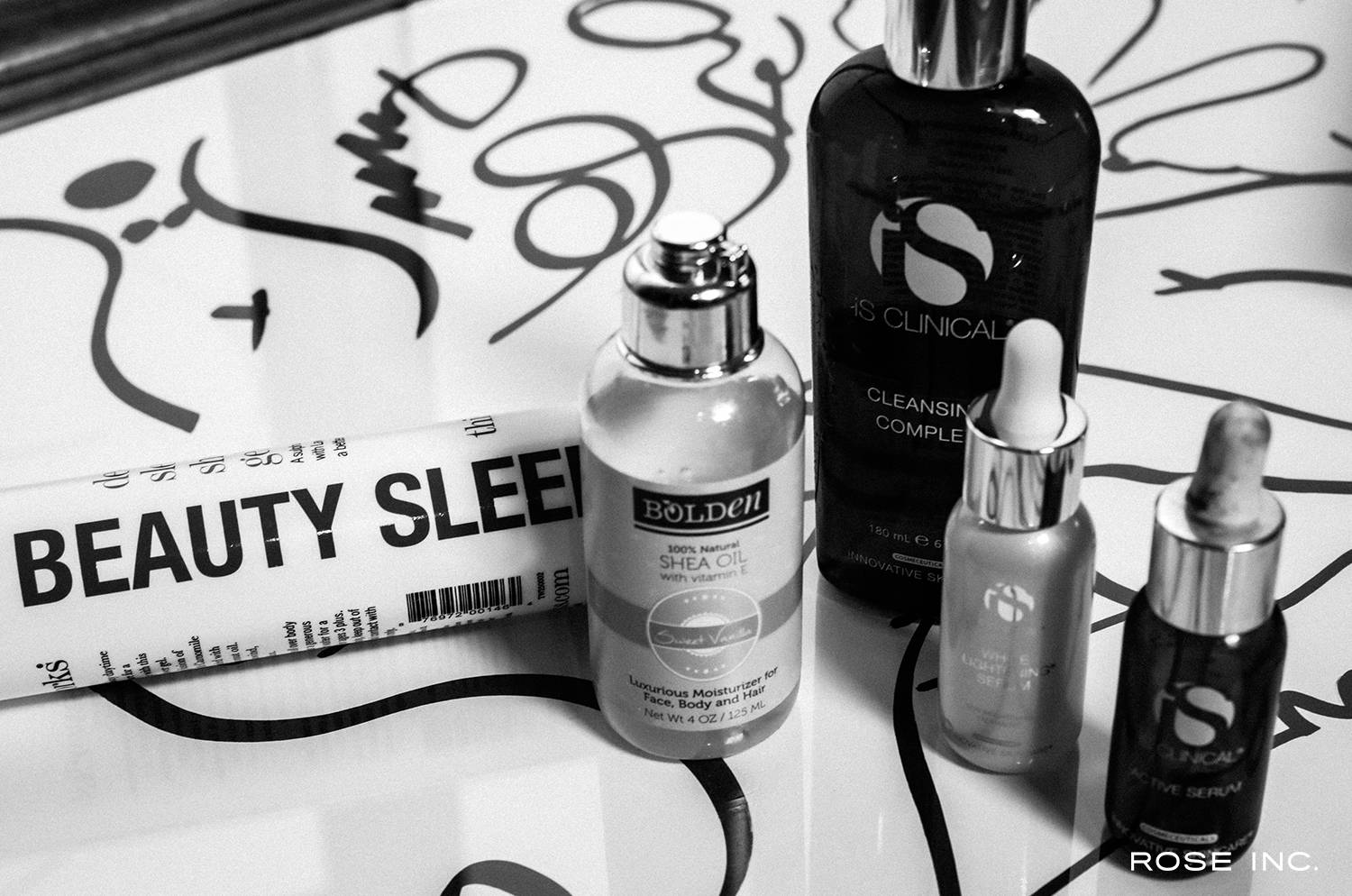 RI:
After your clients step on the red carpet, you look at pictures to gauge what worked and what didn't. How do you keep your own eye and skills evolving?
AS:
The higher you get up, the more you want to learn, and the more you want to educate yourself on how to continue to elevate. That's just the reality of life for me. I take some of the skills that I learned as an assistant and an intern, and I build off of that. I'm still doing mood boards. I'm still reading magazines and finding inspiration from travel and art. I try not to focus solely on social media; I find inspiration from real-life experiences. I walk outside and look at what people are wearing, and ask them who they're wearing. And I read; I think that's an important way to stay up on what's happening, but also stay inward with your inspiration, so you're not so easily influenced by what everyone else is doing.
RI:
Do you see any difference between your personal style and the way you style your clients?
AS:
 Absolutely. I have a bit more eclectic, tomboy style mixed with colors and prints. I love layering. You never know what kind of Ade you're going to get, because I don't have any specific silhouette when it comes to my style. I like to be bold, but at the same time, I love to be sexy and feminine and girly and chic. I'm a bit of everything. But when I'm coaching my clients, I base how I work with them on who they are as a person. I want people to feel like they are dressing themselves, but with the help of a stylist.
RI:
How do you discover emerging designers and how do you use your platform to bring them to a bigger stage?
AS:
One of our jobs and responsibilities is what we call market. Market happens all throughout the year, but Fashion Week is really when we open up our minds to new designers, new people, new invitations. I love to go to a fashion show and hear a designer's story. What's their inspiration? What's the story behind it? That draws me into why or how I work with them. And I'm Nigerian, so a lot of the designers that I'm loving right now are going into Nigerian factories and creating a space for Africa that really hasn't existed before when it comes to fashion. So the textiles that they're using—the texture, the patterns, the weaving—all of that adds to the story.
When it looks like there has been thought behind the clothes, that's usually the type of designer I gravitate toward. We know that Valentino and Chanel are going to present superb collections, but sometimes there's a designer like Kenneth Ize of Nigeria—they don't have the capital to do as much as some of these top-tier brands and they still give you quality. That's intriguing. That's why I focus on them and bring them into a space where somebody like Michael B. Jordan or Letitia Wright can be seen in their clothes, because they worked hard on the back end.
I'm not a makeup-heavy person, but i'm a beauty-heavy person.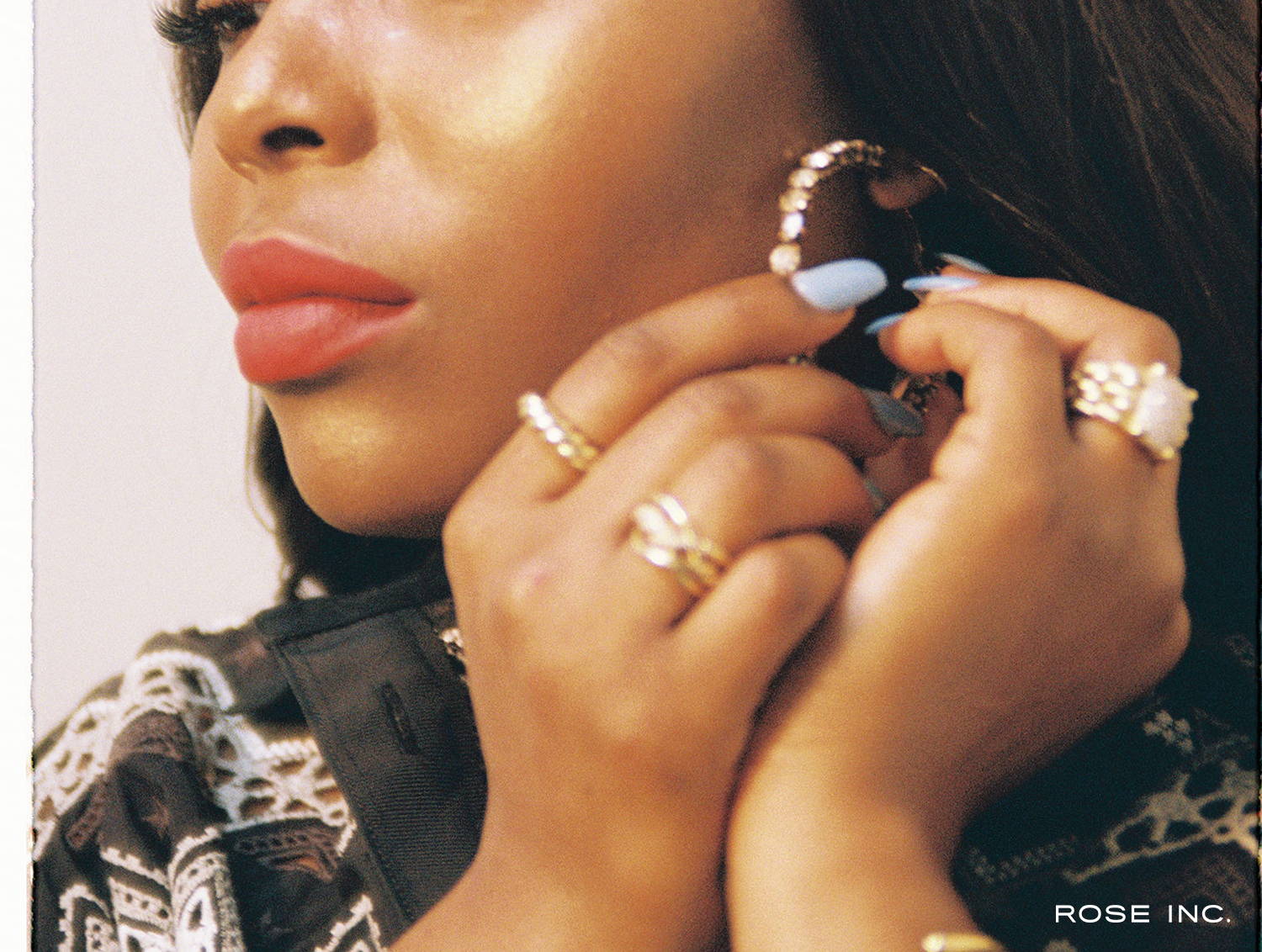 RI:
Let's switch gears and talk about beauty. Are you a beauty girl? Are you low-maintenance?
AS:
Oh my god, am I low-maintenance?! No, I'm actually not.
RI:
I love that you own it.
AS:
Well, I'm not a makeup-heavy person, but I'm a beauty-heavy person. I'm consistent with certain products. I have a regimen for my skin; I find skin care to be a very important part of my business, not only for myself but also for my clients. I love products from iS Clinical; I live by them tremendously. I live by Shani Darden's retinol. I use Cetaphil moisturizer. I think everyone needs to wear SPF daily. I use witch hazel as a toner. Those are things I do consistently to keep my skin tight and smooth.
RI:
How does makeup factor into your approach to styling?
AS:
It falls in line with what we do as stylists. When we're done with the fitting, the next step is going into the glam team and talking about how we're going to pair the outfit with the hair and makeup. So with certain clients like Justine Skye or Letitia Wright, or when I was working with Yara Shahidi, I'll go over inspiration and mood boards with the glam team. We'll talk about how to incorporate beauty trends without overpowering the outfit. If the hair and makeup ain't right, the dress is not going to matter, because the client is not going to feel confident.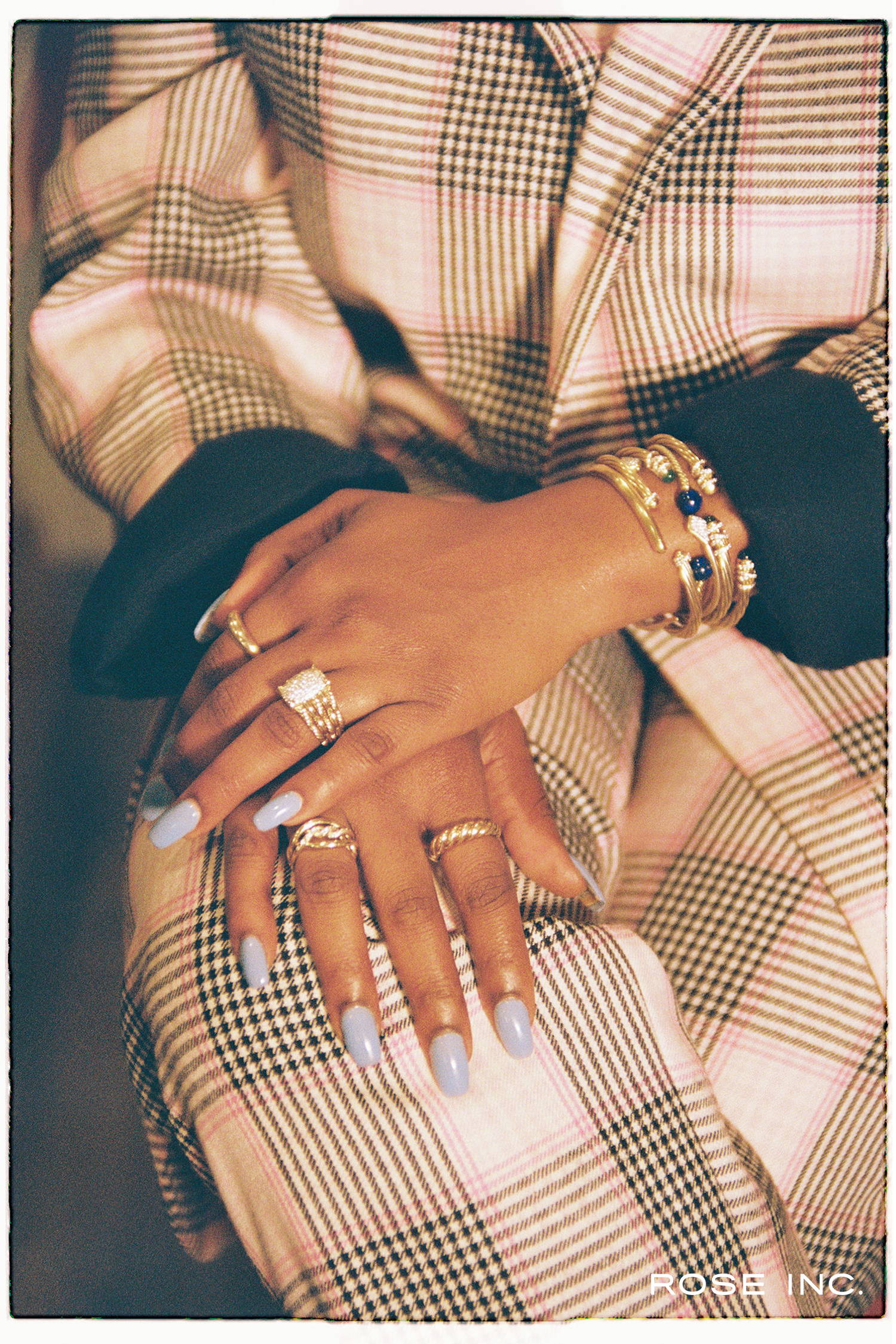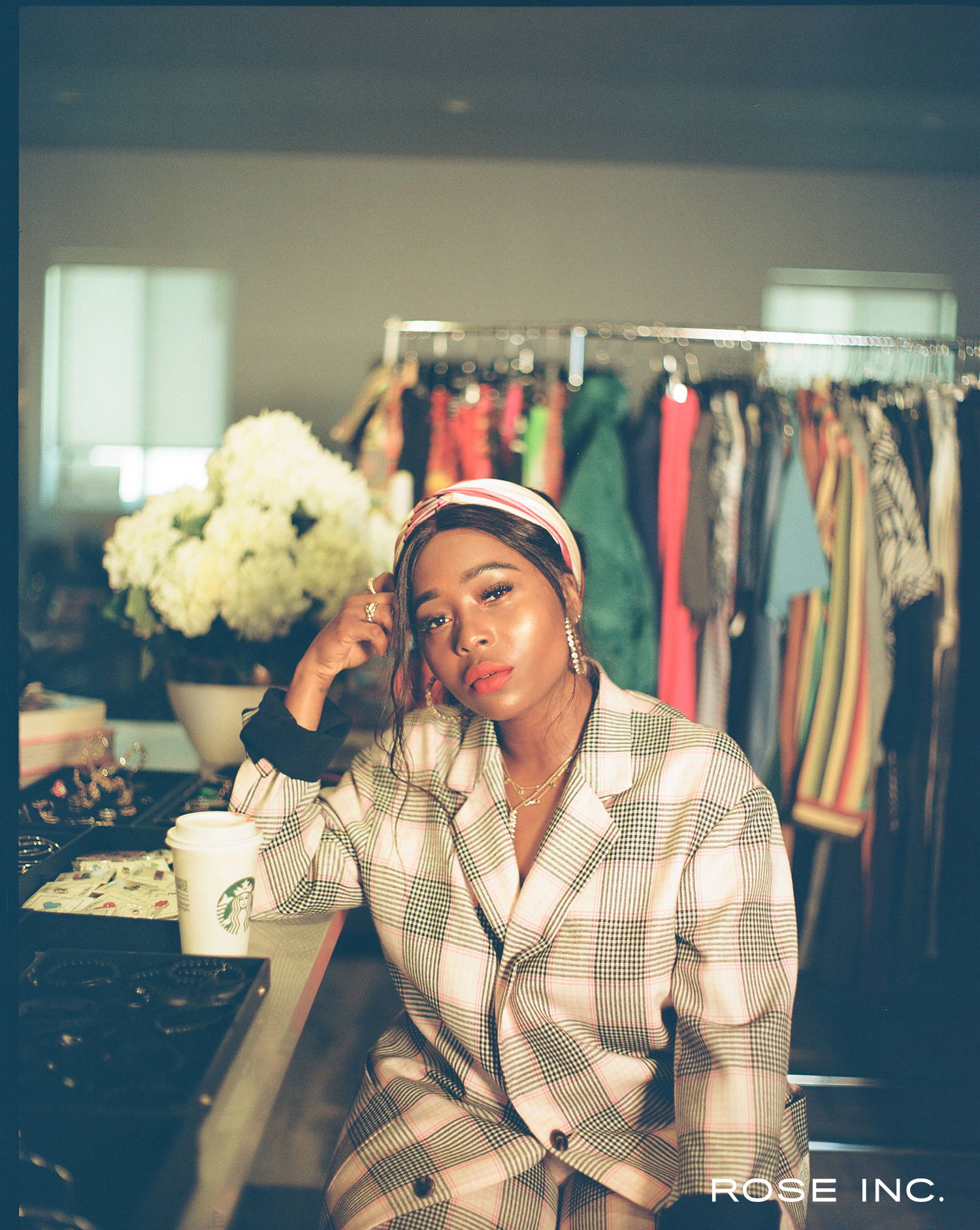 RI:
Speaking of confidence, when do you feel most confident?
AS:
I feel really confident when I'm in full glam and I get my makeup and hair done. Who doesn't? Realistically, I feel my most confident when I'm at panels and engaging with the younger audience of aspiring stylists and people who want to be in fashion. When I'm in a space with women and we get to talk about the future of where we're going in this industry, I feel confident. Recently, I've found that confidence in going back home to Nigeria and having these young women talk about how I've helped push them into a space of wanting to tell their parents that they're interested in fashion in a traditional culture that doesn't allow people to do much outside of medicine or law. So I do feel the most confident when I'm able to help women and young girls push through and understand that they, too, can have a similar career by just believing in themselves, even though their families sometimes don't. Your family is always going to get over the hurdle at the end of the day. They just have to see that you're putting in the work.
RI:
Stylists make mood boards. What would be on your 10-year mood board?
AS:
You know, as I'm expanding into the accessories market as a designer, I would love to have a brick-and-mortar store. That's a dream of mine. Family's on a mood board. I think sometimes within this industry, we get so sucked into the lifestyle that we forget that having a dream also includes—for me, at least—a family. I'd like to have an organization that really empowers women and young girls to push through the hurdle of fear and pursue the [fashion] career their heart desires.
And then obviously, I'd like to continue to be respected as a stylist, and I'd like to see the industry become more inclusive. I think now we're seeing a needed resurgence of respect to women and Black people—specifically African-American women. Diversity and inclusion is part of a big conversation that is needed now. I hope to see the narrative become something that is so normal that in the future, diversity and inclusion won't need to be discussed anymore.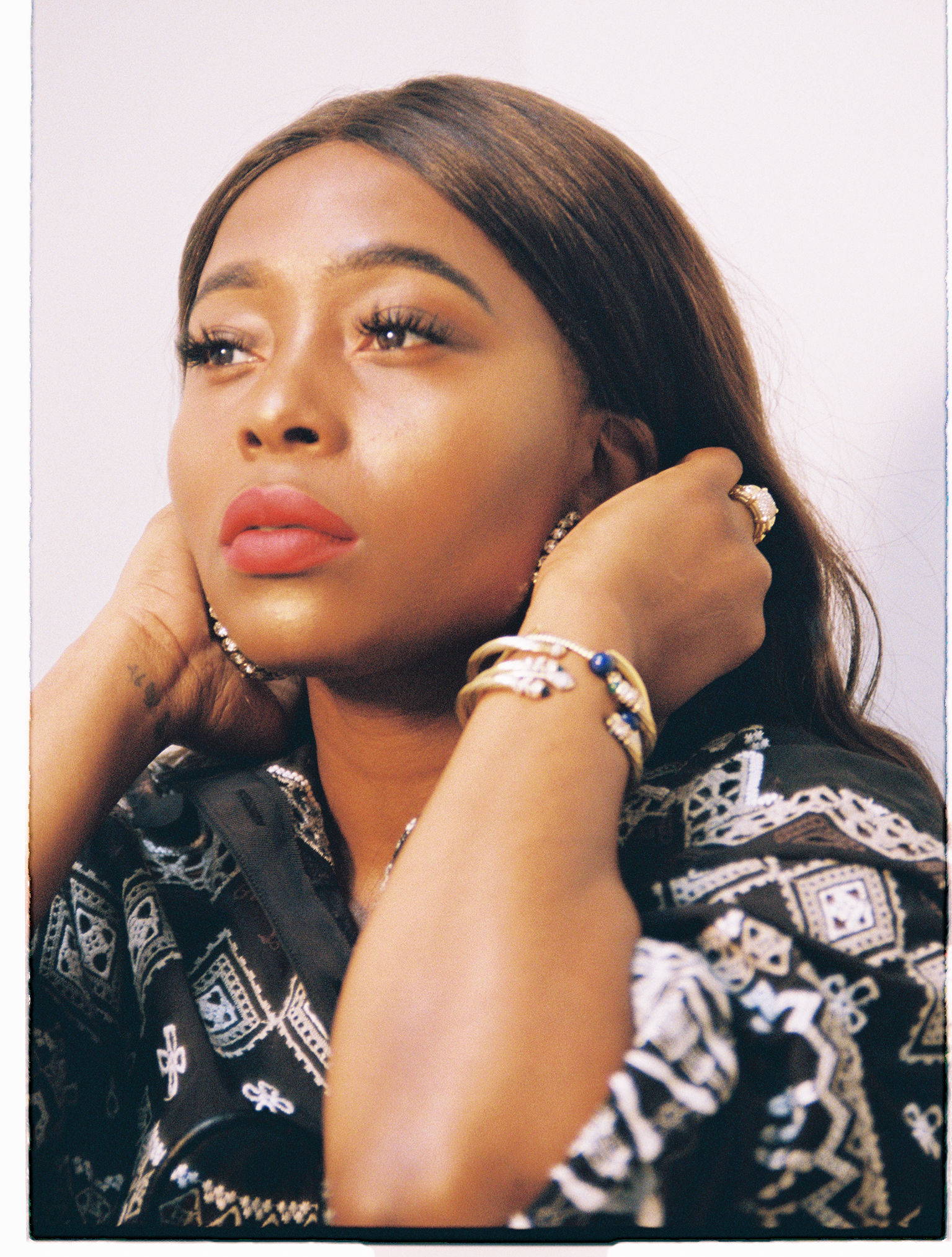 Interview conducted by Annie Tomlin. Ade Samuel photographed by Kanya Iwana in Los Angeles.