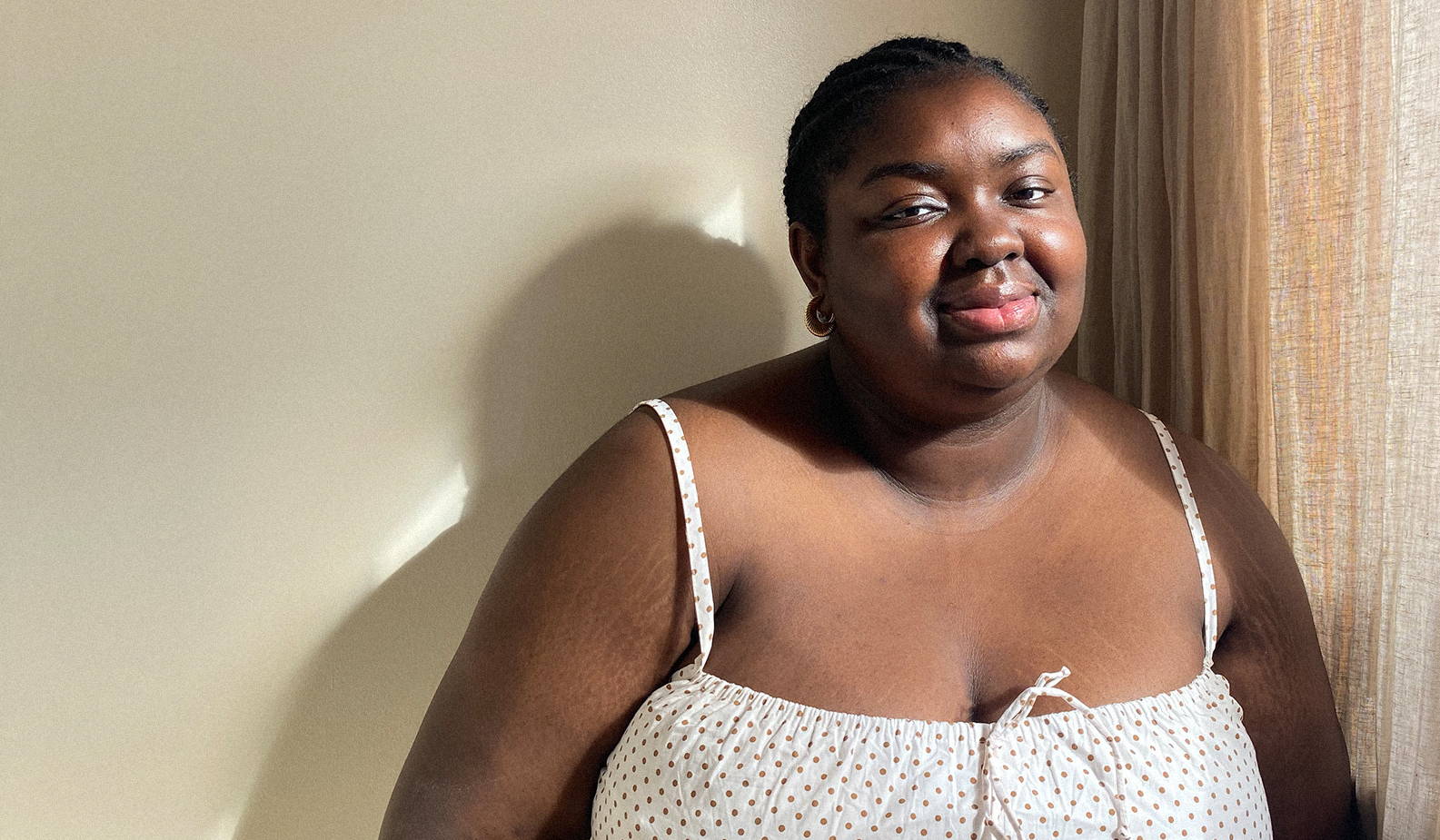 05 / 23
INTERVIEWS
Abisola Omole talks Beauty, Balance, & Sound Baths
Everybody has a story about beauty. In Rose Inc.'s The Profile, some of the world's most intriguing people share theirs. In this intimate interview series, we get (virtually) up close and personal to explore their definitions of beauty and path to self-confidence. Featuring imagery shot through their own lens, The Profile presents these compelling personalities in a new light—one that illuminates their own journey, dreams, and desires while highlighting their unique relationship with beauty.


Abisola Omole has never been content to stay still. Since 2008, when she launched her namesake fashion and lifestyle blog, she's let her curiosity guide her into different hobbies that range from writing to set design to community building, documenting it all online like a true digital native. Though fashion remains a longtime love (she's a contributor for Harper's Bazaar talking all things plus-size fashion and regularly partners with brands like Karen Millen and Mango on content creation), she's recently honed in on interior decorating, a passion that's threaded throughout her career since she launched The Apartment in 2012. Meant to be a hub for digital creators to hang out and reenergize during London Fashion Week, the space was so chicly decorated that brands like Starbucks and H&M quickly tapped Omole to style spaces for marketing campaigns and activations.
Today she's bringing those endeavors full circle with Studio Arva, an interior design and styling group that's gearing up to launch its first product line in June. "It's going to be a true reflection of my current calm, with a timeless and unexpected nature," said Omole. We caught up with Omole to find out which rituals have been keeping her calm during London's lockdowns, the beauty products that make her feel most confident, and how her interior design taste has changed over time.