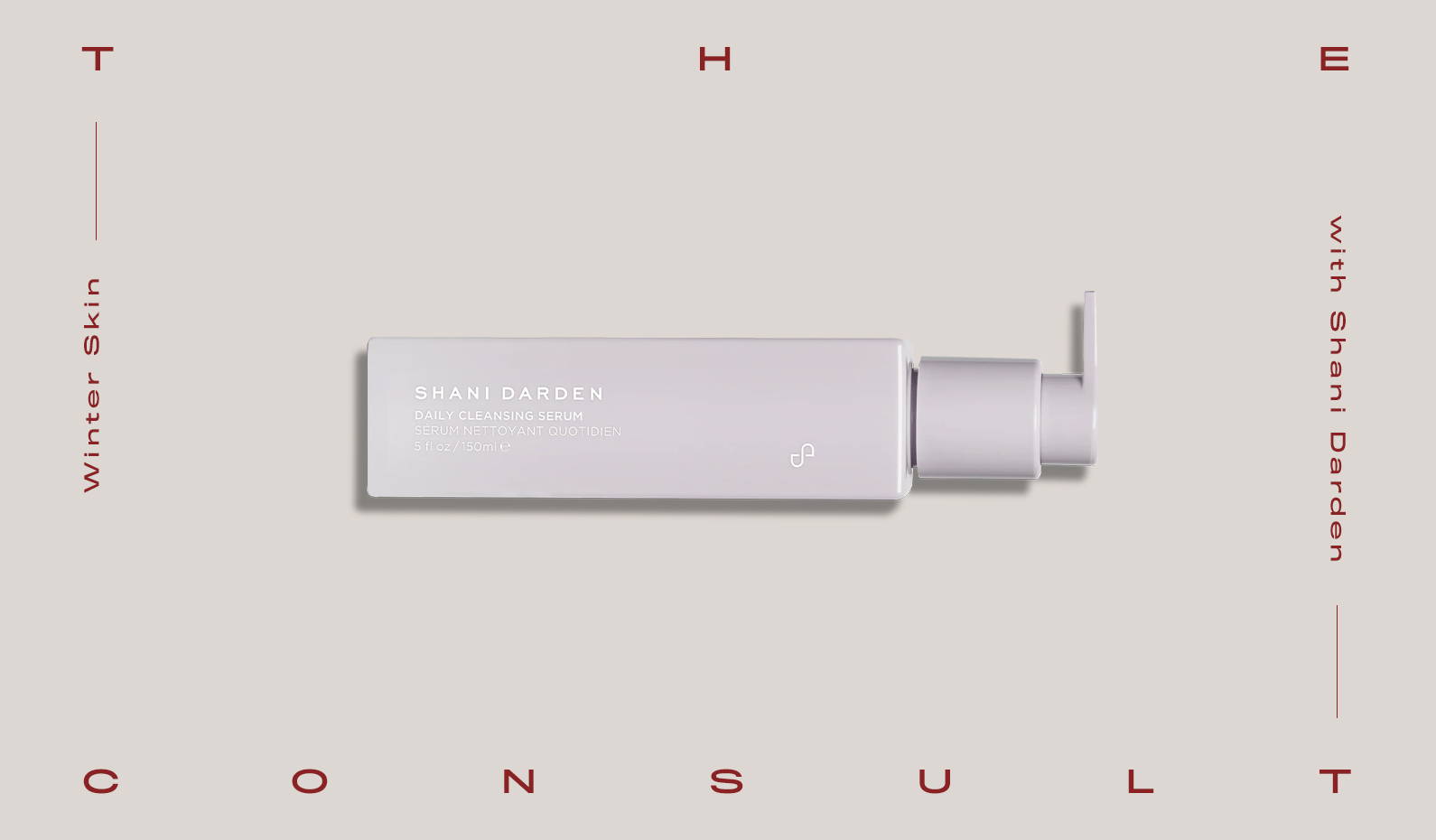 01 / 08
EDUCATION
Shani Darden's guide to winter skin
Welcome to

The Consult

, your virtual appointment with the world's most in-demand beauty experts.

 


The name Shani Darden is synonymous with a glowing, gorgeous complexion—which explains why her skin expertise is so in-demand, both at her flagship studio in Beverly Hills and on Instagram, where more than 215,000 followers soak up her advice.
Unsurprisingly, Darden's appointment calendar is forever booked, but we have the next best thing to a 1:1 session: her guide to caring for skin during winter. Here, the skin-saving behaviors and highly efficacious products to keep your complexion looking healthy and happy through rain, sleet, snow, dry indoor air—and anything else winter has to throw at you.