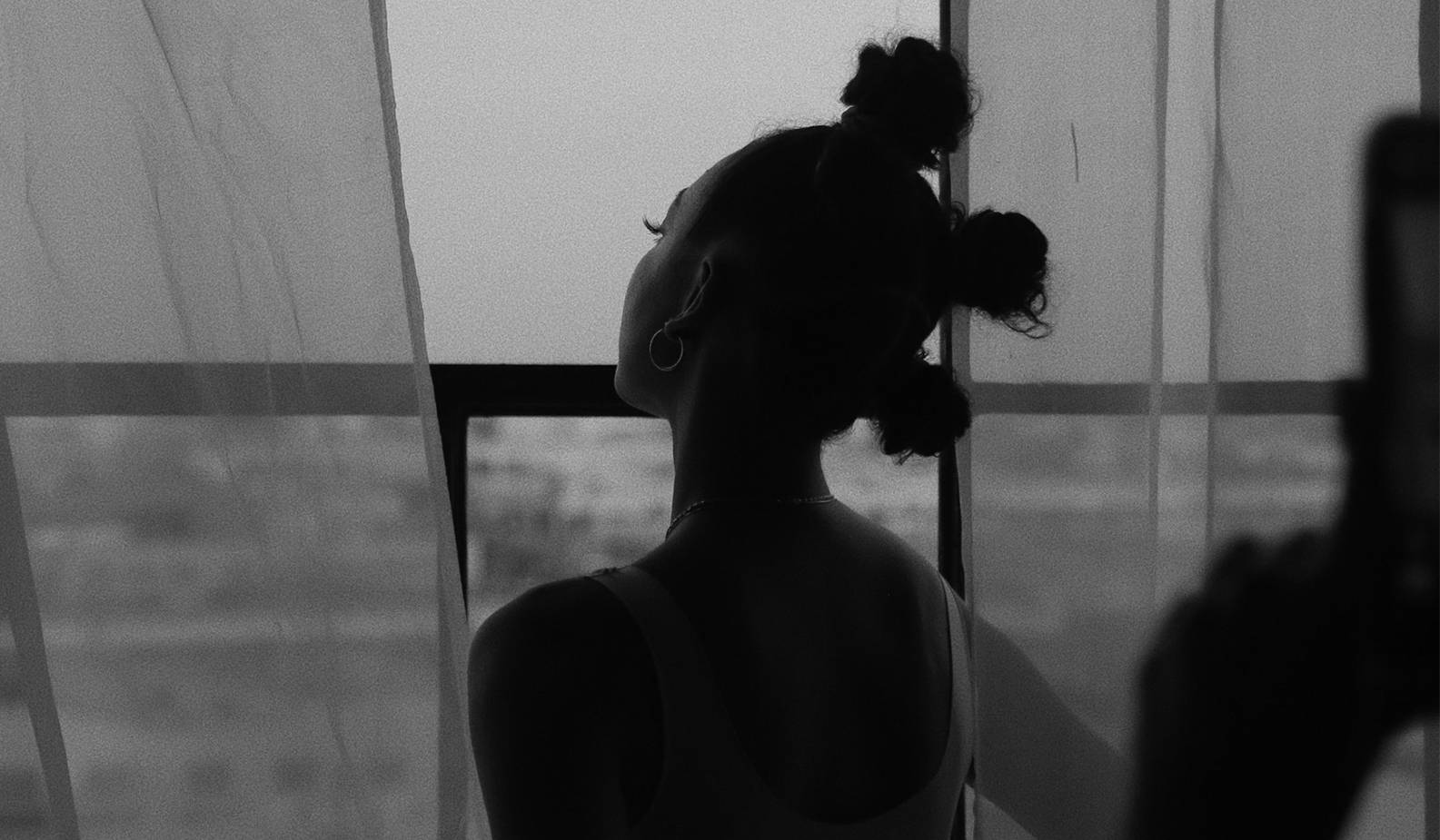 12 / 10
EDUCATION
The Consult: Josh Liu's Essential Bun Protocol
Welcome to The Consult, your virtual appointment with the world's most in-demand beauty experts.
If there's one thing Josh Liu knows, it's how to create the perfect ponytail. Currently working with the likes of Ariana Grande and Miranda Kerr, the American polymath—who's of Mexican and Chinese descent—has amassed a loyal clientele over the past few years thanks to his ability to enliven classic styles, from buns to three-strand braids.
Born and raised in the Los Angeles suburb of La Cañada Flintridge, Liu broke into the hair world by training at the Toni & Guy Hairdressing Academy before assisting stylists like Chris Appleton and Rob Talty—but his career actually began while working as a public relations assistant. Gaining daily practice styling his own long hair—which he originally grew out to hide his own body insecurities—he's since come into his own, both personally and professionally. Now his long, shiny strands are his signature and he's on the verge of launching his own accessory line called Utiles Beauty, which will offer brushes, hair pins, hair ties, and more.
To celebrate, Rose Inc. tapped Liu for a special, three-part Consult just in time for holiday Zoom calls. Below, he builds on his ponytail protocol to craft a smooth, polished bun.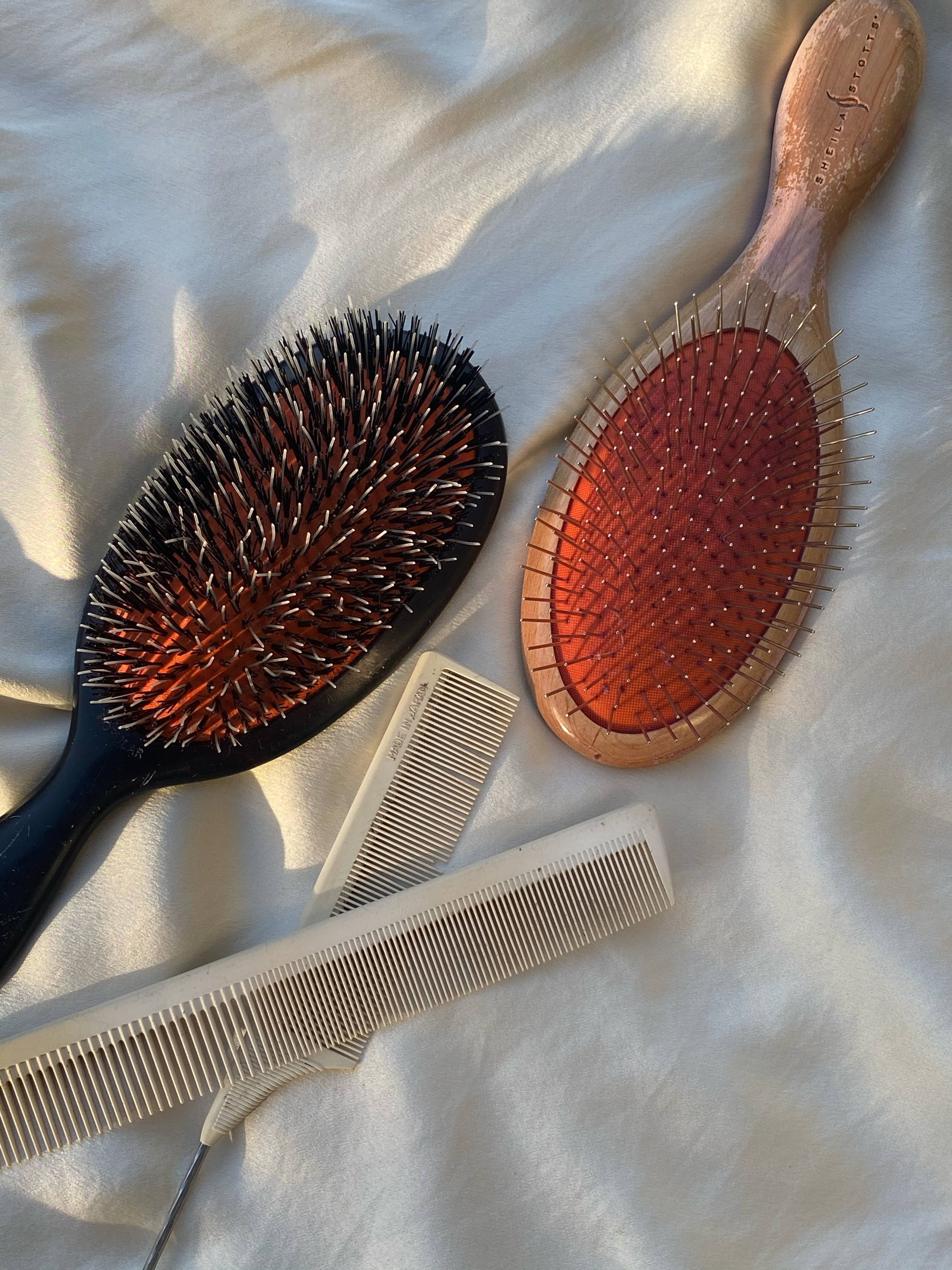 Step 1: Smooth Ends
Liu's go-to bun technique builds upon his last tutorial, so follow it closely then add a little oil or leave-in conditioner to your ends to prevent them from getting ragged in the bun. While it might seem like a small step, it helps to extend the life of your style one the bun is released.
Step 3: Wrap & Pin
The secret to a secure hold is pinning as you go, so avoid the urge to create your bun before securing. For a classic, minimal style, Liu suggests wrapping your length around the base of the pony, pinning as you go for an all-day hold. Or, if you're wearing your hair wavy, curly, or coily, loosely wrap your length around the base of your pony, pinning without smoothing your texture.
Stay tuned for the final segment of Liu's consult:
A modern half-up.