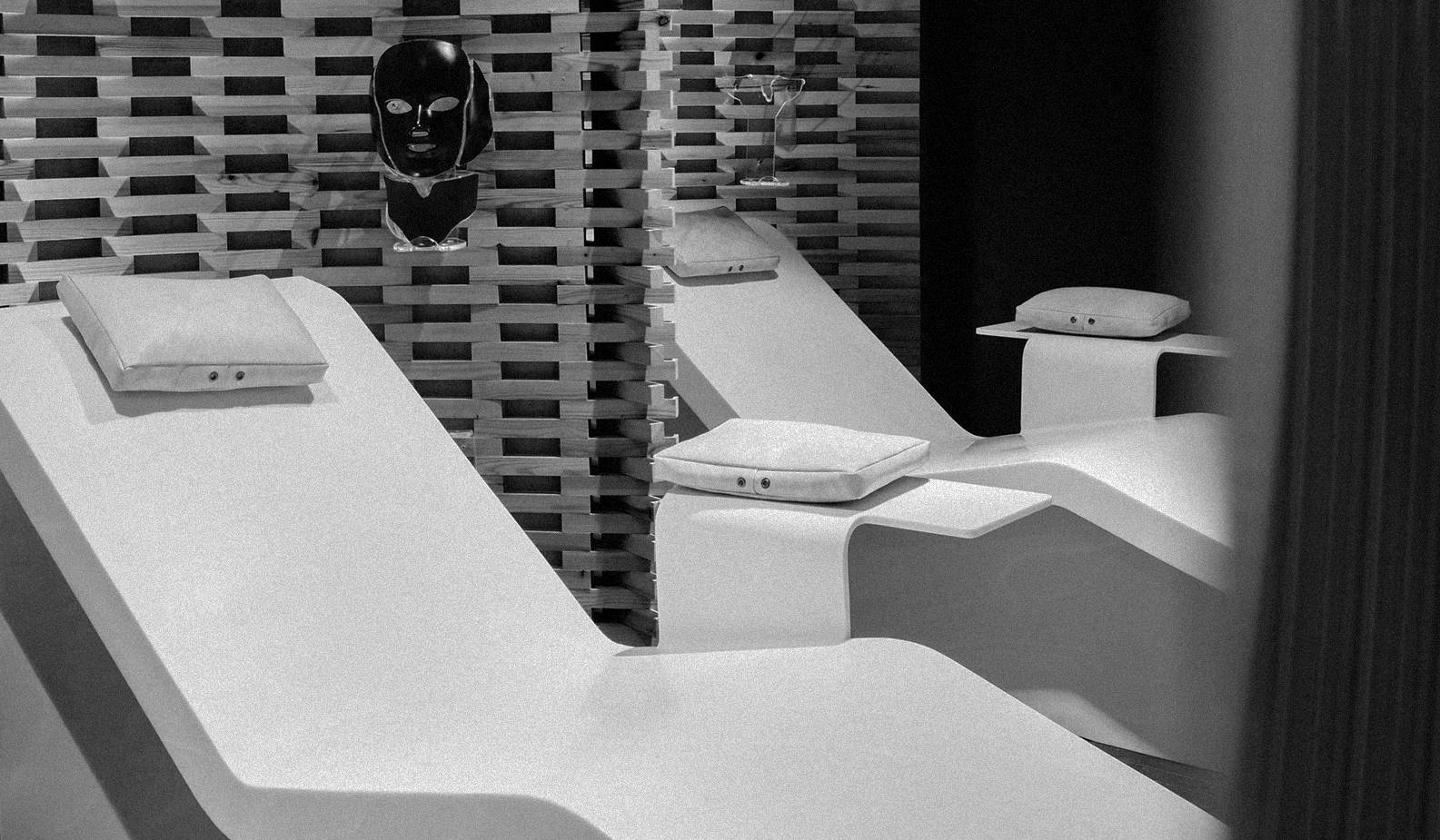 04 / 01
EDUCATION
How To Fade Hyperpigmentation with Dr. Shawana Vali
The in-demand, London-based MD shares her even-skin protocol.
Of all the skin complaints treated in the average dermatology office, facial discoloration is one of the most common. Known as hyperpigmentation, dark patches can be caused by sun exposure, hormonal changes, breakouts, inflammation, and genetics, among other things, and are often considered bothersome due to their non-uniform shape and placement. According to the American Academy of Dermatology, dark spots are more common in those with medium to deep skin tones, but anyone can experience different types of hyperpigmentation such as melasma and acne scars. In short, a strategic approach is required for those that want to safely fade hyperpigmentation of any kind, so Rose Inc. consulted Shawana Vali, MD, the doctor behind London's members-only LMS Wellness, for guidance. With a hyperbaric chamber developed by NASA, a cozy meditation pod, and a 'mind lab' designed to quell anxiety by reducing stress, LMS Wellness isn't your everyday doctor's office—but they certainly treat hyperpigmentation every day.
Dr. Vali and her colleagues have given their own unique spin to the world of cosmetic dermatology by mixing Eastern and Western practices, the latest in international aesthetics, and a touch of biohacking to create a unique wellness-meets-MD space. Her holistic approach seeks to increase the health of the skin at a cellular level. "I take a look at what's happening both on the inside and outside, creating a 360 approach to retrain your body to function like a superstar," she says. "When you're layering on excess products, your skin becomes lazy and stops doing what it's naturally designed to do. It becomes reliant on consistently being fed. That's where I step in to help restore it's molecular integrity to sustain itself."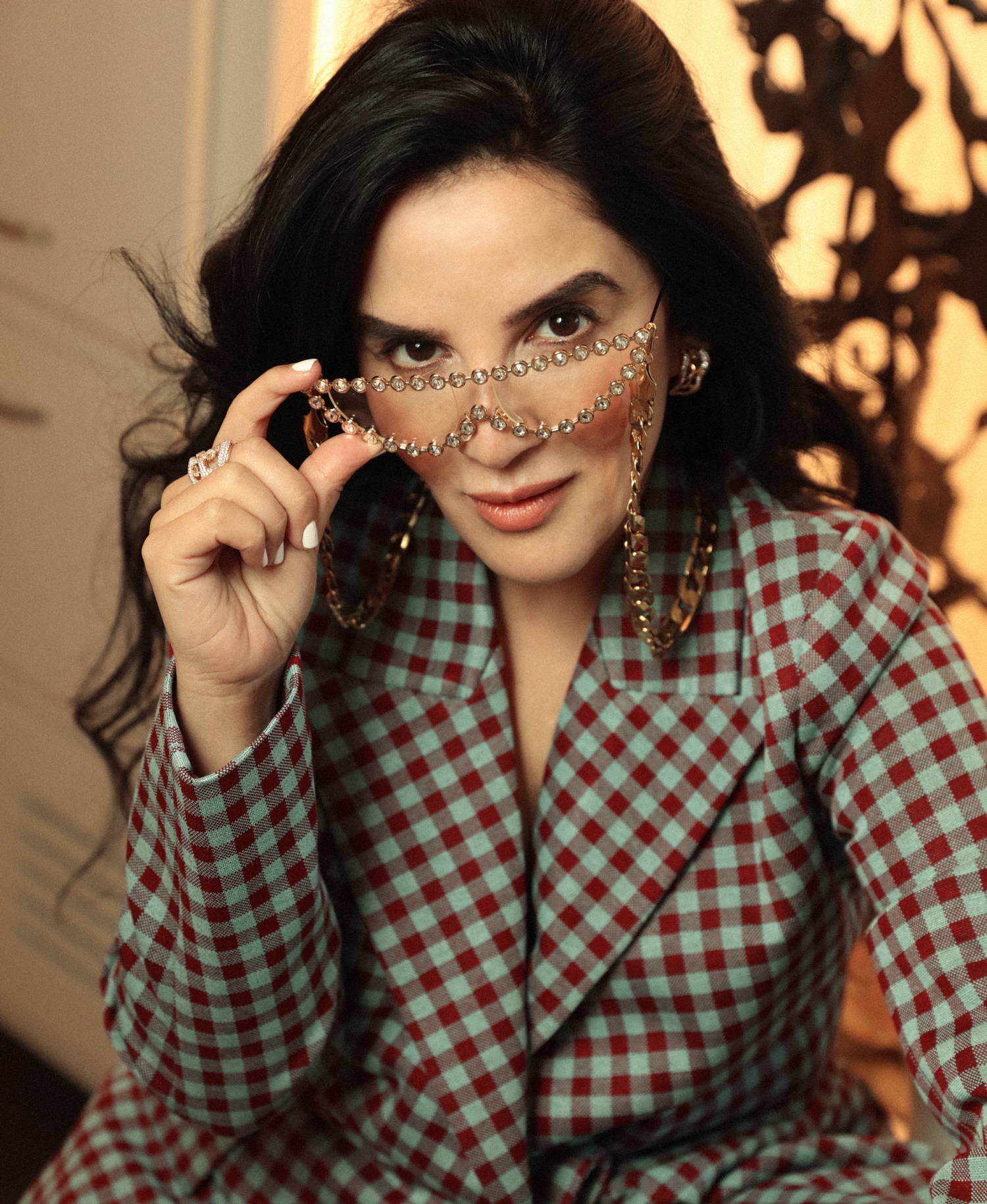 Understanding what's going on at a cellular level informs everything Dr. Vali does, including treating everyday skin issues like melasma and hyperpigmentation. Hyperpigmentation, for example, can be caused when melanin remains at the skin's surface after being exposed to the sun, causing an unevenness in tone, she explains. "People [with medium, deep, and dark complexions] are more predisposed to hyperpigmentation because their melanin structures are larger, and more active, so they're easier to trigger by sunlight, UV irradiation, or inflammation."
Melasma is another common type. "The major difference between hyperpigmentation and melasma is that the latter has a hormonal onset," Dr. Vali adds. "It's more common in women because it has been linked to estrogen, and it's usually diagnosed by its symmetrical pattern." This isn't to say anyone needs to have perfectly-even skin, but for those who are looking to correct or slow discoloration that's been bothering them, Dr. Vali breaks down her recommended protocol, below.
Once-Daily SPF Isn't Enough
"Regardless of your complexion, you need protection against all the factors that cause or worsen pigmentary disorders," Dr. Vali says. "Even throughout winter, because of the low air quality and insane exposure to blue light that jeopardize the skin's barrier, you should always wear at least SPF 15." Reapplication is essential: "UV filters and antioxidants are depleted during the protection process… You have to be consistent." Dr. Vali recommends reapplying sunscreen with a chemical filter (since it works well on all skin tones) several times per day when avoiding the sun isn't practical.
Add Key Ingredients
"My first-line recommendation for all dermal discoloration is topical skincare," Dr. Vali says. "There are a number of ingredients to look out for in your cosmeceuticals to help reduce your skin condition at home. You want ingredients that'll stimulate change in the cells and disrupt melanogenesis." She notes that arbutin, azeleic acid, vitamin C, glutathione, and certain prescription topicals can correct hyperpigmentation.
When you're layering on excess products, your skin becomes lazy and stops doing what it's naturally designed to do.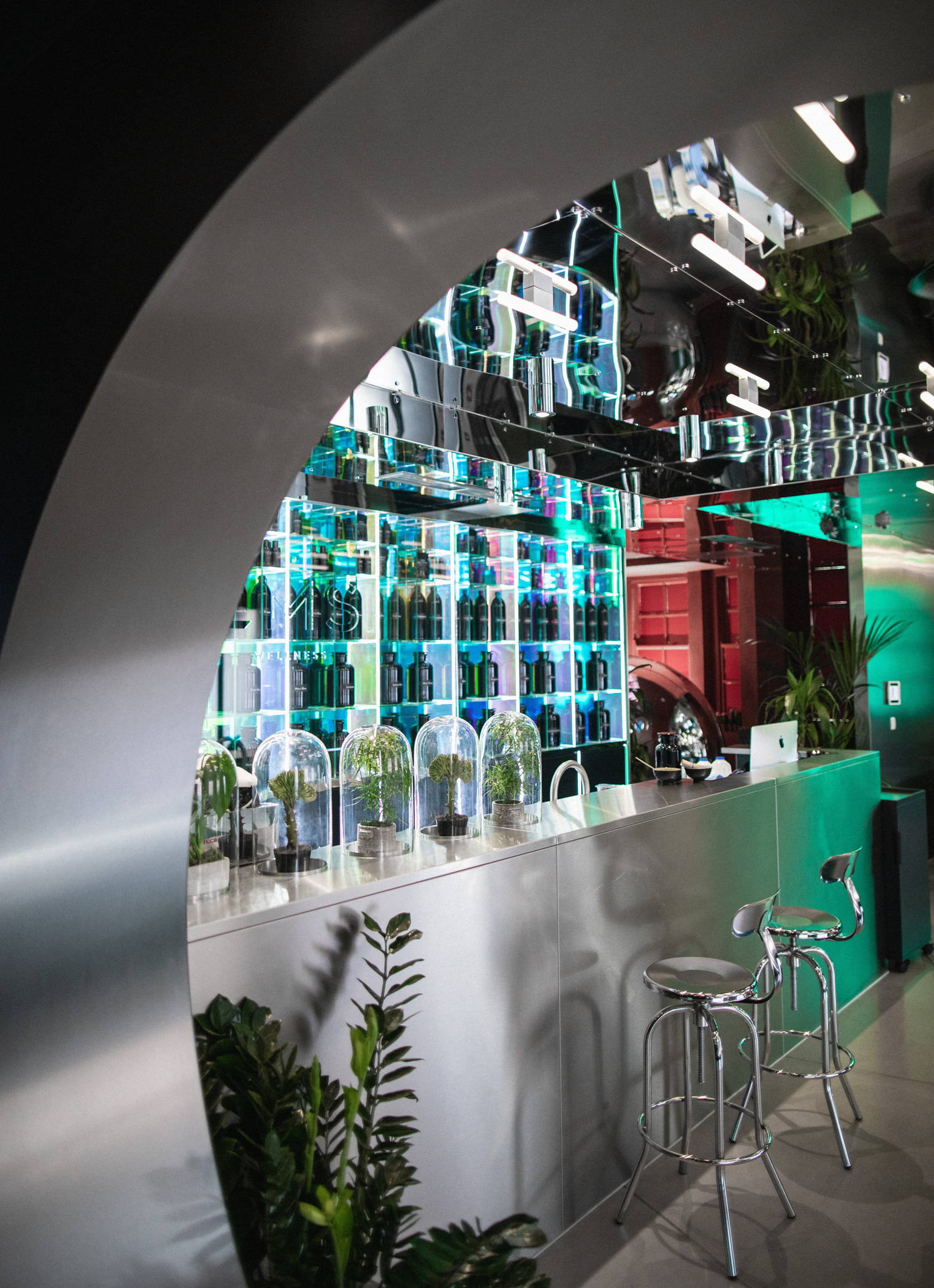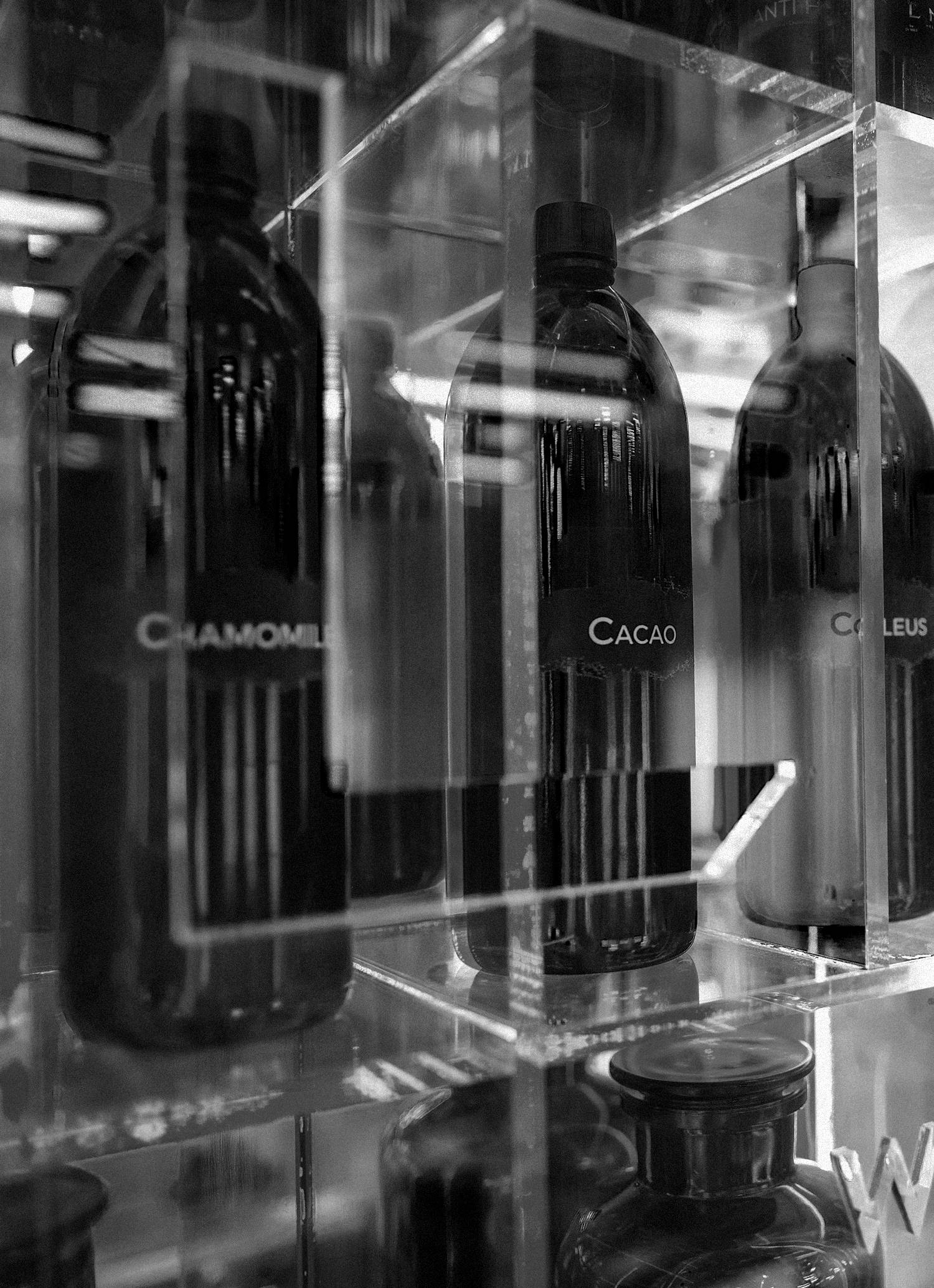 A Laser Treatment is Not a Cure-All
It is very important to be careful when seeking laser treatment to fade hyperpigmentation because 'rebound pigmentation' is possible. That is, initial results quickly disappear as even more unevenness appears as a reaction to the treatment. "From near-infrared to IPL and Q-switch, selecting the appropriate laser for your individual skin type and condition is critical as significant damage to the dermis, including severe post-inflammatory pigmentation and hypopigmentation may occur," Dr. Vali says.
Try At-Home or In-Office Microneedling
"The regenerative healing response disperses melanin clusters," Dr. Vali says about the popular treatment. "It lightens hyperpigmentation for a smoother, more even finish."
Try a Spot Treatment
Dr. Vali recommends in-office mesotherapy, which injects a blend of ingredients straight into the top layers of the dermis. Unlike dermal filler, the goal is to get the ingredients just deeper than at-home microneedling, not create volume changes. "You're delivering the active ingredients exactly where they need to be, so they can do what they need to," Dr. Vali adds. "As a targeted treatment, these work best on dark patches caused by acne or post-inflammatory pigmentation."