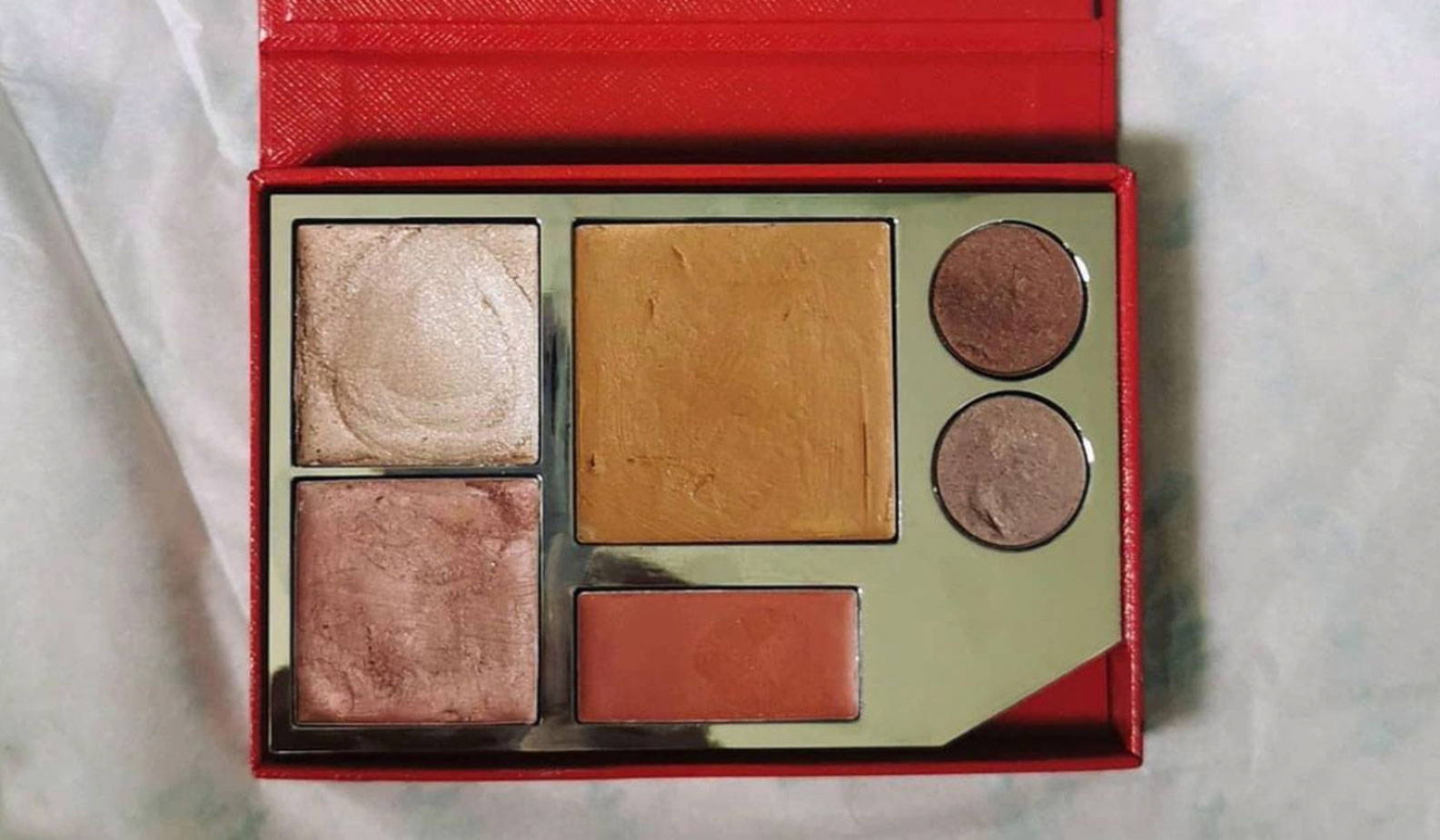 01 / 12
EDUCATION
Uncovered: Are Refillable Products Really Better For The Planet?
You've likely heard the stats by now: The average American generates more than 250 pounds of plastic waste every year and it's estimated that 91% of it ends up in landfills. While recycling sounds like the best option, a lot of beauty products simply aren't accepted in curbside bins for a variety of reasons. One solution gaining popularity is adopting a refillable approach—or rather, readopting. Before the rise of plastic in the 1950s, beauty products came housed in glass, gold, silver, and ceramic bottles that were refillable—and brands like Aveda, Stila, and Kjaer Weis have offered refillable packaging for about a decade.

Be it a circular trend or a call to action, Brandon Frank, president of Pacific Packaging Components, says that refillable packaging is one of the most popular requests his company is getting right now. But is refillable packaging actually better for the planet or simply a growing trend? Rose Inc. investigates.