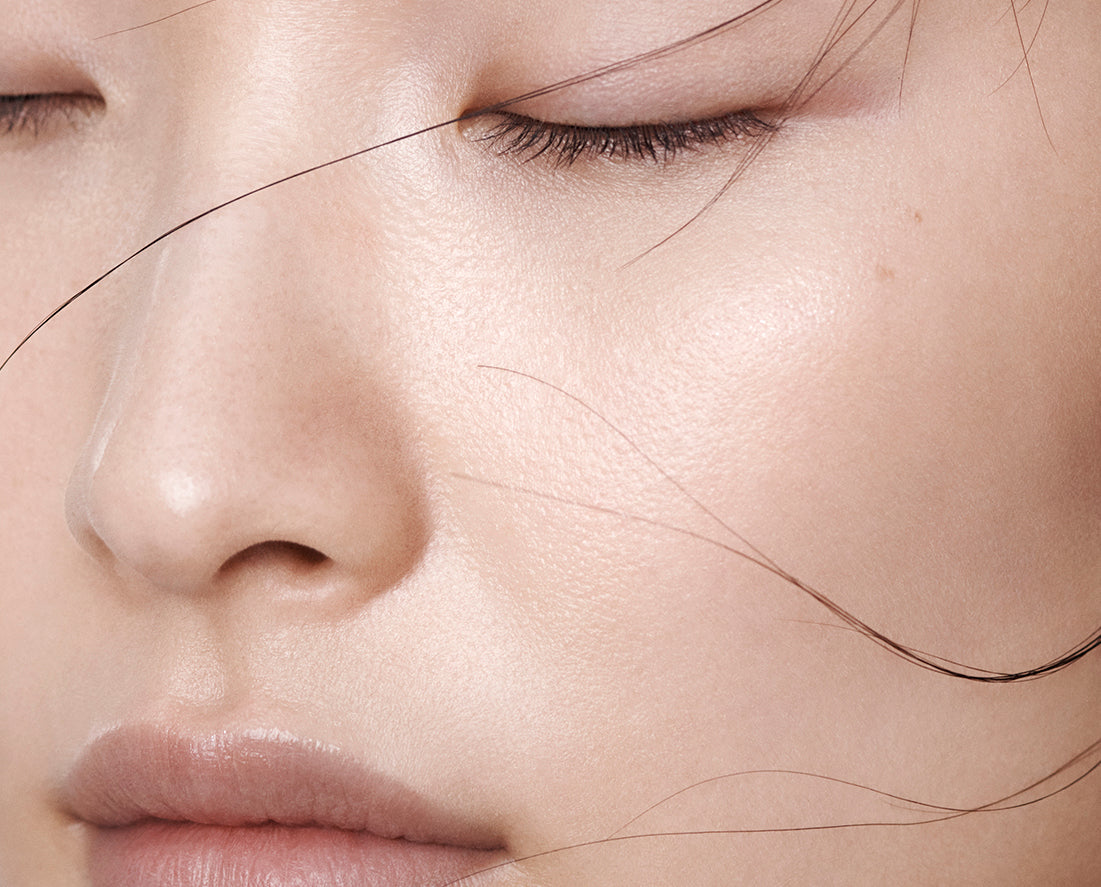 Crystal Greene's Top Tips For a Successful Facial Massage
Education
When you leave Crystal Greene's Manhattan facial studio, you'll feel an instant sense of calm. Chalk it up to the relaxing environment she's cultivated, and her signature transcendental facial massage technique that's equal parts rhythmic, firm and stimulating. "Facial massage is usually the point in the facial where clients feel the difference not only in their skin, but also in their nervous systems," says the Harlem-born esthetician, who has been featured in the likes of Goop, The Zoe Report, Into the Gloss and more. "It is where clients begin to decompress and often drift into a deep sleep. I want every client not only to look beautiful but mostly feel beautiful." 
Whether you're aiming to simply relax, de-puff your eyes or sculpt your cheekbones, Greene shares the benefits of facial massages and her tips for performing a successful one at home, below.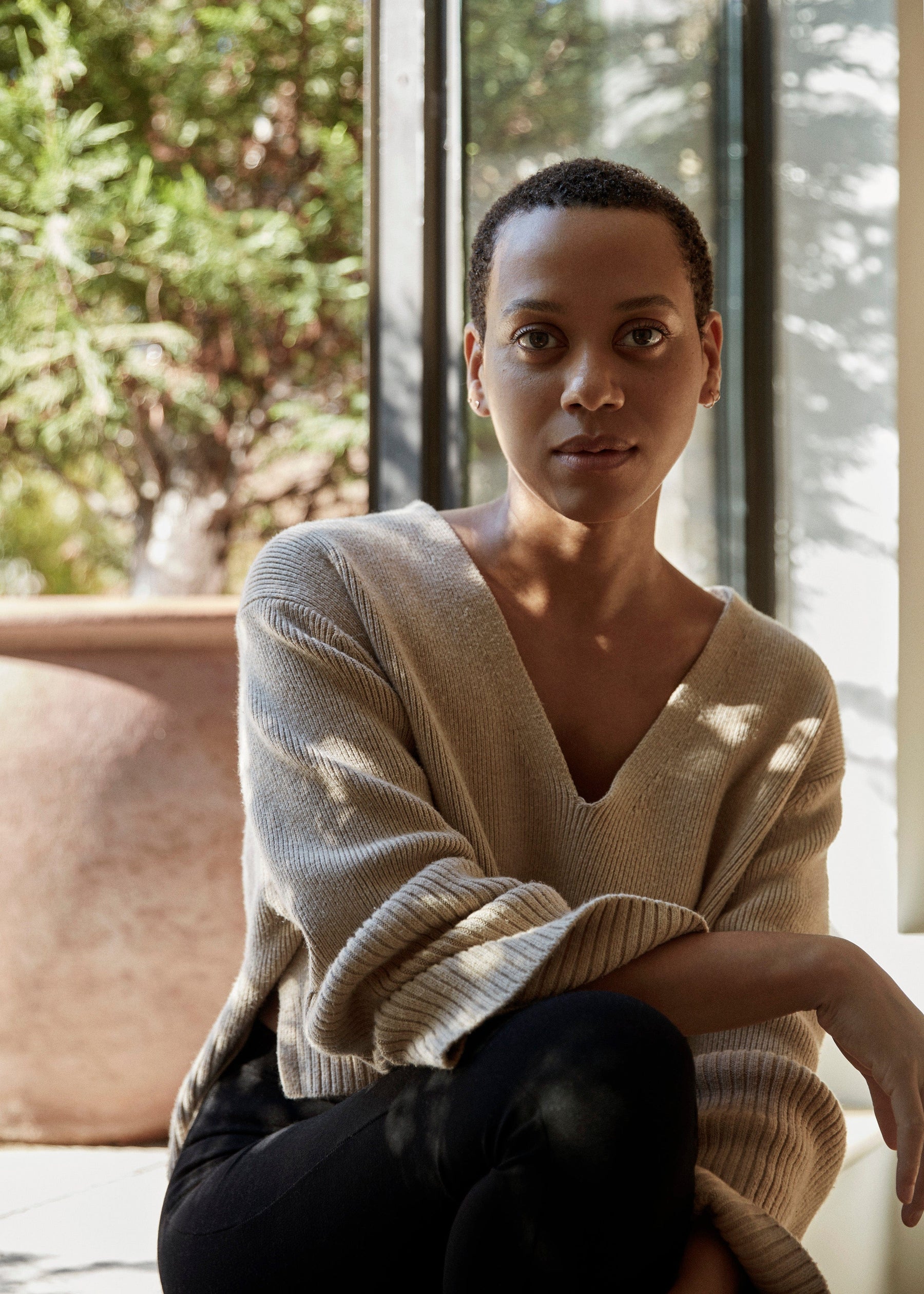 What are the benefits of face massage?

Face massage can tighten and lift the skin, increase circulation, improve skin tone, brighten the skin, drain fluid, reduce puffiness and reduce jaw tension.

What makes a successful facial massage?

Don't be afraid to get in there and use your hands. There isn't necessarily a method to increase circulation in the skin; you just want to stimulate it. Use your knuckles to massage your jaw. Use the palms of your hands to massage the forehead. Use your thumb and index finger to pinch the cheeks quickly. Be intuitive and creative. Start with clean skin, and apply a few drops of oil to you as a medium to glide your hands and fingers.

How long should I massage my face for?

If your time allows for five minutes, do five minutes. If it allows for more time, give more time. Five minutes is enough time to kick up circulation within the skin. Do what you can — it's better than nothing at all.
"Facial massage is usually where clients feel the difference not only within their skin, but also in their nervous systems."
Morning or night?
You can certainly do both. At night, I like to use facial massage as a stress reliever to decompress, and to help soften tension after a busy day. In the morning, I use massage to focus on any areas of puffiness and as a way to wake up, energize and refresh the skin.
Sculpting the cheekbones
Starting from the sides of the nose, take your middle and ring finger and sweep along the contour of your cheekbone. You can also do a few acupressure points and hold for a few seconds as you glide along the contour of the cheekbone. Repeat 3-5 times.
De-puffing the eyes
I like to use a guasha tool to depuff. Anchor your guasha tool below the inner corner of the eye and right below the occipital bone. While the tool is lying close to the skin — but not completely flat — glide the tool with a gentle, feathered stroke outwards towards the temple. Repeat 3-5 times.
elevate your facial massage with cooling spheres
---
---