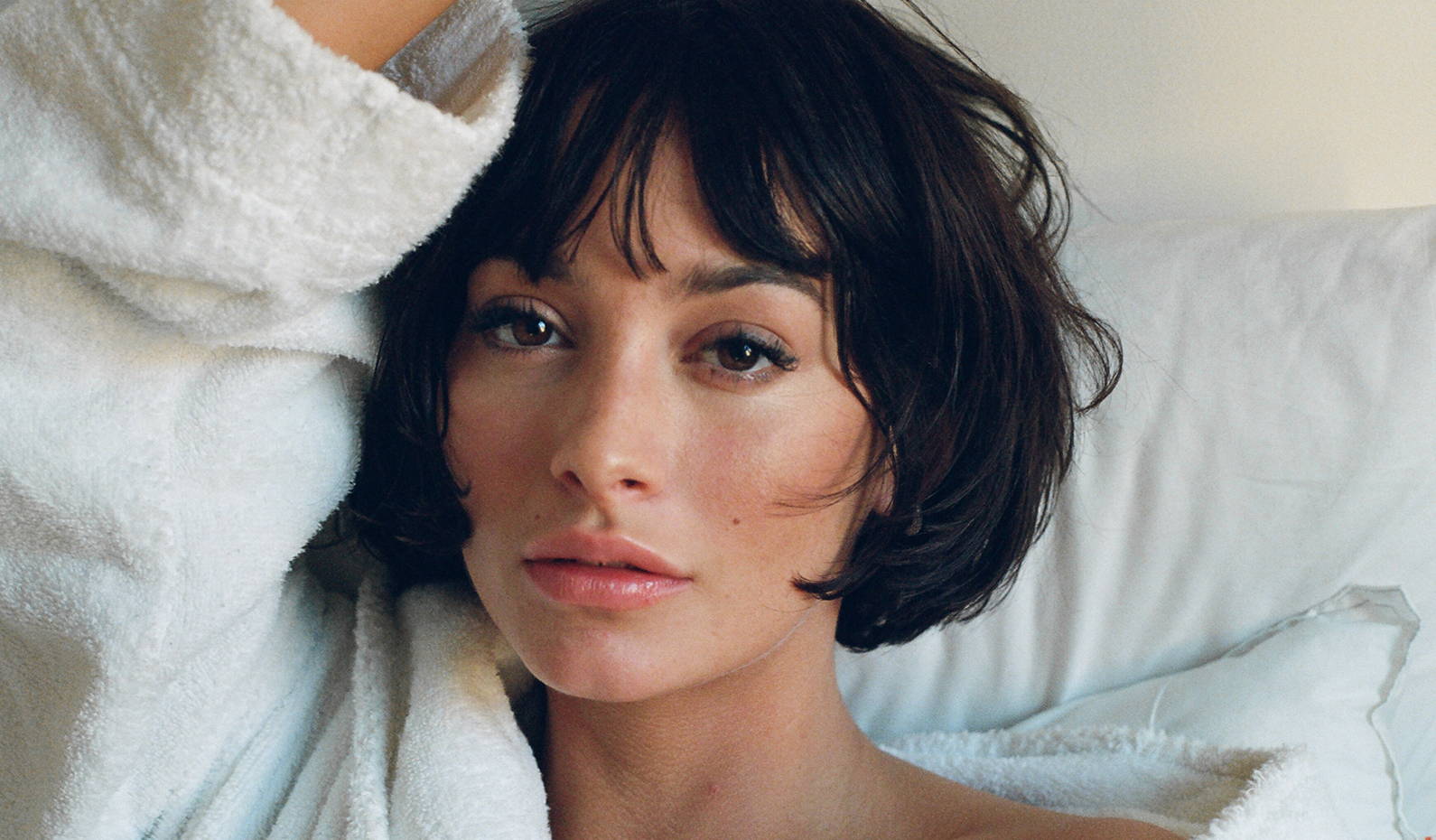 06 / 13
There's something about Taylor LaShae's style that, paradoxically, feels utterly of-the-moment and timeless at the same time. The beret and cropped bob are straight-up Godard heroine (fitting for a woman who spends much of her time in Paris) but her perspective and attitude are thoroughly modern. Here, as photographed in New York City, the It girl reveals the thought behind her photoshoots… and the personal quality she'll never apologize for.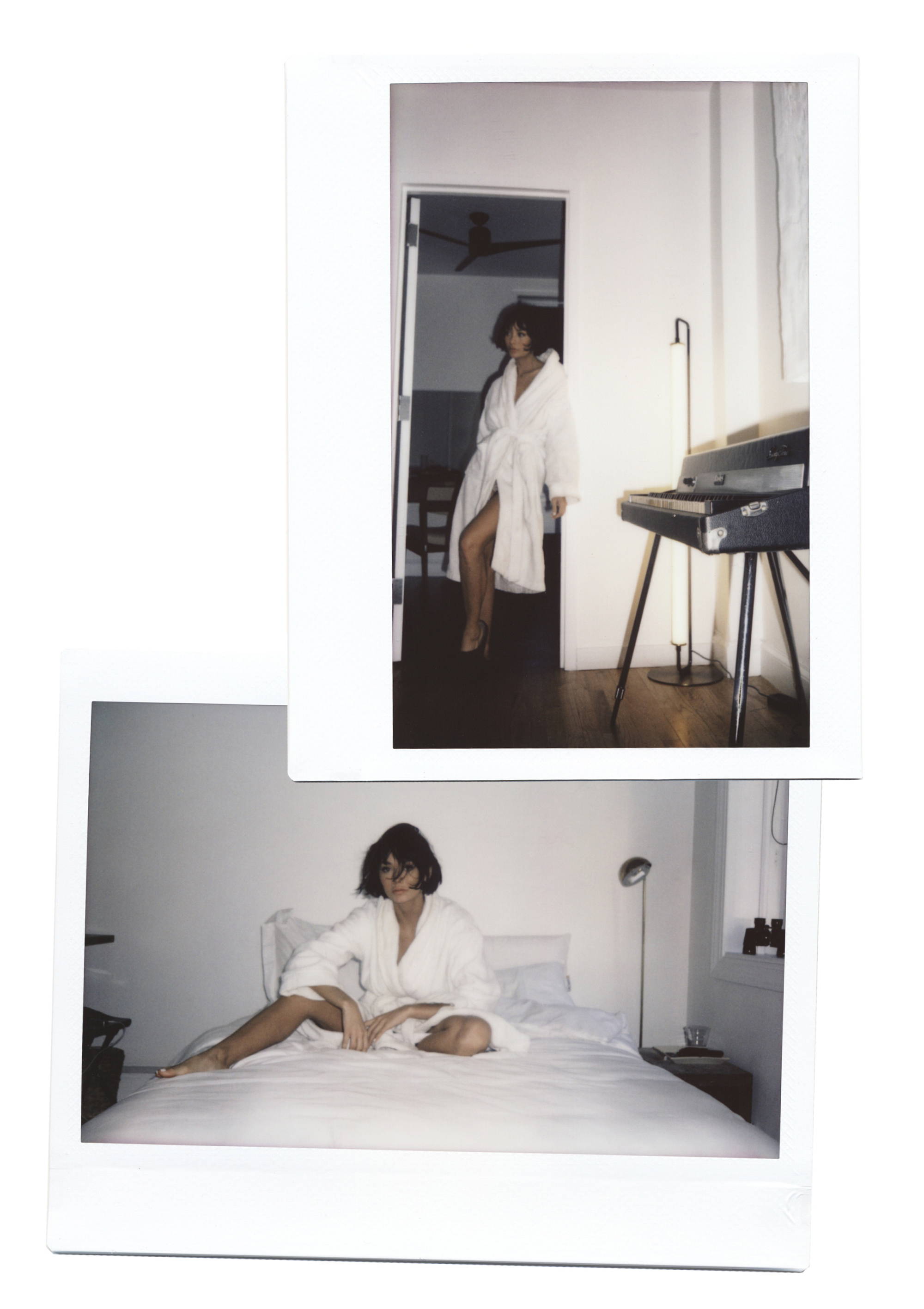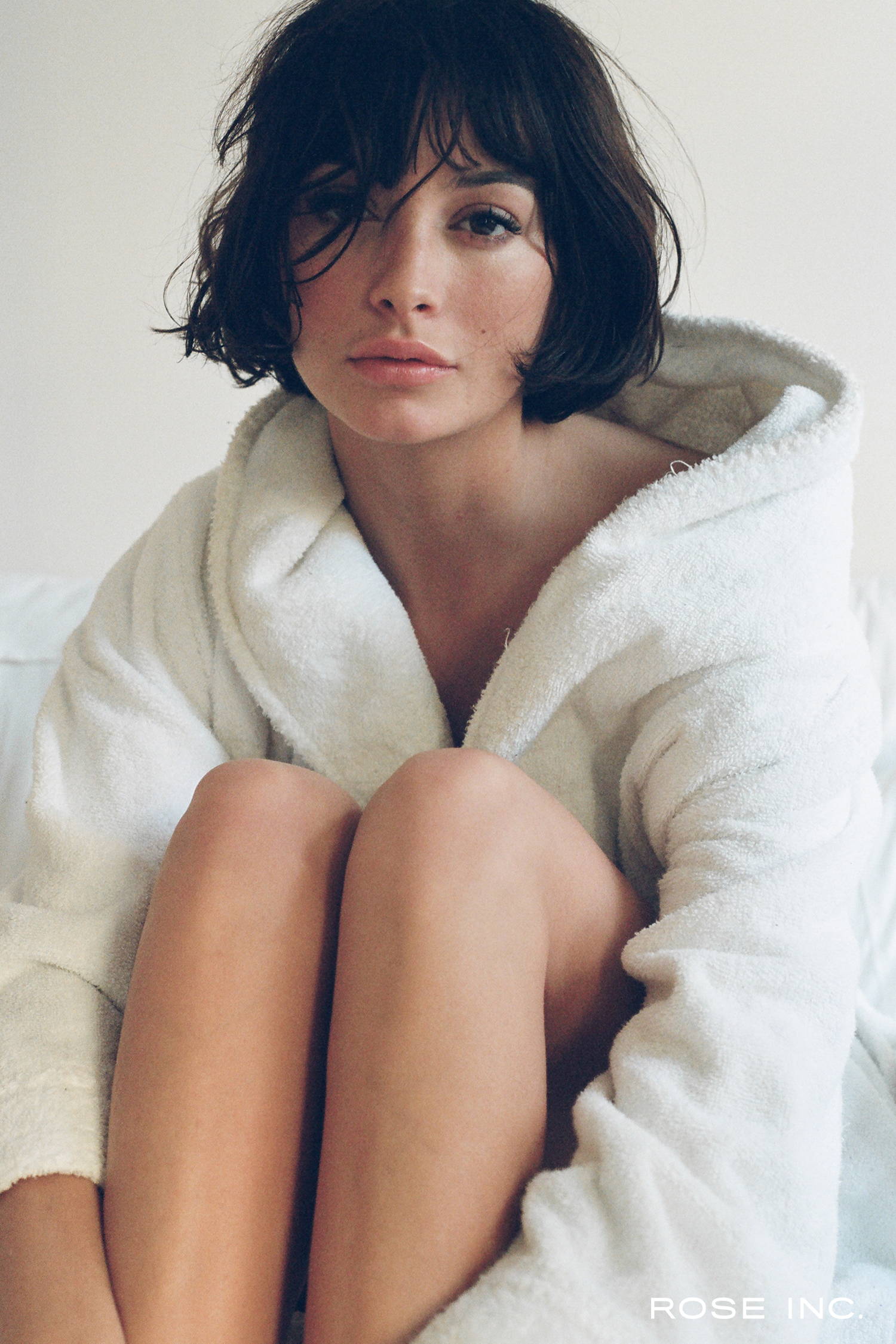 RI:
You have a career path that didn't exist 10 years ago. How do you explain it to people?
TL:
How do I explain what I do? It's actually a very hard question. I stay away from saying I'm an Instagram influencer. I feel like I do much more than that. I make vibes, in a way—atmospheres and taking photos. I have a passion for taking photos and modeling in them. Luckily, Instagram has given me the opportunity to market myself while still doing that.
RI:
With a typical Instagram picture, what does the creative process and execution look like?
TL:
A lot actually goes into it—more than you'd think. Being someone who is considered an "influencer," the word puts a bad taste in my mouth. I feel it limits what I really, passionately love, which is the whole process of photos and fashion. Scouting, finding a team that fits your style, working with the right brand. The execution is just the launch and activation on those photos. There's a lot more than simply taking a photo. There's always the lighting, the texture, the feel—the ultimate vibe is the goal.
nothing Is posed, nothing is staged. i try to keep my inspiration genuine and pure.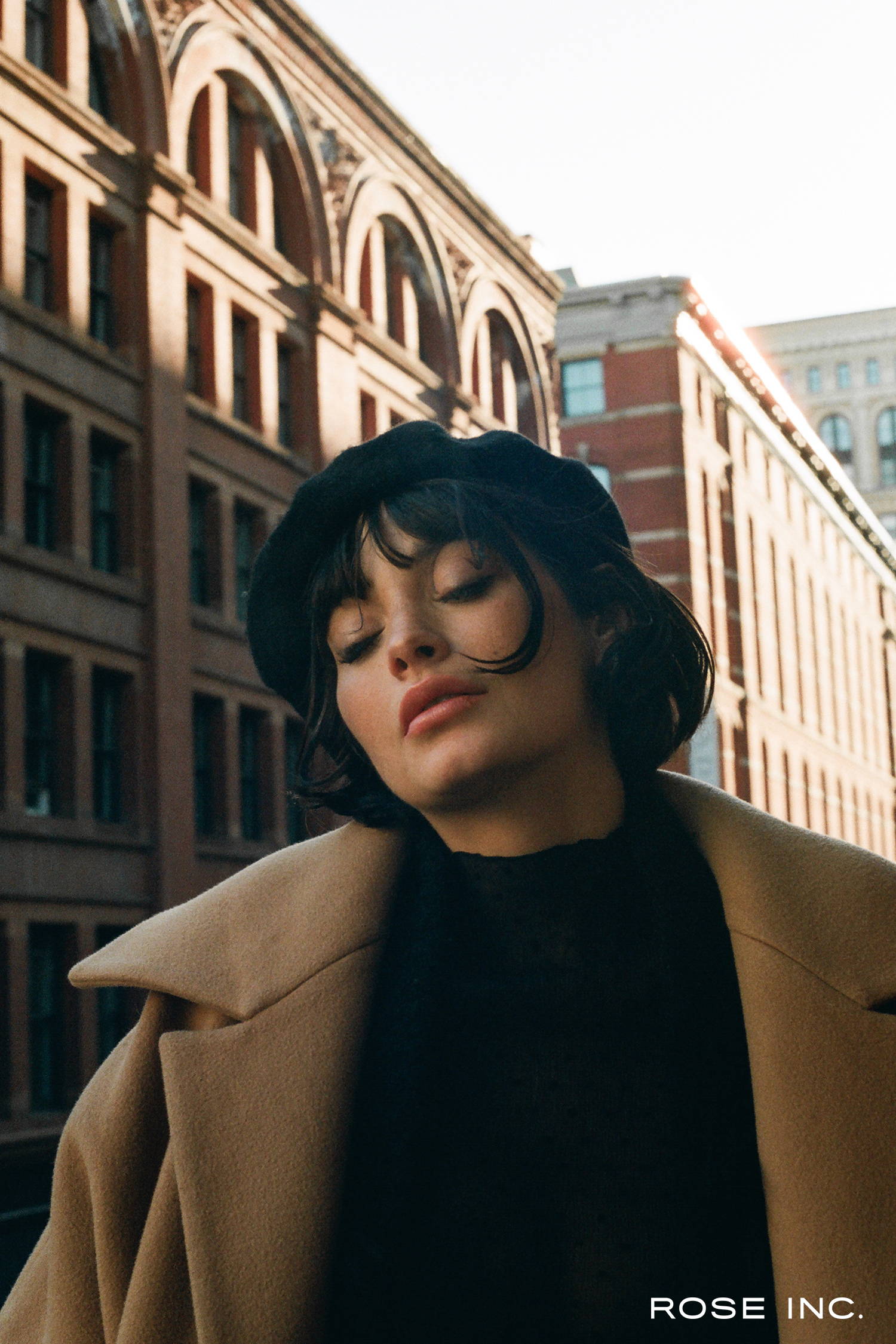 RI:
Where do you find inspiration?
TL:
I find inspiration in mundane moments and subtlety through everyday actions. Nothing is posed, nothing is staged. I try to keep my inspiration genuine and pure. I don't find any importation on Instagram; I find it a bit regurgitated and overdone. So I stay clear from all that and try to find something else—something different.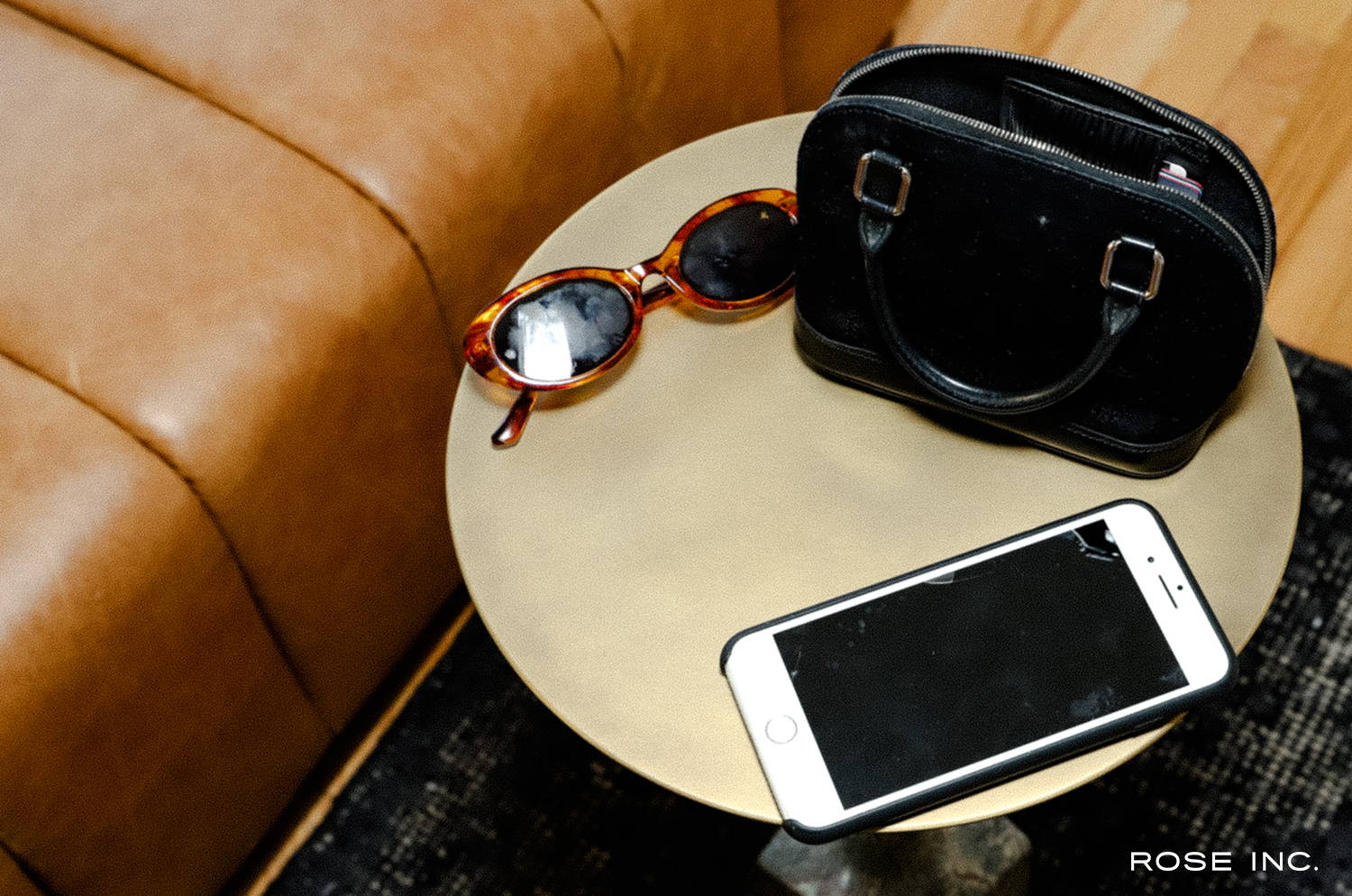 RI:
How does beauty factor into your world?
TL:
Beauty is just so good for your mind if you think about it in the correct way. Beauty isn't what you look like, beauty is a feeling—waking up and wanting to brush your hair perfectly or putting on your favorite lipstick not to look pretty but to feel it. I feel it is important online and offline. You should do the things in life to make you feel the most beautiful. If that's your favorite face cream that makes you feel that, then get all that face cream. I feel it's important as a human to construct yourself as a happy person. It starts on how you look at yourself. Beauty means more when you already feel it. Then you start seeing it all around you.
RI:
Do you have any beauty icons or ongoing inspirations for your look?
TL:
Without a doubt, an icon of mine is Christy Turlington. Her photos are so inspiring to me. They give me what I want to strive for. Her work is nostalgic and absolutely timeless.
RI:
What do you prioritize—hair, makeup, skin…?
TL:
Skin is 100% my number-one priority. Makeup is a close second. Being able to properly do your own makeup gives confidence in your day, especially mine. Last is my hair. I have the easiest short bob haircut that is so simple to style.
RI:
You do have a great haircut. Why does short hair work so well for you?
TL:
I basically have the easiest routine. Once I get out of the shower, I comb my hair straight down, bangs and all. Then I grab a handkerchief and tie it around my head around my bangs, put some Gisou hair oil in the bottom, scrunch it with my hands, and let it air-dry.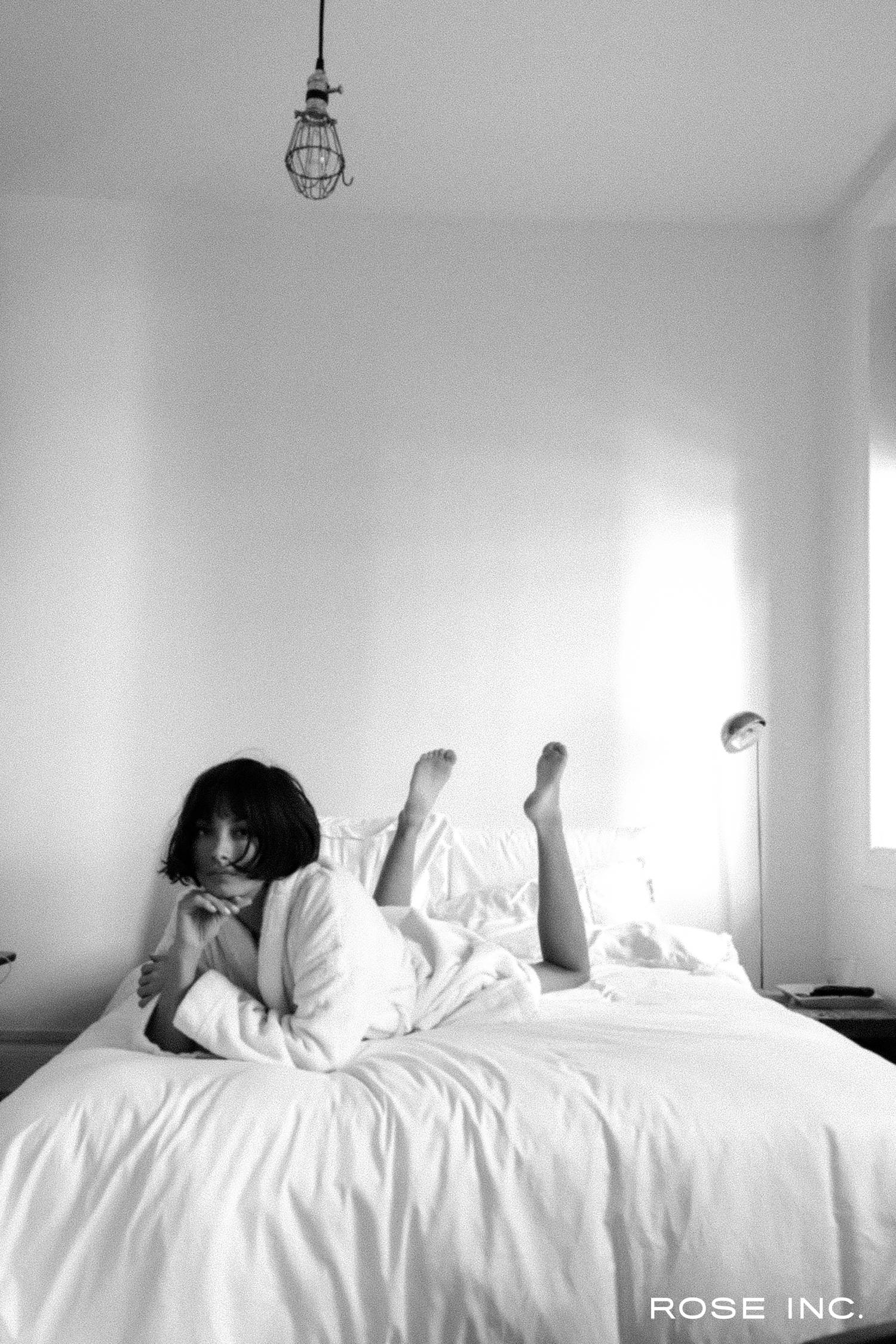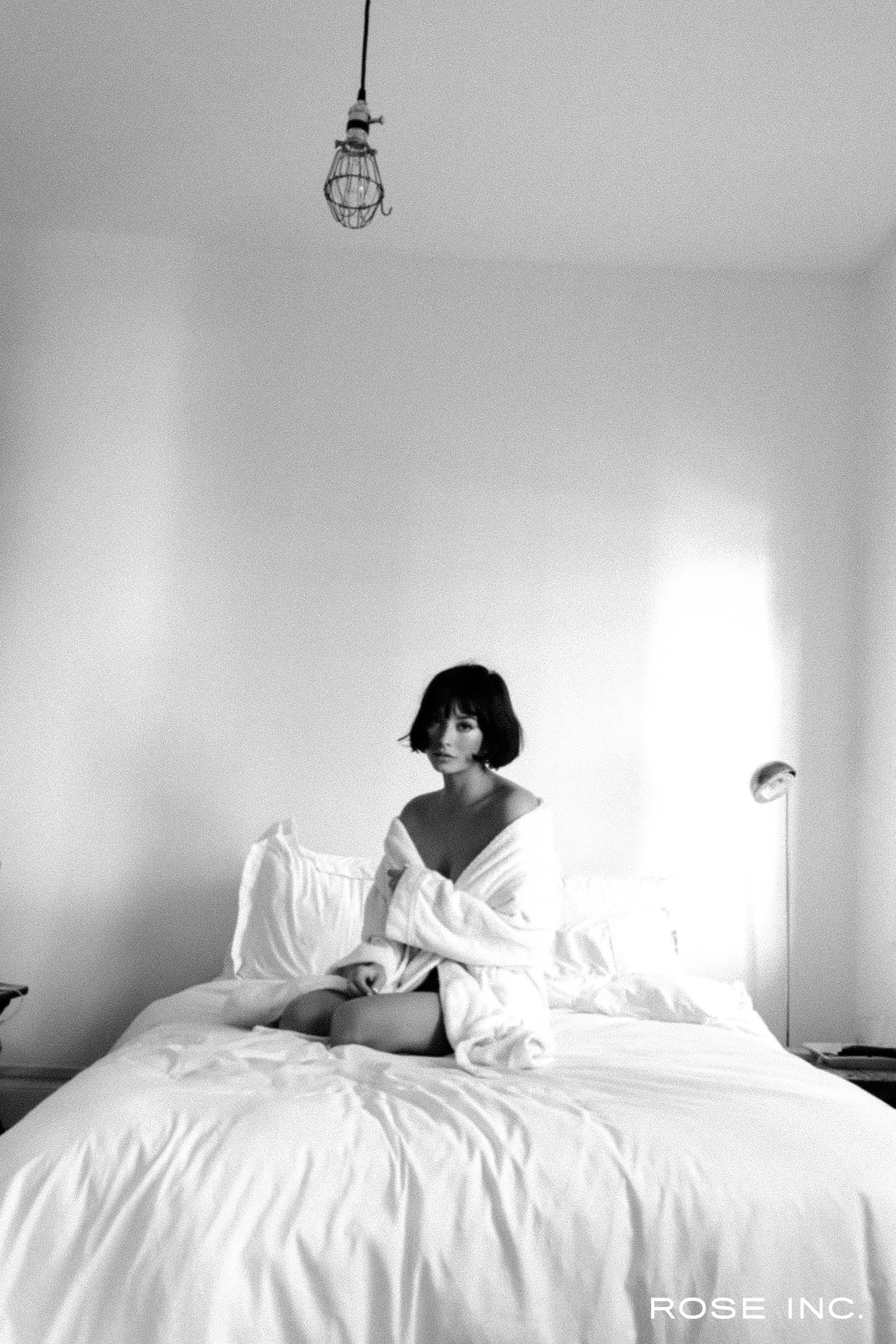 I WILL NEVER BE ASHAMED, EMBARRASSED, OR SHY AWAY FROM HOW I FEEL.
RI:
How do you take care of your skin, especially considering your travel schedule?
TL:
Literally, the only answer to that question is moisturizer and face sprays. Mario Badescu rose spray is my favorite, and as far as moisturizers go, I'm not too picky. Bio-Oil is one go-to. My skin is typically very dry, so that goes a long way for me.
RI:
Since you spend a lot of time in NYC and in Paris, does your style change depending on your environment?
TL:
Yes, completely. When i'm in Paris I find myself more feminine, more dainty. When I'm in New York, I feel more streetwear and hoodies—but I don't think I look street to other people! I dress very classic all the time: black turtlenecks, berets, rock-and-roll leather boots, and bag.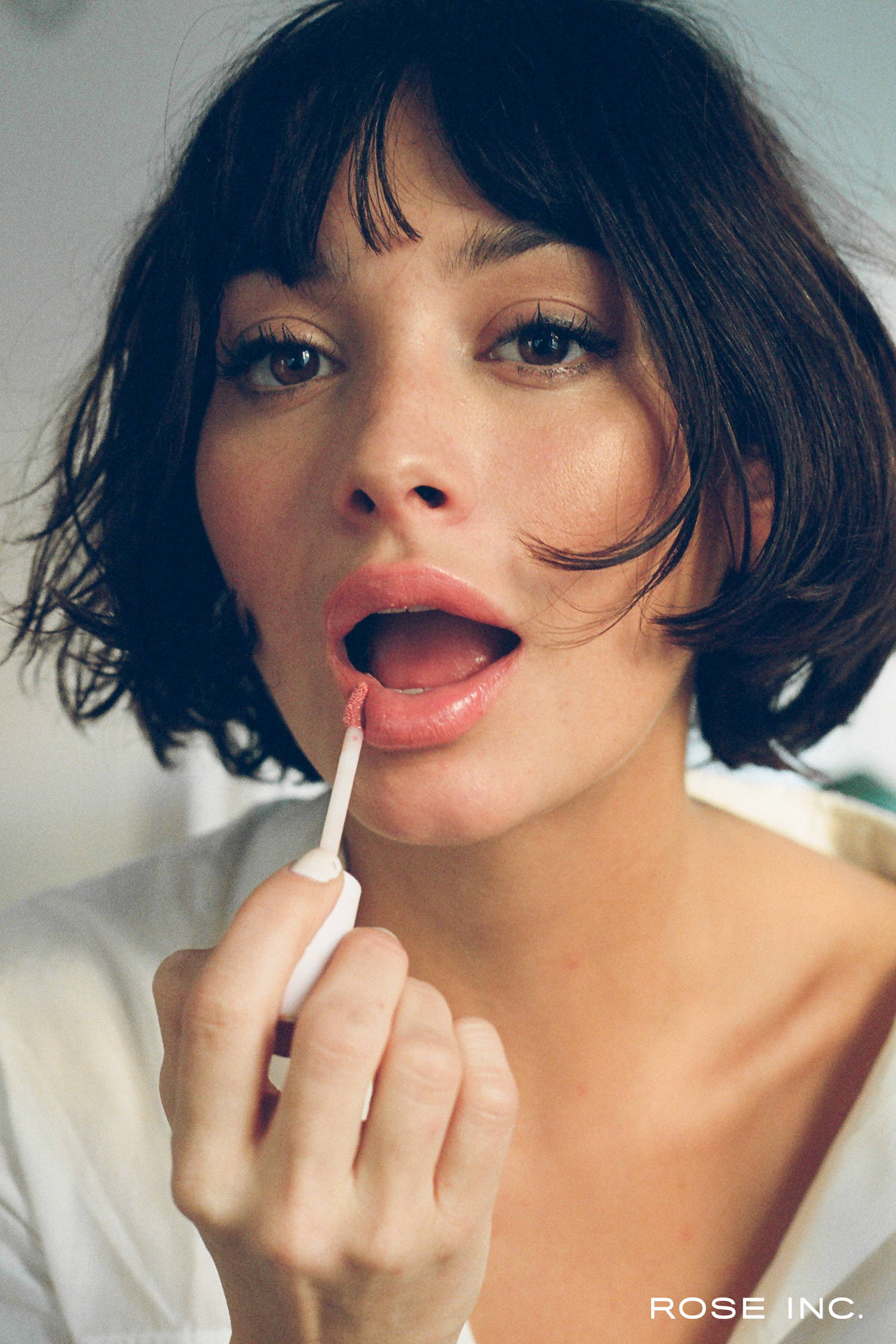 RI:
If we were to look in your makeup bag, what would we find?
TL:
I swear by Nars. It's my go-to for everything: concealer, mascara, three different shades of red lips, bronzer, highlighter, and winged liner.
RI:
When do you feel the most confident?
TL:
When I find all of my emails, set up all of my shoots, have everything edited and have over-delivered… After a long, hard, solid administrative day—after all the shoots are over—that's when I feel completed. The most boss. The most happy.
RI:
What will you never apologize for?
TL:
I will never apologize for how I feel. I will, however, apologize for actions. I feel like apologizing for how you feel confuses yourself on your growing process. Even if you're wrong, I will never be ashamed, embarrassed, or shy away from how I feel. I'm a Leo. We love to share everything and we aren't afraid of it—nor ashamed.
RI:
Where do you see yourself headed in the next five years? What are your big, crazy, wildest, dreams and goals?
TL:
I see myself traveling to every country on earth. I expect myself to push my boundaries as far as they can go without any goals holding me back. I feel if you make a goal, you try to obtain it… and then what? You reach it and then you feel empty after finally catching what you've sought out. I believe in riding the wave. Whatever "it" may be, it's waiting for me—and I'll get there on my own time.  
Taylor LaShae photographed in New York by Ford.