Super Hydrating Duo
Two Rose Inc Staples - a cleanser and eye cream - to prep and plump the sk...See more
Super Hydrating Duo
Two Rose Inc Staples - a cleanser and eye cream - to prep and plump the sk...See more
Extra/Ordinary Results
---
---
Ideal for oily skin, visible pores, uneven skin tone and texture and congested skin.
---
Rich in pomegranate fruit enzyme to dissolve debris and jojoba beads to polish the skin's surface, this daily hydrating formula unclogs pores without the tight, dry feeling of traditional purifiers. Mushroom extract tightens pores while squalane and 12 amino acids strengthen the skin's moisture barrier for a soft, smooth complexion.
---
Lab-tested Results
---
Non-comedogenic: Free of pore-clogging ingredients
---
Benefits
---
Unclogs pores with dual action exfoliation
Refines the look of pores
Replenishes and strengthens skin's moisture barrier
Removes surface impurities without stripping skin
Non-comedogenic: Free of pore-clogging ingredients
---
Dark circles, puffy undereyes and tired eyes
---
A pearlescent cream that diminishes the appearance of dark circles and puffiness. This nourishing yet lightweight formula transforms the undereye with a visibly brightening, soft-focus effect. Enriched with ultra-hydrating squalane and skin-brightening niacinamide, it can be used as a moisturizer or makeup primer for a revived and radiant look.
---
Lab-tested Results
---
Instantly increases hydration an average of 131%*
91% experienced an improvement in dark circles in 28 days**
85% saw less undereye puffiness in 28 days**
85% saw increased smoothness in 28 days**
Moisturizes up to 24 hours*
Works well under makeup**

* Based on a 24-hour clinical instrument study of 33 people, ages 18-66, after 8-, 12- and 24 hours after single application.

** Based on a 28 day consumer use study of 34 people, between the ages of 21-65 years, immediately after, 14 days after and 28 days after twice daily application.
---
Benefits
---
Visibly brightens and blurs dark circles
Reduces puffiness
Smooths fine lines
Hydrates delicate skin
Multipurpose formula hydrates, treats and primes
Non-comedogenic: Free of pore-clogging ingredients
---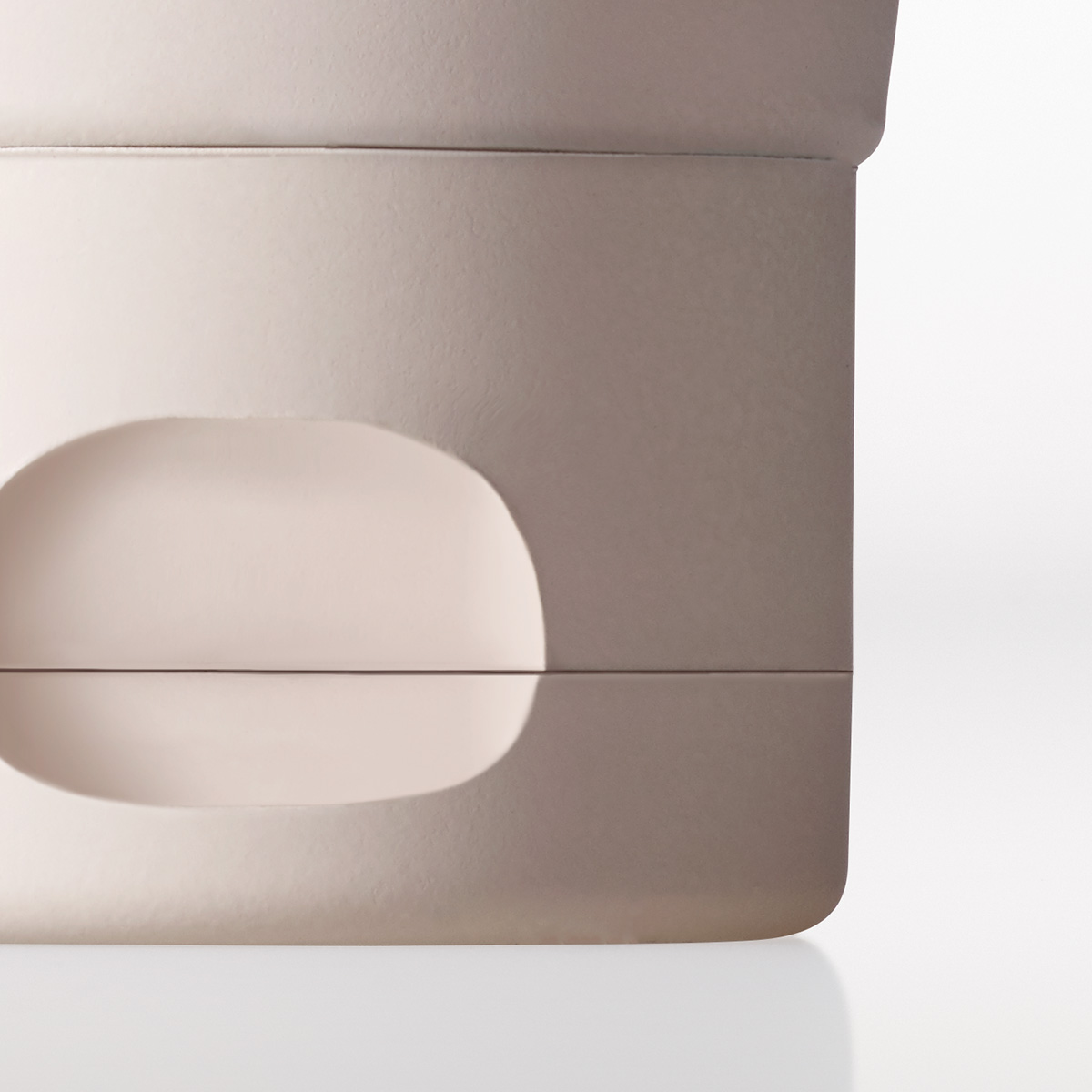 "I love how this formula minimizes the look of pores while refining the surface of my skin. I use it to clear away the day's impurities without any uncomfortable dryness."
ROSIE HUNTINGTON-WHITELEY