04 / 30
INTERVIEWS TUTORIALS
Kate Bosworth and Rosie's makeup moment
Disclosure: Rosie is a paid brand ambassador for Marks & Spencer, and she has worked with Hourglass in 2019. This video was created independently by and for Rose Inc. Products below marked with * are gifted products
Uniquely beautiful and a true girl's girl—that's Kate Bosworth. Here, the actress and producer joins RHW to re-create a recent red-carpet makeup look—and to Facetime makeup artist Hung Vanngo for his take on their skills. Watch the pair as they discuss their friendship and the reason Kate is so passionate about her new movie, NoNa.
PRODUCTS FEATURED:


Hourglass Scattered Light Glitter Eyeshadow in Blaze, Róen Everything Eye Brush, Glossier Lidstar in Cub, Chanel Illusion D'Ombre eyeshadow in Mirage, Giorgio Armani Luminous Silk Foundation, YSL Full Metal Shadow (no longer available), Glossier Play Glitter Gelée in Firewalk, Rosie For Autograph Divine Volume Mascara, Surratt Beauty Luminize & Sculpt Palette, Glossier Cloud Paint in Beam, Chanel Joues Contraste Powder Blush in Rouge Profond NCLA Lipstick, Nars Velvet Matte Lip Pencil in Do Me Baby, Kevyn Aucoin Flesh Tone Lip Pencil, Lancôme L'Absolu Rouge, Marc Jacobs Beauty Le Marc Lip Crème Lipstick in Ray of Light, Hourglass Veil Translucent Setting Powder *, Yves Saint Laurent Couture Brow.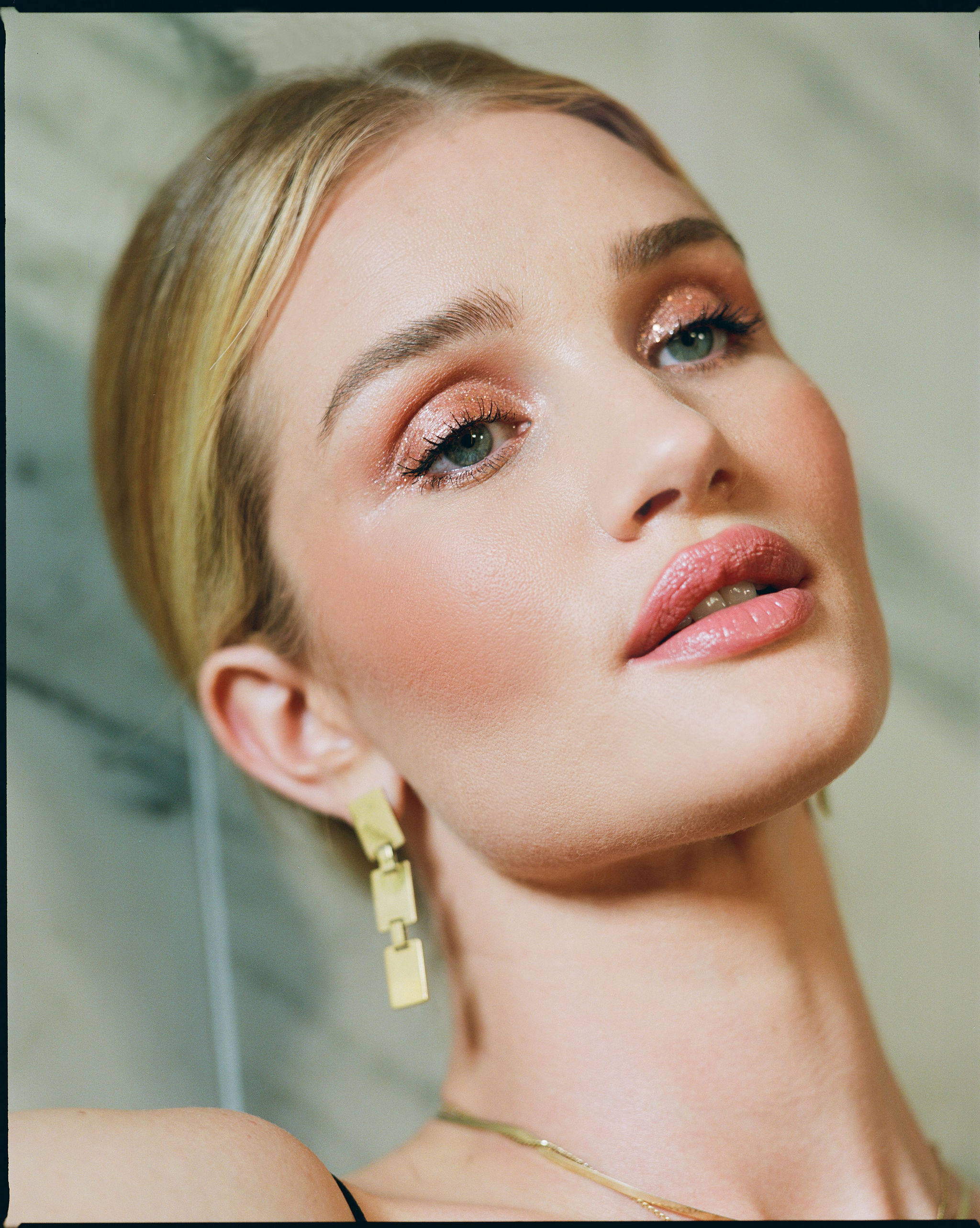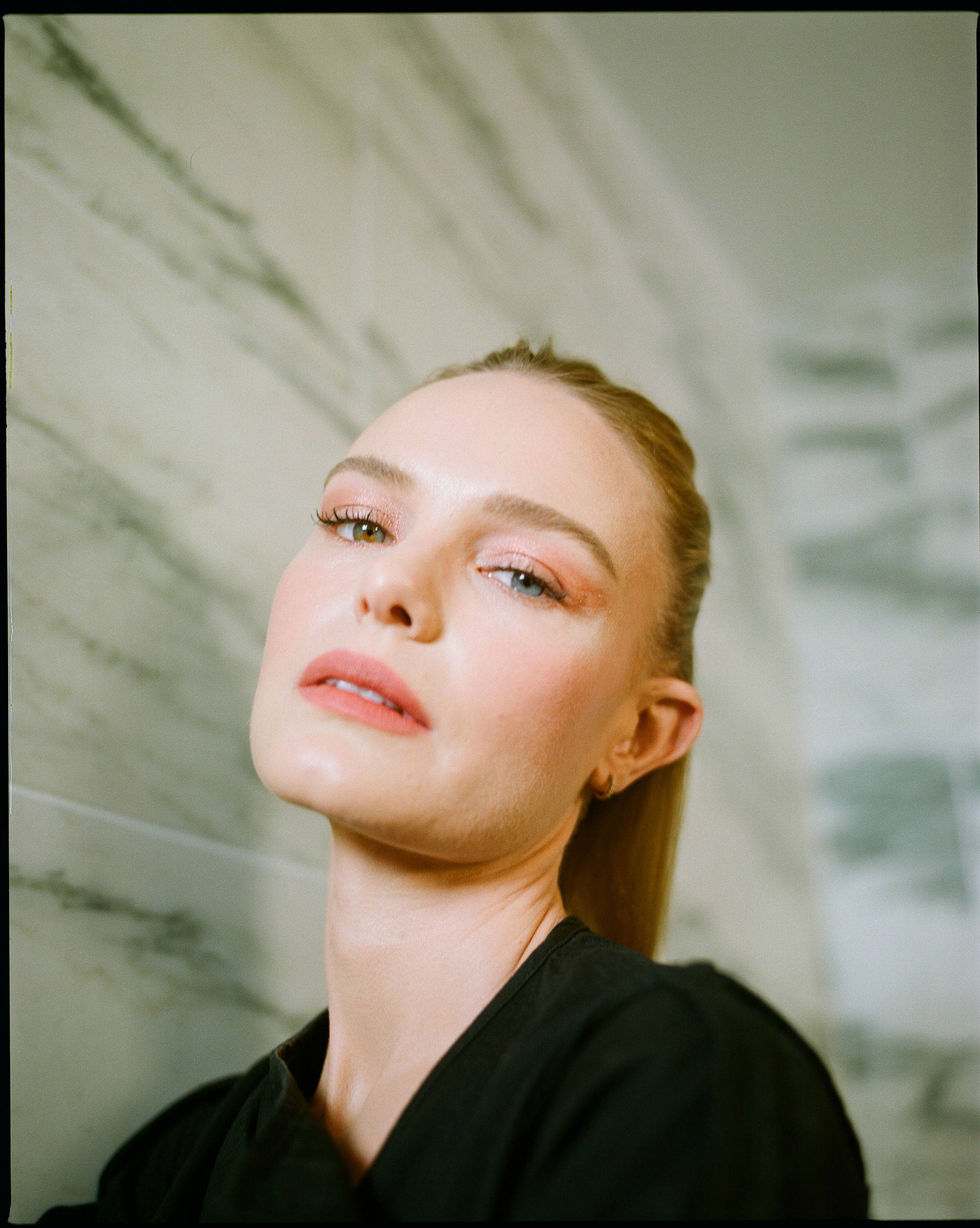 Video and photos by Kanya Iwana.