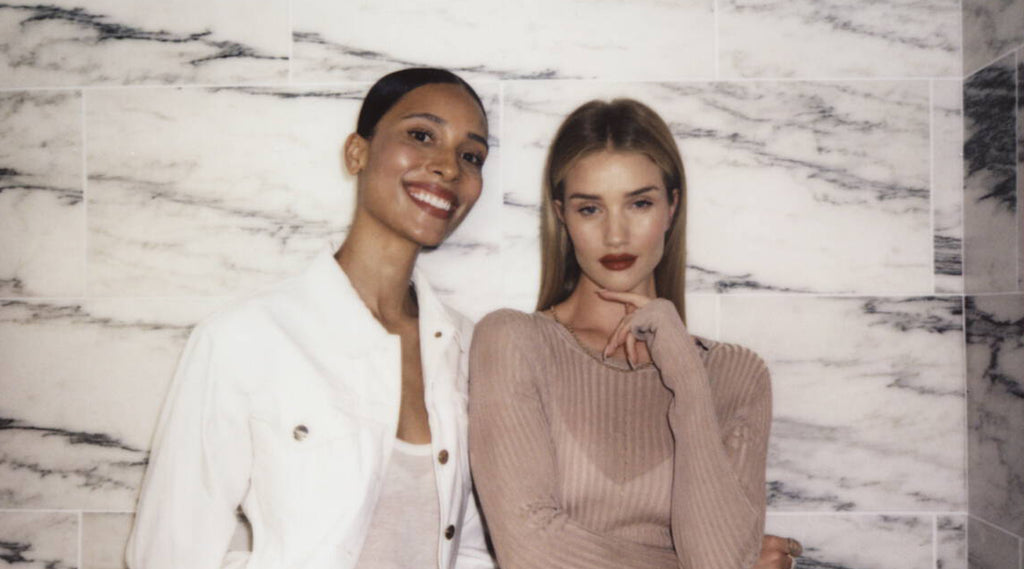 Pro-Approved Lipstick Tricks for a Perfectly Painted Pout
Tutorials
Let's face it: Lipstick can be intimidating. Getting the perfect color match and the cleanest lines is one thing, but you also have to consider your pre- and post-application protocols to ensure a smooth texture. For today's edition of The Roundup, our Rose Inc editors present the best makeup artist tips for flawlessly executed lipstick application, every single time.
The Expert: Rose Inc founder Rosie Huntington-Whiteley


The Technique: In this video, RHW reveals the indespencible first step of her lipstick application approach. "Right now I'm wearing a little bit of lip balm. I always like to make sure that my lips start off really hydrated before I apply lipstick."

Learn More: Check out Rosie's top five lip colors.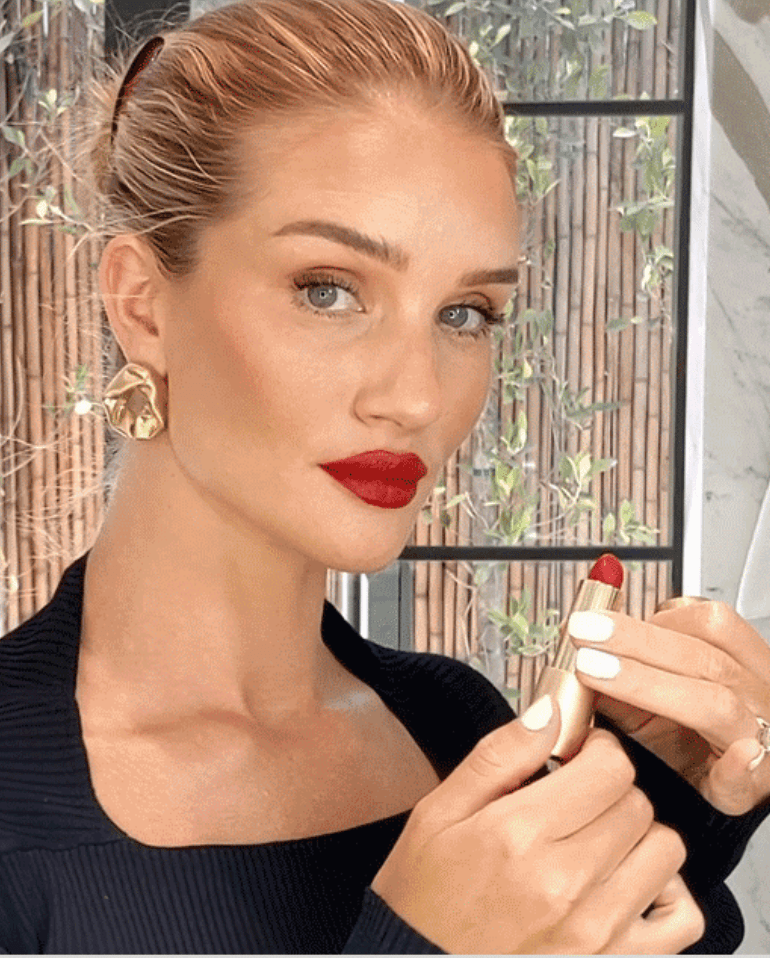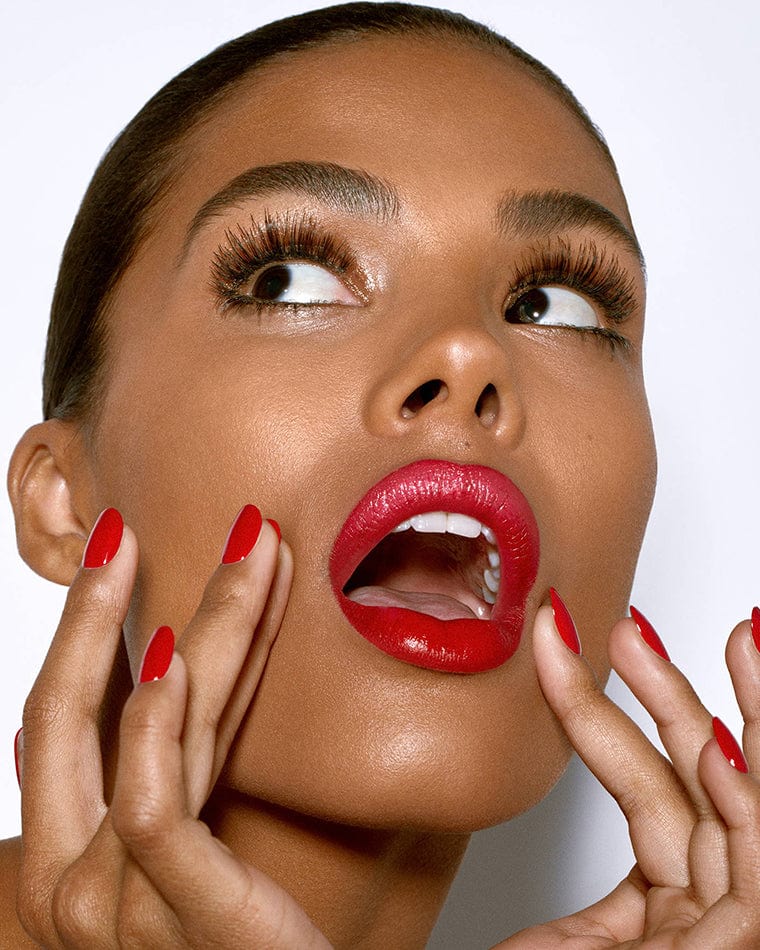 The Expert: Makeup Artist Harold James
The Technique: Red lipstick can be intimidating and getting the shade just right is half the battle. That's why James isn't afraid to layer multiple shades to create the perfect match. "I mixed red and pink just on her upper lip," he divulges.

Learn More: See James's Artist in Residency tutorial.
The Expert: Model and Lingerie Designer TyLynn Nguyen
The Technique: When Rosie met up with Nguyen for a joint makeup session, the model revealed how she keeps her lip color looking effortless and diffused. "I'm not going to put on a pencil," she says. "I'm just inspired by the colors and I'm just using my fingers literally for everything...

Learn More: Watch the makeup tutorial.