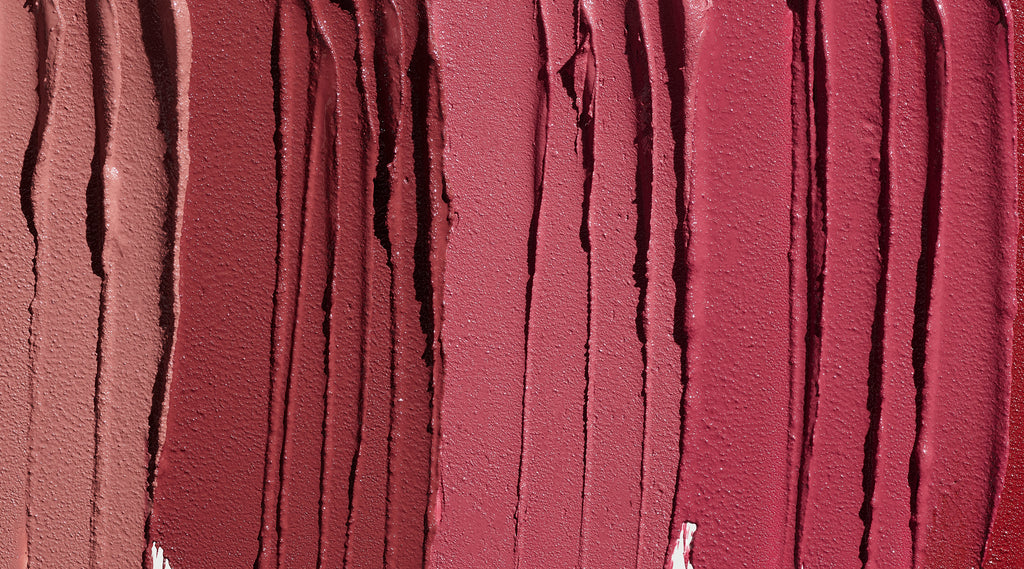 The Rose Lip: RHW's Go-To Shade of the Season
Rhw-shortlist
Learn all about the lip product the Rose Inc community has been buzzing about for months.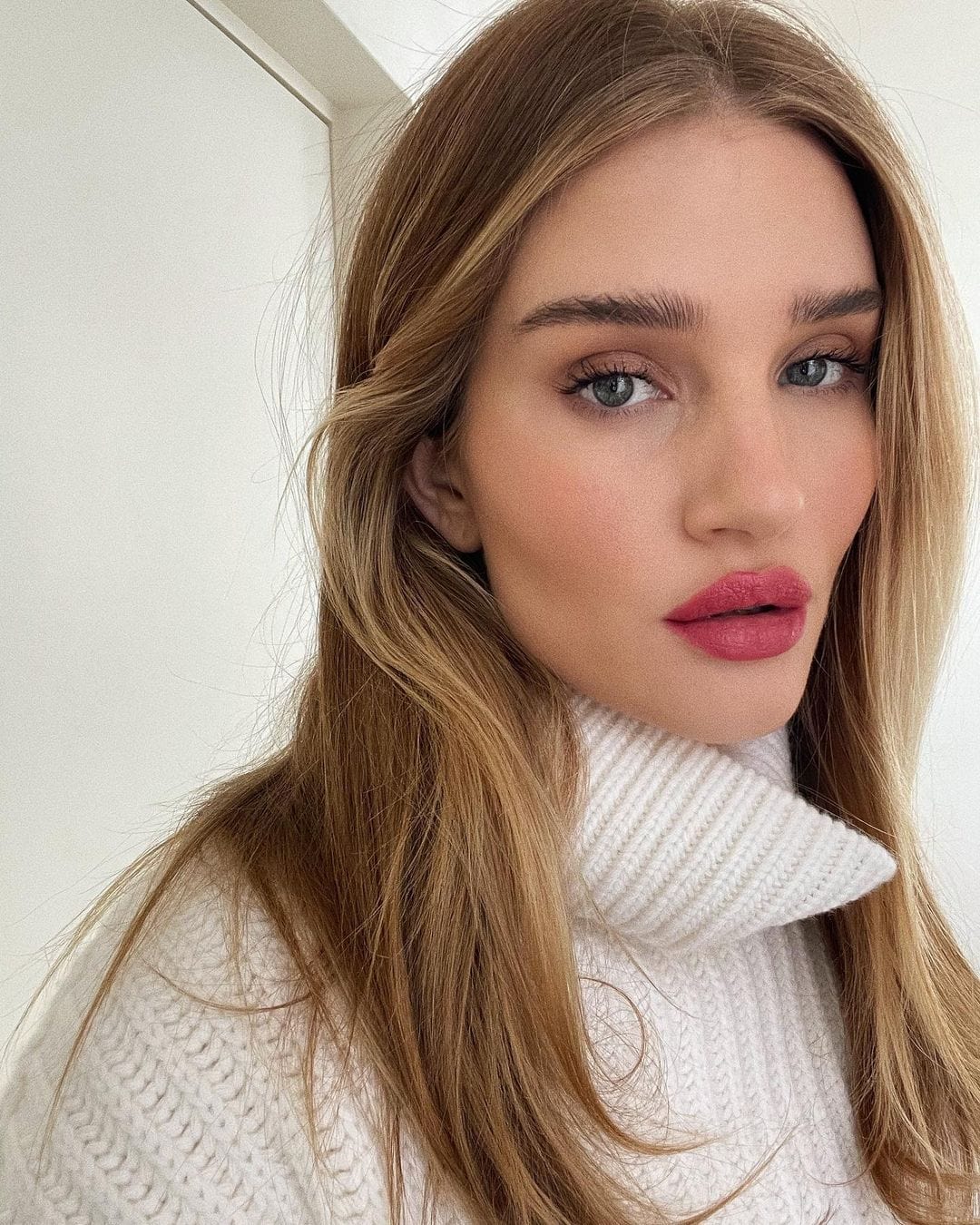 Whether it's her favorite hair products , her everyday makeup routine or even just a piece of expert advice she's picked up from the artists she's worked with over the years, Rosie is always coming through with solid beauty recommendations. And that likely has something to do with the influx of inquiries she got on a recent selfie shared to her Instagram about the pretty, petal-hued lip color she was wearing. Comment after comment flooded in, but RHW kept mum about the shade for months—until now. Unbeknownst to her audience, she was wearing her yet to be released Rose Inc Lip Sculpt Amplifying Lip Color in shade Quartz.

In case you hadn't heard, Lip Sculpt is a first of its kind pigment that delivers a buildable soft matte finish while plumping, smoothing and hydrating the lips with ingredients like hyaluronic acid, squalene, ceramides, hemp and vitamin E. To get the ultimate amplified look, Rosie recommends applying the color to your bottom lip first, before lightly pushing your lips together to transfer some color. Then perfect the top lip by following the natural shape with the crayon. "I always like to take a finger and just push it into the lips," she says.