11 / 14
TUTORIALS
Rosie and Violette get up-close and personal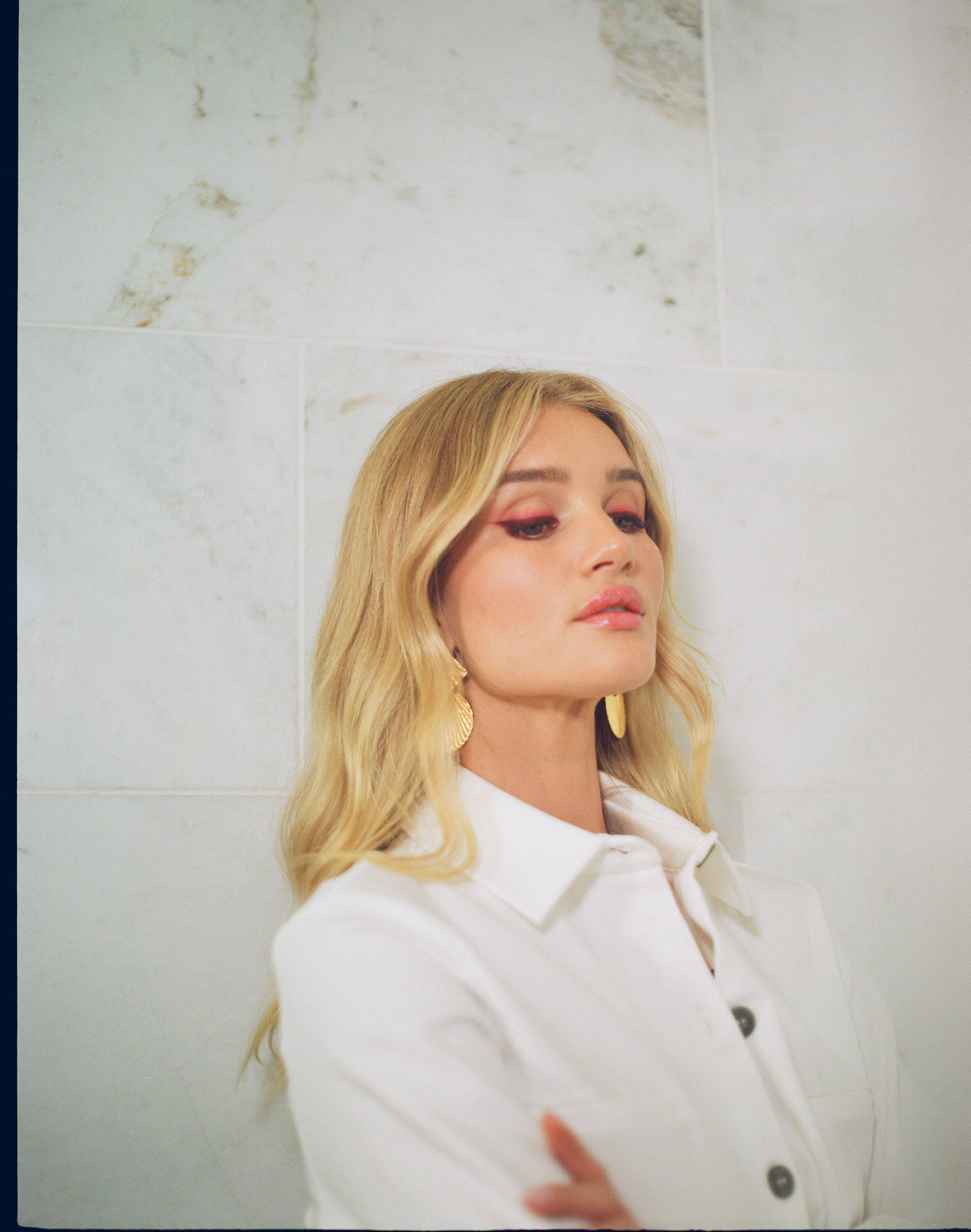 Before she became a makeup artist, Violette was an artist-artist who painted on traditional canvases. No wonder, then, that her artistry is imbued with a spirit of adventure and possibility… all with a chic Paris-meets-Brooklyn point of view.
During a recent visit to Los Angeles, Violette and Rosie re-created her video channel's original Love Look makeup—itself inspired by an unconventional take on night-out makeup. Follow along as the two do their makeup, discuss the challenges and joys of new motherhood, and swap their best-ever eyeliner tips.
Filmed at the 1 Hotel West Hollywood by Kanya Iwana.