08 / 05
INTERVIEWS
The Profile: Bella Thomas
Everybody has a story about beauty. And in The Profile, a new evolution of Rose Inc.'s Go-See feature, some of the world's most intriguing people share theirs. In this intimate interview series, we get (virtually) up close and personal to explore their definitions of beauty, path to self-confidence, and the power of femininity. Featuring imagery shot through their own lens, The Profile presents these compelling personalities in a new light—one that illuminates their own journey, dreams, and desires while highlighting their unique relationship with beauty.
At what point do Instagram posts become art? Arguably, when a stream of squares advances beyond still life to show movement and simplicity, evoke emotion, and reflect honestly back on the viewer. Few content creators prove this theory quite like Bella Thomas. The Sydney-based model and emerging creative director takes artistic inspiration from contemporary dance and pilates to capture images that swell with fluidity while keeping her subject—be it herself, others, or a bullet of lipstick—stripped of pomp.
"I don't want to sell a product by just taking a photo of it—even if the item is beautiful," Thomas says. "Instead, I think of the most incredible, high-level thing I can do, then bring it back down to its most simplistic beauty. I love giving a new perspective on the little, everyday things that are often overlooked."
Thomas' ability to amplify natural beauty is one that extends to everything she touches, from self-care and nutrition to projects like with__form, a homespun ceramics capsule collection. See how the model lends artistic form to everything, from comfort dressing to off-duty makeup, ahead.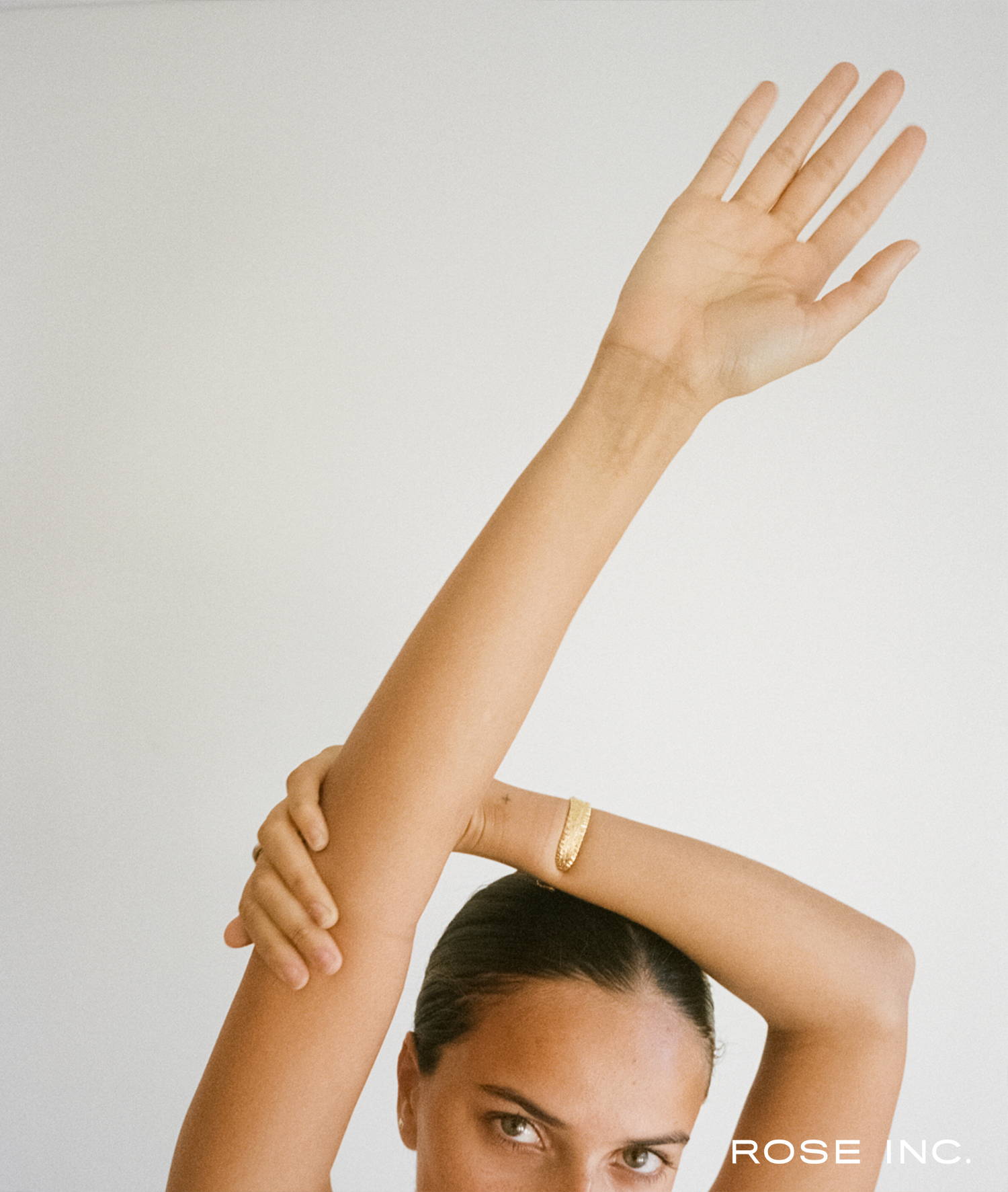 RI:
How has your creative inspiration changed in 2020?
BT:
I usually find inspiration for my work in nature. With everything that has come this year, I've had to really find places of stillness to allow my mind to wander. I'll go to the beach to completely refresh my mind and ground myself. Seeing the simplicity of the water, sand, and air reminds me not to overthink or over-complicate anything.
RI:
What are you thinking about when you get dressed in the morning?
BT:
Will I still be comfortable in this outfit after eating lunch? Maybe it comes from living in Australia, but I've always dressed for comfort. When I'm comfortable in what I'm wearing and how I look, then I can be 100% myself. Comfort makes me feel confident.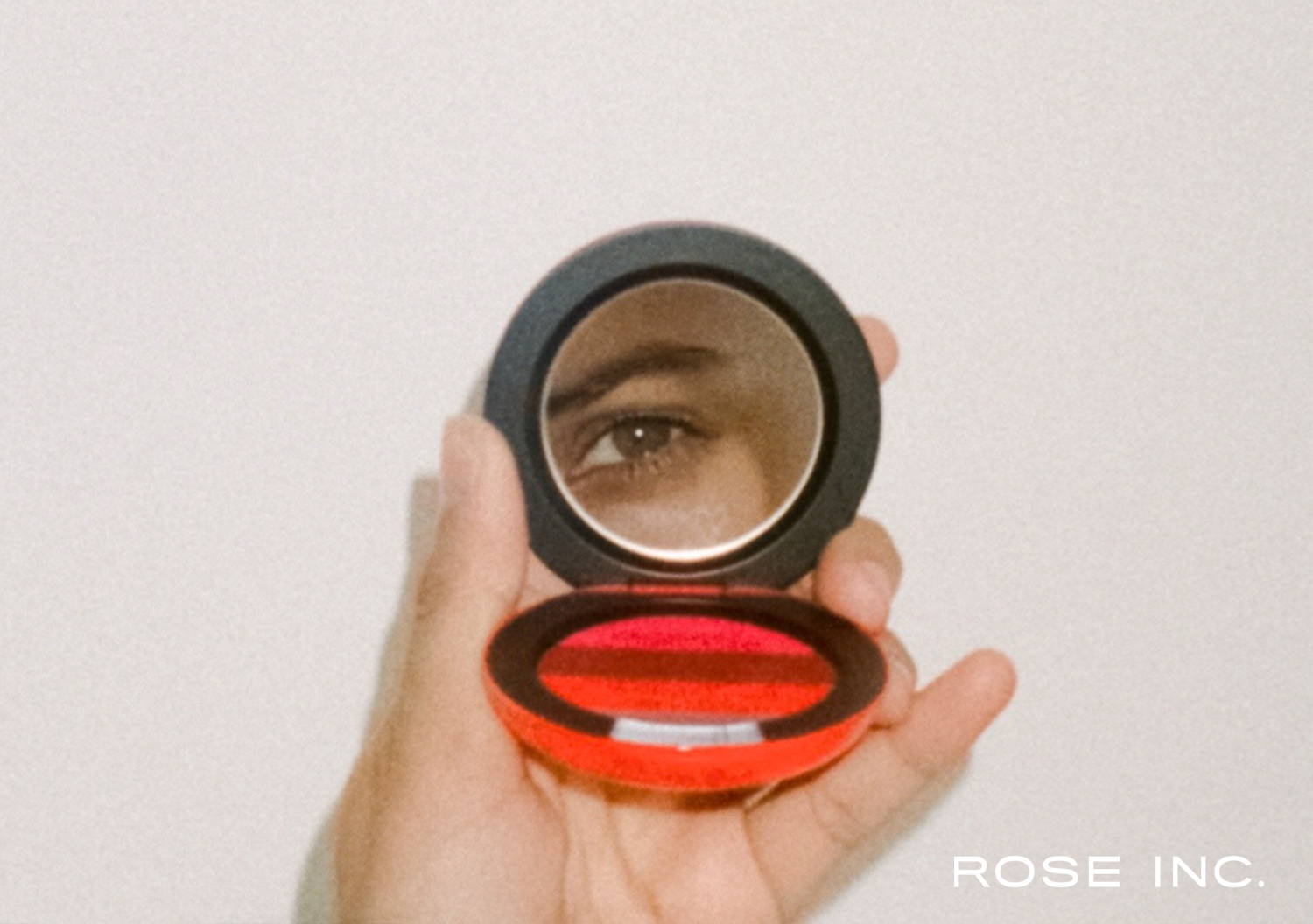 Beauty to me is feeling confident and healthy.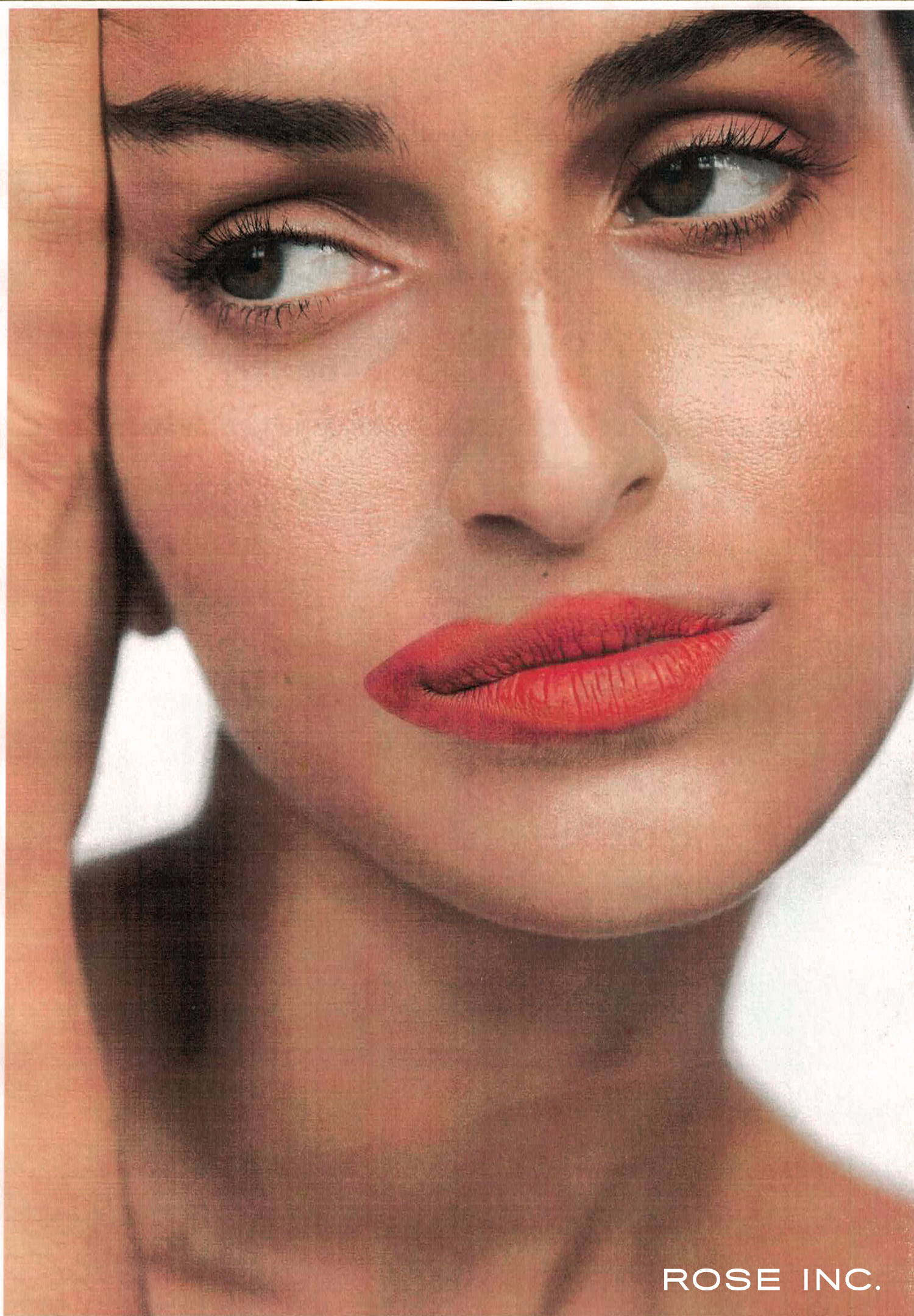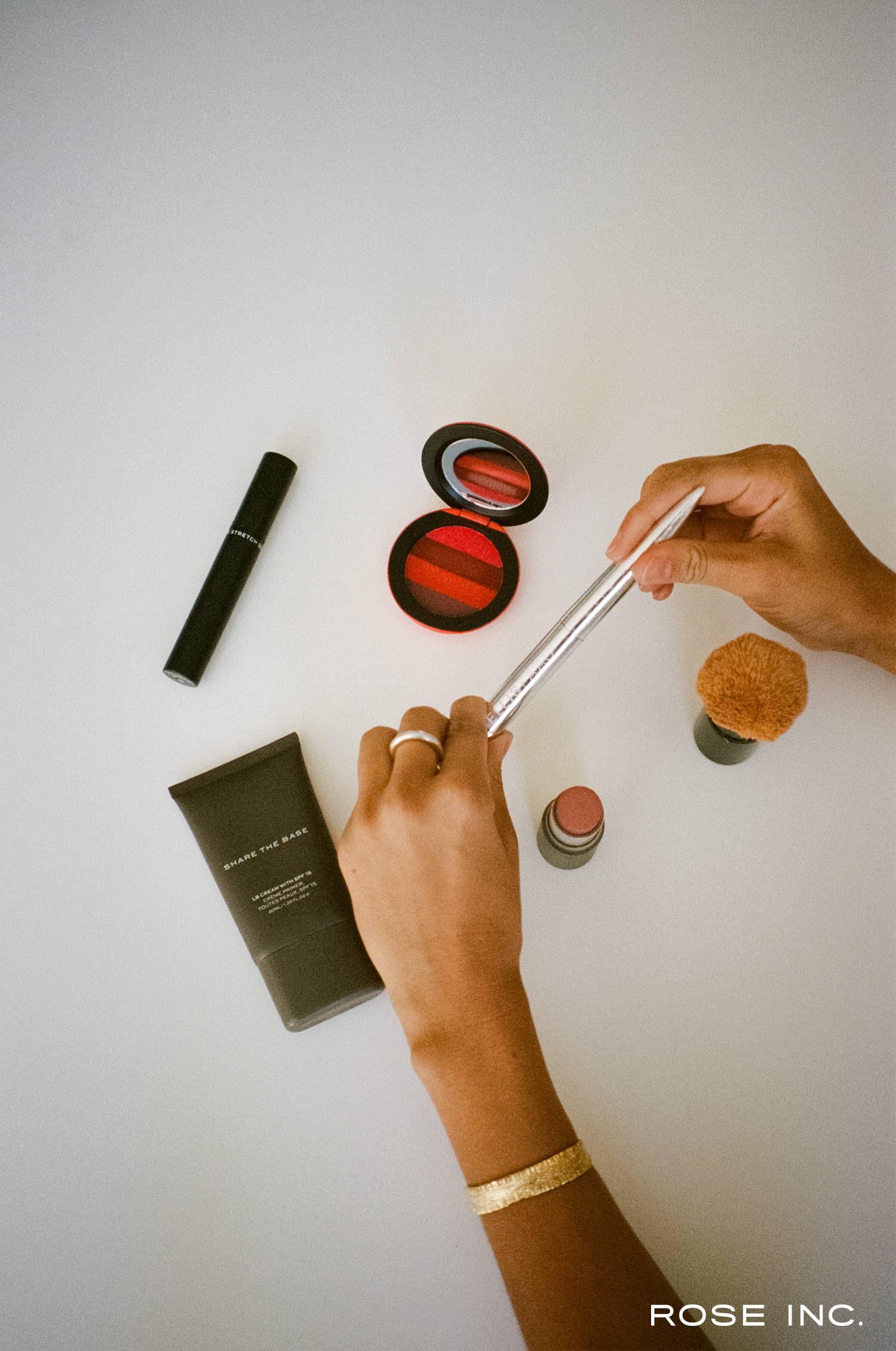 RI:
What is your earliest beauty-related memory?
BT:
I remember finding my mom's brown eyeliner when I was 13. I'd used it to line my eyes in a way that should be illegal, then I'd tell people at school that I wasn't wearing any makeup at all. Ha!
RI:
What's your relationship to beauty like and how does it factor into your self-care routine?
BT:
Today, beauty means total acceptance of who I am, both physically and mentally, so I have looked after my mind and spirit more than ever over these past few months. I'm not as focused on the way I look but on things like: Have I been nice to others this week? Do I need to be thankful for something? Do I need to call up a friend and chat something out? 
I started stretching every day for 20 minutes. Dedicating that time to being away from everything and feeling relaxed helps me make sure that there's balance in my life. If I'm super stressed, I'll schedule a meditation. Beauty to me is feeling confident and healthy.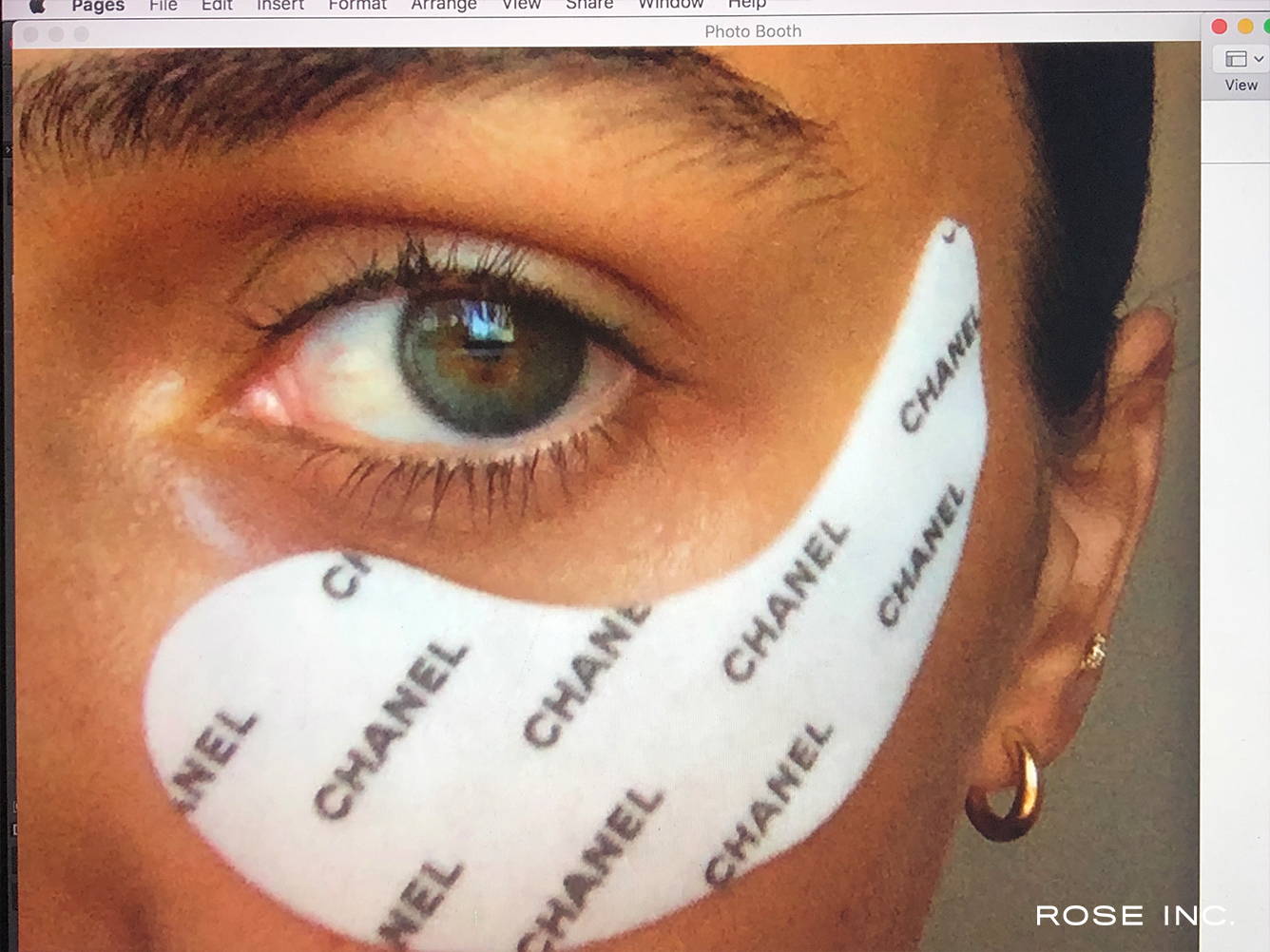 RI:
What does your skin care routine look like these days?
RI:
What are your three makeup staples?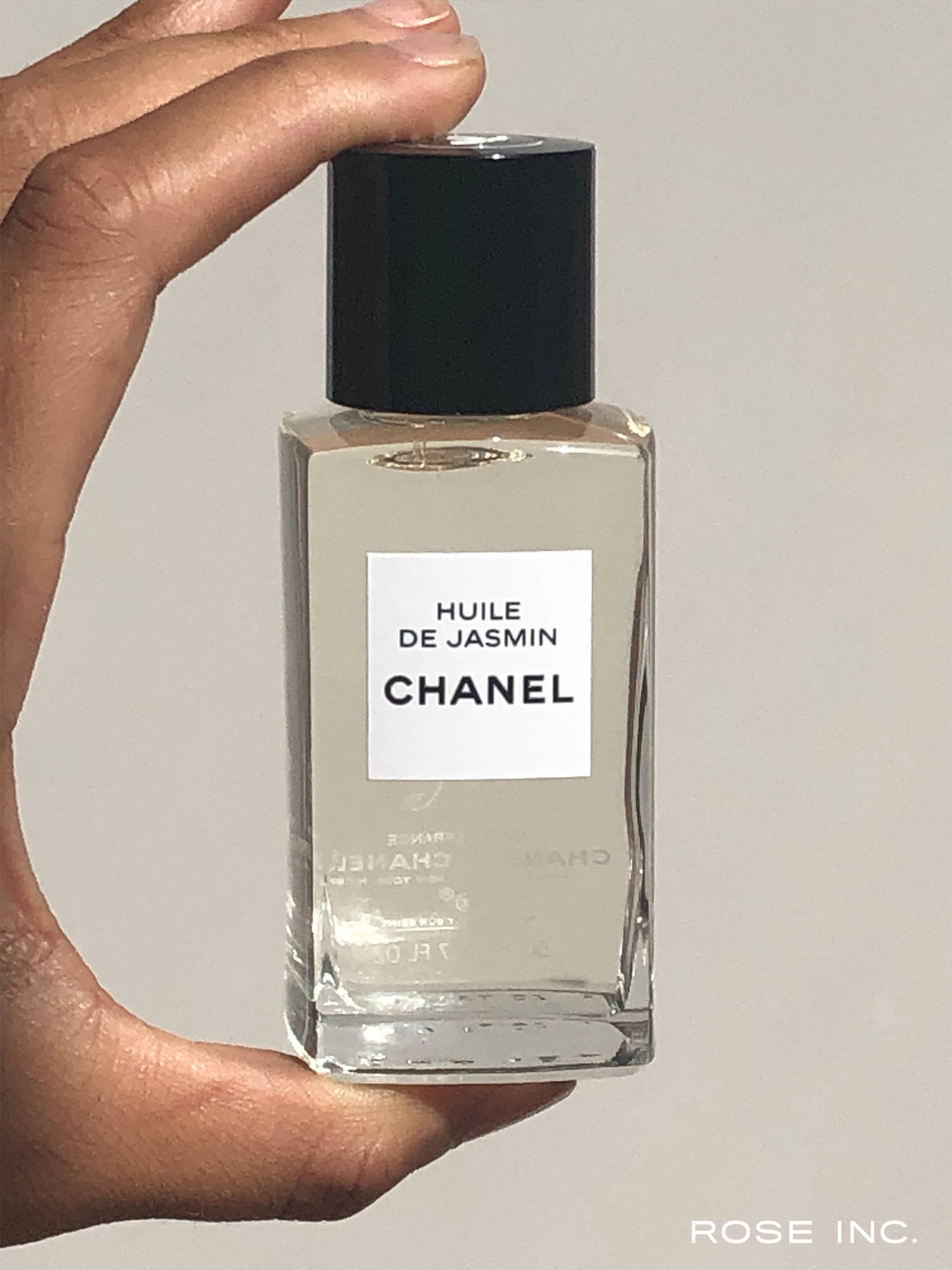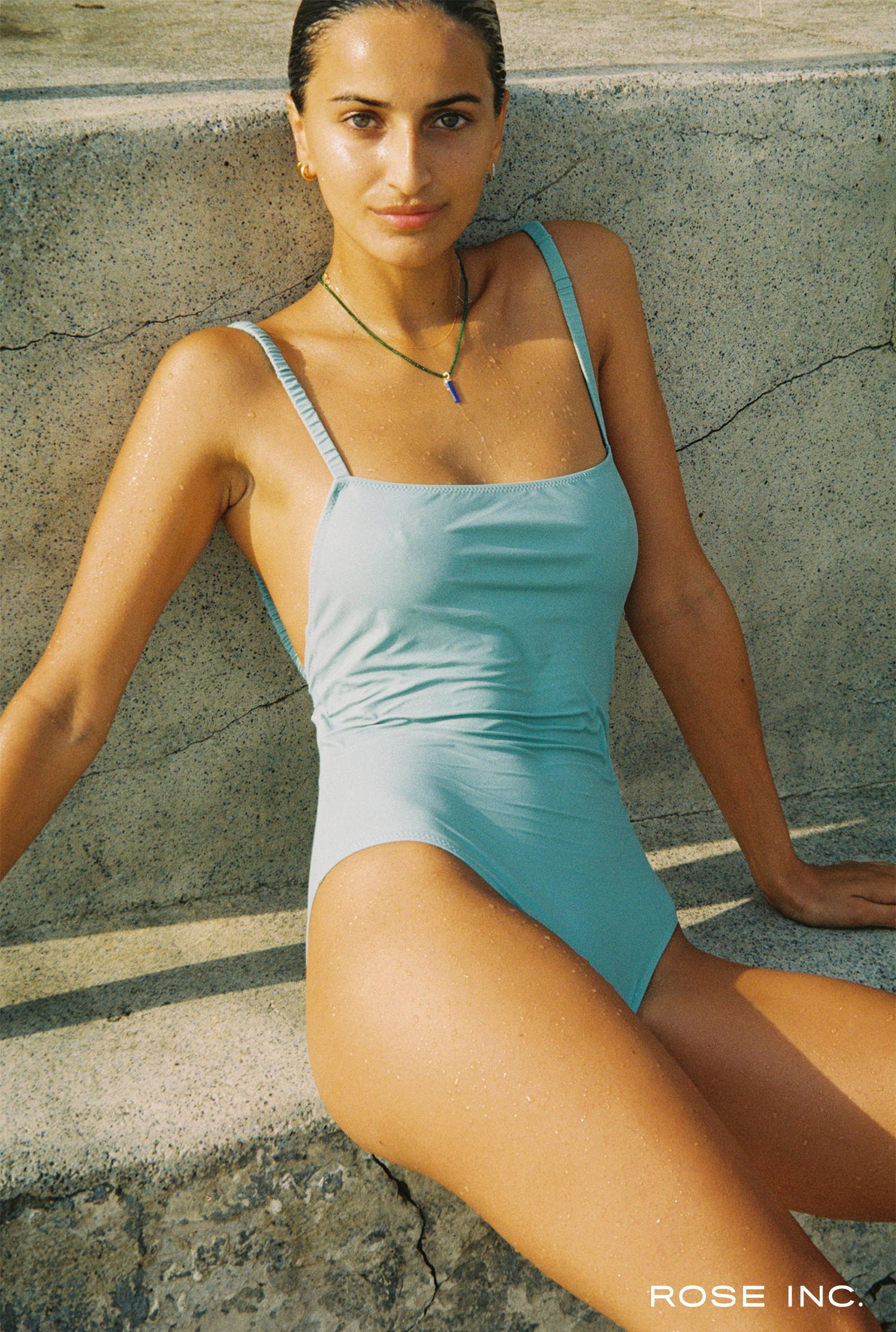 RI:
What's your everyday beauty look?
BT:
I don't wear any makeup when I'm off duty, maybe just a touch of cream blush to give me some color. When I'm working or going out, I'll use a concealer for under my eyes, a plum cream blush, a tiny bit of bonzer, mascara, and a creamy bronze eyeshadow. This is my favourite look that I do. It's super simple, but effective.
RI:
When was the last time you wore makeup and why?
BT:
When the lockdown laws were eased a couple weeks ago, my friends and I made a home-cooked meal—tacos with gin and tonic cocktails—for a friend's birthday.  I finally put on mascara, red lipstick, and a black, silky dress. It felt so nice to get dressed up after three months of wearing pajamas.
RI:
What's the best beauty advice you've ever received?
BT:
Embrace and love all of you, always.