07 / 04
INTERVIEWS
Megan Fay Talks No-Makeup Makeup & Trading Modeling for Academics
Everybody has a story about beauty. In Rose Inc.'s The Profile, some of the world's most intriguing people share theirs. In this intimate interview series, we get (virtually) up close and personal to explore their definitions of beauty and path to self-confidence. Featuring imagery shot through their own lens, The Profile presents these compelling personalities in a new light—one that illuminates their own journey, dreams, and desires while highlighting their unique relationship with beauty.
In a world where fame is often the Holy Grail for ambitious individuals, reprioritizing one's career path after finding success as a teen model doesn't come without careful consideration. For Los Angeles native Megan Fay, who started modeling and acting at the age of 15, stepping away from the camera, and into academics, has provided unexpected benefits. "To be honest, I think being a model very negatively affected my idea of beauty," she says. "When you are constantly praised or critiqued for how you look, it becomes hard not to base your worth on your physical appearance and not to hold yourself to an impossible standard."
Undoubtedly difficult, questioning her career path helped her to return to a purpose she's felt since childhood. "I realized when I was very young that I loved talking to people and helping them work through and process their emotions," Fay says, noting that she had a Tumblr as a teen that provided a safe space to give advice and talk about her personal experiences. "By the time I got to college I knew I wanted to major in psychology, and possibly become a therapist." Post-undergrad, she followed her passion into teaching 4th grade and attending grad school full-time to make her new dream a reality. "When I became a teacher, I made my Instagram private and began letting go of the idea of fame," she says. "Leaving my modeling and acting careers was a huge shifting point in my life where I was able to realize what really mattered to me." It's also helped her to reframe her idea of beauty. "It's crucial to really learn and understand what makes you who you are outside of how you look," she says. "To realize what is special about you that would be true regardless of appearance."
Today, Fay has found a happy medium by only taking on jobs that she feels genuinely good about and fit into her schedule. "Now that I'm not in the modeling industry anymore, modeling is way more fun when I do get to do it!" she says.
We caught up with Fay to chat about what she's learned about herself through shifting careers and a global pandemic, the tried-and-true beauty products that she loves, and how her path to self-love can inspire others to take a similar journey.
RI:
What have you learned about yourself during the global pandemic?
MF:
I have learned that my family means more to me than absolutely anything. Since I'm from Los Angeles, a lot of my family lives here and they are the only people I saw for almost the whole pandemic, until things started to open up again. I would see my parents at least once a week, my cousins every Friday to have dinner and play cards, and my grandma every Sunday for brunch.
RI:
What do you believe about beauty now that you didn't before?

MF:
Beauty is more about how you feel than how you look. If you feel beautiful, it radiates out of you and other people can feel it, too. Beauty isn't about how clear your skin is, how symmetrical you are, or how visible your pores or wrinkles are, it's about confidence and genuinely loving yourself. Not to say any of that is easy, because it's not. Really loving yourself takes hard work and dedication, and it's a process with many ups and downs, but I think it's worth it.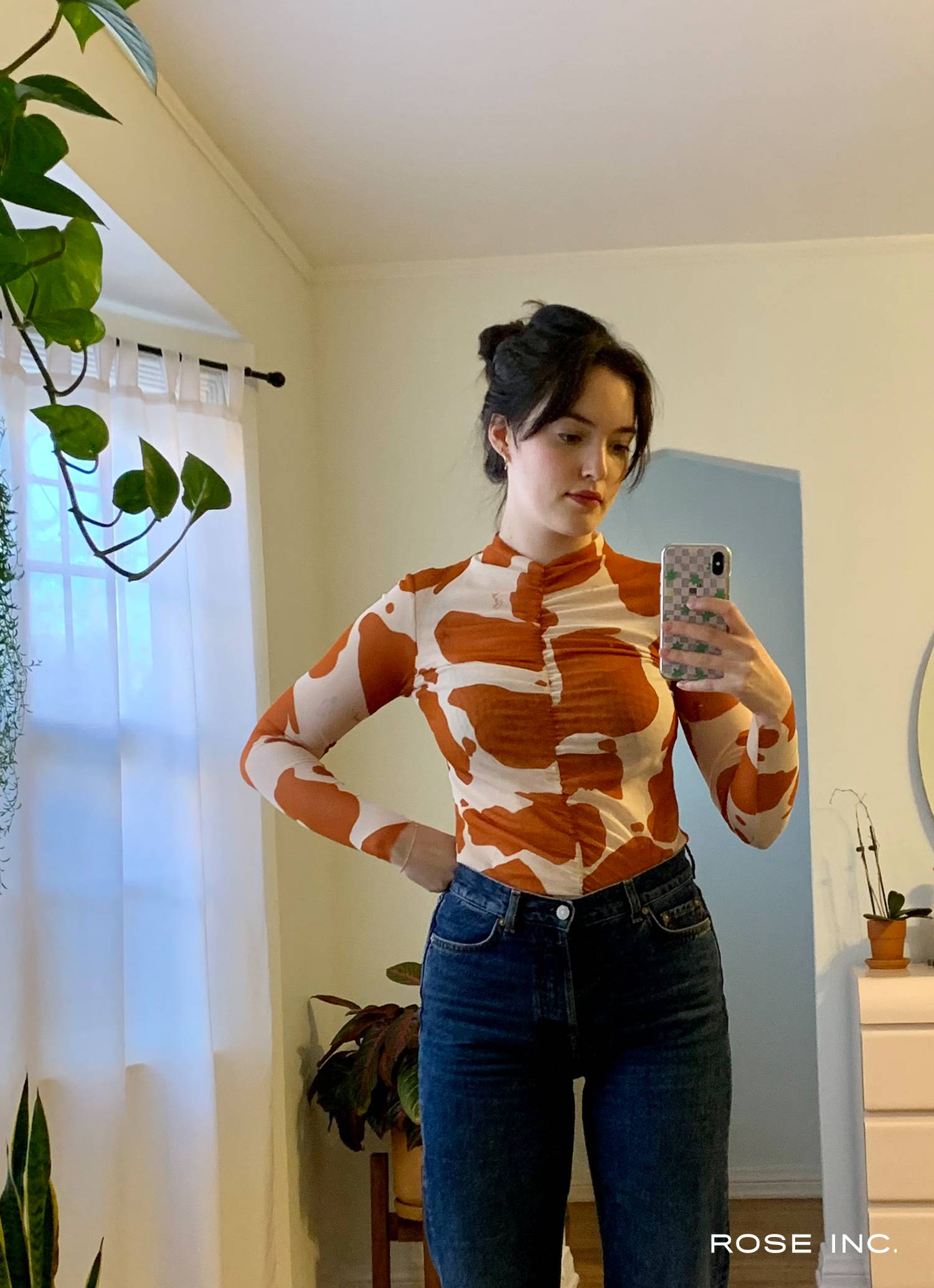 RI:
Do you recall your first beauty memory?
MF:
I remember watching my mom wash her face using her cream cleanser from Verabella, the place where she has been getting facials in LA since she was 19. She would put the cream cleanser on her face, wet two round sponges, and then use them to slowly massage the cleanser into her skin. She didn't rinse her face, she would just rinse and rewet the sponges, then start massaging again. I was mesmerized by this and thought it was the most glamorous thing I'd ever seen. As an adult I use that same cream cleanser from Verabella every night, and it makes me think of my mom.
RI:
How has being a model changed what beauty means to you?
MF:
When I was a model, I felt that there was an expectation of beauty I had to live up to. When I noticed wrinkles on my forehead or pimples on my chin, I would get incredibly stressed because I felt like I wasn't living up to what people wanted to see of me. I wasn't perfect. To make matters worse, social media and having access to pictures of so many people makes it very difficult not to compare yourself to others, especially other models.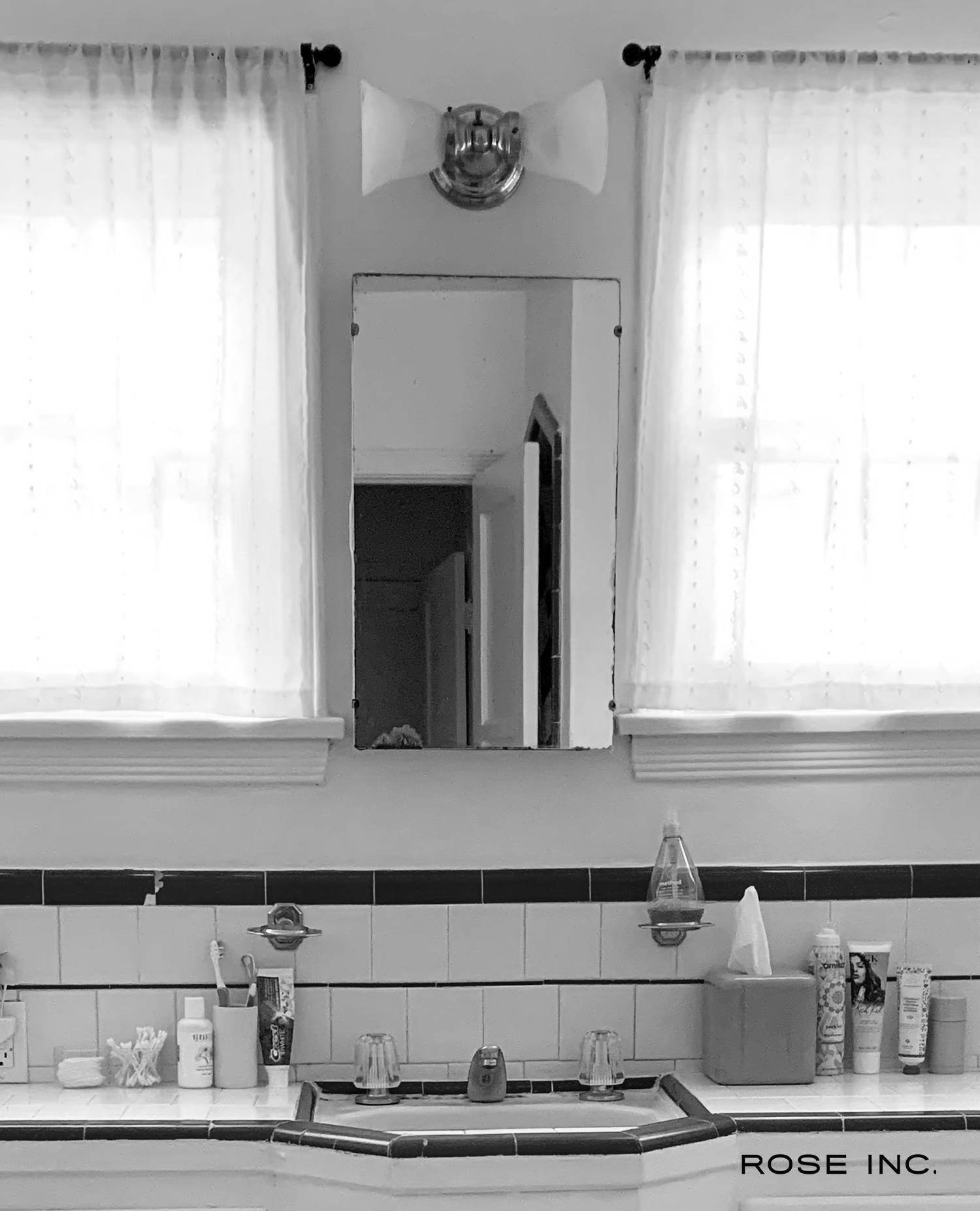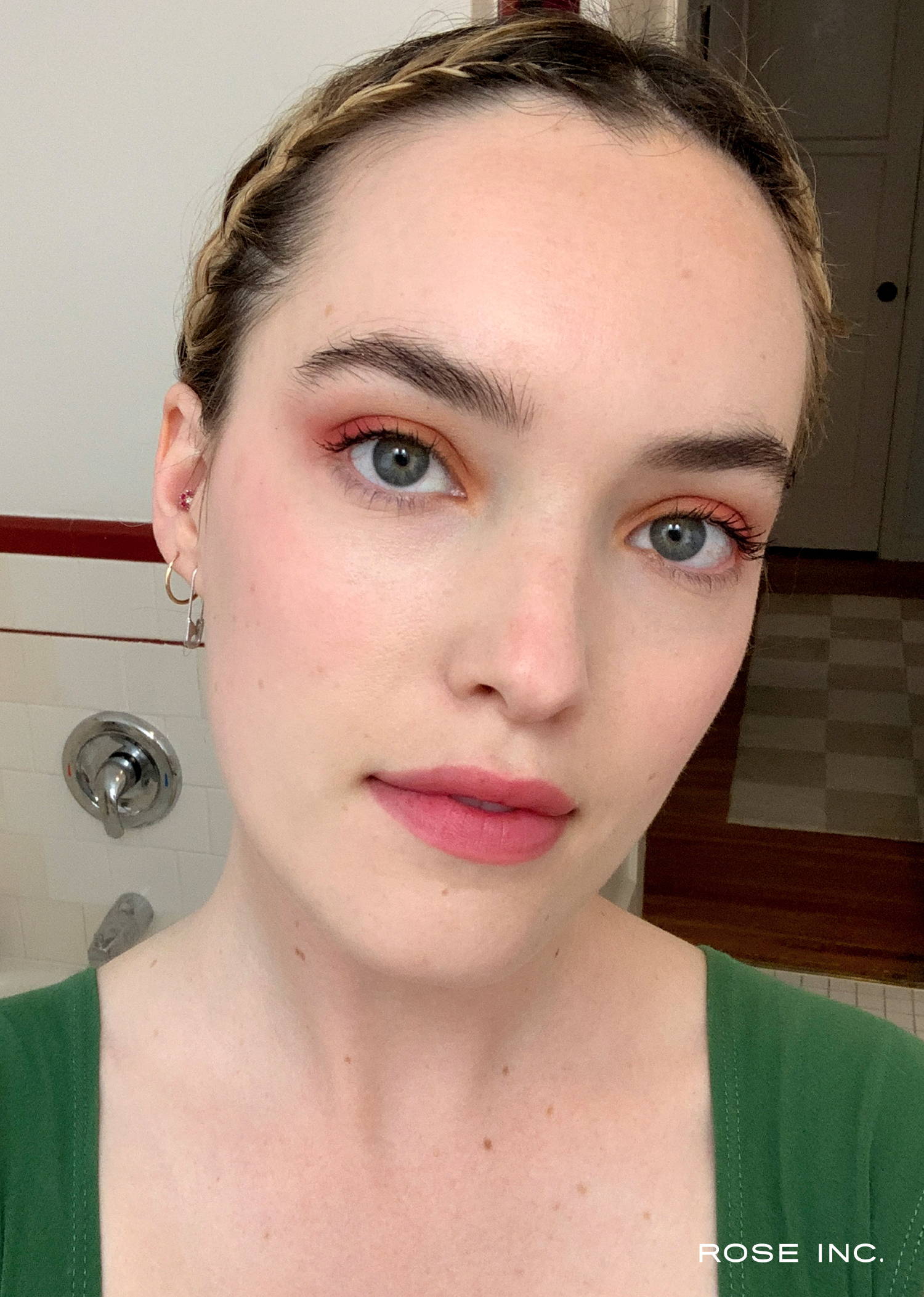 If you feel beautiful, it radiates out of you and other people can feel it, too.
RI:
What are your top five beauty essentials?
MF:
Benetint: I have been using this since I was 15 and never stopped. It is the perfect my-lips-but-better tint, I love it! Drunk Elephant glycolic serum: This serum does a great job of sloughing off dead skin cells to leave smoother, glowier skin. I've rebought it about three times, despite the price tag. Retin-A: According to my dermatologist this is crucial, so I am including it here. I use a low percentage only once a week to avoid irritation. Verabella cream cleanser: This is just a great, calming, creamy cleanser. It also brings up a lot of nostalgia for me, so I'm pretty attached to it. Fresh Sugar lip balm: I spent my life trying all different lip balms until this one. It does a great job of moisturizing without feeling tacky and gross. I keep one in my purse and one on my bedside table.
RI:
What is your skin-care regimen like?
MF:
I have always been very passionate about skincare and taking care of my skin. I used to be almost too passionate, bordering on obsessive. I would research every ingredient to see if it was "good enough" to be using and would spend hours investigating skincare products. Thankfully I have chilled out quite a bit with that, but I still am very regimented with my skin. At night I wash my face with a cream cleanser, or every few days with an exfoliating cleanser. Then, depending on the day, I will either use a glycolic serum, Retin-A, or go straight to a nice, thick moisturizer. In the morning I rinse my face with water, use a vitamin C serum — this is a recent addition! — then put on a moisturizer and a physical sunscreen.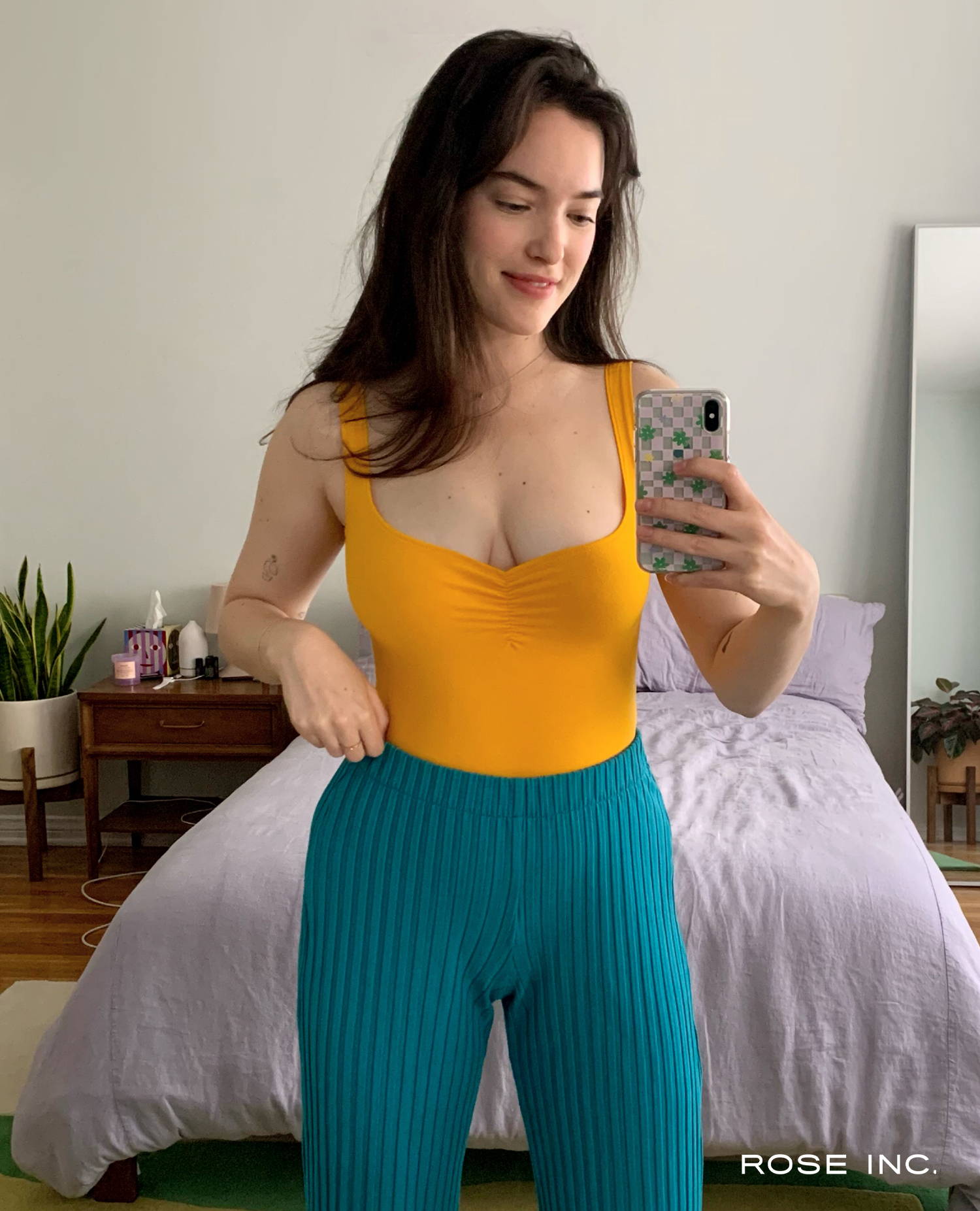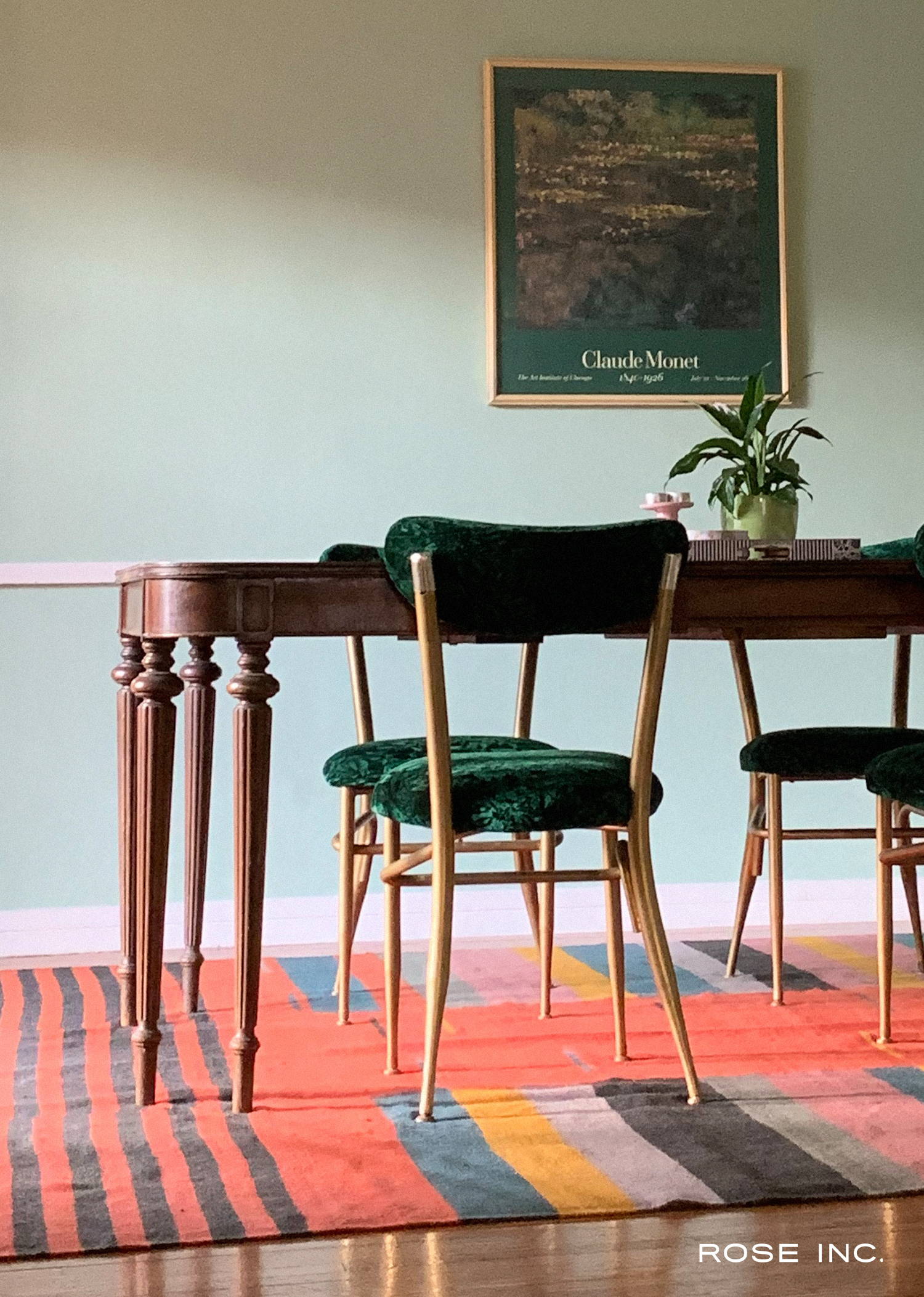 RI:
When it comes to beauty, what are you most passionate about?
MF:
How it makes me feel! I love how skincare and makeup make me feel pampered and glamorous. The ritual of my skin-care routine is so soothing for me, it's something I know will always end or start my day, which is comforting. I really relish using my different products and feeling like I'm taking care of myself. 
In terms of makeup, it's just so much fun to be myself...but different. Again, there's comfort in the routine. I have done pretty much the exact same, simple makeup routine for years: Undereye concealer and concealer on any blemishes, curled eyelashes, Benetint on my lips, and a pinky blush on my cheeks. Recently, after I dyed my hair blonde, I got the urge to experiment more with my makeup and I have been having so much fun trying out different eyeshadows and learning how to blend colors. Makeup really is an art!
RI:
What was your first perfume, and what drew you to it?
MF:
I'm not sure if it was my first, but I distinctly remember using Princess by Vera Wang as a teen. I think what drew me to it was the bottle; it was light purple in the shape of a heart and the cap was in the shape of a cute little crown. I loooved that bottle! I'm pretty sure it's still at my parents' house, I don't think I ever could bring myself to throw it away.
When I feel good about who I am, I think I look beautiful no matter what.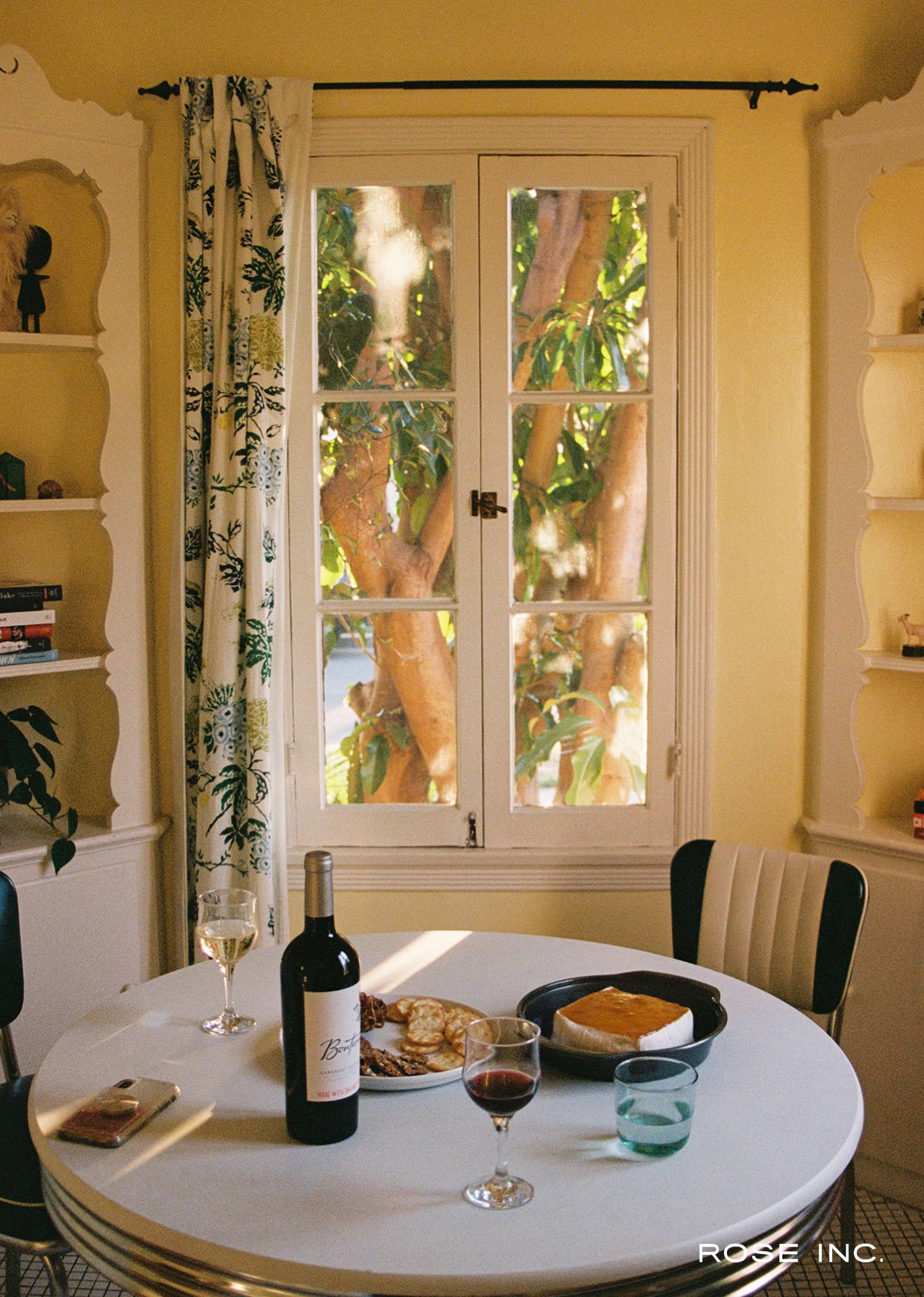 MF:
I actually almost never wear fragrance and I'm not very up to date on the perfumes out there right now. That being said, someone I know created a fragrance company a few years ago called DedCool and everything I've tried from there I have loved. When I do wear a scent, it's a few spritzes of Fragrance 02 from there.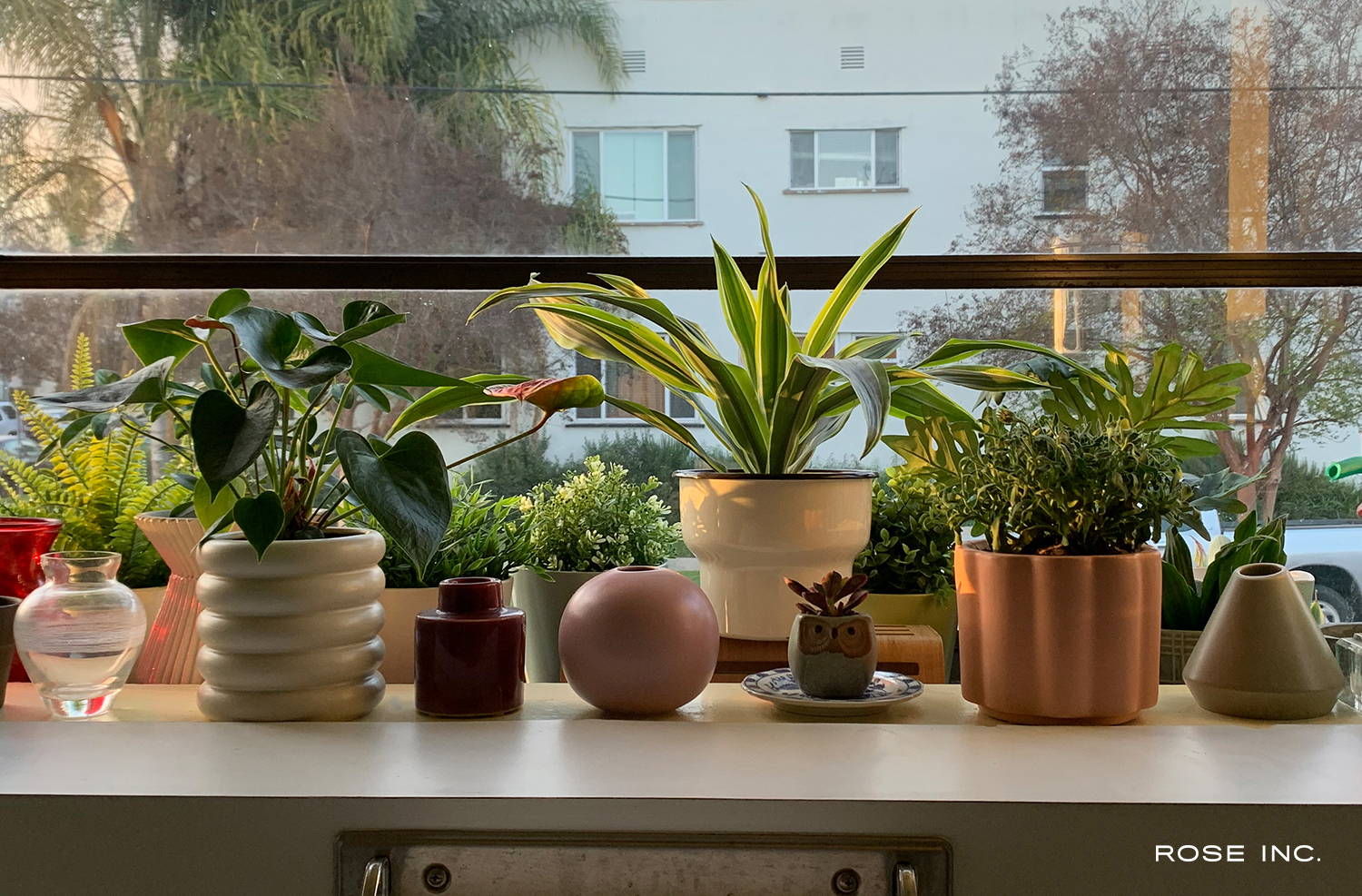 ...it was the most glamorous thing I'd ever seen.
RI:
When do you feel most confident in your beauty?
MF:
I feel most confident in my beauty when I feel most confident in myself as a person. When I feel good about who I am, I think I look beautiful no matter what. Sometimes when I see myself in the mirror, I'll smile and say something nice. As silly as it sounds, it always makes me feel better.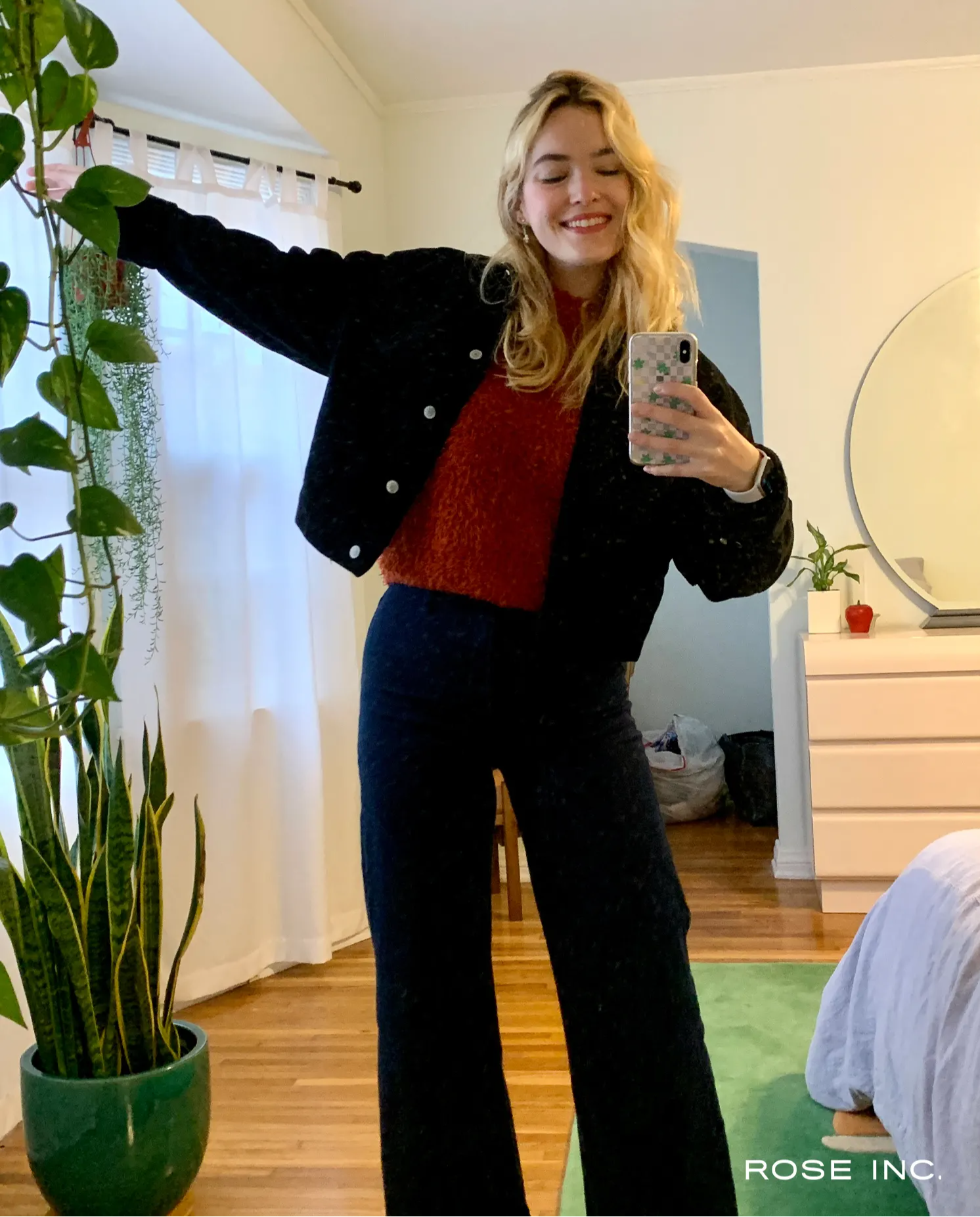 RI:
What would someone never guess about you?
MF:
According to my friends, how much I love eating. I love food, really love food, and I especially love variation in what I'm eating. When I go out to eat with someone, I always ask to share...
RI:
Where do you see yourself in five years?
MF:
This is a hard question. Based on the track I am currently on, I'd say I see myself working as a therapist in private practice. But, if I have learned anything in life, it's that things are unpredictable and often don't turn out how you planned. Wherever I am in five years, I hope that I'm having a great time.