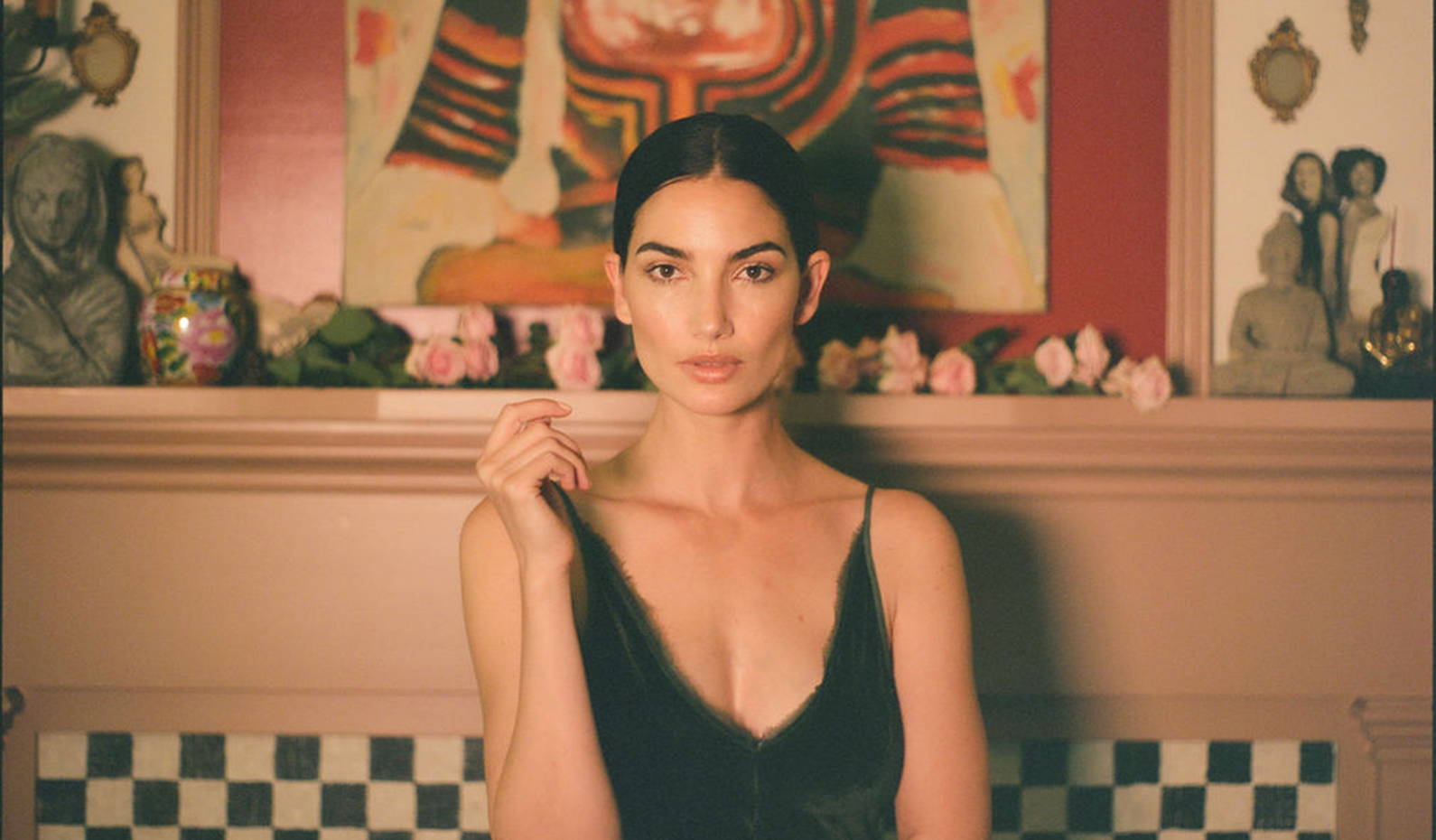 10 / 17
INTERVIEWS
The Profile: Lily Aldridge
What do you do after landing a Victoria's Secret contract, designing with iconic brands like Levi's, and fronting countless magazine covers?
If you're Lily Aldridge, you simply pursue the next goal—which, in this case, involves making the world smell a little more beautiful. This fall, the supermodel launched Lily Aldridge Parfums, a new collection of fragrances inspired by locations she holds dearly in her heart. To start is Haven, inspired by her Nashville home where she lives with her husband, musician Caleb Followill, and their children: daughter Dixie and infant son Winston.
It's a busy time of life, she admits, but a deeply fulfilling one. Here, Rosie Huntington-Whiteley jumps on the phone with Lily Aldridge to catch up with a longtime friend.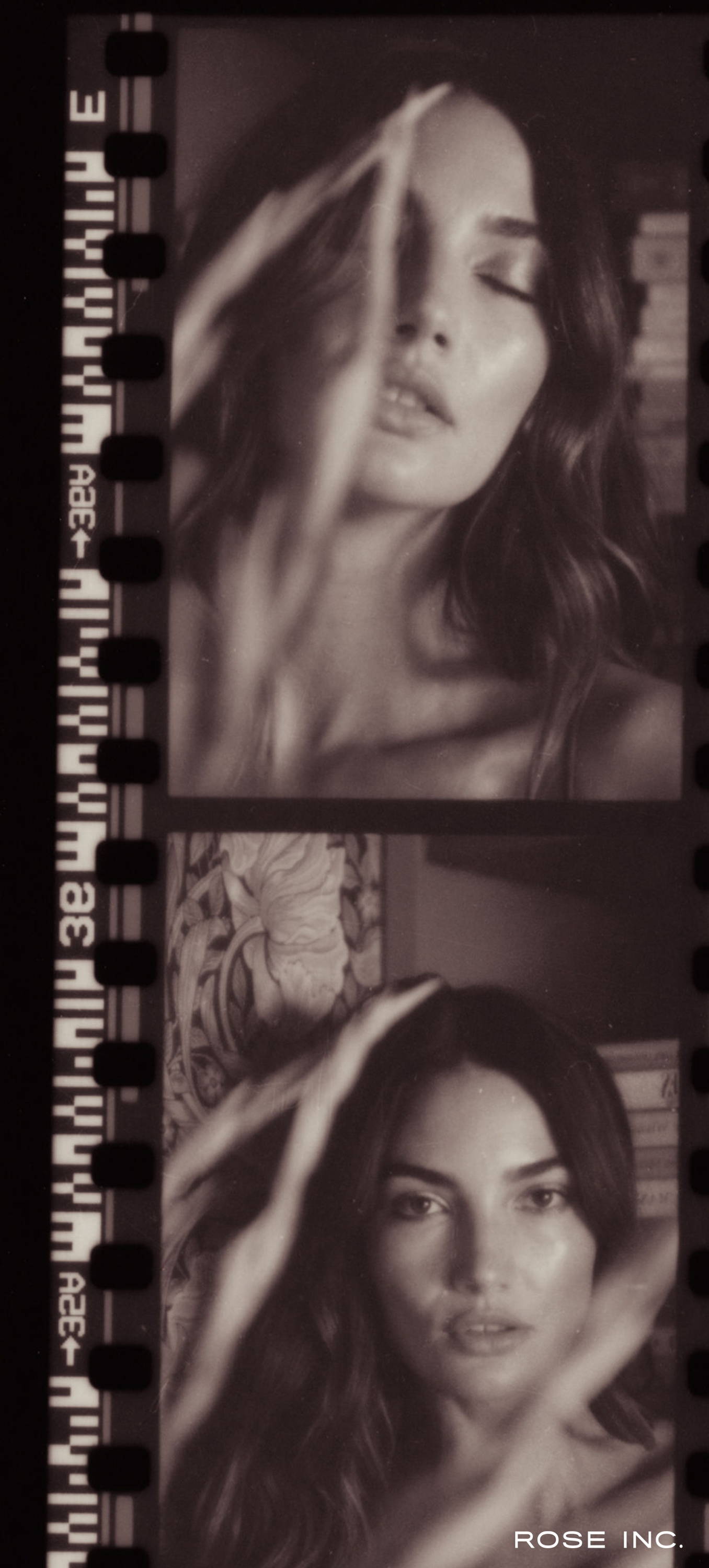 RHW:
Congratulations on the launch of the fragrance. How long has it been in the works? What's the process been like?
LA:
Two years ago, I took the initial steps to start the fragrance. About a year and a half ago, we started working on concepts for the actual smells of the fragrance and the concept of four different locations. Four will come out between now and spring of next year. Each represents part of the journey of my life. The series starts in Nashville—with Haven, for my home—and then goes to four different locations that are meaningful and important.
RHW:
Is 184 Thompson on on the list?
LA:
Yeah! The number-one location of my life.
RHW:
I should explain that you and I used to live in the same building in New York. One Eighty-Four Thompson was our first apartment. We had a ball, right?
LA:
I know! We were these young models just starting out. Derek Blasberg also lived there. The whole gang.
RHW:
What was the most surprising part of developing the fragrances?
LA:
Learning about scents that I didn't know that I loved. You know, you have this idea of what you like. I've always been drawn to florals, and that's why the first one is very floral-heavy. But the others aren't florals; they're all very, very different. I wanted them to all be unique. Things like patchouli or sandalwood can smell so different, depending on the other ingredients you mix it with. The experienced opened up my palate to fragrances in such a wonderful way.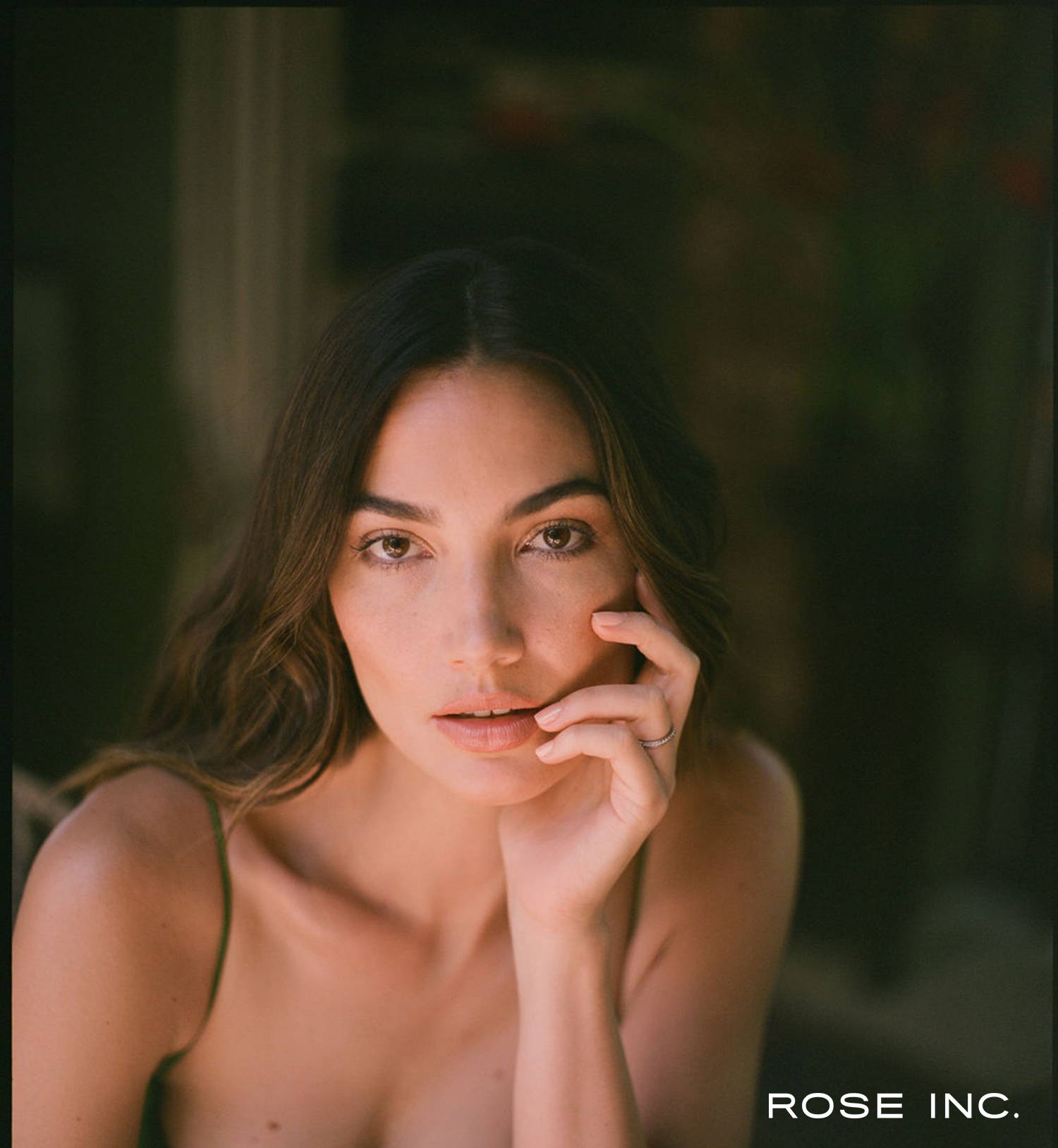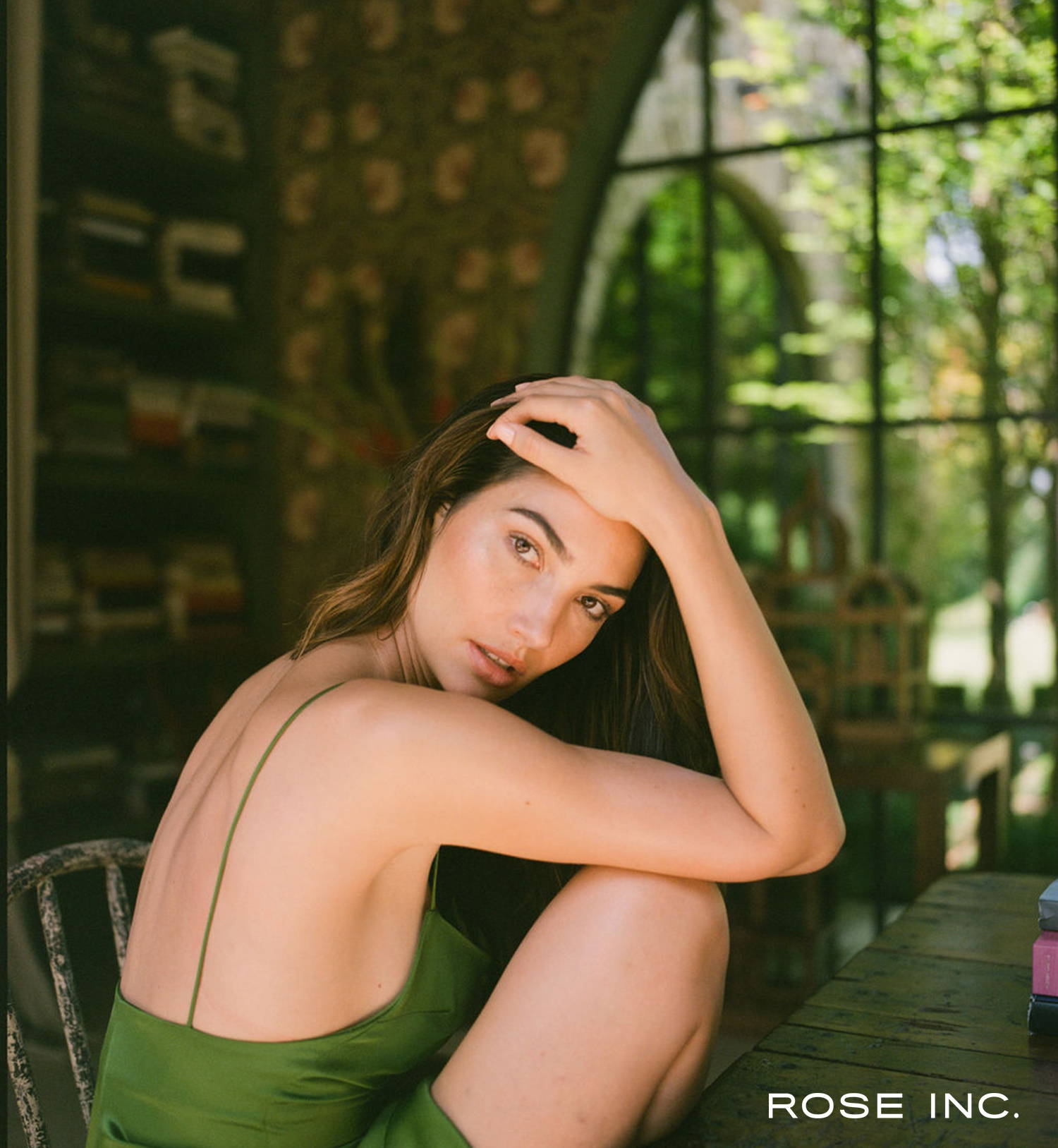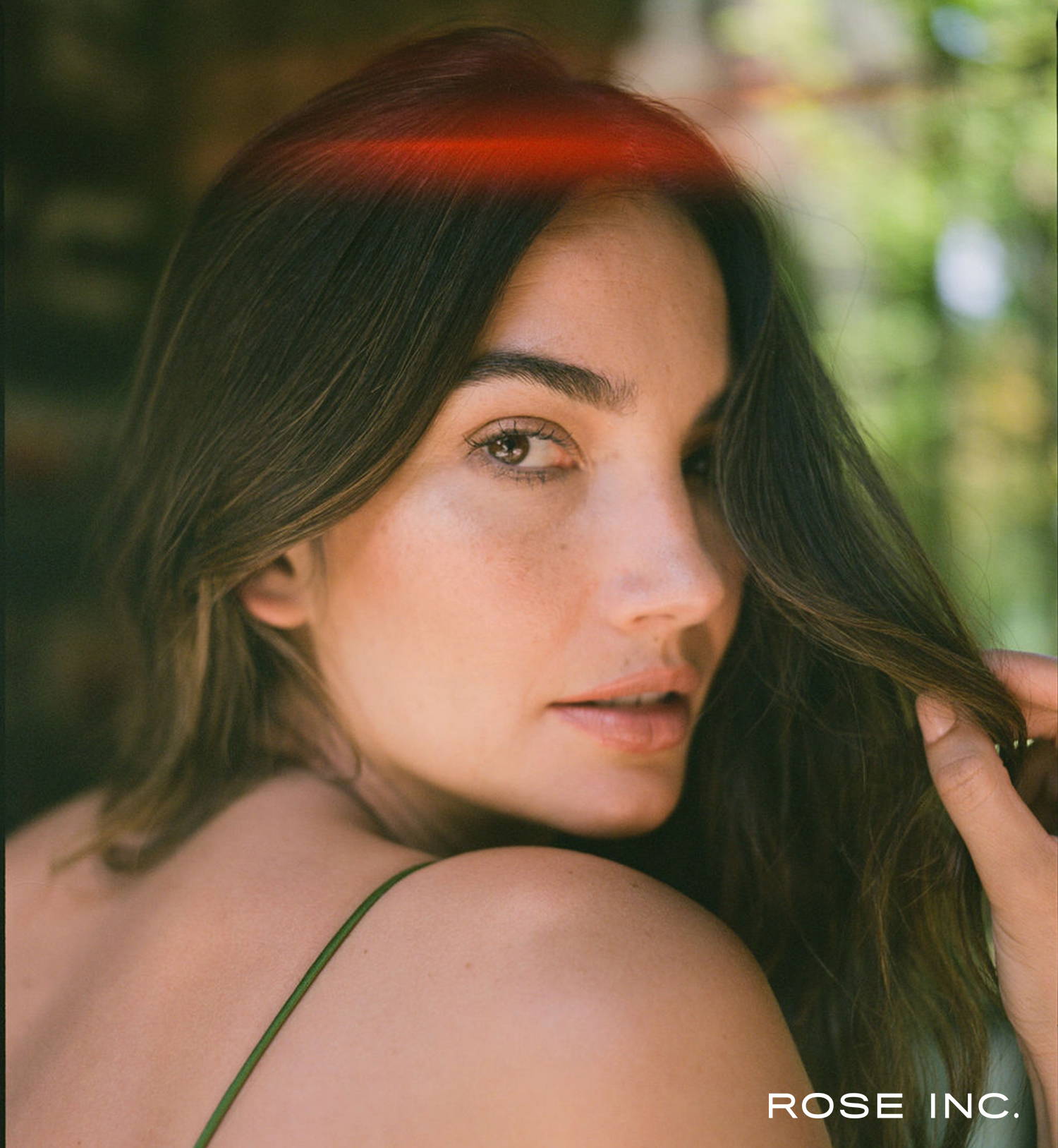 RHW:
It's so incredible how unique scent is to every individual and what it evokes for each person. This morning, I put on one of my fragrances and it reminded me of the time in London when I first bought the fragrance. Or you'll catch a whiff of male fragrance and it reminds you of an ex-boyfriend.
LA:
I mean, that's what I love about fragrance—it does create such a scent memory. If I smell a certain candle it reminds me of a time in my life, or a hotel, or being at home with my kids. When I was testing different scents for the perfumes, there was this one that Dixie just loved, and she sprayed it all over herself and the house. One day I was snuggling her and I thought, "That smells so good." I found the sample and now it's in the collection, and it's one of my favorite smells in the world because it reminds me of Dixie. She thinks it's so cool that I made a fragrance; she keeps it on her nightstand and shows her friends.
it's a new chapter in my life.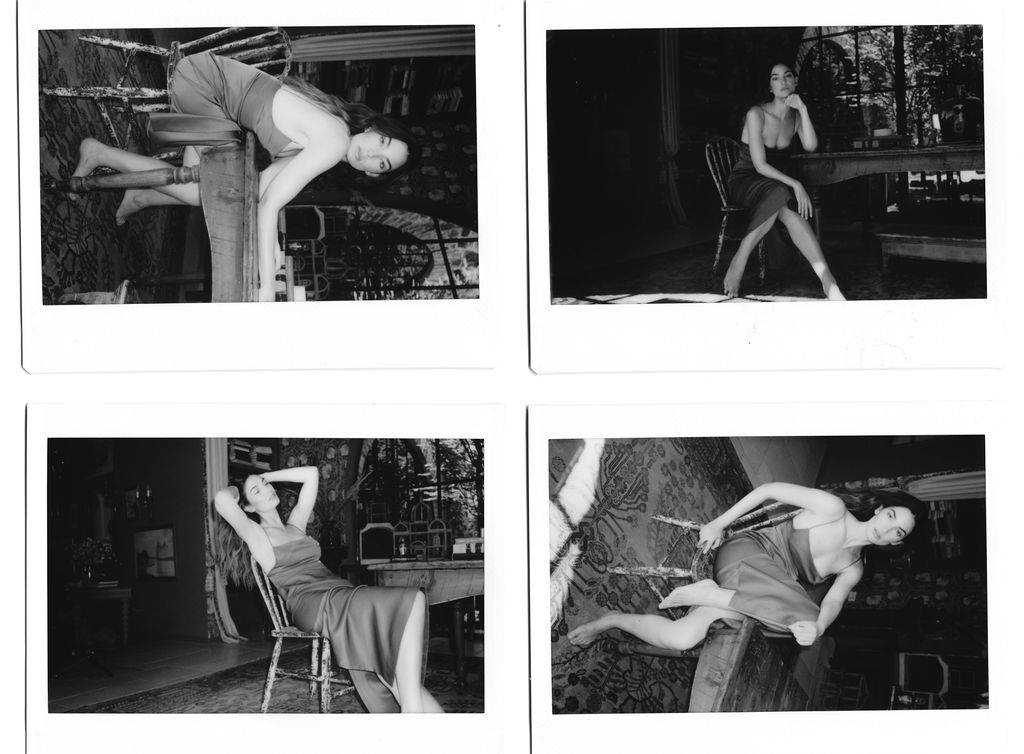 RHW:
Well, it is a big deal. I wanted you to tell me a little bit about the charitable aspect of Haven because I thought that was really special as well.
LA:
Giving back is such an important part of our life. We're so blessed, and I always think it's important to give back. Whenever I'm on a website and I see an opportunity to donate to a charity at checkout, I'm always like, yes! So I wanted to do that. The first charity is St. Jude's, which is this incredible children's hospital in Tennessee. The children there have catastrophic diseases like cancer. The families don't pay for one bill—not for lodging, travel, food, or treatment—everything's taken care of. The success rates are high as well. It's a really wonderful program.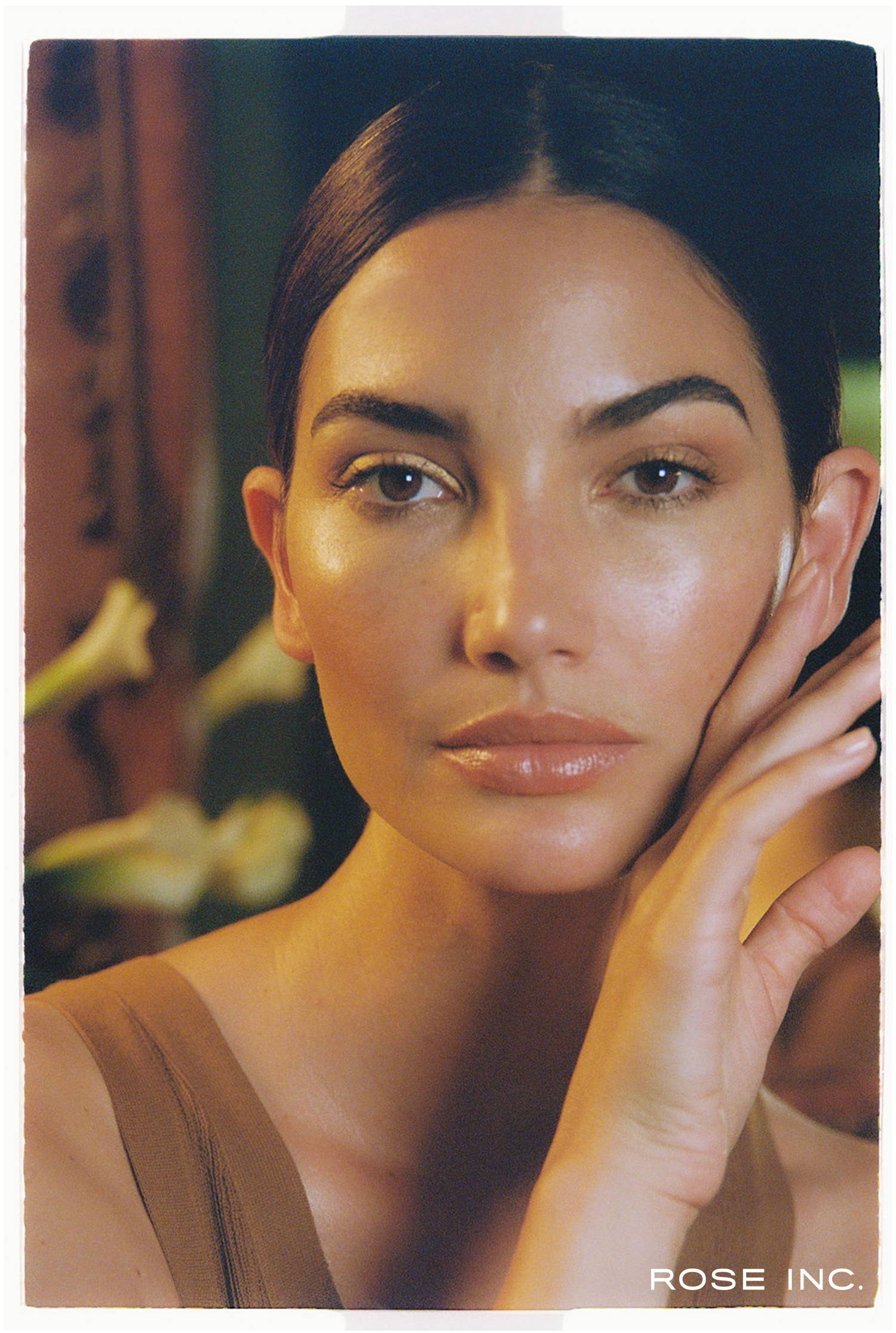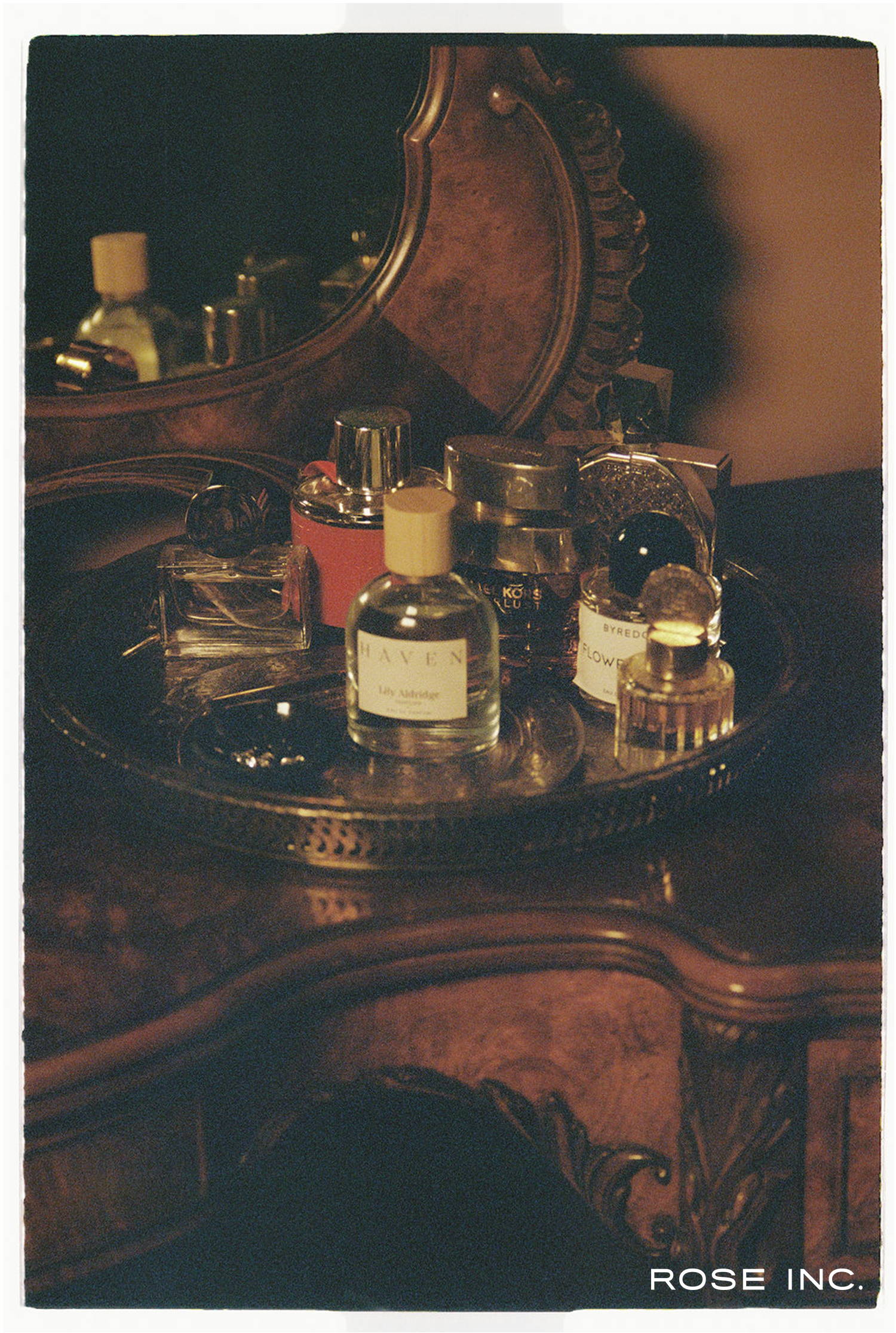 RHW:
I love that you're calling attention to their work. Shifting gears, is there a favorite career moment that stands out to you?
LA:
I mean, there are so many. There are those moments where you're like, "Wow, this is a big deal and epic moment." One of those was working with Victoria's Secret, which is obviously huge for me and my career and led me to a place where I can put my name on a fragrance. Right now, it's a new chapter in my life where I get to be my own boss and create my own story.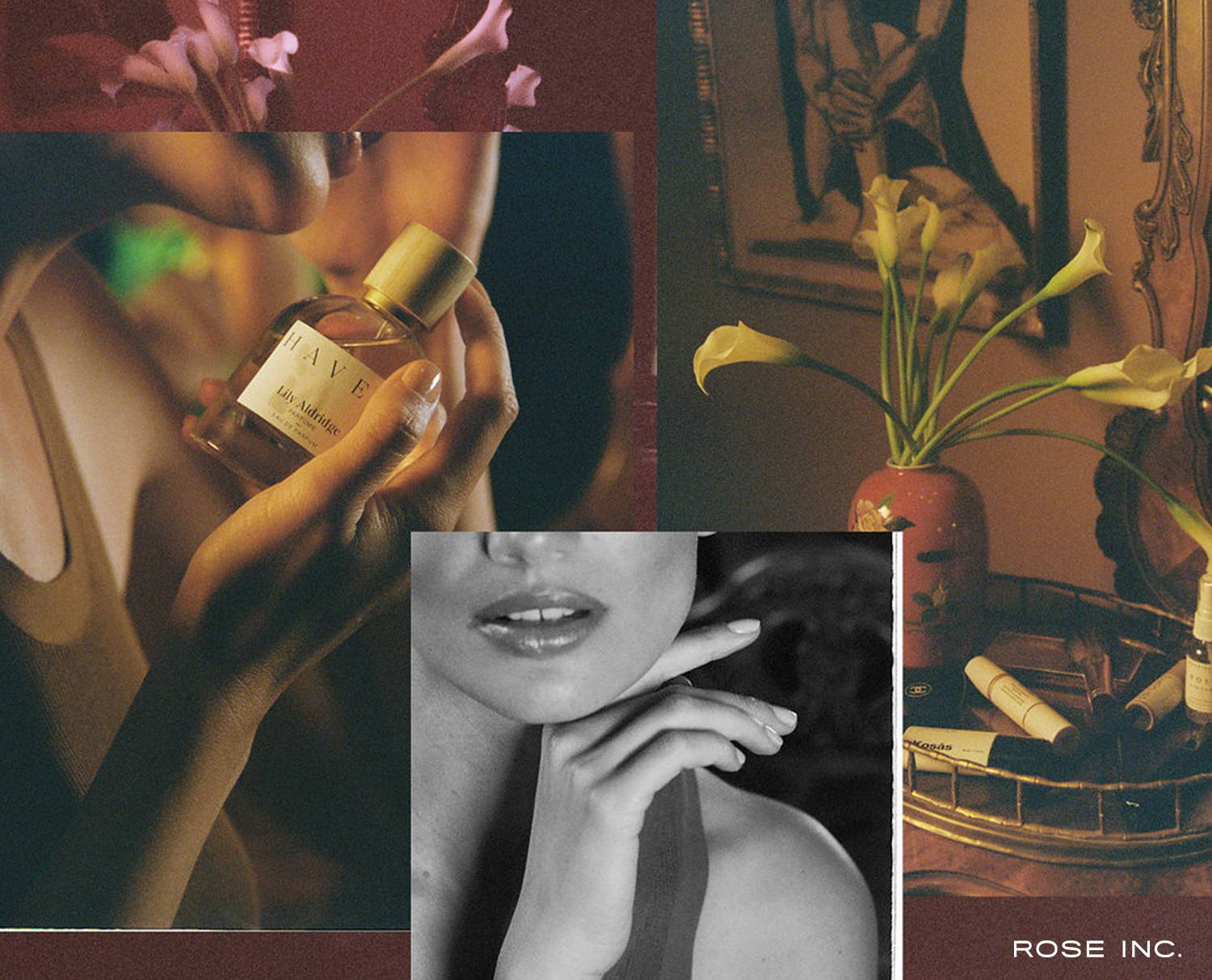 RHW:
I bet you get asked all the time how you create balance between your career and family life. As a new mum myself, I'm always intrigued to ask other mothers—do you think it's possible? How do you manage everything?
LA:
It's definitely a balance. Obviously, my children are my number-one priority, and being a working mom is something I'm really proud of. I've gotten to a point in my life where I'm super blessed to work with companies that are really flexible with me and my time. I love working—and I think that's part of it, too, that I really do love what I do. So I make it work, you know?
RHW:
For me, family life is my priority and where I seek the most fulfillment, but I spent so many years building a career.  I can't imagine one thing without the other. But let's talk about beauty. What's one of your hero products?
LA:
La Mer Soft Cream. I've been using it for years. It's something I put on before makeup when I have a big event. It really makes my skin glow and makes makeup application beautiful.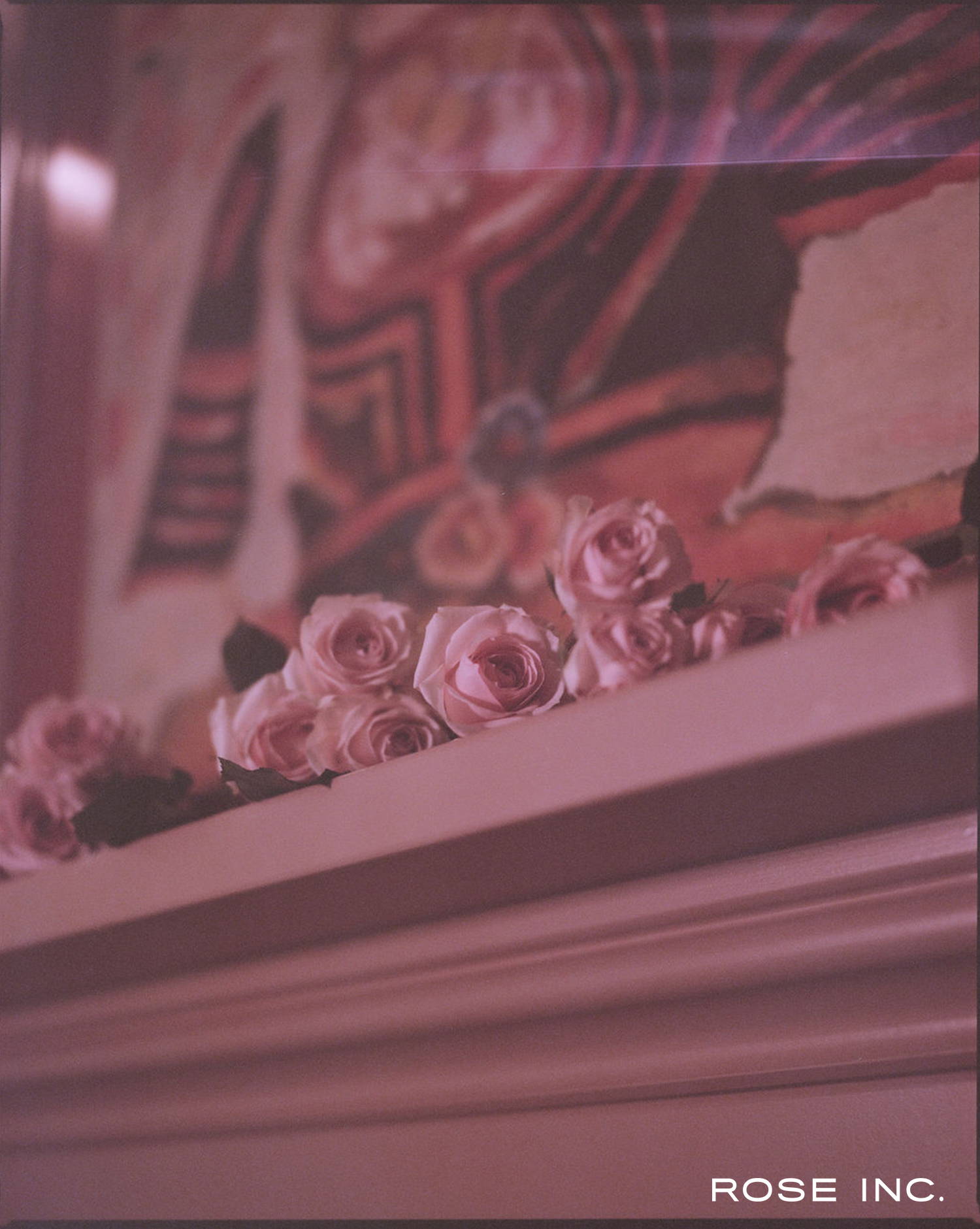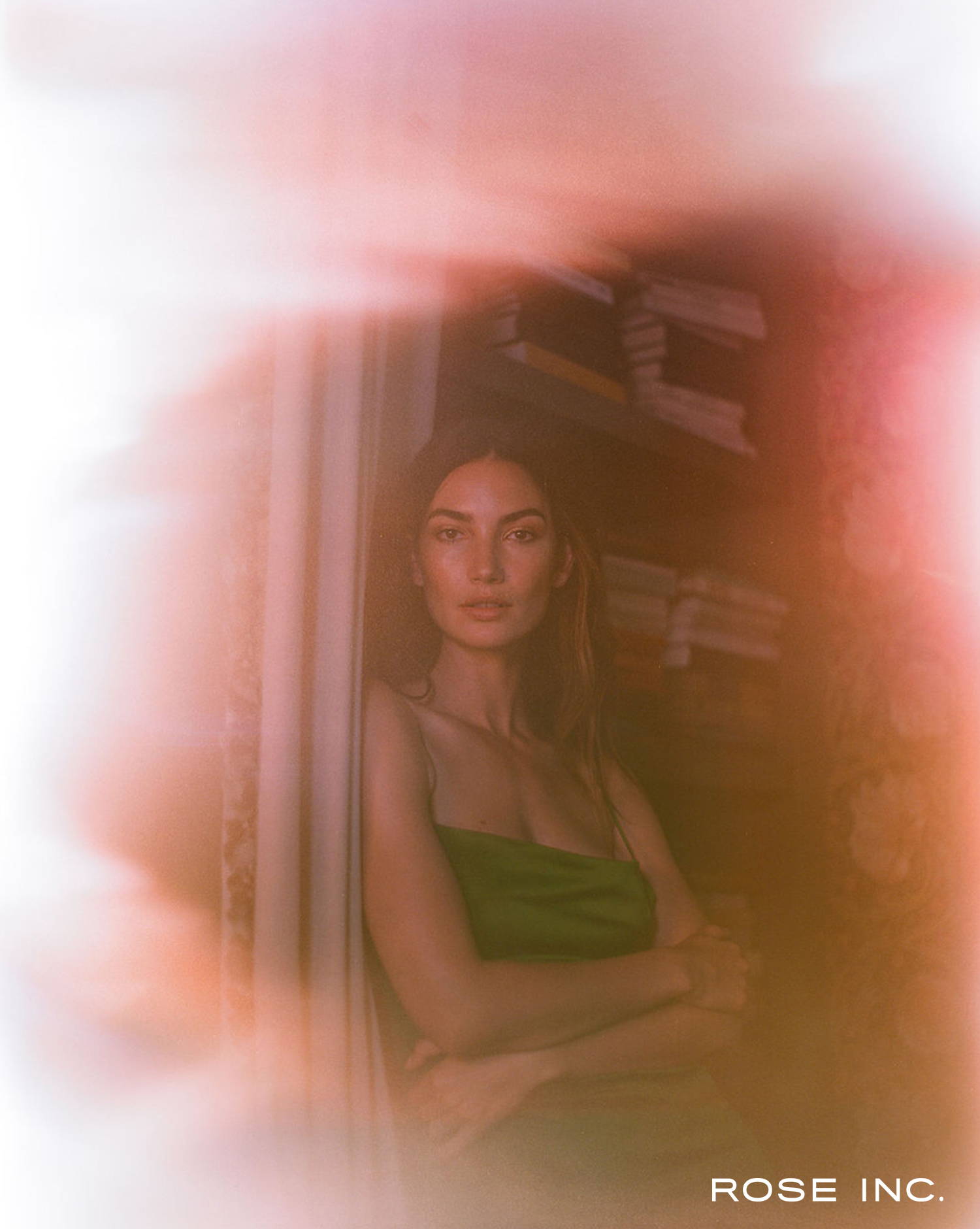 RHW:
When I saw the pictures of you, I thought you'd never looked better. You have that glow about you. Talk to me a little bit about clean beauty. Is that important to you?
LA:
As I've been pregnant or nursing, I've been trying to be as clean as possible. Of course, I think that's important when I'm not nursing, but I'll add in a little retinol. But I do think when you can find something that's natural and it works really well—like Tata Harper or RMS Beauty—it's a win-win.
I've become less worried about looking perfect—or being perfect.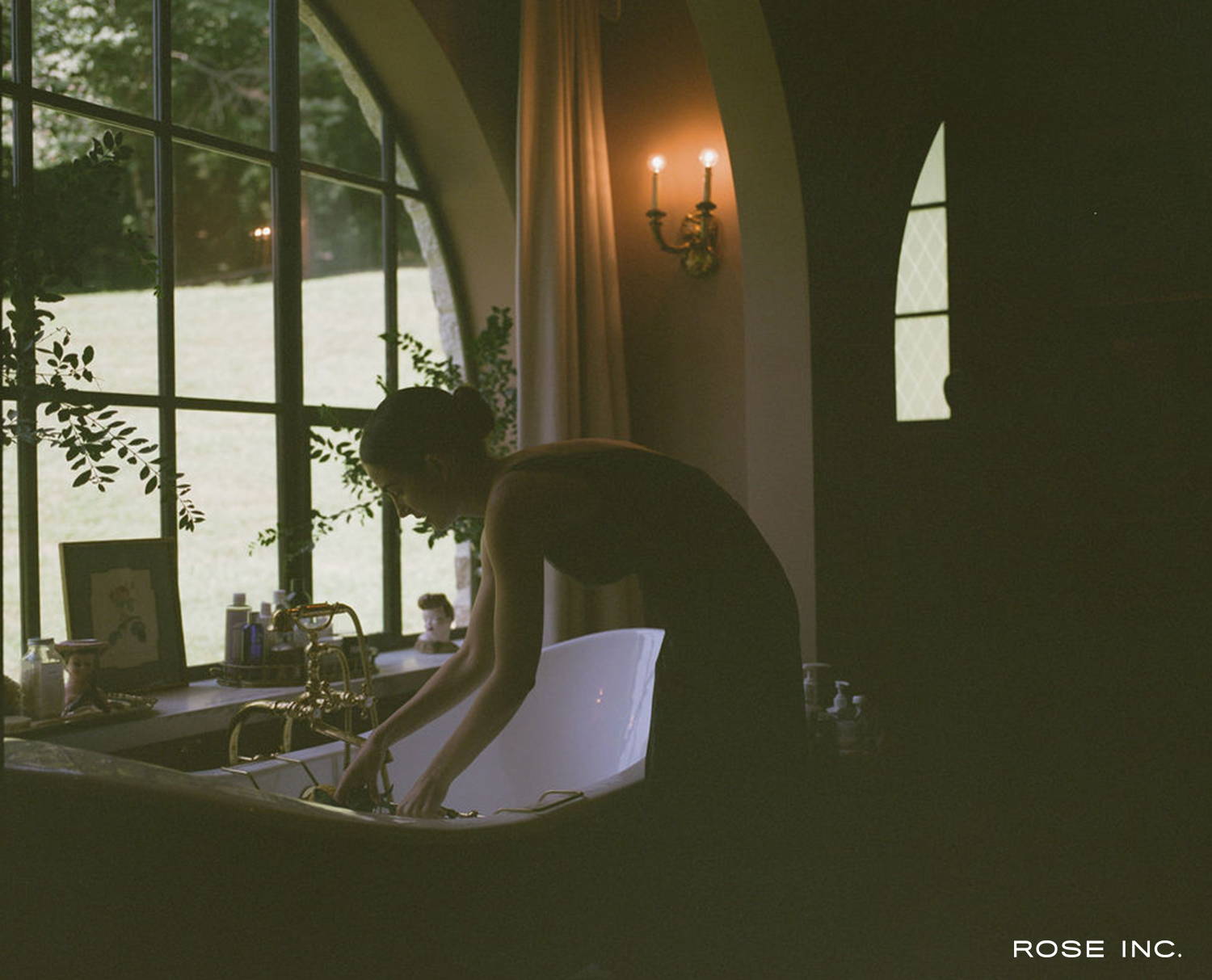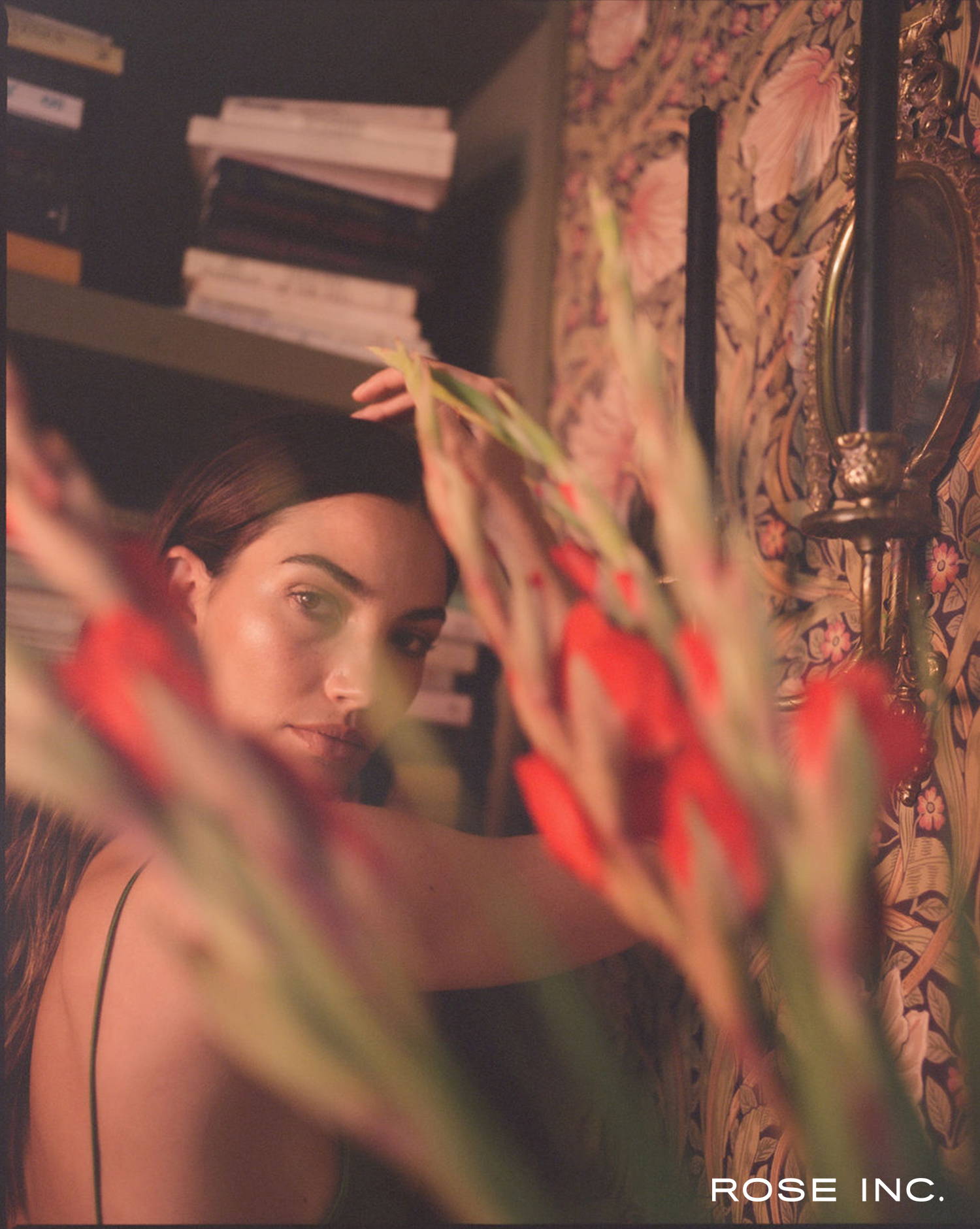 RHW:
I agree. What would you say is some of the best makeup advice you've picked up on set?
LA:
Every makeup artist is so different and they all have taught me along the way. One of my favorite things that I've learned in the last few years is to use bronzer or contour in my lid line to make my eyes pop. I don't wear a lot of makeup, and I don't like a dry shadowy eye. But I do like a little bronze or taupe in my lid line to make my eyes look bigger.
RHW:
When you need to get out of the door in 15 minutes, what's your go-to makeup look?
LA:
A filled-in brow makes you look polished and ready to go no matter what, even if you don't have time to use mascara. It gives your face really nice structure. I just think it's just such a beautiful look.
RHW:
Well, you have some of the best brows in the business. I will definitely attest to that.
RHW:
How has your view of beauty shifted over time?
LA:
I've become less worried about looking perfect or being perfect. I'm more comfortable being myself. When you're younger, you're just so worried about every single thing, especially in this world of social media where people are able to judge you so easily—and so openly. But now, I'm happy with myself and I feel healthy and happy. You know, that's all that matters.
RHW:
So true. Now I've got some quick-fire questions for you. What was the last thing that you said yes to?
LA:
My daughter asked me to buy a toy at Walgreens this morning.
RHW:
What was the last thing you said no to?
LA:
My daughter asked if she could watch YouTube this morning.
RHW:
When was the last time you felt that you were underestimated?
LA:
That's a good question. Maybe cooking in the kitchen.
RHW:
What will you never apologize for?
RHW:
Which quality do you admire most in a man?
RHW:
I agree. Lily, I'm so grateful that you've taken the time to do this. I'll let you know if I'm in New York soon and hopefully I can come down to Nashville for a visit.
LA:
Yes, girl! Come down.
Photo and video by Kanya Iwana.