04 / 27
INTERVIEWS
Jessie Andrews
Jessie Andrews is only 27, but she's already had a few decades' worth of life experience. She's been an American Apparel model, an adult film actress, and a DJ—but that was then. Now, she's building a creative empire under the umbrella of her creative agency, 1201 B Studios. She's the founder of Bagatiba, a collection of on-trend jewelry; Basic Swim, whose bikinis have been spotted on Bella Hadid and Kaia Gerber; Petiue, a sunscreen-highlighter hybrid; and clothing line Jeu Illimité. Here, the overachiever shares how she gets things done—and the goals she's setting out to conquer.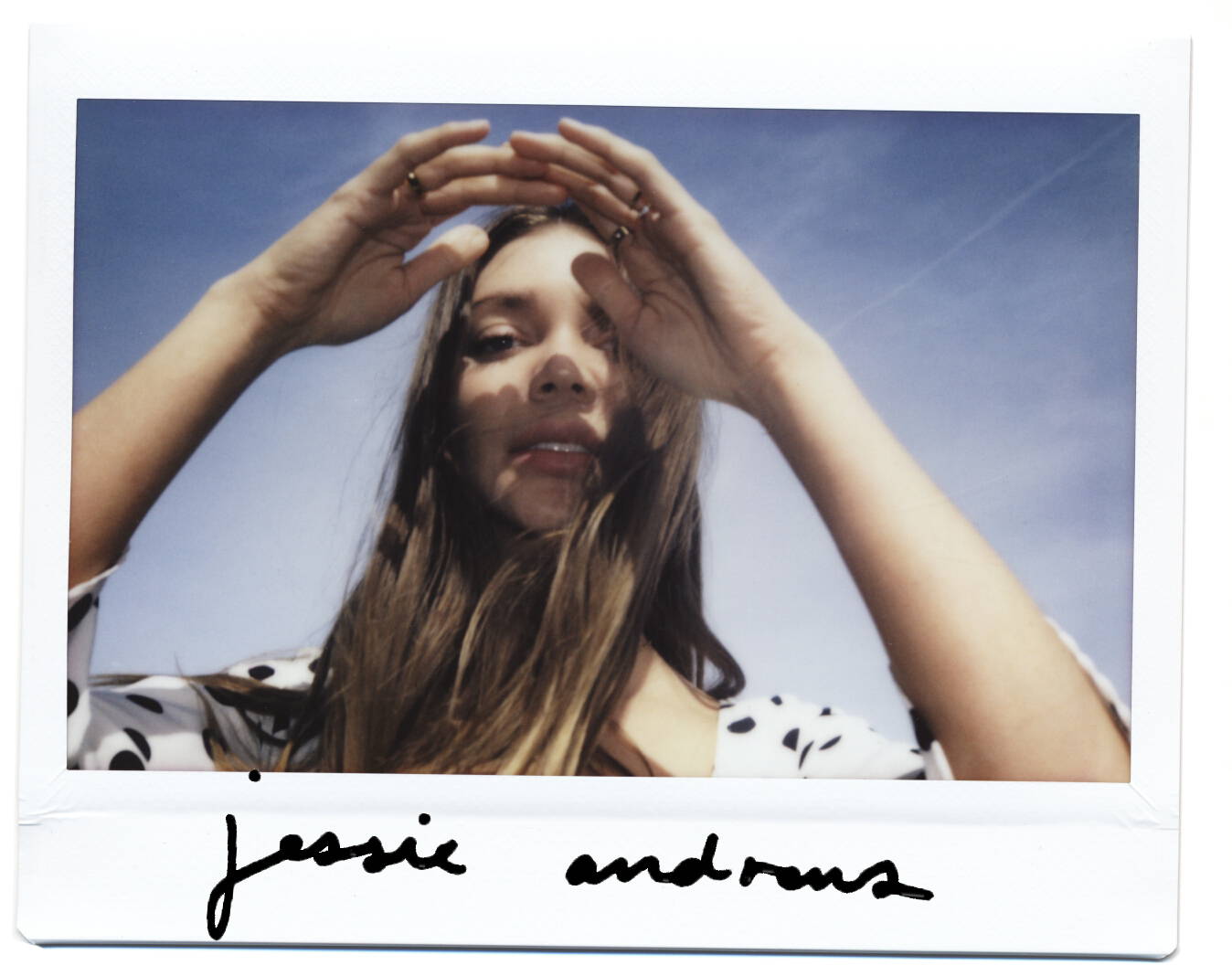 RI:
What's your elevator pitch when people ask, "So, what do you do?"
JA:
That's possibly the hardest question. I feel like almost every month I have to rethink that. Sometimes I think artist, sometimes I think designer, sometimes I think entrepreneur. For the most part, I like to say "modern woman," because I feel like it has no definition.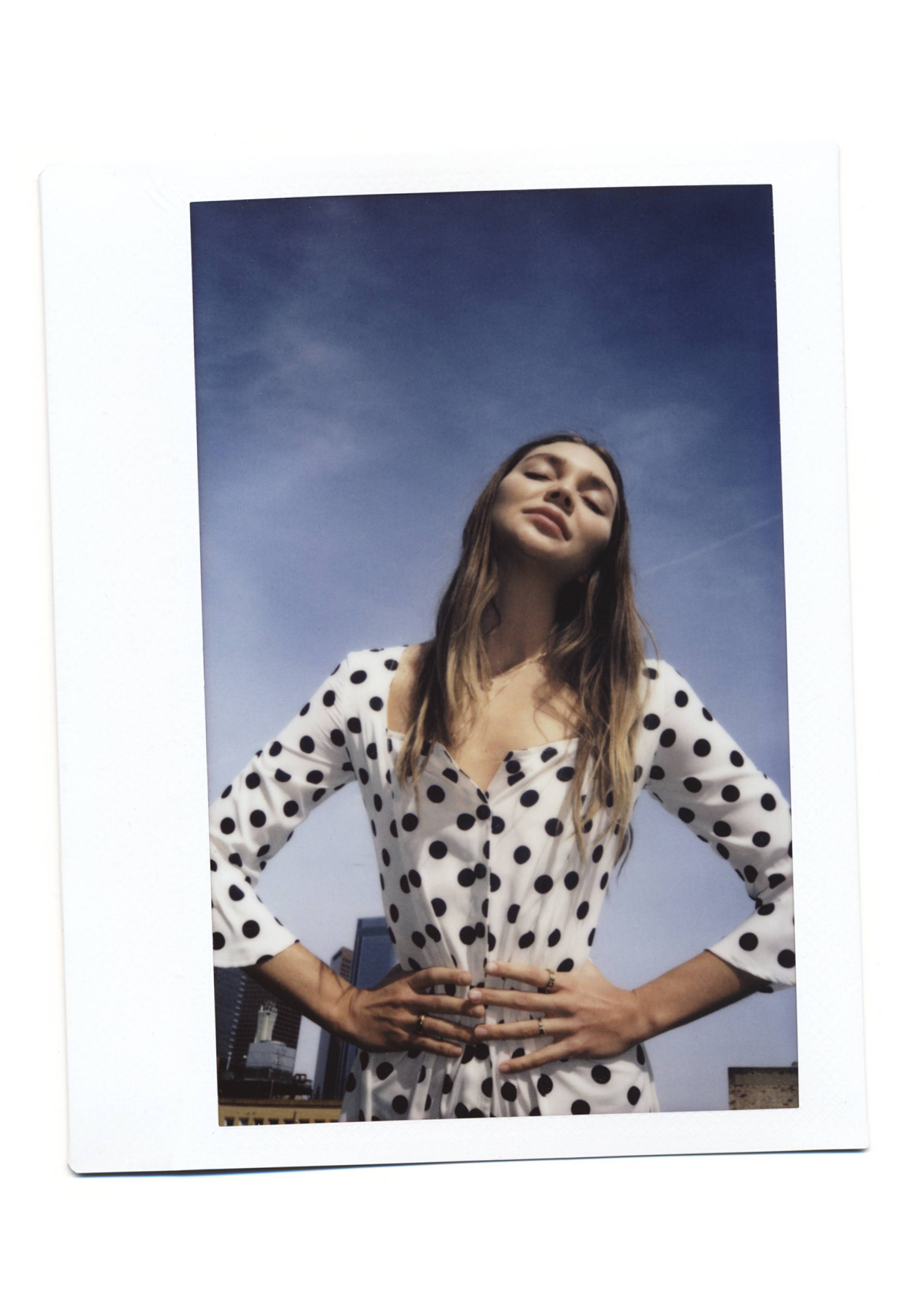 RI:
How do you manage all of y our projects? Do you sleep?
JA:
I do sleep! I get so much stuff done because when I say I'm gonna do it, I do it, and I don't put it off. I have a to-do list of things I need to do every day, but I also block out time to help people. I think it's really all about time management and having control of your own schedule and your own well-being.
RI:
Where did you pick up your entrepreneurial skills?
JA:
Being curious. I didn't go to college; I didn't finish high school. But I have a very good gauge of common sense and how things work, and I don't make excuses. It's just an intuition I have with business. There's always going to be another problem, so you need to fix the one that's in front of your face first—and you've gotta do it quickly, 'cause they're coming at you quickly. You have to have the mindset of conquering them.
You have to have the mindset of conquering problems.
RI:
Where do you find the inspiration for the aesthetic of the shoots that you do?
JA:
I have a different brand identity for each brand, but they all are cohesive in a way. At the end of the day they're all my vision, so you can see me through all of them. It all comes back to that natural girl who just wants to be herself and is not trying to be somebody else. She doesn't really go with trends. She doesn't try too hard. I think that's who I am, so each of the visuals for each brand is a part of me and my personality.
RI:
What sparks your ideas visually?
JA:
Social media and Pinterest and hanging out with certain people. I have a couple of friends who aren't even on Instagram, and I just love their style. But really, it's social media. You can consume so much knowledge so quickly.
RI:
A lot of people feel pressure to live up to a certain ideal on social media. Do you ever see that side of it?
JA:
I definitely see that, but you have to embrace what's coming. There are two different kinds of people in the world: people who are going to embrace the change and people who are going to try and go against it. I mean, yeah, I am consumed by the Internet and I'm on it all day, every day because I have to brand. But I understand that there's a life outside that, too. There's an importance in building real-life relationships and moments rather than just sharing everything on social media. But social media has definitely changed my life. It's given me the ability to create all these brands and become successful in that sense, and learn all of these different things, and meet all these different people, and I wouldn't have been here without the Internet. So I wouldn't change a thing.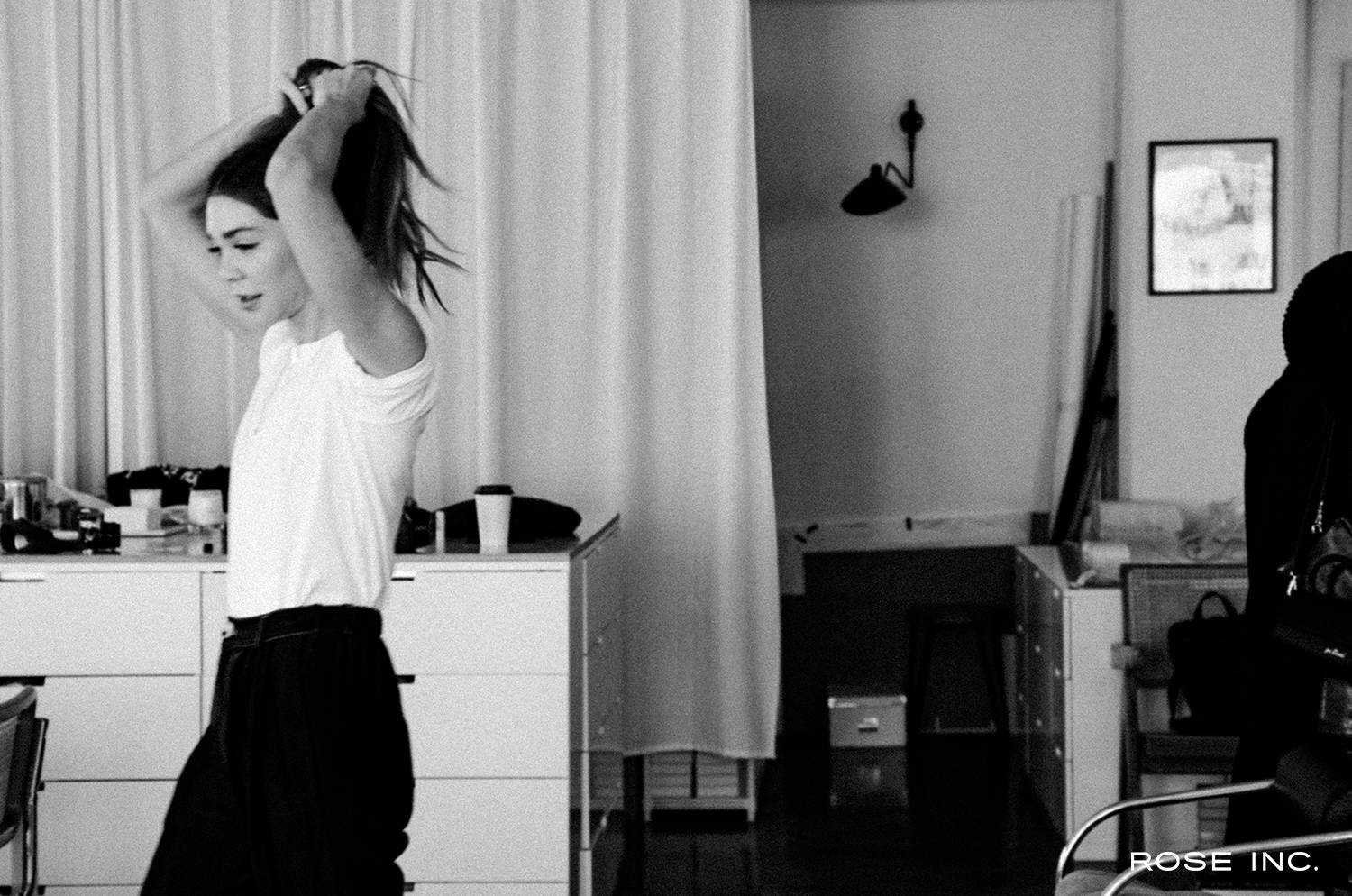 RI:
Let's switch to your beauty life. What's your overall philosophy?
JA:
Less is more. There are some products that I'm like, "Wow, I can't believe I've lived without this," like Good Genes from Sunday Riley. The texture of my skin is so different when I use that. And I bought Augustinus Bader because a friend was raving about it. Certain products like that, I'm like, "Wow, they really changed my life." But do I need to spend $400 on a lotion a month rather than spending $12 on [one from] Cetaphil, which kind of does the same thing?
JA:
Not really. I have a brow gel, some lip balm, and I use my SPF stick to give me the natural illusion of makeup. I don't color my hair. I tweeze and trim my own everything. I'm very, very low-maintenance.
RI:
Well, being a beautiful woman doesn't hurt.
JA:
 I don't think I'm insanely beautiful. I think the confidence of being okay with just the way that I am makes me more beautiful to people. It's like a smokescreen of confidence that fogs your vision. As I've gotten older, I'm just so much more confident—I just don't care what people think. I'm happy with the way that I was made, and I think that really shows.
RI:
What do you see yourself doing next? What are your goals?
JA:
I'd love to design jewelry or do creative direction for a huge house like Celine or Louis Vuitton one day. I think showing what I can do with the brands that I've built is just a verification of what I can do for somebody else that's bigger. That's something I look forward to, but also just expanding my business in the right way. I'm trying to figure out how to grow within the box that I've built for myself.
Social media has definitely changed my life.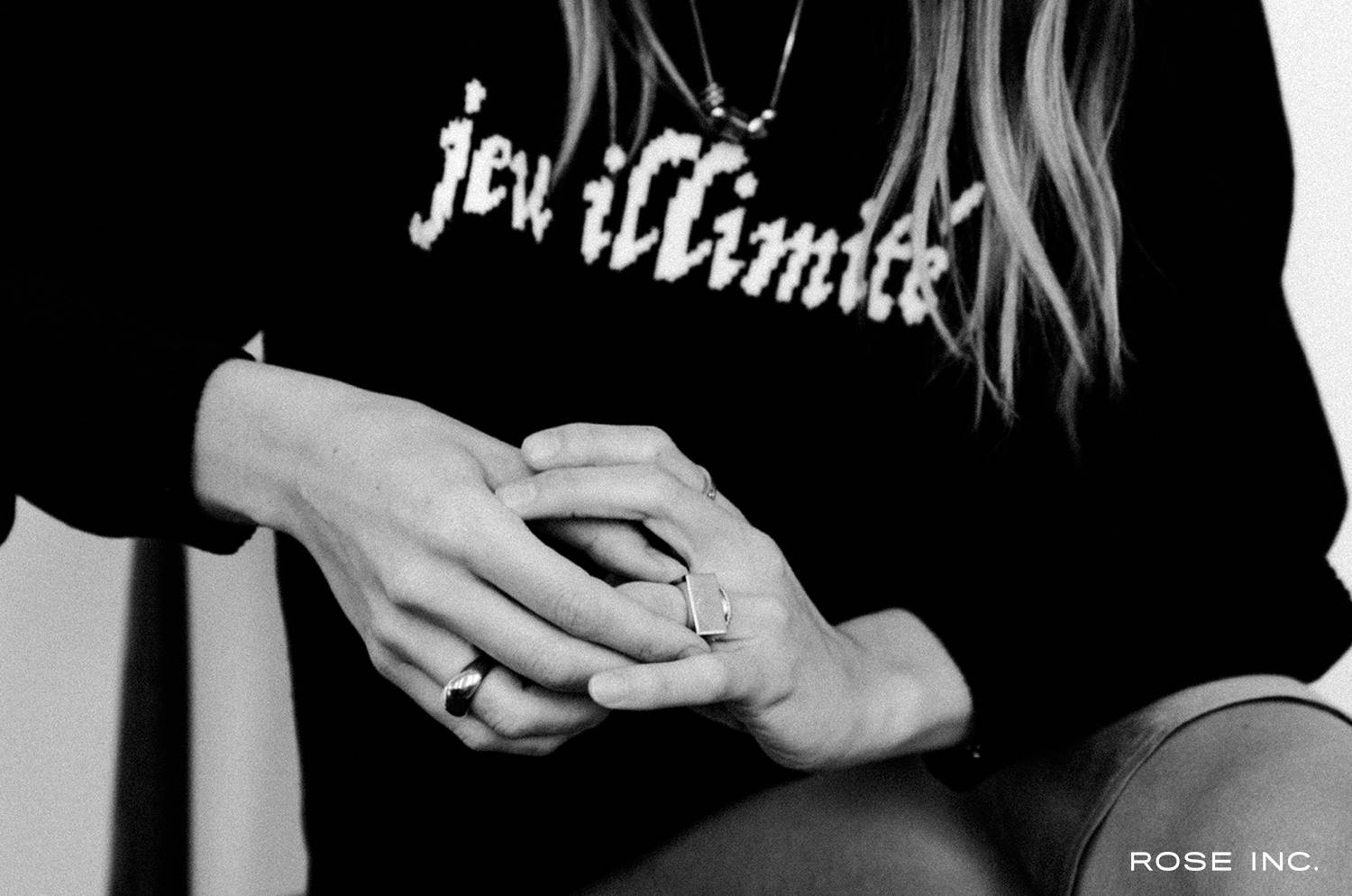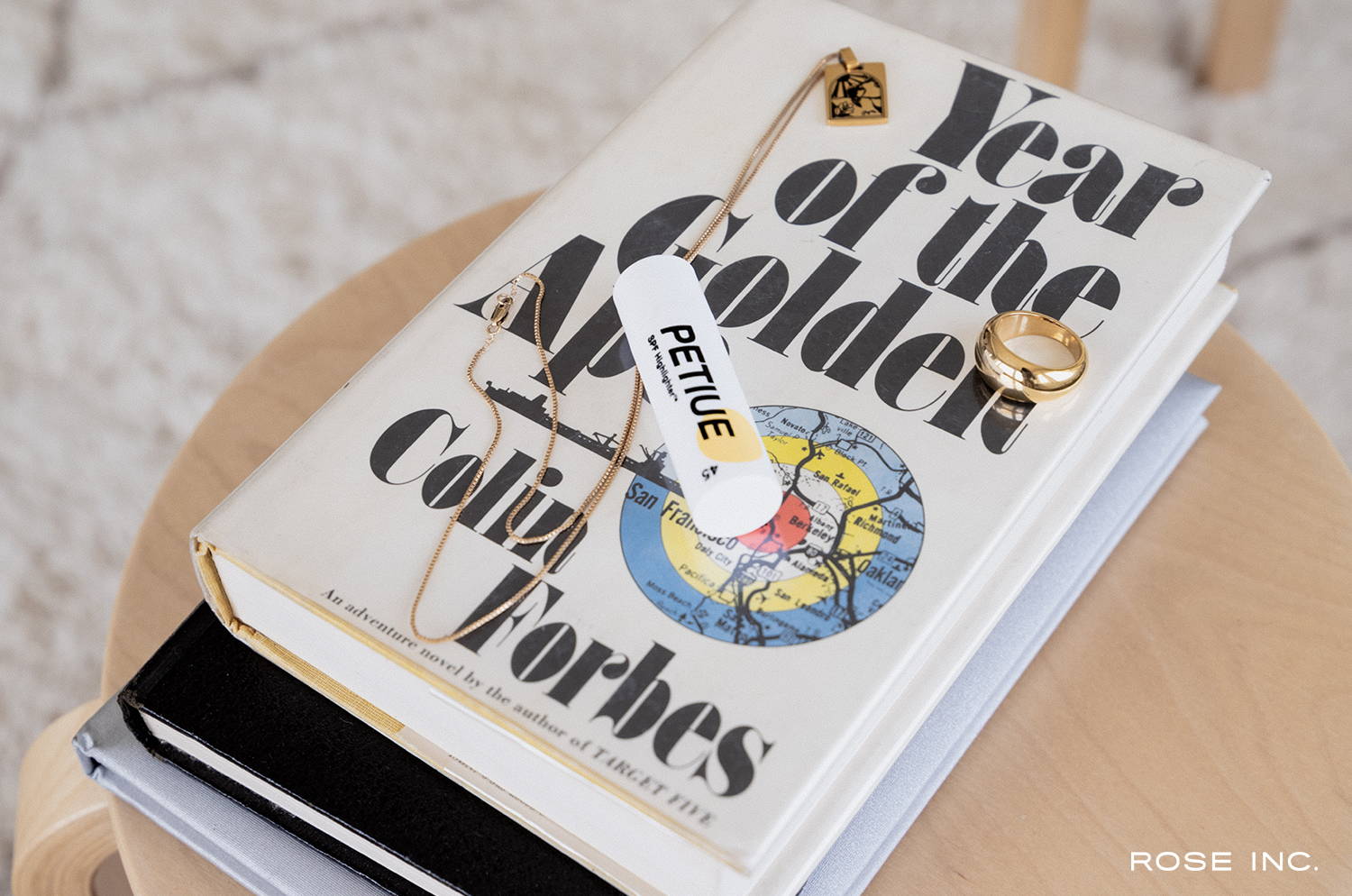 RI:
If you do take over Celine down the line, will you please put the accent back?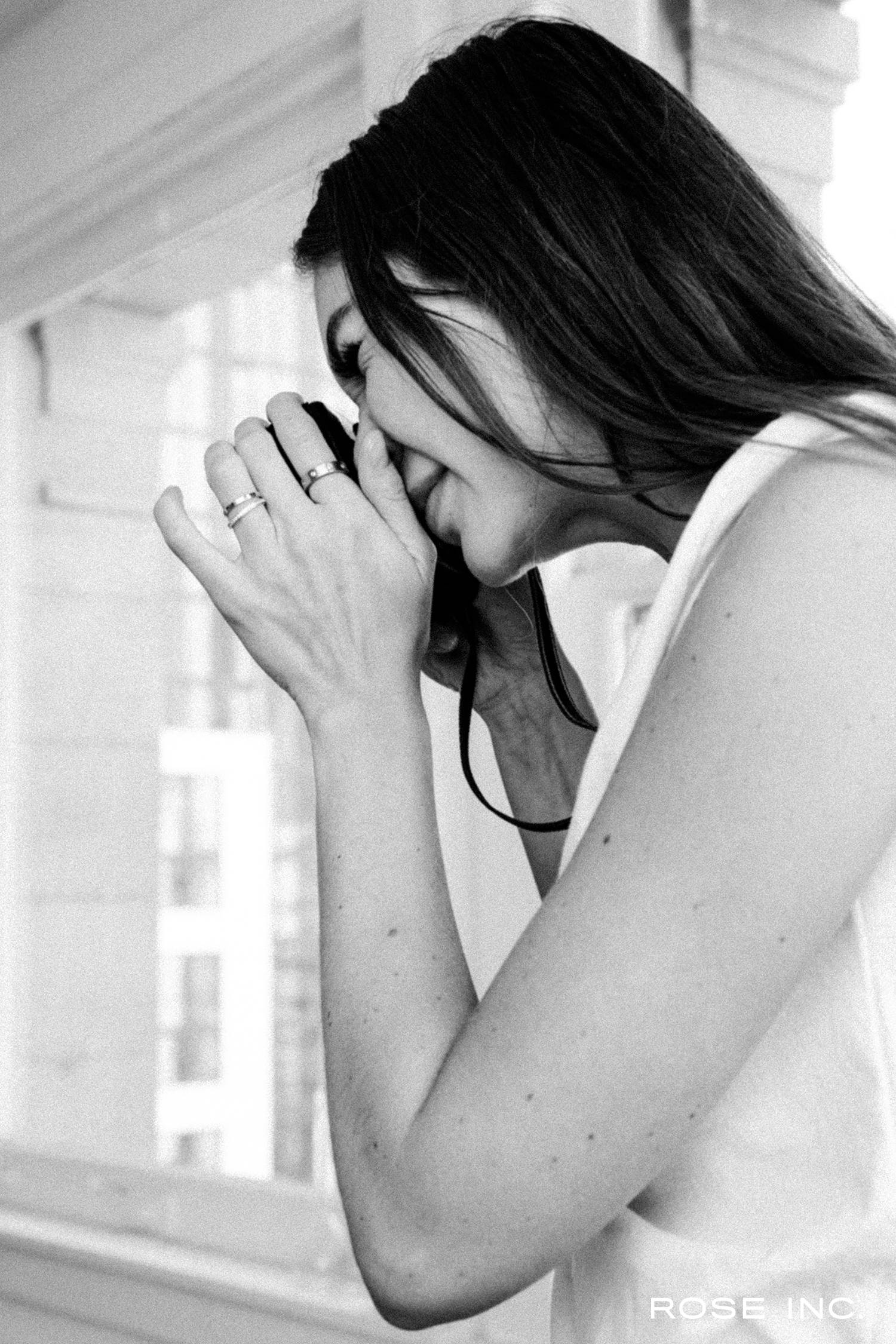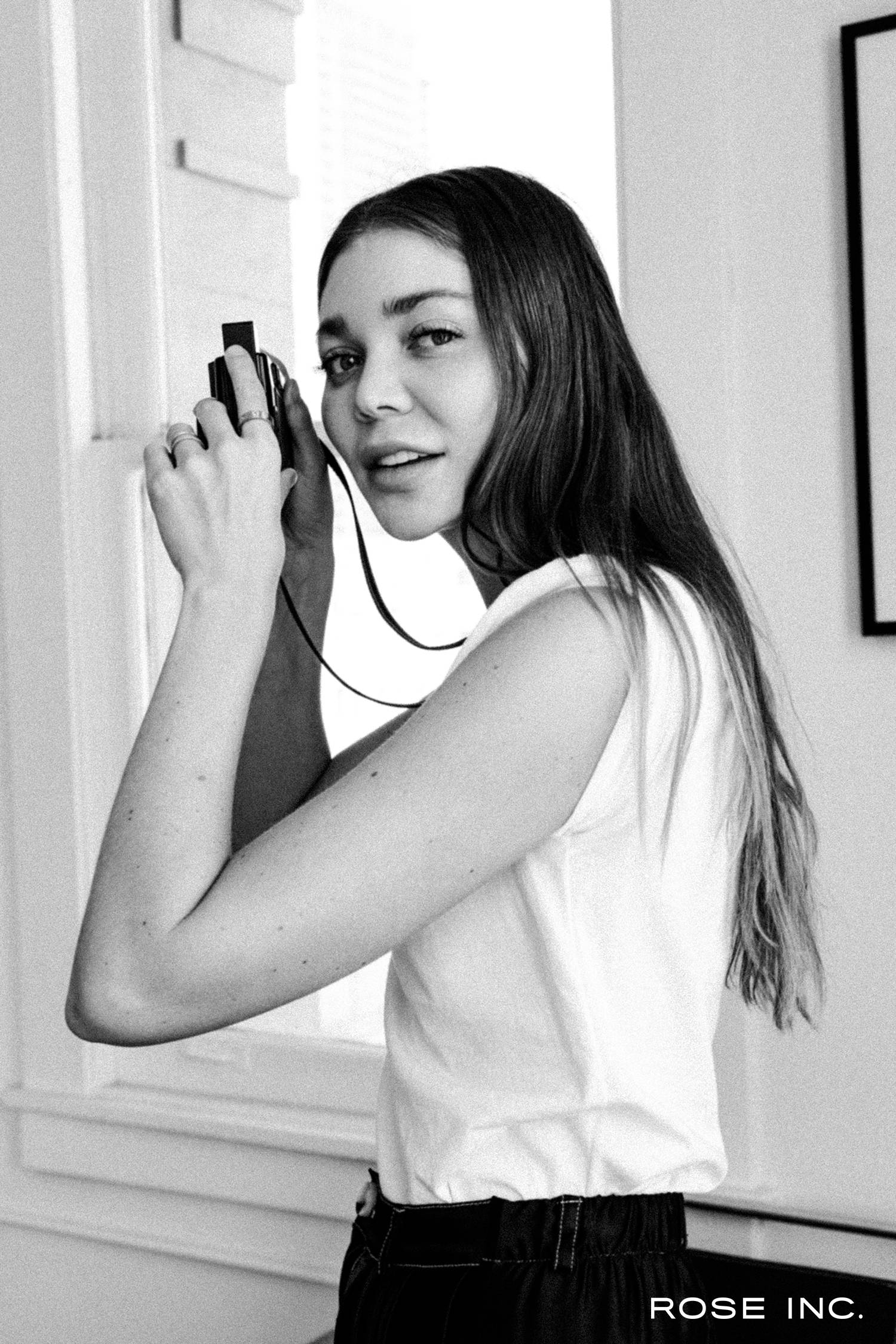 Jessie Andrews photographed at her studio in downtown Los Angeles by Ford. Interviewed and edited by Annie Tomlin