05 / 23
INTERVIEWS
Abisola Omole talks Beauty, Balance, & Sound Baths
Everybody has a story about beauty. In Rose Inc.'s The Profile, some of the world's most intriguing people share theirs. In this intimate interview series, we get (virtually) up close and personal to explore their definitions of beauty and path to self-confidence. Featuring imagery shot through their own lens, The Profile presents these compelling personalities in a new light—one that illuminates their own journey, dreams, and desires while highlighting their unique relationship with beauty.
Abisola Omole has never been content to stay still. Since 2008, when she launched her namesake fashion and lifestyle blog, she's let her curiosity guide her into different hobbies that range from writing to set design to community building, documenting it all online like a true digital native. Though fashion remains a longtime love (she's a contributor for Harper's Bazaar talking all things plus-size fashion and regularly partners with brands like Karen Millen and Mango on content creation), she's recently honed in on interior decorating, a passion that's threaded throughout her career since she launched The Apartment in 2012. Meant to be a hub for digital creators to hang out and reenergize during London Fashion Week, the space was so chicly decorated that brands like Starbucks and H&M quickly tapped Omole to style spaces for marketing campaigns and activations.
Today she's bringing those endeavors full circle with Studio Arva, an interior design and styling group that's gearing up to launch its first product line in June. "It's going to be a true reflection of my current calm, with a timeless and unexpected nature," said Omole. We caught up with Omole to find out which rituals have been keeping her calm during London's lockdowns, the beauty products that make her feel most confident, and how her interior design taste has changed over time.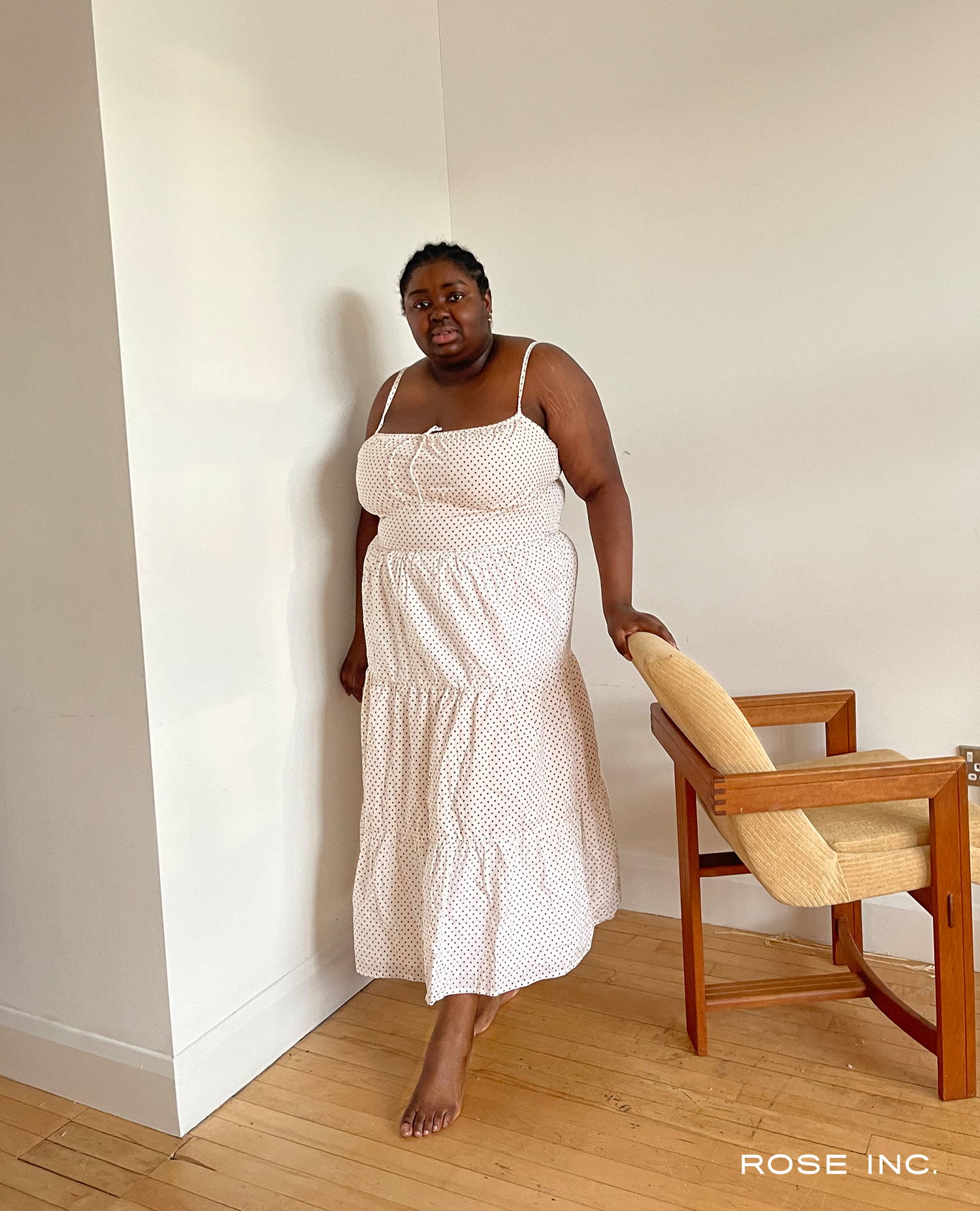 RI:
You're in London which has been under strict lockdown on and off for months. How are you holding up?
AO:
Honestly, I've been holding up pretty well! I'm someone who really enjoys their time alone, so I've found this to be an extremely productive time due to the limited distractions. I did move back home with my parents for lockdown, so living alongside my three sisters was eventful to say the least. Naturally, tensions arose but overall I really enjoyed spending quality time with them and supporting their projects. From Adeola's bakery business to Lolade's homework/content creation to Jadesola writing a young adult story book, it's been pretty cool getting to see everything happen.
RI:
What activities or rituals have been most helpful in getting you through this time?
AO:
I really developed a love for sound baths, where you listen to different sound frequencies as a form of meditation and so I originally would just meditate to the sounds but now I play them in the background while I work and I find that they're such great way to get out of my head and either relax, stay focused, or brainstorm, depending on the sound bath I put on. I also spent a lot of time watching Studio Ghibli films, which are the epitome of magical, as well as preparing big dinners with my family.
...everyone should do whatever feels right and wear whatever makes them happy.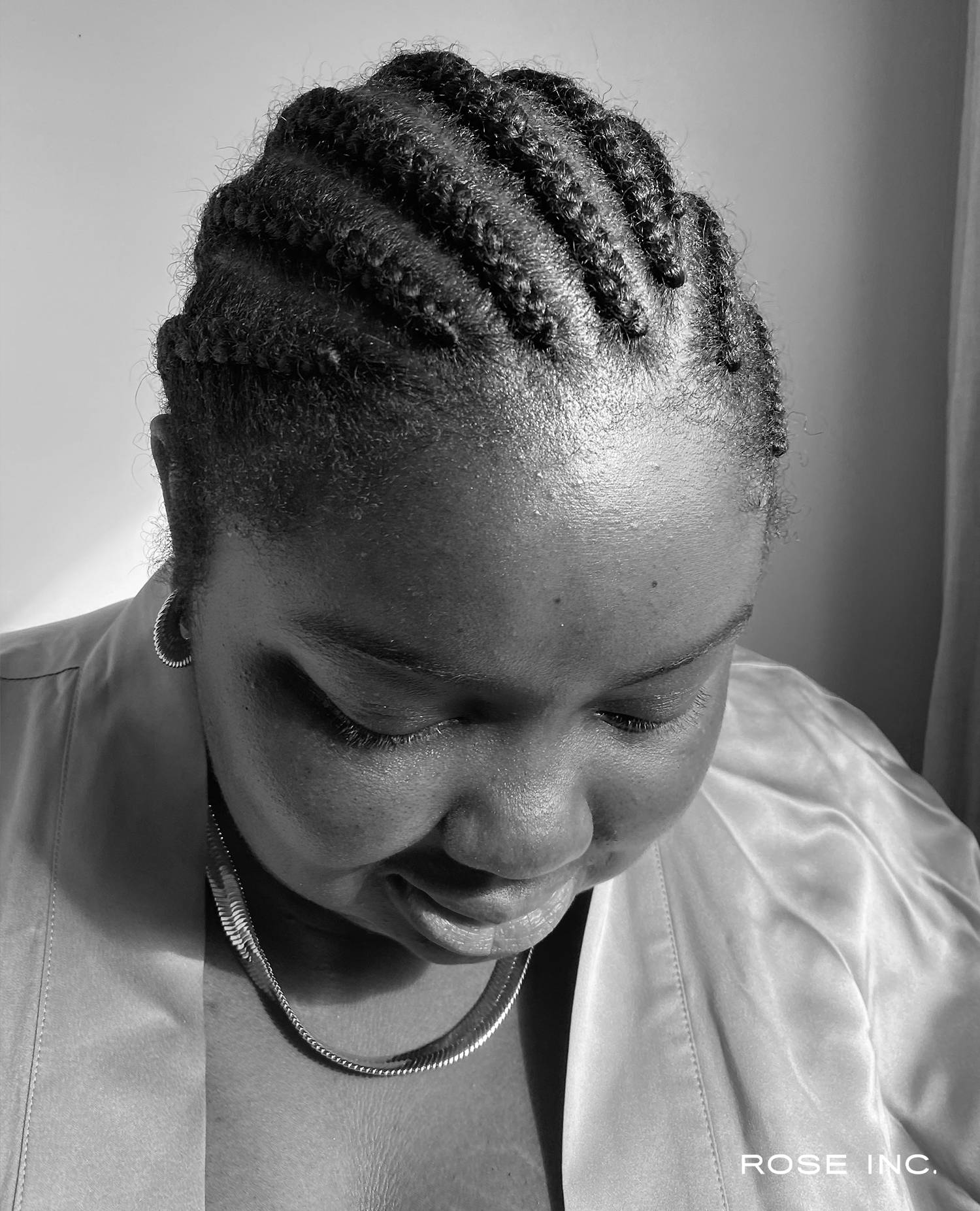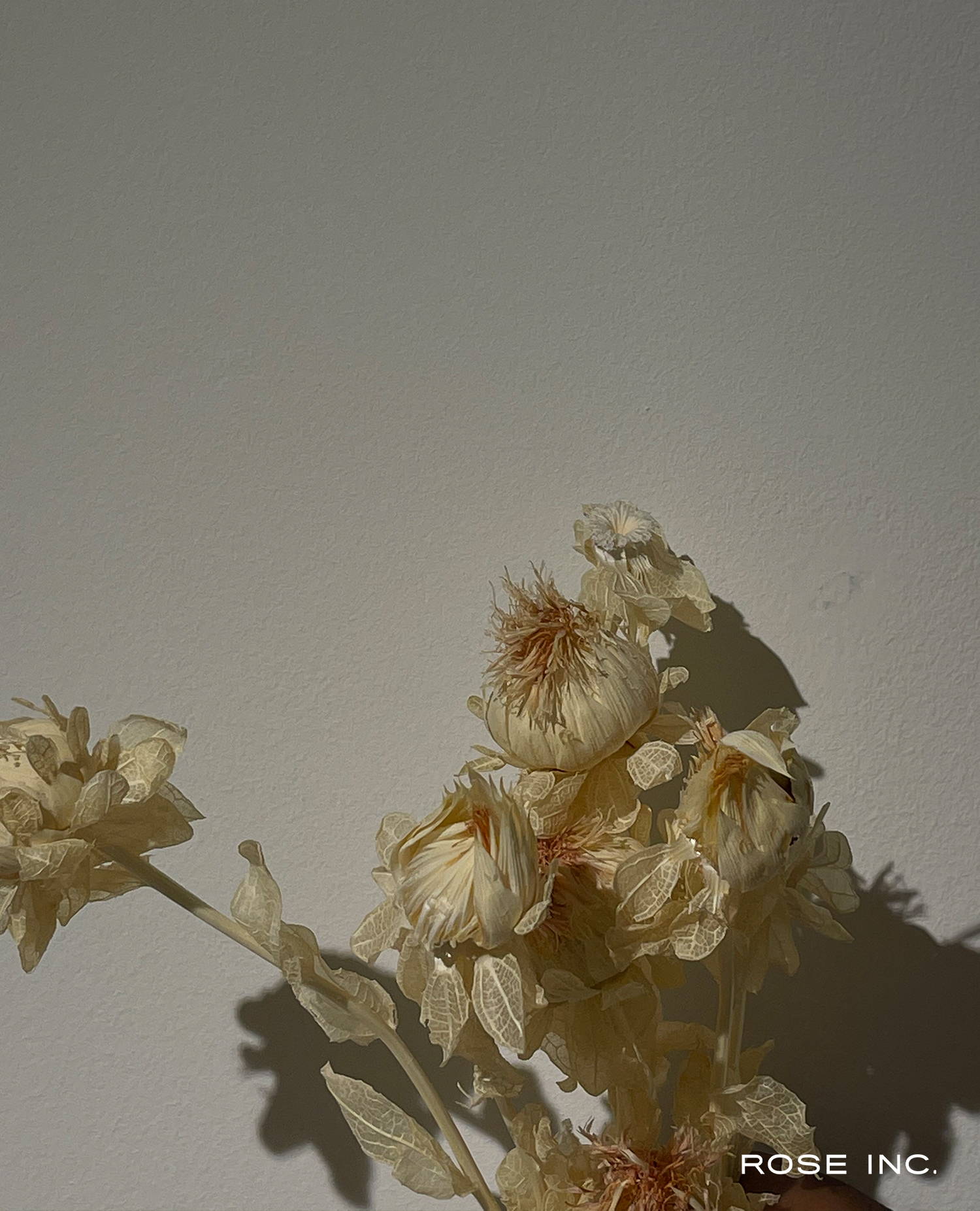 RI:
You're a true multi-hyphenate. How do you juggle so many different business streams and creative pursuits?
AO:
To-do lists. They are the number one way I stay on top of things. In terms of juggling different creative pursuits, everything is grounded in curiosity and so on some days the depth of the curiosity is stronger for certain tasks than others.
RI:
You've been vocal on social media and in your writing about the fashion industry's failings when it comes to plus-size inclusion. What are some concrete steps the industry should take in the next few years to address this?
AO:
It's pretty simple. Make clothing in more sizes. Ensure advertising and marketing efforts truly reflect the world we live in. Let's start there but that would be a huge step.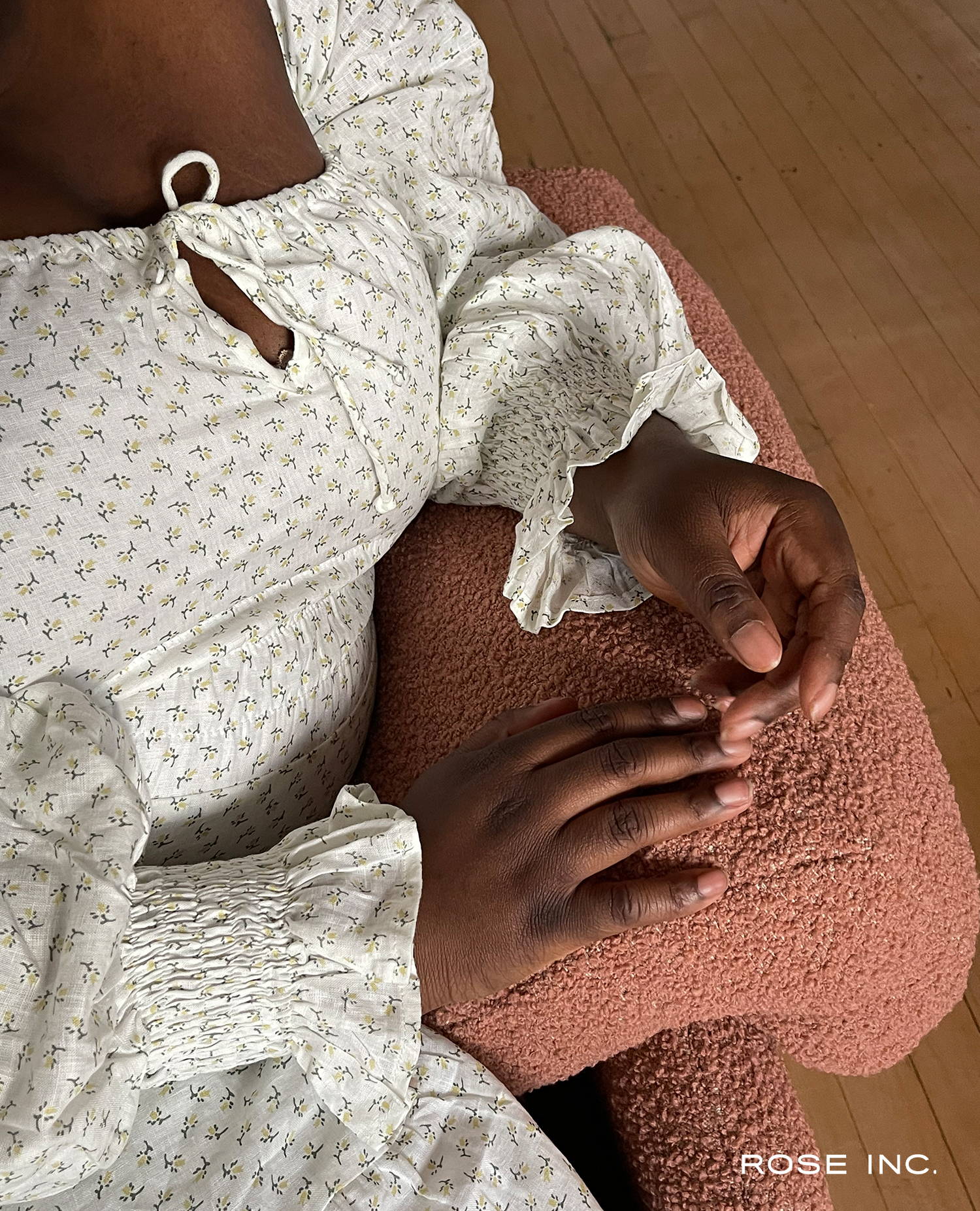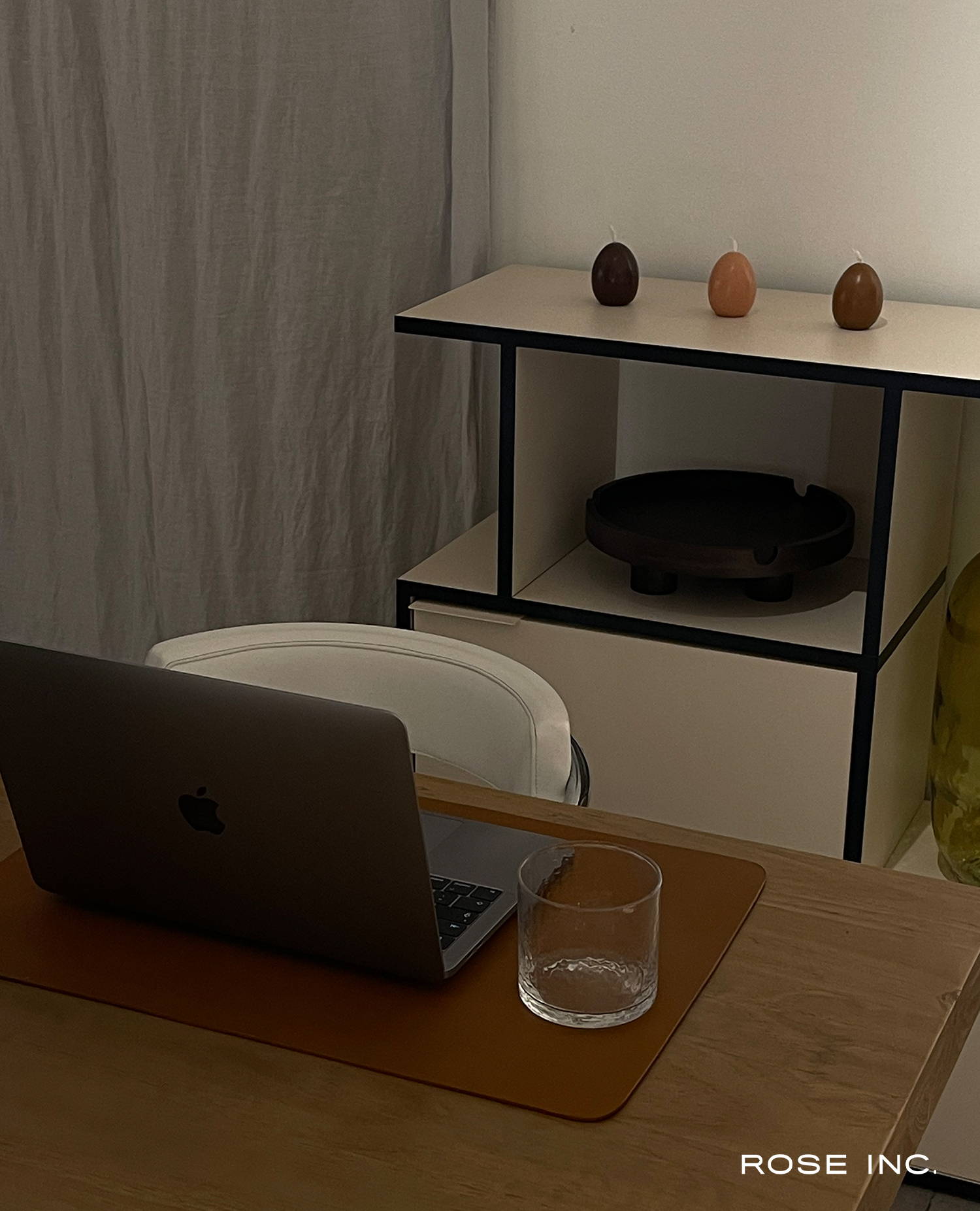 RI:
Are there fashion brands that you love who are getting plus-size inclusion right? 

My earliest beauty memories all revolve around perfume.
RI:
You're also an interior designer with a beautiful product line. What do you love about interior decorating and how has your design taste evolved over the years?
AO:
I love that with interior design, you can really evoke an emotion. It's so special that someone can enter one of my spaces and instantly feel calm, curious, and at peace. My taste used to  be focused on how I could translate the latest trends in my own way, whereas now I focus on my pieces and spaces feeling timeless and not linked to any one part of the world. I want you to step into one of my spaces and not think, 'oh, I'm in London', but rather, 'oh, this place is incredibly calm and chic and I could literally be anywhere in the world'. Beyond that, I'd say most of my design choices are simply made based on instinct.
RI:
What's the earliest beauty memory you have?
AO:
My earliest beauty memories all revolve around perfume. When I was around 7 and visiting New York with my family, we got on a train at Grand Central. Whilst riding the subway, a complete stranger in a suit came over to me and handed me a perfume, which from the encouragement of my parents, I accepted. It was an Avon Perfume called Rare Pearls, and even smelling it now immediately transports me back to that experience. It also sparked my love for perfume at a young age, as I realised the way that I could attach memories to fragrance, sparking nostalgia every time I spritzed certain perfumes.
RI:
Is there a "beauty rule" you'd like to see broken once and for all?  
AO:
I don't think so. Honestly, I just feel like everyone should do whatever feels right and wear whatever makes them happy. I know beauty means so many different things to so many of us and so the idea of everyone following rules within beauty seems counterproductive.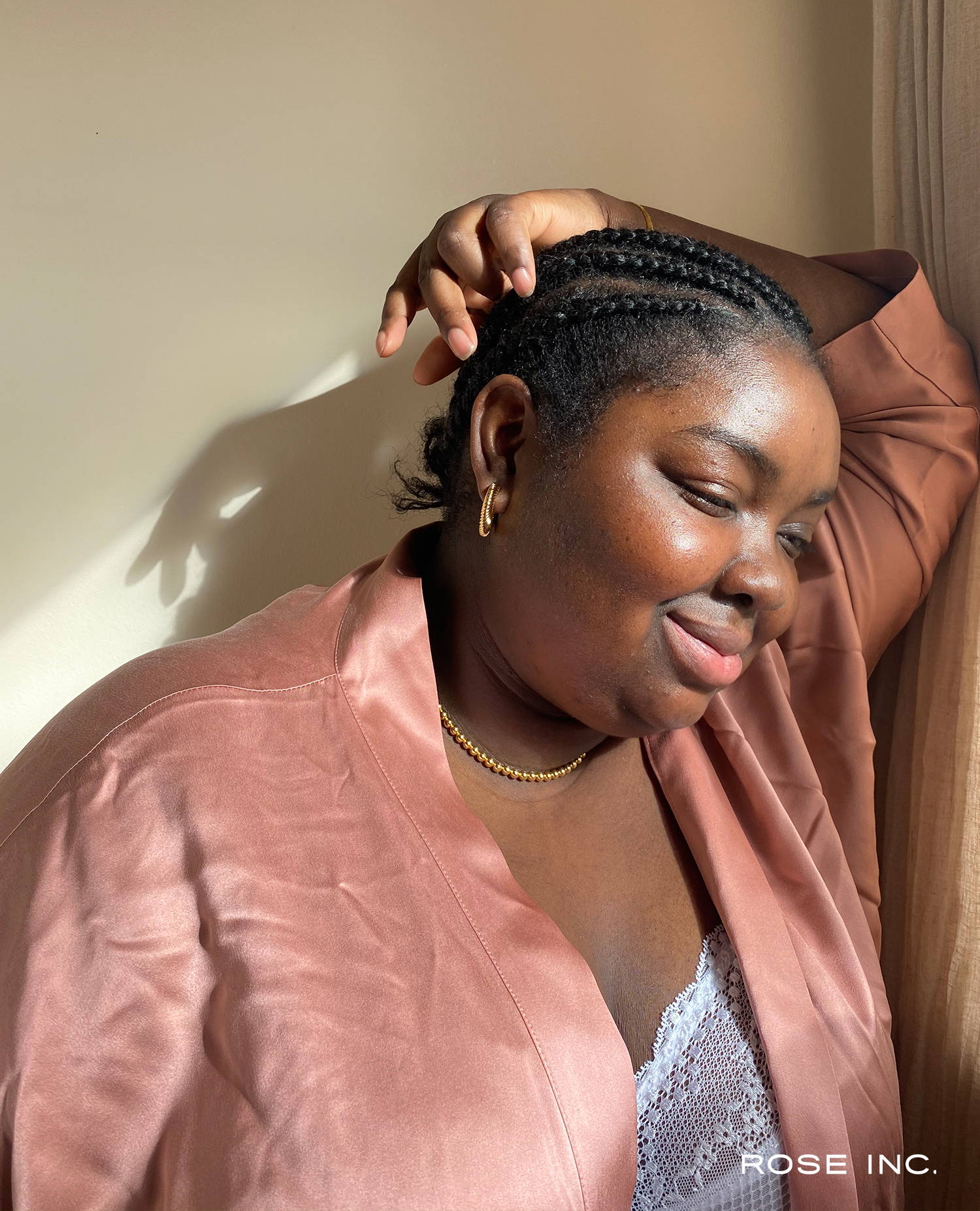 RI:
How has your relationship to makeup changed during the pandemic?
AO:
My relationship with makeup hasn't changed hugely. I didn't wear a lot of it before and I still don't wear too much of it now. If I do wear makeup, it's always limited and usually reserved for special occasions. If anything, it was my relationship with skincare that changed the most during the pandemic, as I used the isolating period to try out so many new products and really get to know my skin and what to use when and how to fix certain issues that arise. I found that really taking the time to develop my routine meant my skin was a lot softer in texture and brighter in complexion.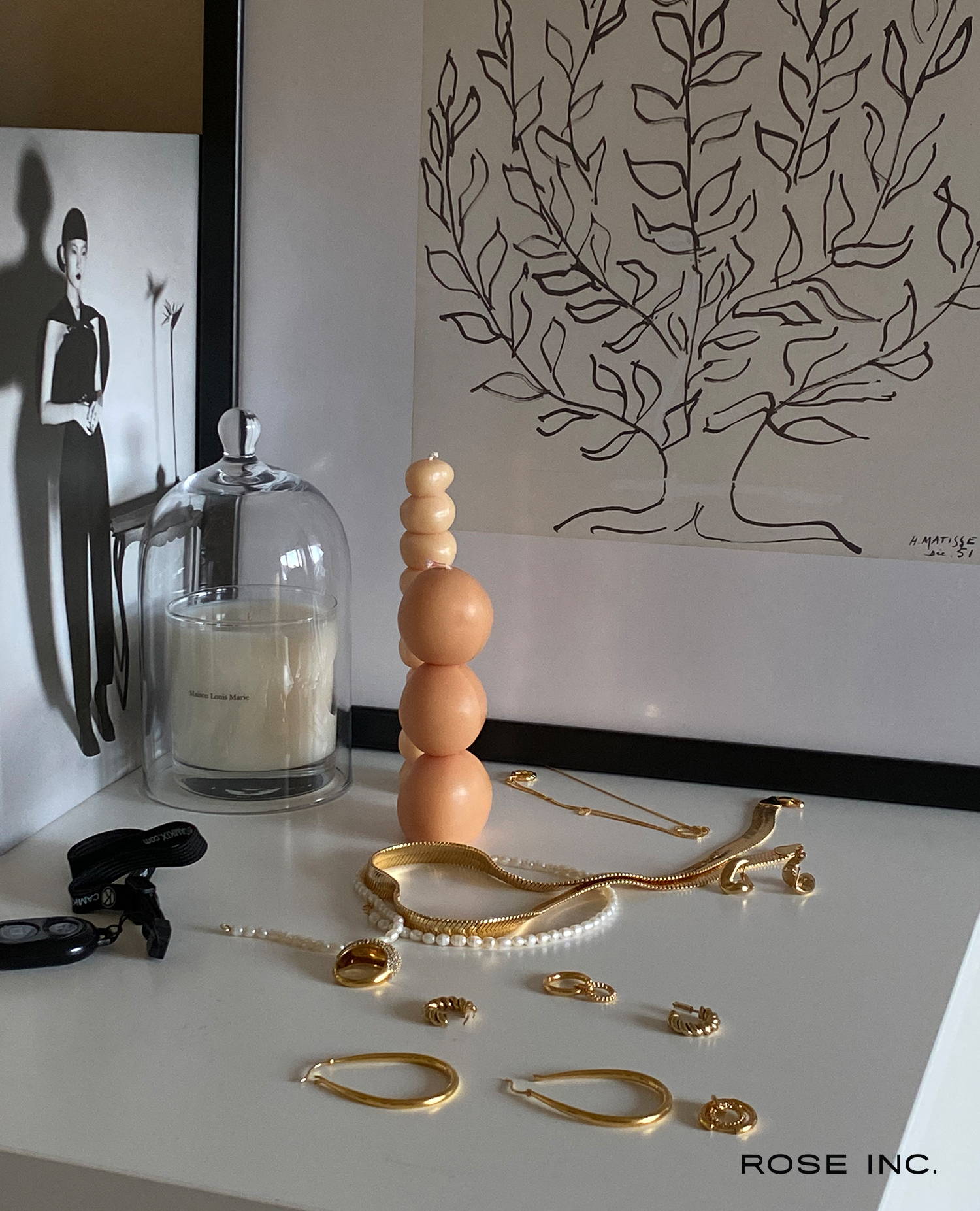 RI:
What's your daily skincare routine like?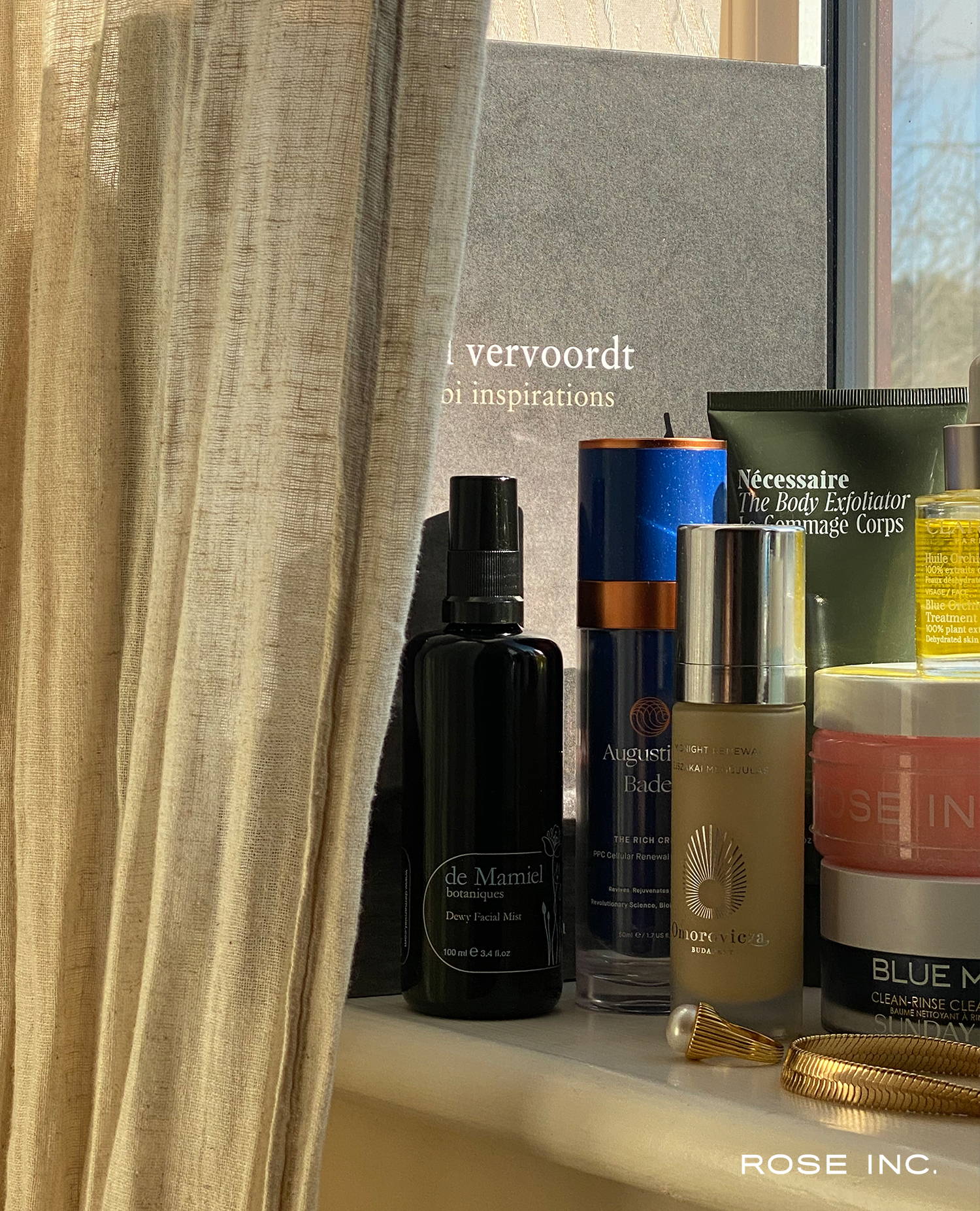 RI:
When do you feel most confident in your own beauty?
RI:
Which three products can you not live without? 
RI:
Whose approach to beauty do you admire and look up to? 
AO:
I've never really thought about it but I guess my mum's. She keeps things natural and effortless day-to-day and then likes to have fun with makeup for special occasions, but what this means is that I grew up really thinking about skincare and how I could have the healthiest complexion.
RI:
Where would you like to be five years from now?
AO:
It's not something I reflect on too much but without sounding too cheesy, I'd just like to be happy and continue to have the confidence to follow my intuition and explore different projects and industries that interest me. I feel like one of my main purposes in life is to show people who look like me that all things really are possible and so as long as I'm staying true to my purpose, I'm open and excited to see where I'll be in five years.